Overall we found the Norwegian Breakaway room adequate, maybe with a lack of storage. But no major complains in this area other than the problems with the small balconies.
After the room tour mom was still feeling a little nauseous. That is when I told her to eat something, she said not. But I still went up to the buffet and got her some soup and fruits.
While she ate her food I went downstairs and got a couple of tostadas for myself on Blue at the waterfront.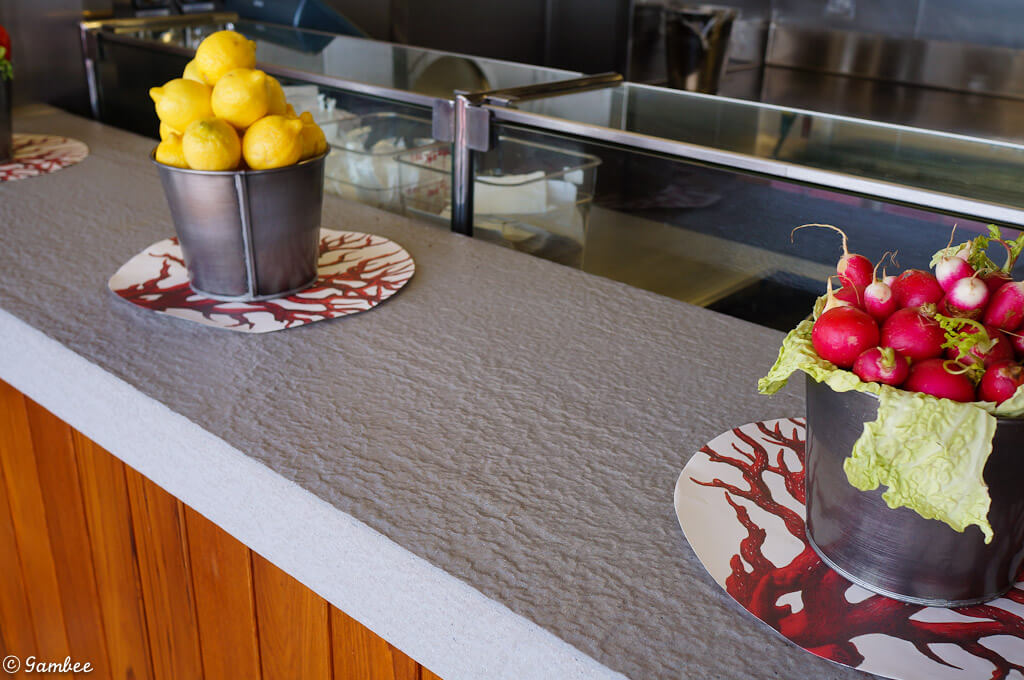 The weather was slightly improving, although the waves were getting bigger.
I wonder how the Summit was doing with the weather.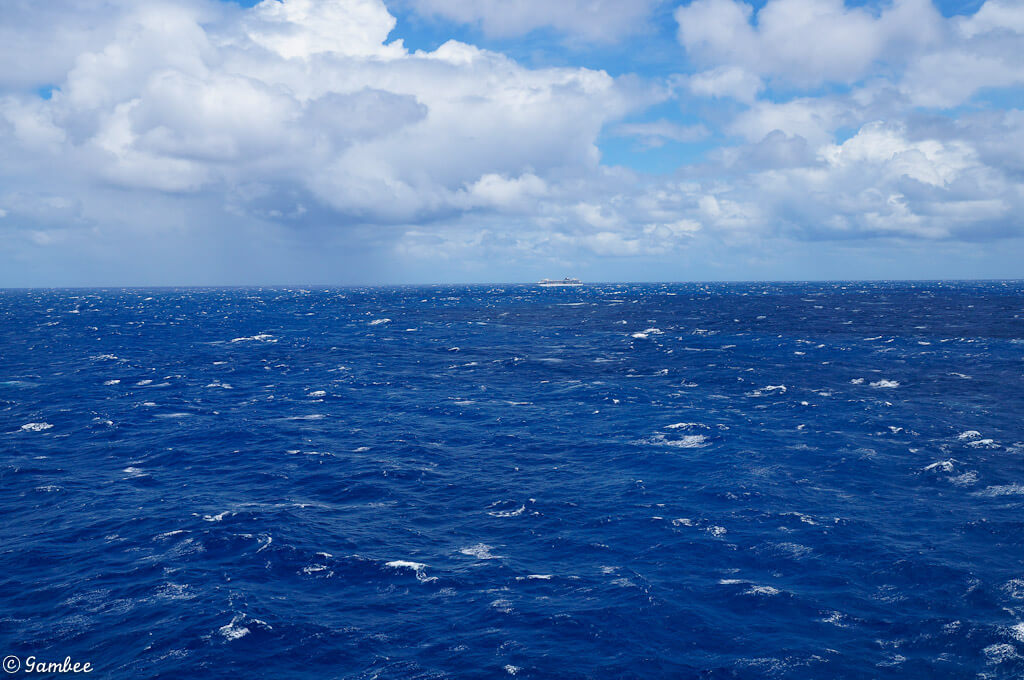 Then my tostadas came out, and this time they made them different. They added olives to them, that is exactly the reason I did not get the toast any more. They really to get a recipe and stick by it! I ate them, but I was not a happy camper.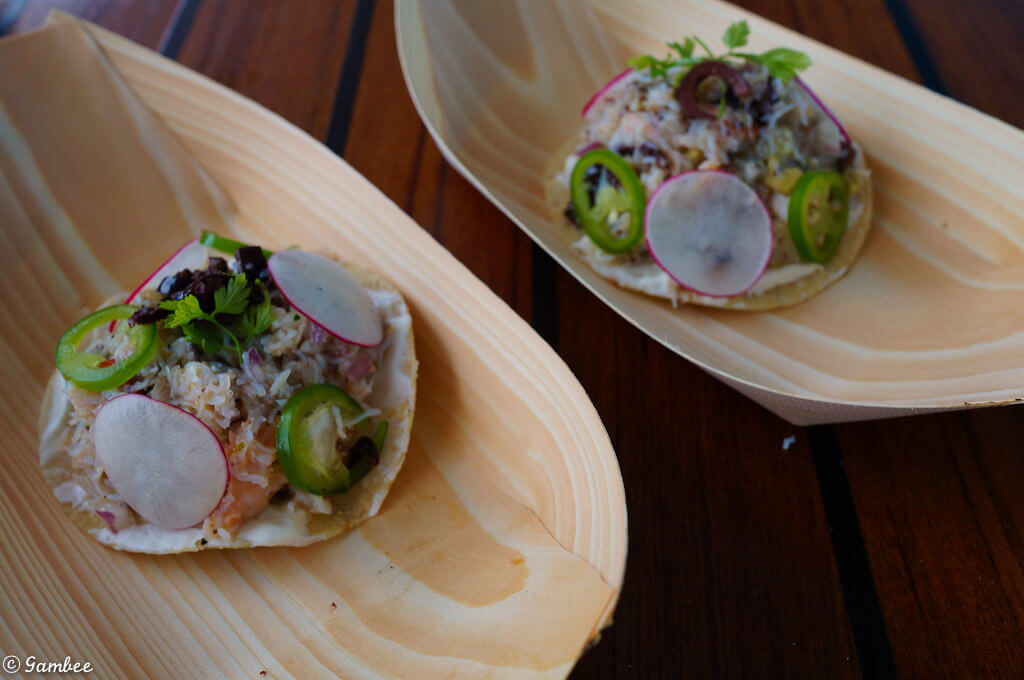 Since I was still hungry I decided to stop by the Buffet, and get something else. I really wanted to eat in Wasabi, but the place was packed and I had no intentions in waiting.
Norwegian Breakaway Buffet Desserts
Yum, red velvet.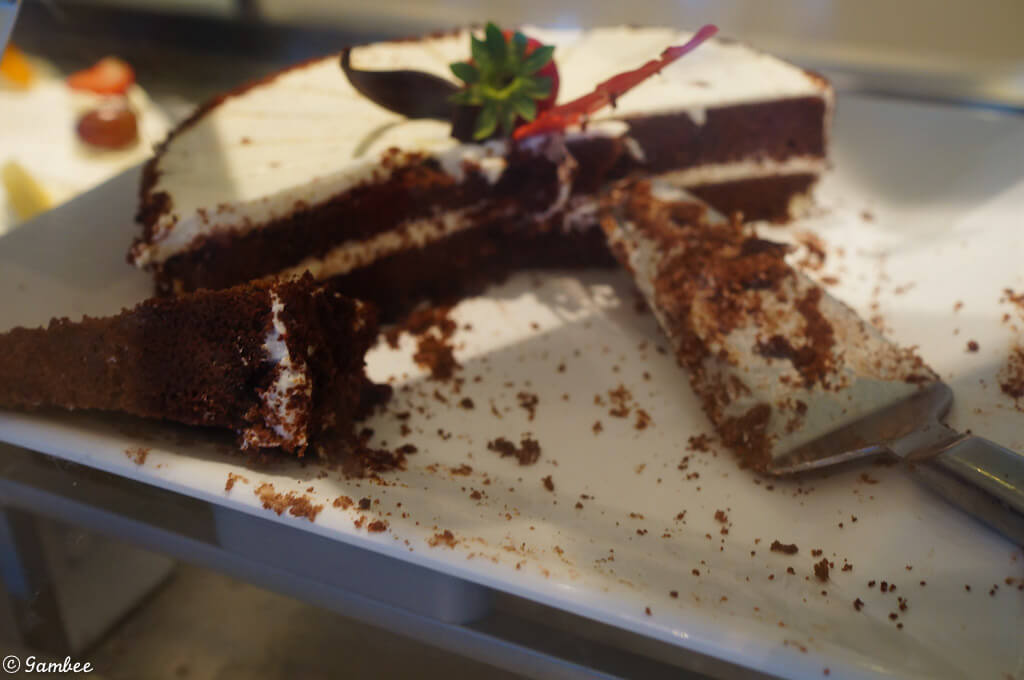 The only thing I got was a little of the seafood pie and a lemonade. I loved their lemonade!
I sat in a high top by the entrance, and enjoyed my food.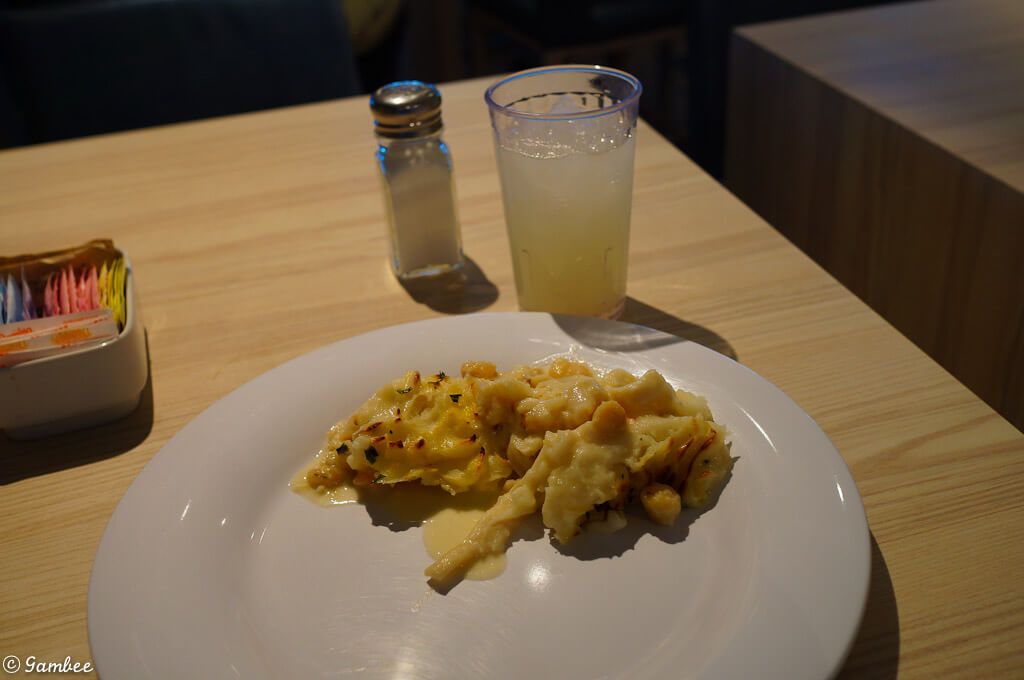 After eating I went back down to check on mom, and she was doing much better. I guess all she needed was food in her stomach.
We decided to go to the Norwegian Breakaway H2O to the jacuzzi,
It was a little warmer then but still very little action going on. I met Dandy7 when I was up there, he was very nice. We talked for a little while.
For some reason that jacuzzi got much more action. Here, we are passing Summit.
I took a short video up there.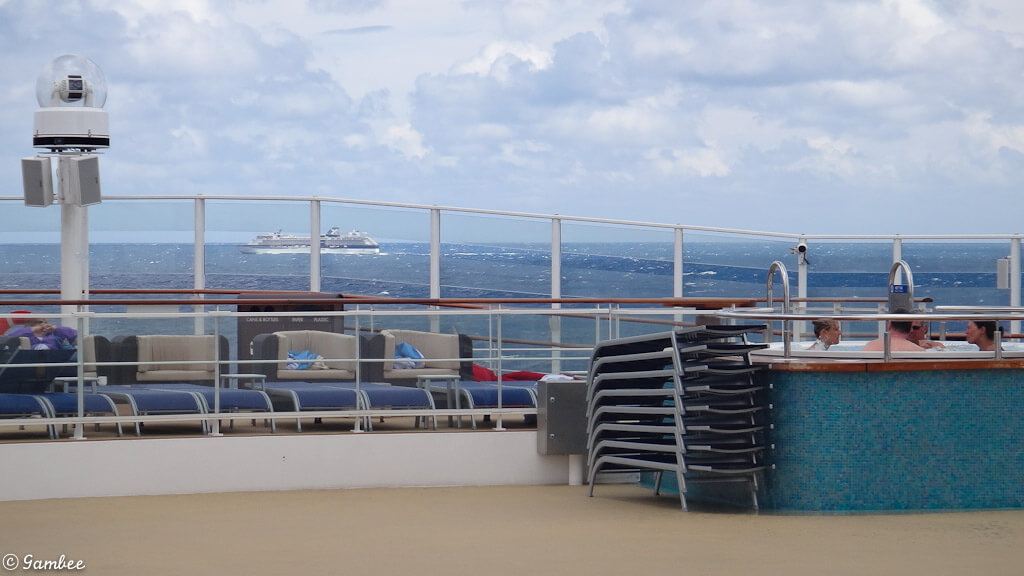 When I was up there I took a little break and went to get pictures of the guidelines for the water slides.
Norwegian Breakaway water slide minimum Height
They always weigh you.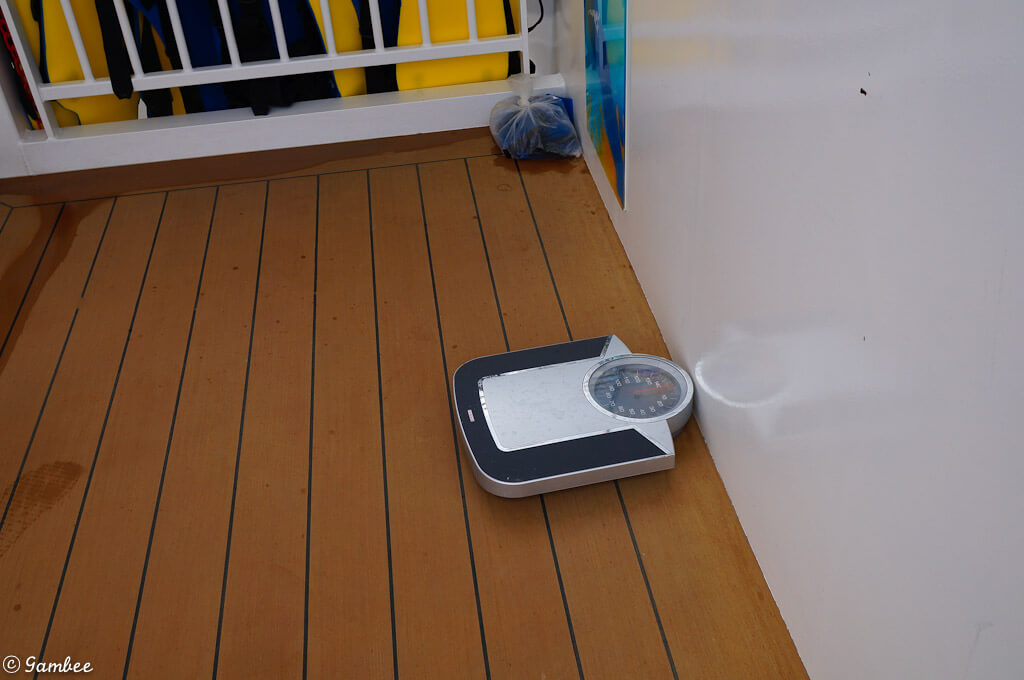 These are the pads you wear on your back for the drop slides.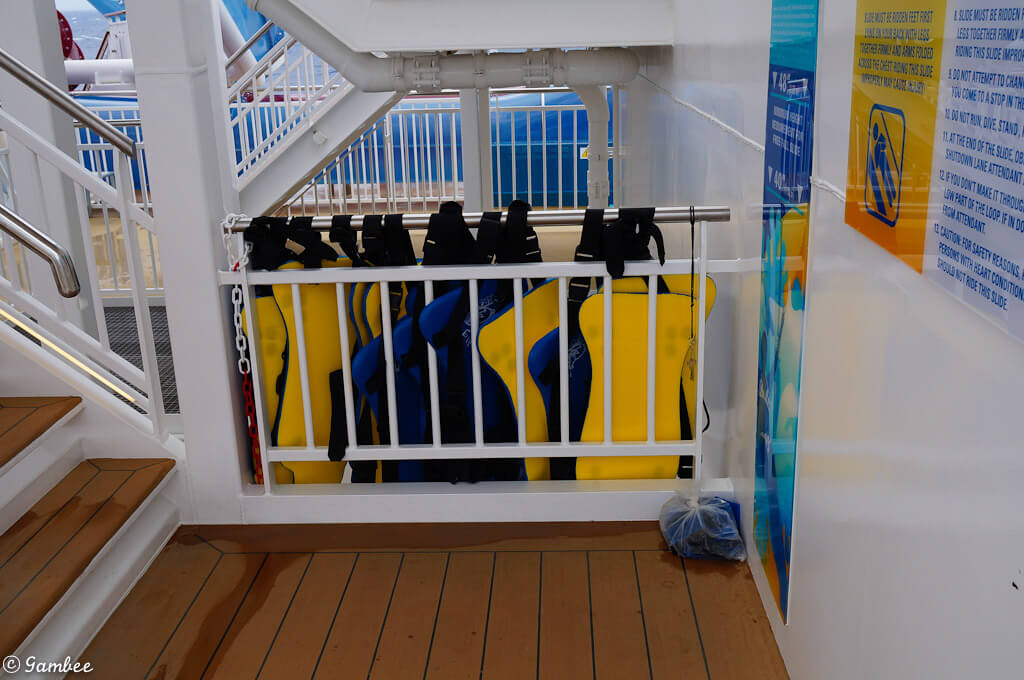 The ending of the twisted slides.
I also took a second to go look how the FWD of the Norwegian Breakaway was bearing the weather. Little did I know that the M6 balconies would suffer damage by the end of the day.
Here is, a short video, you can listen at the glass shattering.