Chapter 13 will focus on Falmouth Jamaica port area.
When I got to the room you could hear the music from the pools blasting away, it sounded like they were having a blast up there. But we had other plans, we wanted to go down to the port and possibly outside of the gates.
Right before leaving the balcony, something happened that freaked my mom a lot. When she was looking over balcony railing she leaned slightly to look down and her glasses slipped from her head and fell overboard. I believe they might have landed inside another balcony but we are not sure, in any case, it freaked her out a lot. Almost as if herself had fallen over board, she had been reading all these articles about people falling from ships and I guess it got her nervous.
We went to guest services to see if maybe someone had taken the glasses there but nothing. She had brought two pairs of glasses and lost both of them, she is not sure where the other pair got lost. That meant she was going to be blind for the rest of the trip. I am not sure what is it with her and glasses, I have two pairs of glasses and had them for ever. Those were her reading glasses.
Ok lets see Falmouth Jamaica, well we all know that this is controlled by RCCL and Jamaican authorities, so there is pretty much nothing to worry about here other than overpaying for stuff. This is something my bf actually brought up. He does a lot of research on prices and such and he claimed that most of the watches that he looked at were actually cheaper in the USA. So just be informed before you waste your money, there is cheap internet in port so you can check websites for price. I will talk about the internet later on.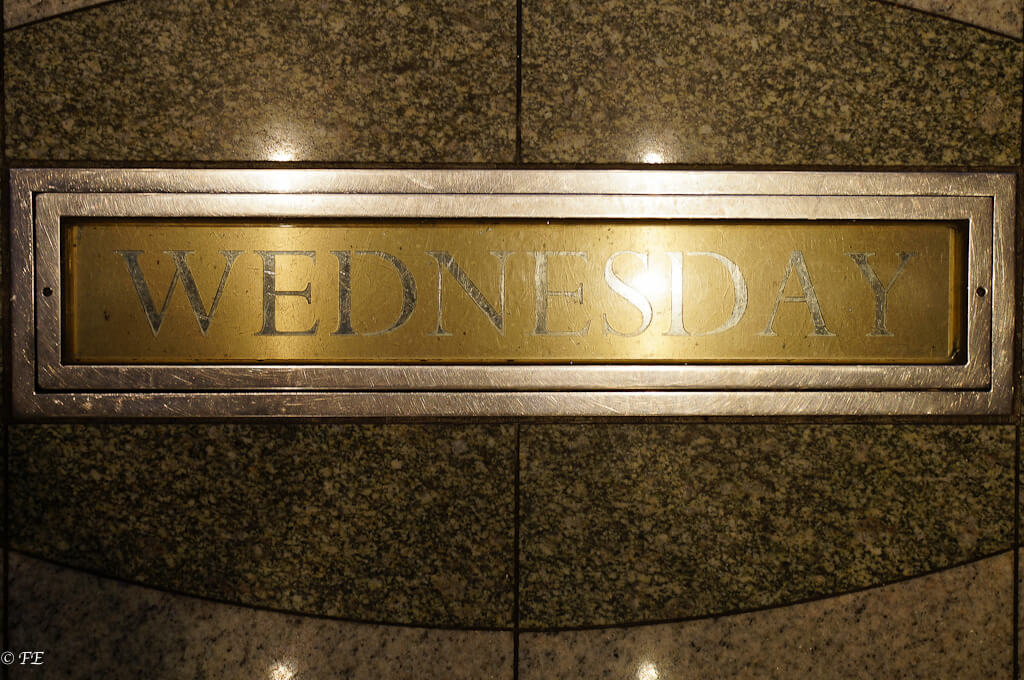 Maybe someone can enlighten me here, I am not 100% of what was going on. These people were waiting in line with a few items, it looked like customs. My theory was that they are Jamaican RCCL employees that have the day off and are bringing items like the tv for their families? yes, no? Anyone?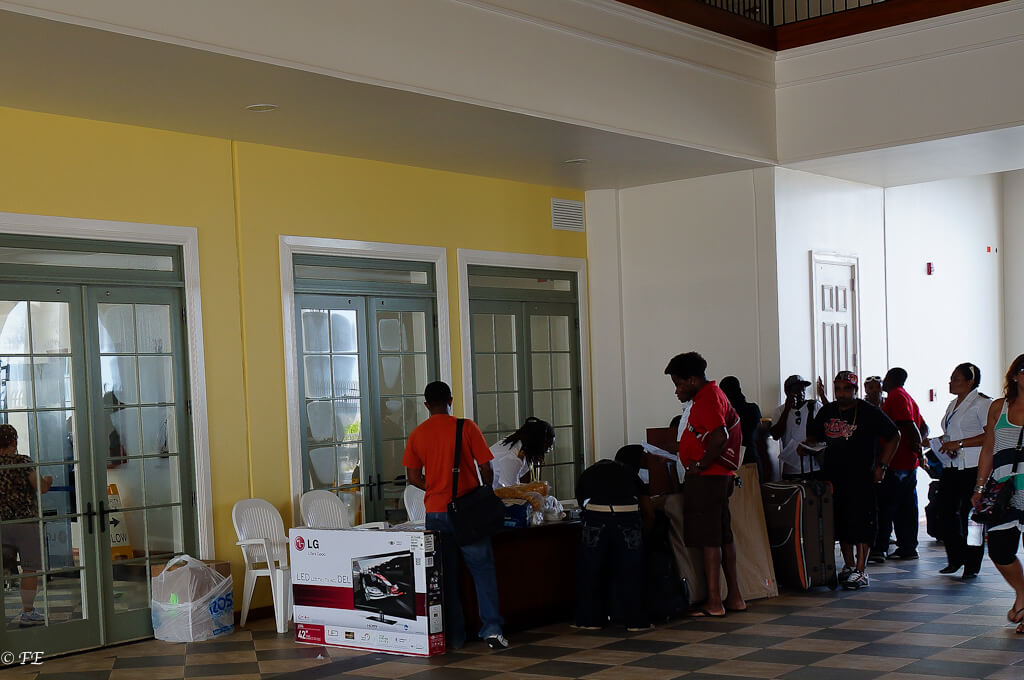 Once we cleared the first building we entered the main plaza, we went towards the left to avoid the people in the stilts. I had no intentions in taking a picture of us with them, not my kind of thing.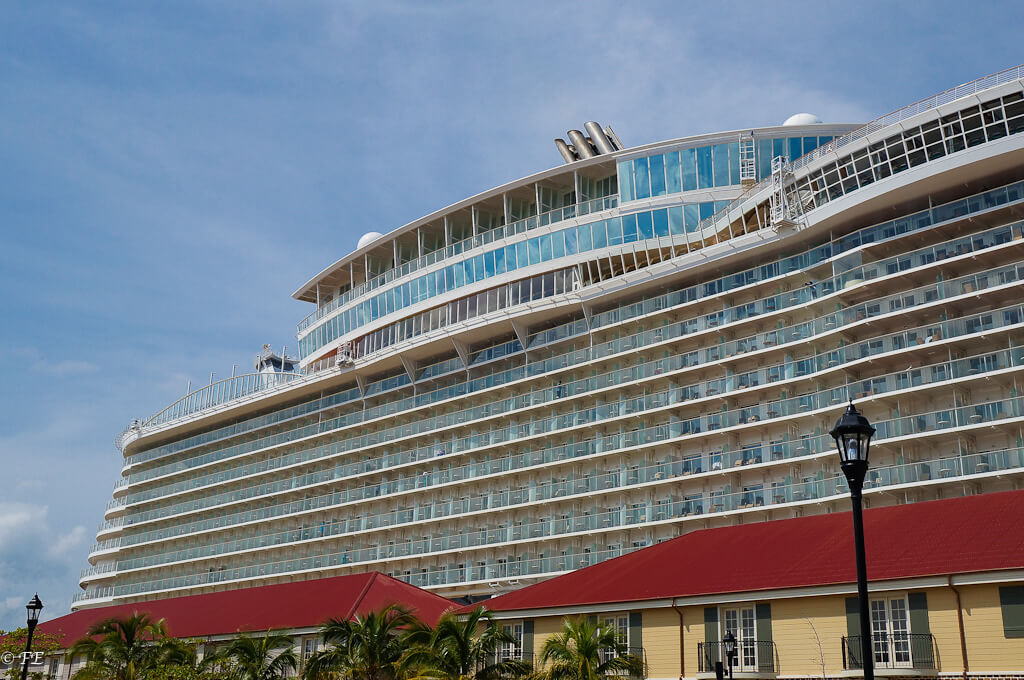 As we kept on walking I noticed this lady with a crazy hair due, I managed to get a picture of her from the back. But then when I looked closer at the picture I noticed that there was so much more to it than just her hair. To her right there is a guy in mid air, so cool and at the far end the Jamaicans on the stilts. And even the fountain came out great. I love this picture.
Falmouth Jamaica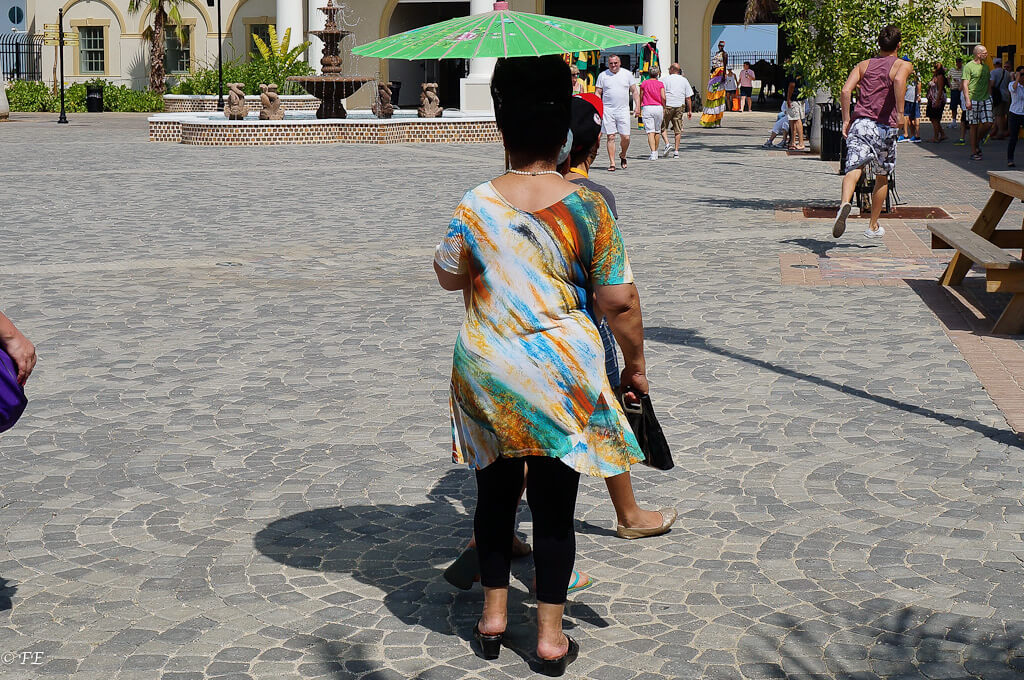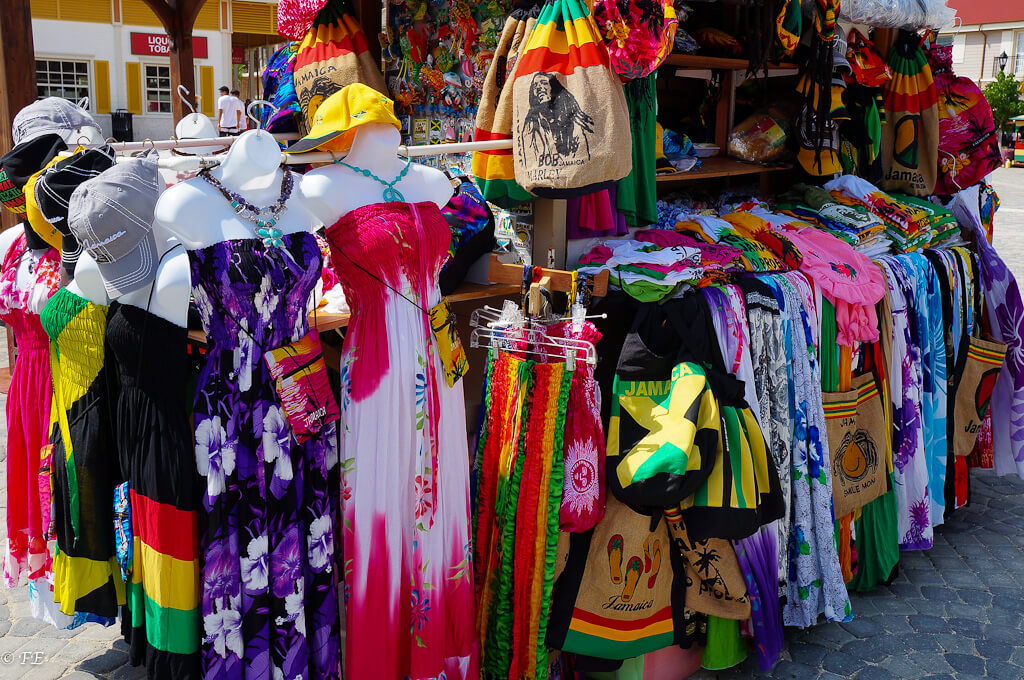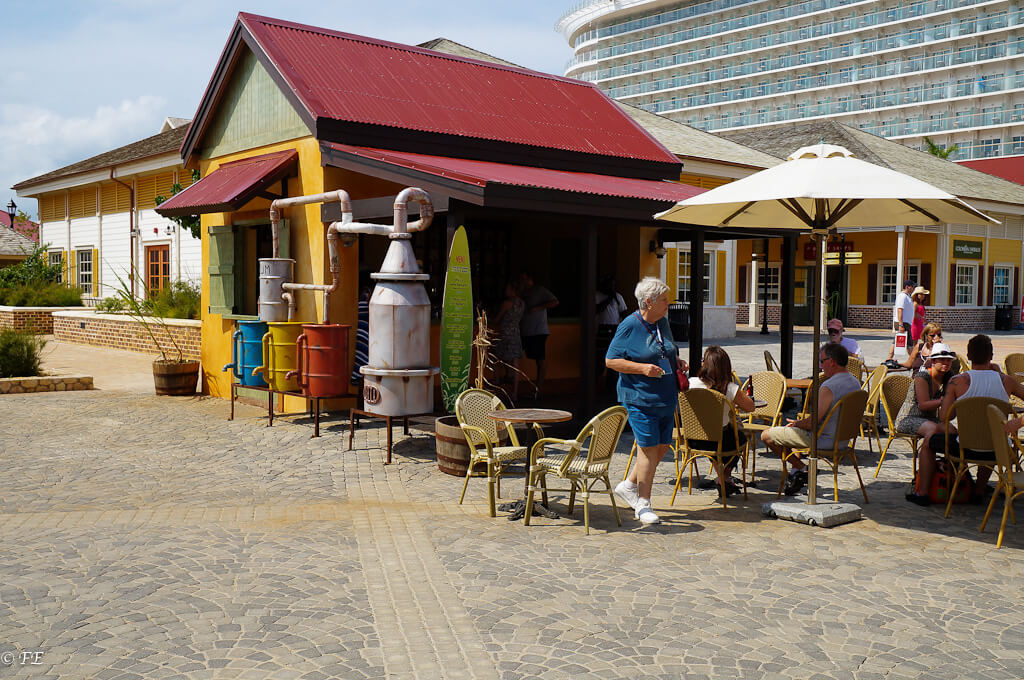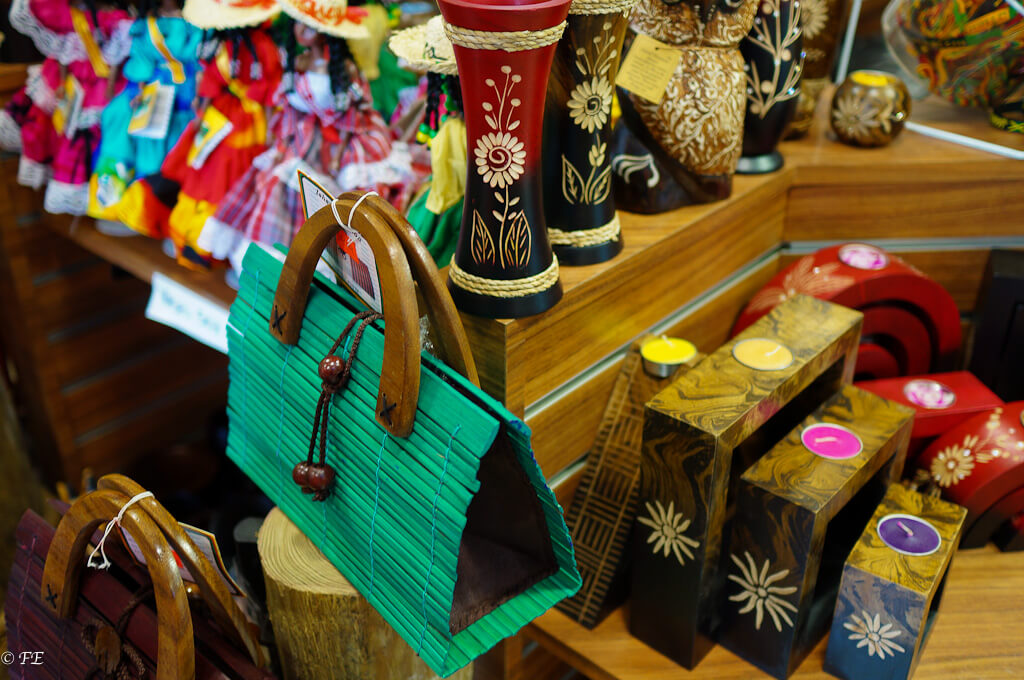 Pretty much the only thing to do in Falmouth Jamaica is shopping and eating within port.
I was in love with this shark. JUST AMAZING!
My aunt wanted a pair of these after she saw the pictures, I guess I will have to go back to Falmouth Jamaica to get them for her.
Some more views around the area.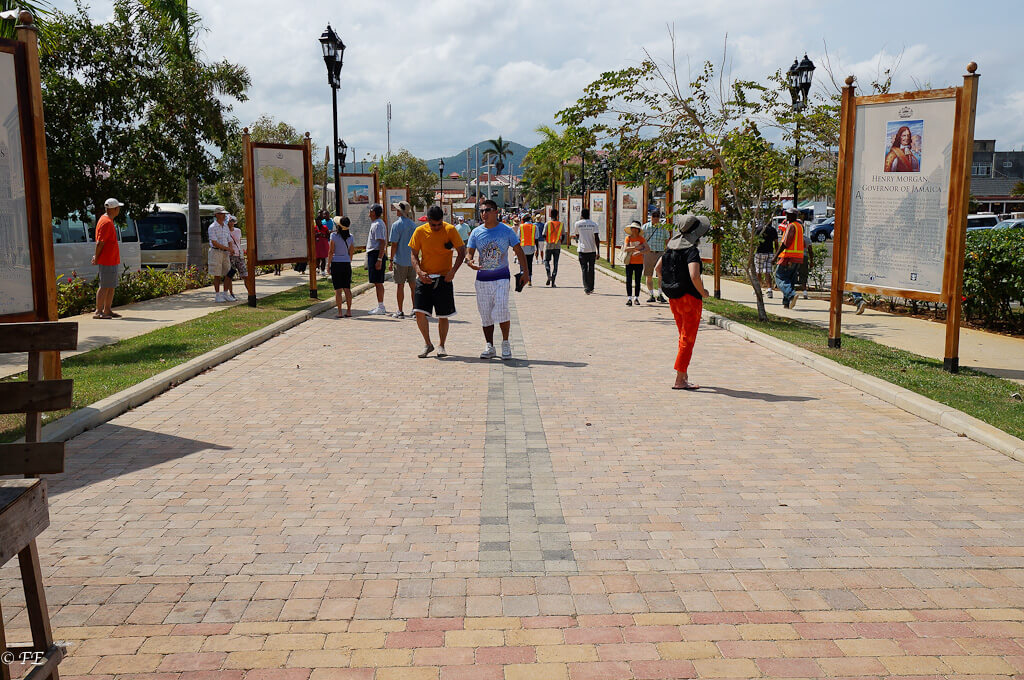 In the final stretch prior entering the town of Falmouth Jamaica there was guy selling coconuts, I had to have one. He kept screaming "The sweetest coconut in the world" come on I had to try the sweetest coconut in the world ;-). So i asked him for one, he took his machete and opened it for me, I paid him $4 and moved on.
How was the coconut? you ask. Well it would of been fantastic if it was not so hot, the coconut water was mild/warm. I wish he kept some in a cooler, like some other people had. But I did not know that at that time.
More on Falmouth Jamaica on the next chapter