Welcome to my Best Things to do in New York webpage, here you will find all you need to know about what you should be doing in New york. NY is a great city to explore, but if your time is limited, as is the time of most cruisers. Then the use of your time would be best used if you knew about Best Things to do in New York during your stay.
Best Things to do in New York on a Budget.
Times Square: Perhaps the most well known of New York, this is where its at. Most of the Broadway shows, Shops, restaurants, billboards and more. This is indeed a very touristy area, so if you're looking for something more local, this is not your place. However, it is a New York must for first time visitors and probably the #1 of Best Things to do in New York.
Central Park: Is a great place to enjoy a clear day, either by taking a walk or just laying on the grass and enjoying the view. Central park offers a quiet heaven in the middle of a very busy city, it is a really nice place to take a short break.
9/11 Memorial: I believe that if you have the time this is certainly an area that you should visit. Just keep in mind that entrance is limited at the moment, and in high season you need to request tickets online months ahead of your visit.
Grand Central Station: Is the countries busiest station and a big historical landmark. I try to visit it every time I go to New York, it is just a magnificent place to go. They also have a fantastic gourmet fresh market, but as you can imagine the prices are astronomical! But still this is one of Best Things to do in New York.
China Town & Little Italy: The reason I posted them together is because they are very close to each other. IN addition to that I love going for lunch to China Town and then walking down for dessert to Little Italy. And if shopping is your thing…. Need I saw more?
Rockefeller center: The best time to visit this area is during winter when they have the huge Christmas tree and the Ice skating rink. But there are also a lot of shops around the Area.
Fifth Avenue: I put fifth avenue under the budget section. But the truth is that the minute that you go into any of those stores Fifth Avenue turns into a very expensive venture, lol. None the less it is a great place to walk and window shop, in my case lol.
Museums: They have never been my thing, but there are tons of them in NY. While a few of them carry a cost, others like the natural history museum are free. Other museums include, Metropolitan Museum of Art, Museum of Modern Art, Ellis Island Immigration Museum, Guggenheim Museum and more.
The Village: A stroll by this neighborhood is a great way to experience the local side of Manhattan. Plenty of small shops, restaurants and parks.
Best Things to do in New York with a Cost
Empire State Building: This is one Best Things to do in New York, the observation deck offers amazing views of the city.
Top of the Rock: Another great observation deck with a better view of Central Park and of the Empire state building itself.
Statue of Liberty: While a few of the times I've been there they had it closed to remodel her, I was still able to visit her once. Its a nice boat ride, followed by a peaceful area to walk and read about history.
Broadway Show: There are quite a few of them in New York, and I guess only you know which ones are the ones you like. Don't forget to get the discount tickets, there are several options out there.
Intrepid Sea and Air Museum: This is one of my favorite museums, you can go there and be inside an aircraft carrier and a decommissioned submarine. This is of the Best Things to do in New York.
best things to do in new york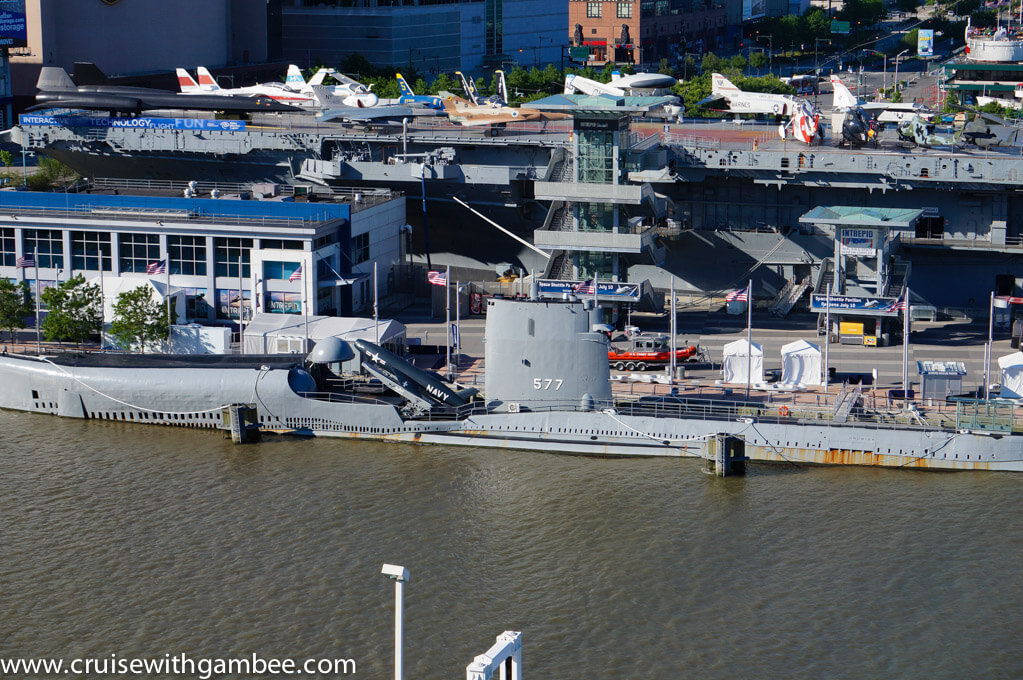 Best things to do in new york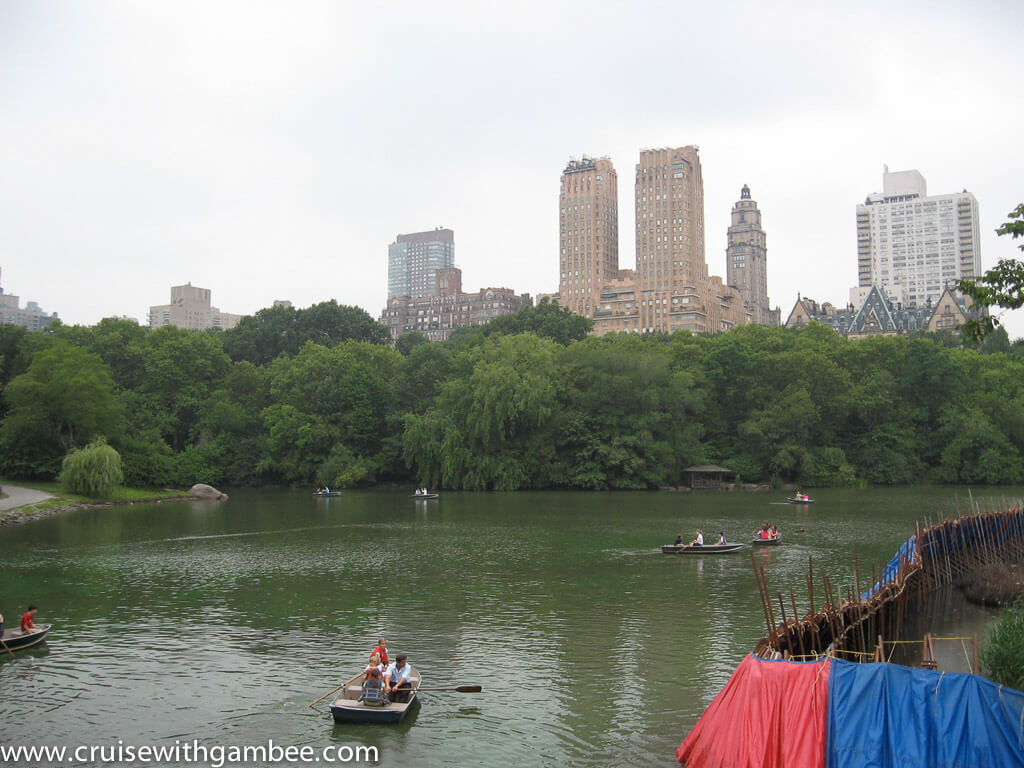 If you go to New York and you cannot find anything to do, then you're in serious trouble my friend. New York simply put has to much to offer that your options are unlimited even for those who can afford long stays in the city. We continuously travel to New York over and over again and we have yet to grow bored of the city. It is also a great idea to visit New York during the different seasons as the city changes so much. My favorite time to visit New York is during the winter, I love cold arctic weather that hits the city and the fumes coming the subway. Although another great time to see New York would be in spring time as Central Park begins to regain its color and you can navigate the city with moderately light clothing during the day. Either way which ever your favorite season to visit New York ends up being, just make sure that you explore as much as possible so you can truly enjoy this amazing city.
Thank you for visiting my Best Things to do in New York webpage.