Welcome to my Best Things to do in San Francisco webpage. While not the most popular port to depart on a cruise, it is non the less a cruise port and worth mention it. I have been to San Francisco by plane, but not boarded a cruise from there. However I do have a lot of information to share about the Best Things to do in San Francisco, since I have been there a few times.
Best Things to do in San Francisco on a budget
Fisherman's Wharf: Possibly the busiest tourist attraction in San Francisco. A lot of restaurants, shops, street performers, museums and also trips to Alcatraz. This a must in the best things to do in san francisco!
Golden Gate Bridge: While it does not brake any records, it is still a great place to visit and get a few pictures for your collection. We went there when we had a car rented and parked for a few minutes for free there.
Twin Peaks: This possibly the best place to go and watch San Francisco skyline from. The only thing that I suggest is to avoid going there if it is not a clear day.
Lombard Street: Better known as the crookedest street in the world, is a great street to visit and walk around.
Union Square: This is the main shopping, hotel and shows area in San Francisco.
China Town: I personally loved San Francisco's China town, we ate there several times and walked around. What is there not to like? Plus something you might not know, is that this China town is largest outside of Asia!
Pier 39: Great place to shop, dine or simply watch the sea lions on the bay. Perfect place to enjoy the day with your family.
The Castro: San Francisco's famous Gay and lesbian area, its worth for doing some exploring, walking or even shopping.
Best Things to do in San Francisco with a cost.
Alcatraz: Need I say more, this prison has so much history behind it. It would be a crime not to go there while you're in San Francisco. We purchased our tickets ahead of time to ensure that we would be able to get in during our stay, plus we got a good discount because of it. This haas to be the #1 activity in the Best Things to do in San Francisco!
Aquarium: I am fool for aquariums, I just love seeing fish. I will admit that this aquarium was a little on the small side, but still a lot to see. We enjoyed out time there very much.
Cruise the Bay: This is a nice way to view the city, and enjoy the cool ocean breeze. There are several companies that offer short trips.
Ride the Cable car: No trip is complete without a classic Cable car trip.
Exploratorium: It is a Modern Science museum, fun for all ages. We failed to go while we were there, but I have from a good source that it is a really fun place to visit.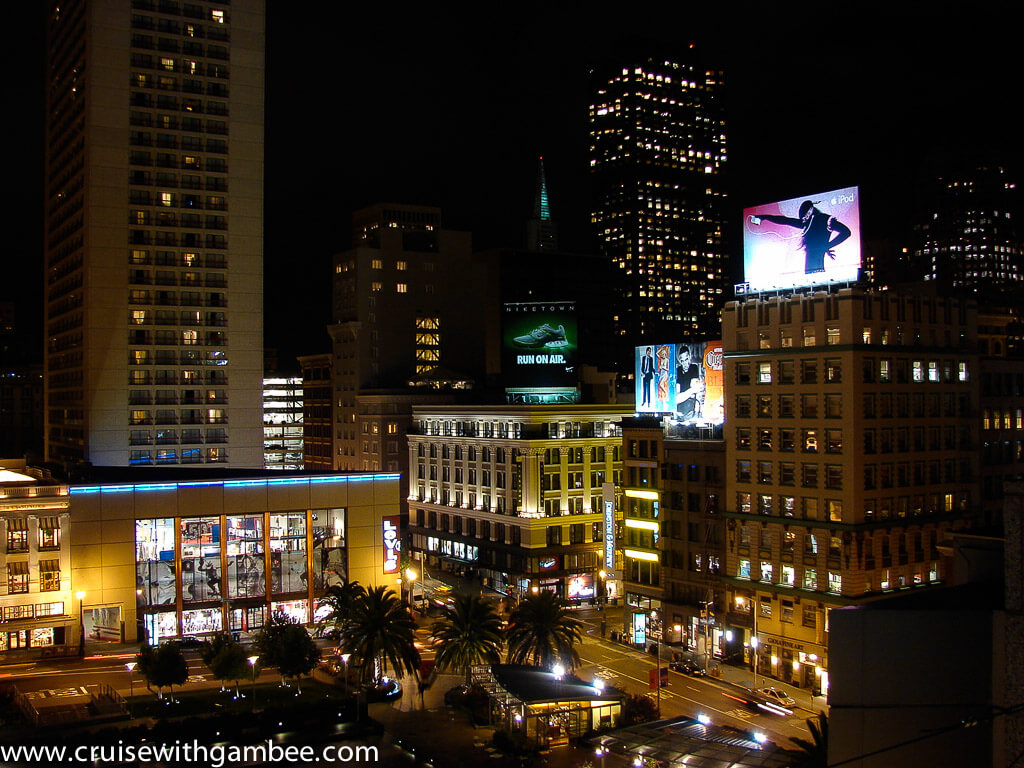 Best Things to do in San Francisco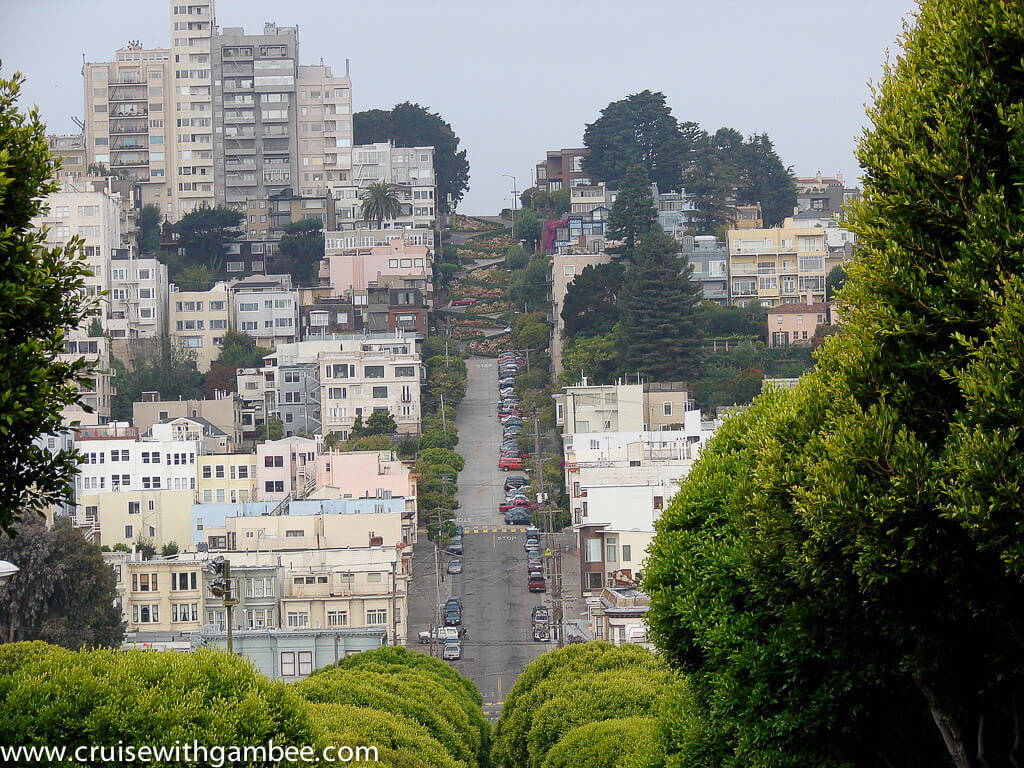 Best Things to do in San Francisco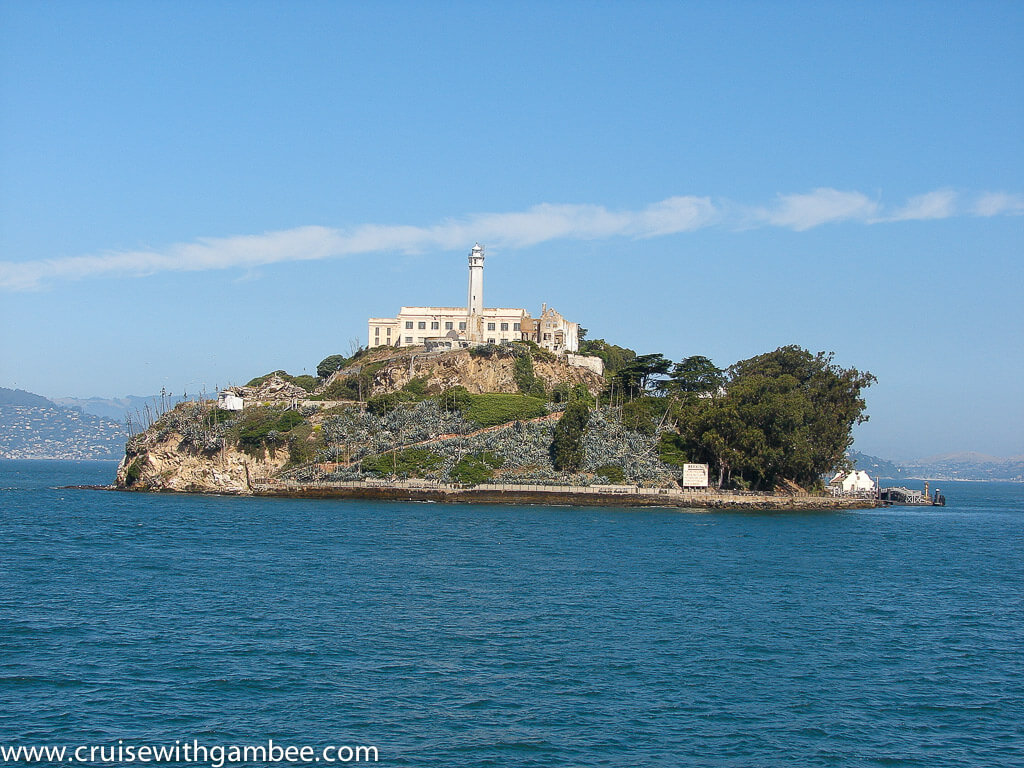 Best Things to do in San Francisco
San Francisco is one of my favorite cities in the world, there is just so much to do and most of it within walking distance (if you are willing to walk through the hills). The food is fantastic and the residents are very nice, add to that some good history and you have a great vacation city. As far as a port it is not as big as you may think, but there are a few cruises that do go through there. I would love to one day be able to stop there on a cruise, just enjoying a nice coffee with sourdough bread by the fisherman's wharf would make my day.
Thank you for visiting my Best Things to do in San Francisco webpage.