As you can imagine Disney has a very exclusive and special way of accomplishing their tasks, and Castaway Cay is a pure example of that. The island has everything you can expect from Disney and more. This is the only private island near to Florida that allows the ship to dock in the island, this to me is a huge selling point. The idea of using tenders to go back and forth from the ship to the island, just makes everything more complicated. Once you get off the ship you will notice everything that makes Disney different from the rest, unlimited towels, everything paved, Disney stores and even a Disney Post office!
Castaway Cay Island Map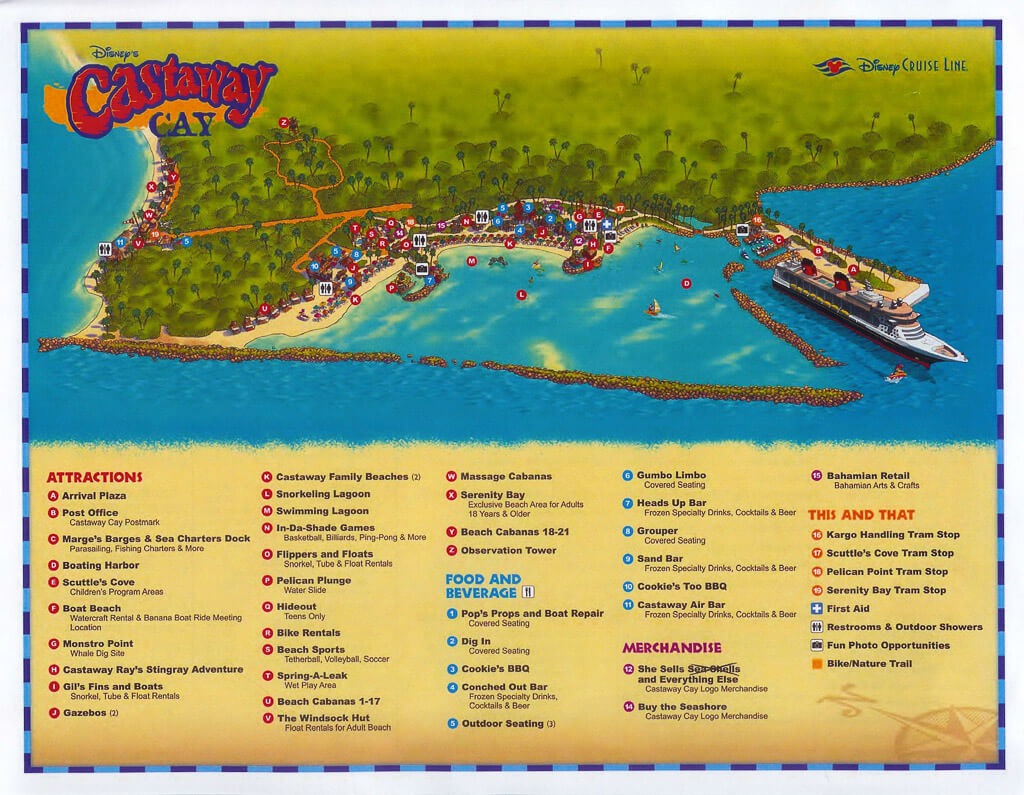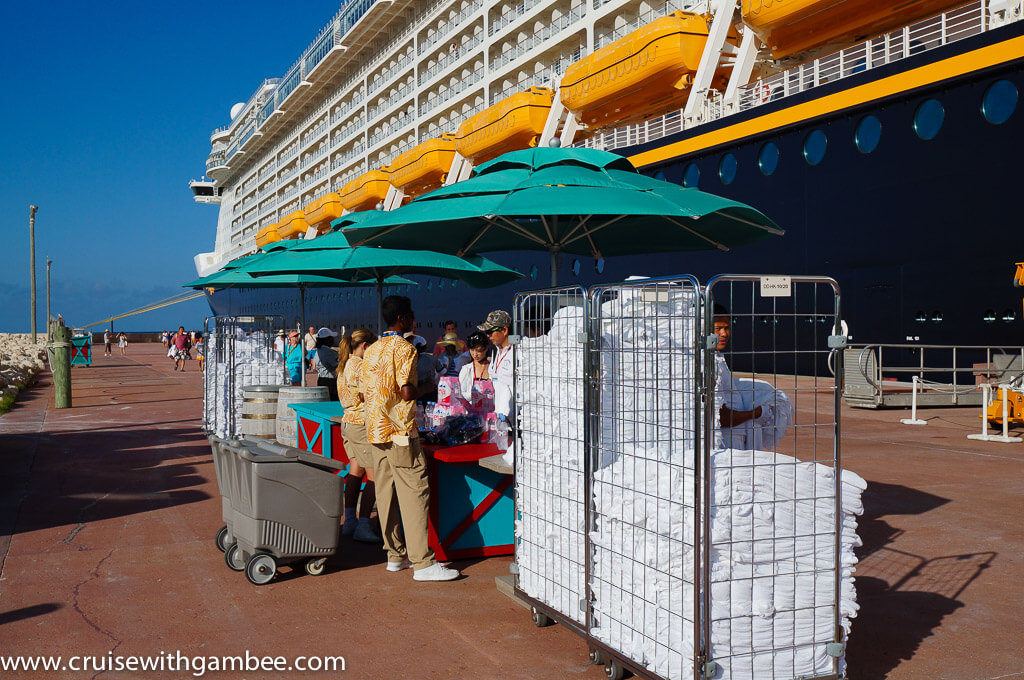 Castaway Cay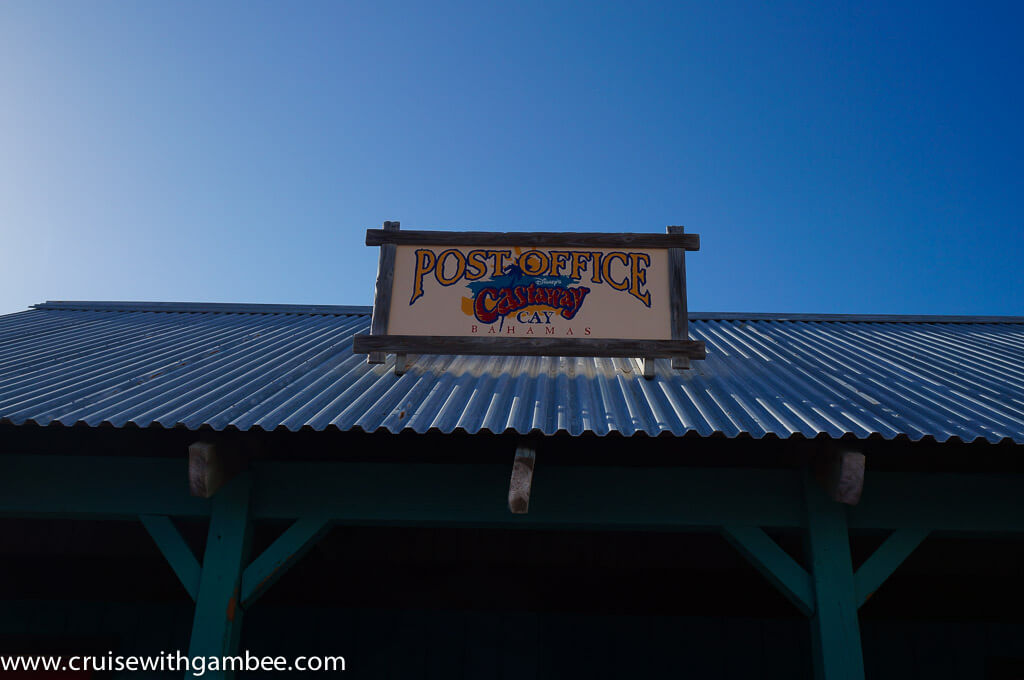 Their transportation system in the island is by far the best that I have seen ever. The busses run constantly, you will rarely find yourself waiting for one. Another very good thing about Castaway Cay is the way they have divided the beaches to make sure that everyone enjoys their day, no matter what they are looking for. There is the family beach, the sports area and the best of all serenity bay, only used for adults, it is a real piece of paradise for you.
Castaway Cay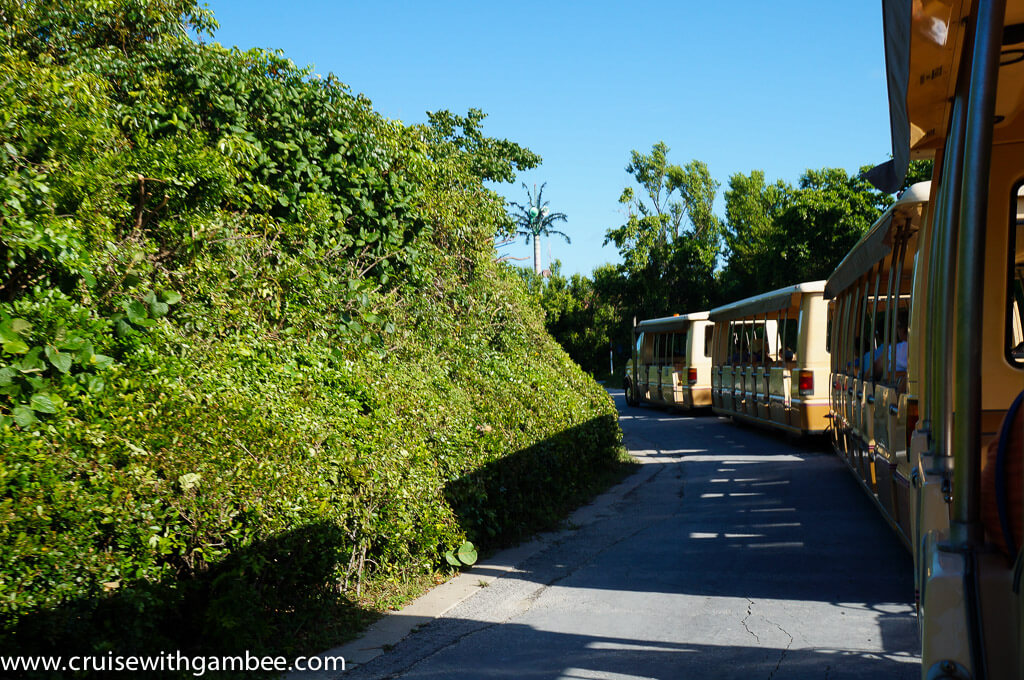 Serenity bay is in a category of its own, there is simply no other beach like that one on any other private island that I have been on. Mind you we where there on a full ship and the beach barely saw any action. It had some really good snorkeling as well, with some people claiming to have seen barracudas and stingrays. Personally I only saw small fish, but they were plentiful and of various types. There are cocktail servers walking around offering drinks at very reasonable prices, much cheaper than the other privately owned islands.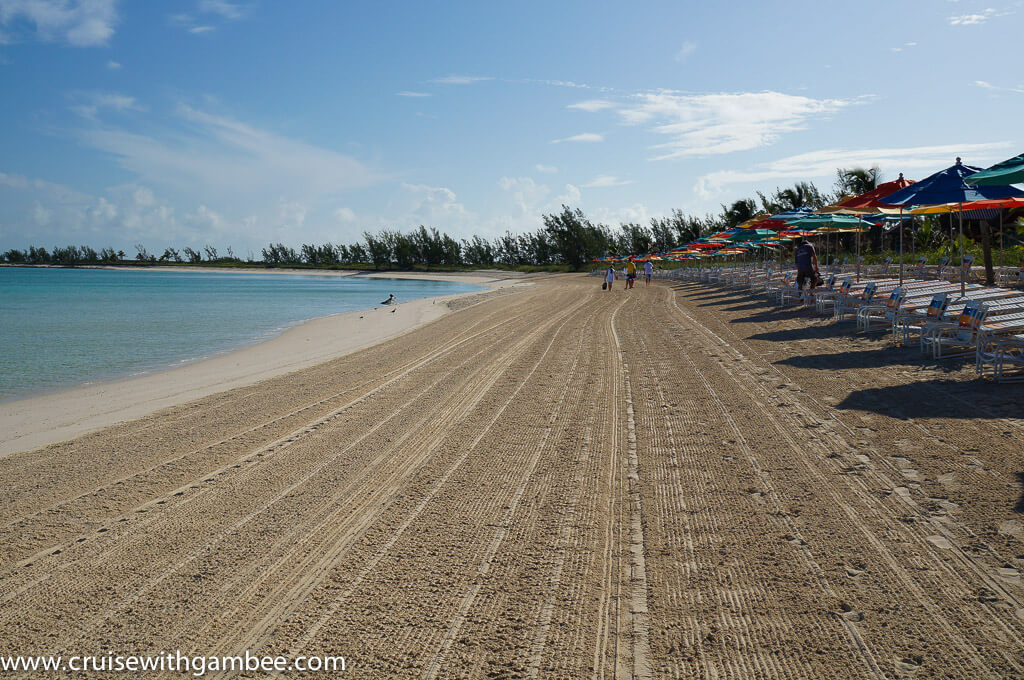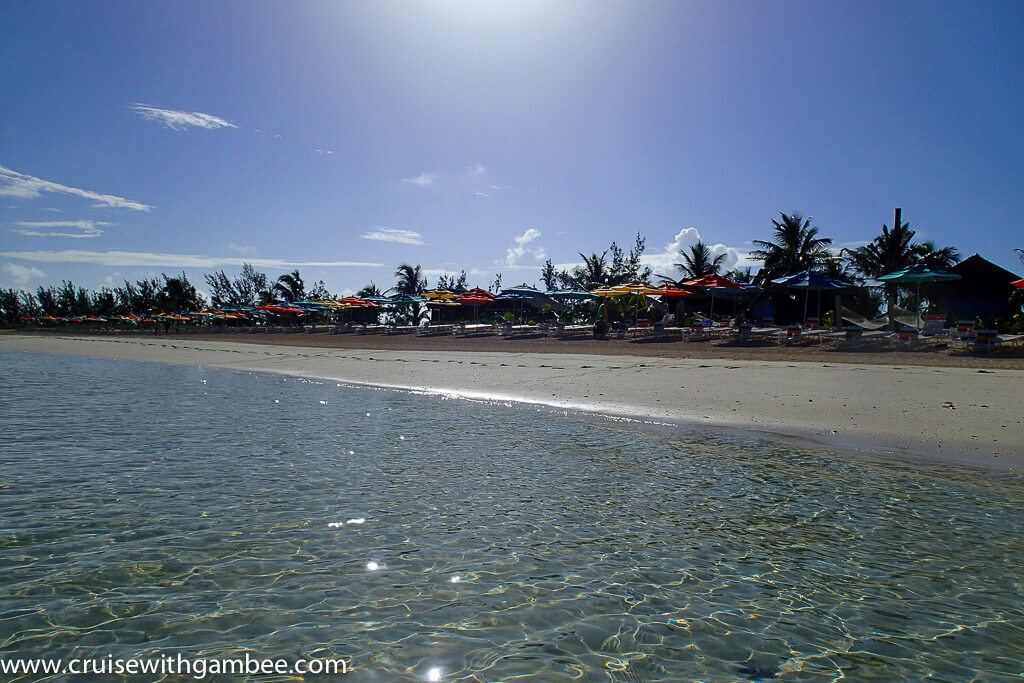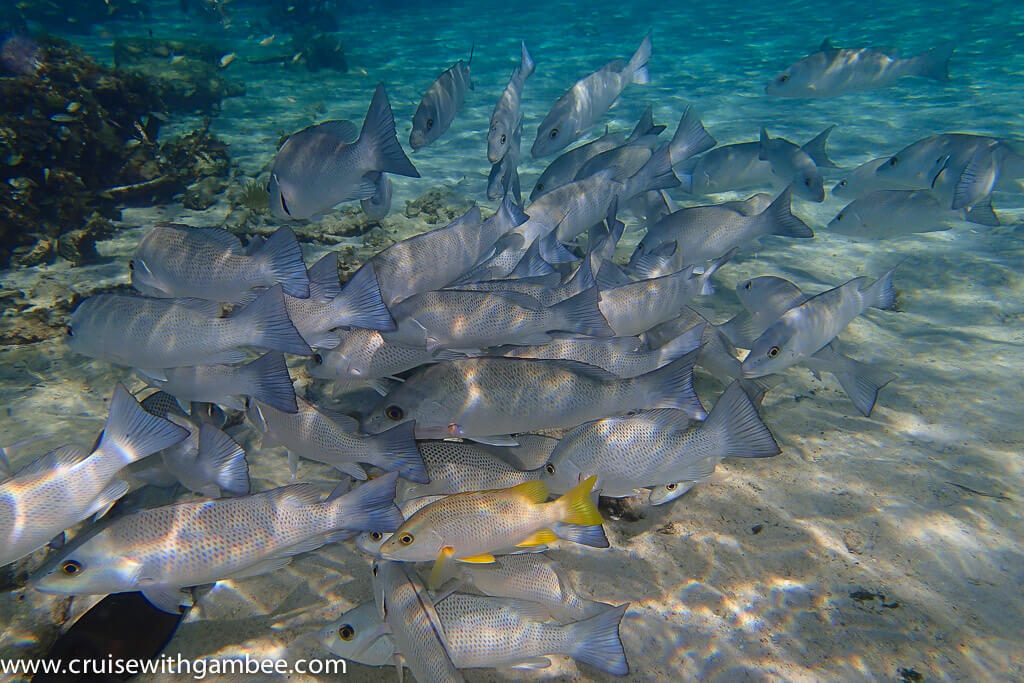 The food is also the best I have had from all the private islands, while not an extreme selection, everything they had was fresh and cooked to perfection, and don't forget the unlimited free sodas and ice creams.
If the family beach if more of your style, I would recommend getting there earlier as that beach tends to get the most action. None the less the beach looked great for young families to enjoy. We failed to do much on Castaway Cay, for some reason my mom wanted to go back on board. There are also a bunch of Castaway Cay Activities for the family to enjoy, from snorkeling to renting jet skis. I believe that this is without a doubt the best private island I have been to.
Here are a few more Castaway Cay Photos
Castaway Cay
All of the Shore excursions in Castaway Cay are from Disney, and there are not really that many to choose from.
Bicycle Rentals                                $6 per hour
Castaway Cay Bottom Fishing   $117
Float tube rental                             $6
Stingray Adventure                        $35
Glass Bottom Boat                         $35
Parasailing                                        $79
Catamaran snorkel                        $52
Snorkel equipment                        $25
Walking & Kayak                            $64
Jetski                                                   $94
Cabanas starting at                       $399
To summarize this page I will say this, there is no question about it, Disney has by far the best Private island that I have ever been to. Everything is done with such precision and excellence, you really don't feel like you're in the average private island. It is more of a feeling of a resort with all the accommodations that you come to expect from the Disney product. Unfortunately, the only problem is that to visit this magnificent paradise you have to come on a Disney ship, and that comes with a nice price tag tied to it. But if the opportunity arrises and you can make it there, do not think about it and just book that cruise. You will not regret it!
Thank you for visiting my Castaway Cay webpage 🙂