The first time we went to Cozumel Island was aboard the Allure OTS, a fantastic voyage it was indeed. Cozumel was our favorite port of that cruise, and I think part of it had to do that it brought back some wonderful childhood memories. Cozumel Island has a lot to offer, and you could either do it on your own or if you want that little extra safety feeling you could do it with the cruise line. Keep in mind that Cozumel is a very safe port, and if there is a port that I would venture on my own it would be this one.

Some Cozumel Island Excursions offered by cruise lines:
Talking about options, there is just too much to list here. Those are just some of the Cozumel Island tours offered. I am sure this port has a little something just for about everyone, not only that, but it also offers some great shopping.
I would like to say that Cozumel is possibly my second favorite port at this point in time. Not only for the vast amount of activities to do, but also for the feeling of community that it offers. The color of the ocean is just the icing on the cake!
So aside from the incredible list of things to do in Cozumel Island that your cruise line will offer you. I seriously suggest that you look into all inclusive beach resorts and other beach resorts.
A few of them in Cozumel Island Beaches:
Those are the most popular resorts on Cozumel Isand, but you can also find some other good deals on others that are not as popular. Park Royal is right next to the international dock, and it offers a good deal since there is no need for taxis. Paradise beach is a pay as you go beach resort, and it offers a better deal for large families looking for something to do on a budget.
Cozumel Island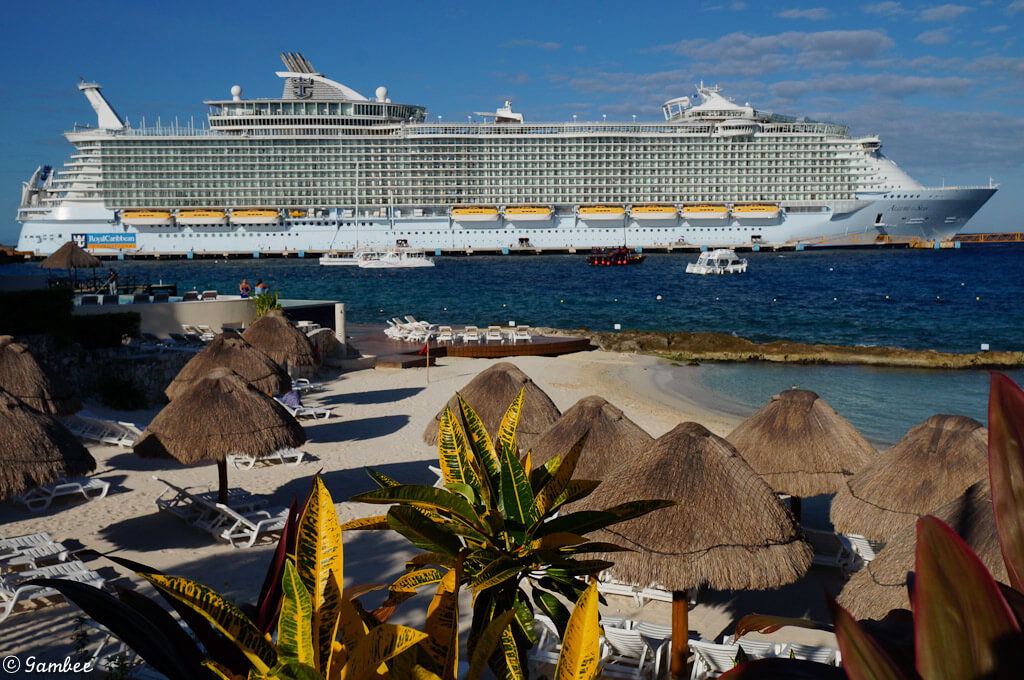 For those who do not like the beach scene that much, there is also a lot of shopping available in downtown Cozumel Island. Most of the stores offer the same stuff over and over again, so make sure you get a good price and shop around a little for it. There are some unique stores that offer some incredible art pieces, but as you can imagine all of those come with a nice price tag attached to it. If jewelry is your thing, you can do most of your shopping by the international port, that way you don't have to go downtown, and you can save some cash. I am very picky when it comes to buying jewelry and watches overseas, so I can't really offer you concrete information there.
If you're looking into visiting Cozumel Island I say do it! The island is just incredible and offers so much to just about everyone. We always look forward to booking cruises that stop at Cozumel Island, I think that it would take maybe 10 or more stops there to really do everything that is on my bucket list. The next time in Cozumel Island I think I am going to the American Regata, there are just a few islands that offer this excursion and Cozumel Island is one of them.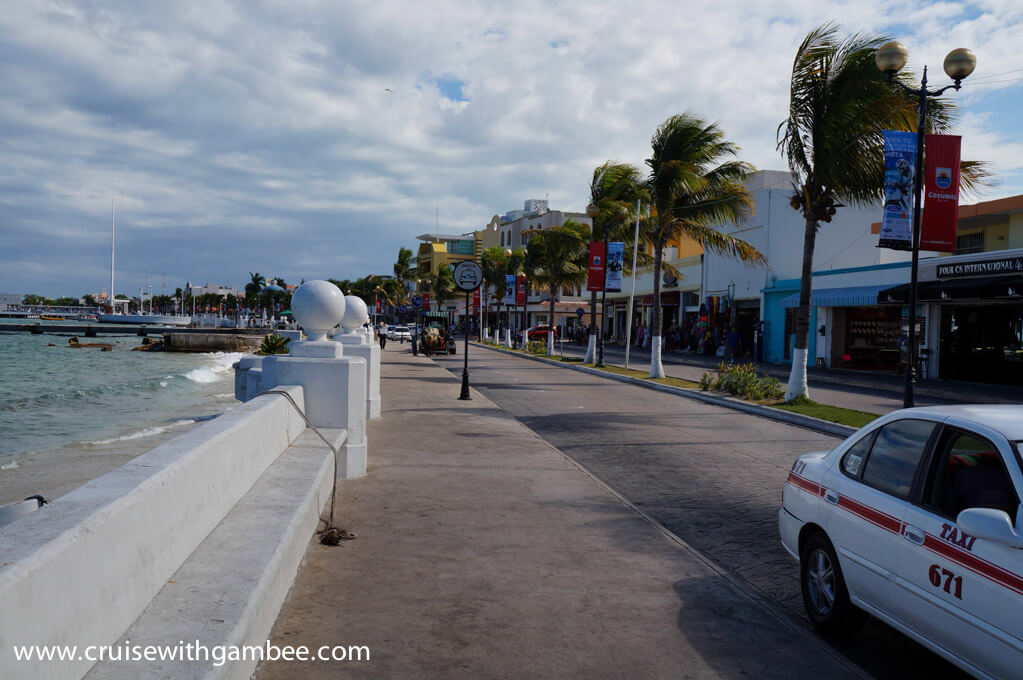 For more Cozumel Island information Click here(Allure Cruise) or Here(Silhouette cruise).