The church is kept in excellent shape.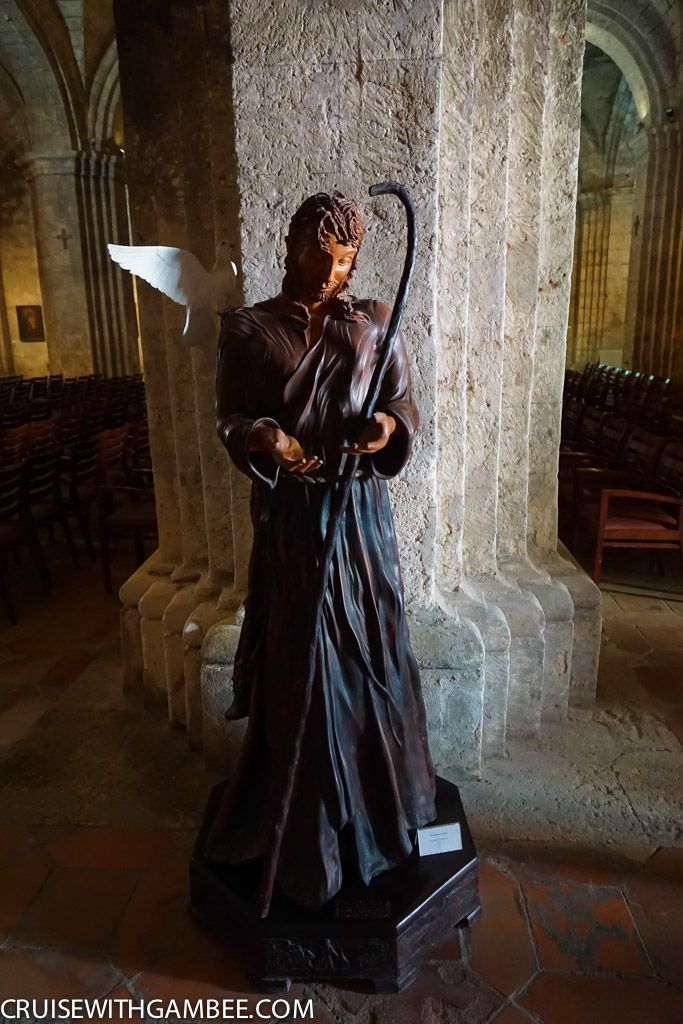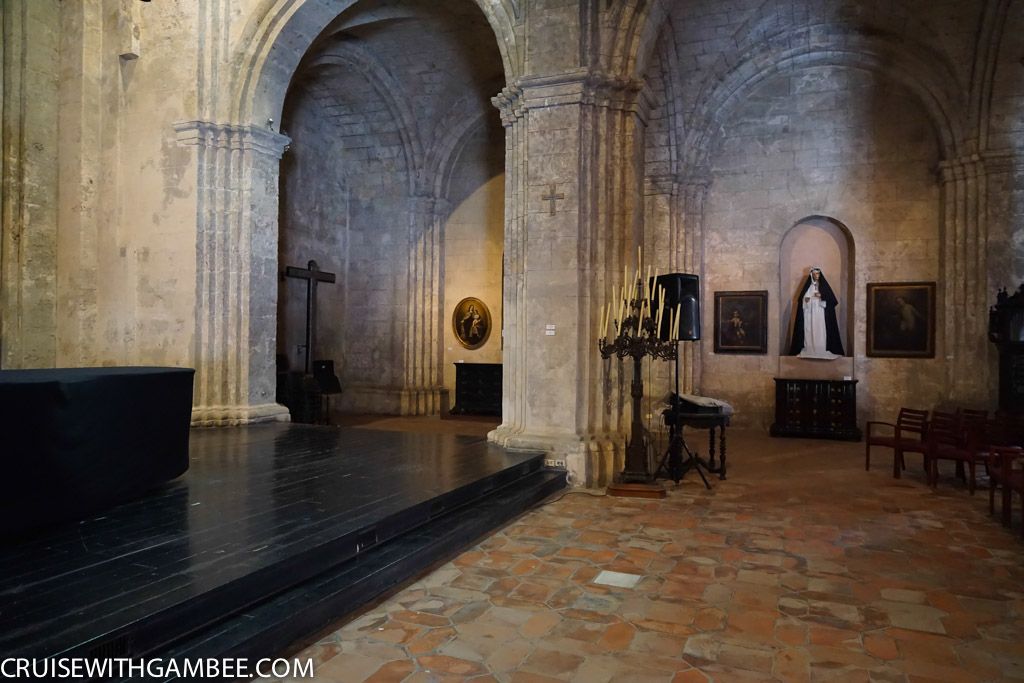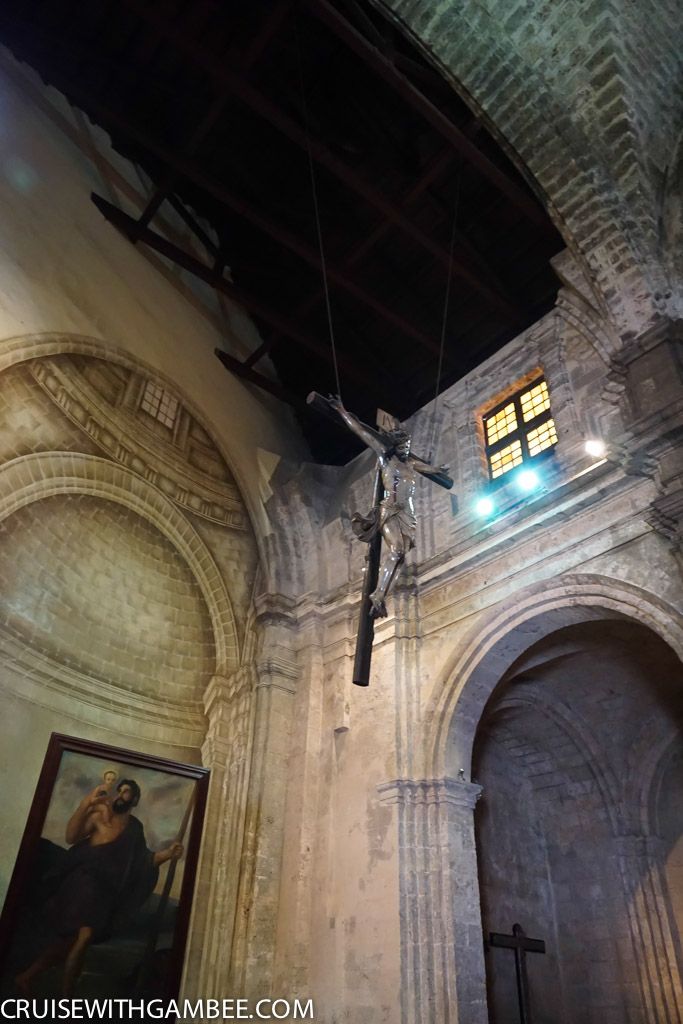 I found this cross to be unusual, not really sure why it is so short.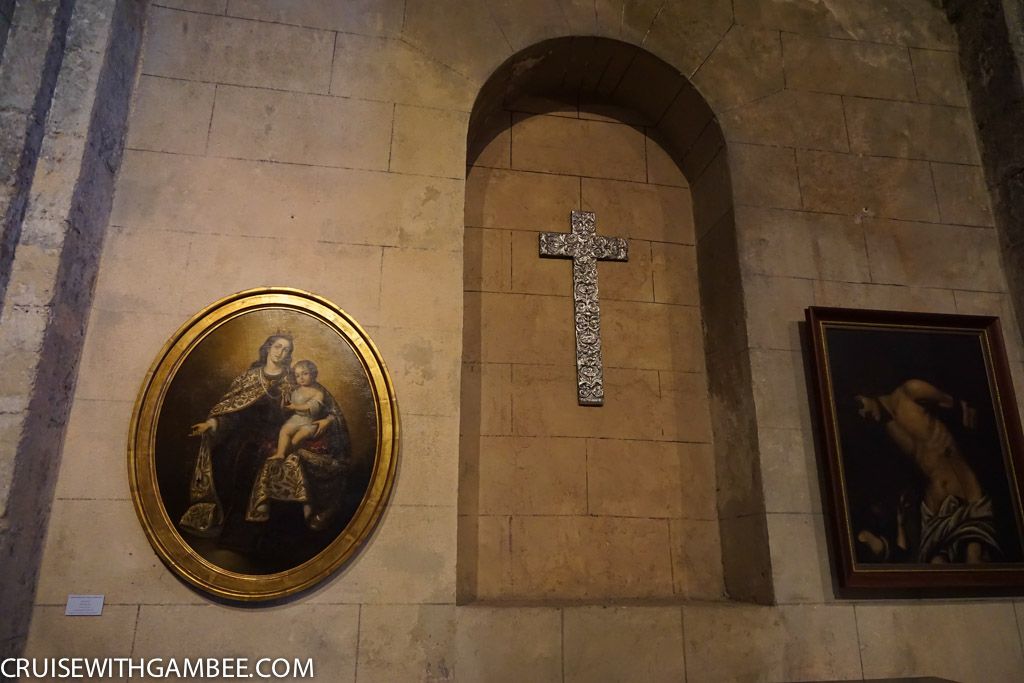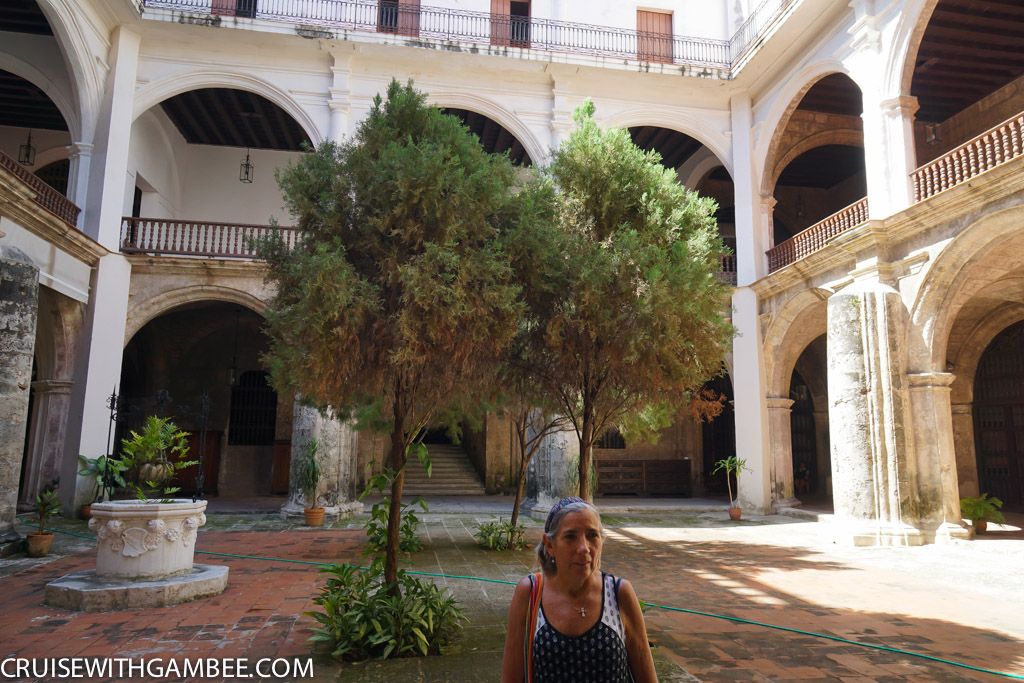 We left the church, mom did a little more shopping and we walked around a little more.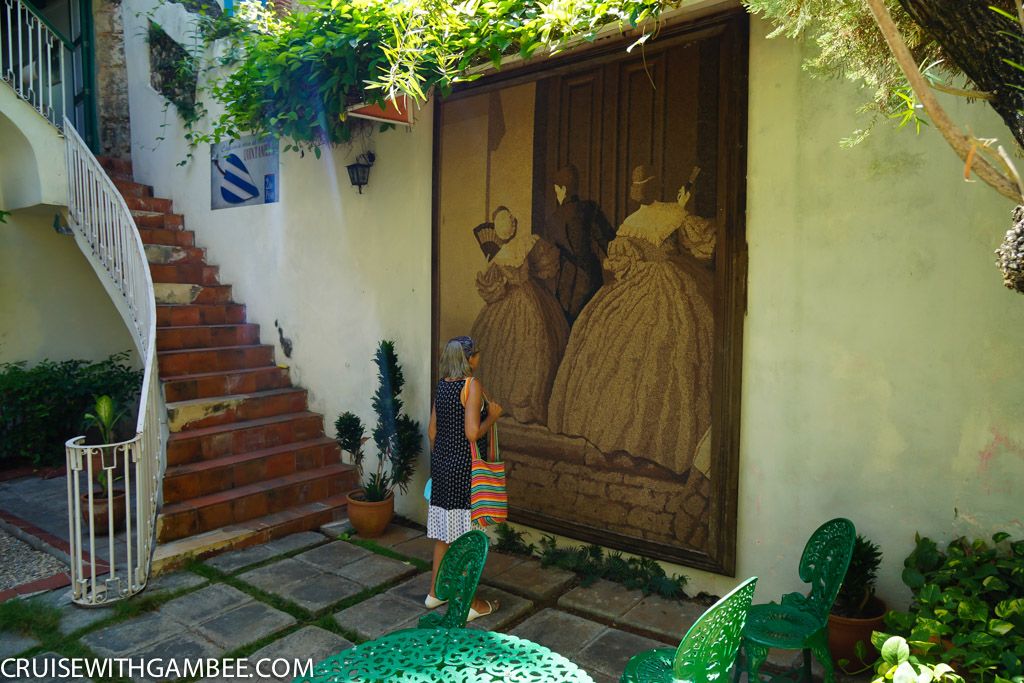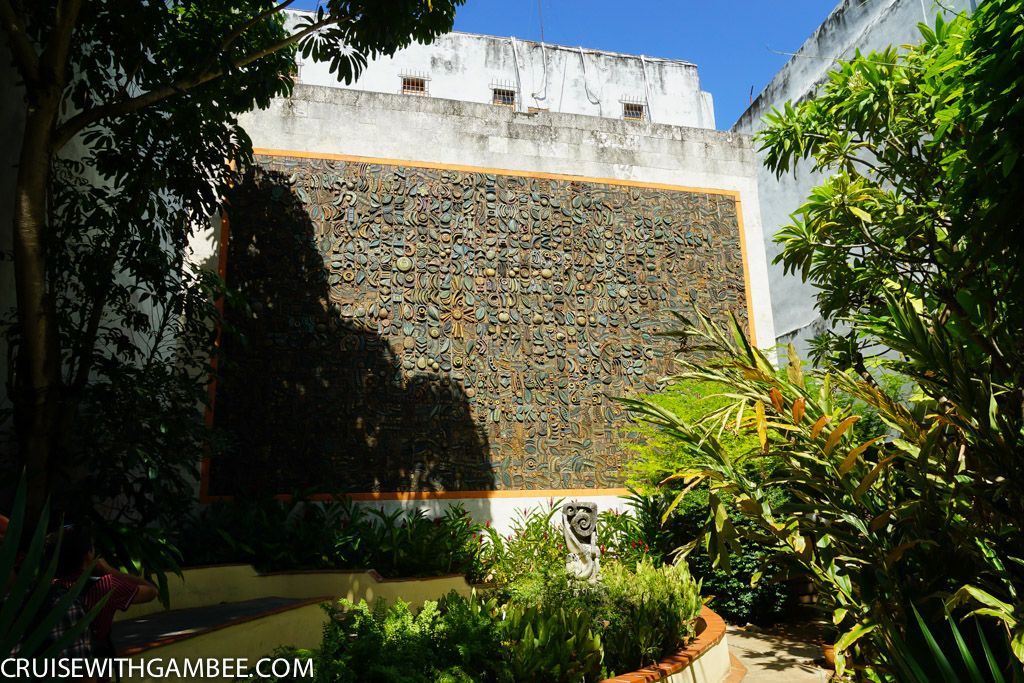 We took some pictures with the flower girls.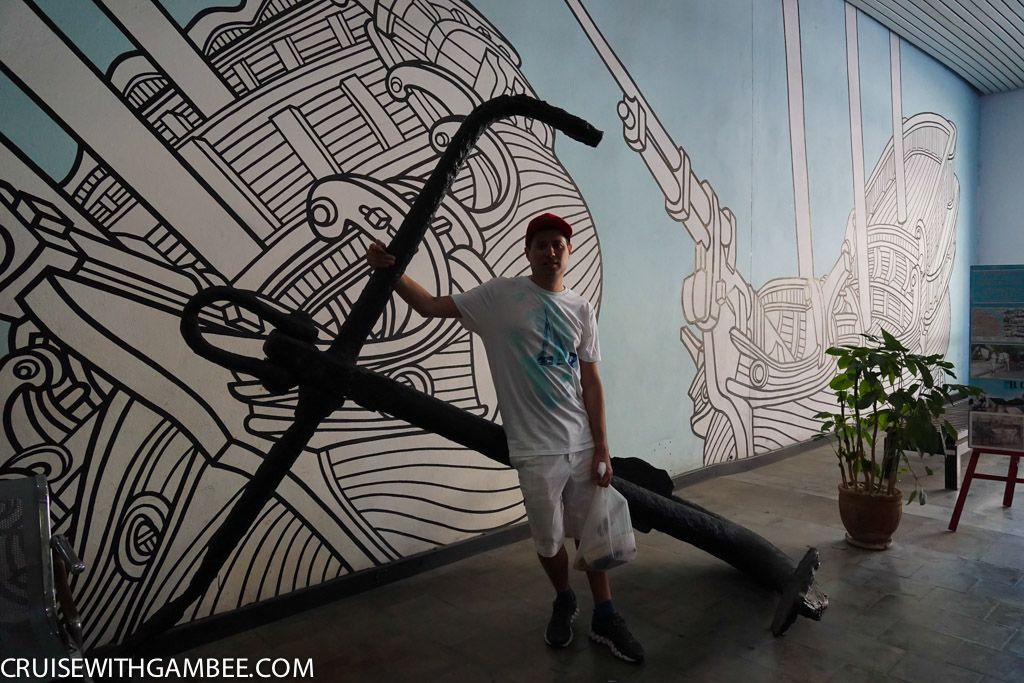 Back in port we bought some run to bring back home. In total we brought 3 bottles. By the way, their rum is very good, even the inexpensive one.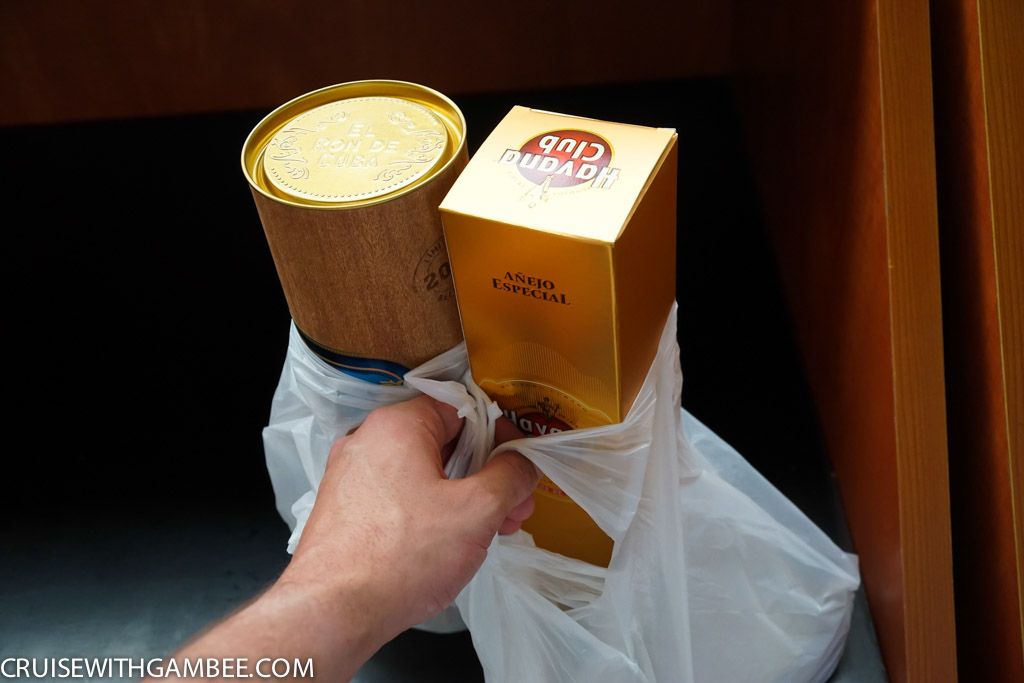 After that we turned in our liquor to the ship, we headed up to the buffet for lunch. Again, I kinda wished that they had offered the MDR as an option.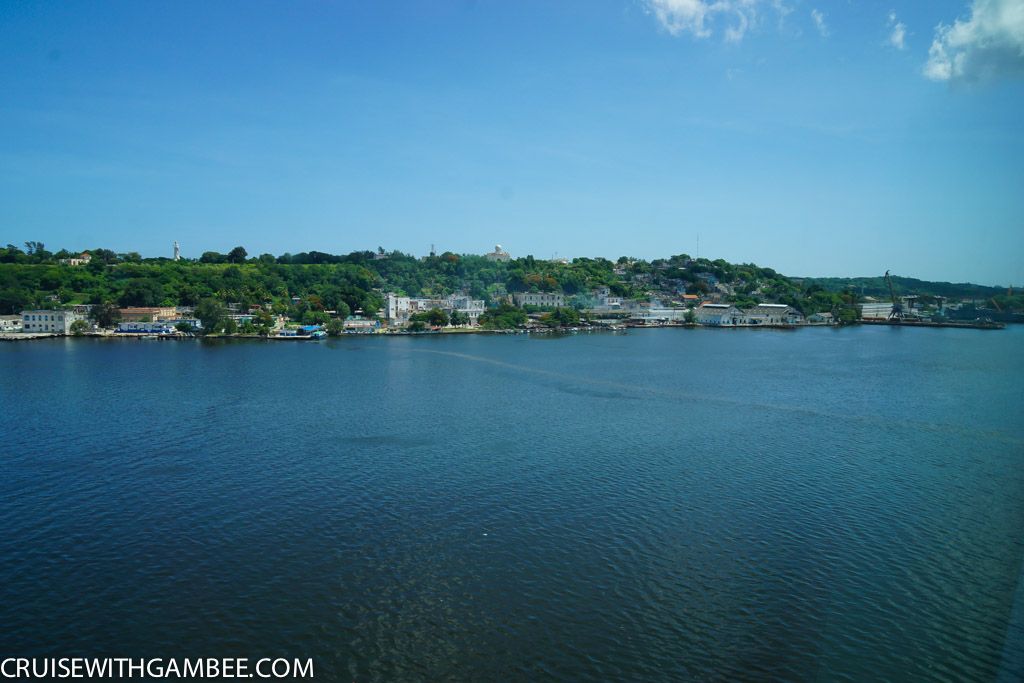 Mom's lunch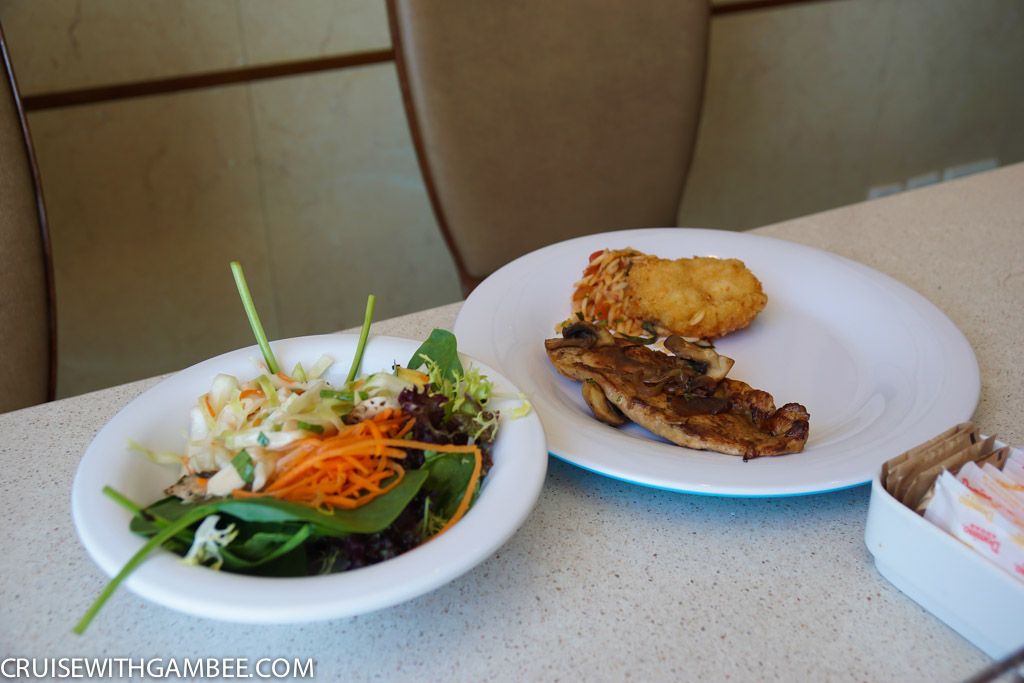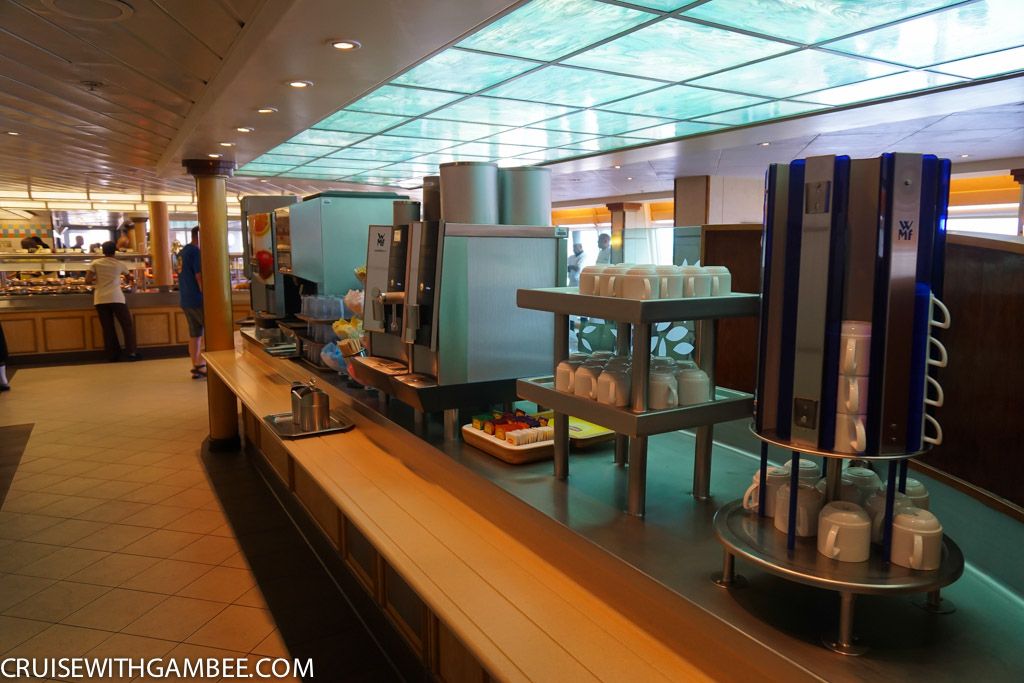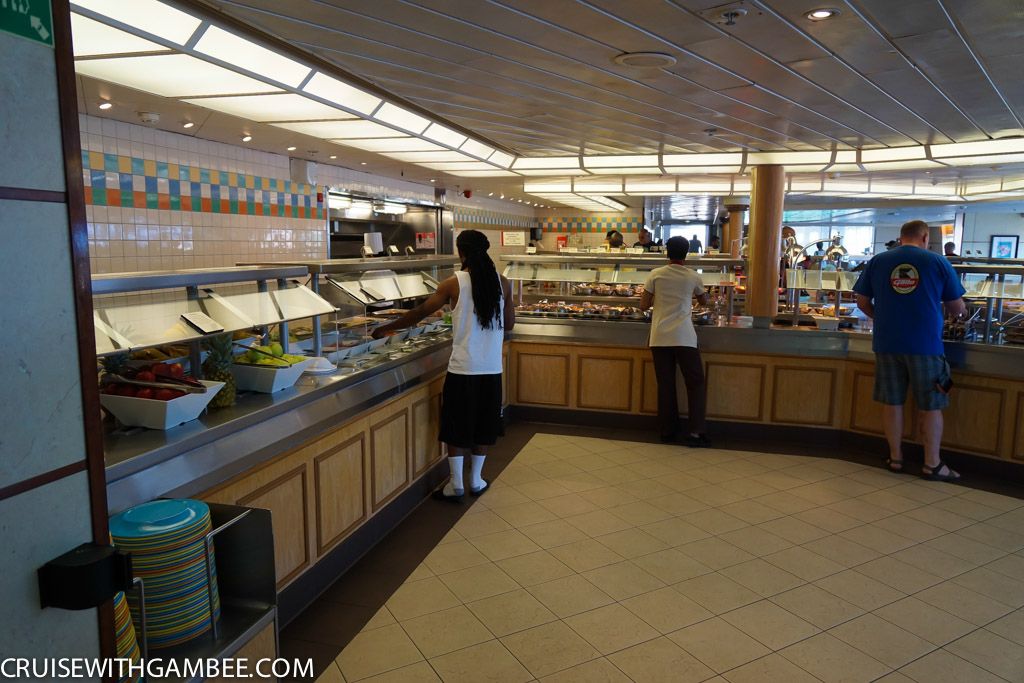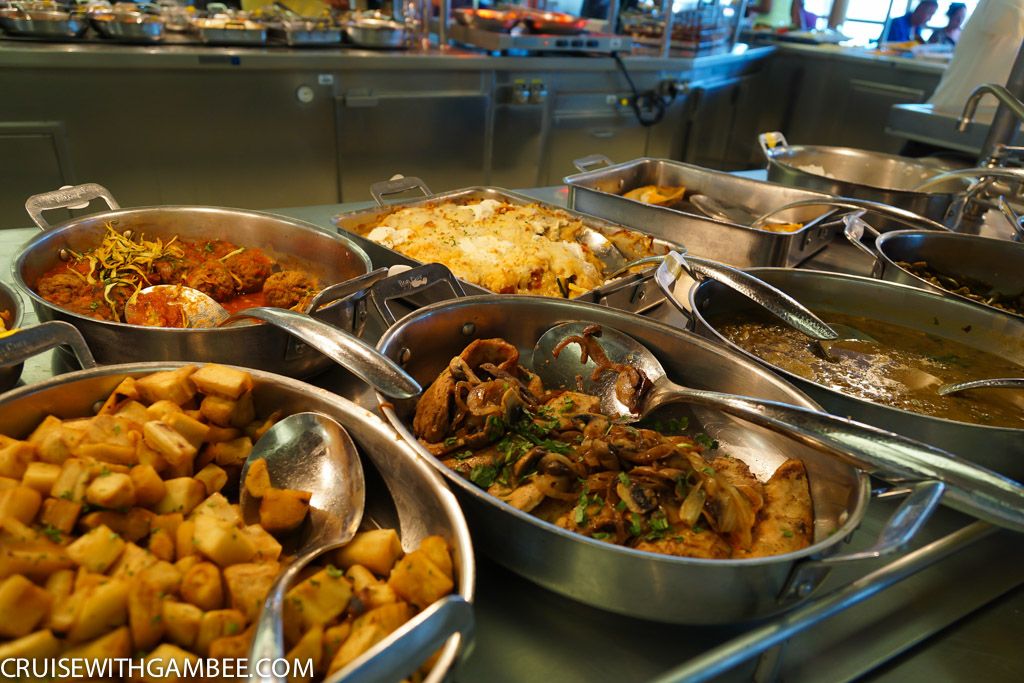 My lunch.



After lunch I did what I have never done on a cruise, I headed to the room and took a nice 2 hour nap. It felt glorious! I am usually so tired now with school, and naps have become rare.


After that I woke up and decided to study for a couple of hours before I left the room and started drinking.


I kept and eye on the TV to make sure that the ship would not depart.



After a while I got bored studying and headed up to the forward pool to meet with mom.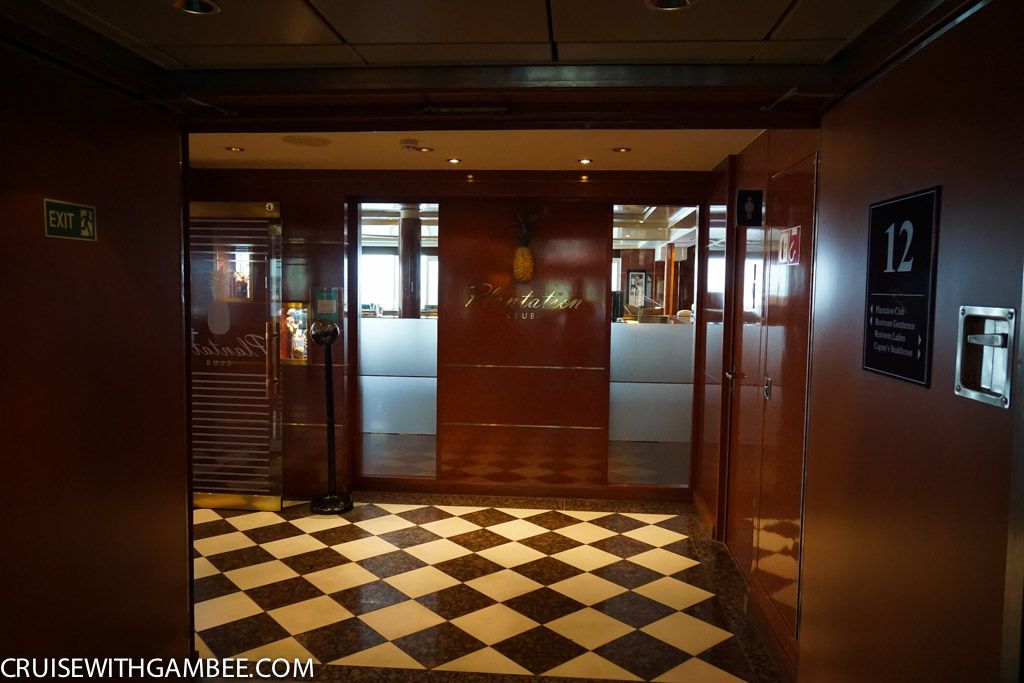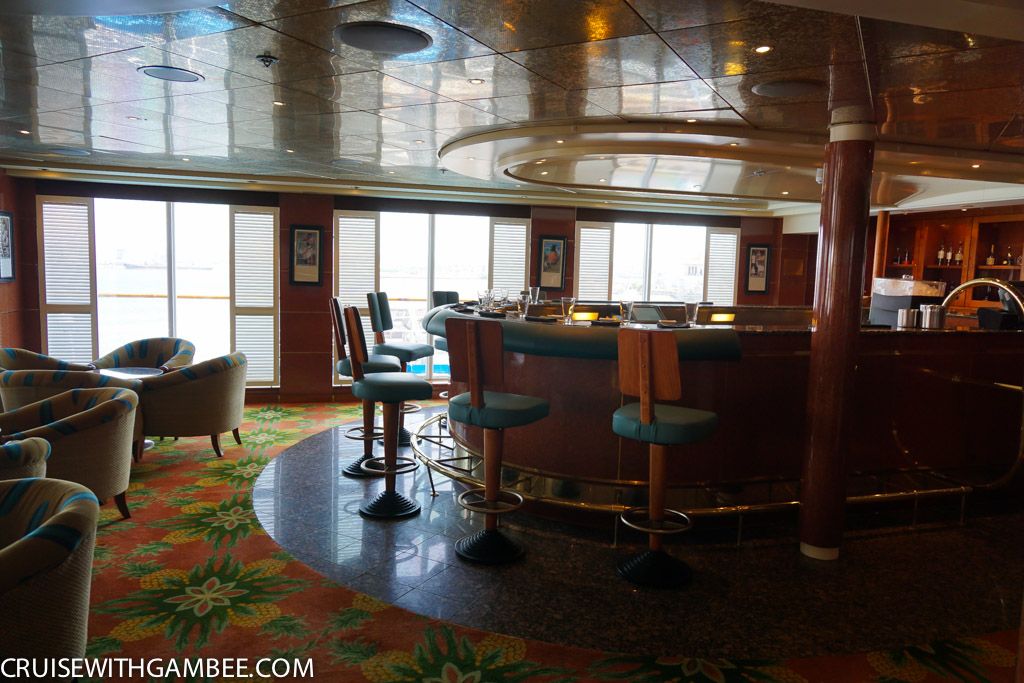 The pool was really busy.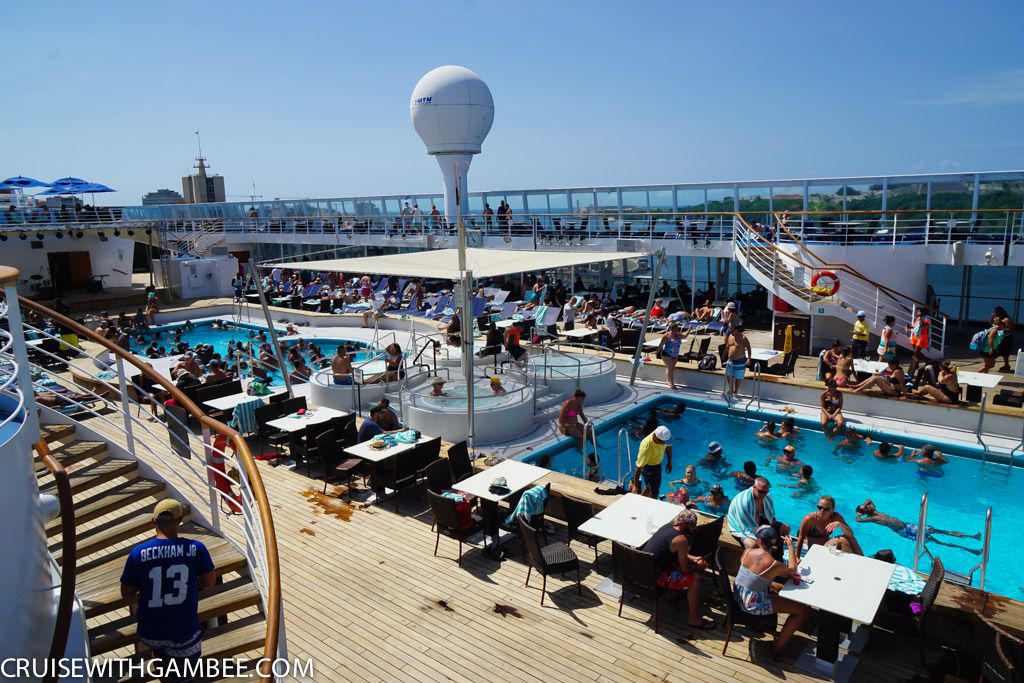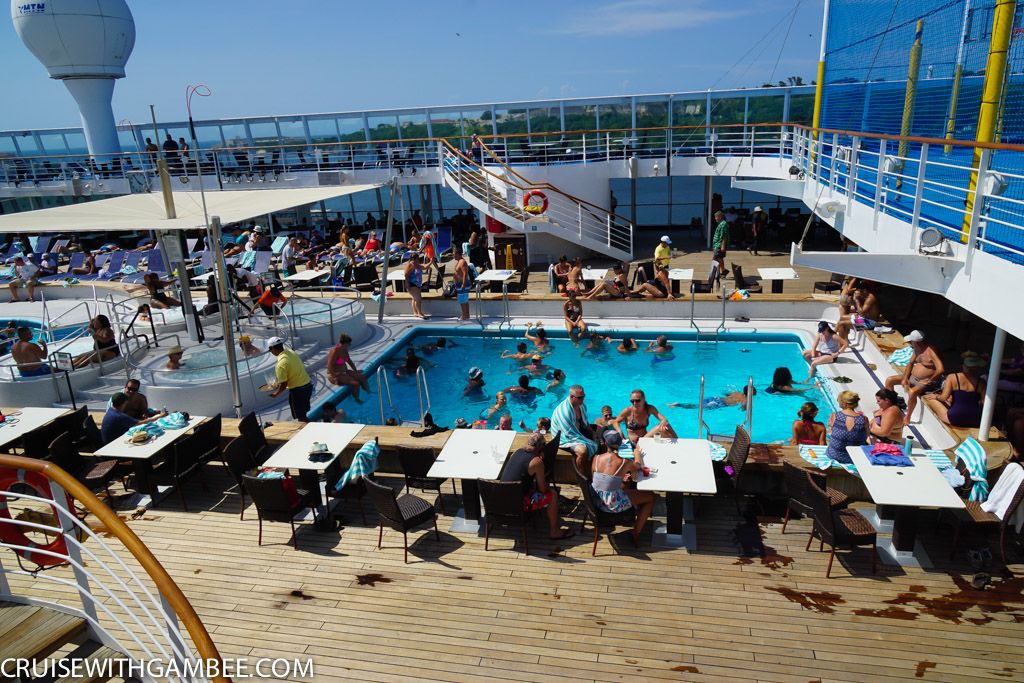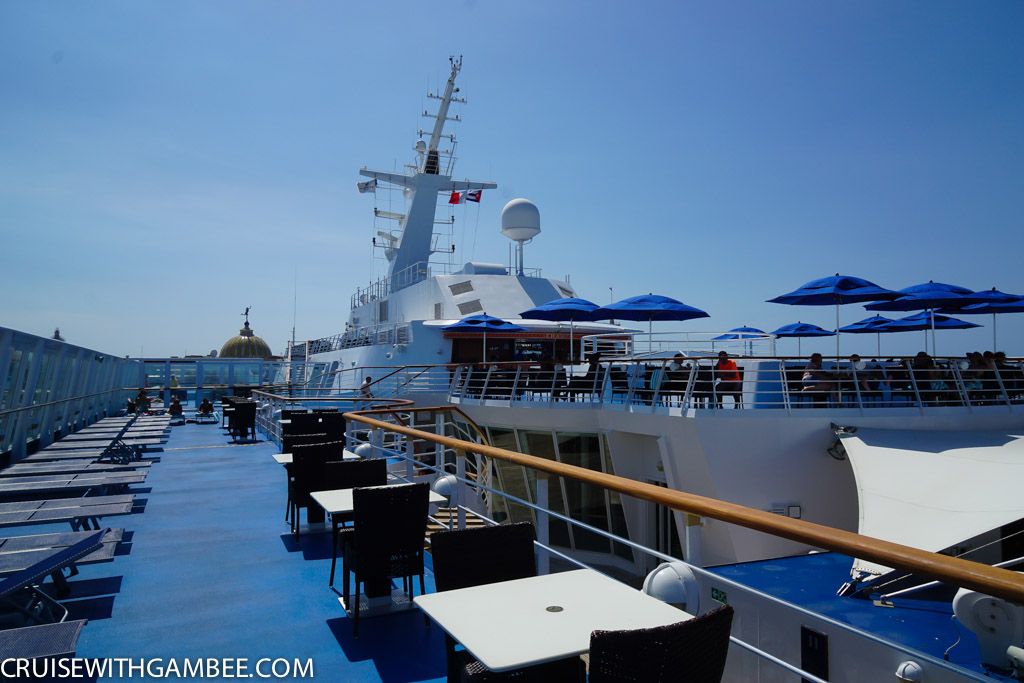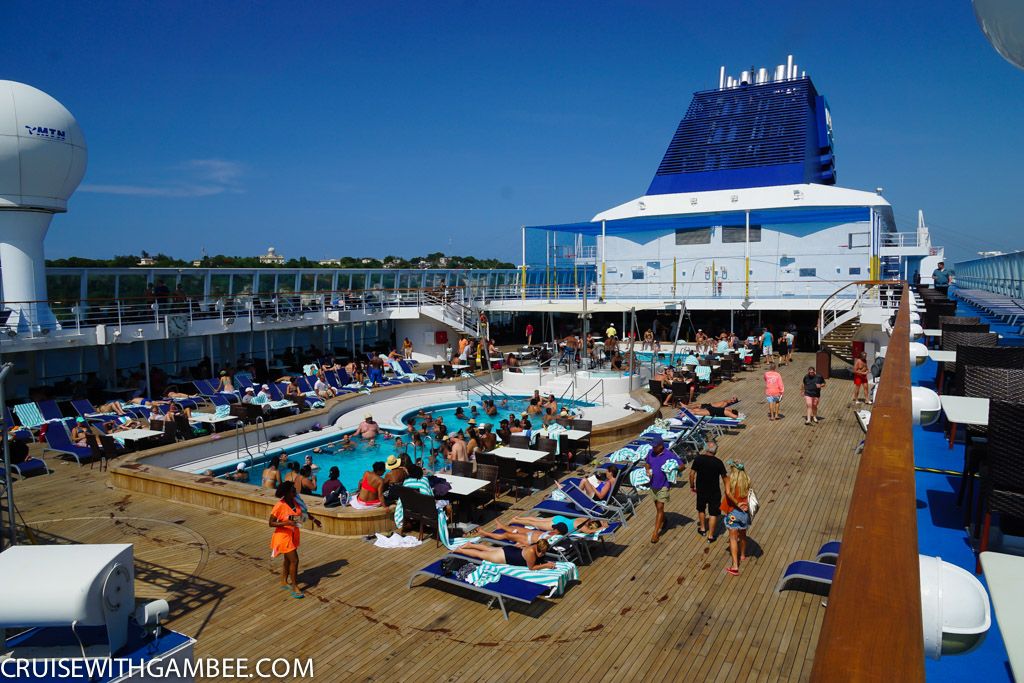 We stayed in the front pool until it was time for departure.






Then we headed one deck below to see the ship depart Cuba.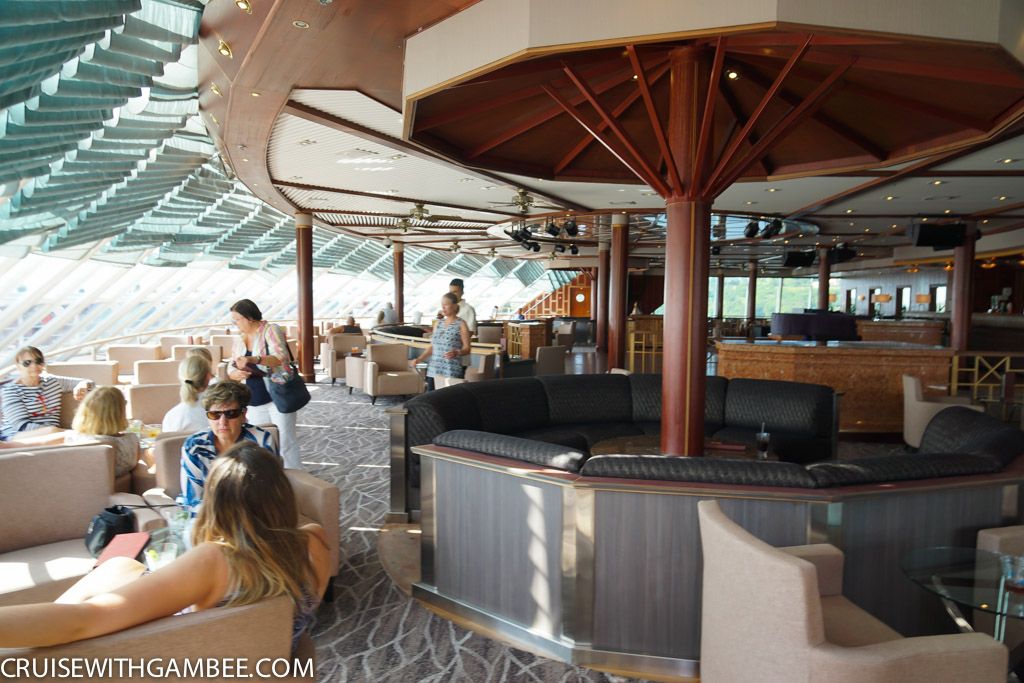 I thought it was going to empty, but nope…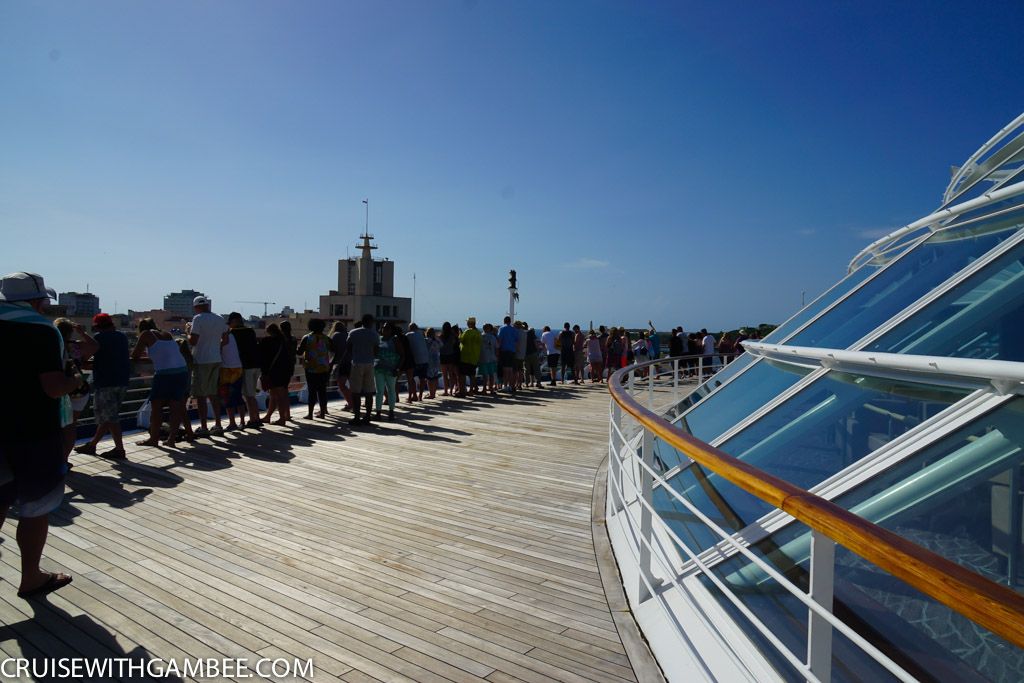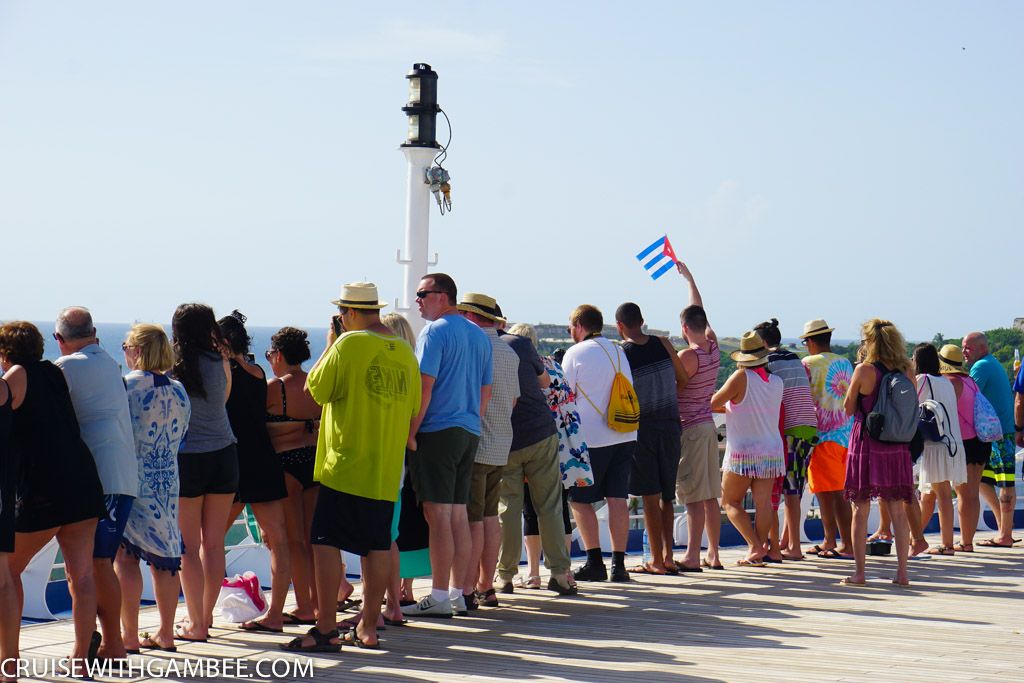 We found a little spot and made ourselves comfortable.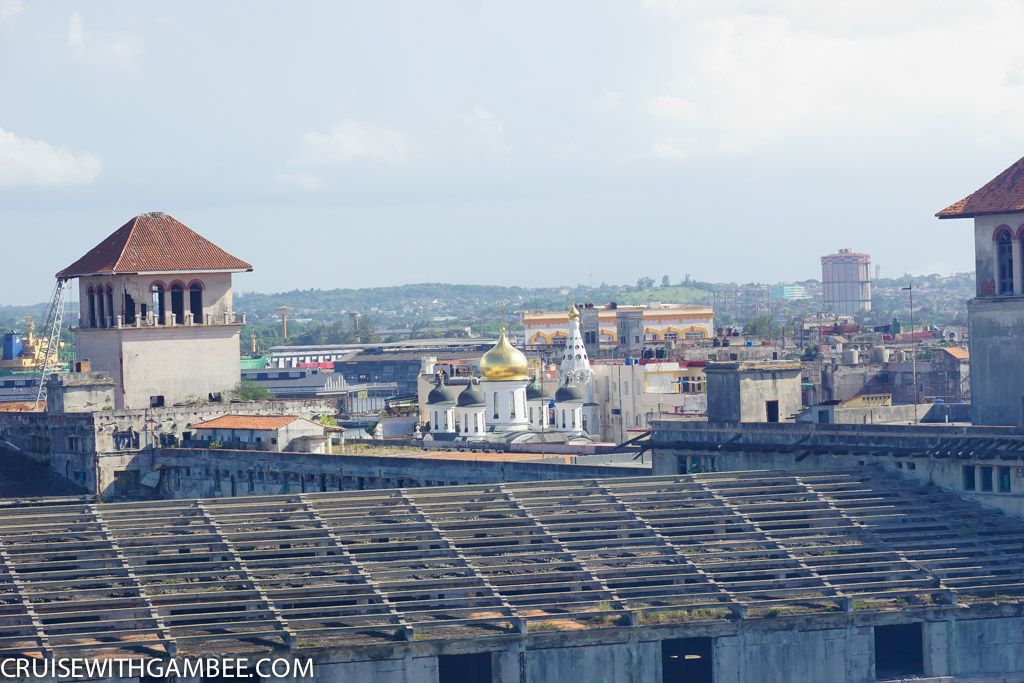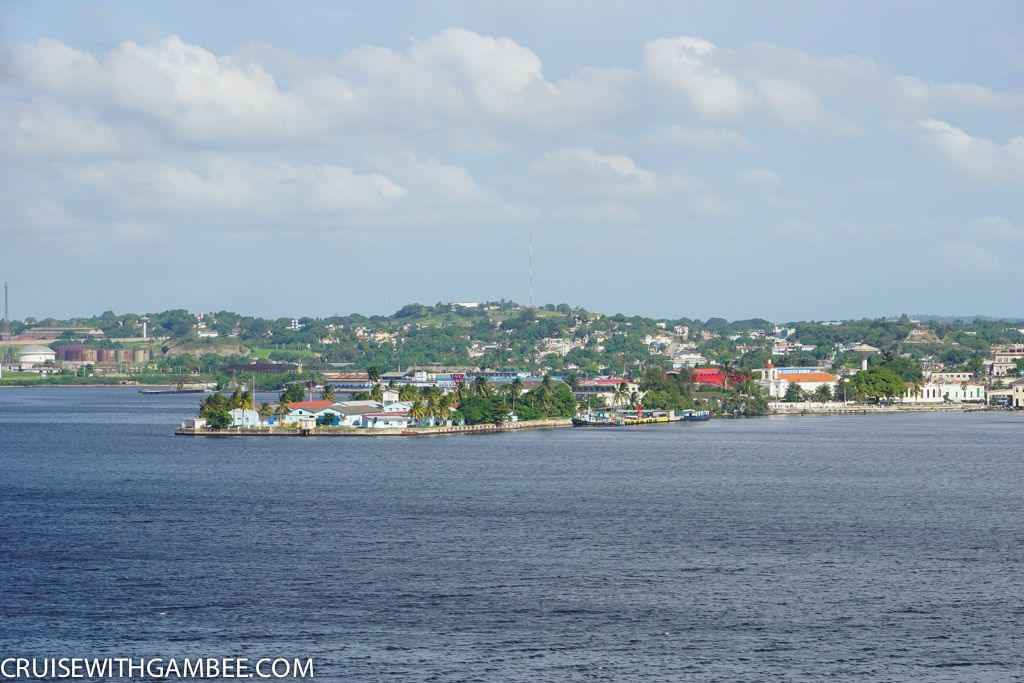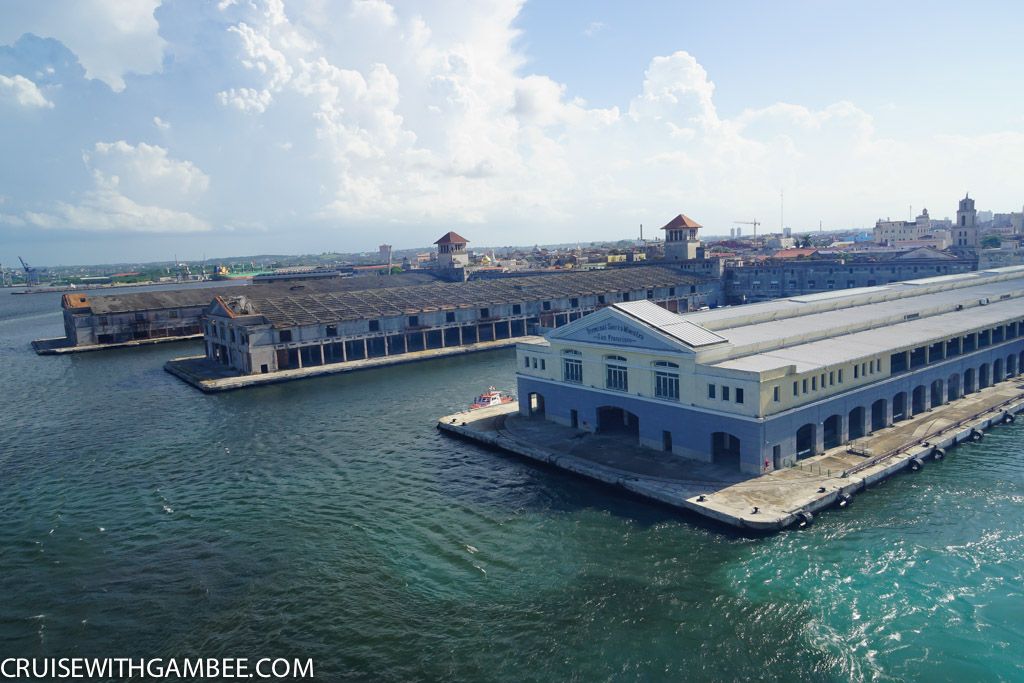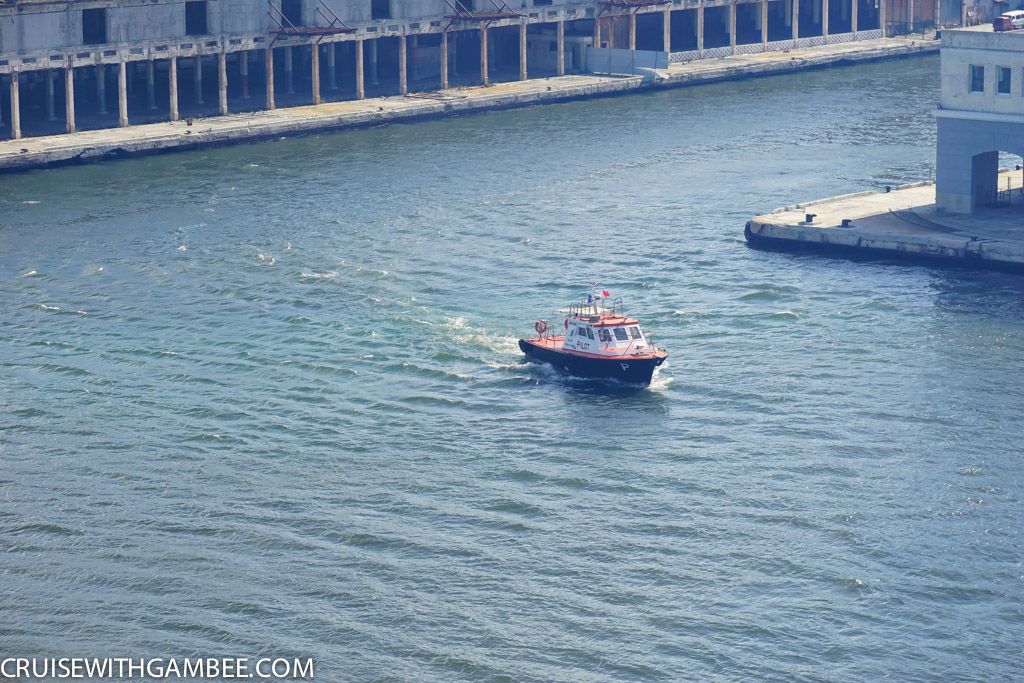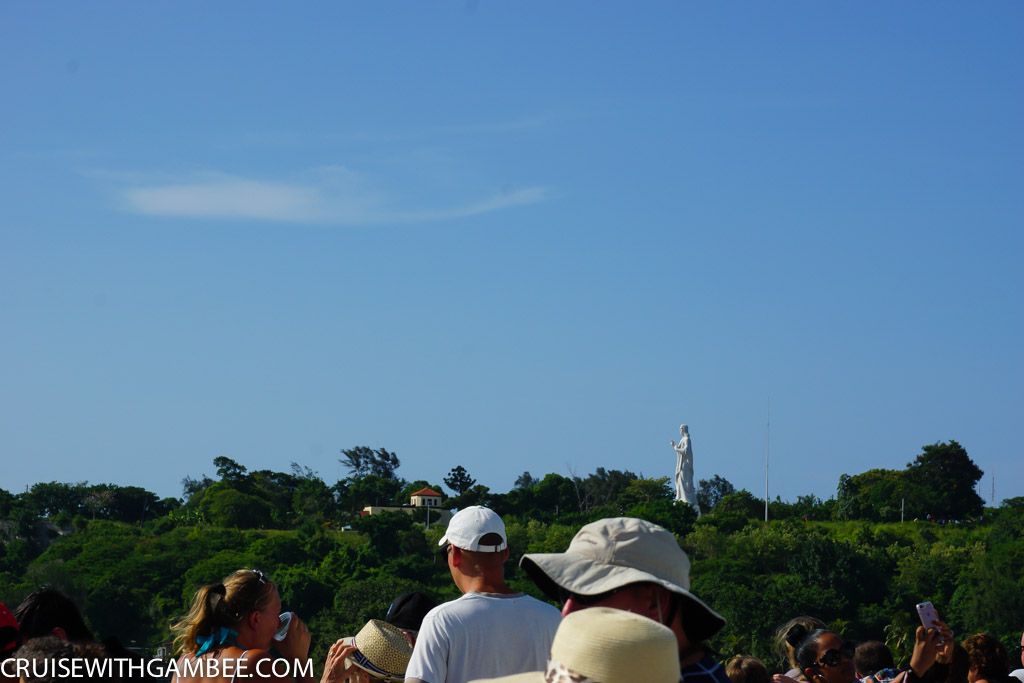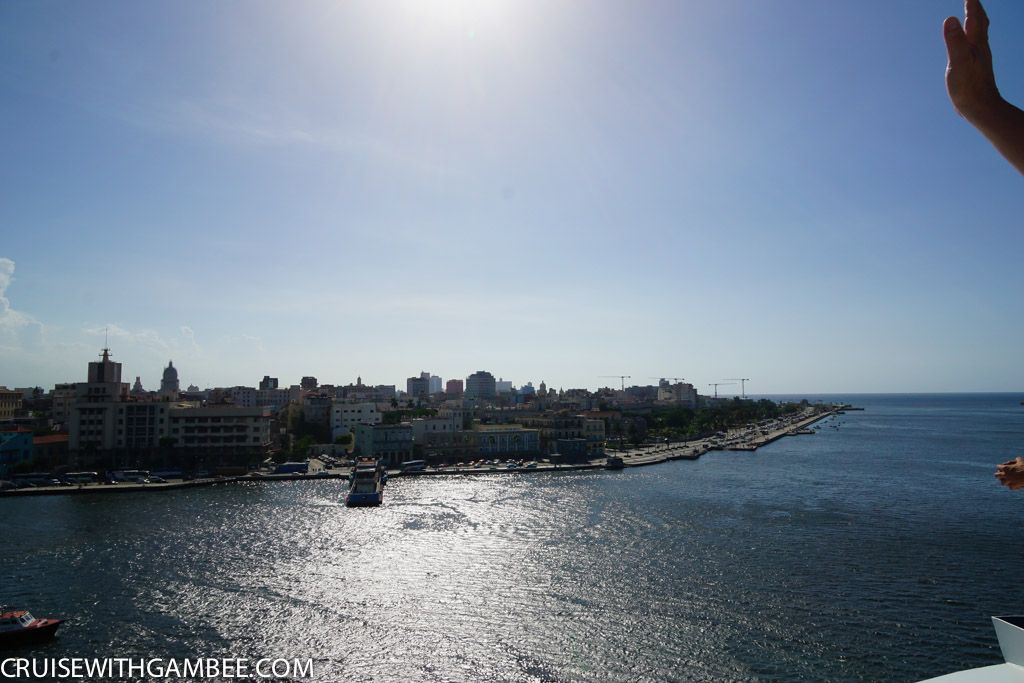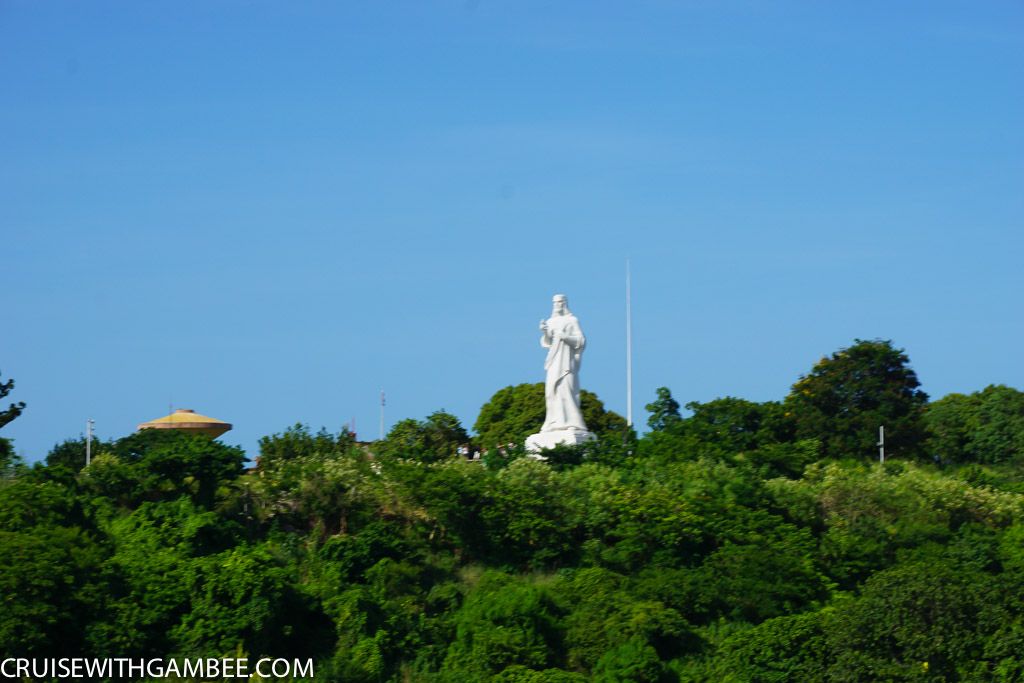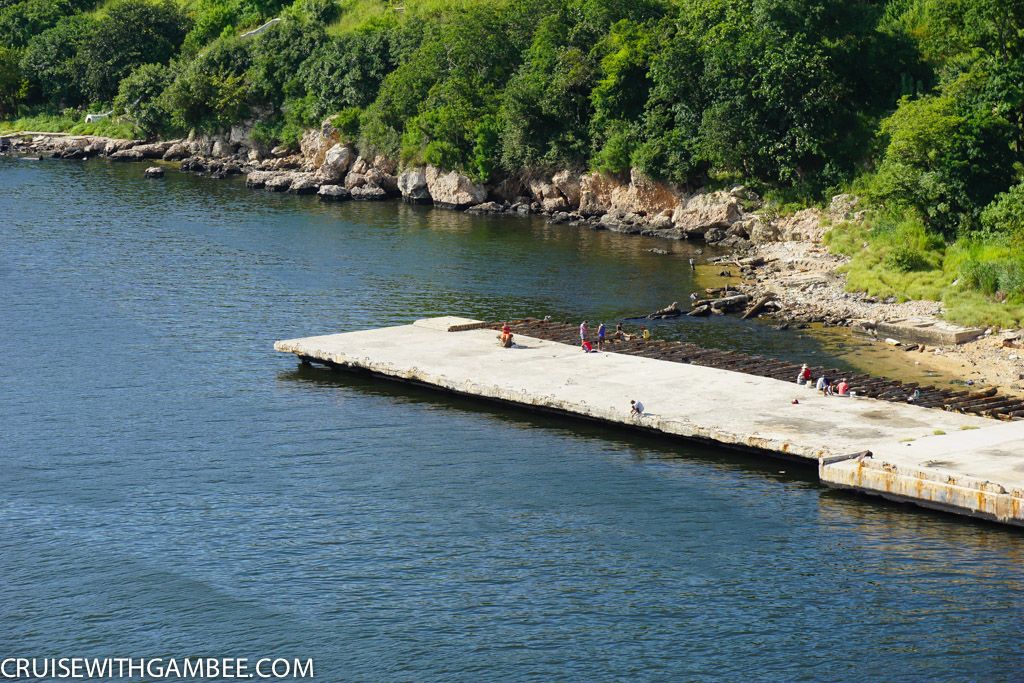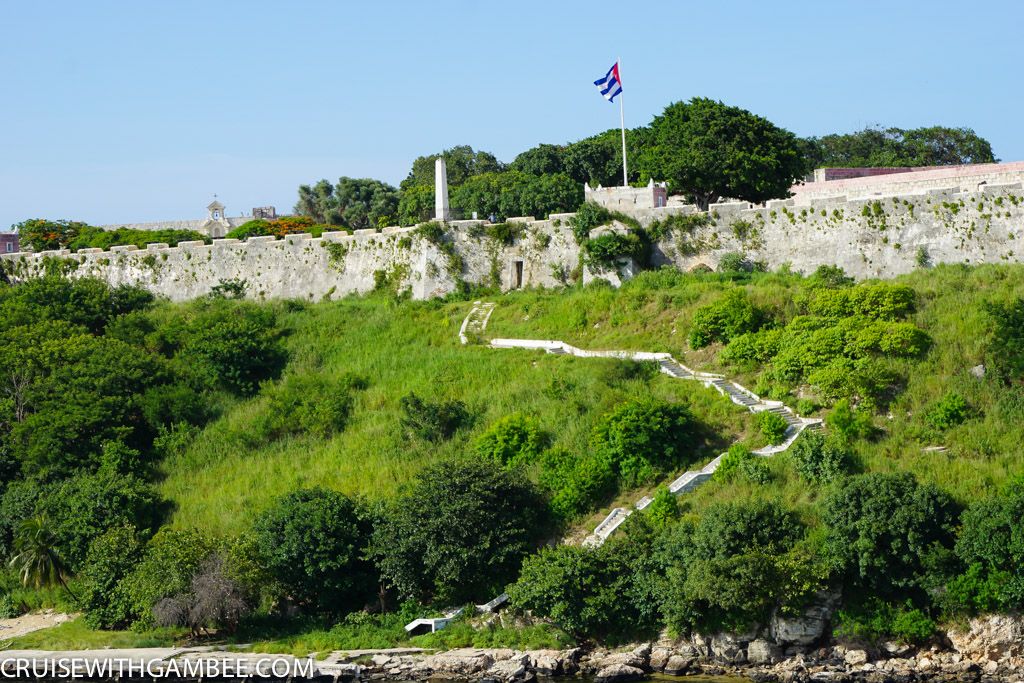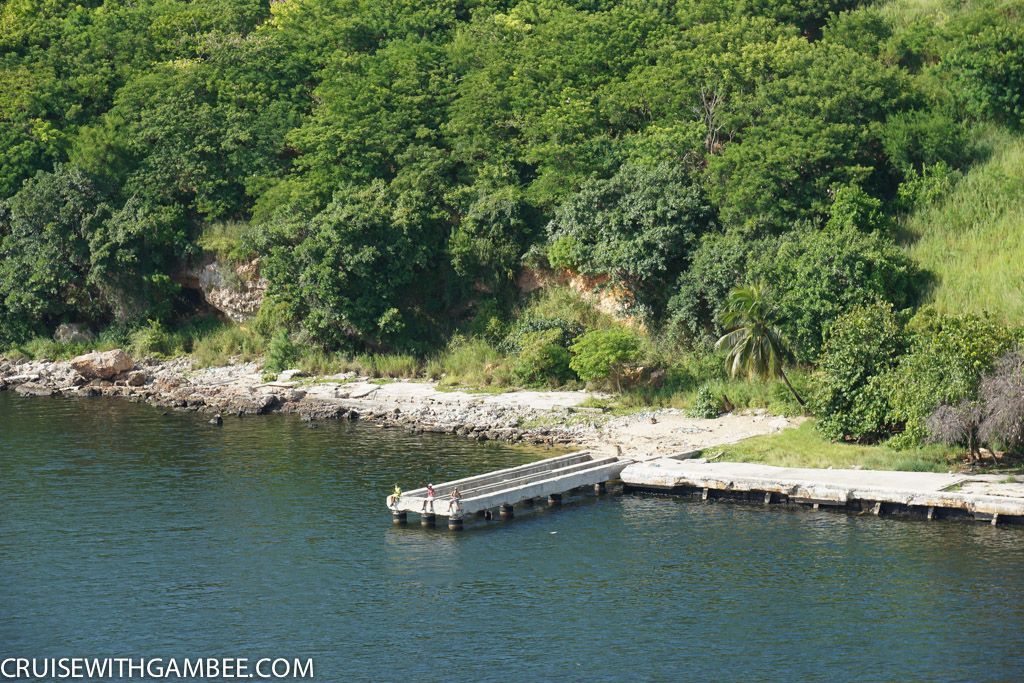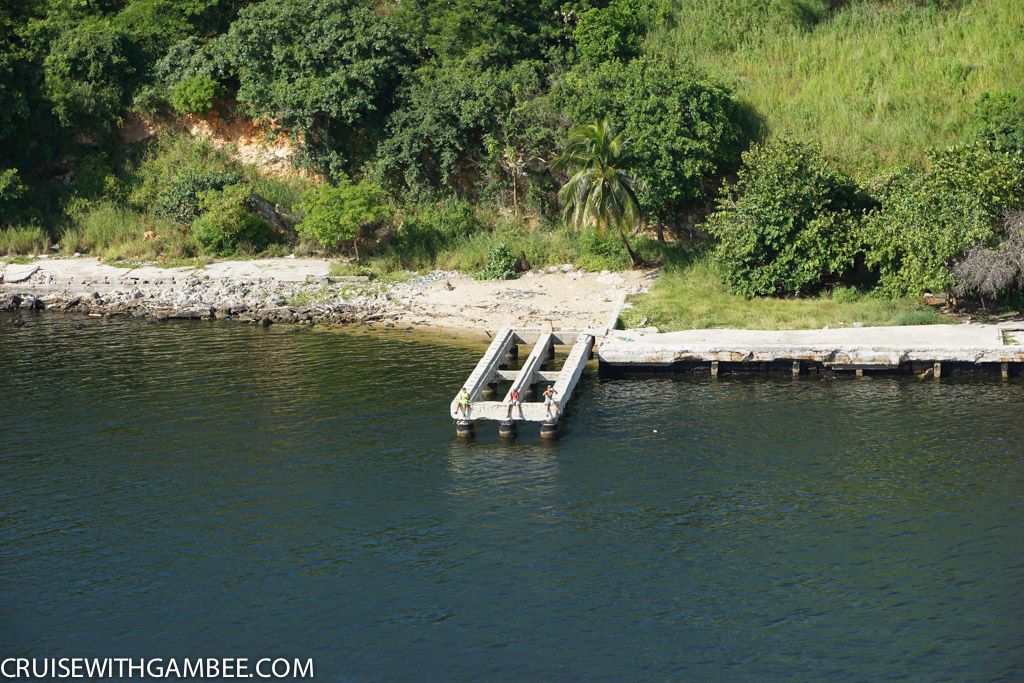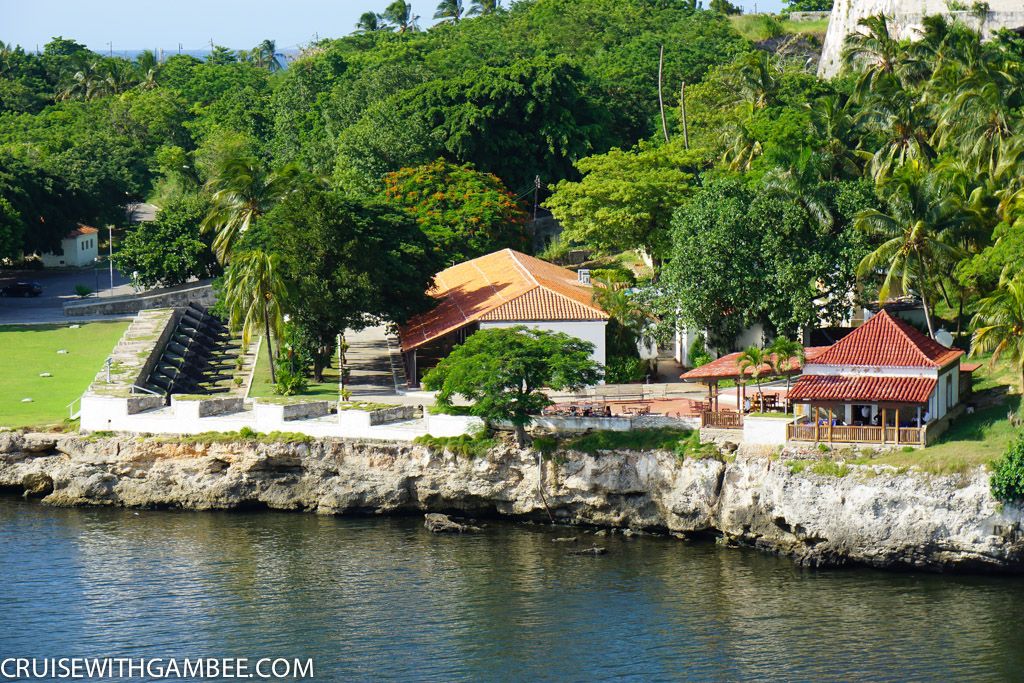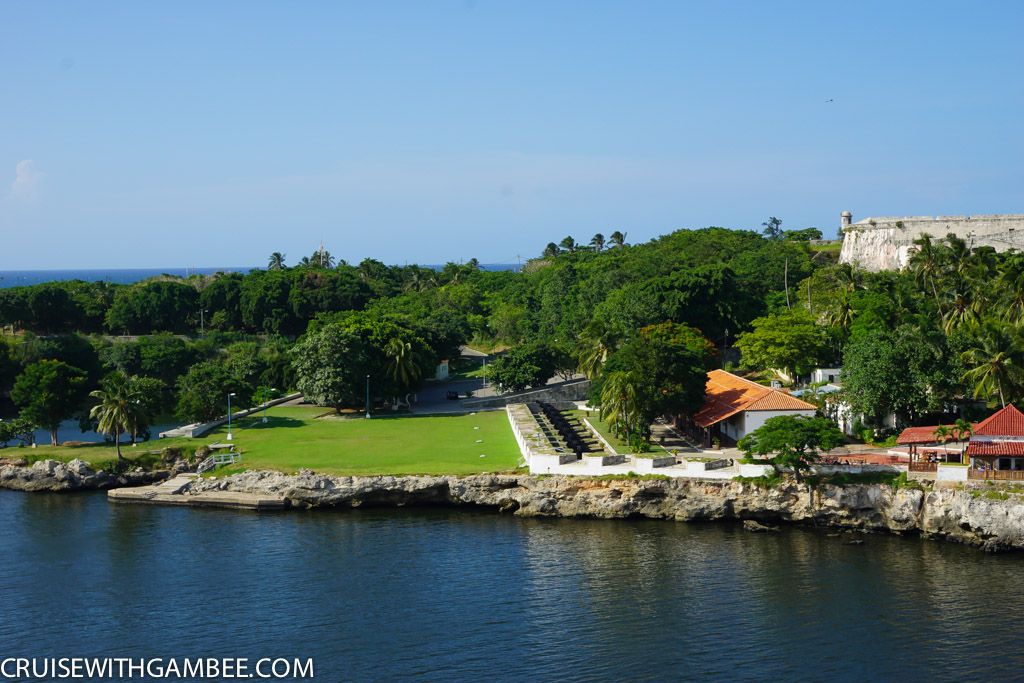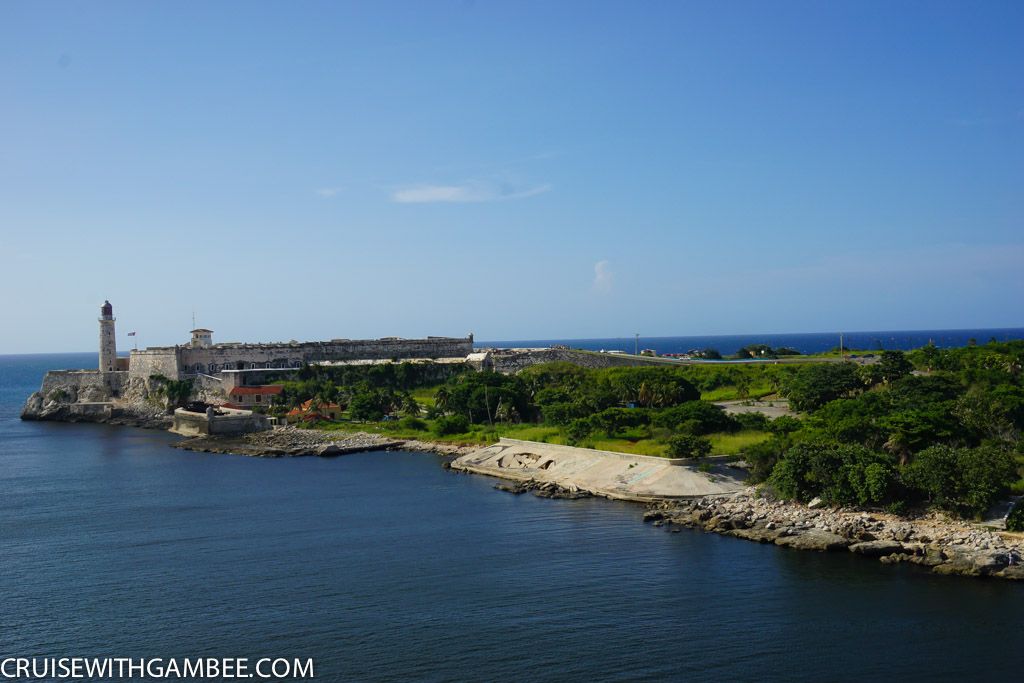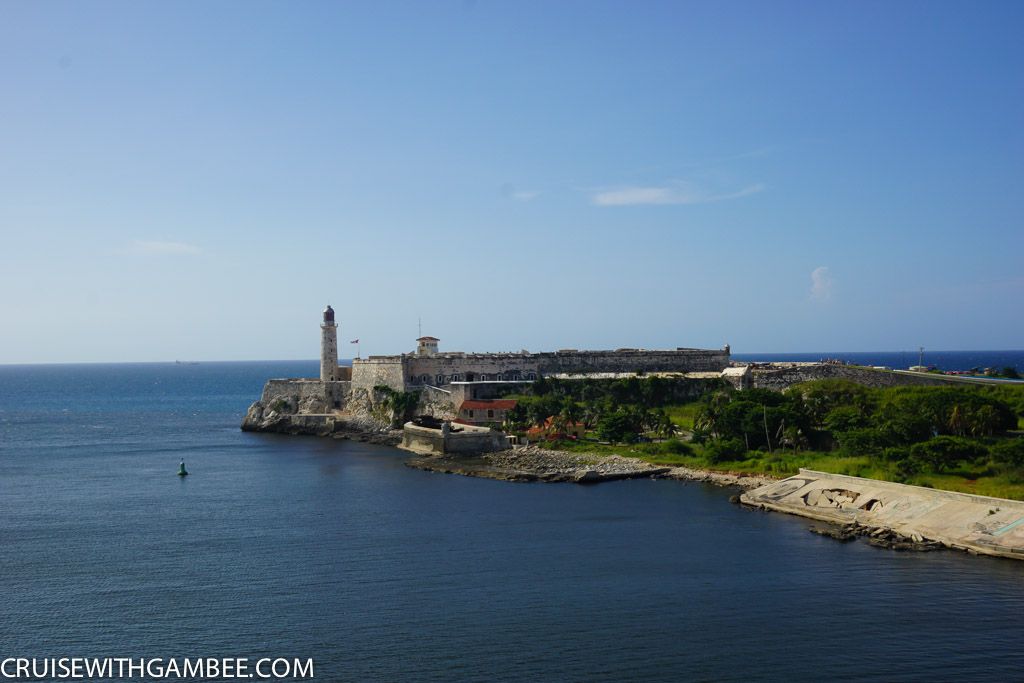 Next chapter coming soon!