Nassau port is very popular among 3-4 day cruises, and eastern Caribean cruises, you even see it in some of the western Caribbean cruises due to its proximity to South Florida. Although Nassau port has lots of available shore excursions, and it is largely popular among most cruise lines, I found it to be just an average port. Some would dare to say, that due its proximity to Florida it has been worn out, and many seasoned cruisers would rather avoid it and sail to other destinations.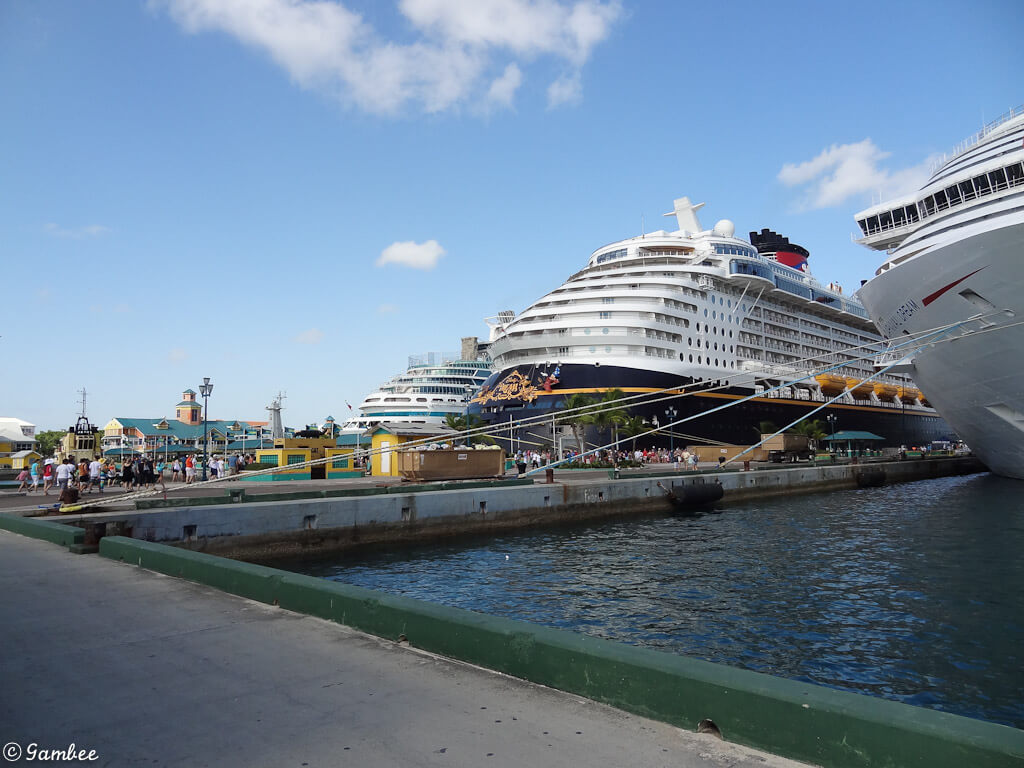 None the less this is a very popular, and exciting port to stop by and experience in person. One very beneficial part about Nassau Port is their ability to dock up to 5-6 cruise ships in a very accessible dock. This is crucial for thousands of tourists that are just anxious to get off the ship and explore what this country has to offer, there is no need for tenders in this port. The channel has even been widened to allowed mammoths like the Oasis class ships from RCCL to dock in this port.
The Nassau port area is loaded with all sort of shopping venues, and it should be just about enough to satisfy anyone who is just planning on doing some shopping in this port. In addition to that in the immediate area you will find plenty of restaurants including you Mc. Donalds, Margarita-Ville, and even better some local restaurants with some great food. If you're on a budget you can also walk to the right of the port, and you will find Junkanoo Beach. This is a basic beach, with a few locals renting umbrellas and lounges, also available are drinks and some snacks. This is a great place for families traveling on a budget, just looking for a basic beach day. Another option for a free beach is cable beach, but that one requires a cab ride to the location. For those looking into another activity around the port the is walking a tour available for info on it click here.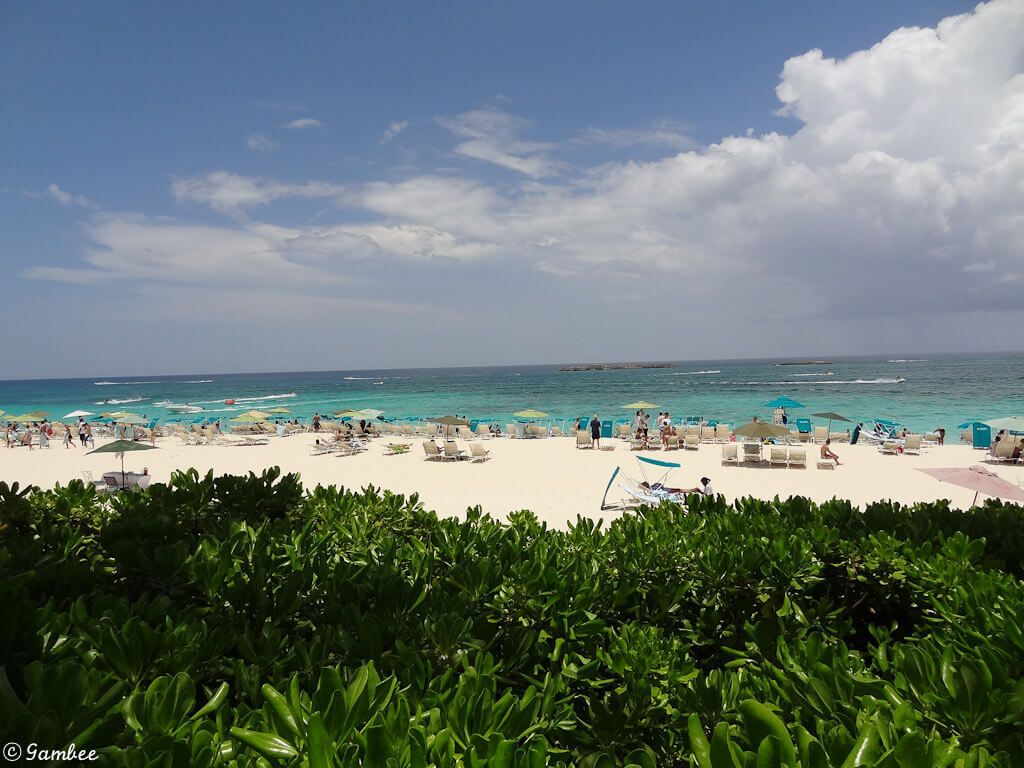 Then of course there is Atlantis, our experience there was rather disappointing. The hotel grounds were dirty, and need of some dire renovations. Add to that their extremely high price, and you get a shore excursion that can hardly recommend. Then again the hotel offers so many choices with different plans, that this might be the activity for your family. You might also want to consider it doing it on your own to save a few bucks. But honestly there are just much better choices at your hand to consider. There is a wide variety of day passes available from many resort. To name a few
Sheraton $40
British Colonial Hilton
Paradise Island Harbour Resort.
If you don't feel like dealing with transportation, you can always purchase them from BahamasforaDay. But Honestly transportation in Nassau port is quite easy to access, and you if you have a large group you might save a lot of $ doing it on your own.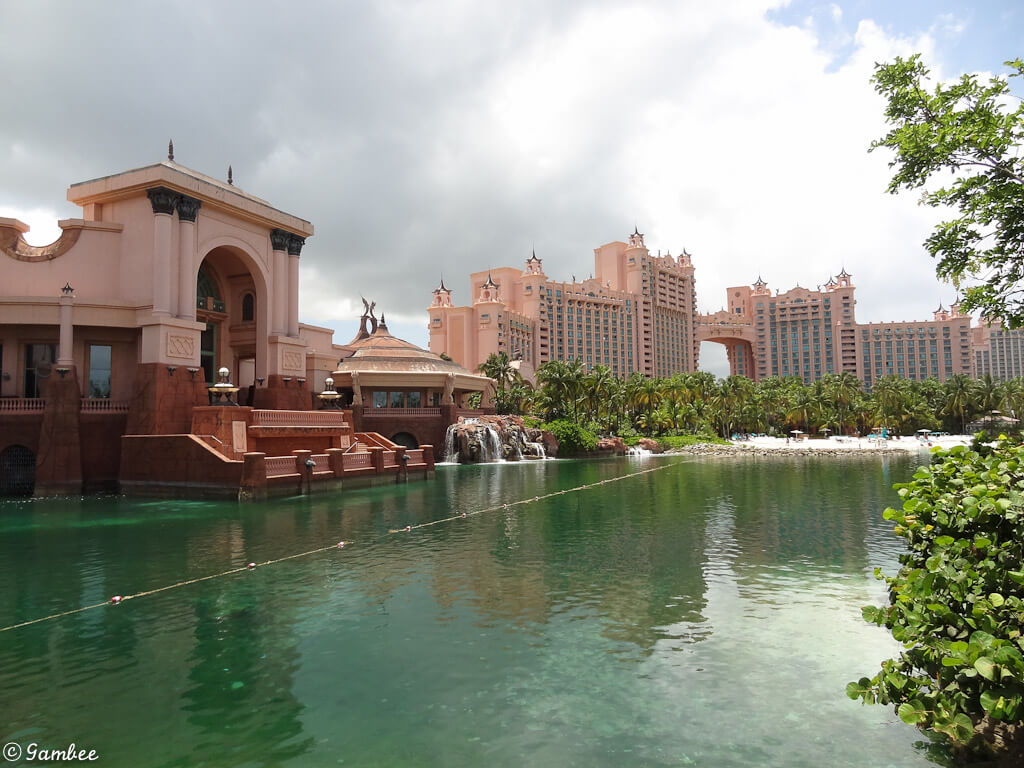 Forts & Pirates $39
Glass bottom boat $29
Sea & Island tour $62
Rainbow Reef Snorkel $29
America cup Nassau $99
Sailing & Snorkel $49
One good option for those looking into getting away from Nassau port is Blue lagoon. You're taken by boat to a private island about 30 minutes away. They also offer several rates going from the basic admission, to a dolphin swim. They are highly rated, and the island is sure to offer almost everyone something they will enjoy.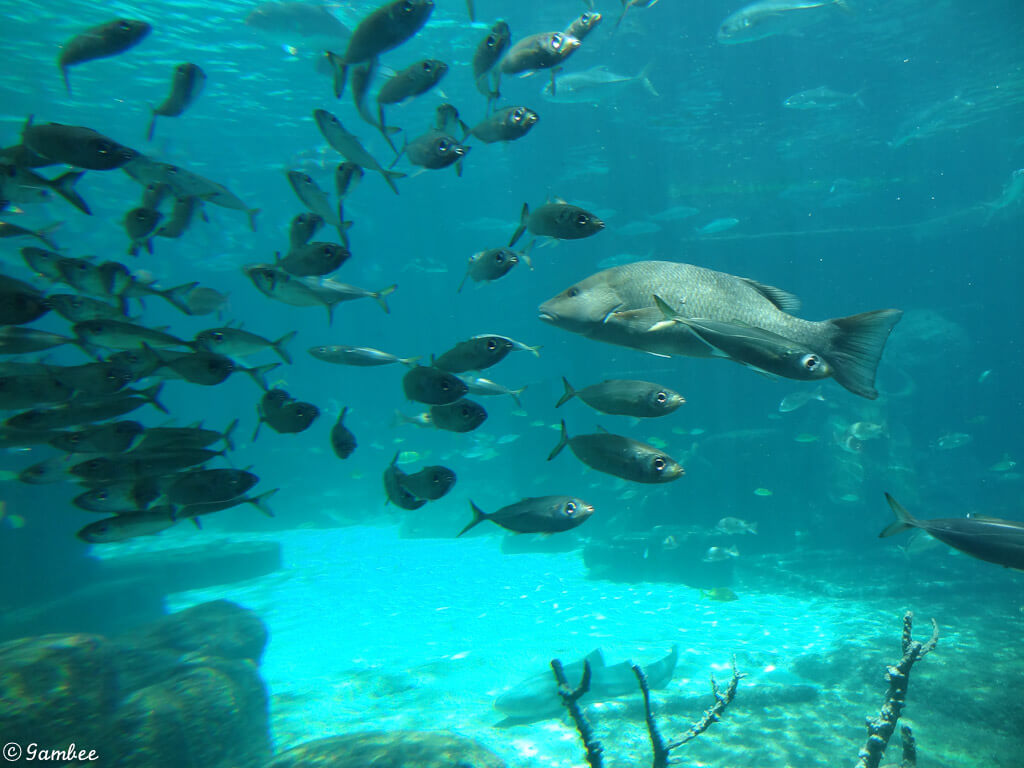 Safety on the island has been questioned on more than a few ovations. But then again it is just a good use a good idea to use your common sense to stay out of the way of any possible danger.
Overal Nassau port is a good destination, although I am sure that it can be played out with ease. Be sure to plan out in advance what you will like to do, so that you're able to enjoy your day as much as possible. In our case I waited until I boarded to cruise, and I believe that I could of done much better with some research.
Thank you for visiting my Nassau Port page 🙂