Norwegian menu
When we traveled in the Breakaway, we were very lucky to find some menus from some NCL Epic reviews, but none of them was really that concrete to get a good idea of what the cruise was going to offer. That is why now I have here a very complete list of most of the menus that you will see aboard the Breakaway, also remember that the menus are the same fleetwide. We found the food on the Breakaway to be very good and slightly above average. All of the food got to the table nice and warm, and very tasty. There is more than enough restaurants in this ship to please anyone. There are seriously so many options in this vessel, that one can dine in a different venue for dinner and never repeat a restaurant. I did however find that the service was spotty at best, some night was great, and others it just lacked way to much. But I think I actually found this trend with the overall service of the ship.
NCL lunch MDR menu
Norwegian menu for the MDR for breakfast.
Norwegian menu for Ocean Blue.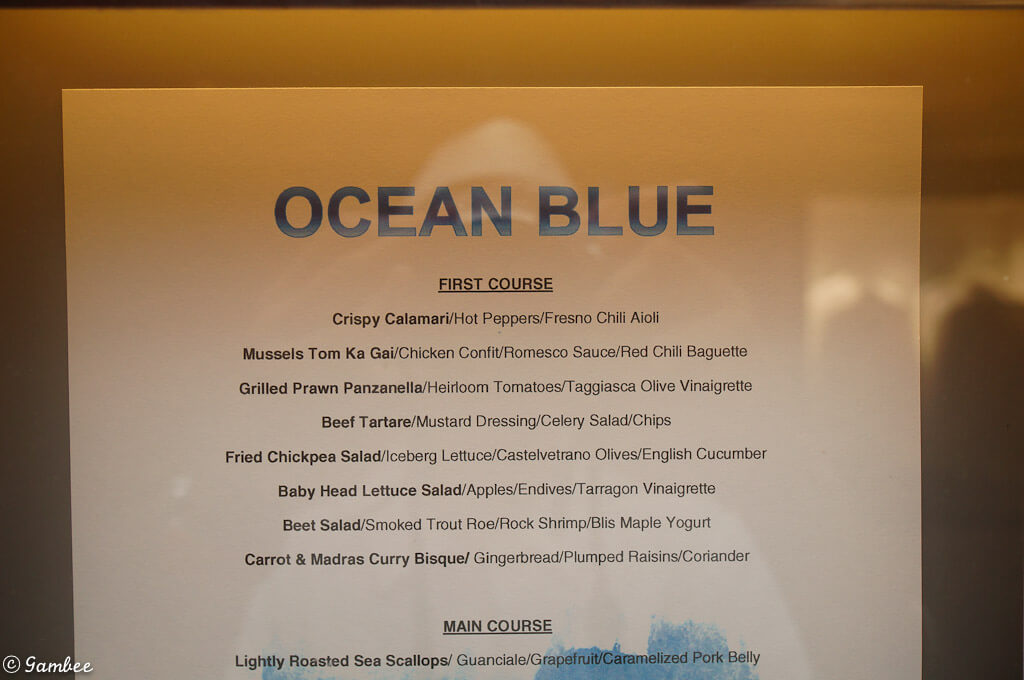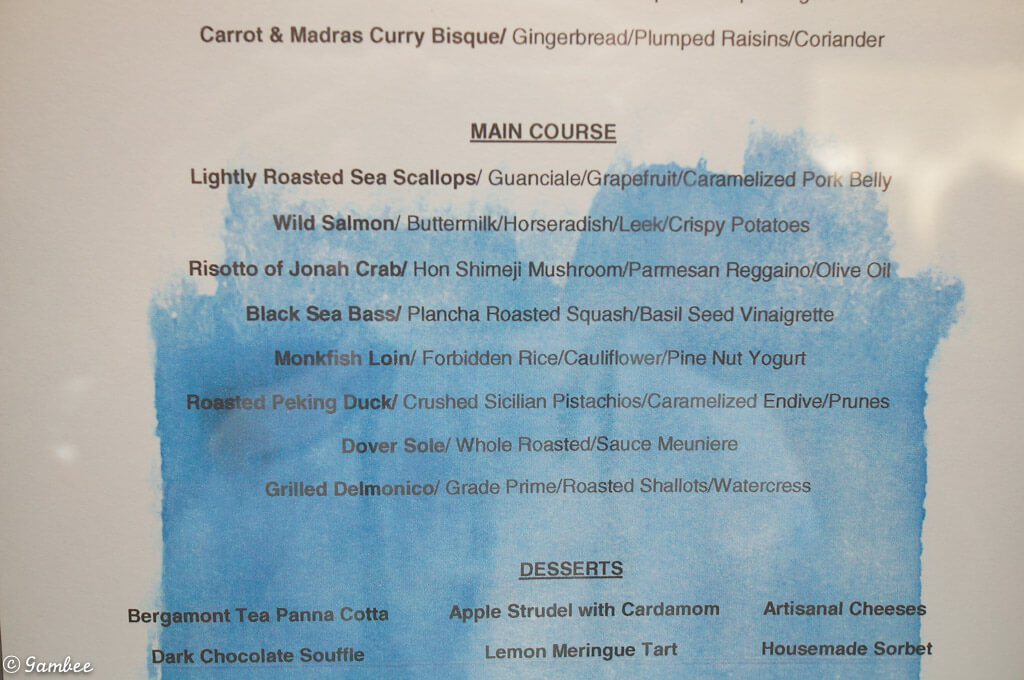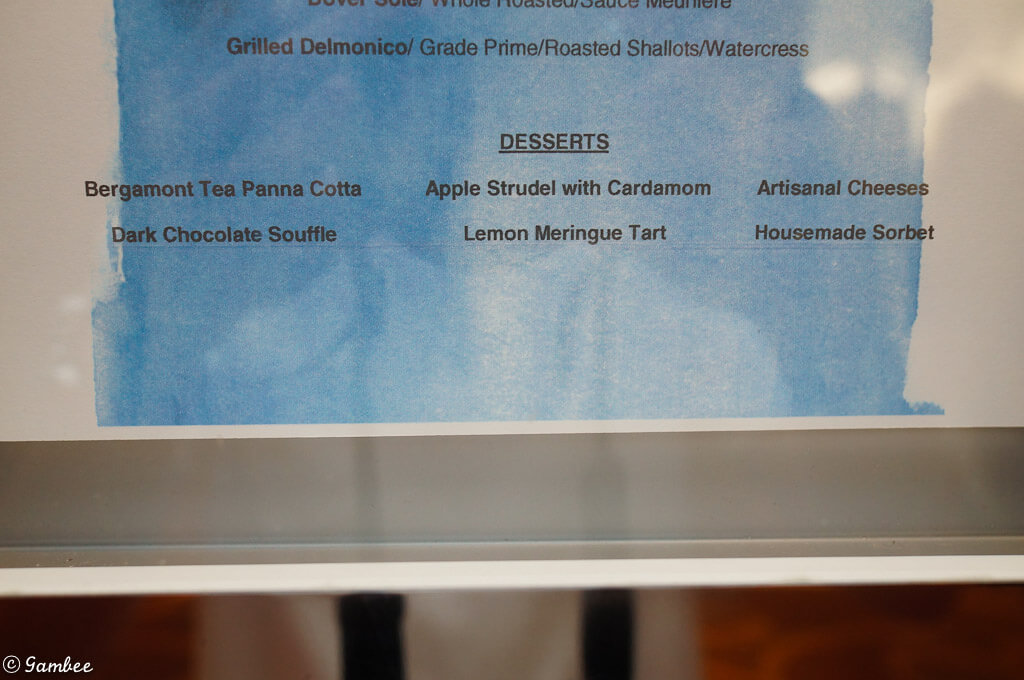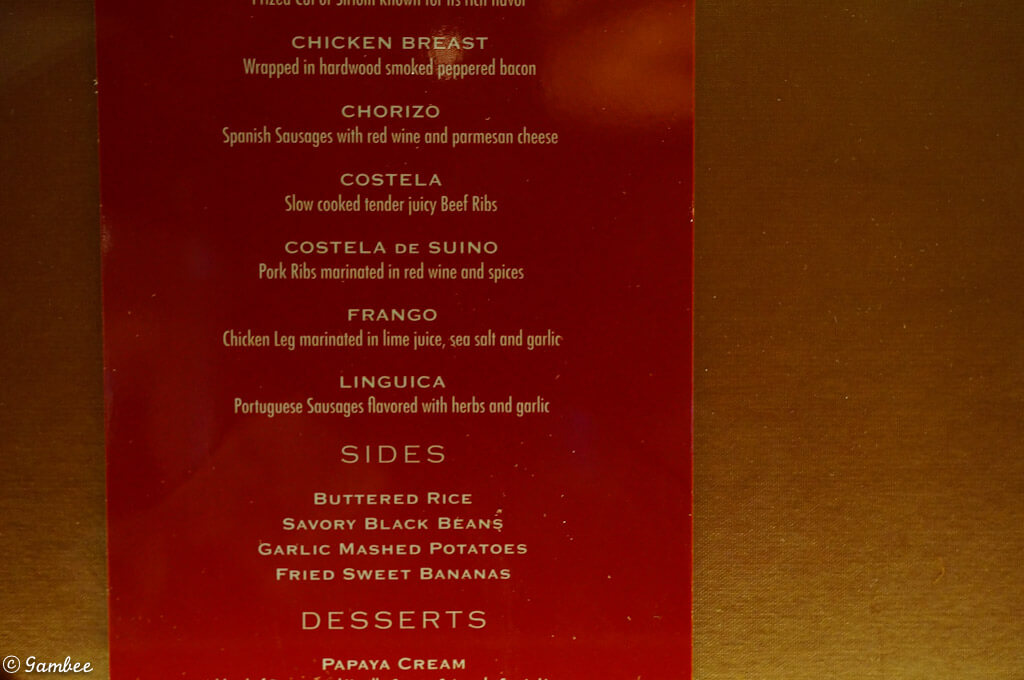 Norwegian menu
Norwegian menu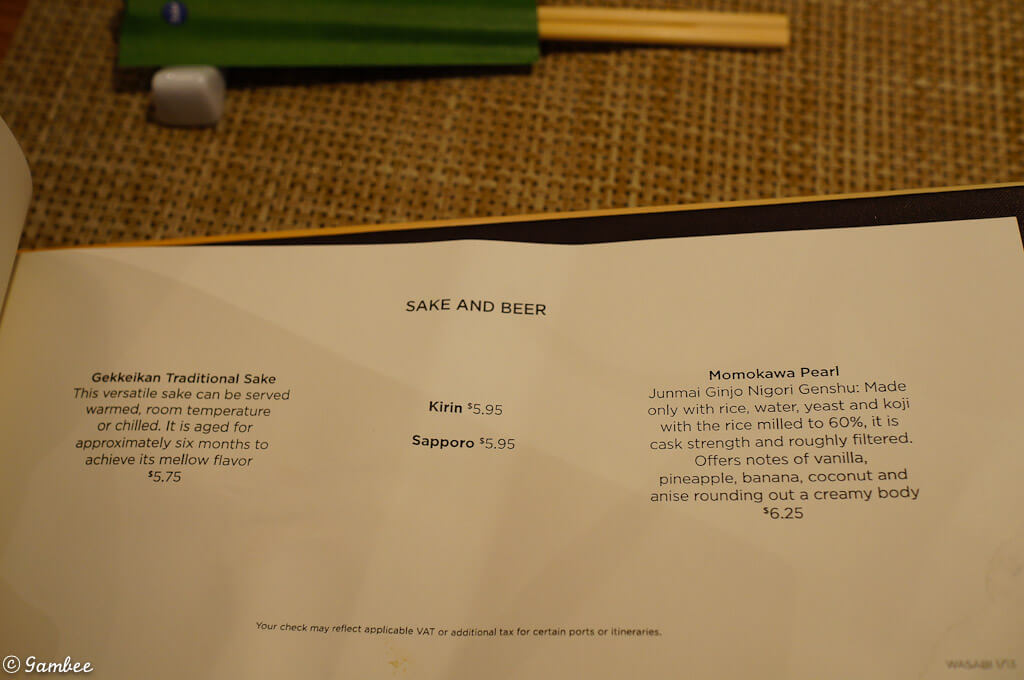 Norwegian menu for room service.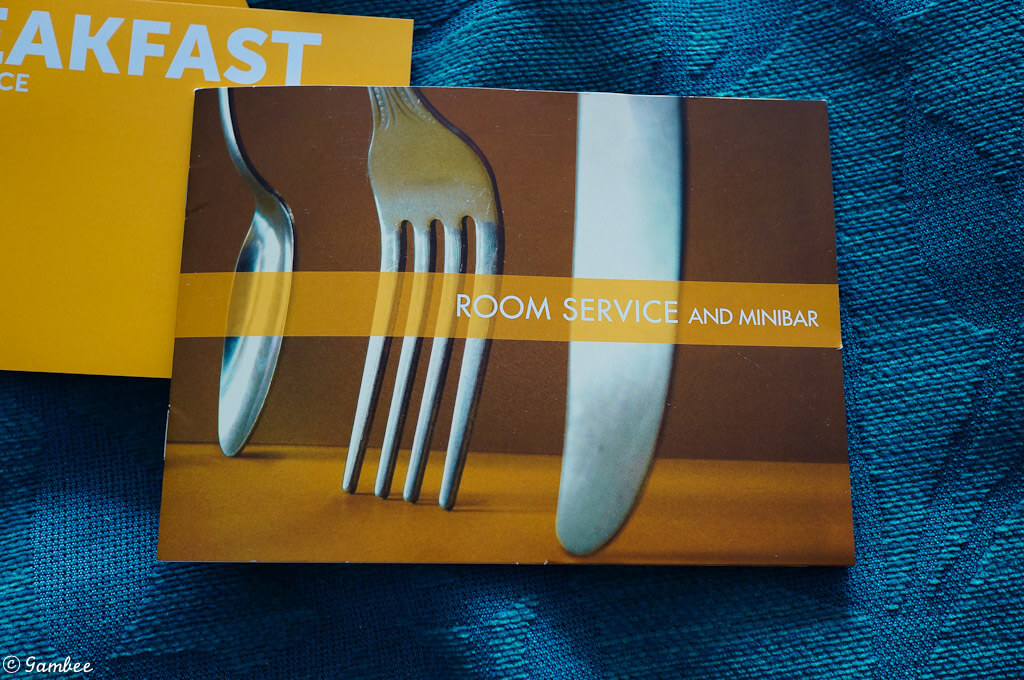 Norwegian menu
Norwegian menu
Norwegian menu for Oshehaan's breakfast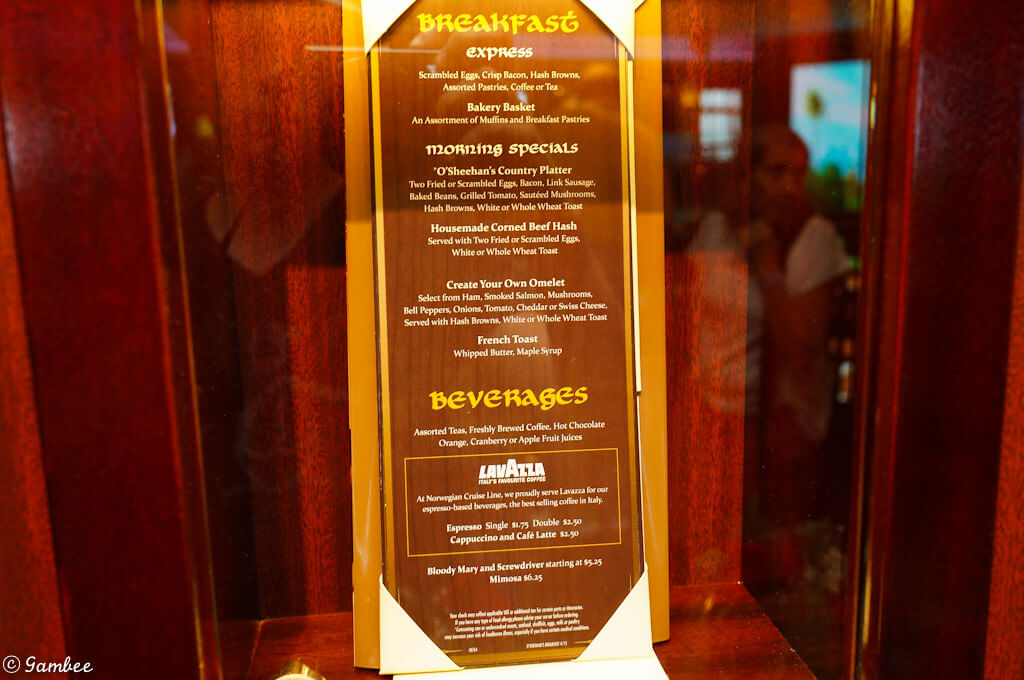 Norwegian menu for the Manhattan Room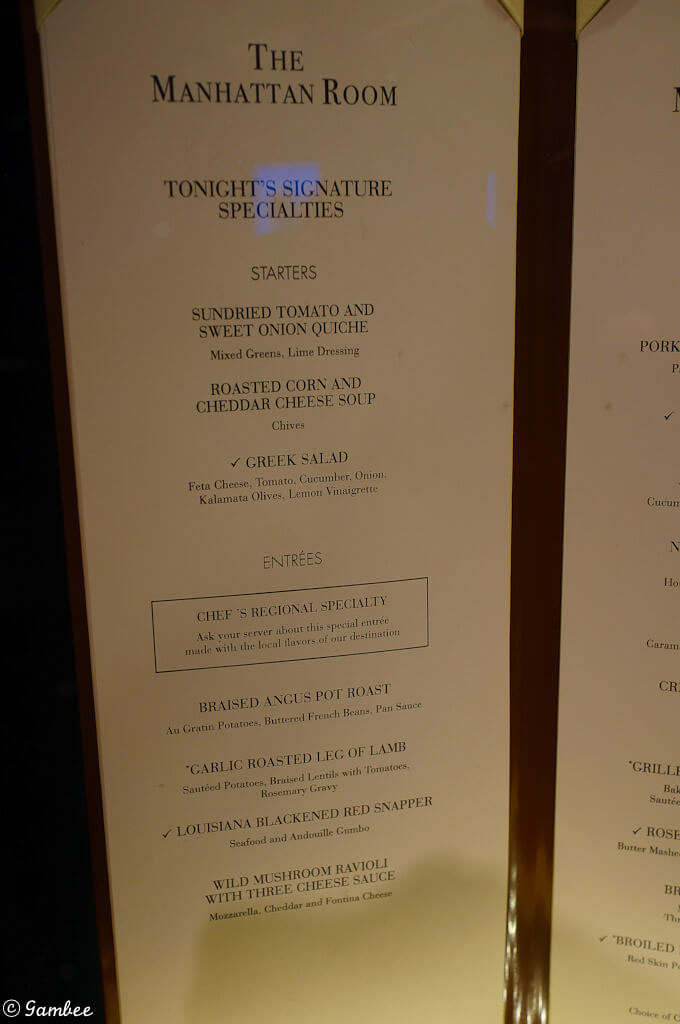 Norwegian menu for the Noodle Bar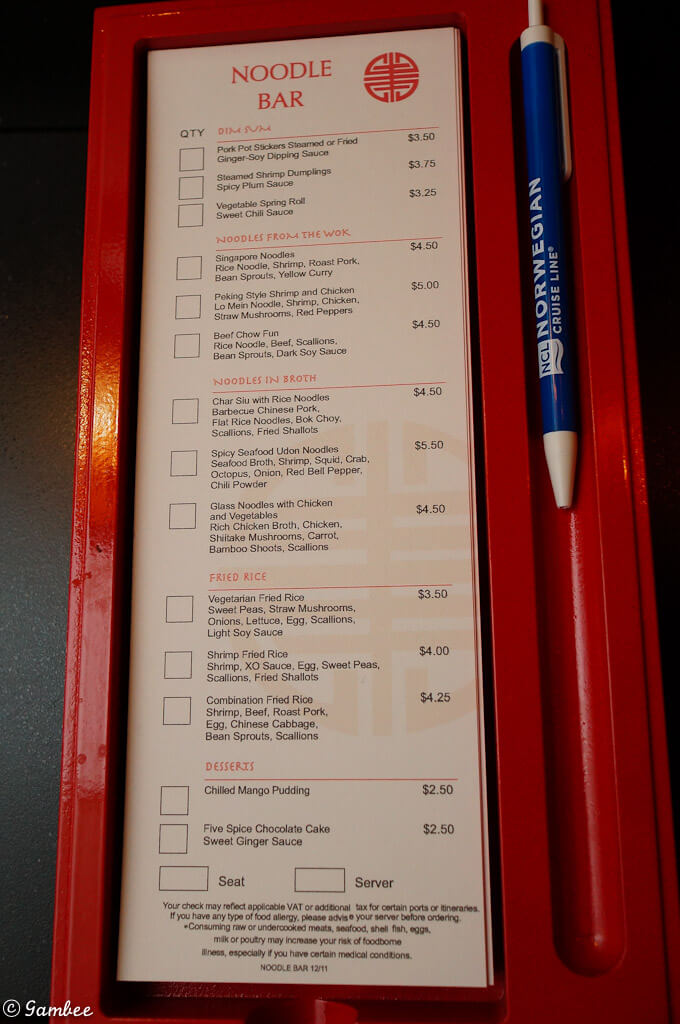 Norwegian menu for Teppanyaki.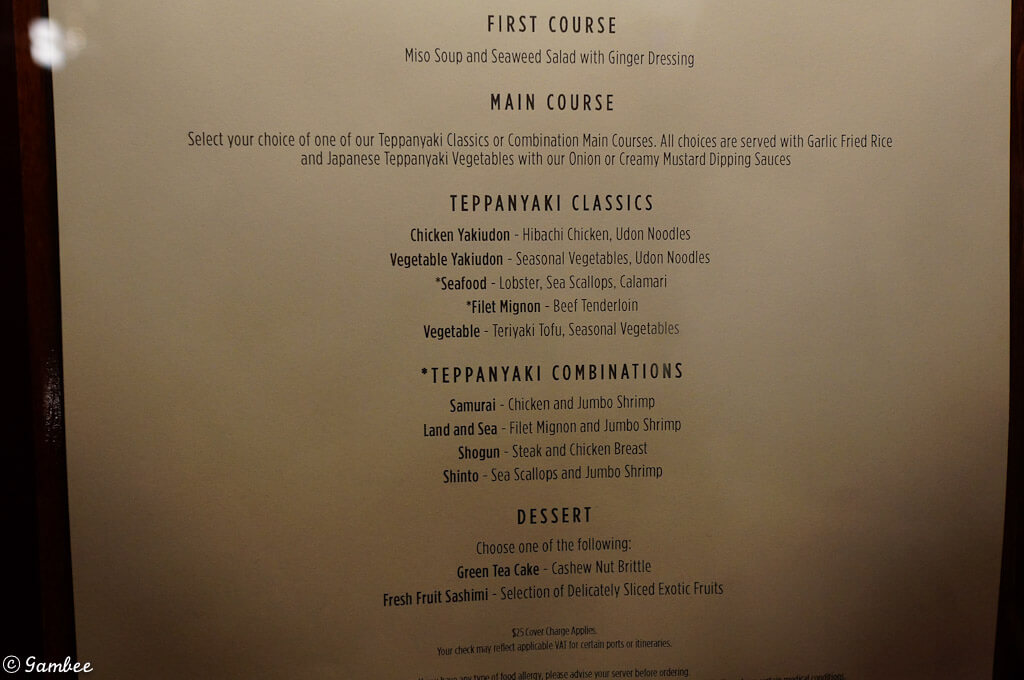 Norwegian Cruise Menus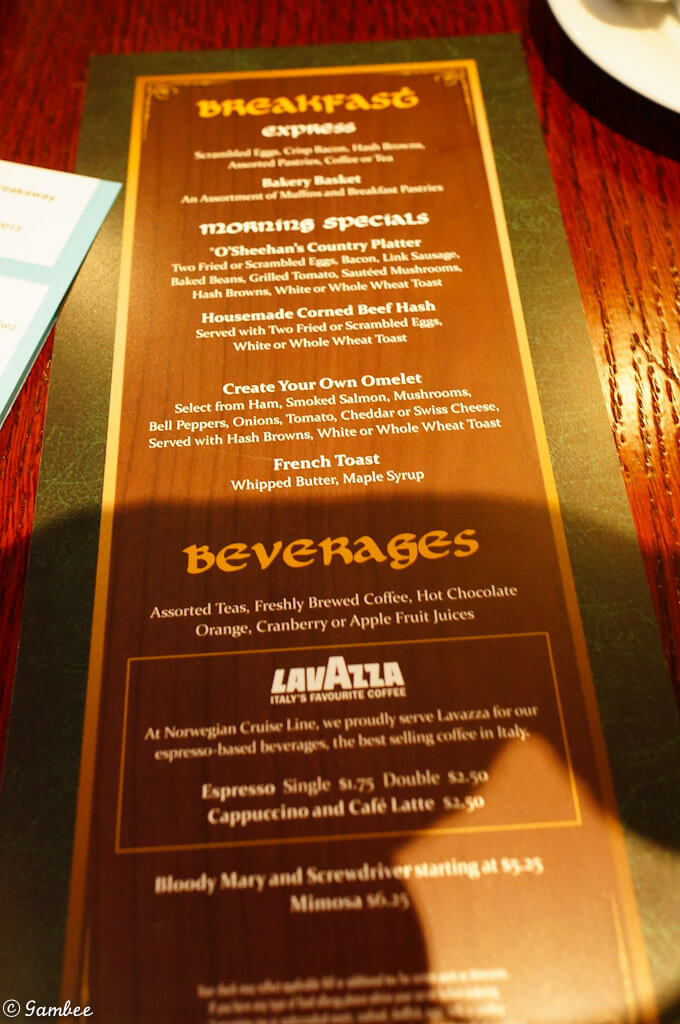 Norwegian menu for the Raw Bar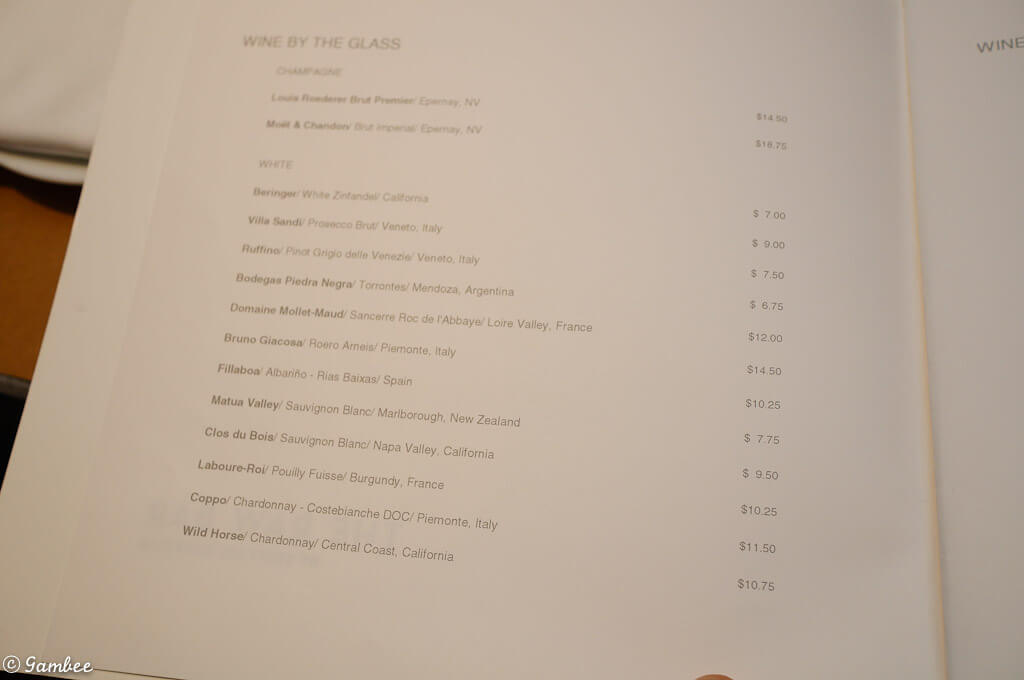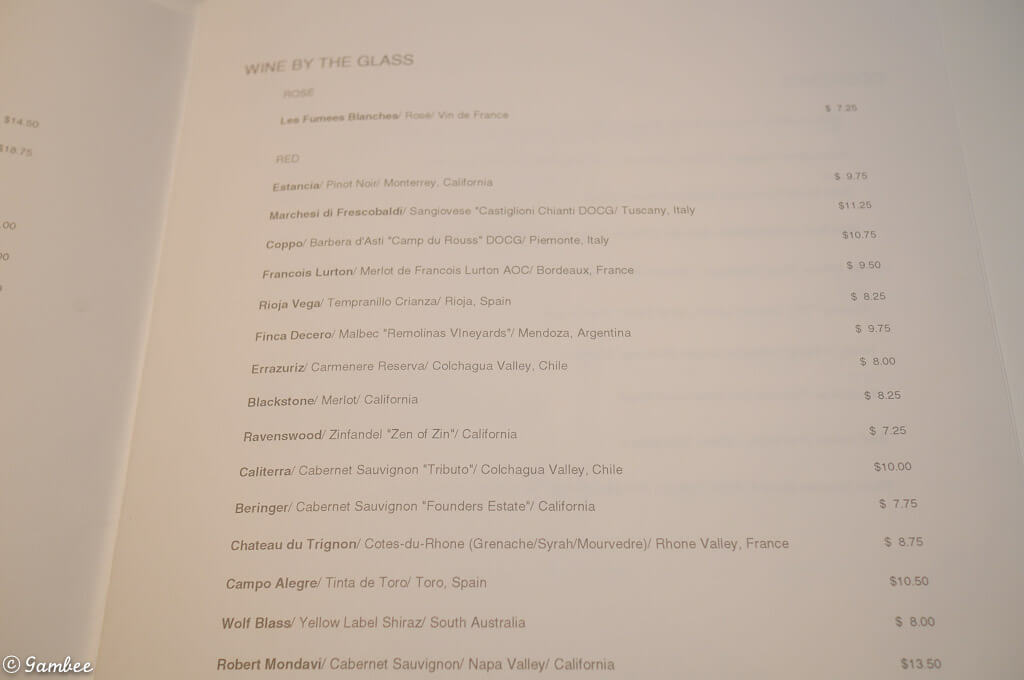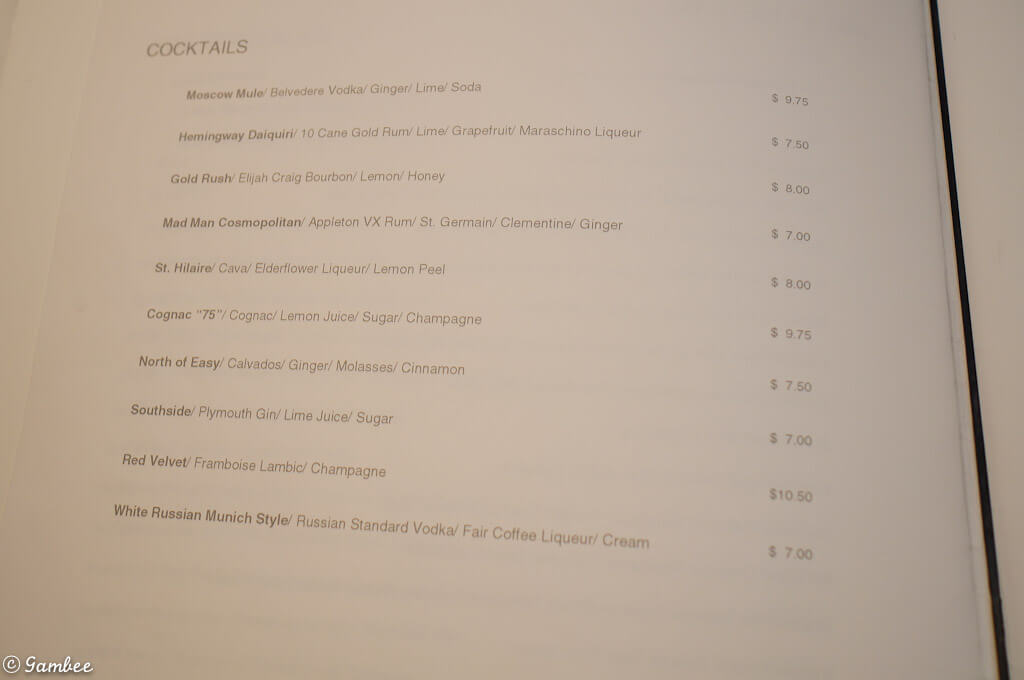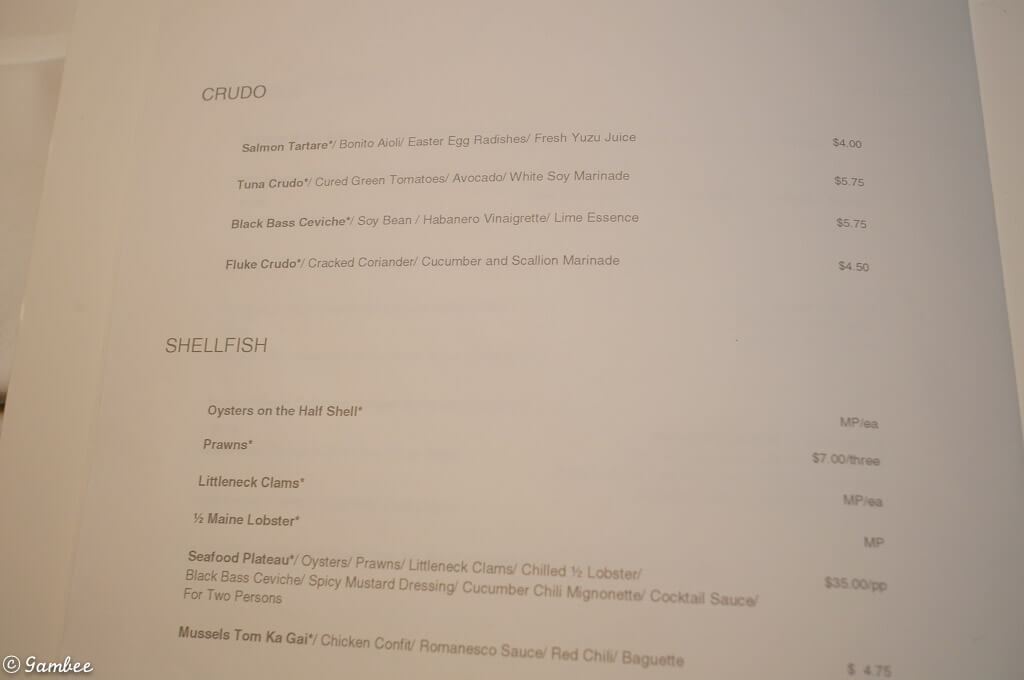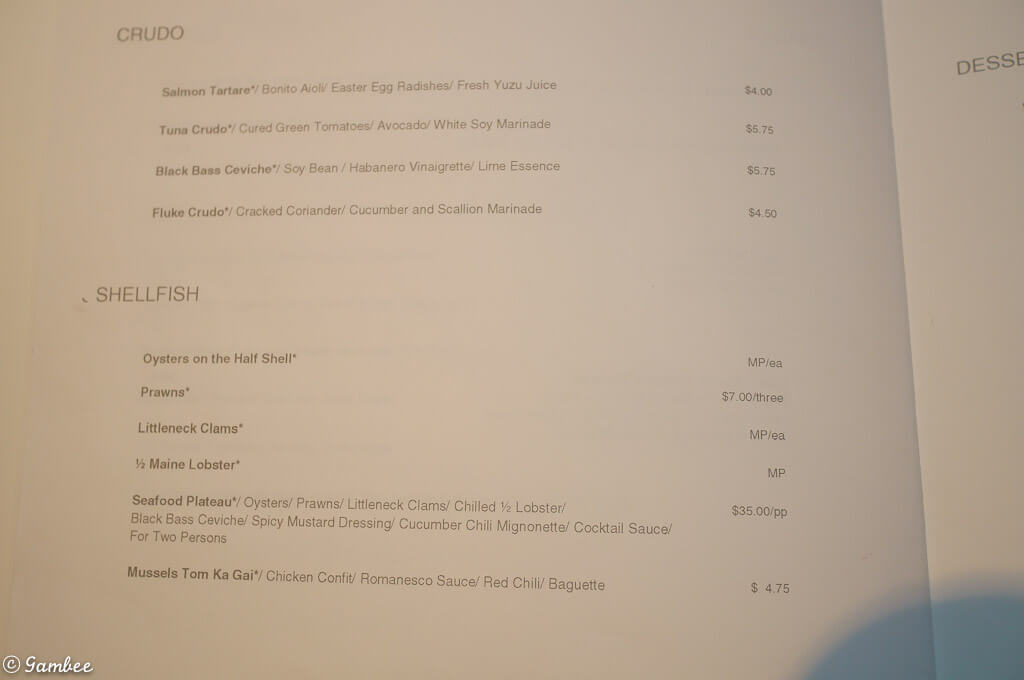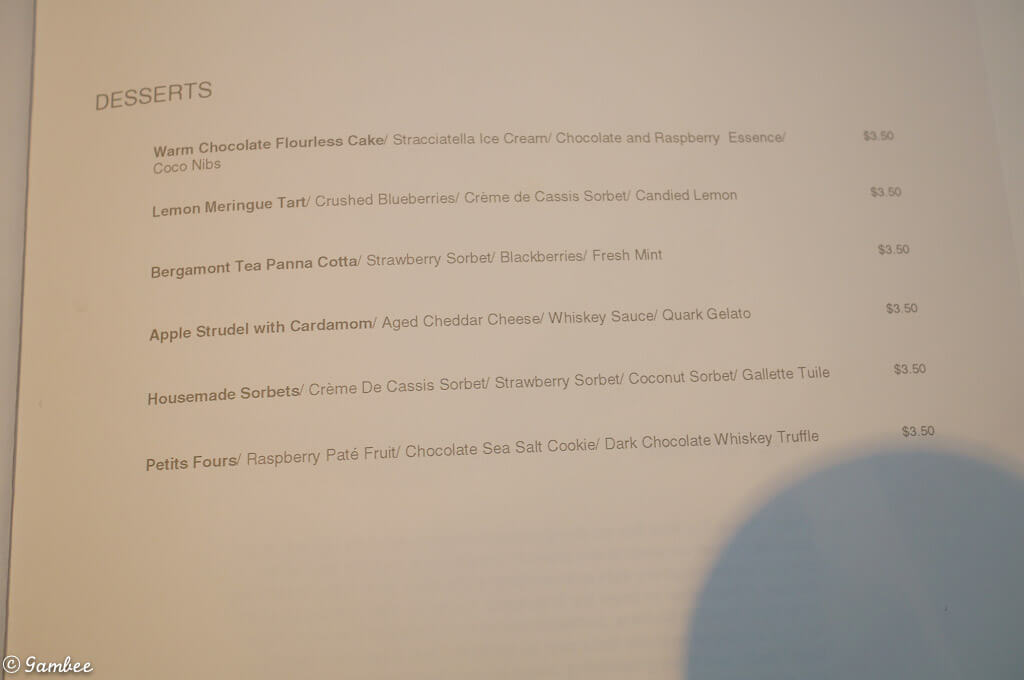 Norwegian Food was for the most part very good, not Celebrity good but still very good. I personally think that what makes ncl so great is the large variety of venues on the ship. Most of your Norwegian Dinners can be had in a different venue each night, and that alone makes it very special in my book. We tried several restaurants and enjoyed them all except La Cucina. Although I have to say that I think that I enjoyed the bar food much more than the sit down restaurants. The noodle bar was great, with good prices and great food. Service was also very quick and polite. Wasabi while the food was great, they need to work on their menu and make it more accurate, they claim to offer sweet shrimp, but in reality it is just regular steamed shrimp. The raw bar was great and had some really good food, I will definitely try it again if I sail that class of ships again.
Le bistro was tasty, but nothing spectacular. I really did not care very much for my appetizer, although my main entree was very tasty. La Cucina was subpar at best, it made my mom very sick that night, we are not sure what caused it, but my guess is that it was an excessive amount of cheese in the risotto. The MDR food is good, and the menus seem to vary offering something that you might like every night. The problem with the mdr is the long waits that you have to wait just to be seated, some times going as long as 1:30 for dinner. That is just unacceptable in my book, we actually never dinned in the MDR for that reason. We only tried it during lunch and breakfast, both times it was very good, but again the service was very slow.
Norwegian Breakaway, Norwegian Dawn, Norwegian Epic, Norwegian Escape, Norwegian Gem, Norwegian Getaway, Norwegian Jade, Norwegian Jewel, Norwegian Pearl, Norwegian Sky, Norwegian Spirit, Norwegian Star, Norwegian Sun, Pride of America
Thank you for visiting my Norwegian menu page.