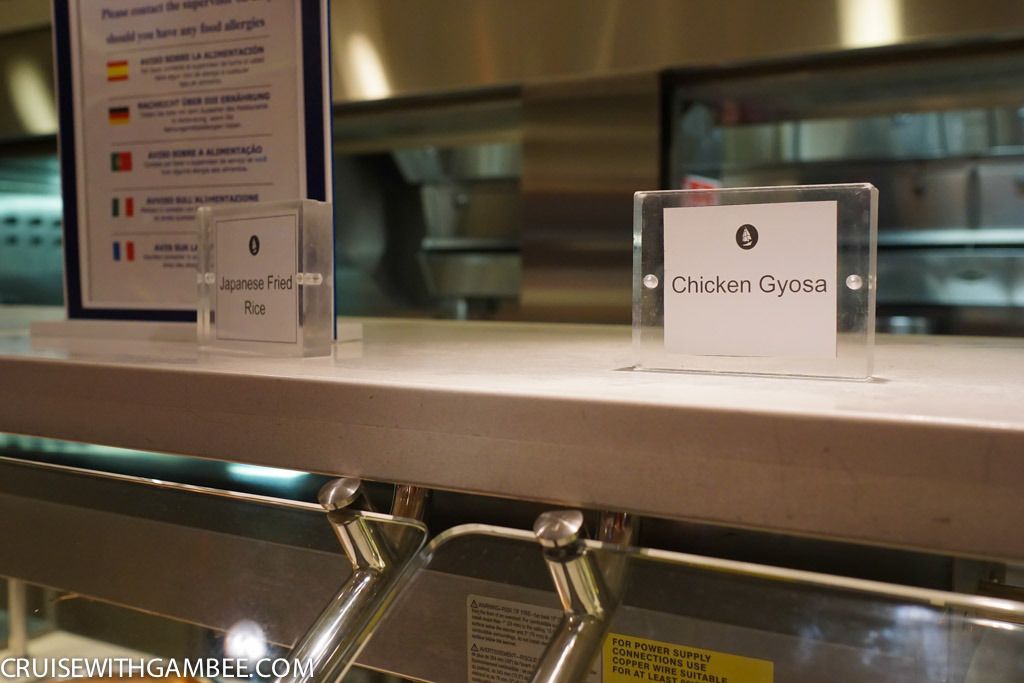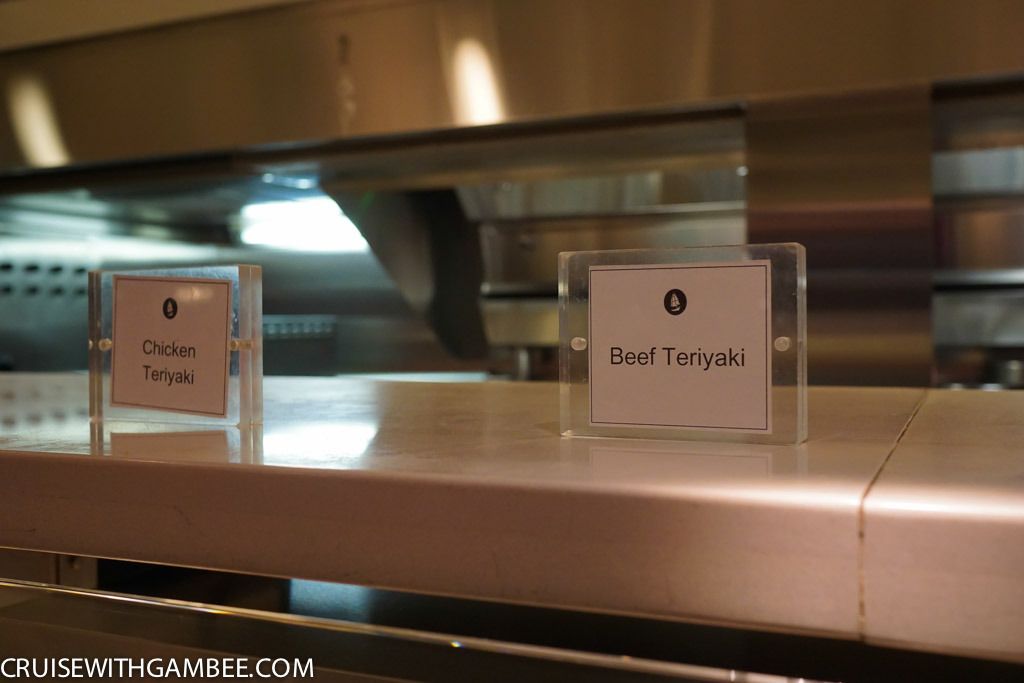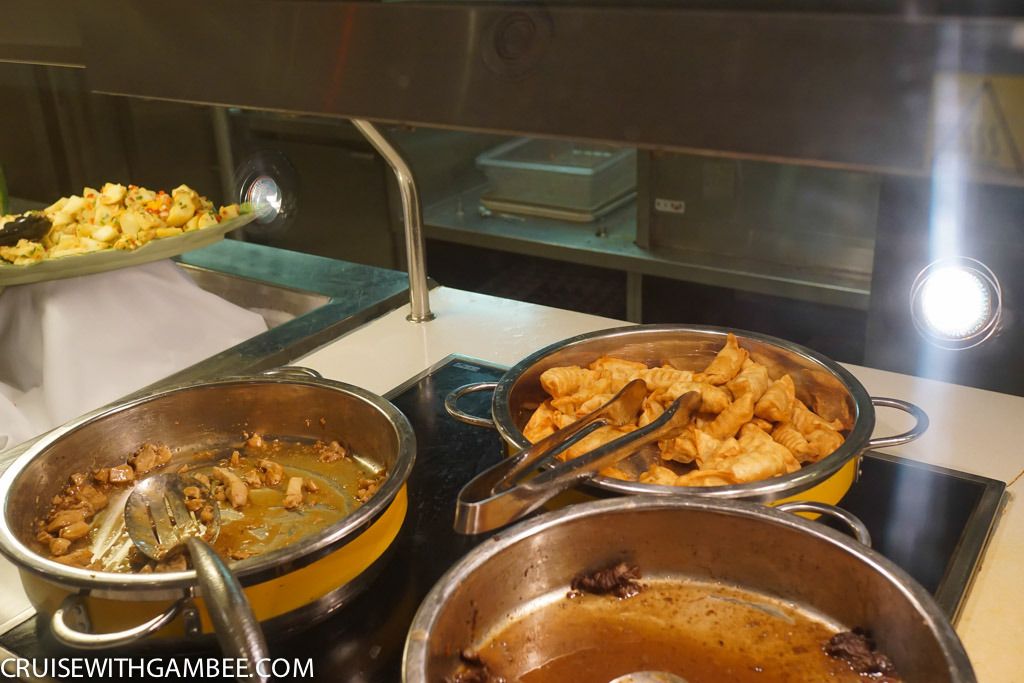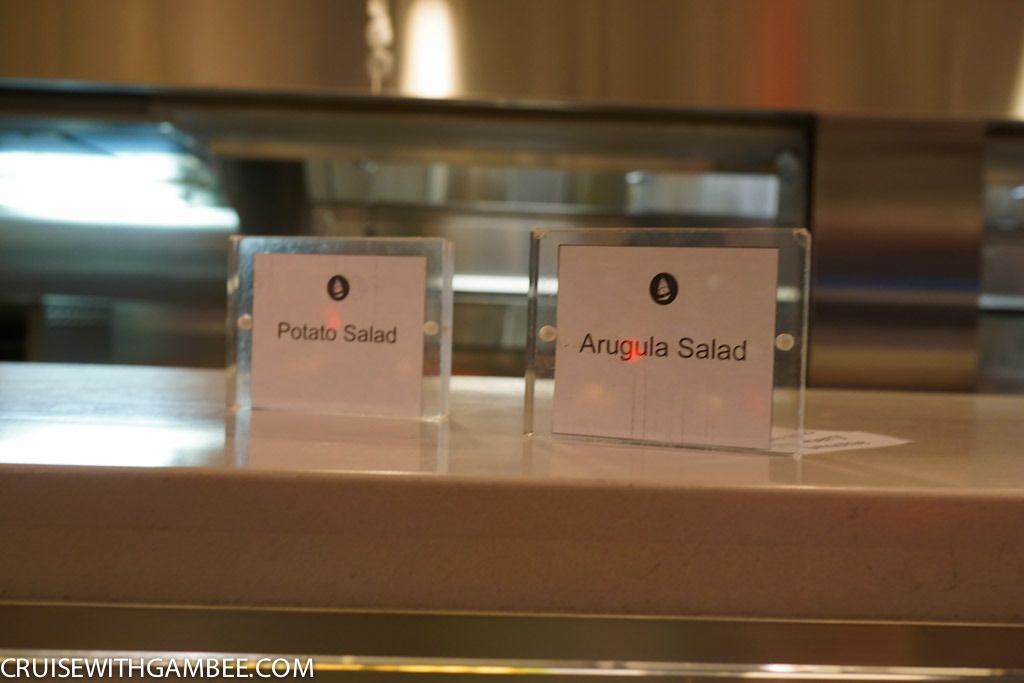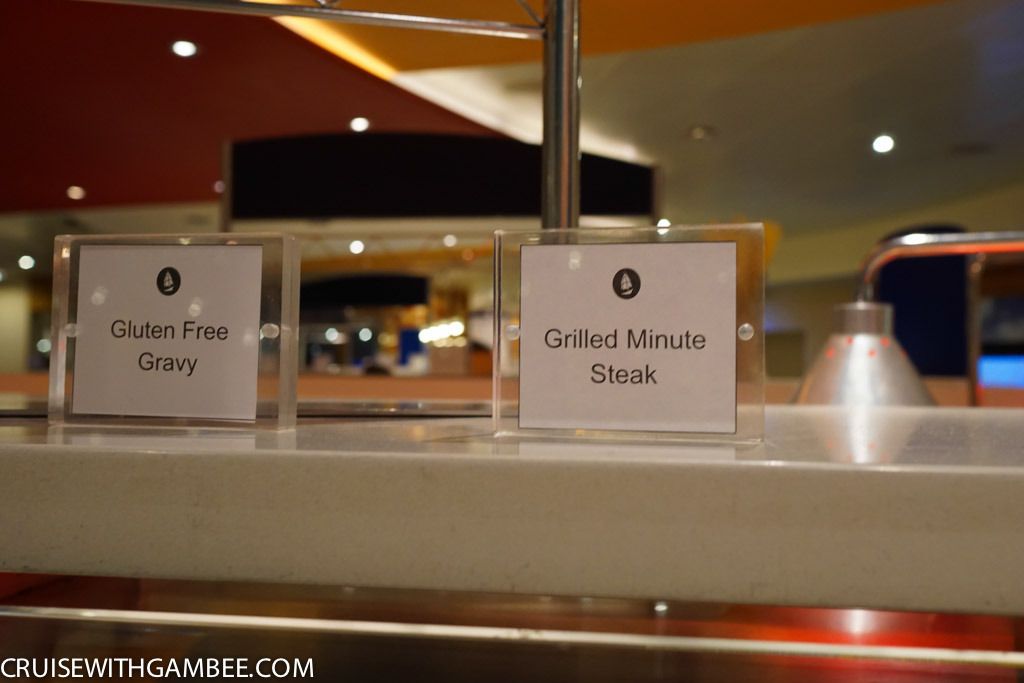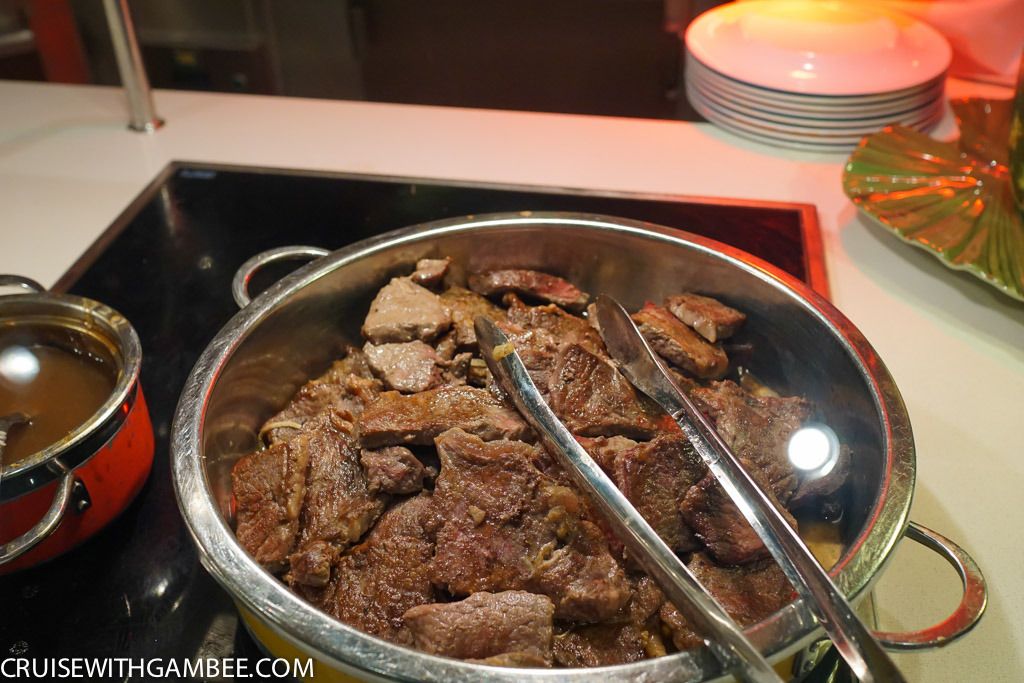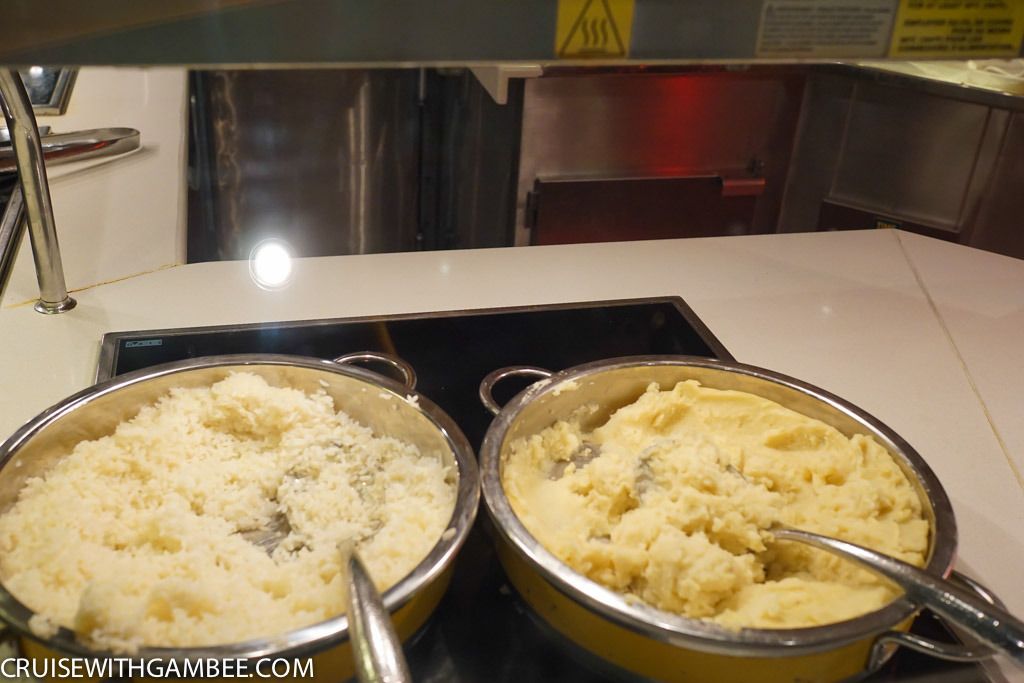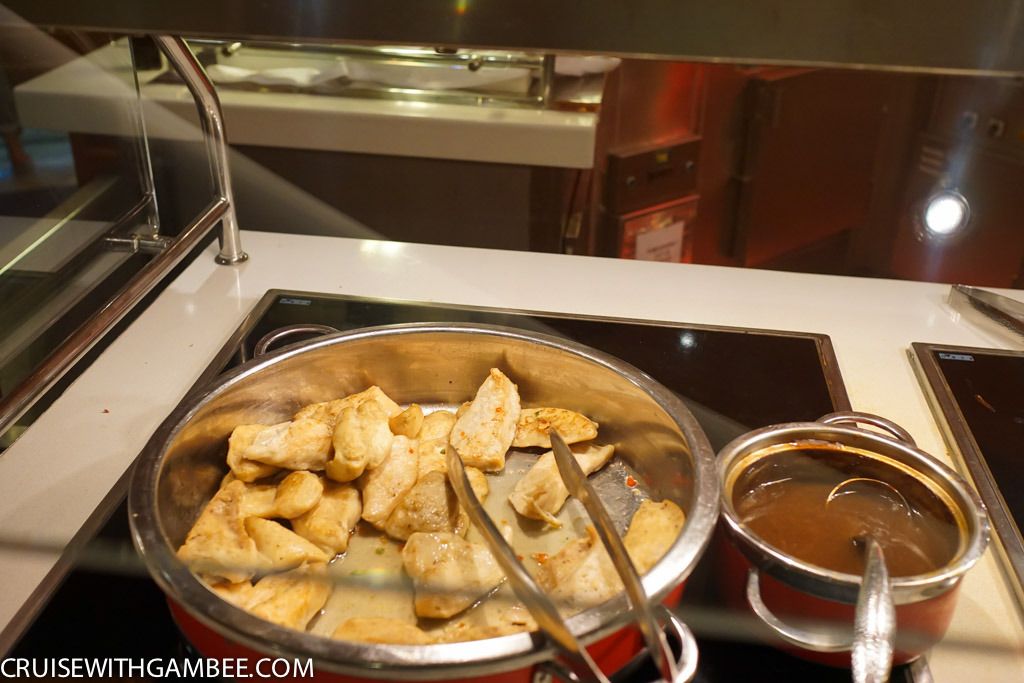 Try working in the service industry with all these gluten free diets…. NOT FUN!!! What really gets me is that people claim that they are intolerant, when you clearly know that it is just a diet. My best friend's ex fiance was intolerant, you don't mess with that!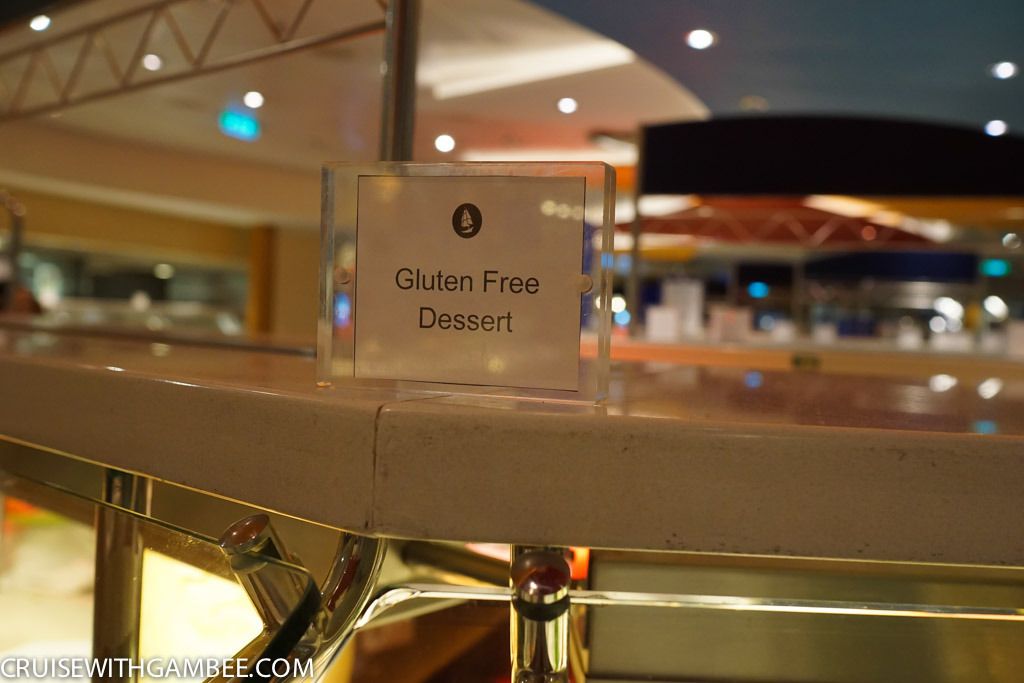 This one said assorted cold cuts, but it really just looked like prosciutto.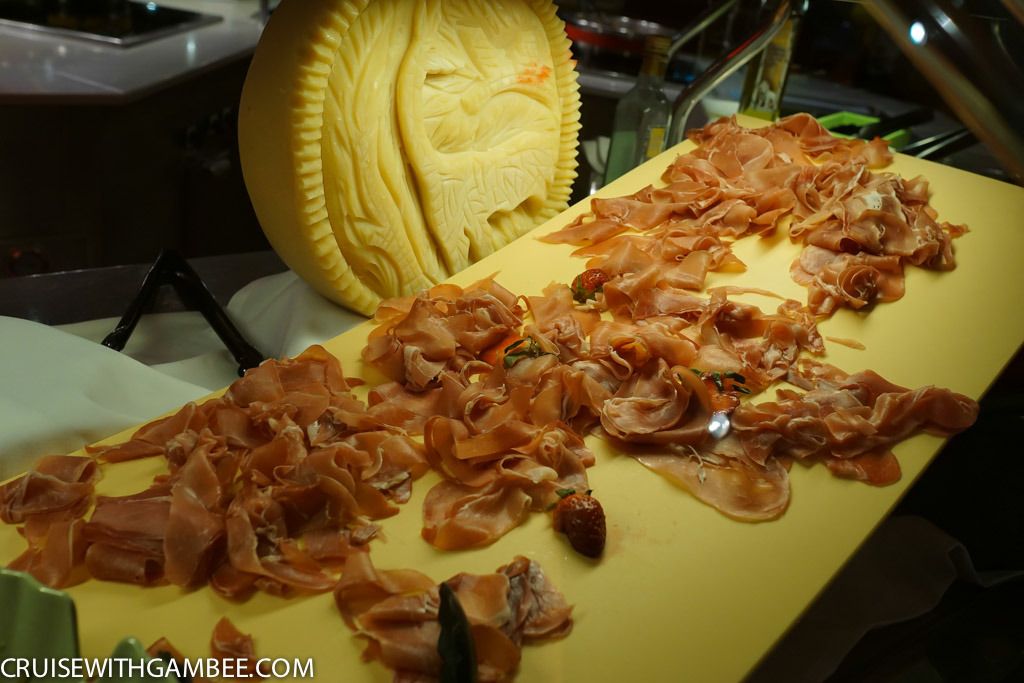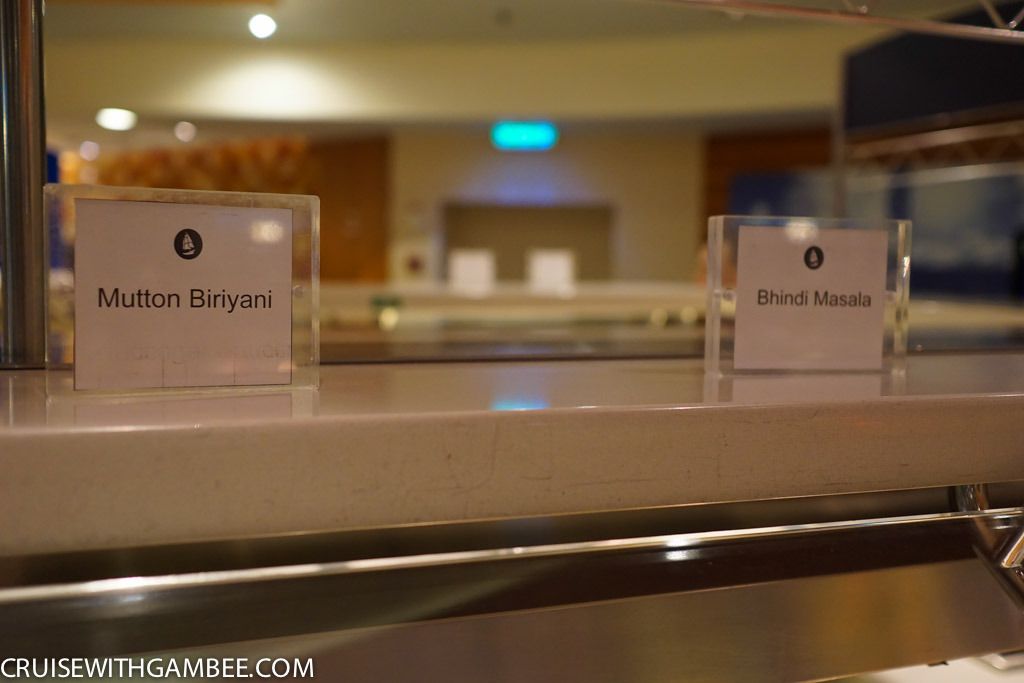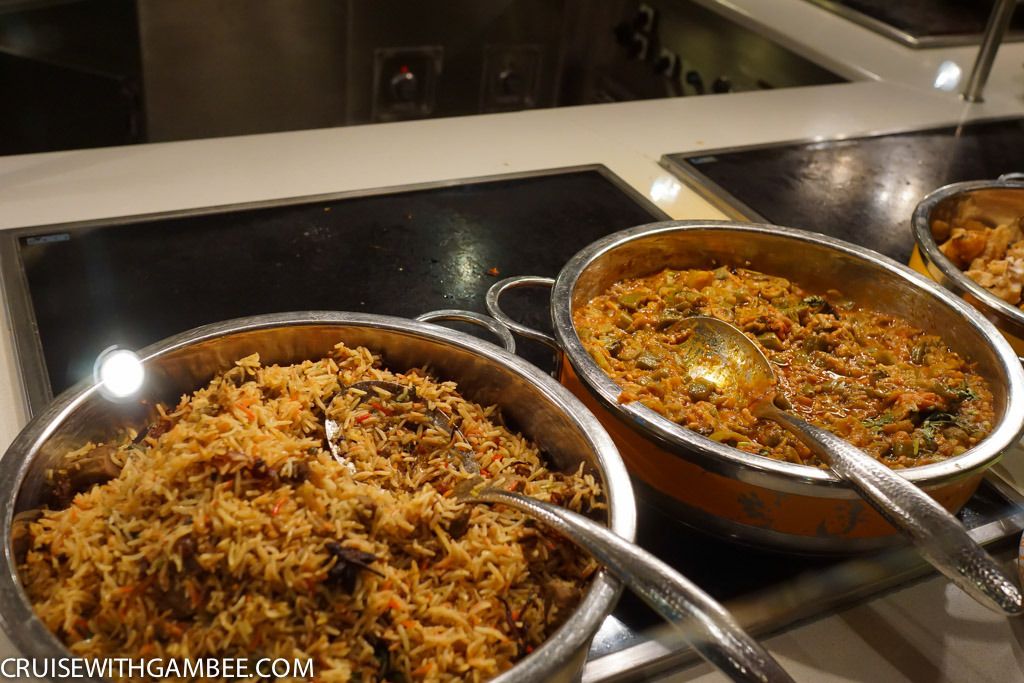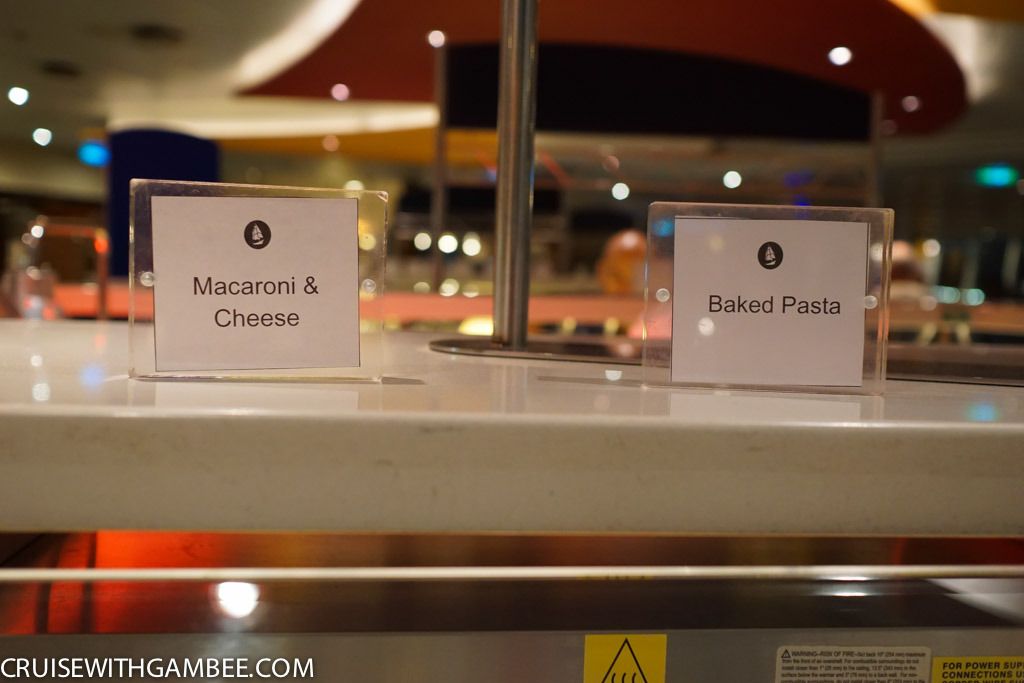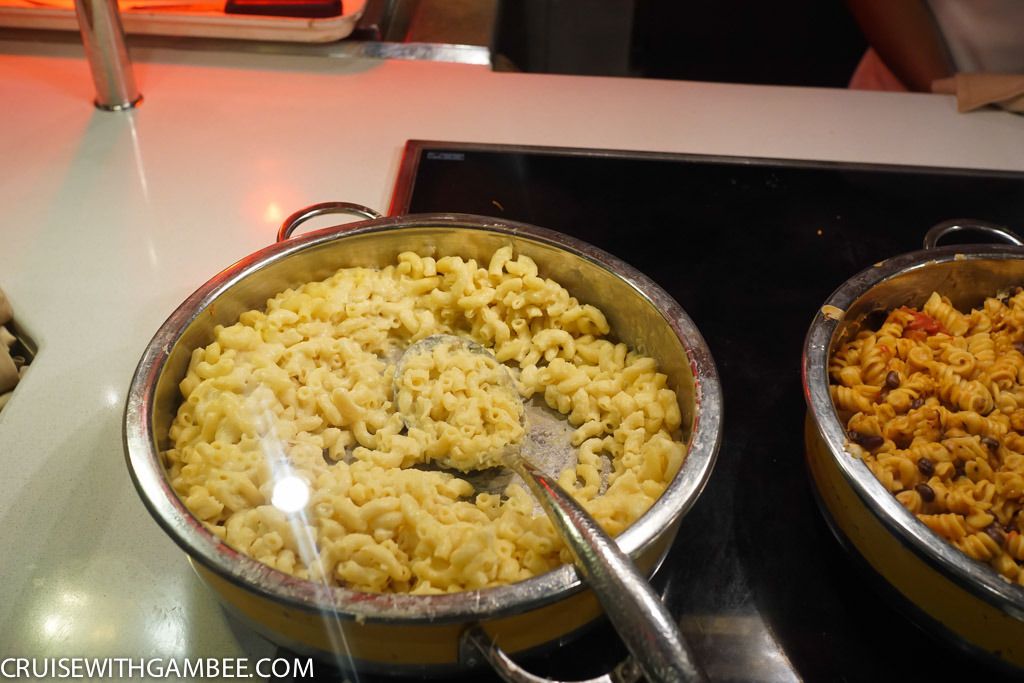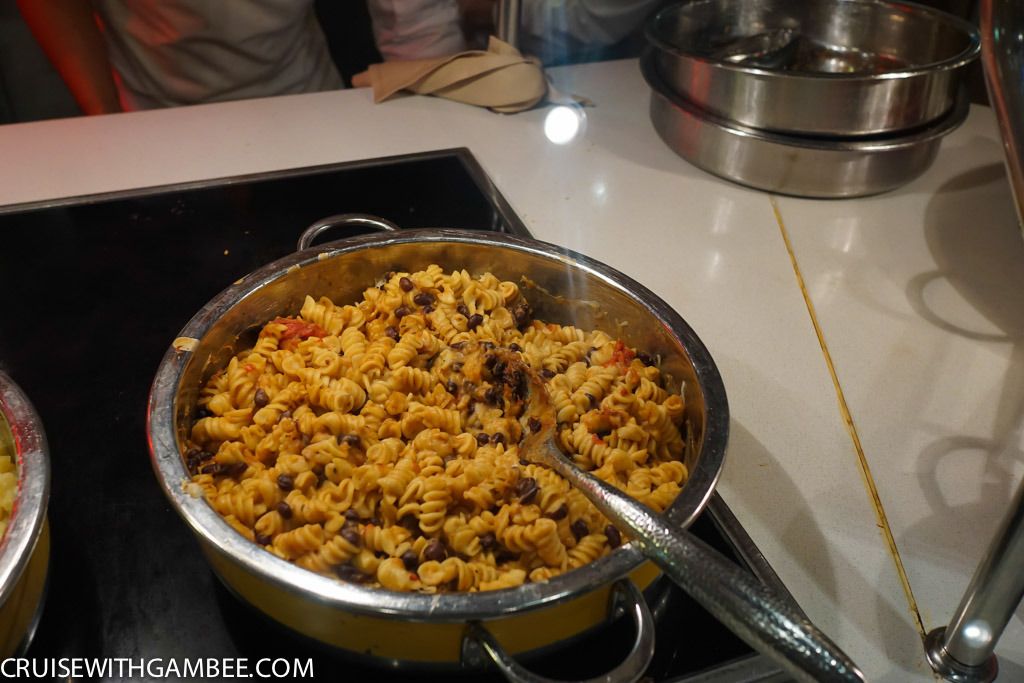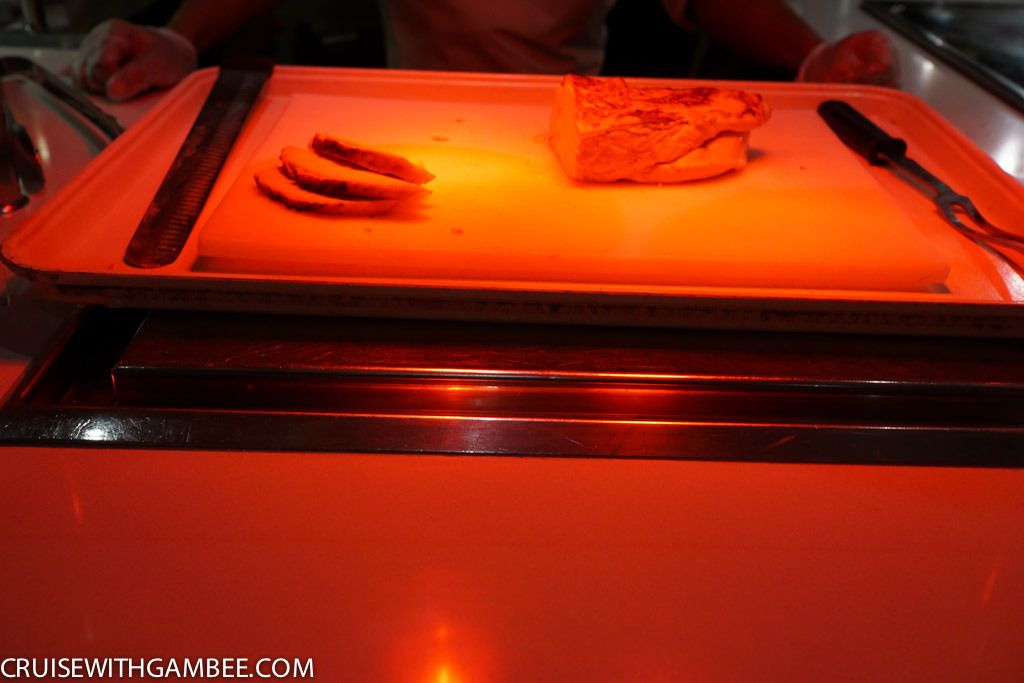 Calamari, gyosa, cold cuts, fried oyster fish and macaroni and cheese. Like I said, all surprisingly tasty.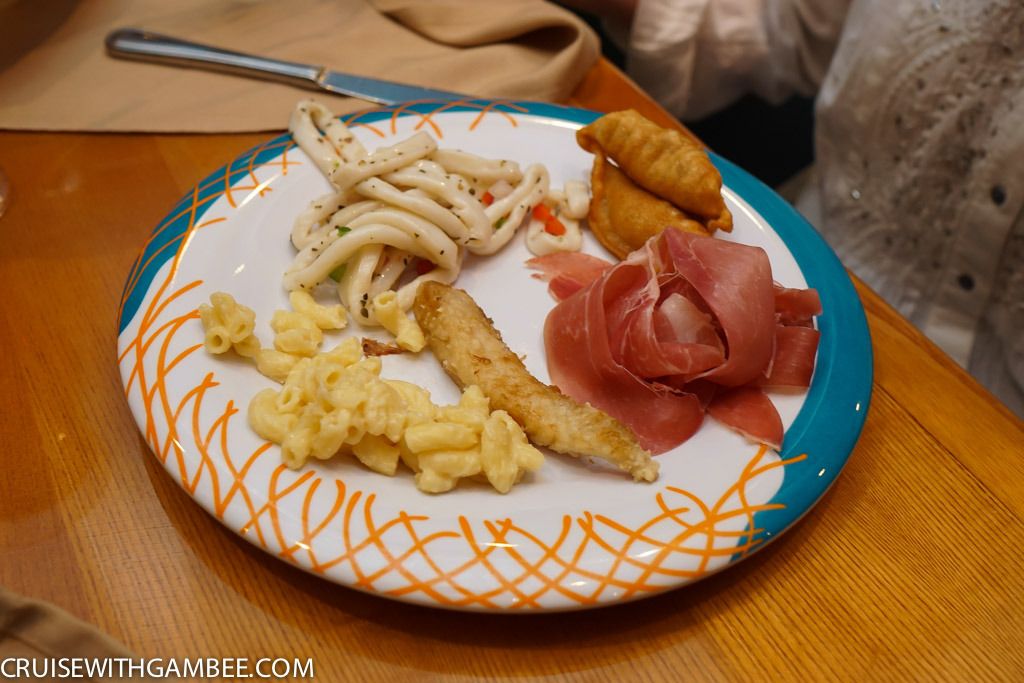 We shared those two plates.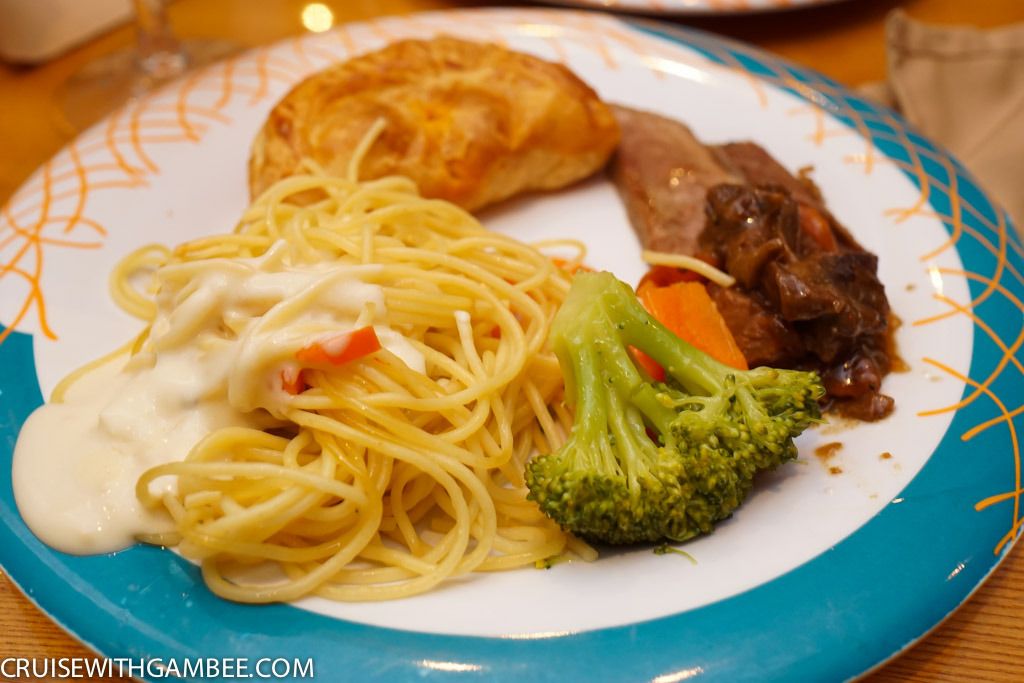 Outside of the windjammer they have a really nice sailboat art collection.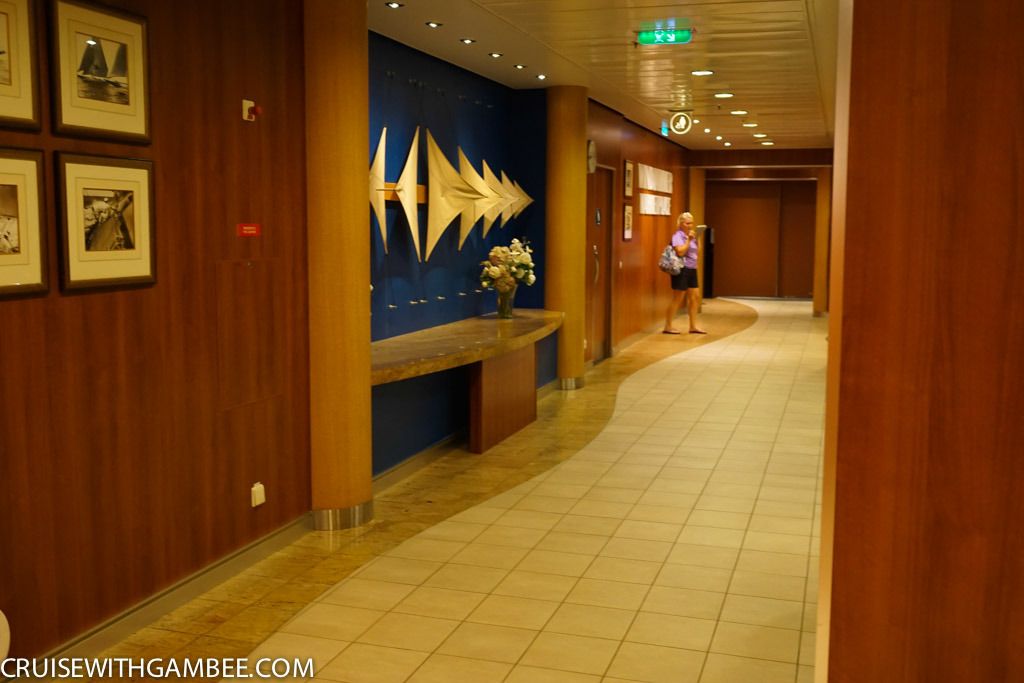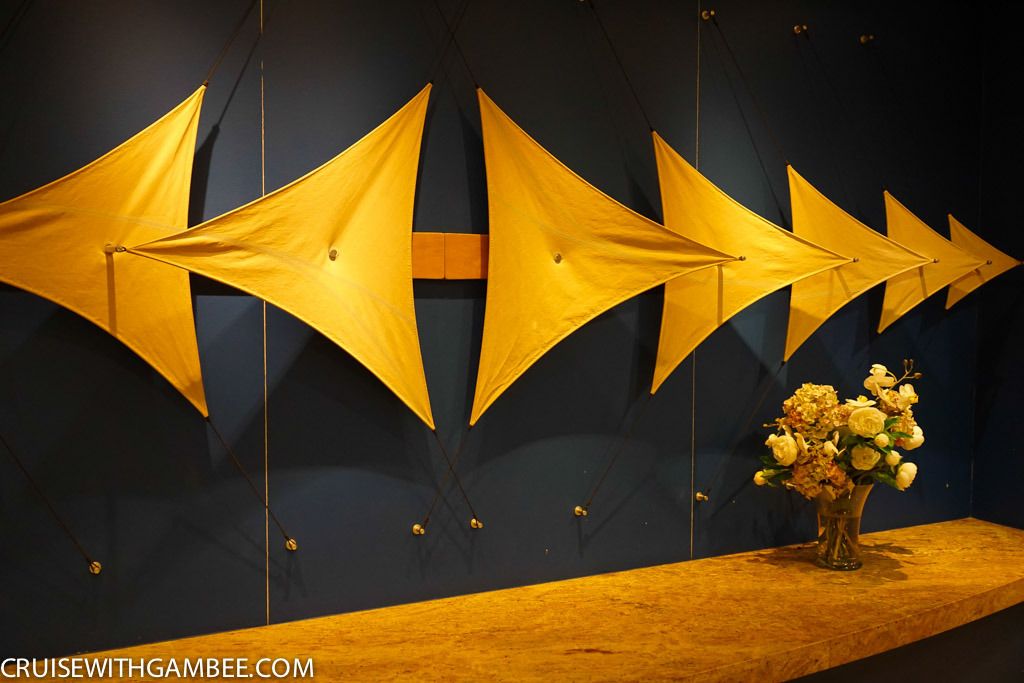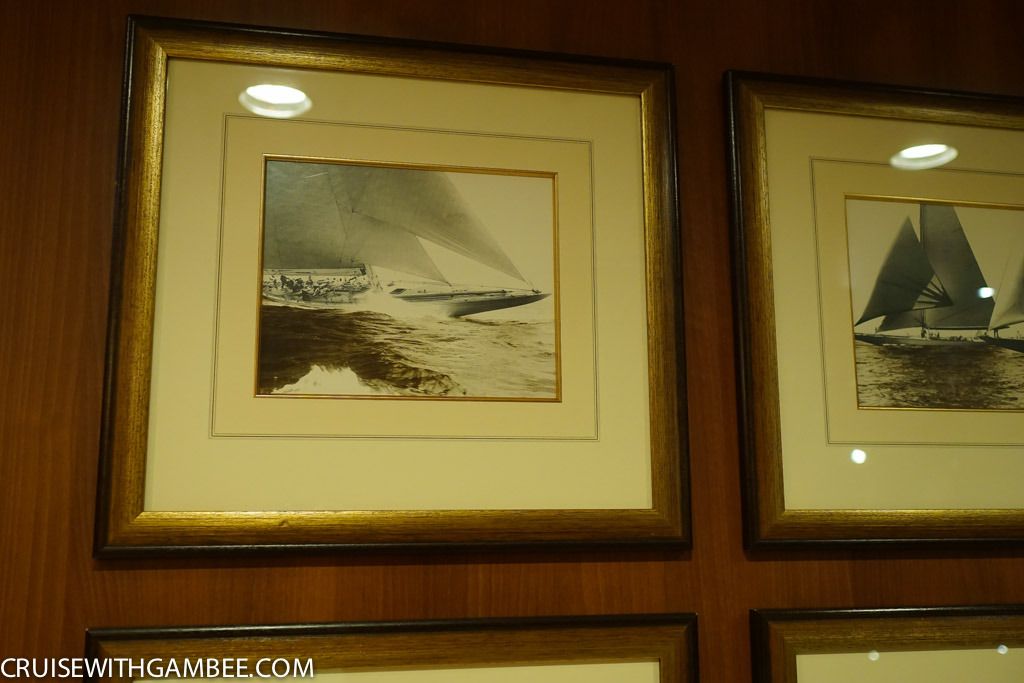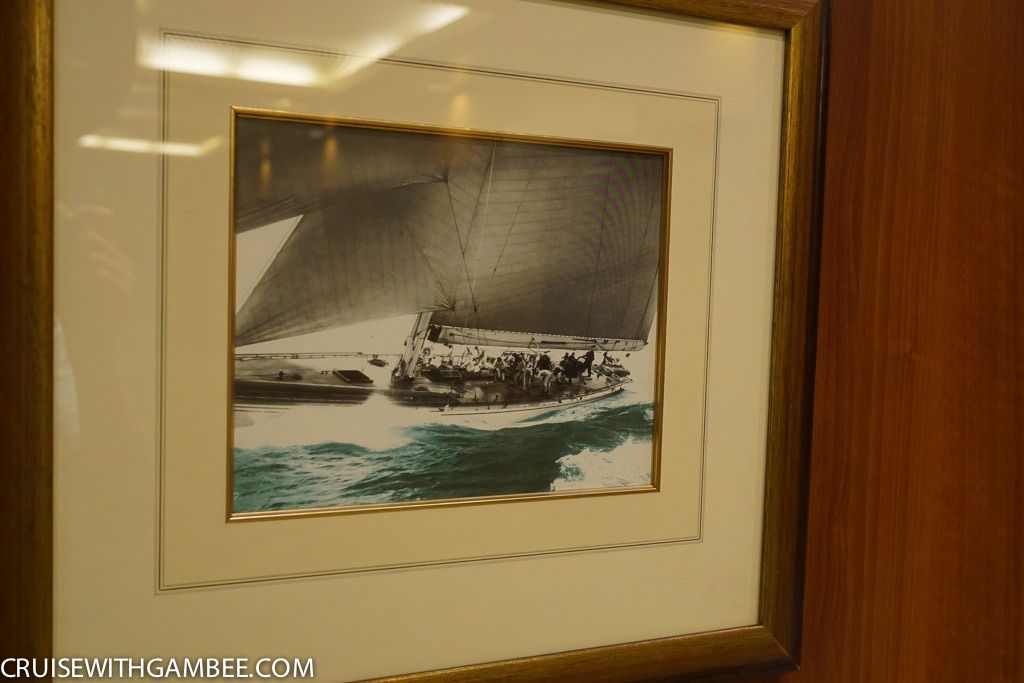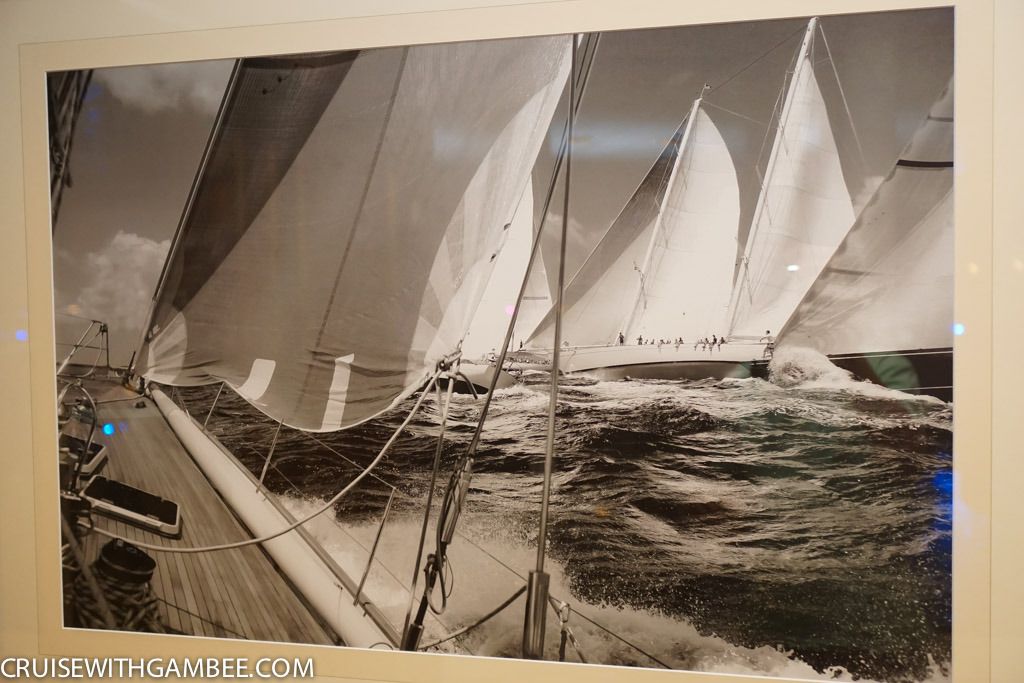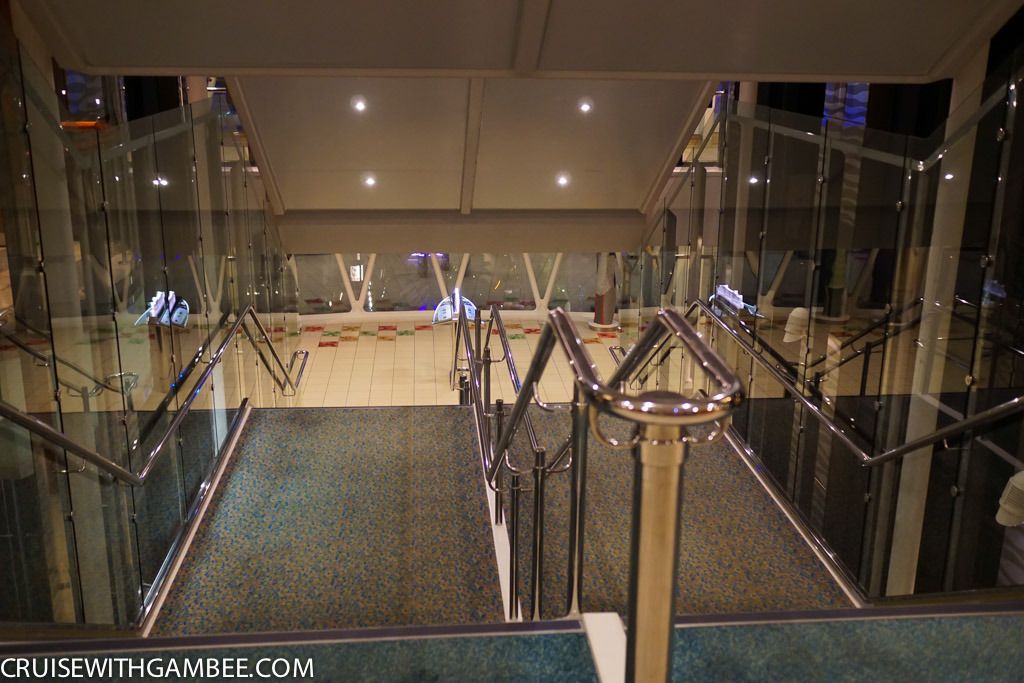 A few people enjoying the pool.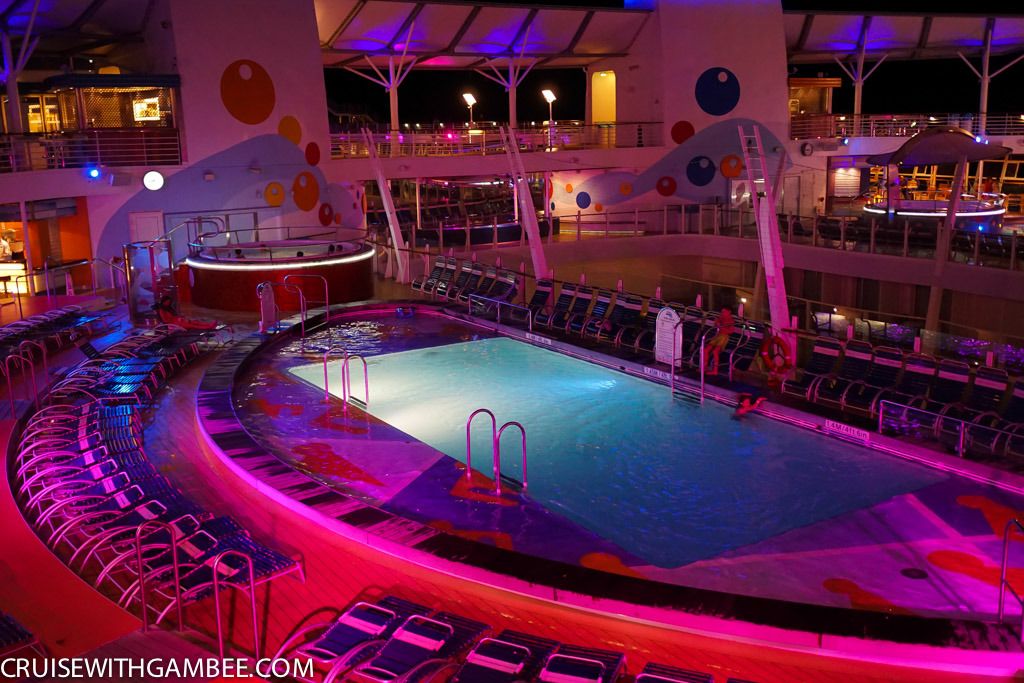 You will always see lots of cleaning going on. They keep the ship immaculate!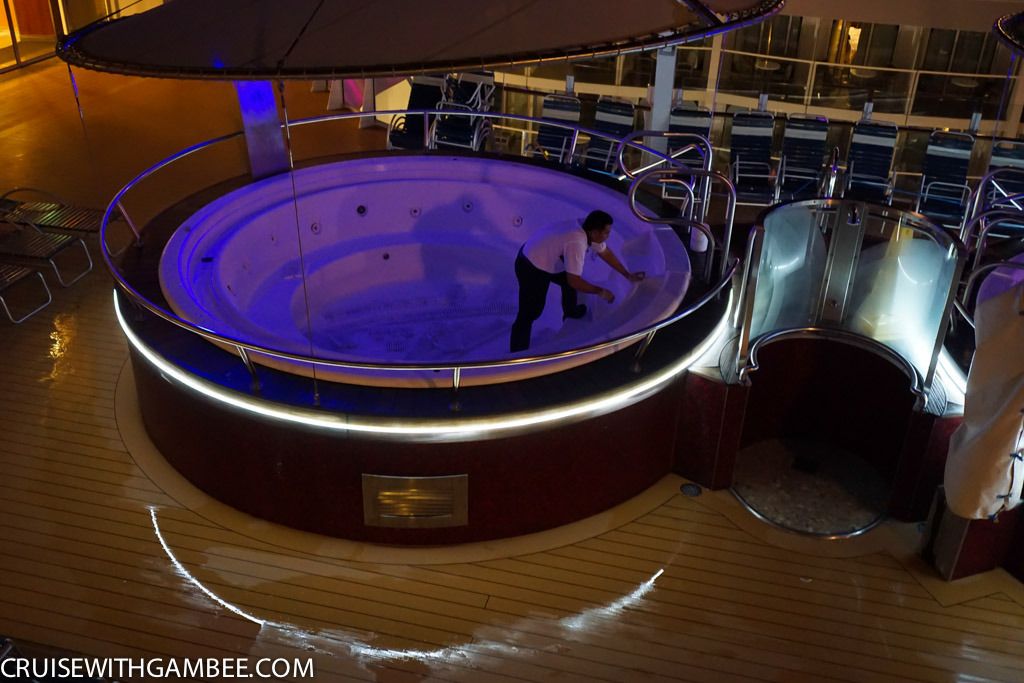 By the way, before I forget. We stopped that night in St. Thomas with another medical emergency.
And off to the jacuzzi we went again.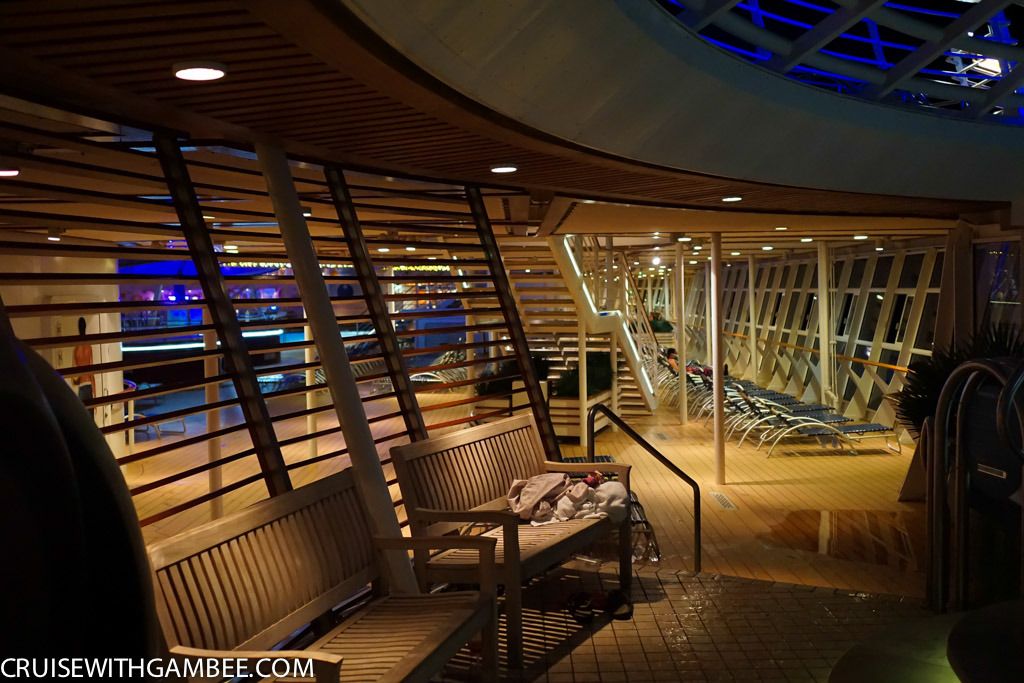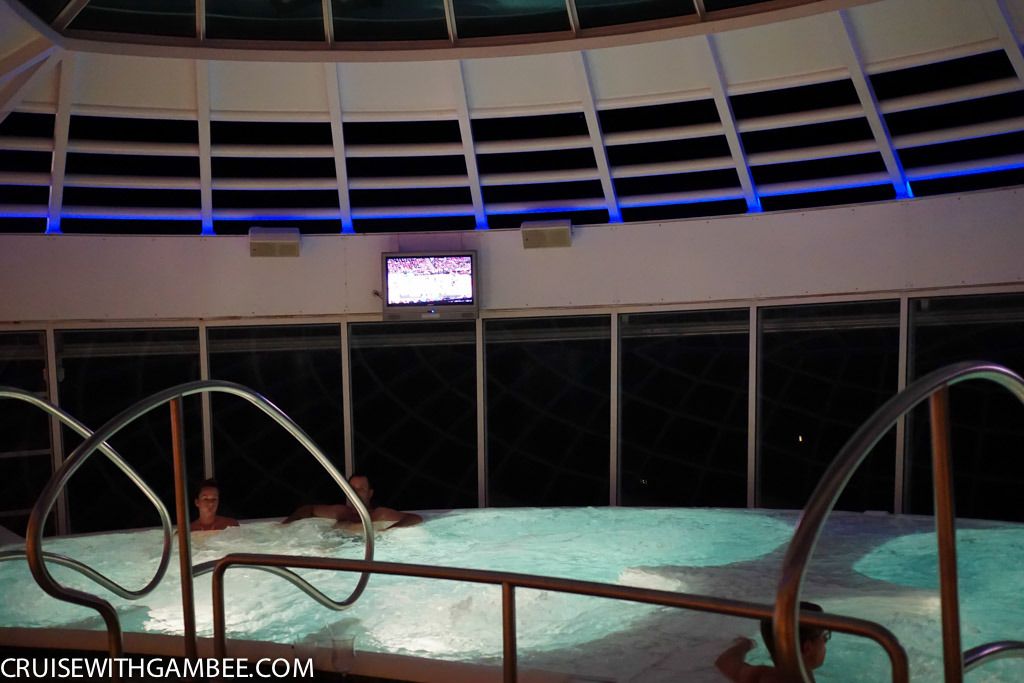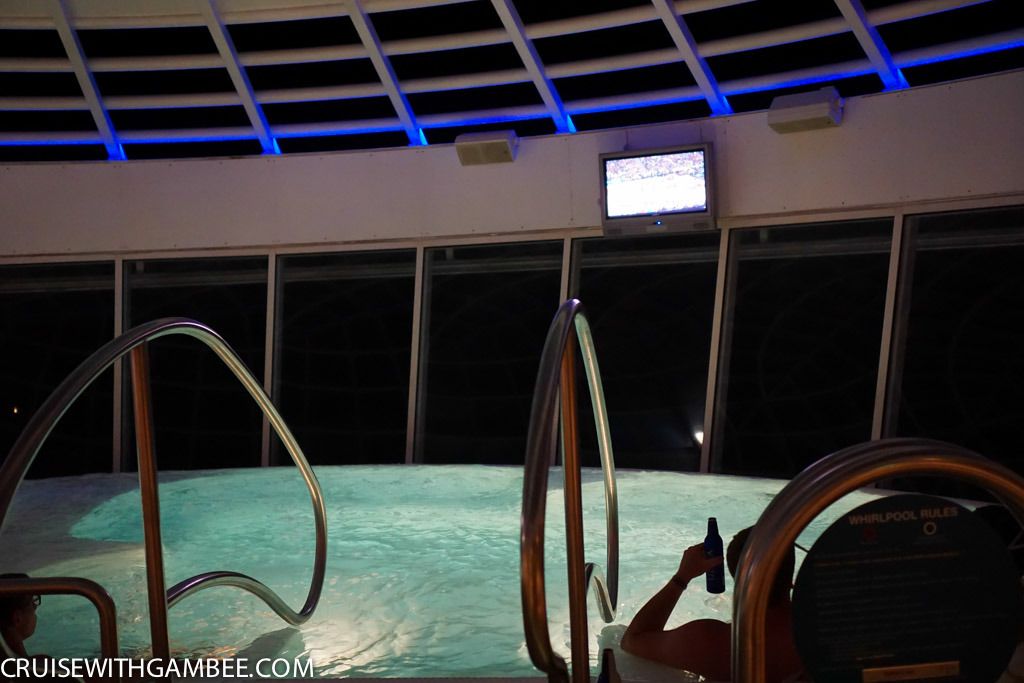 I was all pruned up by the time we got out, it was a perfect way to end the day. Well, other than my skin burning like hell when I first got in the jacuzzi
We went back to the room to relax on our balcony, and enjoy the last bit of moms wine. By then I was feeling nice and relaxed.
I also forgot to mention that at one point Ikas manager checked back on us. He asked us if there was anything more they could do to improve our experience. To be honest, we were super happy already there. But all things being said, that area was much louder than before. Kids running in the hallway, and our handicap neighbors were always banging on stuff, I am not sure doing what. But honestly, that did little to bother us. We were just thrilled to be away from the smoke.
One thing that I realize now is that should have placed the mattress against the wall since there was no sofa. Moving that heavy mattress each morning and night was a real pain in the butt.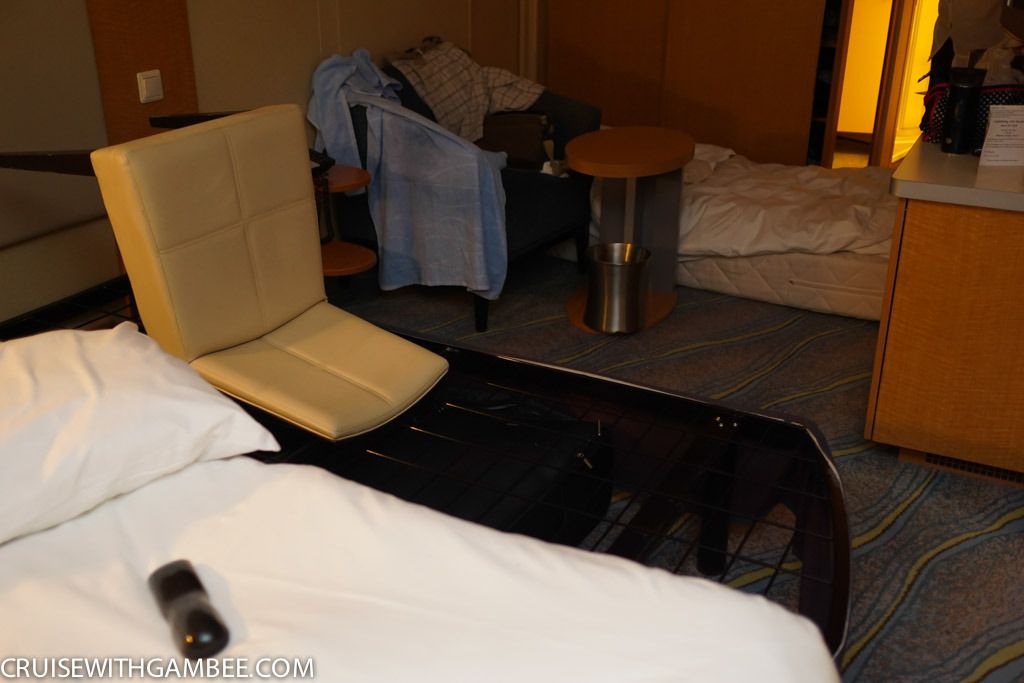 While this was a sort of a down day, it was still one of my favorite days on-board Lady-O.
End day 7.