Pictures provided by MrFunInTheSun from CC. Thank you :). Here are all the documents from the Royal Caribbean kids club aboard the Allure of the Seas. Overall royal caribbean spa prices are about average with the industry, I never used any of the kids products but found most people commenting it had nothing but good things to say about it. Most people should be satisfied with their experience aboard their ships. We usually never make use of the spa services, but when I booked the Allure cruise I was given one free treatment as an extra. I was allowed to choose from 3 services, either a facial, a massage, or a pedicure. Since I really did not know what to expect I decided to go with the facial. The service was pretty good, but personally I don't think it improved my skin complexion at all.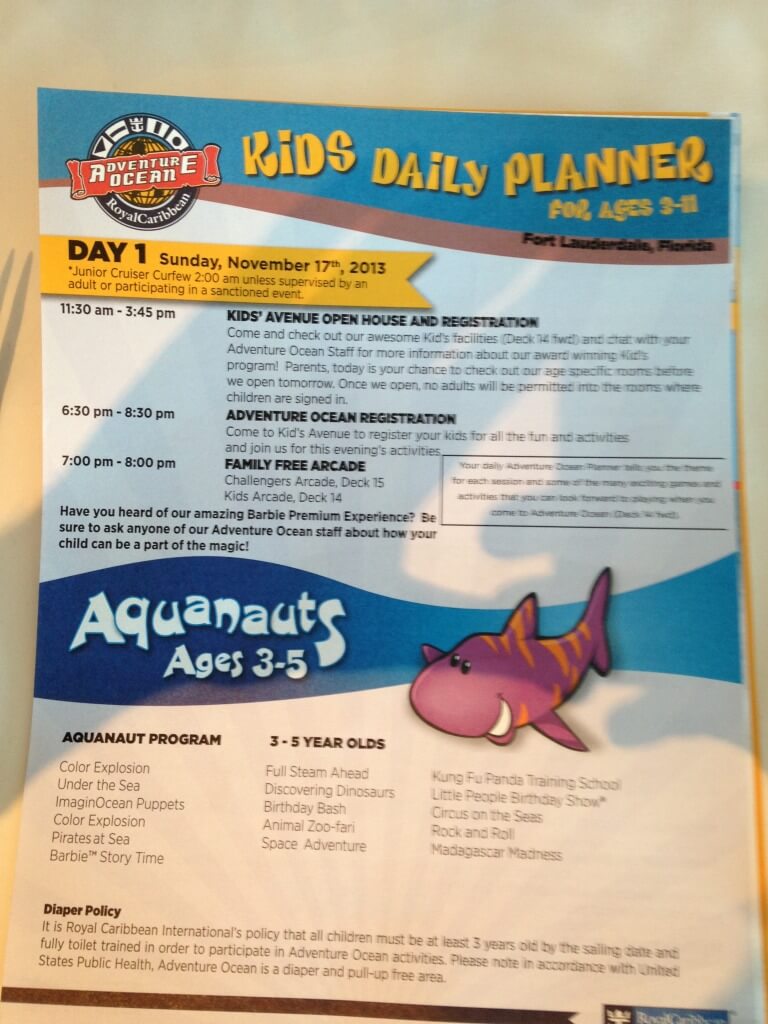 royal caribbean kids club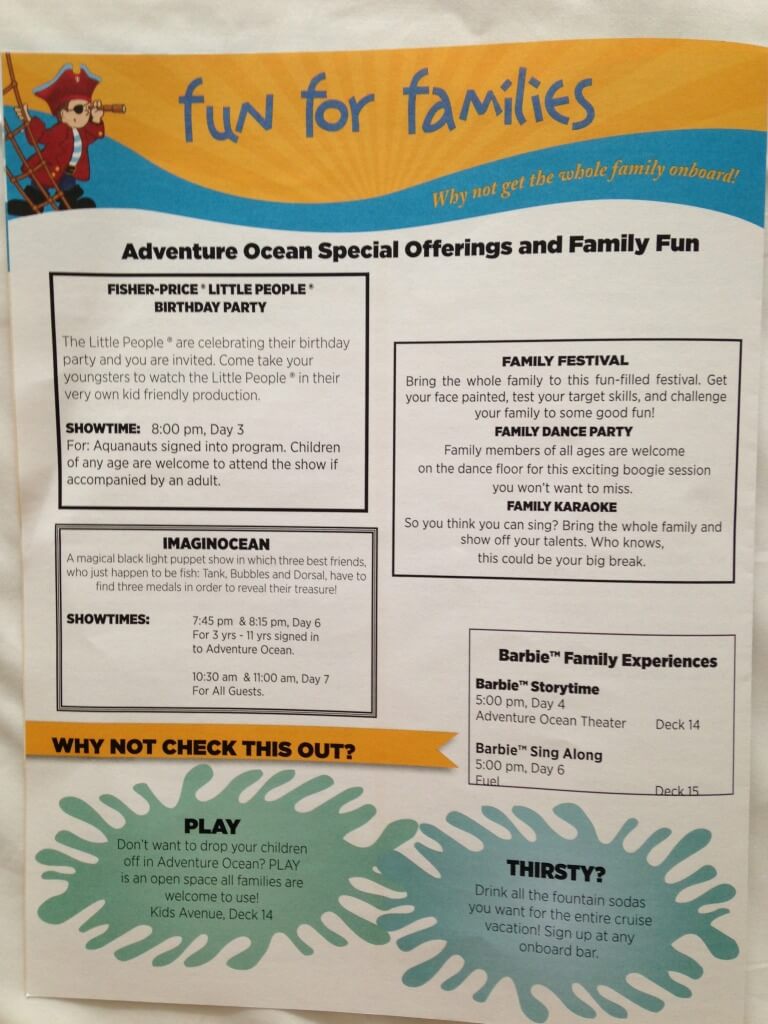 royal caribbean kids club
royal caribbean men spa prices
royal caribbean spa prices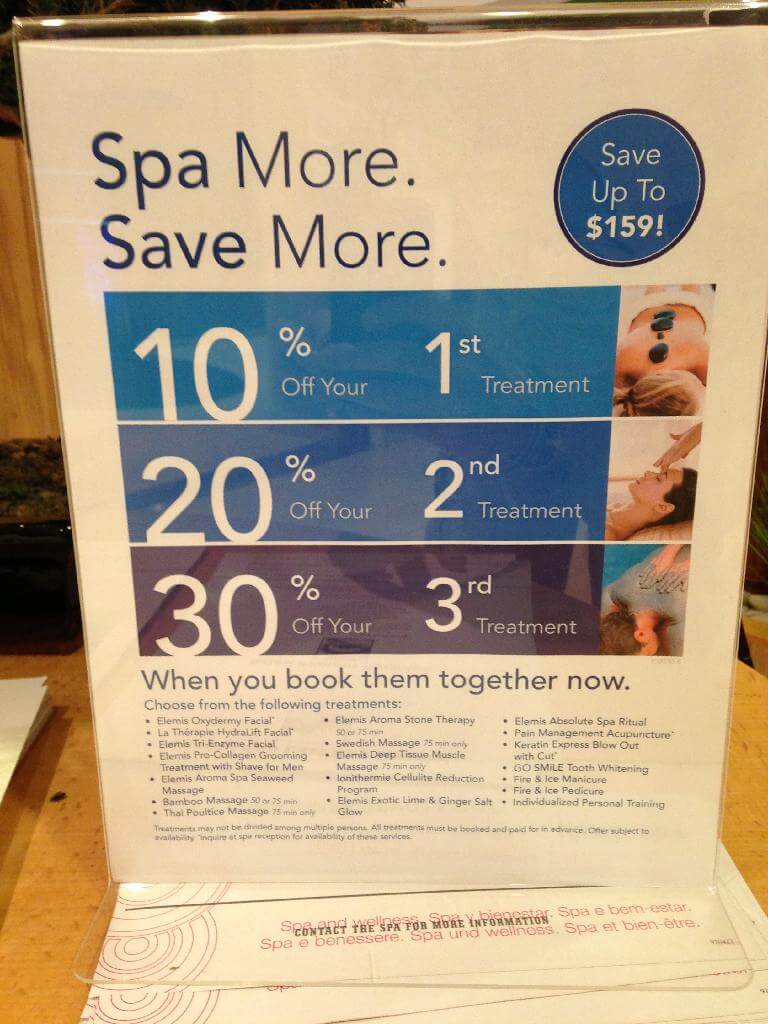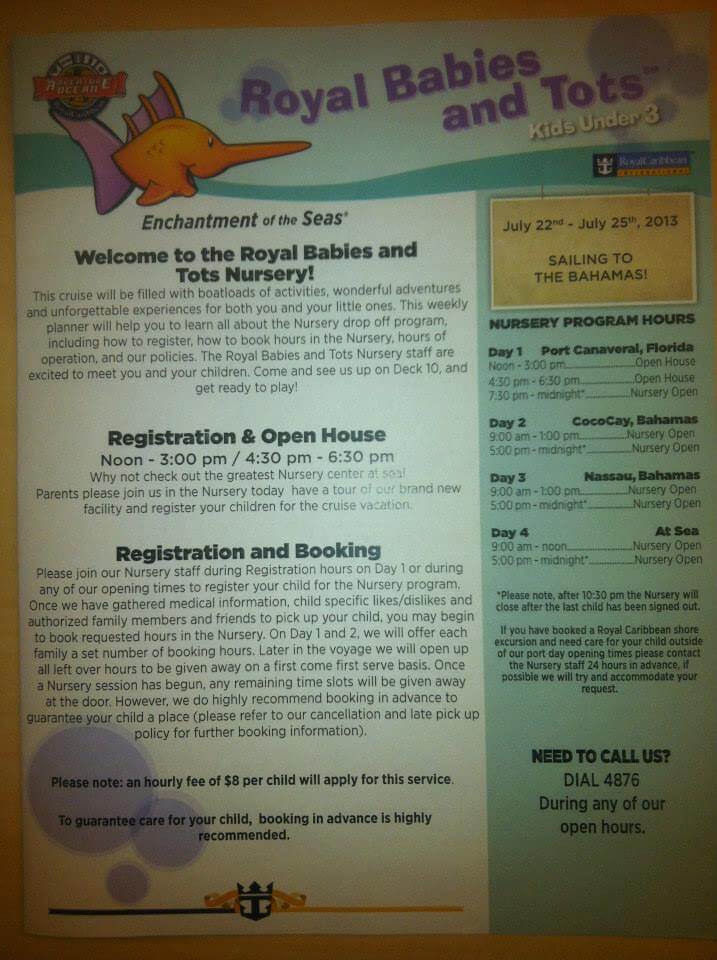 Another aspect that I did not enjoy was that I was offered more products about 5 times, I refused them over and over again. A lot of high pressure sales tactics, I did not care for them. The treatment itself felt good, and I enjoyed it. Although I have to admit that the skin expert made me feel pretty old criticizing my skin a lot. At the end of the treatment he started to sell me products to improve my skin complexion. Again I refused everything, I did however left him a very generous tip which I am almost sure he was not expecting. I figured the treatment was free, so I might as well make his time worth it.
This section was mostly brought to you by Dale Ryan, without his help all this useful material would not be here to assist you on your cruise planning needs. Hopefully in the near future this will be the only website that you will need to assist you with your cruise planning.
Thank you so much for visiting my website, please feel free to bookmark it that way you wont forget it when you need it later on.
Royal Caribbean Kids Club and Royal Caribbean Spa Prices.