Welcome to my Things to do in Port Canaveral webpage, here you can find a lot of fun things to in Port Canaveral during your cruise. If you're wondering what Things to do in Port Canaveral you came to the right place. Port Canaveral is a popular departing port for many cruises and also a port of call for some east northern winter cruises as well.
Top Things to do in Port Canaveral!
Beach Day: For many escaping from the cold weather a beach day is just you need, here you will find all the information you need about it.
Kennedy Space Center: I remember going there as a child, it is a very interesting and fun activity to do. Prices are $40 for kids and $50 for adults.
Fishing Charter: Florida is well known for fishing and Port Canaveral does not disappoint.
Orlando: Orlando and all its theme parks are just a short drive away. For many looking for a relaxing vacation this is not your ideal choice, but if you have children and going to Orlando is not an easy thing because of your busy schedules, then you should consider this day excursion.
Tour of Merritt Island National Wildlife Refuge: National parks are one of my favorite activities, this park is home to many animals including, sea turtles, snakes, manatees and birds.
Visit Ron Jon's Surf Shop: This the largest surf shop I've ever been to, it is truly a remarkable place to visit.
Brevard Zoo: If Zoos are you thing then this should be top on your list.
Mini Golf Funntasia: It is a very nice mini gold, these are always fun to bring the family together at night.
More Things to do in Port Canaveral.
Jetty Park: For those of you wondering how to see the parade of ships, this is your place. You can also come here for a picnic or just to enjoy the day.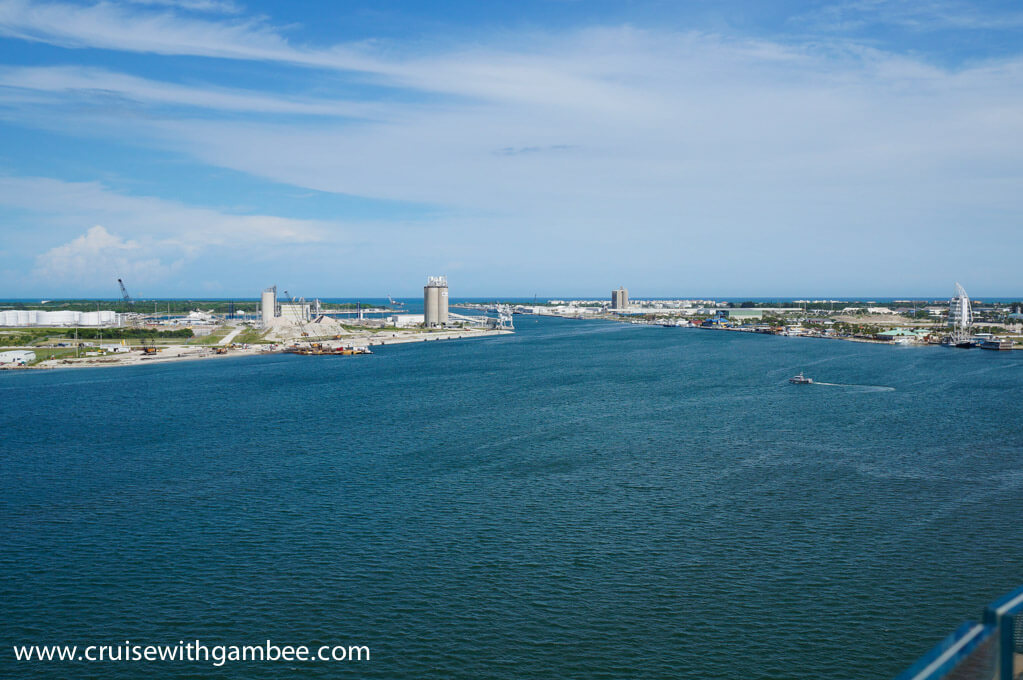 Things to do in Port Canaveral
Things to do in Port Canaveral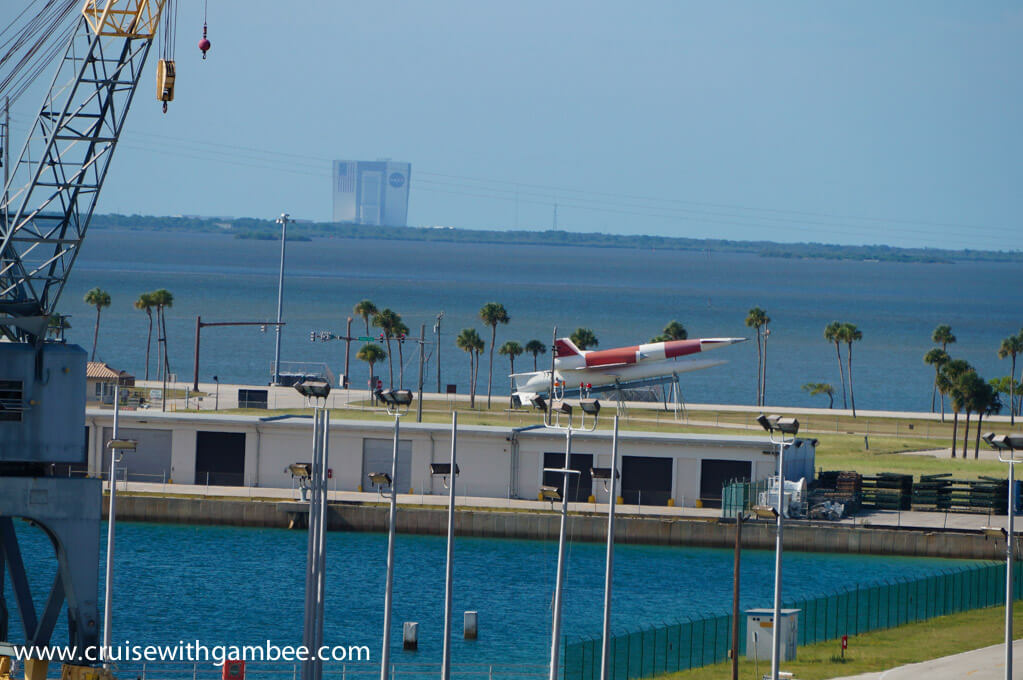 Things to do in Port Canaveral
While there is no really much to do in Port Canaveral, you have to always consider the proximity of Port Canaveral to other cities that have a lot to do. The best example of this would be Orlando, I know I already mentioned it. But the amount of possibilities of things to do in Orlando are just too many to even comprehend. Disney itself offers unlimited options of entertainment, but of course most of them come with a high price tag. Also consider Universal studios and Seaworld, also great choices to go visit. Although I am not too keen of Seaworld anymore after seeing "Black Fish". If shopping is your thing, there are multiple outlets on international drive that should please your every shopping desire.
If you feel like driving a little more, consider going to Fort Lauderdale or Miami. I have also created pages for those two cities and they should help you plan what to do there in more detail.
Thank you for visiting my Things to do in Port Canaveral webpage.