Chapter 10, will finish Cozumel and continue with more of the Celebrity Silhouette.
Then we went back to the restaurant area and got some pictures.
They are truly magical animals, so much power but at the same time so loyal and tender.
Will I do it again? most likely not, but never say never right. If someone I love wants to do it, you bet ill be there again.
Been there done that… for now at least.
We waited for a few minutes there and then left, mom had to buy a nativity scene for her collection.
To get to downtown from the dolphinaris is only a few blocks waking so we decided to just walk there.
They had this pool bar in an alley with a bunch of stores around it, it might be a lot of fun in a very hot day.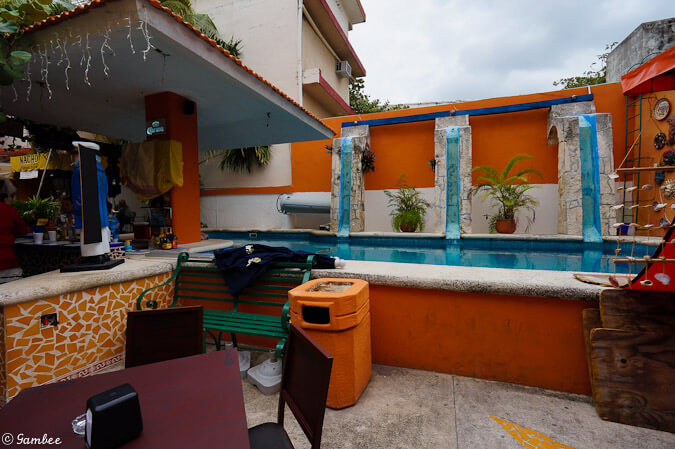 Anyway back to the story, we looked everywhere for the nativity scenes, last time we were there in Nov, they were in every store by the thousands. But I guess being out of season they are not as popular. Right before we were going to give up we noticed the same store where she bought her favorite nativity scene the last time. We went in and asked and they told us that all the way in the back we would find then in the clearance area. Mom and went and looked and actually found the ones she wanted, she bought two of them one for her and one for my aunt.
This is the store
If you're wondering how to find the store, well here you go. Just look for him, lol
Right next to that store there is an art gallery with amazing pieces, I absolutely love it. Last time I went there they had completely different art work, but everything they have is just amazing!
Then it was time to go back to the Celebrity Silhouette, I was starving, cold and salty…
So we crossed the street and grabbed a cab. Note, always ask the cab driver the cost prior entering the vehicle. I think he quoted us the same $8, and I gave him $10 same as the other.
Back at the dock I got some great pictures of Celebrity Silhouette, I just wished the sky would of cooperated.
Every time you board the Celebrity Silhouette they have refreshments and sometimes cold towels, I am sure they come in very handy after a hot day. But not for this cruise, lol, I wanted some hot coco.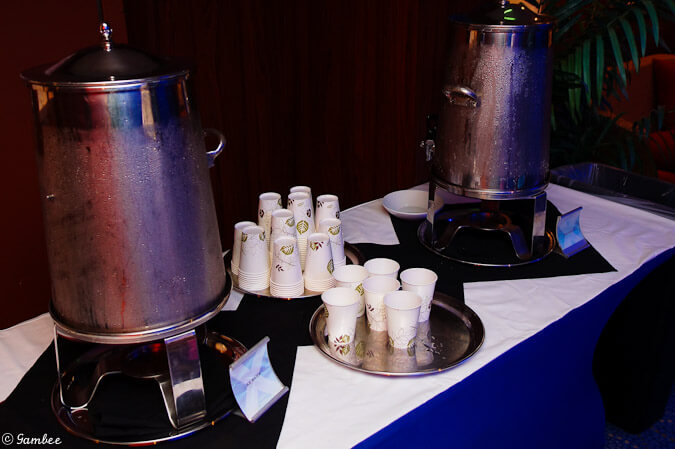 Back in the Celebrity Silhouette we went to the room to shower and change. The weather had slightly improved.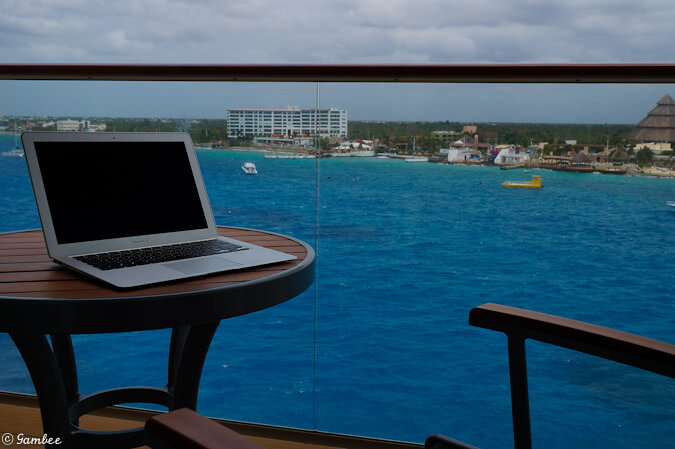 Then it was time to get lunch on the Celebrity Silhouette buffet
Back outside we found our favorite table available with a great view of two cruise ships
But this time I came prepared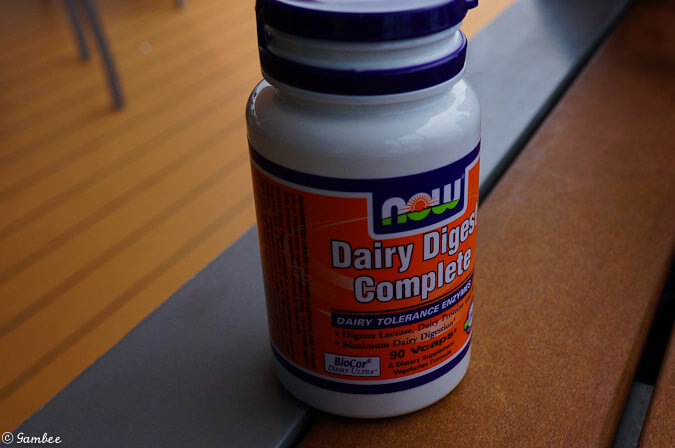 By the way, we left those pills in the table. Can you believe that mom would spend the entire day asking around for the pills. But no go, I had resigned myself to not eat any more cheese for the rest of the cruise. 
These are the only pics I took from the bar inside the Buffet, unfortunately they came out blurry. But I rather post them than not have the picture at all.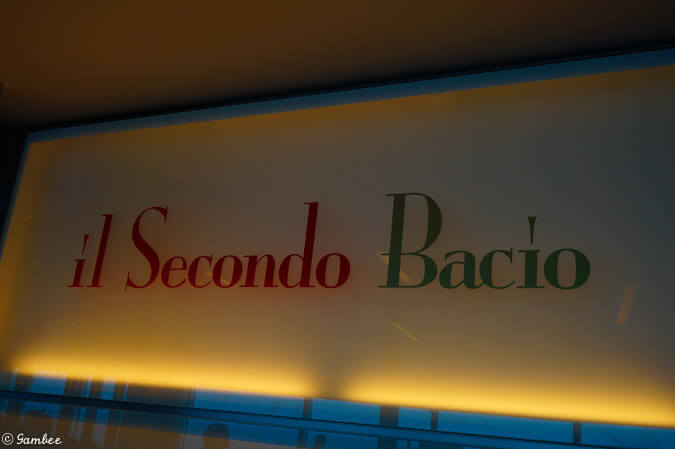 Celebrity Silhouette Buffet Bar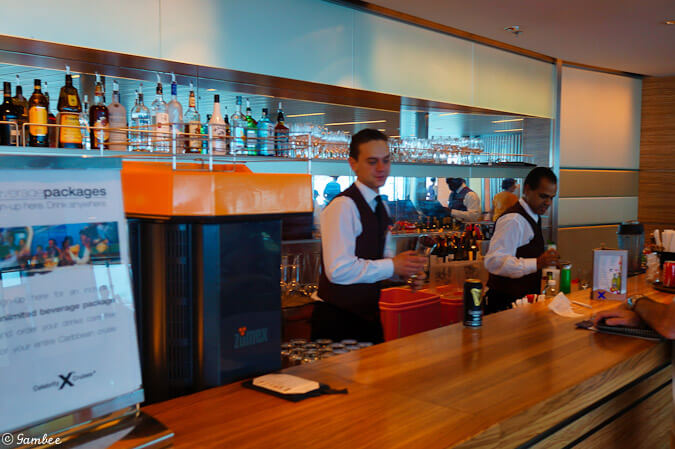 Lunch was tasty, they always have freshly cooked beef, and it is always served nice and hot. We decided to hit the Celebrity Silhouette jacuzzi for a few minutes before going back out into Cozumel one more time.
Since it was a cold and windy day, they pull out some blankets and set them next to the towels.
You can see there one person using a Celebrity Silhouette blanket.
It was pretty quiet up there that day.
We went into the Celebrity Silhouette solarium's jacuzzi and stayed there for sometime. The place was basically ours for this entire period of time. Another interesting thing that I am just realizing now is that we almost always went to the same jacuzzi in the starboard side of the ship. This was the only occasion that we used the port side one, for some reason it was always slightly busier than the other one.
Those Jacuzzis have a crazy amount of chorine in them, definitely the most that I've felt on a ship. But I much rather the chlorine than handling the idea that I am basically sitting in a huge Petri dish
 .
So sometime had passed and we decided it was time to go get changed and head into Cozumel one more time, I have time noted as 2pm, and I think the ship departed port at 4:30?
I really just wanted to go and take pictures of the business that surrounded the port since I failed to do that in my Allure review. My mom also wanted to do some shopping.
By the way still no internet aboard the Celebrity Silhouette….
The weather had improved slightly, at least I could take out my main camera.
More on the Celebrity Silhouette on the next page,