Welcome to my Royal Caribbean Allure of the Seas Itinerary and  Compass webpage. When we went on the royal caribbean allure of the seas we decided to go with the Western itinerary, why? Well mainly because of money, the price difference was substantial. The allure of the seas western itinerary takes you to Labadee, Falmouth and Cozumel. Honestly this itinerary is not the best, Labadee is fun but the beaches are not the best, they tend to be very rocky and with plenty of seaweed. Falmouth in itself is pretty bad, you have to take shore excursions to really explore deeper into Jamaica. Cozumel on the other hand is a blast, I truly enjoy Cozumel, so much to do, so much to explore!
Allure of the Seas FAQ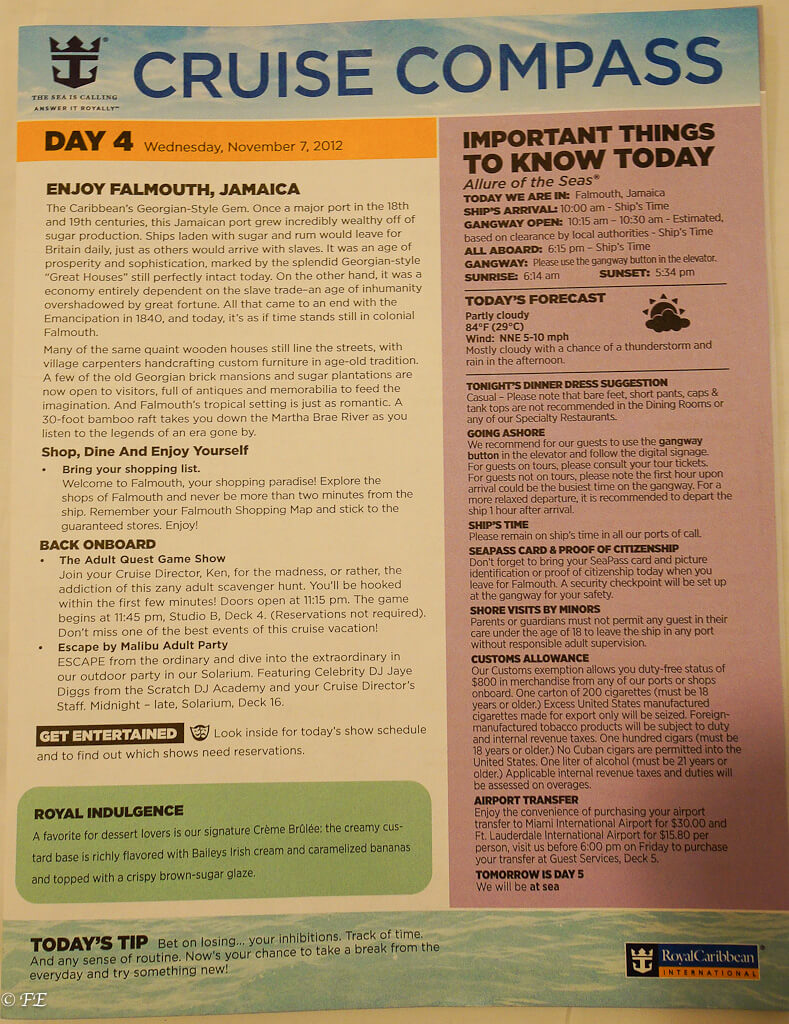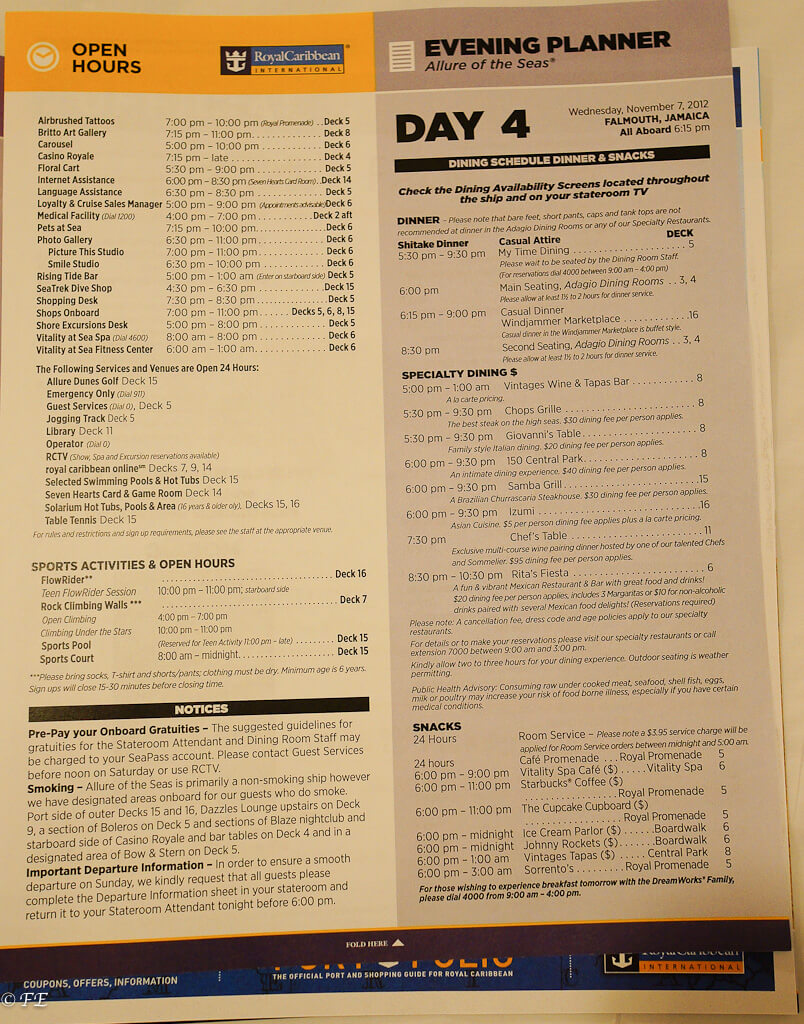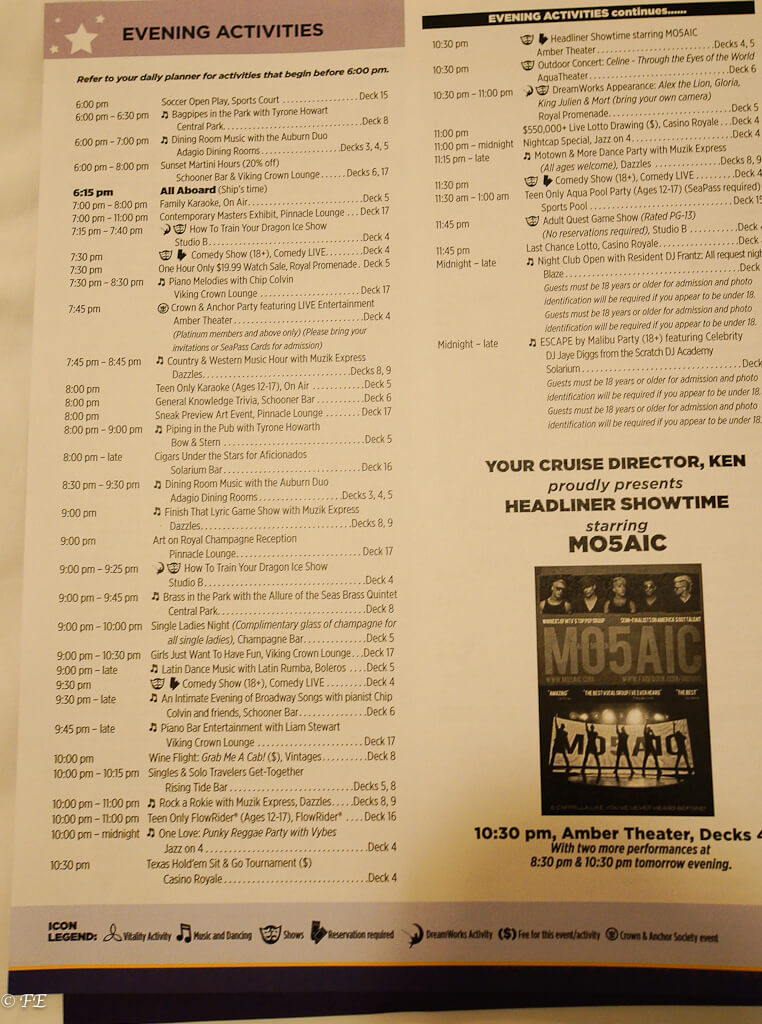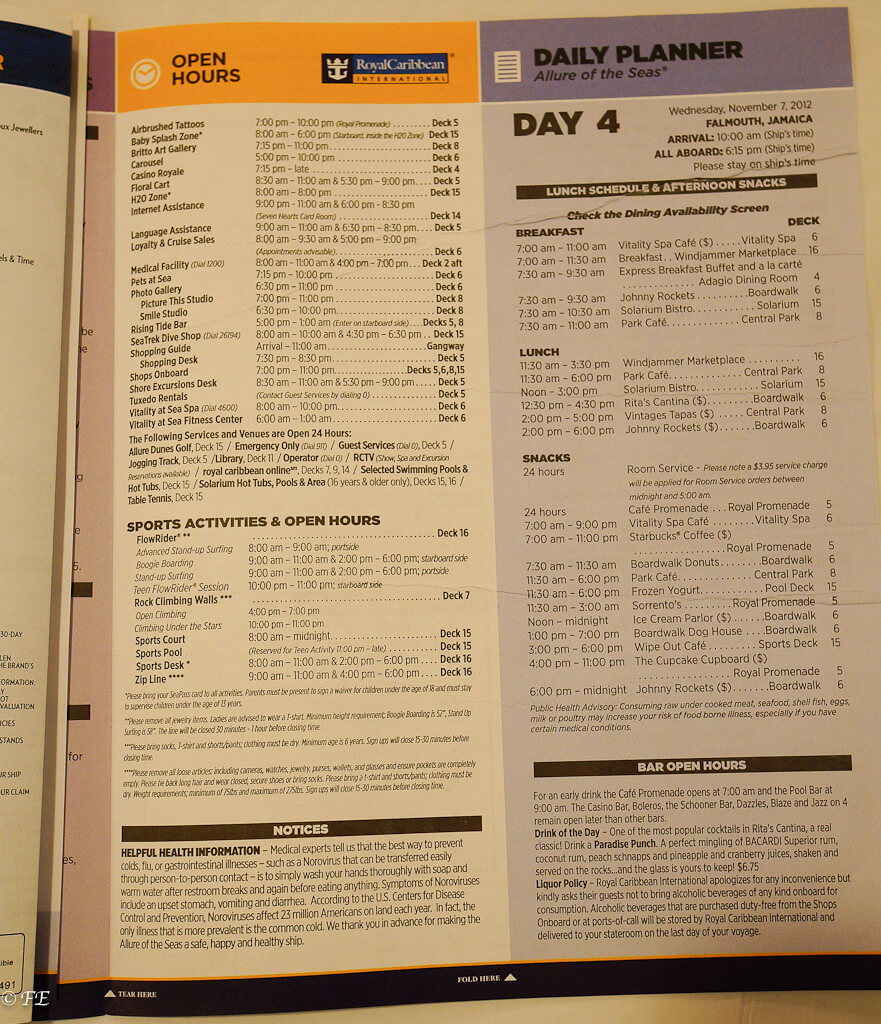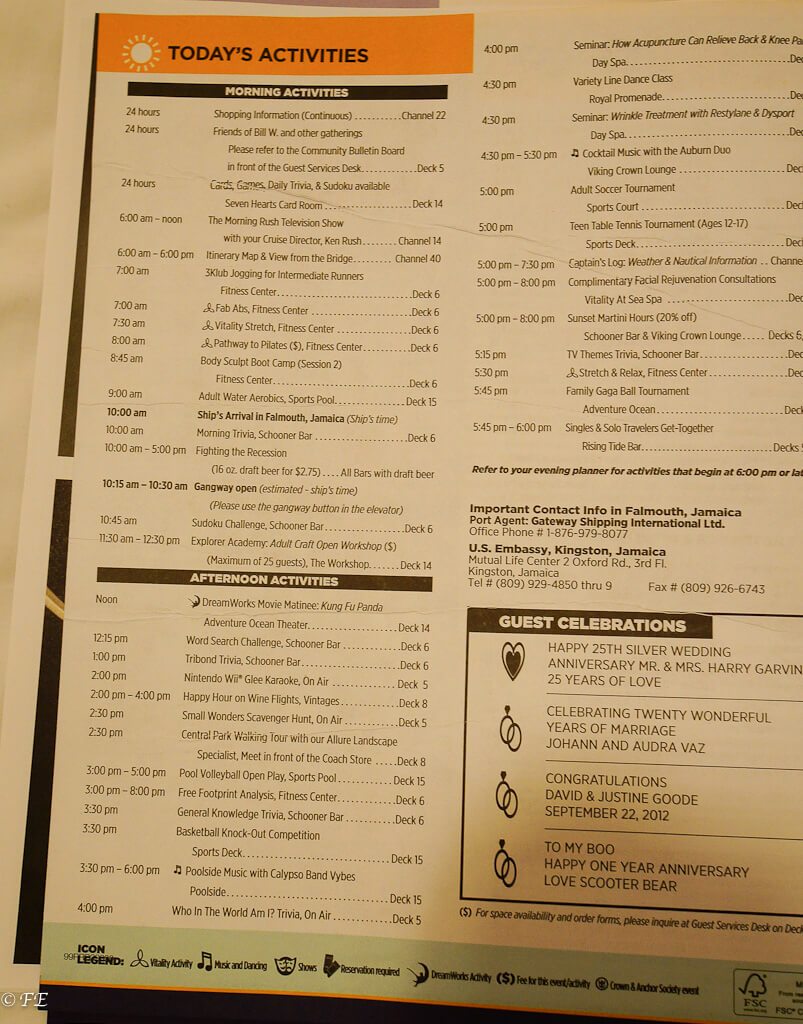 allure of the seas itinerary
allure of the seas itinerary
allure of the seas itinerary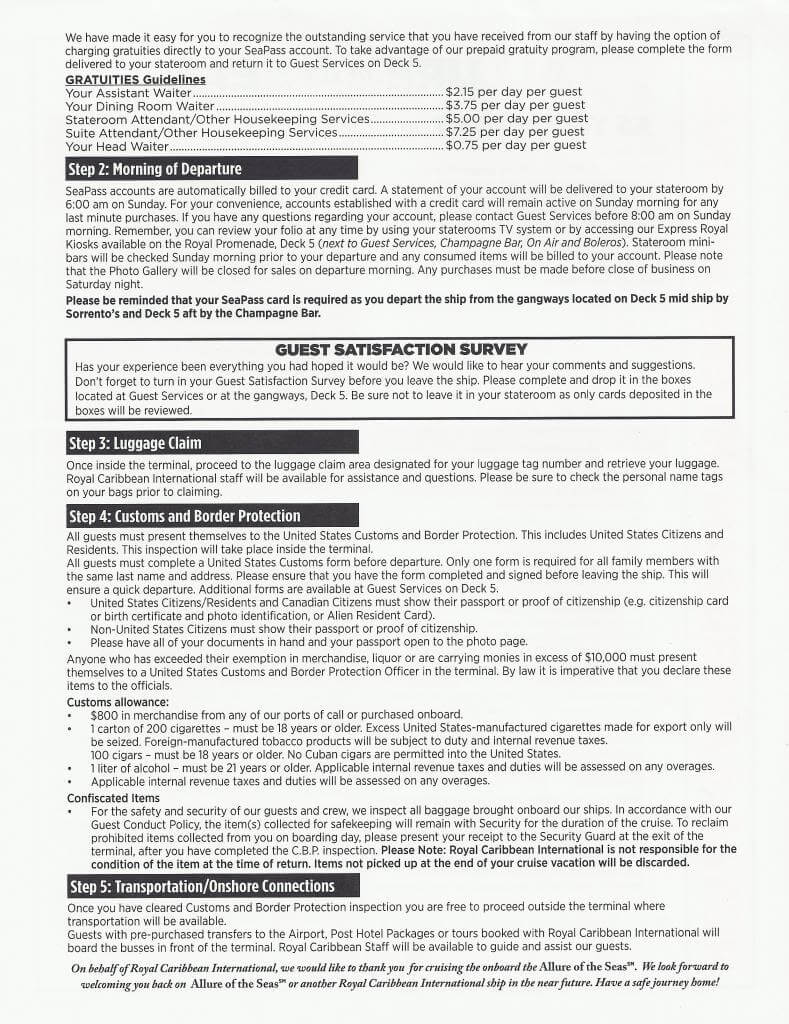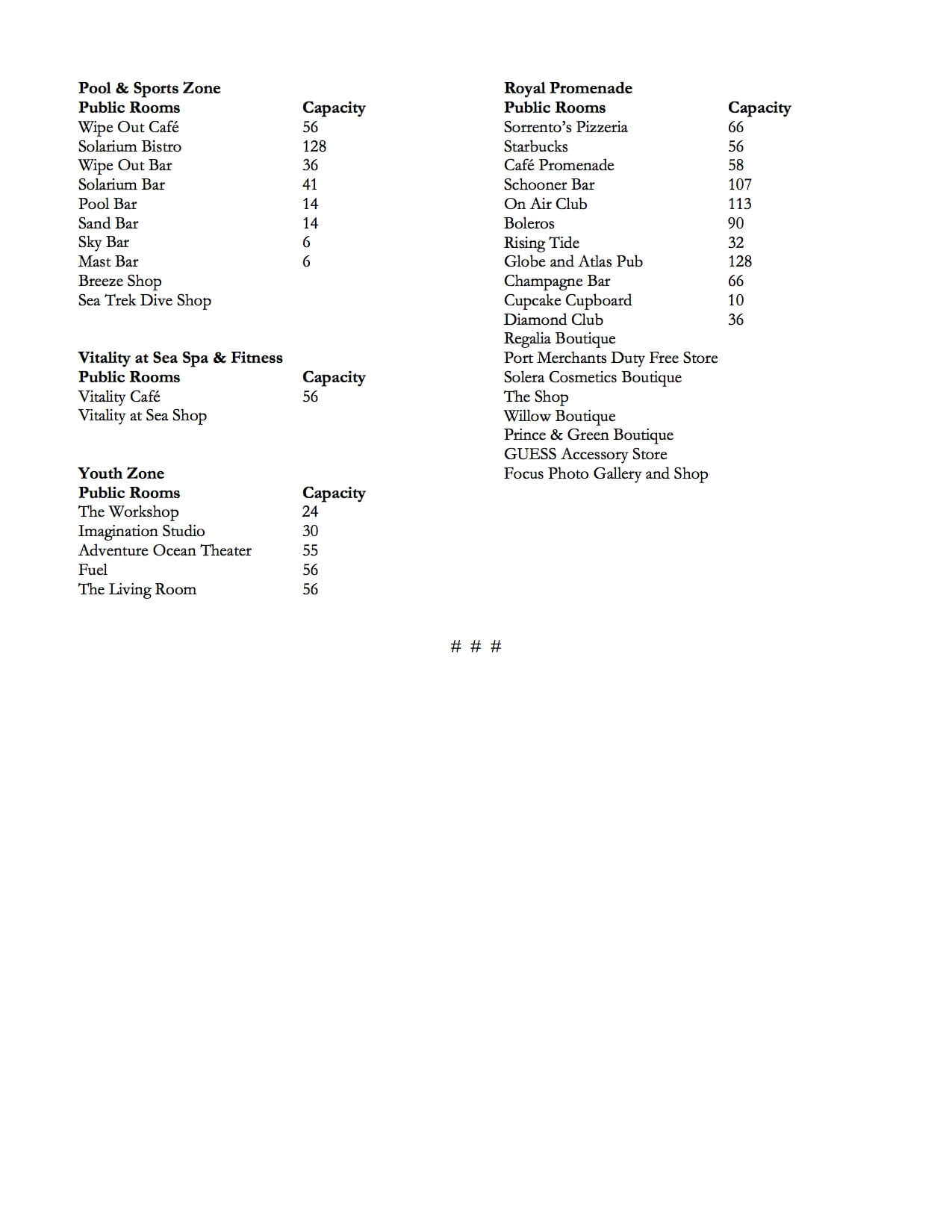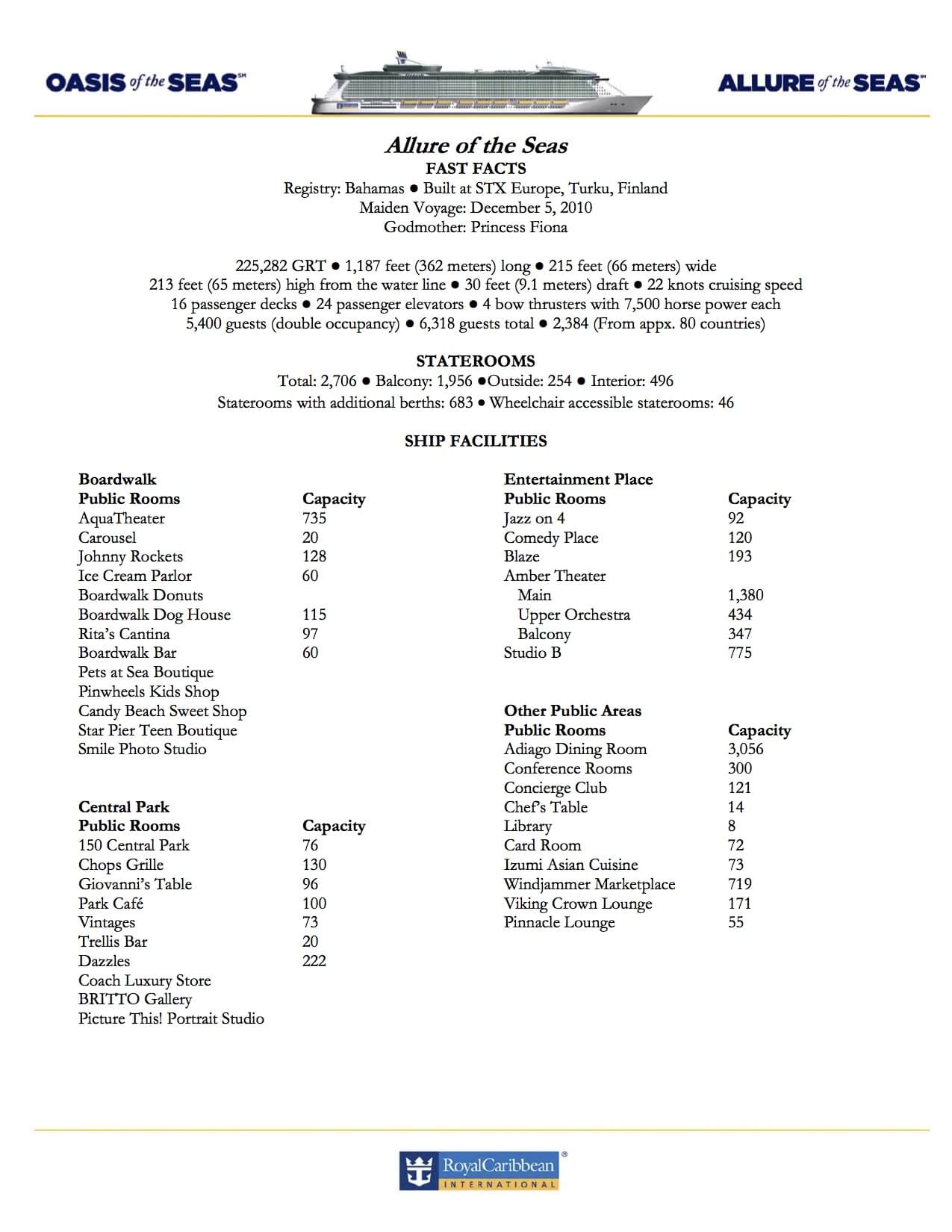 The other itinerary is the eastern one, that one is much more appealing to me, but it comes with a price tag. None the less we plan on doing that itinerary some day, maybe even this year. The Eastern itinerary consists of Nassau, St. Thomas and St. Maarten, personally I am not crazy about Nassau, been there several times. But the other two islands are on my bucket list, and I am sure this year I will be able to cross them off. In any case I personally believe that the Oasis class ships are a destination on its own. There is so much to do and experience on these ships, that will never go unsatisfied. A few people however complain about the size, claiming that they are too big. I could see how some people that are used to cruising in smaller ships might feel a little overwhelmed with Oasis/Allure. But for me this class of ships are among the best at sea!
Thank you for visiting my Allure of the Seas Itinerary webpage :).