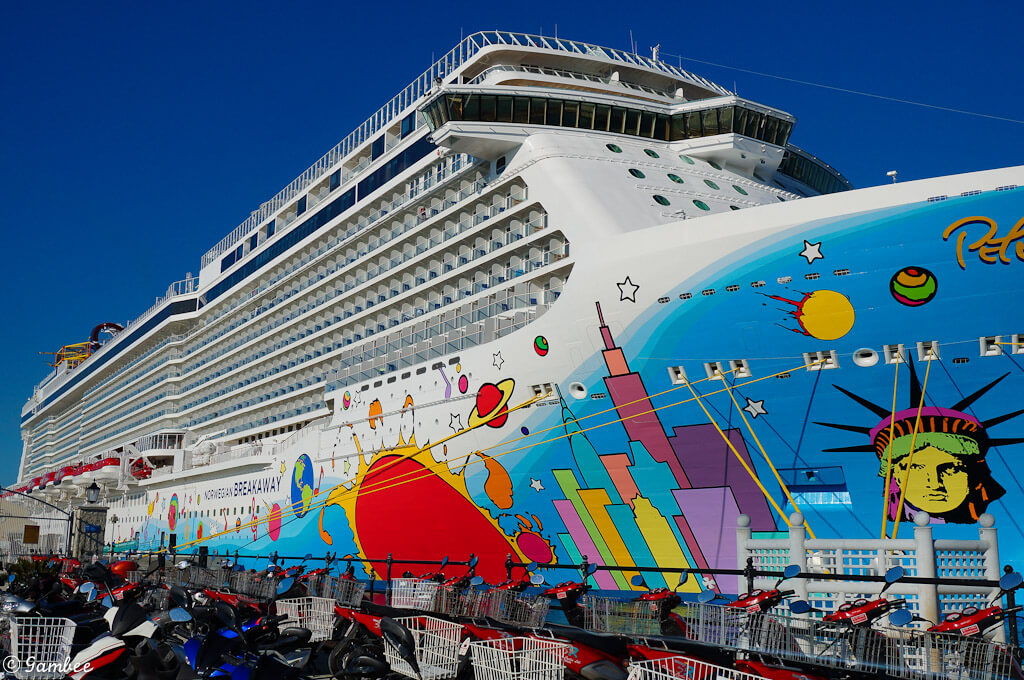 Welcome to Gambee's Norwegian Breakaway Review.
Breakaway Review Food 8/10 

Norwegian ships have been known for their freestyle concept for some time now, and this is certainly a concept that carries along on Breakaway. There are enough venues to pretty much satisfy any craving that you're having on each particular day. But as you could imagine all of this comes at a price, and most of the venues will have a cover charge attached to them. This did not help the Breakaway review score some extra points.
That said most of the food aboard the breakaway was very good, we particularly enjoyed all the food bar venues. The food always arrived to the table hot and well prepared. We did however encountered a few issues with false descriptions in the menus at Wasabi, and the food at La Cucina made my mom sick on one night.
While not perfect, I believe that Breakaway will satisfy most appetites. The big question that arrises, is whether or not are you willing to accept the price that comes with that. For more information go to my full Breakaway Review.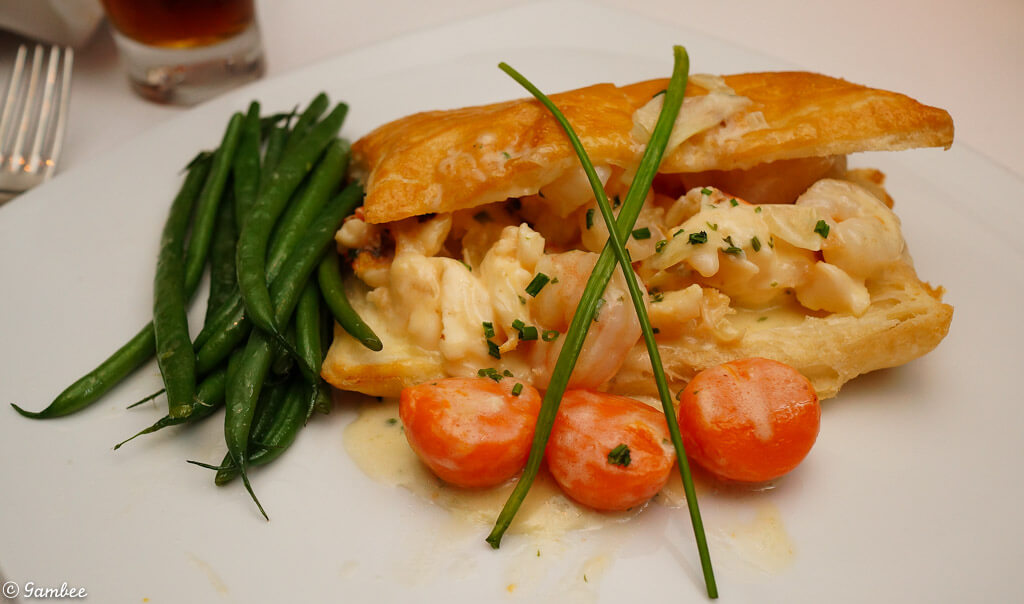 Breakaway Review Cabin 8/10

Overall the room is very well laid out, with my only issue was with the lack of storage. Another thing to note is that I do not like the new system that deactivates all the power outlets in the room if the card is not inside it. But that is an easy fix with the dummy card that they give you to put in there. The overall breakaway review would of scored lower if this was an issue.
The average size of the balcony in this ship is a real shame; I ponder why they made the decision to do them so small. I would dare say that I would seriously consider getting an inside room instead of a balcony on my next cruise. Unless of course I can afford another aft room, in which case you will be in paradise. For more information go to my full Breakaway Review.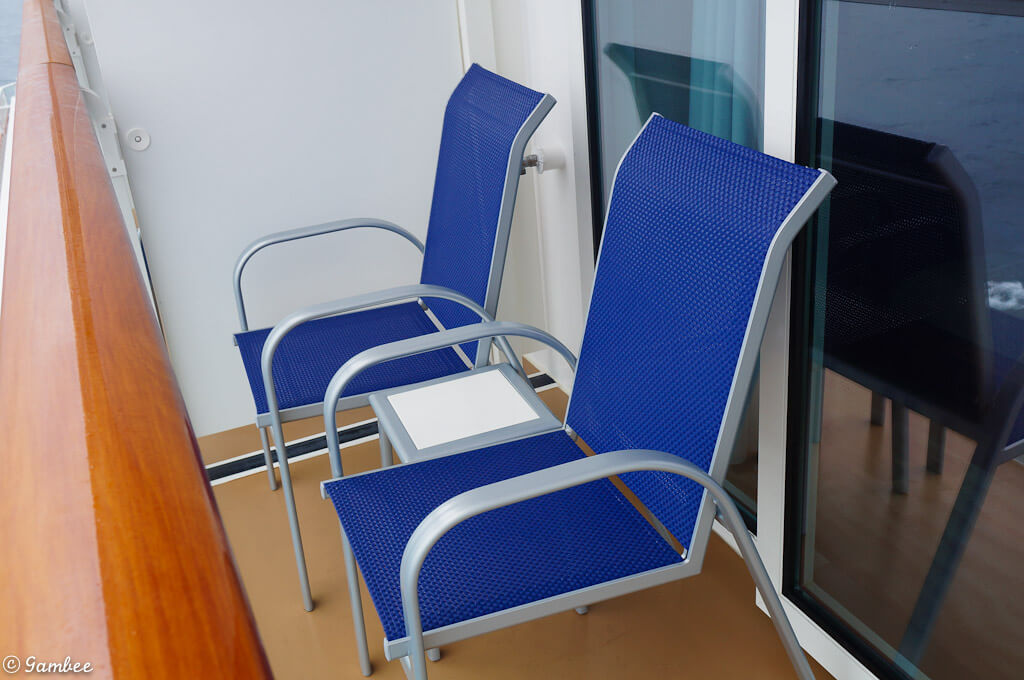 Breakaway Review Cabin TV System & Internet  7/10

There are two reasons why NCL scores lower here.
1. I really like how the Allure offers the option of placing your room service orders via the TV system.
2. The TV programming is just pathetic. Old movies, very few TV shows in their rotating TV show channel, and a bunch of international news channels.
Aside from that I would like to say that the TV system is very fast, and extremely easy to use, unlike X. All they need is to add a few more channels and let you order from the TV, and they would have a winning system in my book. I would dare to say that the internet is almost the same as the Allure, but the only problem is that at times it does slow down. For more information go to my full Breakaway Review.
Breakaway Review Pools, Jacuzzis & Adults Only Area 7/10
It is hard to score the Breakaway review here. The thing is that I honestly don't think that there are enough pools and jacuzzis for the amount of people in this ship. However, in our voyage it was not bad at all. I always had room in the jacuzzi when I wanted to be in there and there was always room in the pools as well.
I am not sure if with better weather it might be much more crowded or not, but overall I found it to be adequate for out voyage. By the way, we were sailing at about 70-80% capacity. So with little hesitation I will dare to give this ship a 7 in this area. I wonder if my opinion will change once I try Getaway in the summer in Florida. Only time will tell.
The one thing that does bother me a little is that NCL has a tendency to charge for everything, and it follows for Vibe. That would be free space on RCCL and X, plus they both offer the solariums that NCL lacks. In contrast NCL offers H2O for their adult area, but it is just not a match for the solarium offered by the other two lines. For more information go to my full Breakaway Review.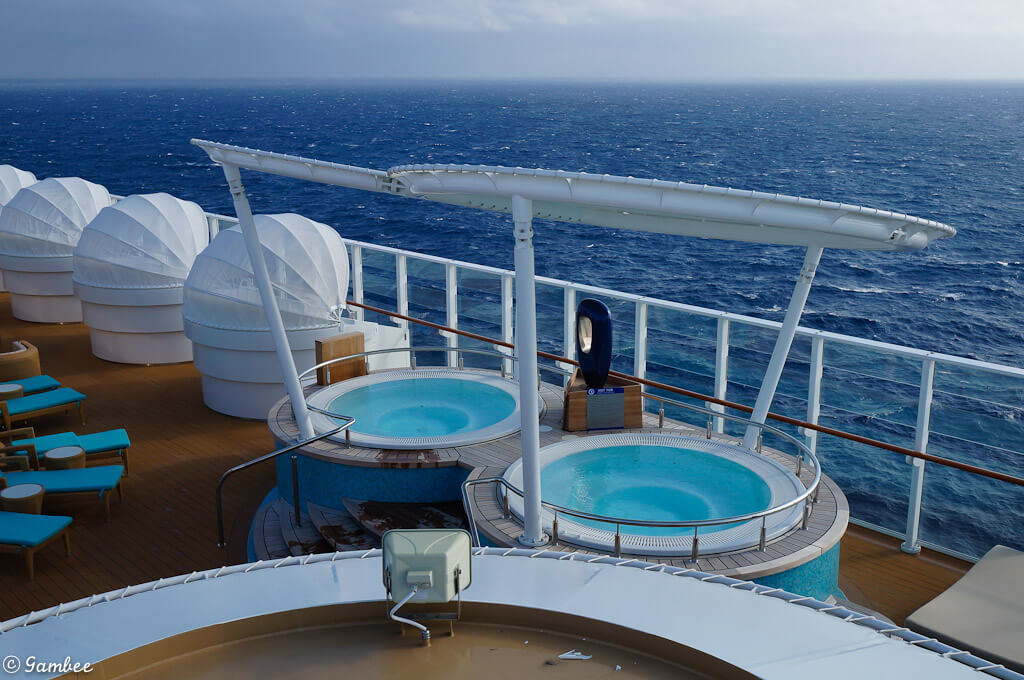 Breakaway Review Activites 10/10

There is so much to do at all times, that it compares completely with the Allure. NCL might even offer more game shows than the Allure, but overall they are both up to par. For more information go to my full Breakaway Review.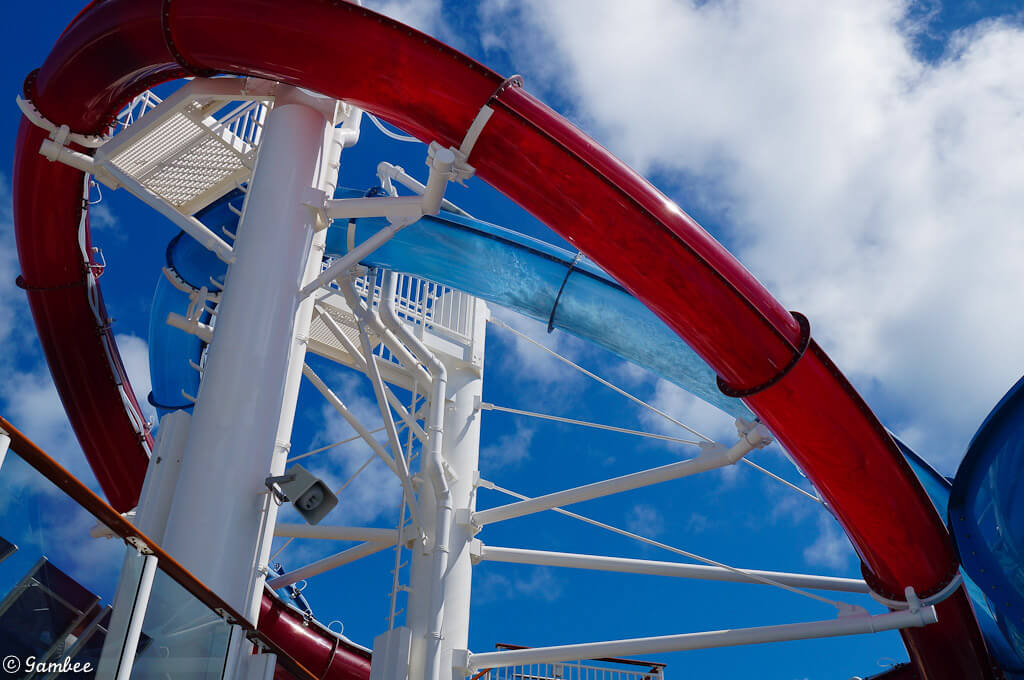 Breakaway Review Shows 8/10

I won't say much here since you know I am not one for shows. But I will explain why RCCL is still leading. It is simply because of the Aqua Theater. I mean really how can you match the Aqua show??? For more information go to my full Breakaway Review.
Breakaway Review Bars & Lounges 7/10

The Breakaway seems to have just about average bars, nothing really that stands out to give it a better score. Celebrity has those amazing bartenders, and the Allure has the elevating bar. NCL does have the ice bar, but just to go in you have to pay $20 granted it comes with two drinks. But still I much rather if you could go in, and just pay for one drink and get out. For more information go to my full Breakaway Review.
Breakaway Review Ship Decor & Elegance  9/10

WOW! Breakaway is stunning, the Allure has nothing on this ship as terms of crisp elegance. Why am I scoring it slightly higher than the Silly? Well, I thought they made excellent use of LED lights throughout the ship. And that alone sets it apart.
I loved the decor of this ship. NCL did an amazing job with it! For more information go to my full Breakaway Review.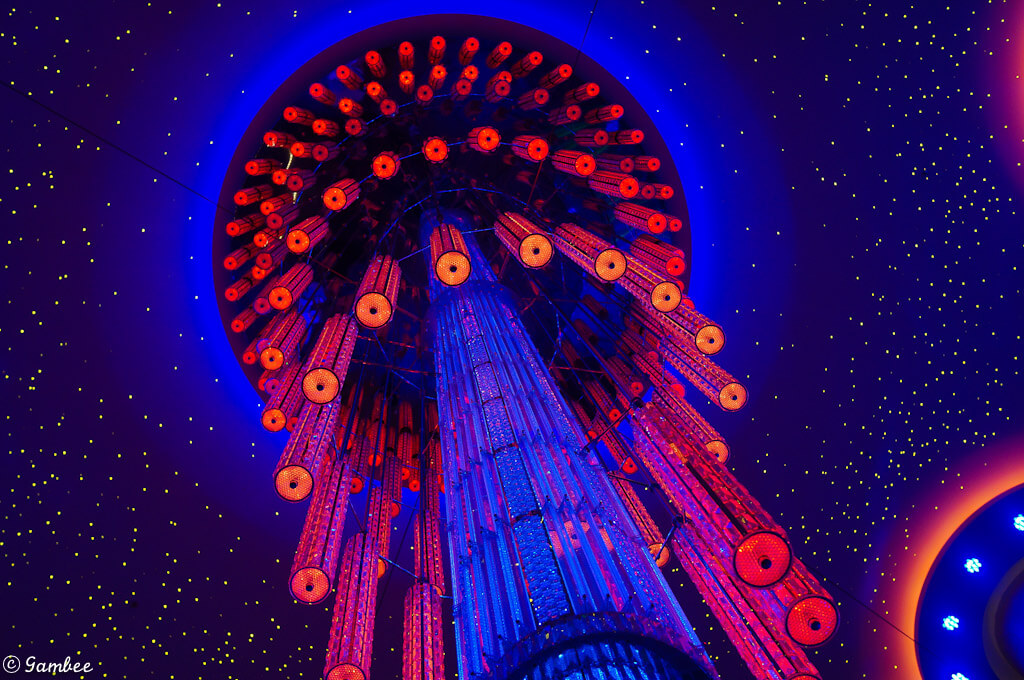 Breakaway Review Unique Area – Water Front  9/10

The overall breakaway review wins in this area. I am surprised NCL is the first line to come up with this concept, and they have a true winner in my book. After how Epic was so enclosed, they really listened to their customers and improved on the design. This area must be absolutely amazing in a cruise to the Caribbean.
I just think that they should adjust the hours of the Gelato store/Carlo's bakery, and maybe add some lounges for people to sit and read. For more information go to my full Breakaway Review.
Breakaway Review Service 5/10
I should not have been addressed the way I was in this cruise. They really need a lot of improvement in this area.
The overall feel of the ship was not the same as the Allure where the crew just felt proud of their vessel. There was a feeling of disconnection of the staff with the ship.
The only reason I am not scoring Breakaway lower was because of our fantastic stewardess, and a few great servers in the Bistro, Teppa and Raw Bar. But overall I think this is where NCL falls behind RCCL and X. They really need improvement in this area. For more information go to my full Breakaway Review.
Breakaway Review Total Score and Conclusion,   78 out of 100

So as you can see Breakaway scored in second place, and that is exactly how I feel. NCL has an incredible product and one that delivers. I absolutely loved Breakaway!
Everything about the ship is just stunning; I was very much impressed by it. And all those worries that I had prior boarding started to disappear as I saw how the ship actually worked. I was very worried about the ship feeling overly crowded, and that I would not be able to use the jacuzzis, etc. I am not sure how, but NCL did just as good as a job as RCCL did with distributing the crowds throughout the ship.
NCL is by far the line that nickeled and dimed the most out of any line that I have been on. Not only that, but they seemed to be in a process of adjusting prices and everything seemed to go up in our cruise in particular. I am not a fan of this, but then again, you don't have to purchase anything if you don't want to.
My huge problem with NCL was their Guest Relations service. That put such a dent on the cruise that it simply could not compete against the Allure. I would not have been treated that way in the Allure. The service, as I said, also lacks, but hopefully that will be improved upon with time.
The energy that this ship radiates is crazy, and not only that but the amount of activities offered is just about enough to keep everyone entertained.
I had a great time in this cruise, and I would dare say that I had possibly more fun in this cruise that in the Allure. But encompassing the entire experience, this cruise just falls slightly behind. You can also search for Cruise Critic NCL Breakaway reviews to find additional information.