Welcome to my carnival cruise menu web page, I try to keep all my sites updated and to my knowledge these are the current menus for Carnival. Like all the other mainstream cruise lines, Carnival now offers much more dinning options than in the past. That comes in very handy for people who like venturing outside of the main dining room experience. Here you can see just how much Carnival has expanded from that MDR experience.
Sorry folks I don't have Day 1, but I do from Day 2 on. These are from the menus from the Carnival Breeze, but they are fleet-wide.
Click here for the Carnival Vista Chef's Table Menu
Click here for the Seafood Shack Menu
Carnival Cruise Menu for MDR
Day 2
Day 3
Day 3
Day 4
Day 5
Day 6
Every Day menu
Carnival cruise menu for cat in the hat breakfast
Carnival Red Frog Pub Menu
carnival cruise menu Shushi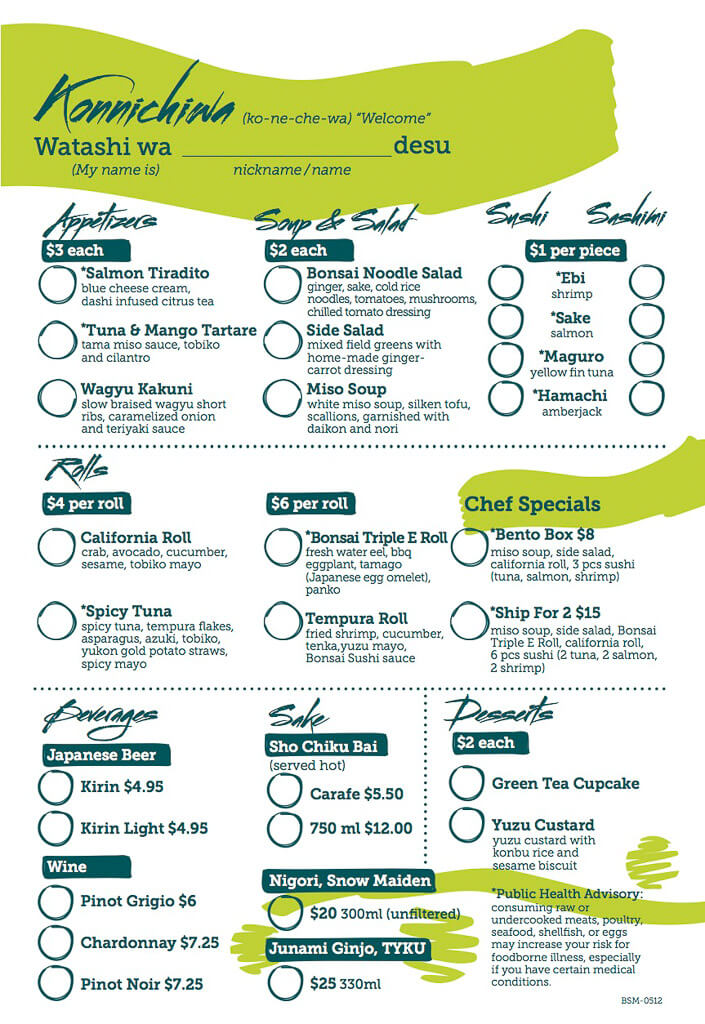 carnival

cruise menu 

cucina
carnival

cruise menu fat

jimmys

BBQ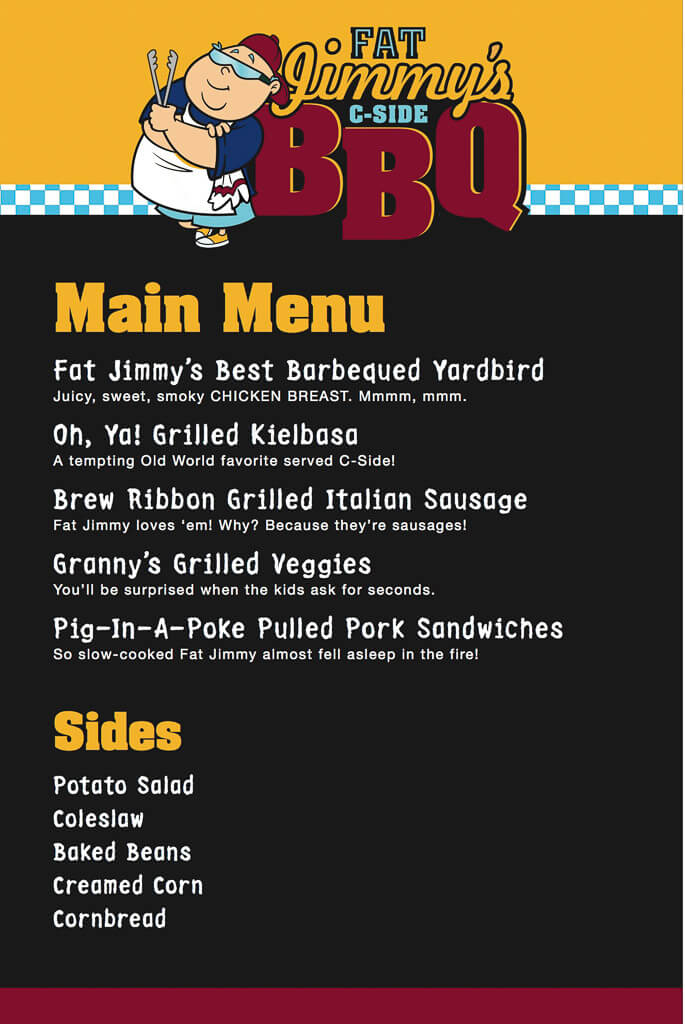 Carnival Guys Burger Joint Menu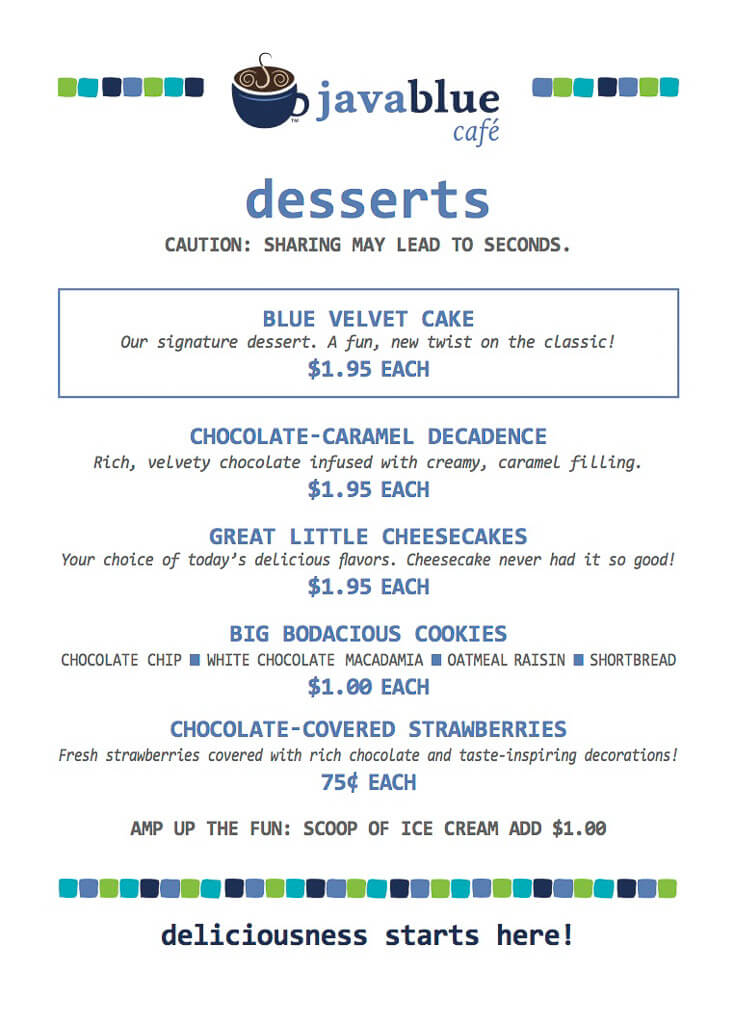 ji ji asian kitchen carnival cruise menus 2014
Carnival Room Service Menu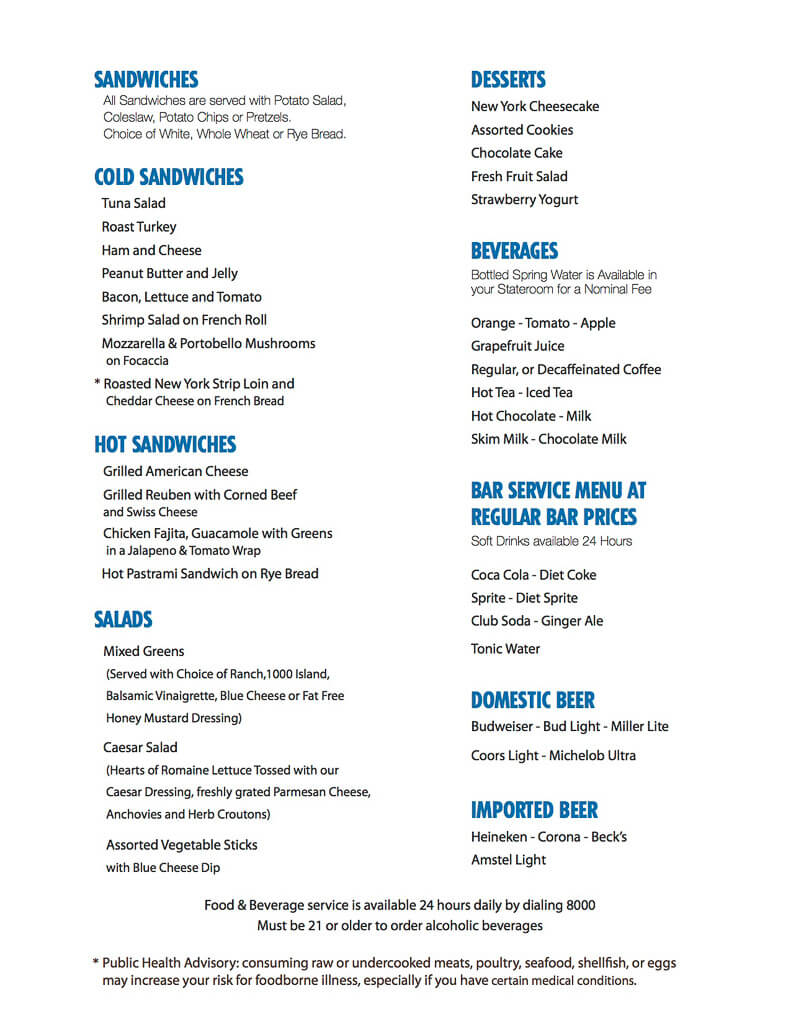 Seaday Brunch carnival cruise menu
Shake Spot carnival cruise menu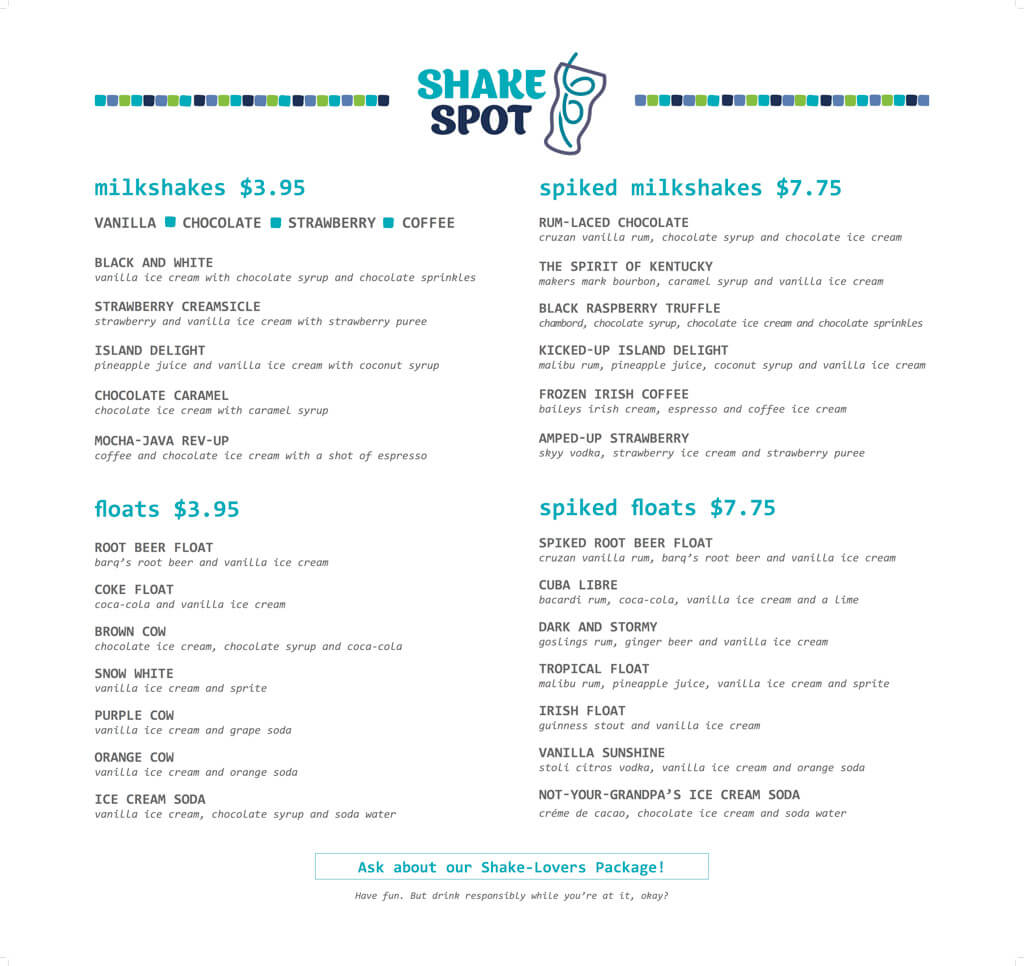 Carnival Steakhouse menu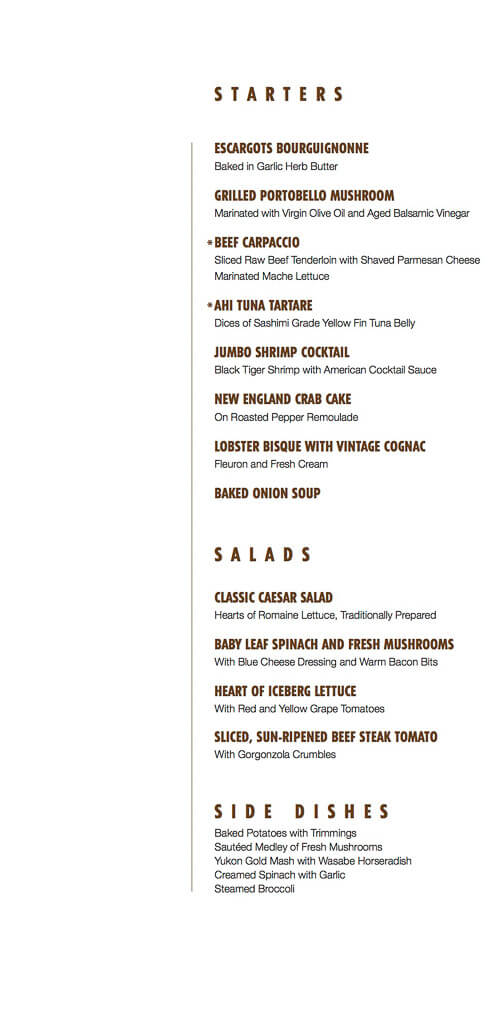 Carnival Steakhouse menu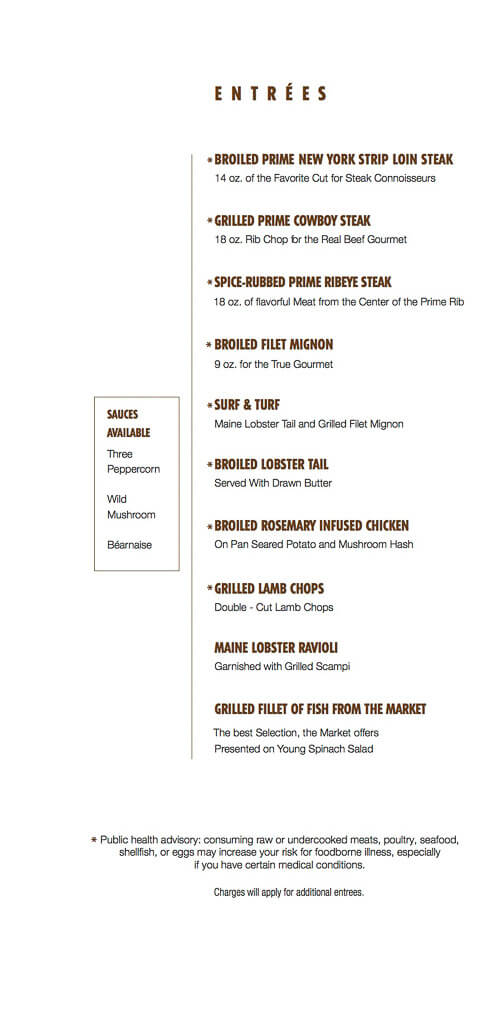 Carnival Steakhouse menu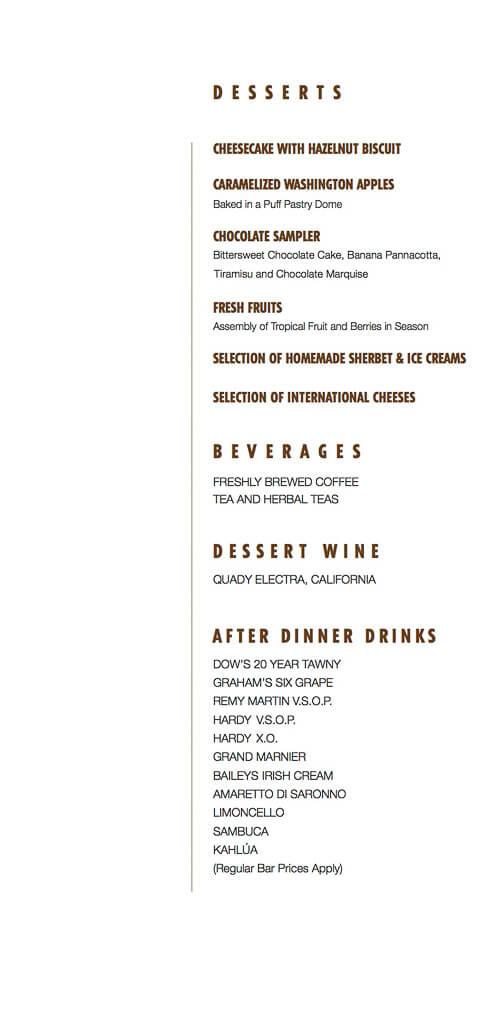 Carnival Room service Breakfast Menu
Carnival Freedom, Carnival Sunshine, Carnival Breeze, Carnival Triumph, Carnival Glory, Carnival Conquest, Carnival Dream, Carnival Ecstasy, Carnival Splendor, Carnival Valor, Carnival Legend, Carnival Liberty, Carnival Pride, Carnival Elation, Carnival Victory, Carnival Miracle, Carnival Fascination, Carnival Fantasy, Carnival Sensation, Carnival Inspiration, Carnival Imagination, Carnival Paradise
I am still in the process of getting the MDR menus, but you can count that I will have them really soon. From what I have read Carnival took a different route and they eliminated some of the options and made more family style. They also apparently made their menu reflect more of a home cook meal, which might appeal to some but not to others. But in all honesty Carnival exceeds at my favorite items, such as burgers, tacos and BBQ food. And possibly the best thing about that is that all those items are included in their cruise prices. For those looking for a better dinning experience you can always go to the steakhouse that gets great reviews from everyone who goes there. For those of you looking for the ultimate dinning experience aboard a Carnival cruise, you have to visit the Chef's table. Personally I have not been, but I have read several reviews and seen tons of pictures and it really looks like something that everyone should experience.  I hope that this site helped you plan your Carnival cruise, do not forget to share it with your friends and family.
Thank you for visiting my carnival cruise menu webpage, don't forget to browse around for more information to plan your cruise.