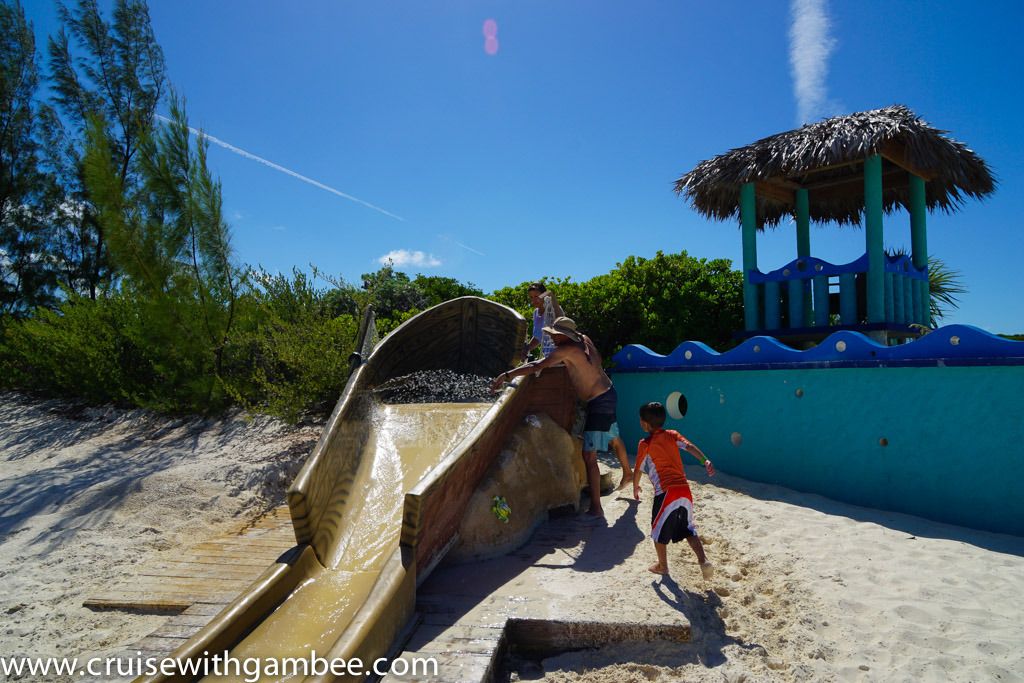 My aunt.
What are you doing lady? Trix are for kids!
He wanted me to record it on his camera.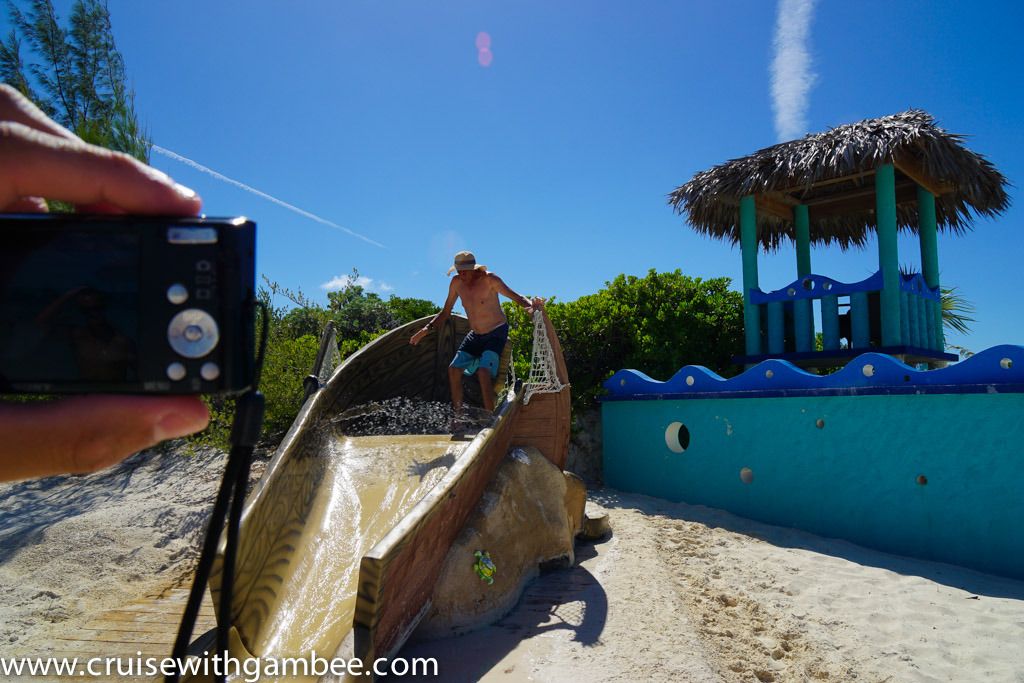 After that tour it was water time.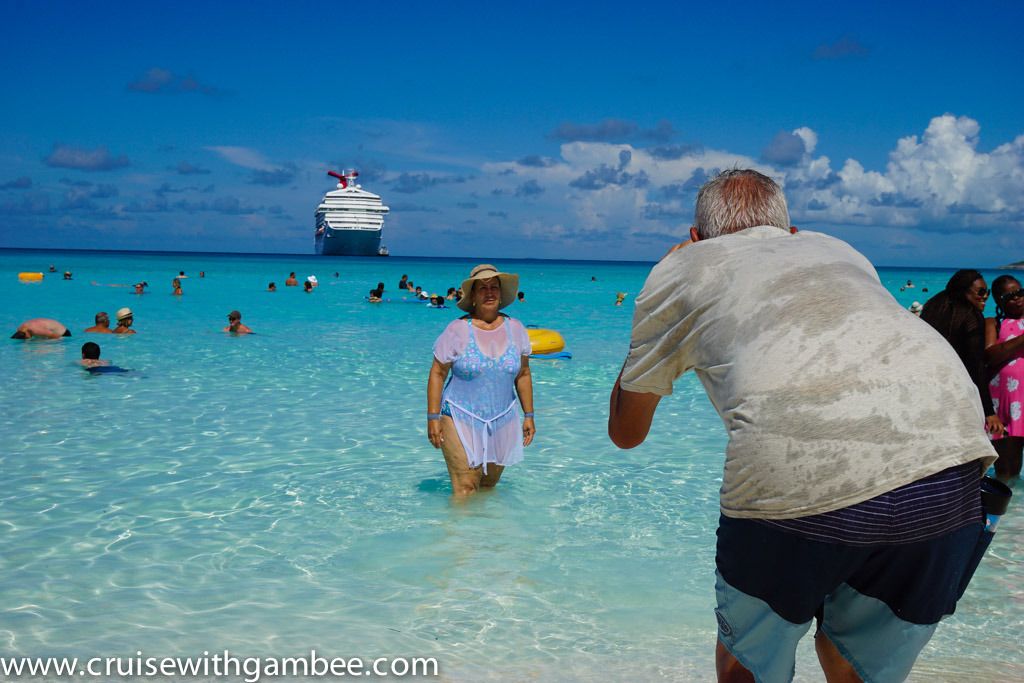 And yes a drink, well maybe two, then again, I think it was more around 3.
At one point I told my mom to grab one of those "Virgin" fruity drinks. I call them virgin because I swear you cannot feel a drop of booze in those things. Tasty though =)
So I stuck with my drink and gave that concoction to the ladies.
I must have stayed there for a few hours, then my aunt and uncle went for another walk and I joined them.
What a View!
To the right is where you rent all the water toys.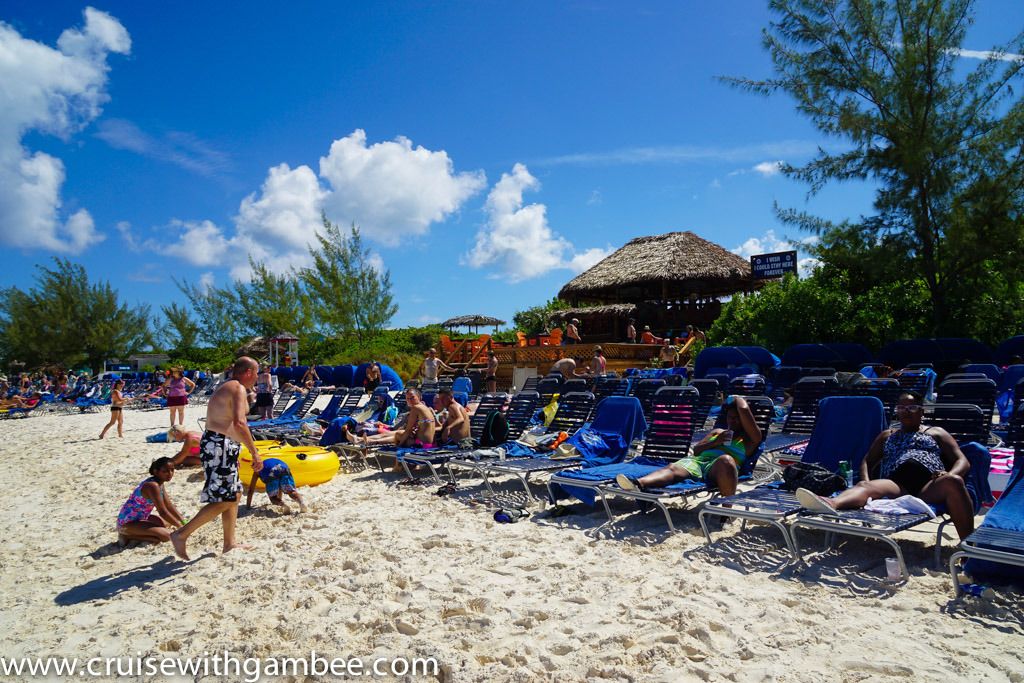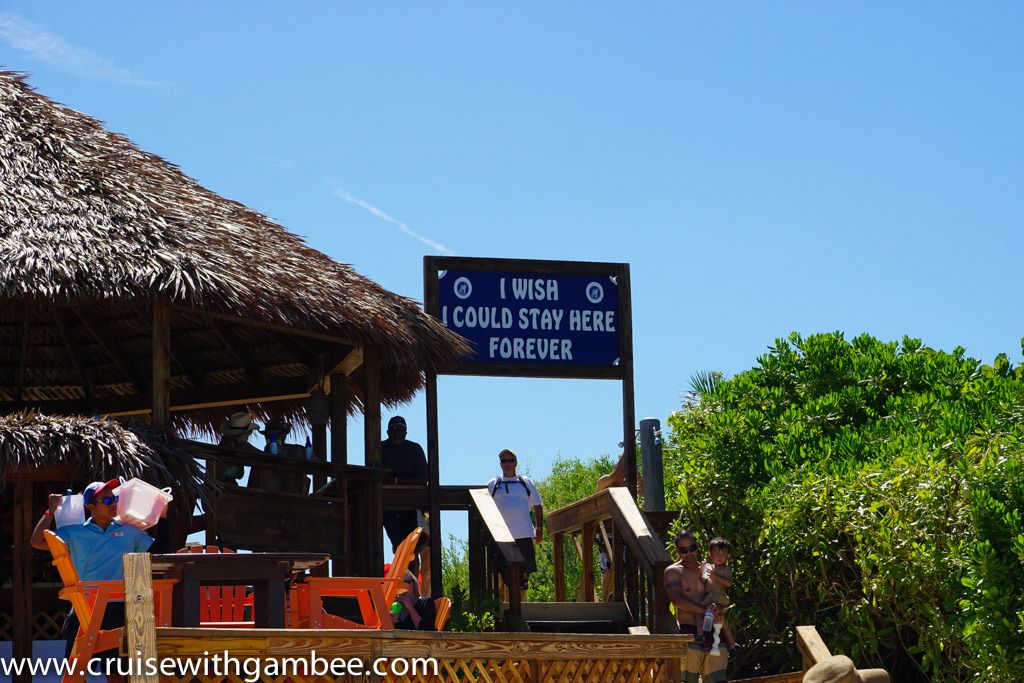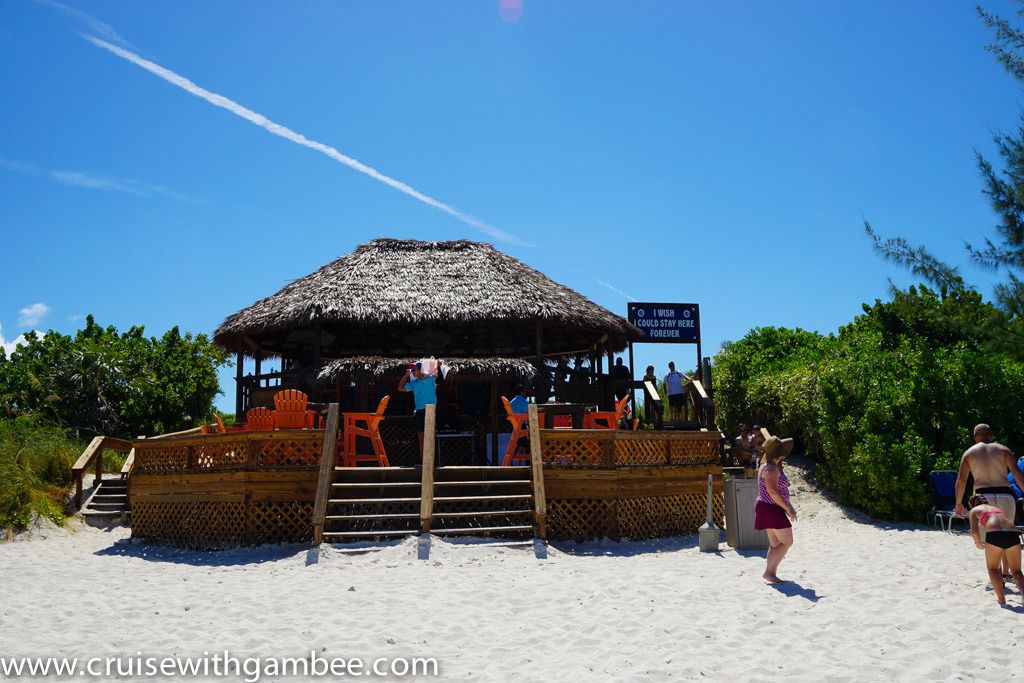 By the way they were supposed to have a sand castle competition. But this was the only one that I saw the entire day.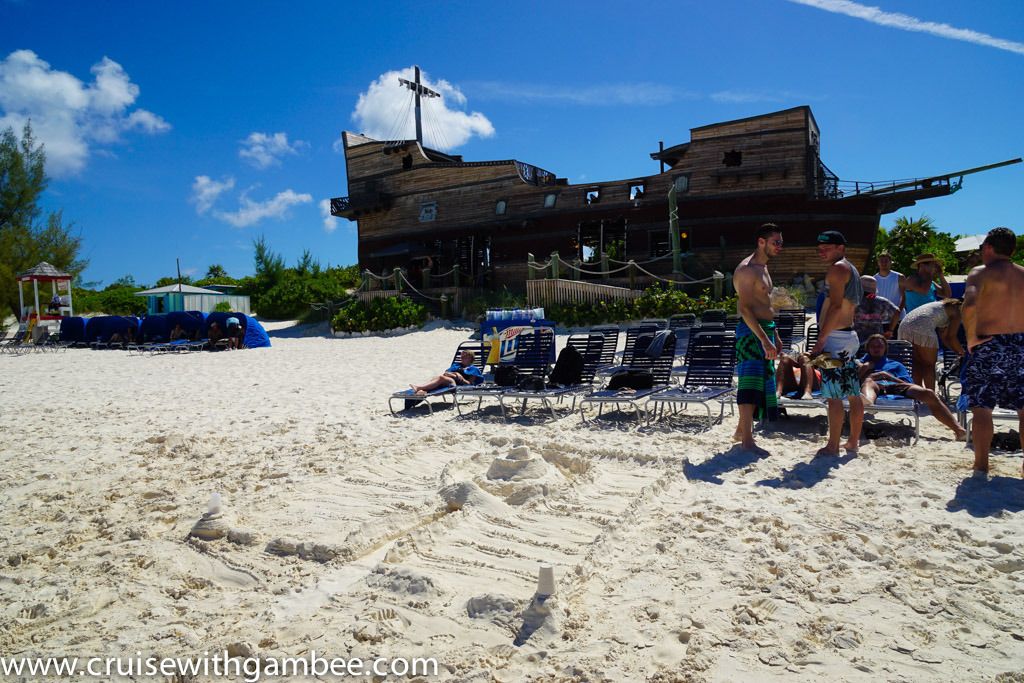 Back in the pirate ship.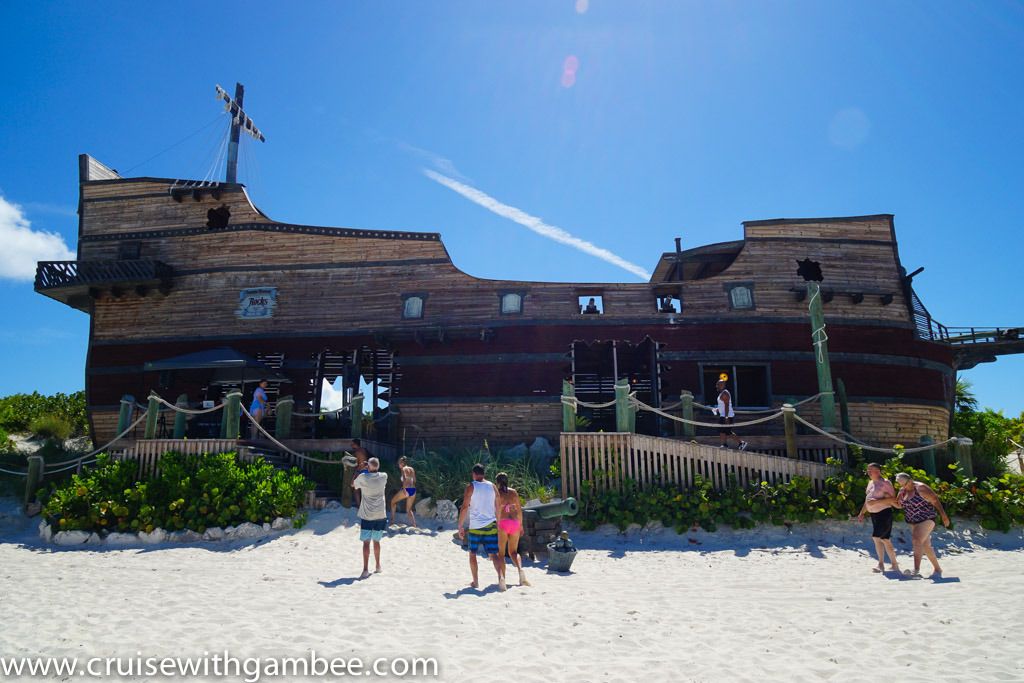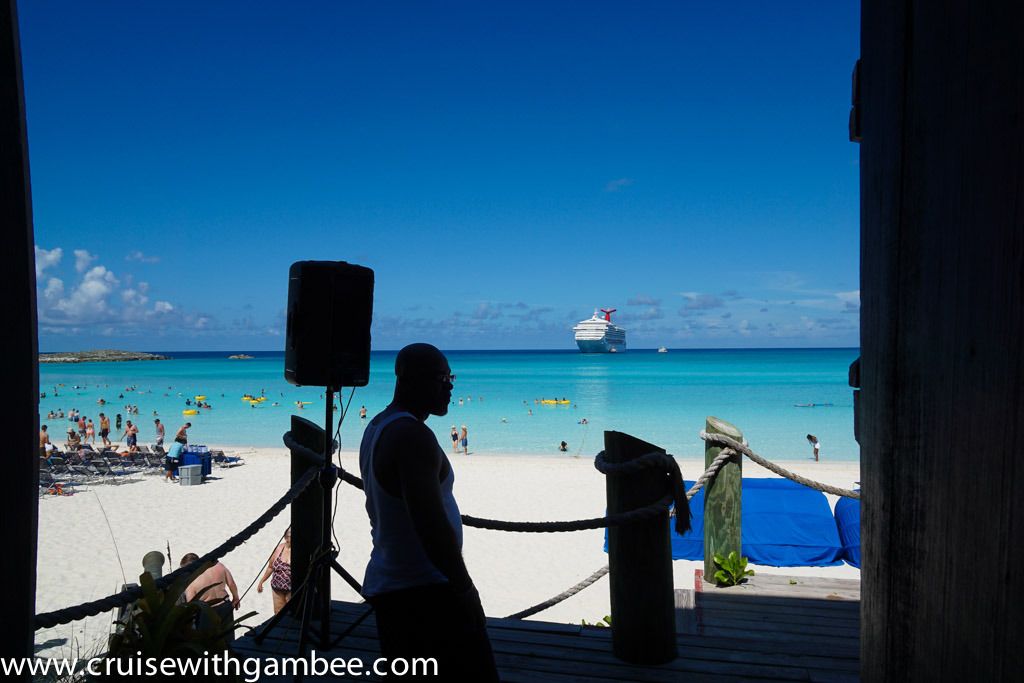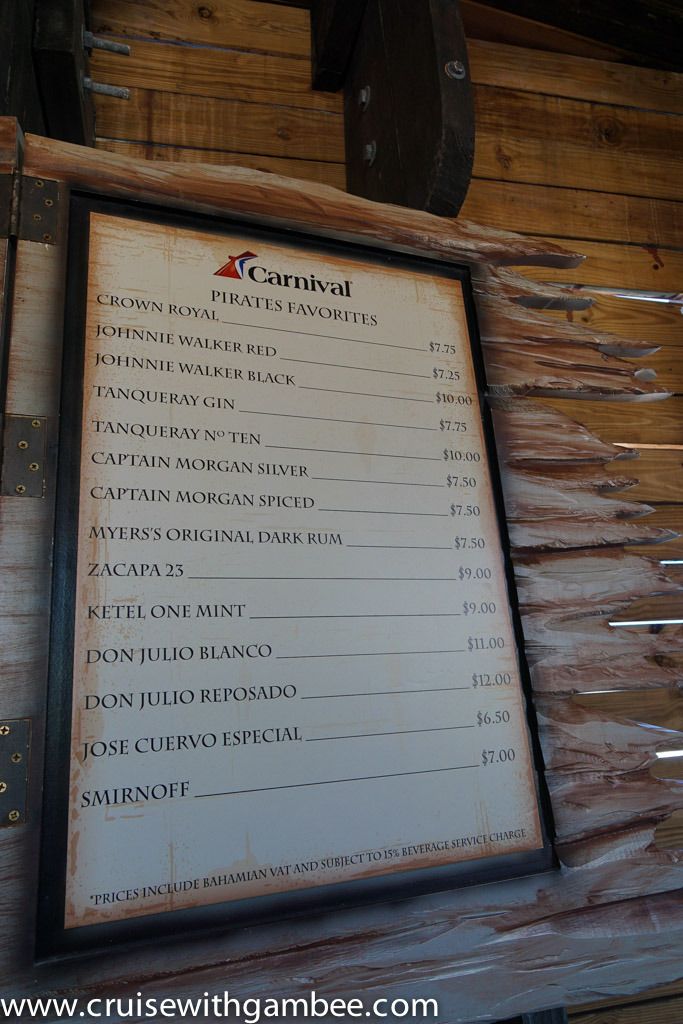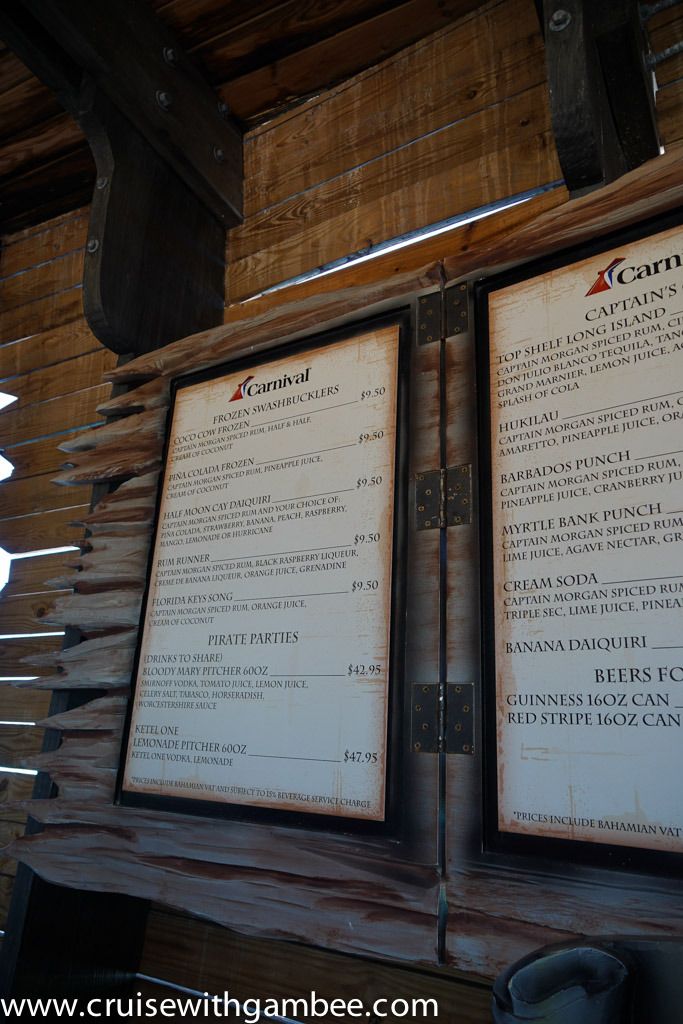 Then I noticed that we could actually go to the second floor and get a better view. So I called them up.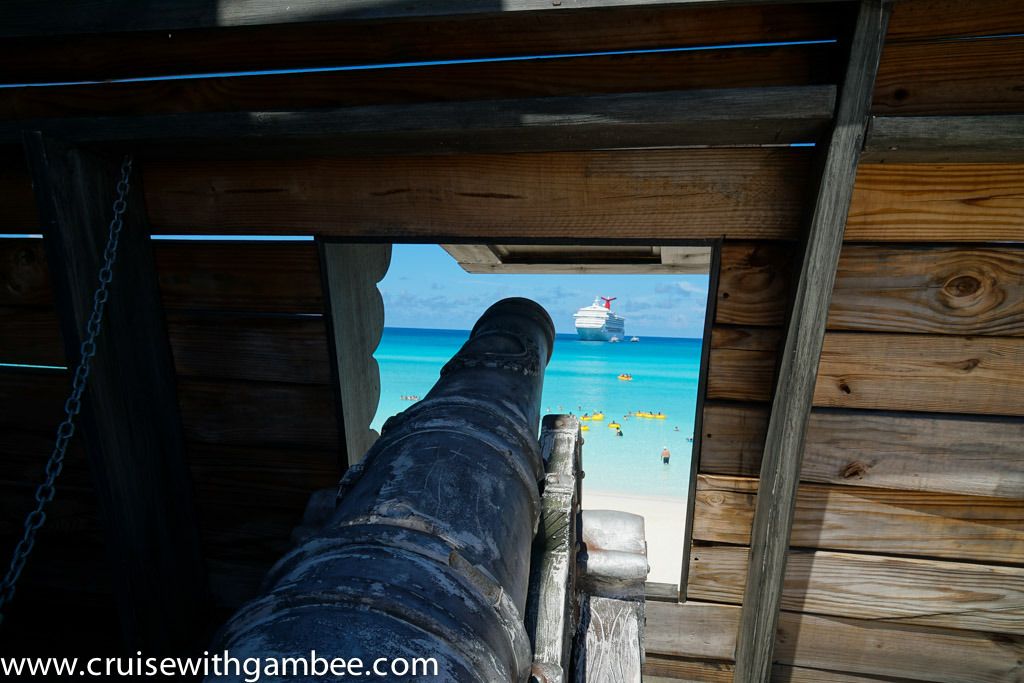 It was so hot that day. Good thing that the water was the perfect temperature.
Here is looking towards the inside of the island.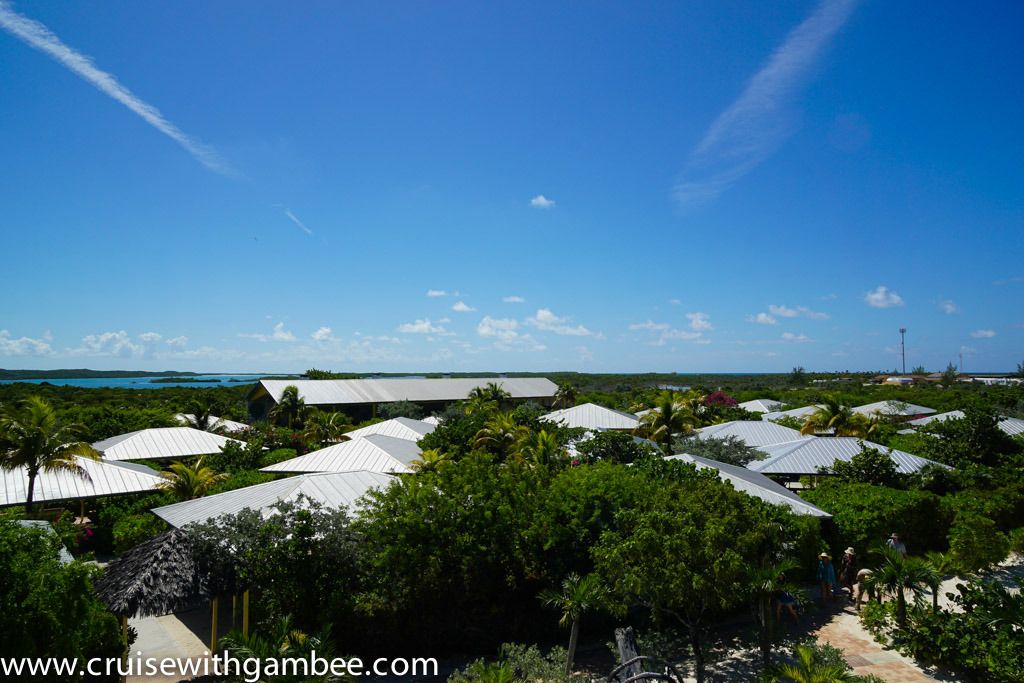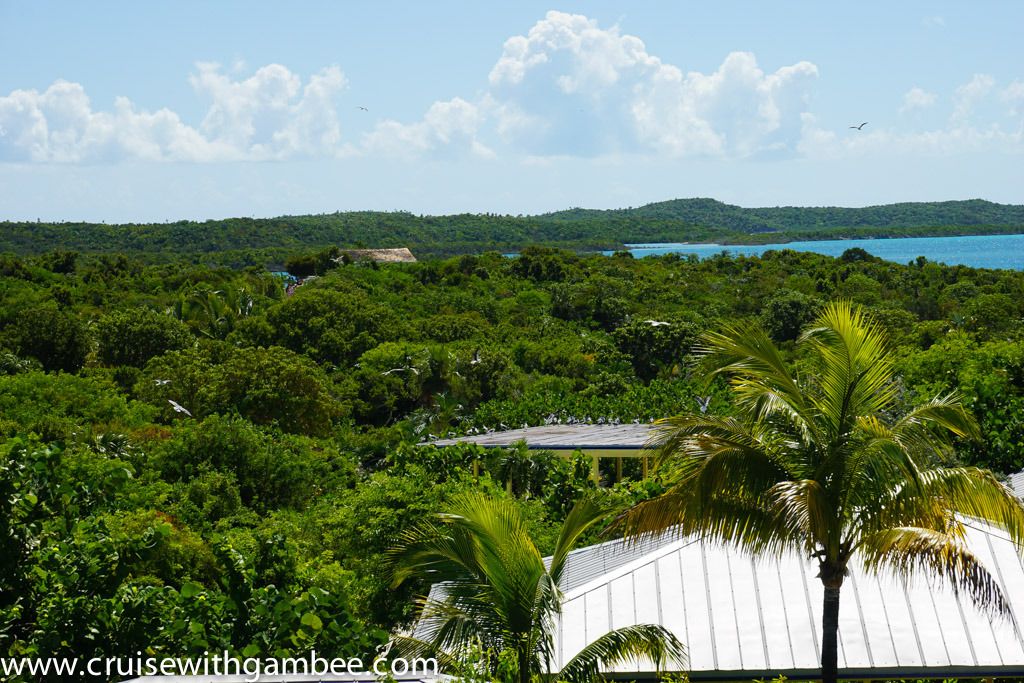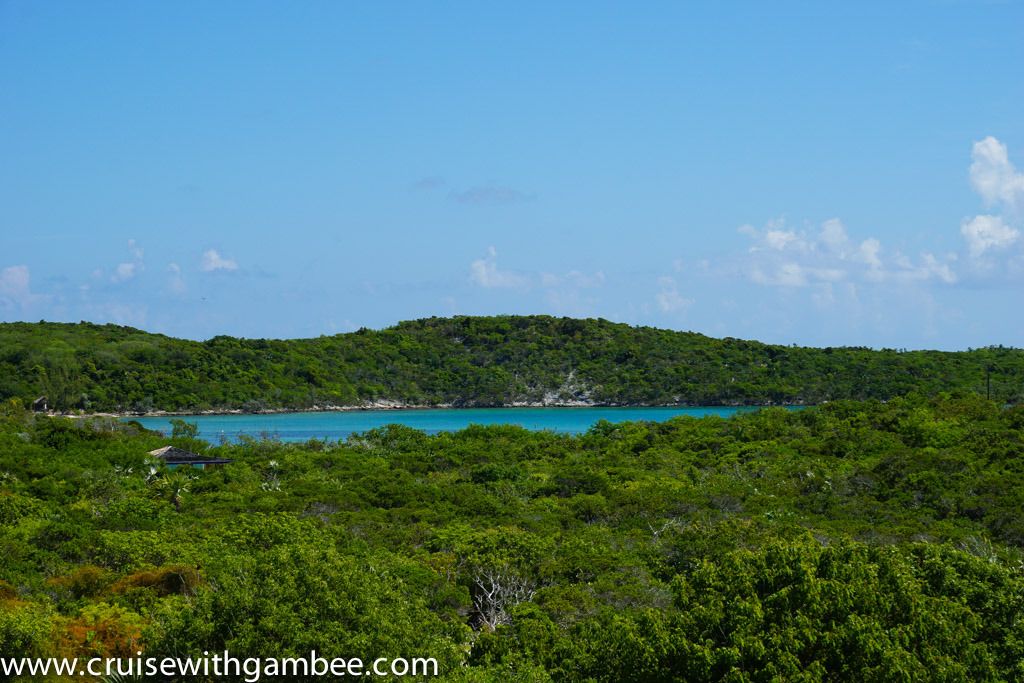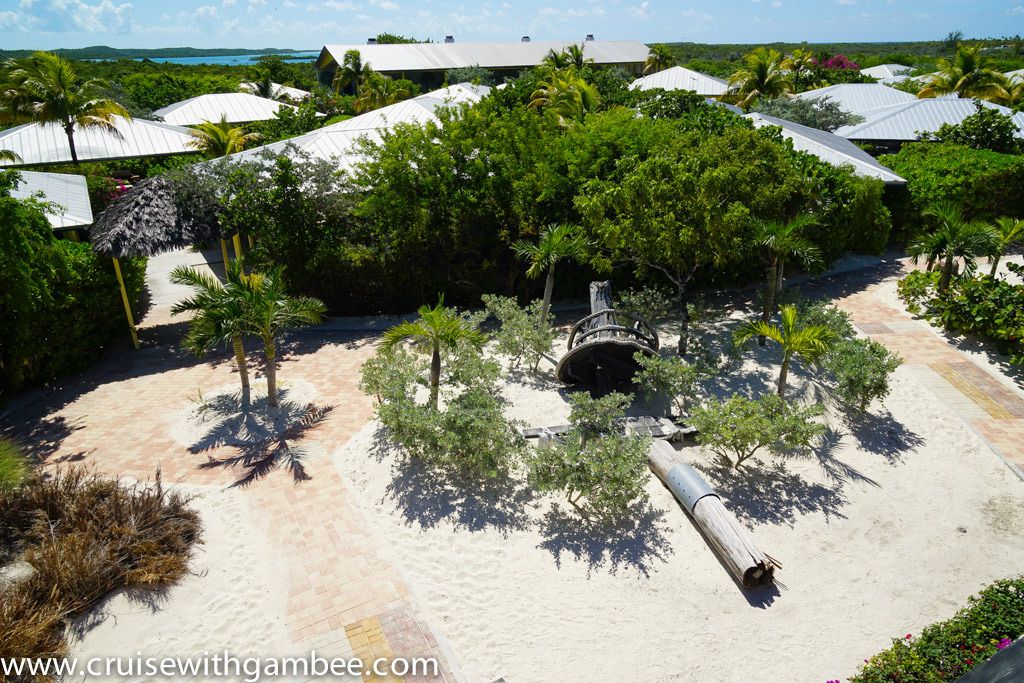 These last 2 pictures are from the same position as the ones above. The only difference is that I have the selfie stick fully extended as high as possible.
Amazing photograph!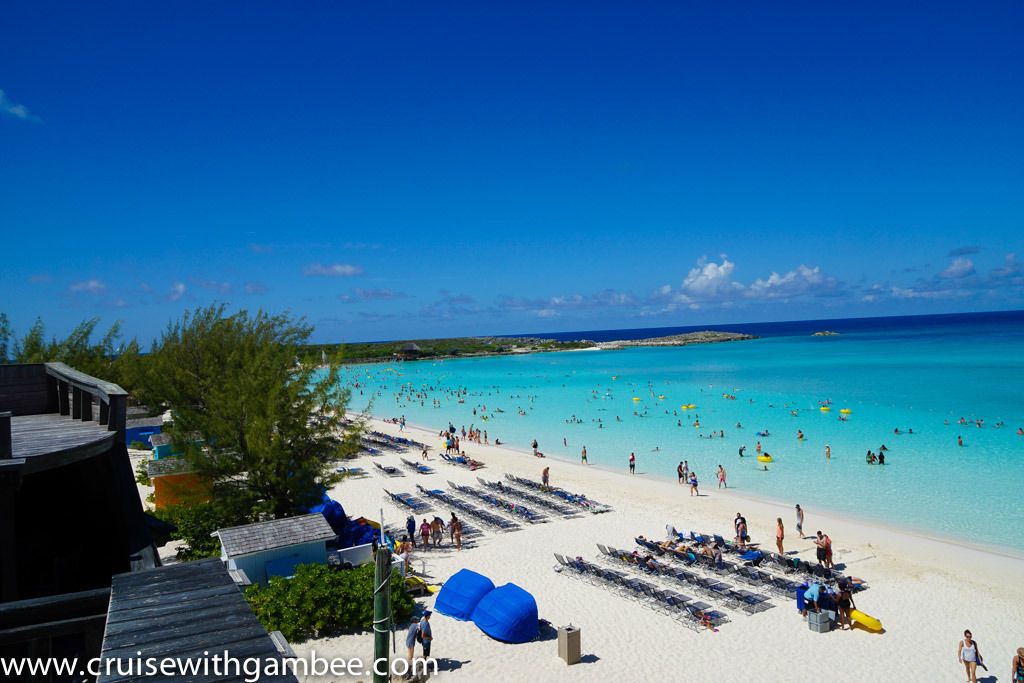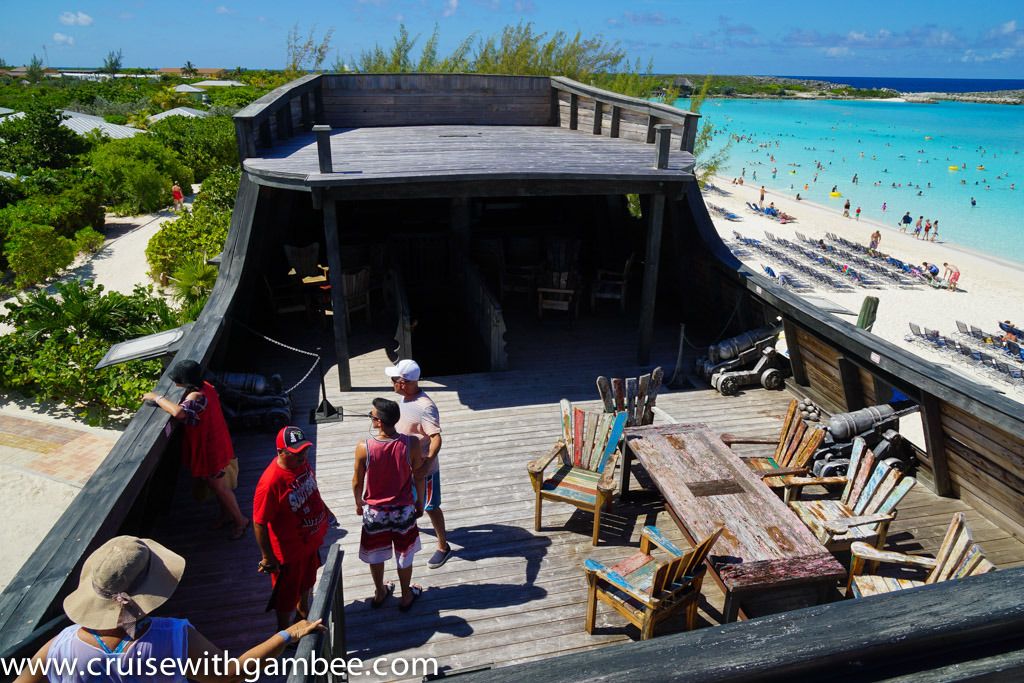 Back down.
I was actually going to bring my power kite on this cruise, but after doing some research I noticed that the winds are not favorable on this side of the island
We then decided to head back to our beach area.
Saw this on the way there. Another picture opportunity, at least this one is kind of fun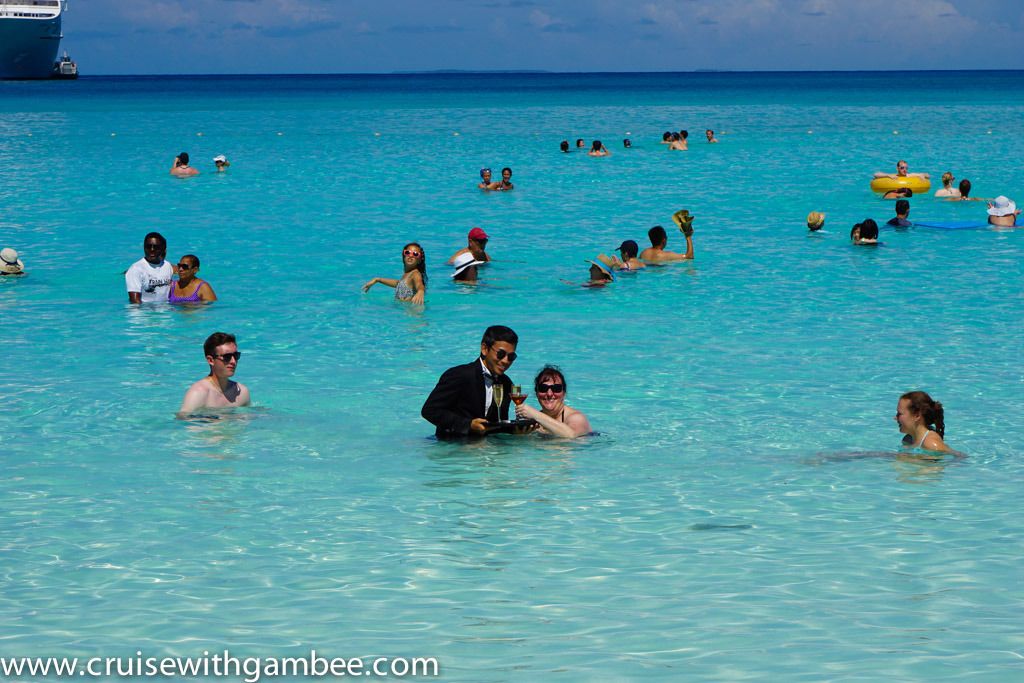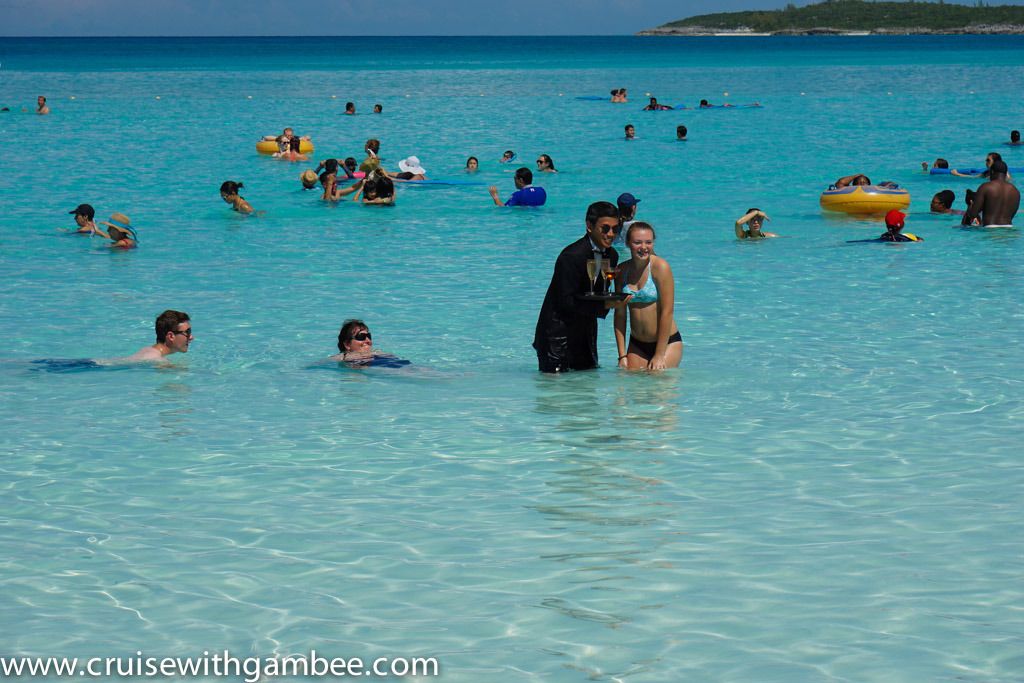 That was the family renting the large cabana, going out for a stroll.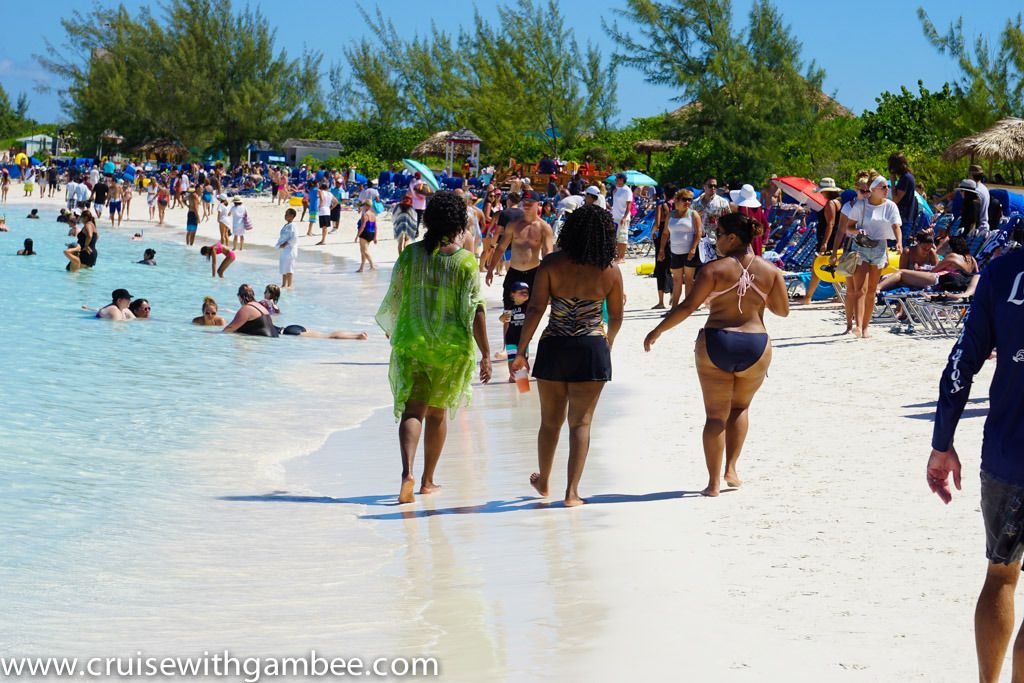 We made it back to the girls. Once we got there, we were all feeling pretty hungry. But I had no plans on going to the buffet and wasting precious beach time, in line getting a burger. So I asked them if they could bring me something and I would stay enjoying the water with my drink.
Yes, that is a seashell. I have no clue what I was doing. Maybe a few too many
My mom then offered to bring the camera with her and get some pictures for the review. I am happy to report that her pictures came out really good.Here is the set.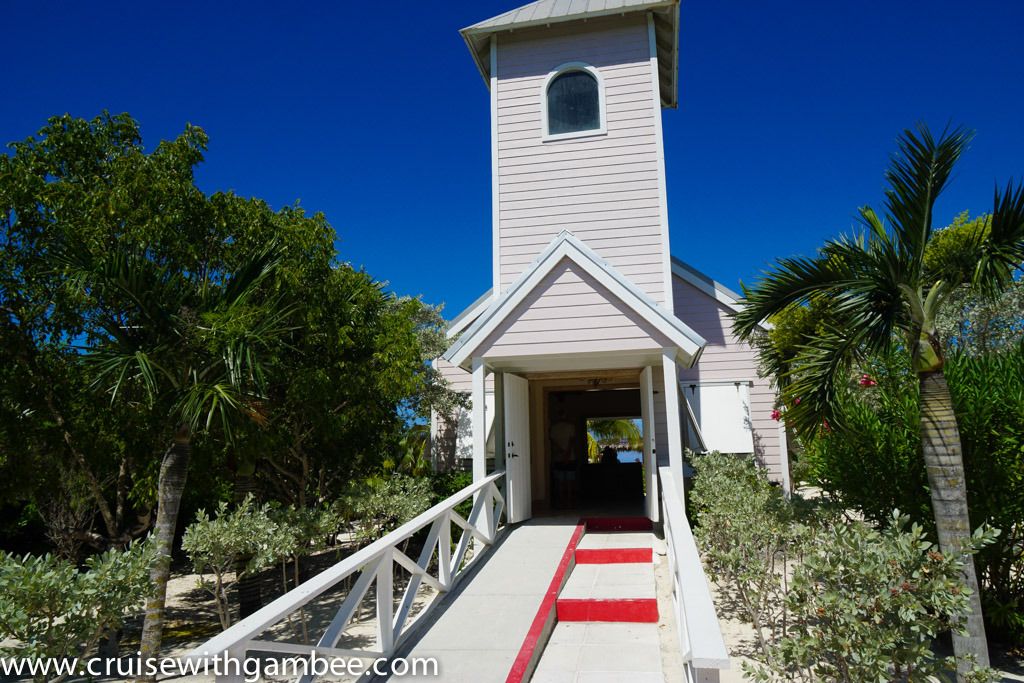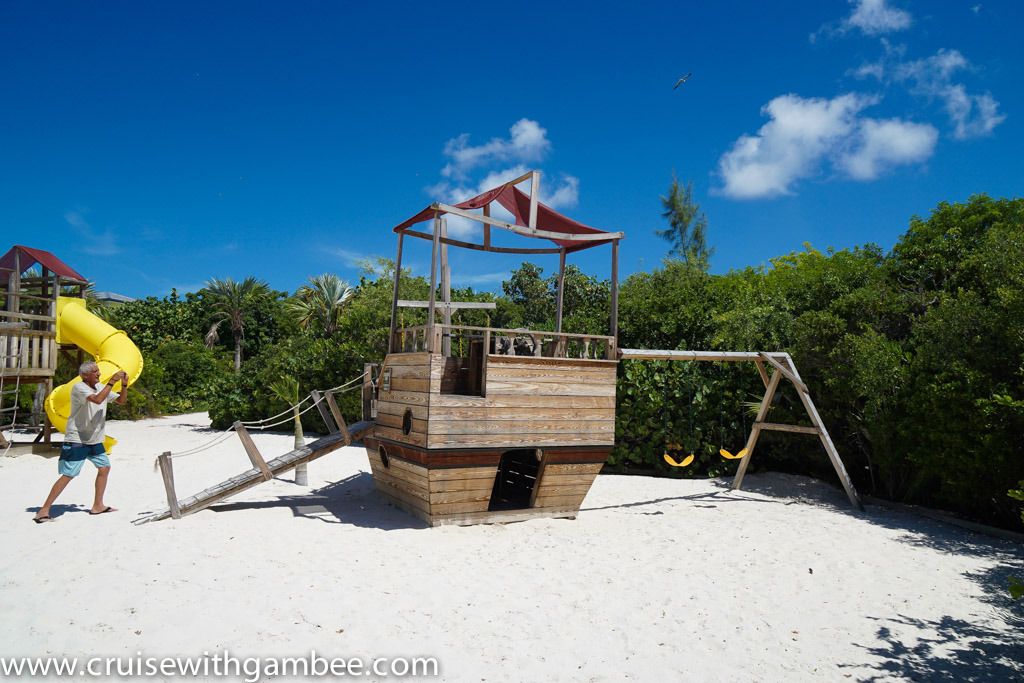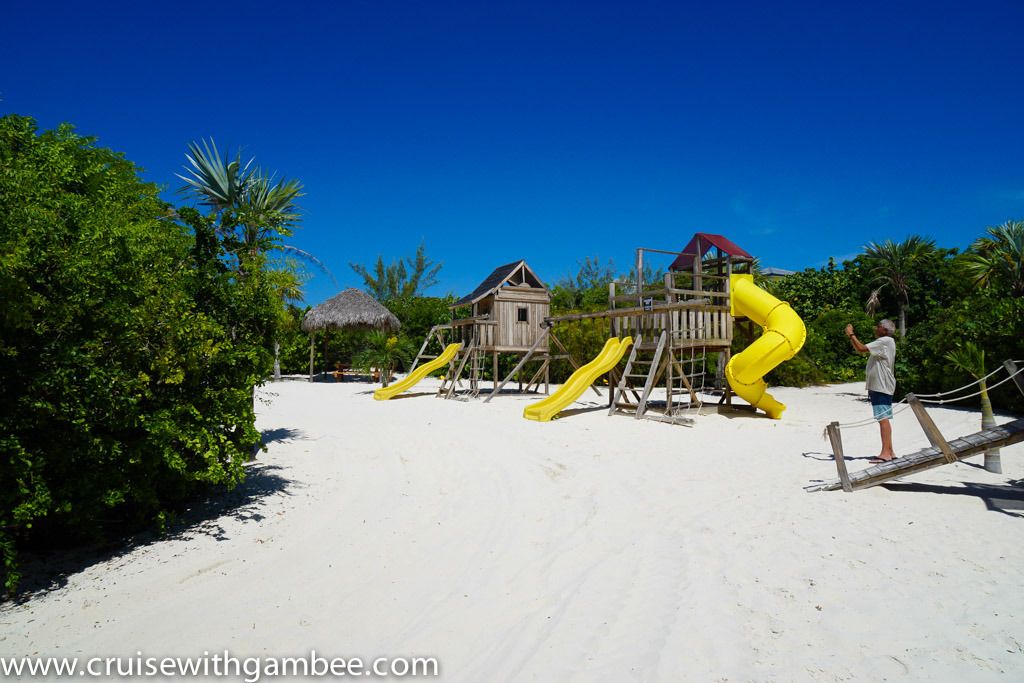 Look at all those seagulls.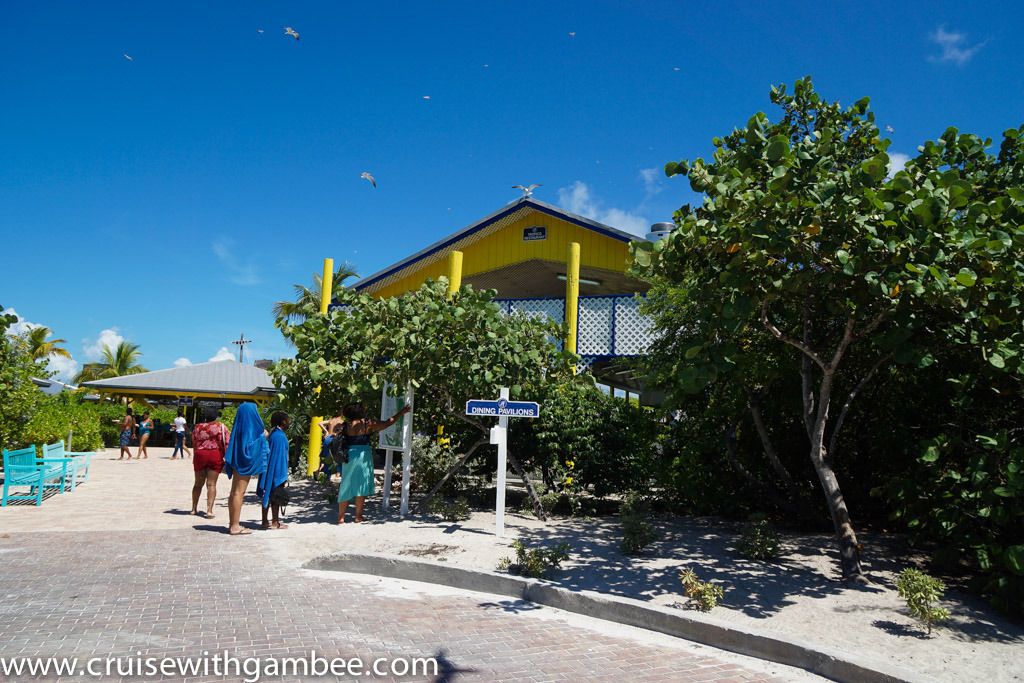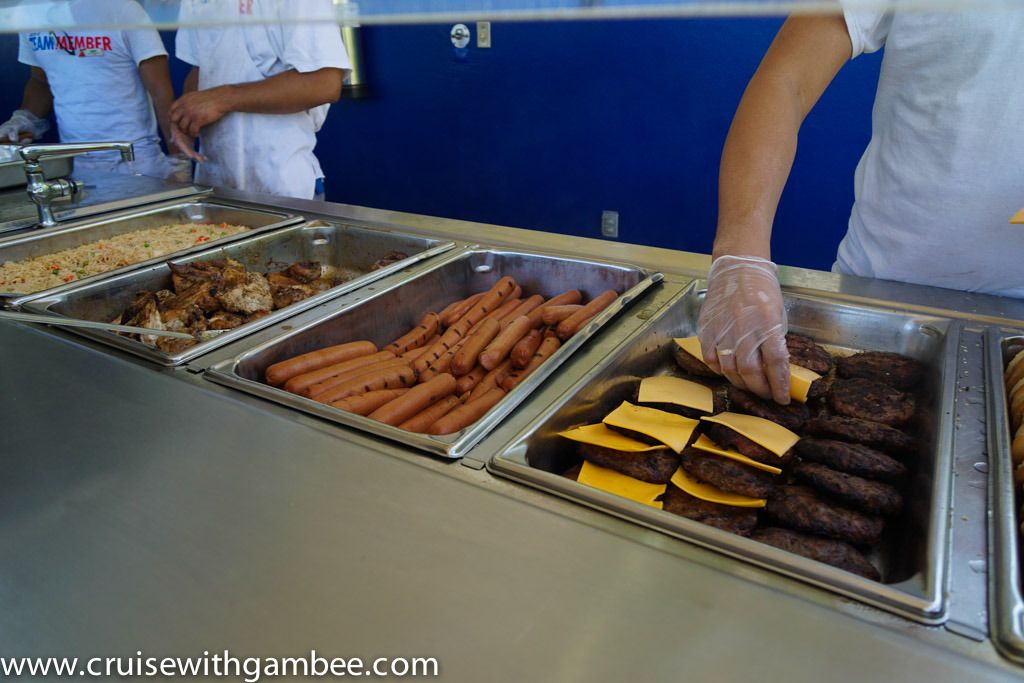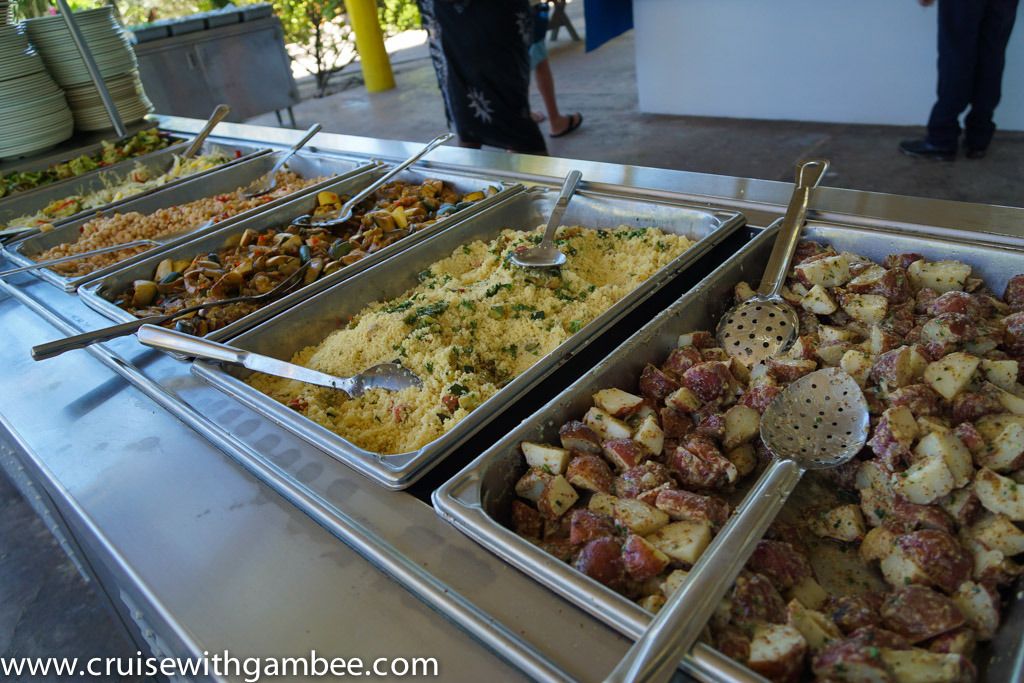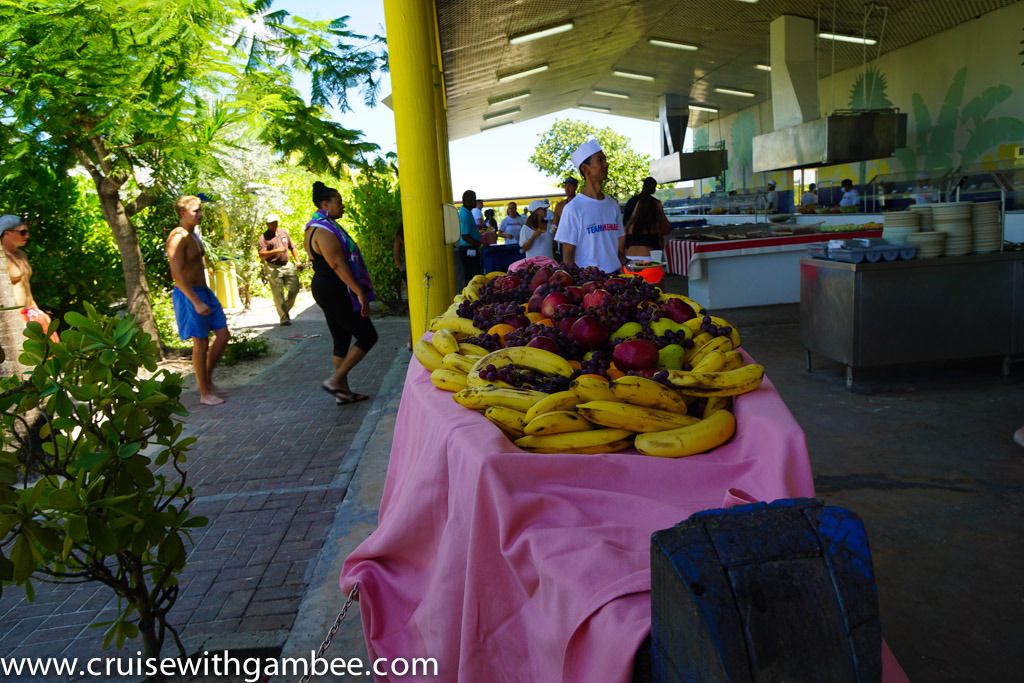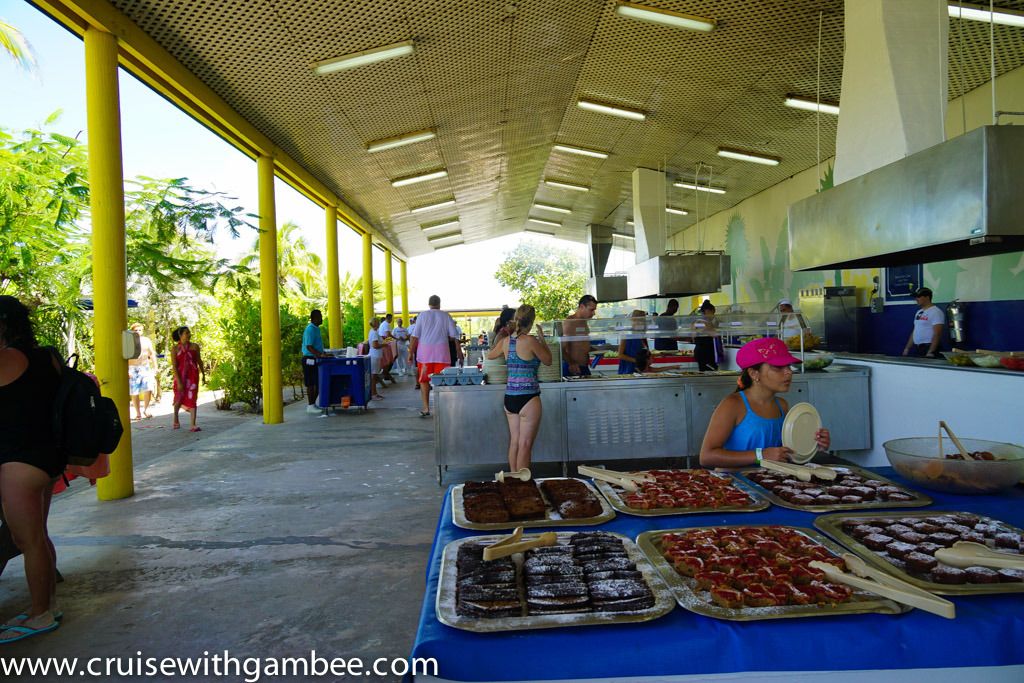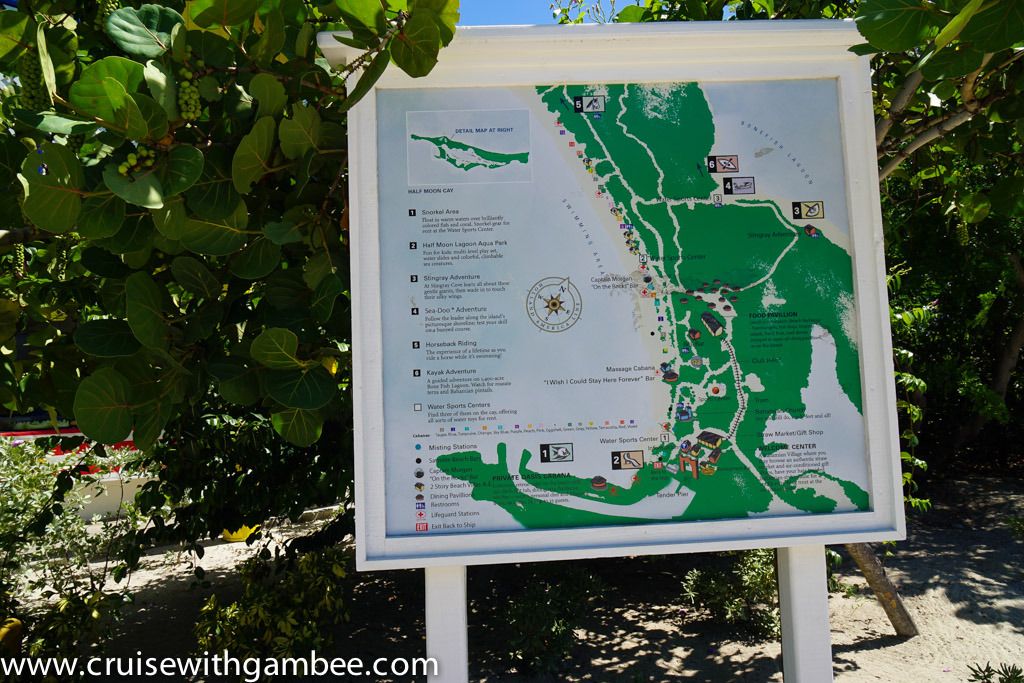 Go mom! Great pictures.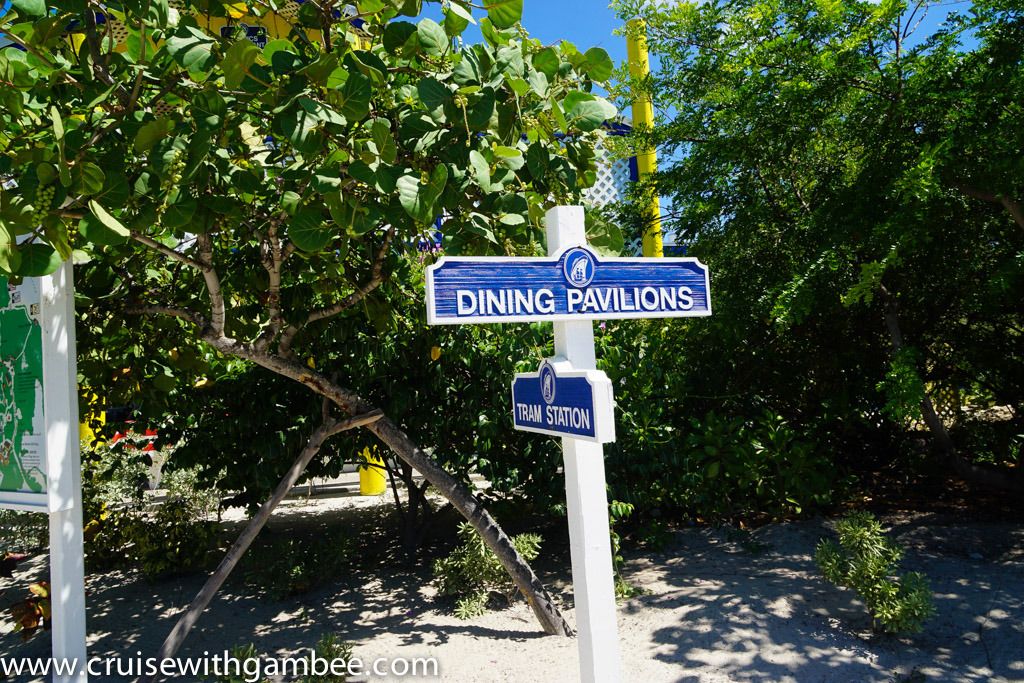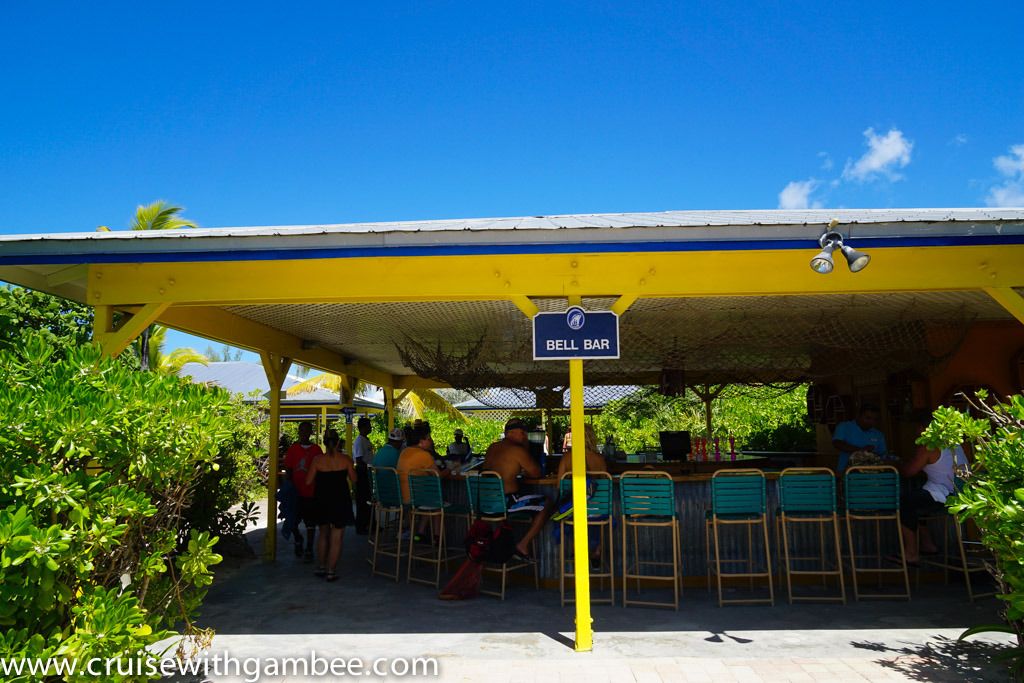 At some point my uncle came back with my food. He told me the girls had gone shopping. Well, that's odd, them shopping?!?! LoL
The only picture that I got of my picture was with the gopro, so it is not the best.
The food was good, well either that or I was starving. I actually ended up eating both the burger and the hot dog.
The girls soon arrived. I asked mom to come with me to the bar and refill my drink, I was running low. My uncle joined us as well.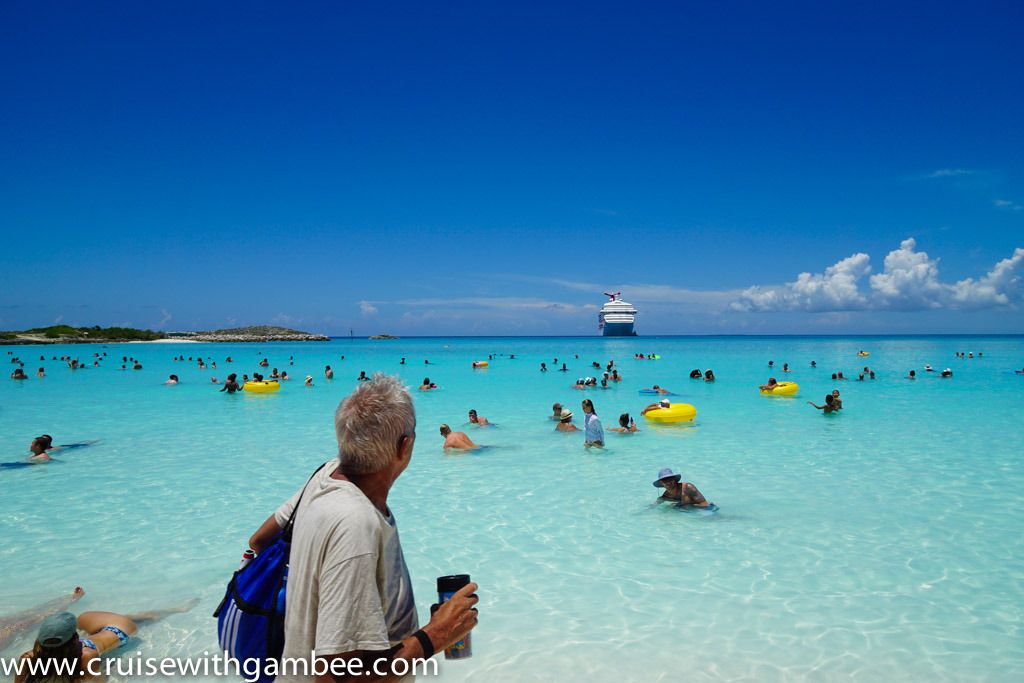 There were a few other umbrellas.