Welcome to my Celebrity cruise Spa & celebrity cruise kids club  webpage, here you will find a lot of the information you need to plan your upcoming Celebrity cruise. As always I take a substantial time out of my cruise to get you all this information available for everyone. I hope that this small sacrifice that I do, will help you all. From what I can tell Celebrity prices their products very similar to the other main stream cruise companies. I did notice that they have a few higher end products here and there that remind a little of the spa services provided by Disney cruise line. We never went to the spa other than the first day for a quick tour and to get all this brochures for you.


celebrity cruise kids club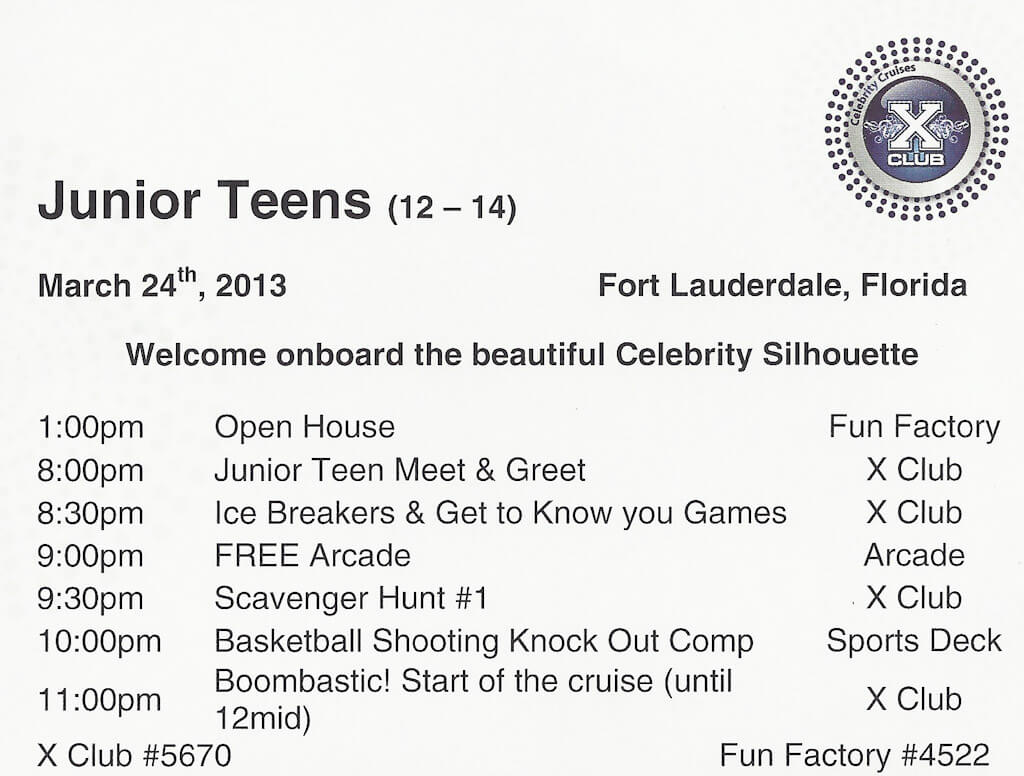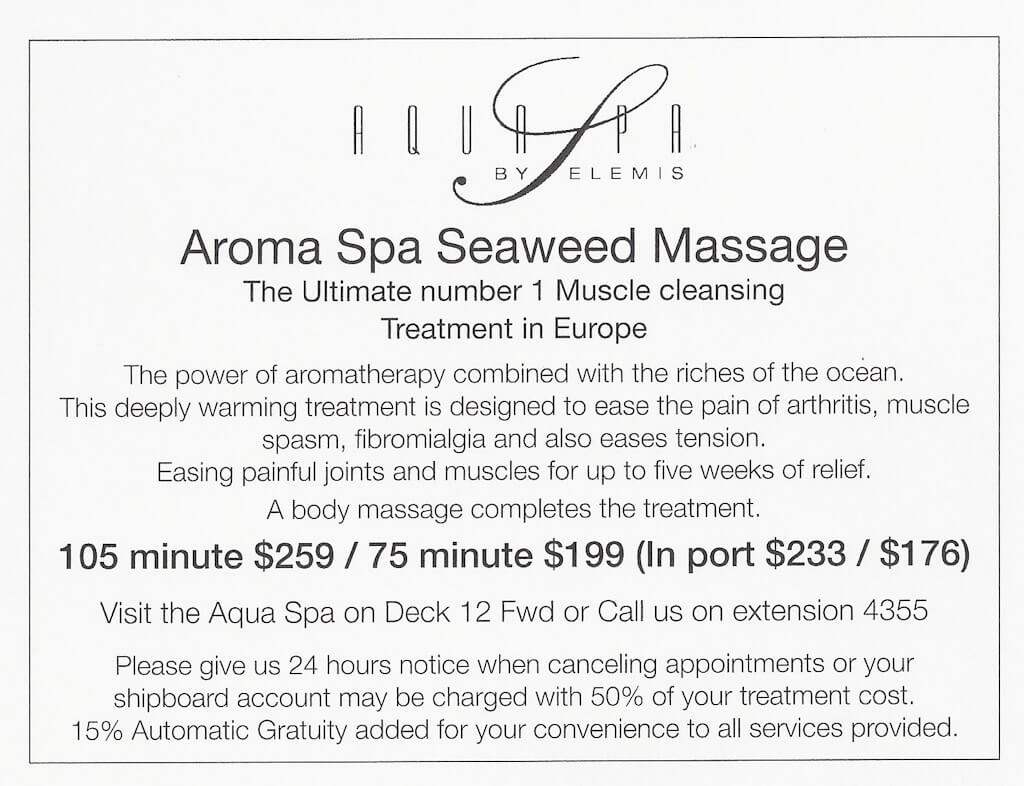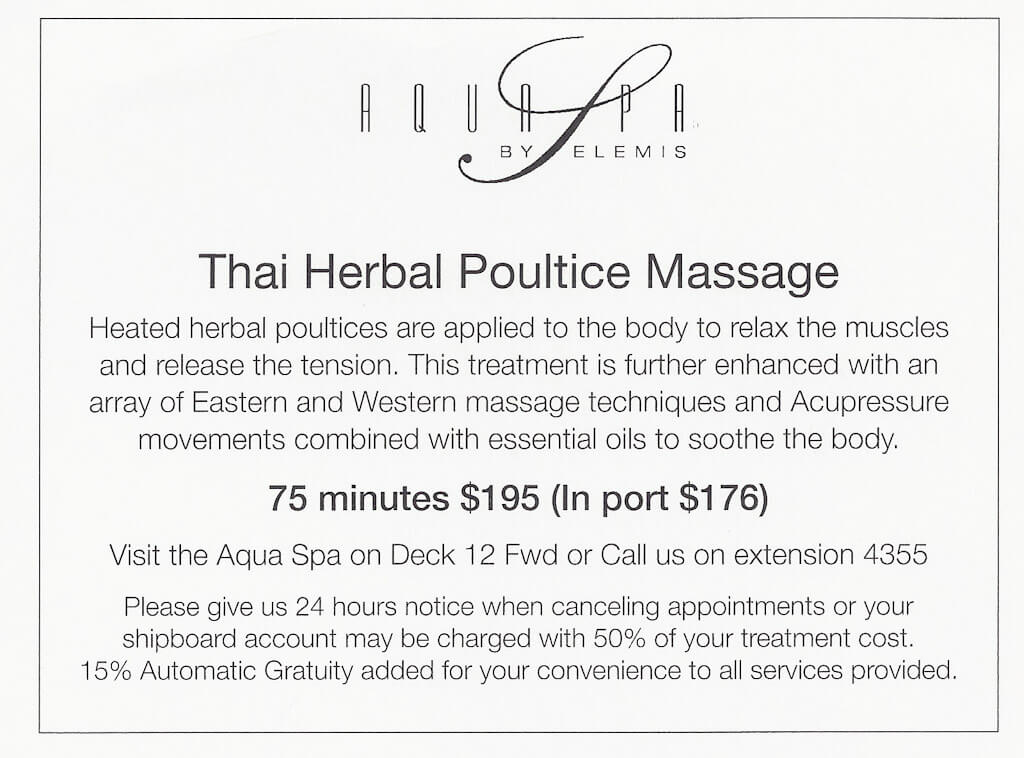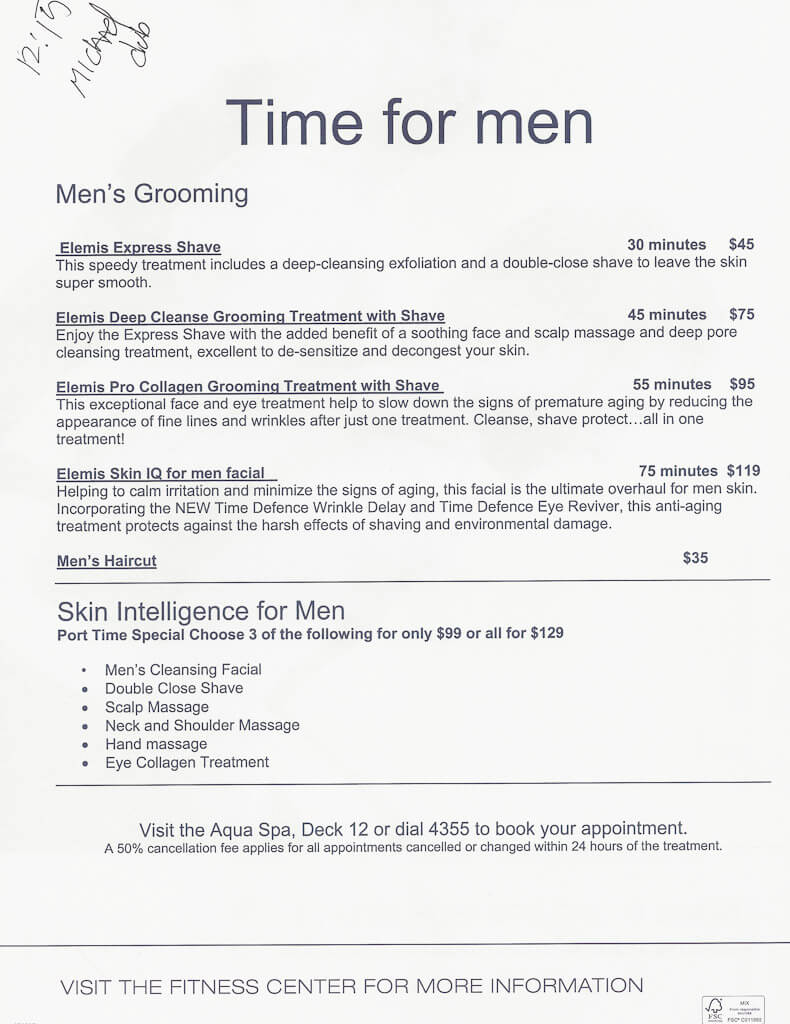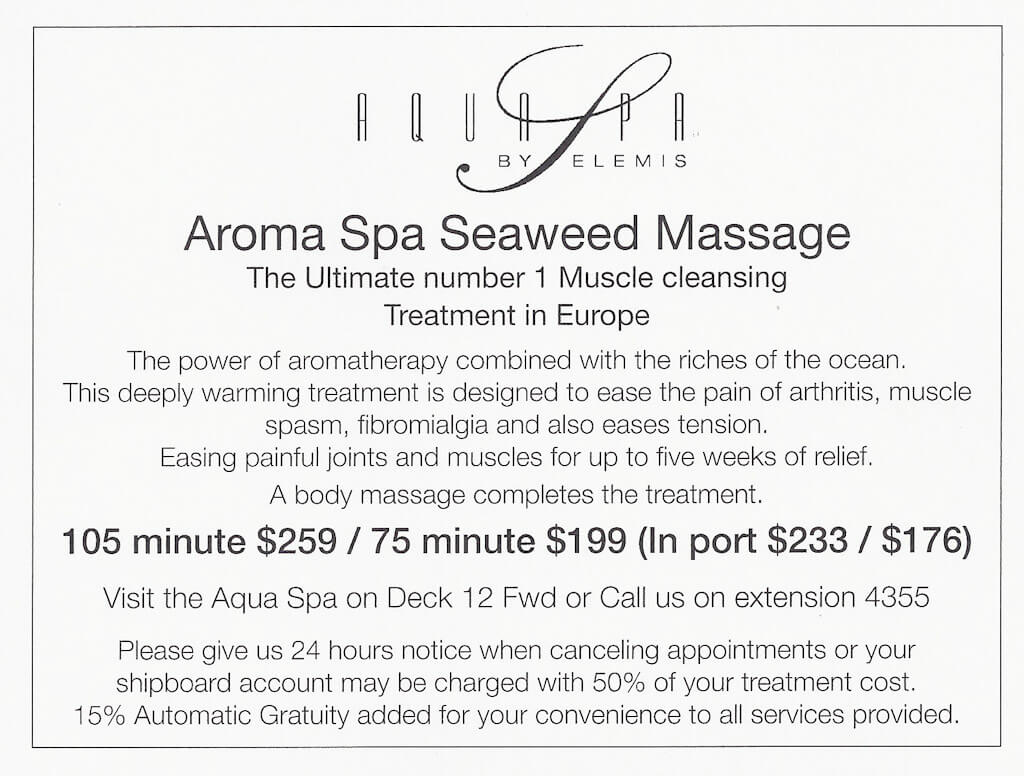 celebrity cruise spa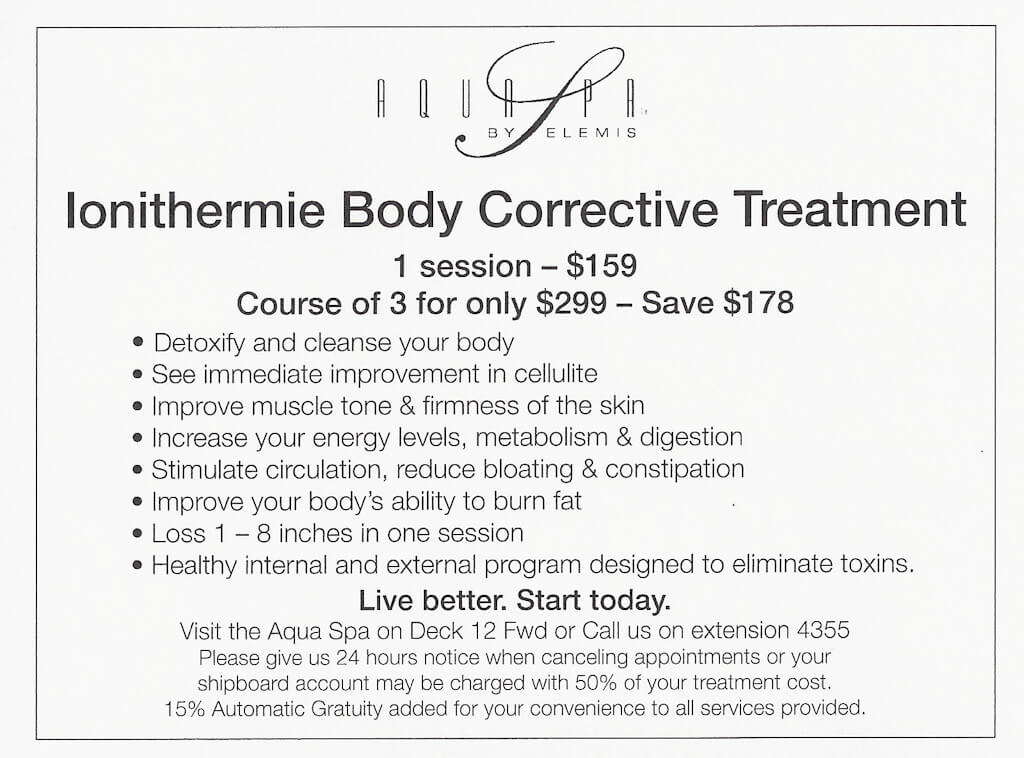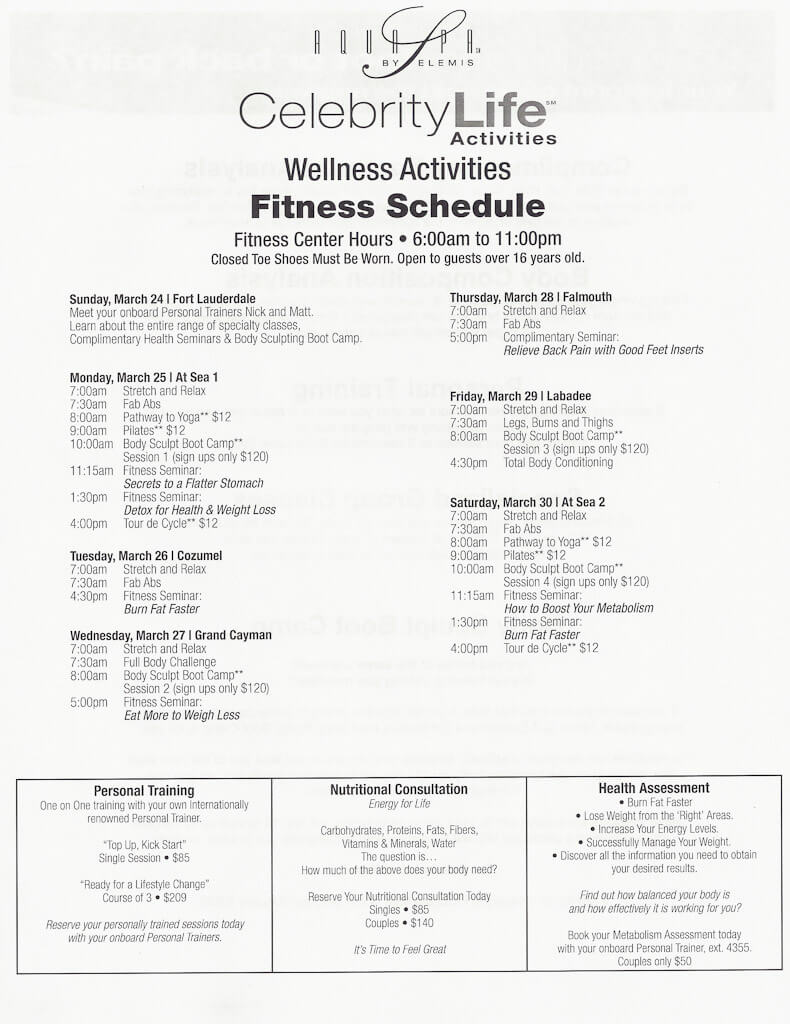 Celebrity AquaSpa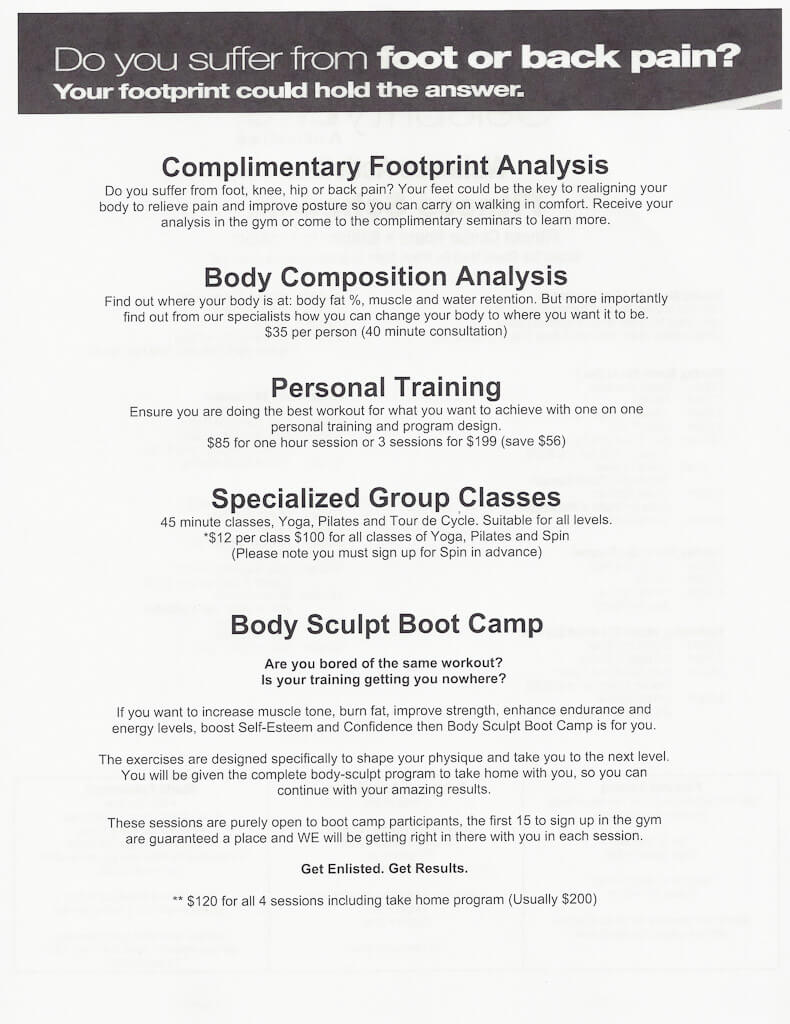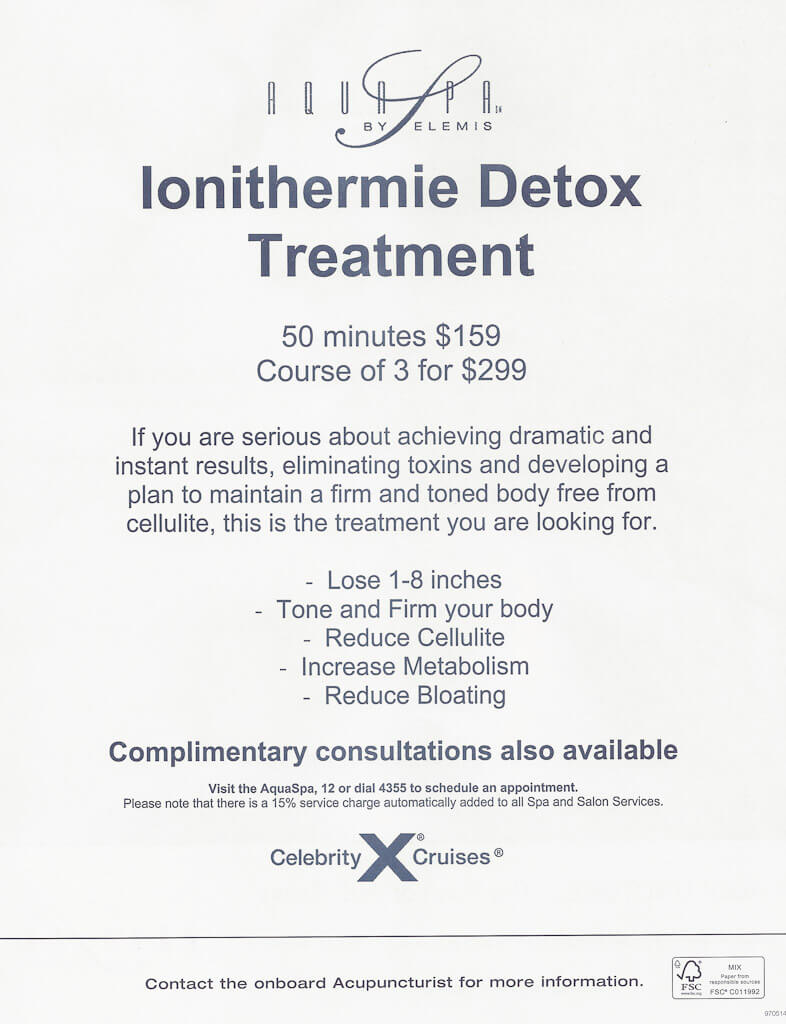 The Celebrity Silhouette kids club seemed a little bare to us, it was almost like they did not finish the space. The section for the younger ages really lacked decorations and colors, you can see in my Celebrity Silhouette review what I am talking about. I think Celebrity you hire someone to really decorate this areas in a way that reflect more a vacation and fun for children.
Our cruise had more kids than your usual Celebrity cruise, this was due mainly because our cruise was during spring break. But even then the cruise never felt like it was overwhelmed with children. The cruise line did a wonderful job at keeping them under control and full of activities. I still firmly believe that this cruise line does not specifically target young families, I think Celebrity is more of a cruise line for more mature people. Although please don't quote me on that, as I am sure many young families have made wonderful vacation memories out their Celebrity cruises.
Back to the Spa topic, please keep in mind that these class of ships does not have a whirlpools in their spa area. They do however have the heat beds that you can either buy passes for or if you book an aqua suit they came with the access already included on the price. The other upgrade that Aqua class get you, is access to the Blu restaurant, this restaurant is only for Aqua class and in some cases other suites can access it.
I really hope that this website was everything you expected it to be. If you have any input on anything that should be improved, please contact me through facebook.
Thank you for visiting my Celebrity cruise spa & kids club webpage 🙂