Welcome to my Celebrity Drink Packages webpage, the main goal of this page is to help you decide which package is right for your cruise.
The are two basic Celebrity Drink Packages available for you to purchase.
Classic Package: Includes cocktails, wines, spirits and frozen drinks up to $8 and beers up $6. The cost of this package is $55 per person per night plus 15% gratuity and not all in the cabin need to purchase it.
Premium Package: This is possibly the best package out there, it includes pretty much any drink under $13. The cost of this package is $65 per person per night, plus 15% gratuity.
Celebrity Drink Packages Personal Review.
When traveled on the Celebrity Silhouette when had the complimentary  classic package as part of the 123 promotion. After I noticed the benefits of having the premium package I decided to upgrade us to the other package. I was so very grateful to do so. All I have to say is the Premium package is the way to go! You will be drinking anything and everything you can think of. From pellegrino at all times, premium coffees at Al Bacio, any mixed drink including all the ones at molecular and martini bar and much much more. The package is a true luxury, I wish I could afford on all my cruises, but unfortunately that is out of the question under my current budget. I am usually against drink packages, mainly because I cannot justify them and I happen to find it hard to break even. But that is not the case for many people, and I will say one thing, Celebrity has by far the best drink package out of any cruise line. They include so much more and the limitations are basically none existent. I you're thinking on purchasing a drink package for the first time and you happen to going be going on a Celebrity cruise, think no more and just purchase of the Celebrity Cruise Drink Packages. They go unrivaled in this category!
Celebrity Drink Packages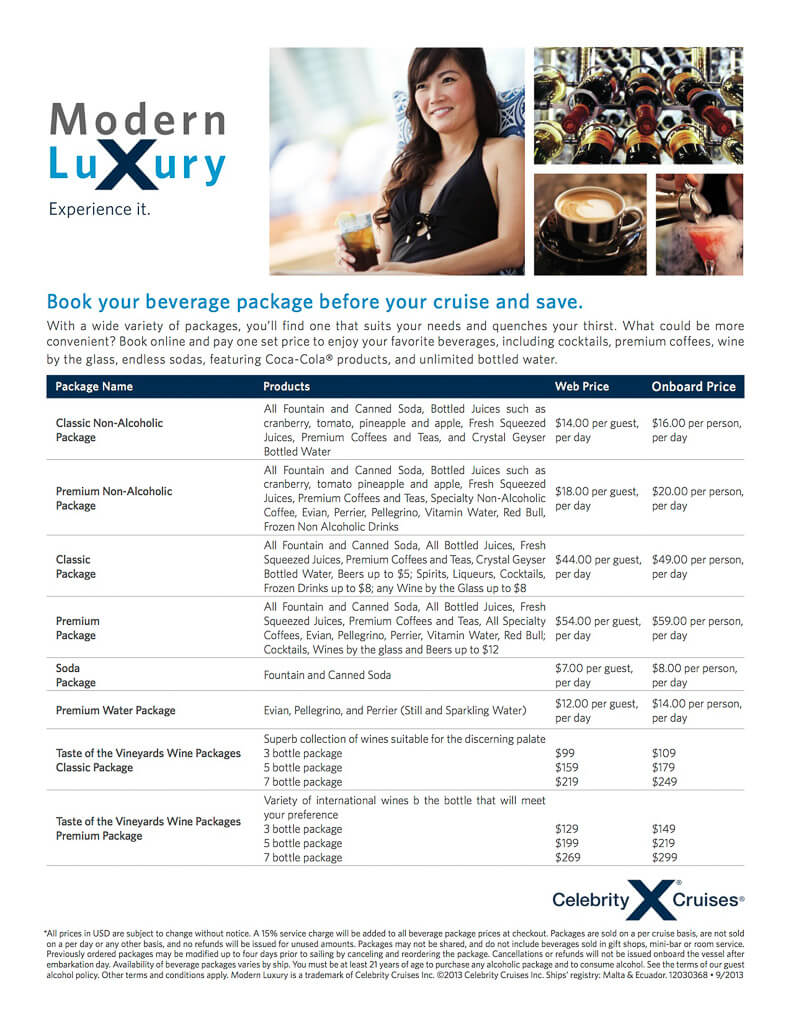 Celebrity Drink Packages drink prices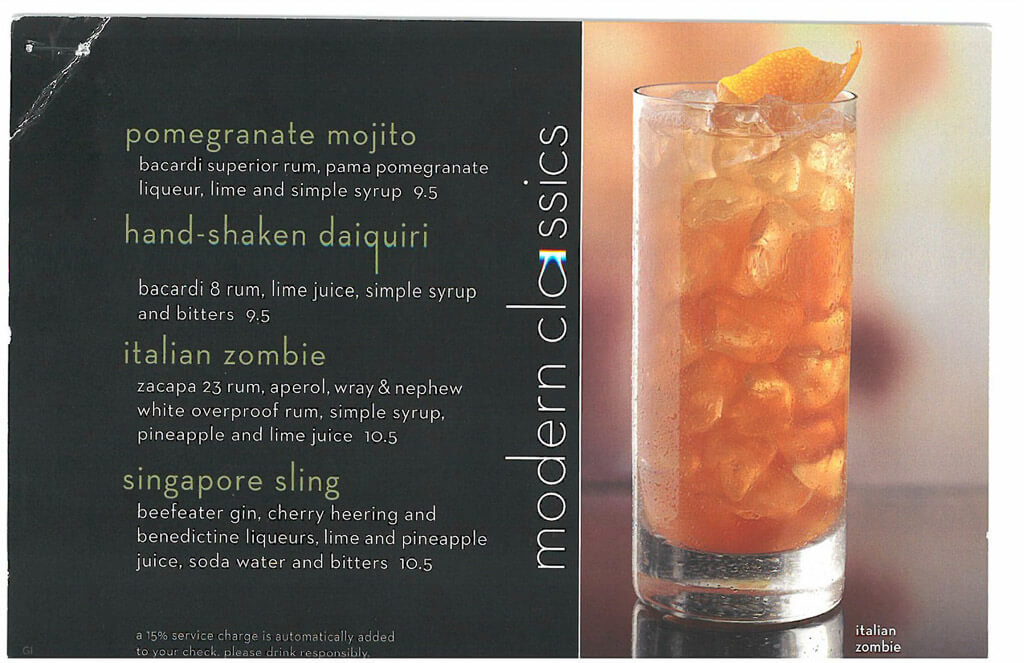 Celebrity Drink Packages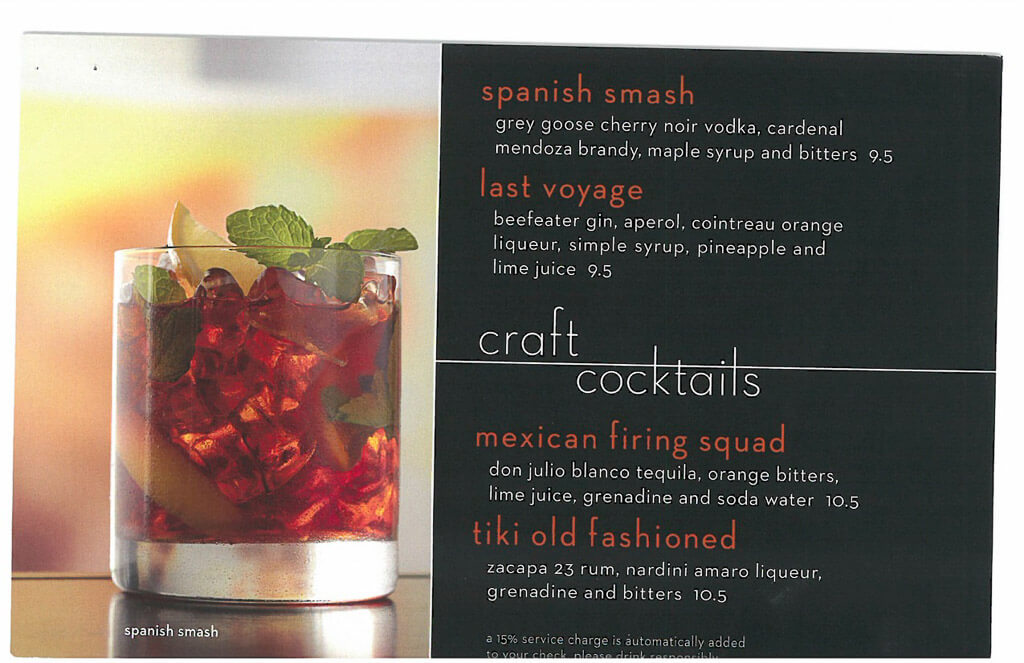 For more in on Celebrity Drink Packages click here.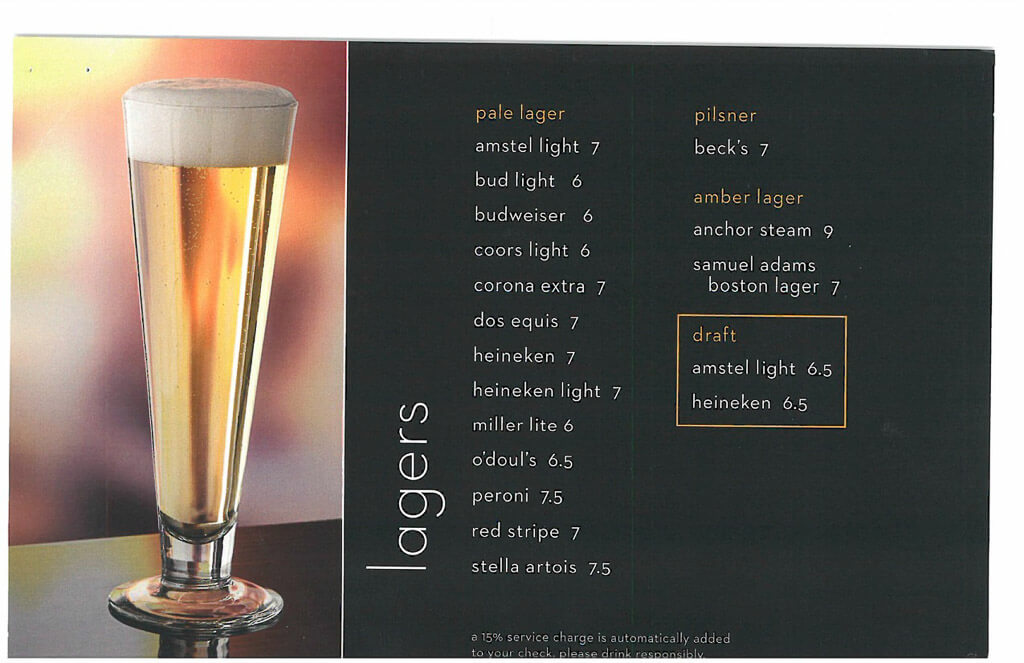 Celebrity Drink Packages wine prices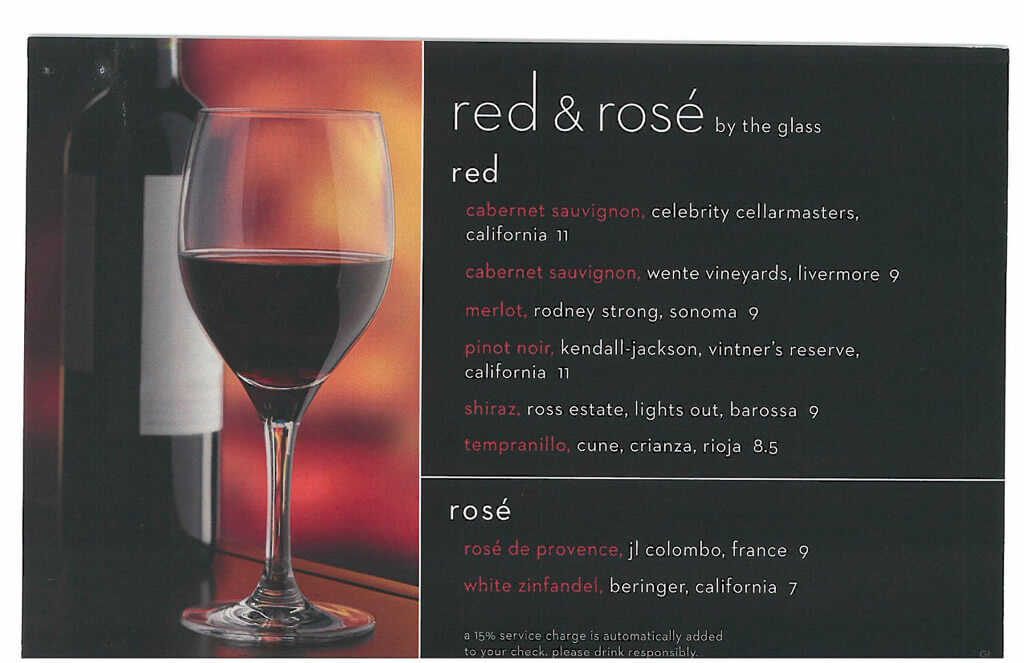 Celebrity Eclipse, Celebrity Equinox, Celebrity Silhouette, Celebrity Solstice, Celebrity Reflection, Celebrity Constellation, Celebrity Infinity, Celebrity Millennium, Celebrity Summit, Celebrity Century Celebrity Xpedition
Thank you for visiting my Celebrity Drink Packages webpage.