Welcome to my Disney Dream Navigator and Disney cruise kids club webpage. I also decided to include the Disney cruise kids club in this page since most of the Disney cruises are geared towards kids activities. So as many of you might imagine Disney Cruises are geared towards kids, and well indeed they are. But that is just common sense, since that is their target market. So as you guessed the Disney cruise kids club is everything that you would to want if you were are kid. Like I told my mom, the ultimate experience if you were a kid would be a Disney Cruise, forget about Disney World, nothing compares to a Disney Cruise! But guess what? That Ultimate experience is not limited to kids, its for us Adults to! For more go to the bottom of this page.
Disney Dream Navigator
Disney cruise kids club
Disney cruise kids club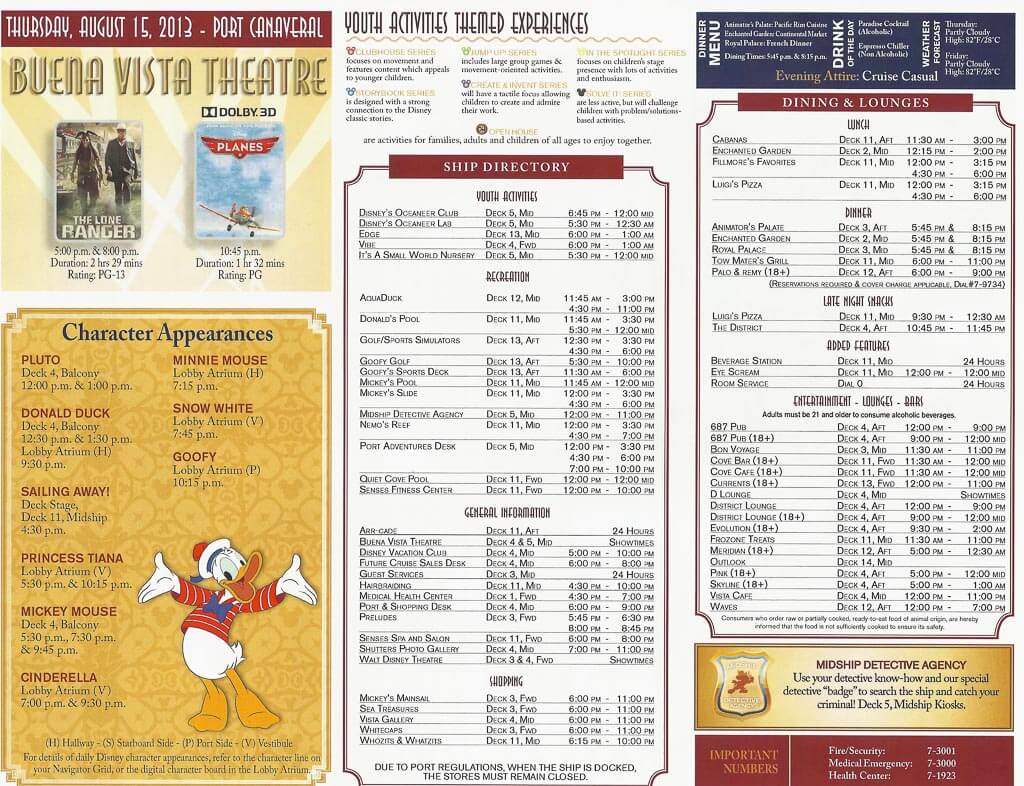 Disney cruise kids club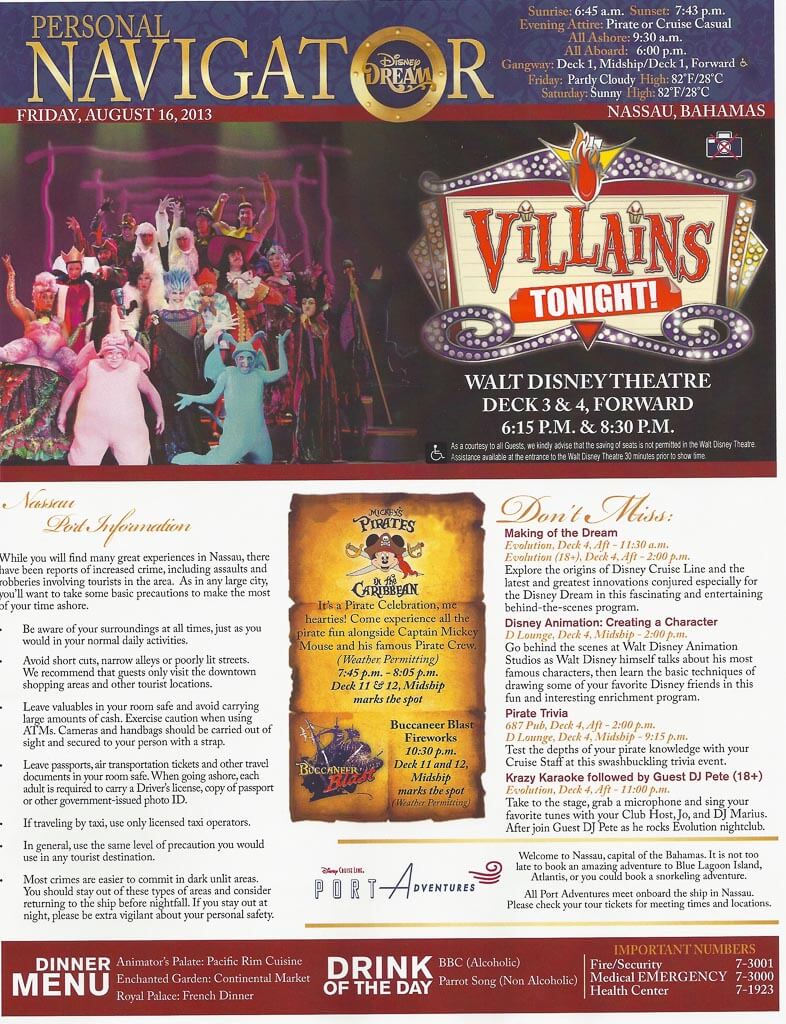 Disney cruise kids club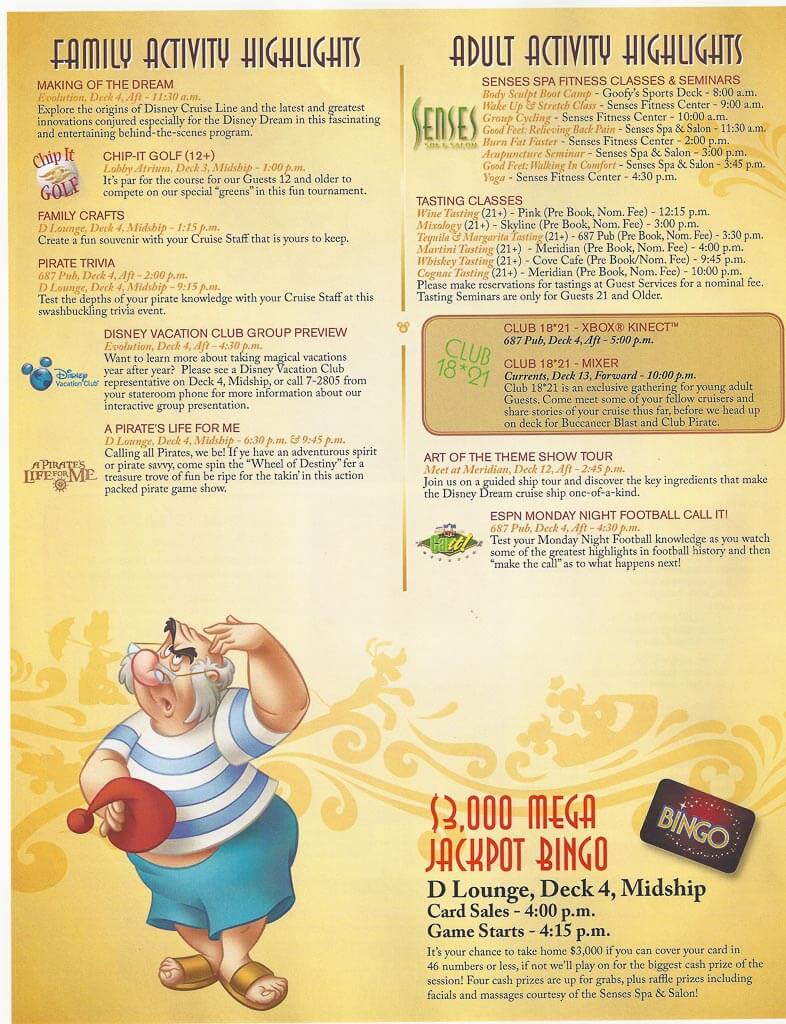 Disney cruise kids club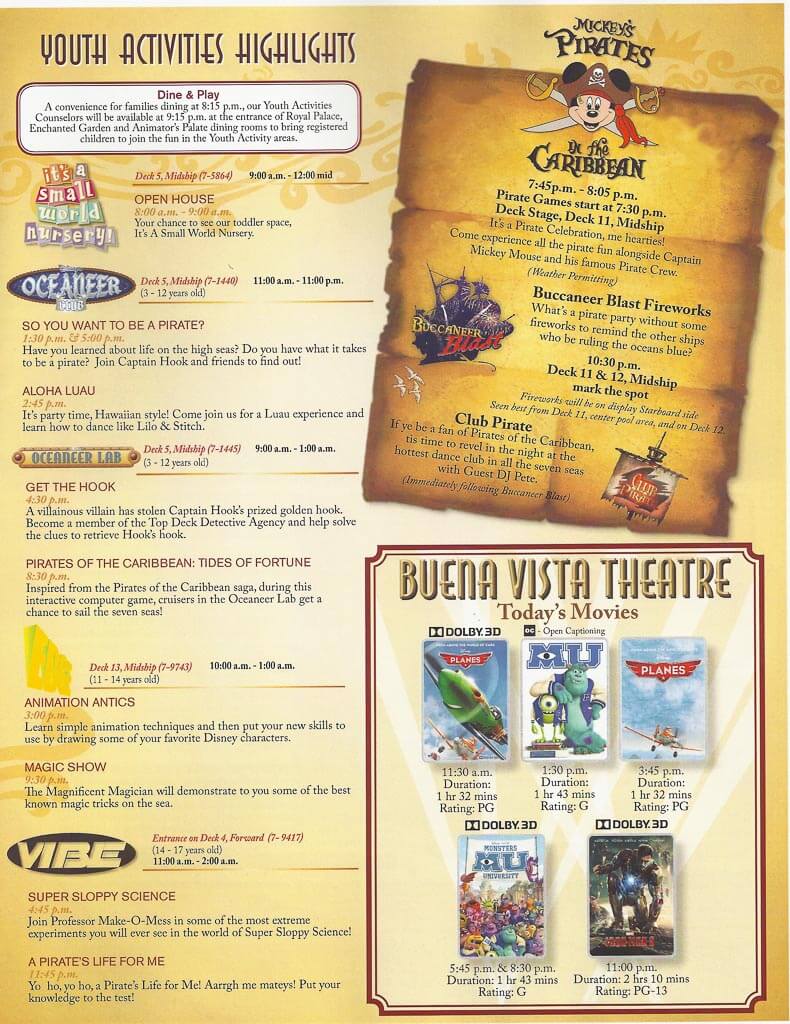 Disney cruise kids club
Disney cruise kids club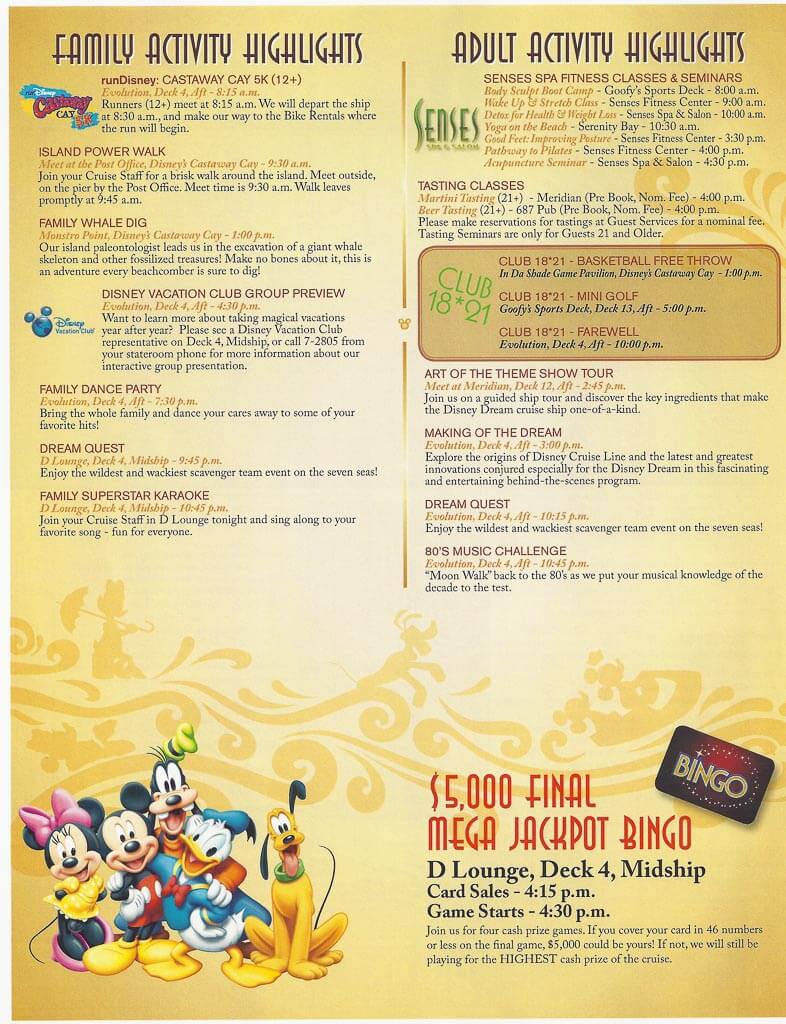 Disney Vacation Club Cruises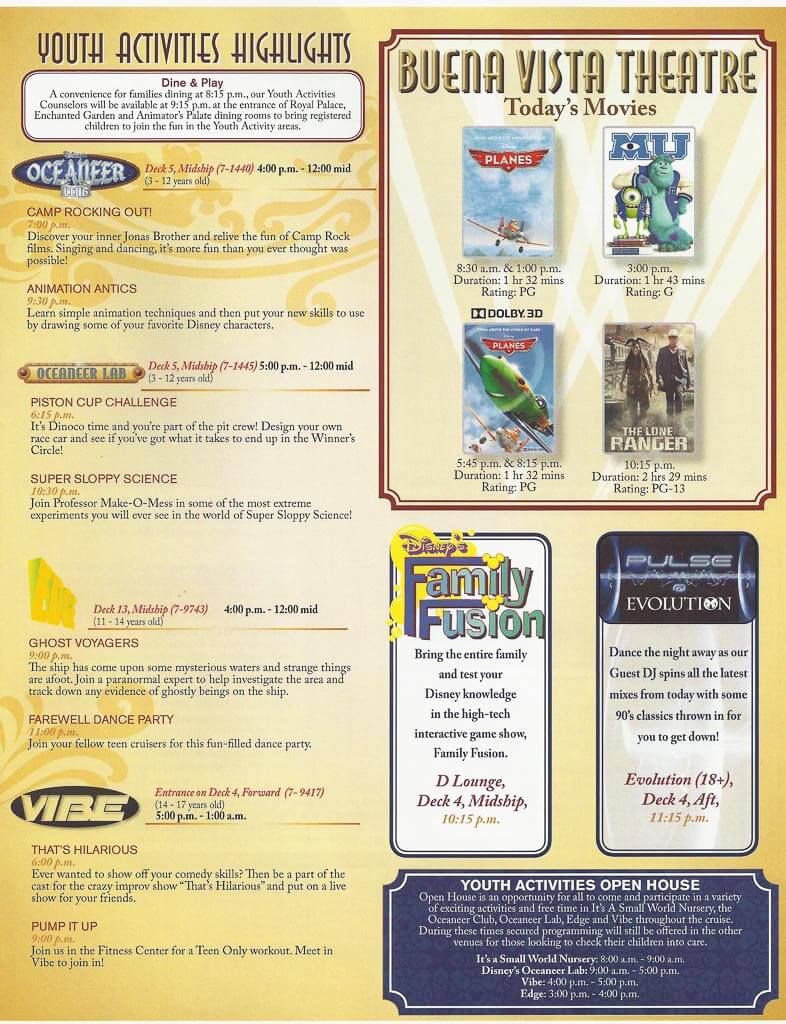 Disney cruise kids club
Disney Navigator

As you may imagine, we were 3 adults traveling aboard a Disney cruise with no kids. But one thing we have in common was that thrill and passion for Disney World. For the next 3 days this vessel would become a Dream that would take us back to the days of innocence and adventure that only a child could live by. Disney was the ultimate cruise for us, it allow us to go back in time, and time travel back to those days. I guess I can only speak for myself,  but for me it was much more than just a cruise. Disney cruises not only give you all the thrills of a regular, but they add so much more flare to make it remarkable. From their incredible interactive dinning rooms, to their majestic grand rooms that remise those of the Titanic. Their way of implementing technology into a simple to use way that interacts with so many aspects of your cruise. And don't let me start with those incredible endless Jacuzzis in the adult only area section, just magical. You see Disney can do that we all things that we all desire, you really have to give praise to those amazing executives, scientists, engineers and imaginers. It would take me forever to talk about everything that the cruise has to offer, they are just endless. And for those of you thinking about food, Disney surpassed all my other cruise experiences with the best food on a cruise, even their room service was incredible.
As far as the Disney cruise kids club, well lets just say that kids own most of the ship. The main kids club is incredible, it is actually the kids club of any ship that I've toured that I stayed for a long time playing with all their gadgets. I guess for more of this just go to my Disney Dream review, I have tons of pictures there.
Thank you fro visiting my Disney Cruise kids club webpage.