Chapter 11
Continuing with the Disney Dream review.
We then got ready for dinner, and started to head down to the Royal Palace. This restaurant is supposed to be the elegant french venue aboard the Disney Dream.
We were sat promptly and given our menus. This day service was a little slower, I think it was because our server was busy with a larger table. Nothing horrible, but just a longer wait that I would normally like. In addition to that I was a little full already from the room service, I am not really sure why I was eating dinner on the first place. But it gets worse, just wait. I ate so much that night, and trust I did regret it at one point in time.
All the restaurants have different types of bread, and spreads on the Disney Dream.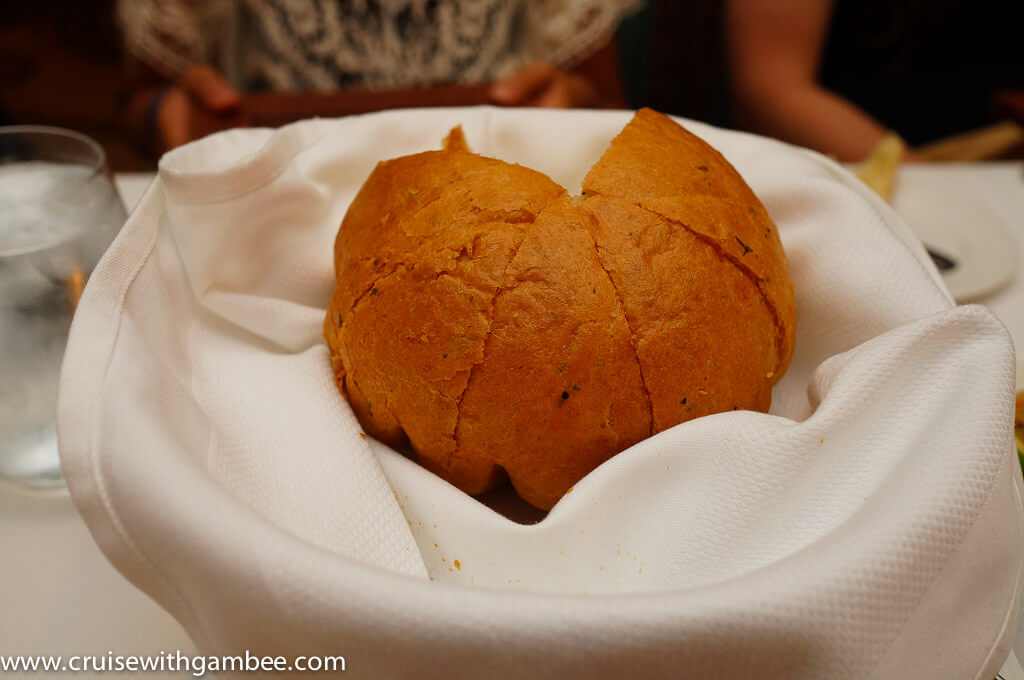 I loved the Disney Dream glasses.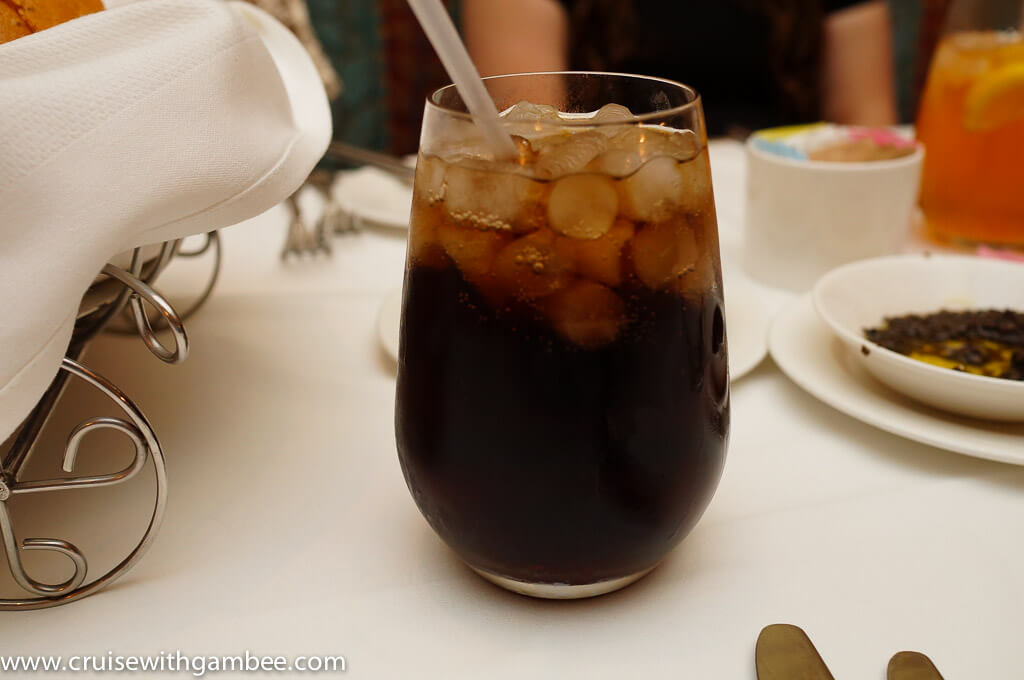 I started moving the silverware a little, and noticed that the back end of them are magnetic. Very odd, I don't I have ever seen this before.
Here is a little video of it.
My mom ordered the avocado salad that for some reason it came to her without any avocado 
. Sarah and I both got the lobster and shrimp appetizer, it was pretty nice, but I wish it was brought out colder.
For dinner Sarah got the Wild Boar, she said it was good. Mom got a Salmon and she would not stop bragging about it. And I got two appetizers for my dinner, escargot and duck salad. Please don't ask me why, I was so stuffed already… Everything was good, no complains there, everything was really good that night aboard the Disney Dream.
The duck came with a buke of veggies, Sarah did mention something. Just imagine the amount of time that it takes to roll all of those Bukes with carrots, crazy!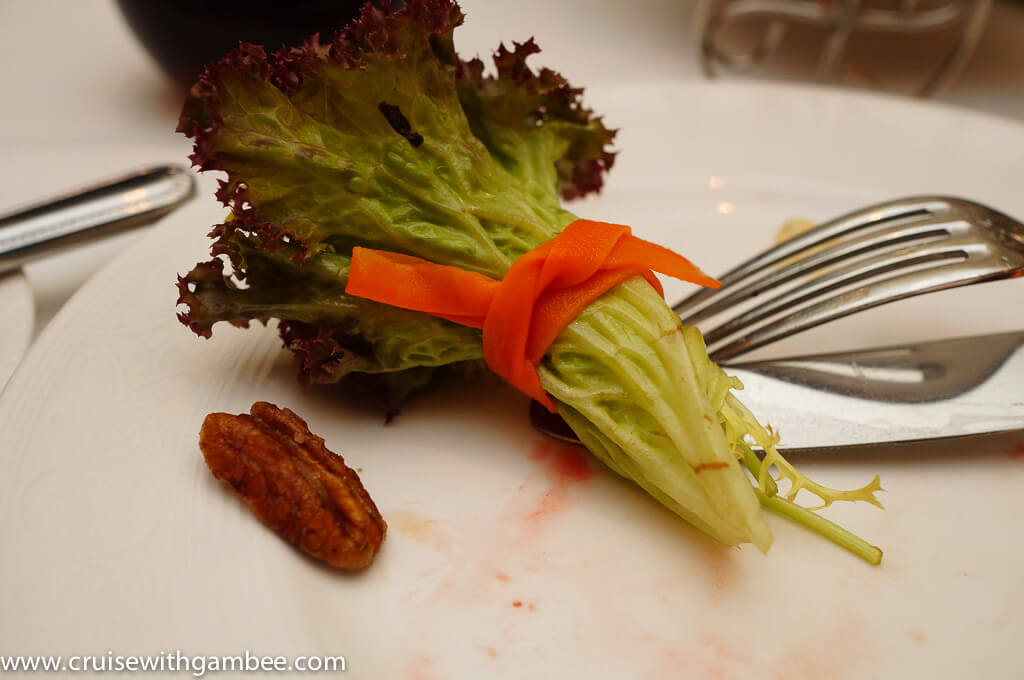 Our server then cleared the table told us not to worry about dessert, that he had everything planned already. First he came out with 3 samplers, let it be said that we barely touched it. We were all going to explode by then, after that he comes out with 3 sundays! Then he told us that the suffles were coming out! We had to stop him there, we barely touched what came out. Although the sunday was fantastic, I loved mine.
So after they brought some barrels to roll us out of the dinning room, we went exploring the stores a little more. I think this was the first time that my mom went inside the Disney Dream storms. Sarah purchased a shirt for her bf, and I purchased my model ship as well.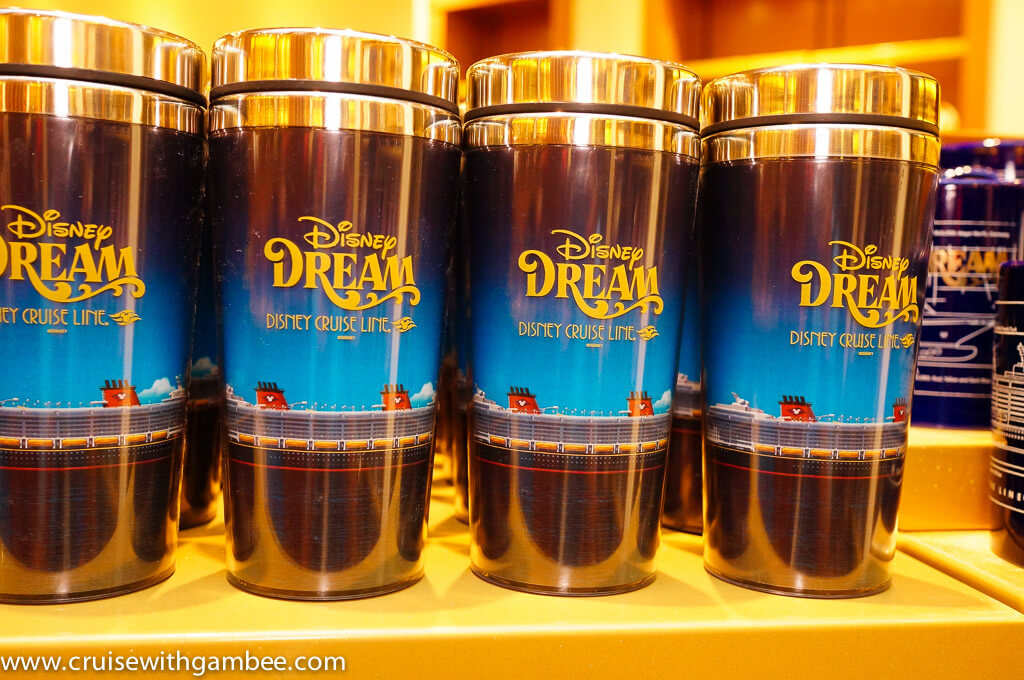 Disney Dream
Disney Dream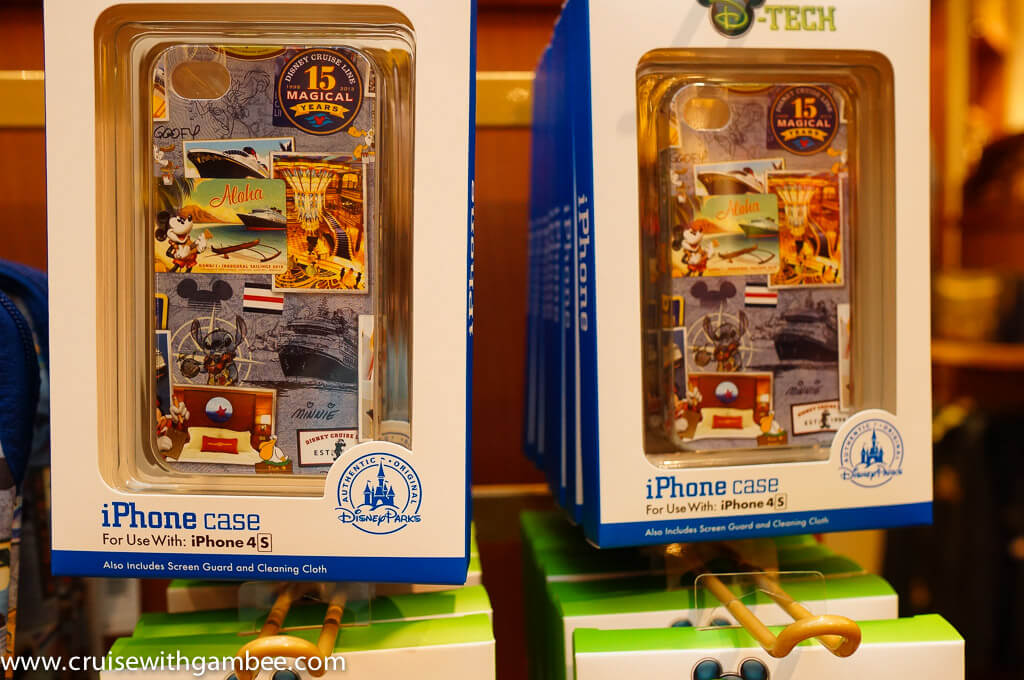 Disney Dream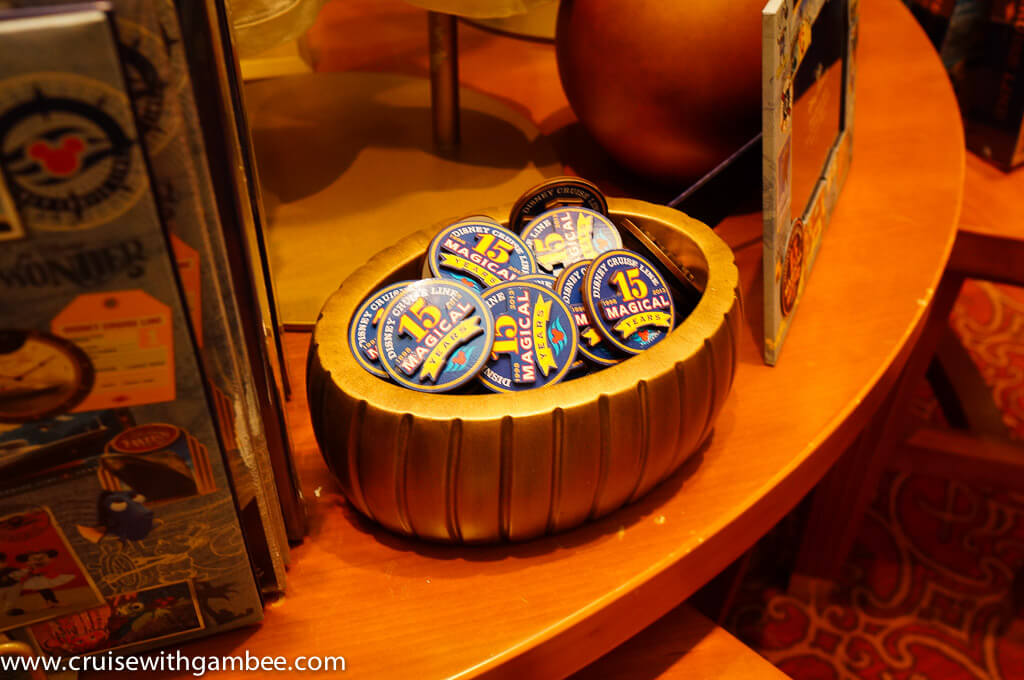 Disney Cruise
More about the Disney Dream on the next page 🙂