Chapter 3
After visiting the Spa of the Disney Dream we decided to go and verify that we had a table for ourselves during dinner. So we went to the Royal Palace to confirm that. I took some pictures around that area, it is right by the Atrium.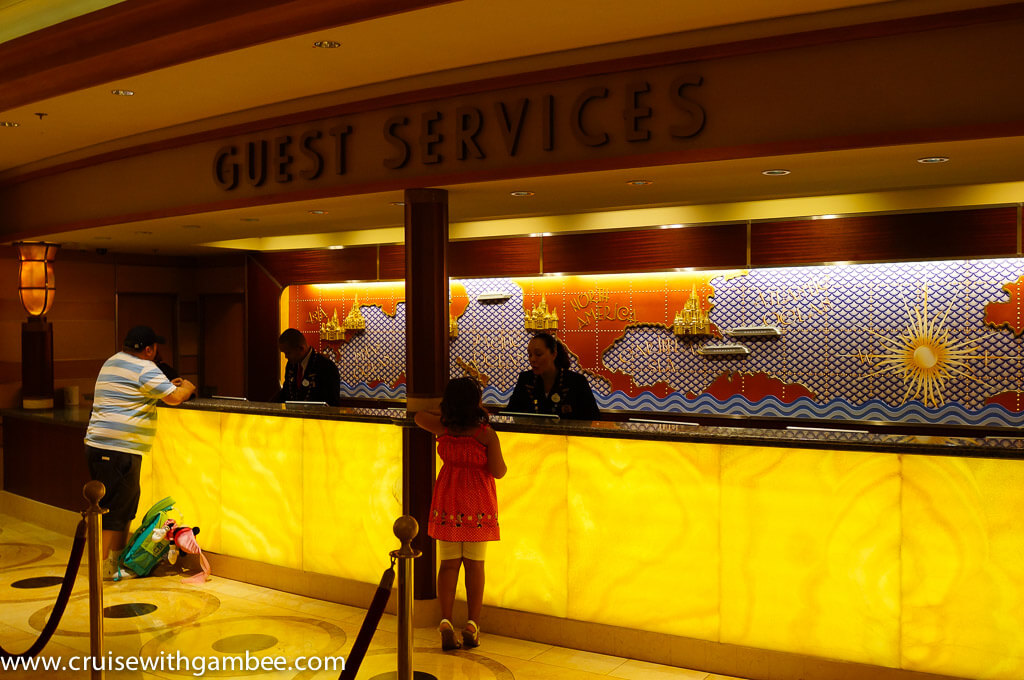 This drummer was great! They had him in the adult pool area on several occasions.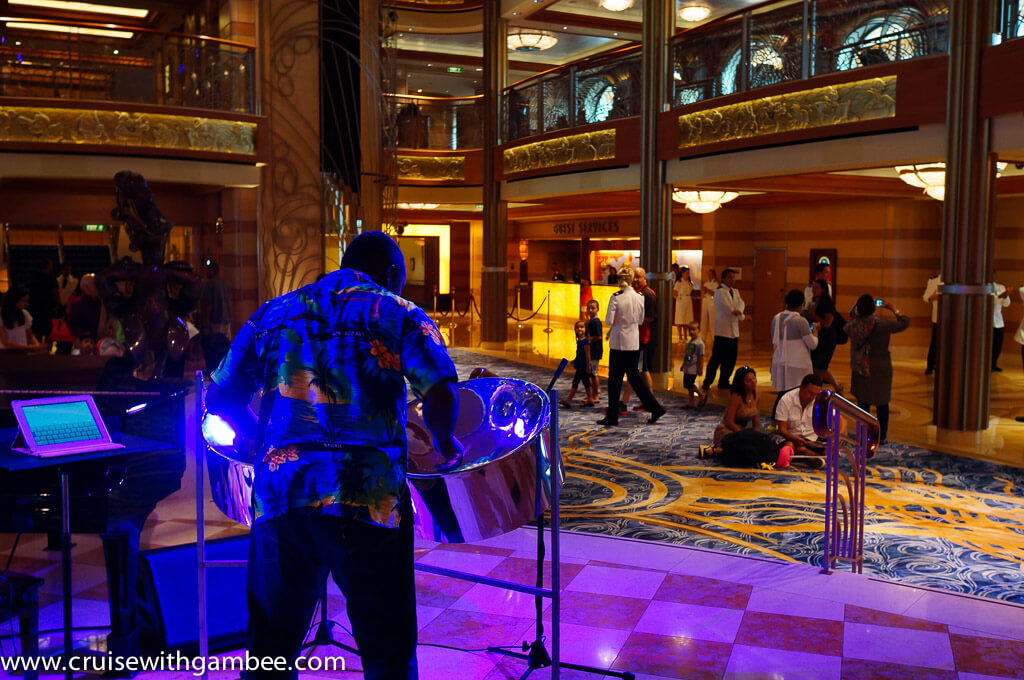 Disney Dream cartoon encounters.
Disney Dream artwork is fantastic.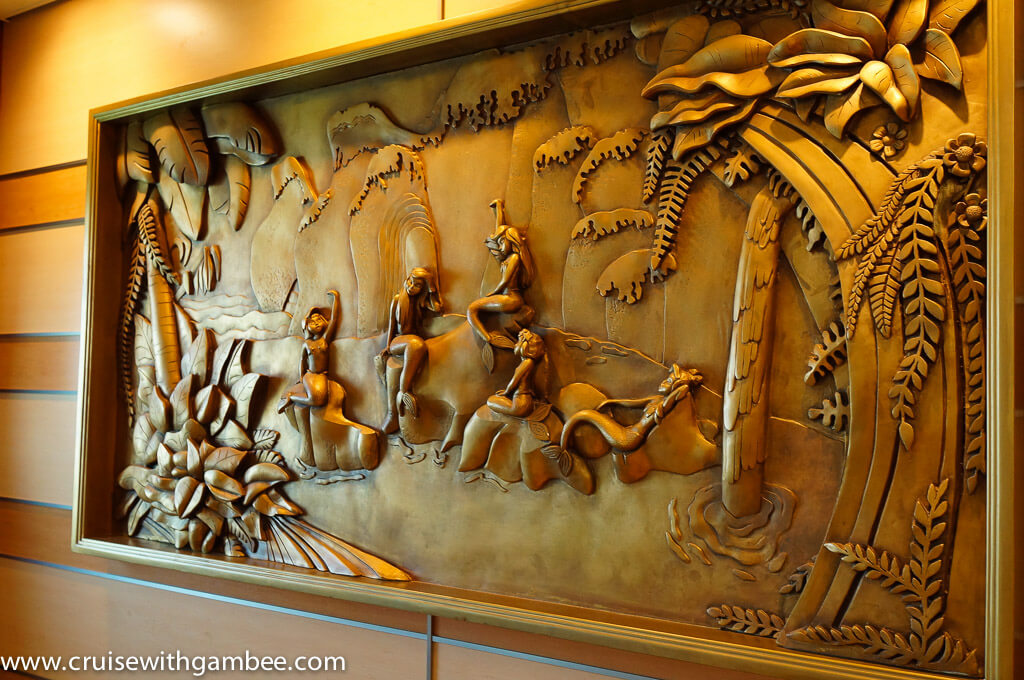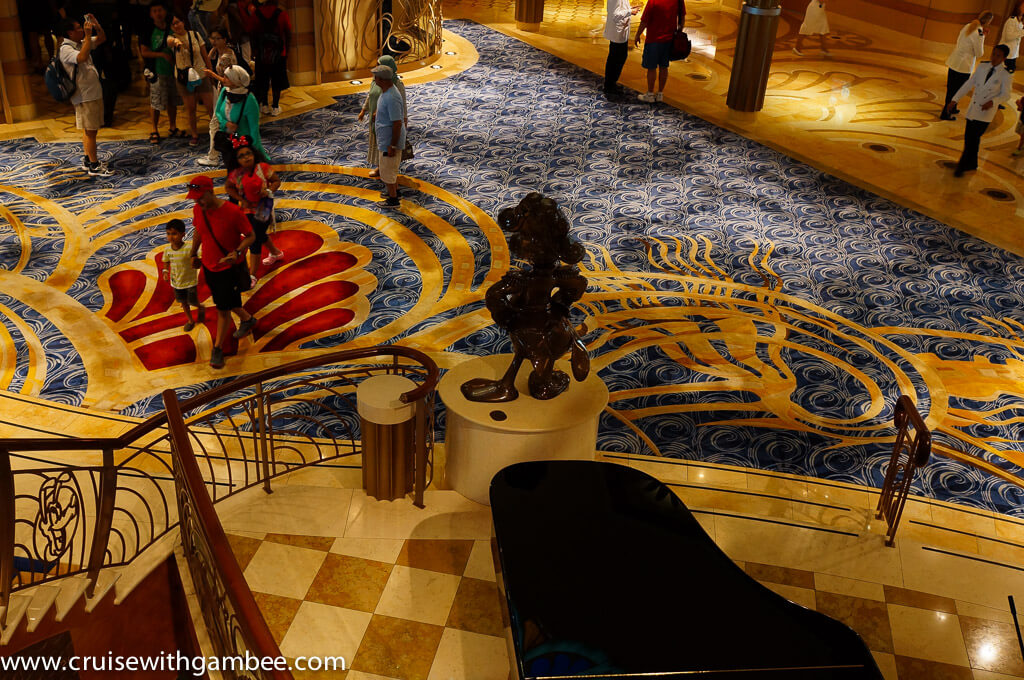 After verifying that we had a private table, we decided to go to the adult area before our room open. On our sailing in the Disney Dream rooms were available at around 1:30pm and I needed to drop off my very heavy backup that was full of drinks 
.
These two were taken on the way to the adult area.
There is a really cool art gallery right before the District on the Disney Dream, they have some incredible art. I fell in love with several pieces. The prices range from $100-$3200, with the average around $500.
Can you say AWESOME little dude? Totally….. This one is one of my favorite ones, I believe it was $795 or around that price.
Now this one is my absolute favorite one! You can see the Disney Dream there.
After that we went to the D Lounge this is where they host several events like bingo or dance classes. The venue is one of the larger ones on the ship and has a very neat concept. Unfortunately we never really went there for any event.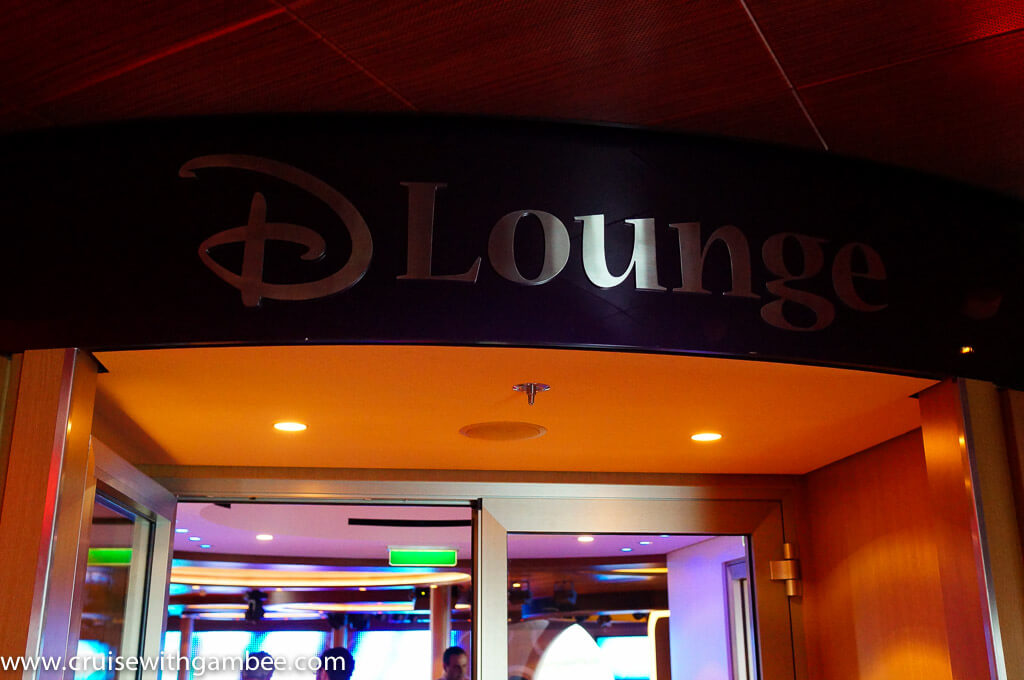 A short video of the area.
After that we kept on walking towards The District, this area is composed of several Disney Dream bars. It has a rather odd design sort of compartmentalized. Personally I did not like this area, it is too dark and it lacked the ocean views that I love so much. Fortunately for me I never had a hard time finding quiet places aboard the ship. But yeah overall it was not my favorite area, simply put is too dark for my personal taste. However I am sure many will enjoy it and find its isolation from the other areas a benefit when looking for some relaxing adult time.
Keep in mind I am bouncing flash here, this area is very dark!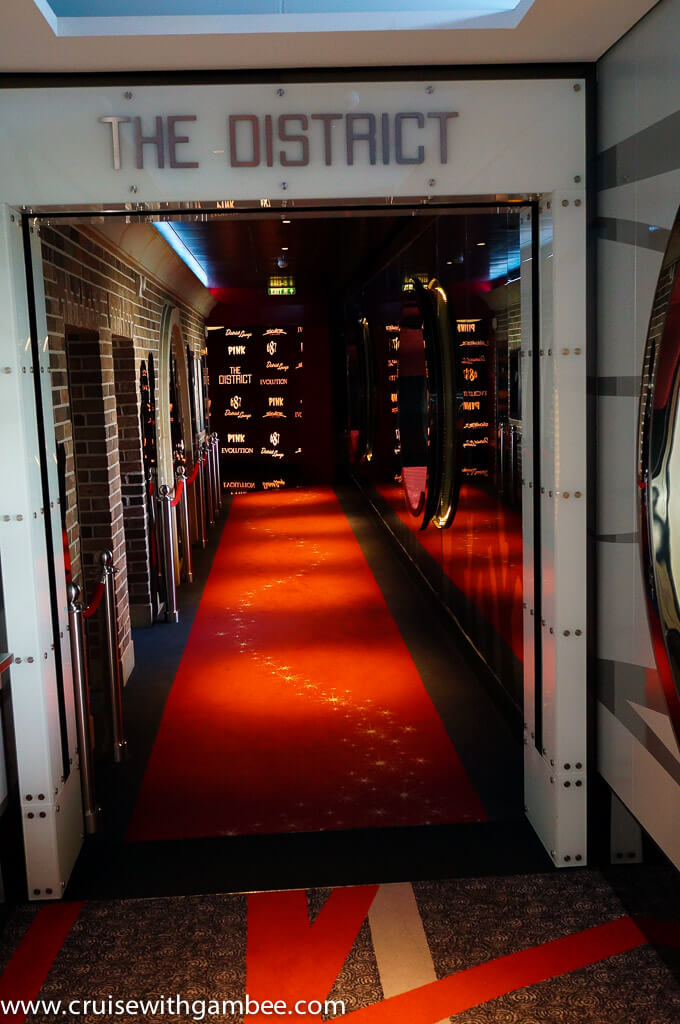 Disney Dream bar
Pink is the champagne bar of the Disney Dream, and you're supposed to feel like you're in a bottle with bubbles. Nice little venue.
This is the Disney Dream club. They have it open at some times for family events, and I think later on at night it is just for adults. I remember walking there once and there where a lot of kids dancing to gnagnam Style. On another occasion they had a sort of meeting for adults, I think a sales conference or something like that. Our muster drill was in here as well, a very nice place to be locked away from all the exits in an emergency. I absolutely hate when my muster locations are in environments with no windows. But I guess they know what they are doing and I should just trust them and let them do their jobs.
The Disney Dream does really well with colors, everything blends neatly.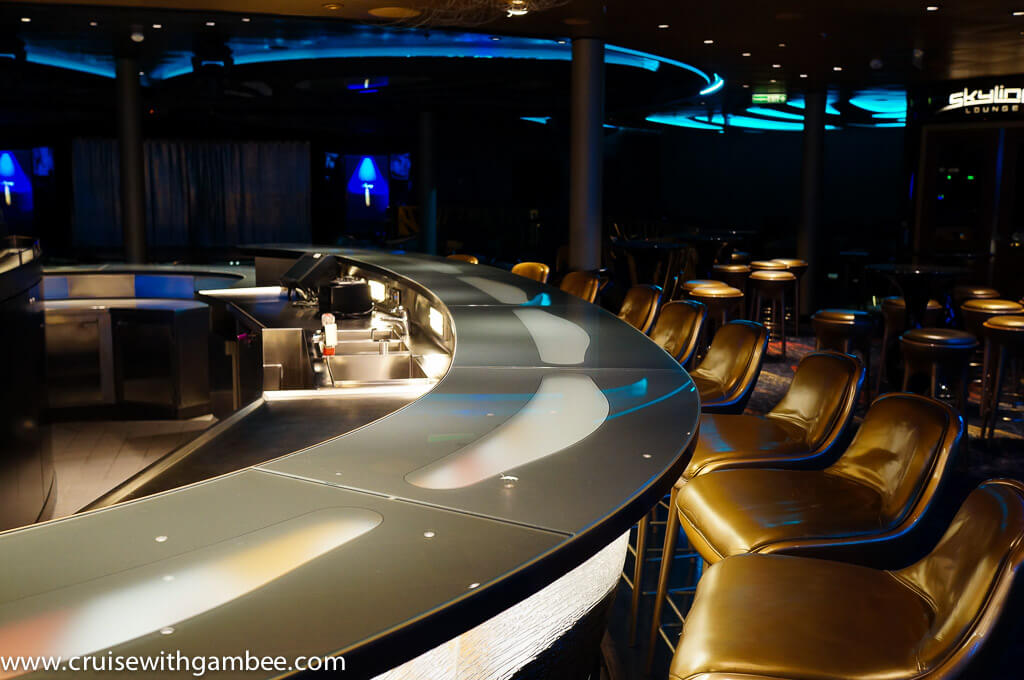 More on the Disney Dream on the next page 🙂