Welcome to my Disney Dream Review webpage, the most informative Disney Dream Review you will find on  the internet.
Disney Dream Review
The food aboard the Disney Dream was mostly excellent! The buffet is by far the best buffet that I have ever experienced to date of any ship. They offer an incredible amount of options that just make eating every meal in there a very viable option. The food in the MDR was very good, some of it rivaled the food of for fee restaurants of other ships. I can only imagine what the food is like in their specialty restaurants. The room service has a nice menu with good selections, and most of the food was very good, possibly the best I have ever had from room service.
One thing is for sure, you wont go hungry on a Disney cruise. There is just so much food coming from all angles, and so many different choices. I will admit that Disney is the first cruise were I have ever gained weight. I am usually very good when it comes to self control with eating. But Disney proved a real challenge, and I just had to eat more and more. Thumbs up for Disney! Thumbs down for Gambee, as a result I am now on a diet 
Disney Dream Review
Cabin 9/10
The cabin in the Dream is by far the best cabin I have been in a ship. The split bathroom concept is a great addition that makes traveling with more than 2 people much easier. The decoration of the room follows the Disney concept without overdoing it. But it's the minor touches that make the room so comfortable and enjoyable. I also loved the curtain that splits the room in half, it is a very nice touch that adds some privacy to those small rooms. The safe is much larger than your average safe, while I did not put my computer inside it, I am still sure that it will fit. Storage was more ample than your average cruise. You also have to keep in mind that Disney's staterooms are larger than the industry average. The bed was also very comfortable and plush, although the same cannot be said about the pullout bed.
The only reason I am not giving this cabin a 10 is because the bed does not split into 2 beds. While not crucial, it was however a small inconvenience. Overall Disney did a great job at making a tight environment very comfortable and efficient.
Disney Dream Review
Cabin TV System & Internet 9/10
The TV system is the best I have ever had on a ship, mainly for the incredible selection of movies at no cost. They could use a little better programming in the non-on demand channels. But honestly if you ran out of movies to watch, the odds are that you never left your cabin on several B2B cruises. Another incredible feature is that they stream the shows live, so if for some reason you're feeling ill or lazy, you can still see all the shows. I am taking a point off because you're not allowed to order room service from the TV system.
The internet was extremely fast, I am not sure if it was because we were docked in Castaway cay, but in any case is the best ship internet I have used. I guess the same argument can be said about the internet on Celebrity while it was on Labadee and I could not even get online…
Disney Dream Review
Pools, Jacuzzis & Adult Only Area 9/10
Scoring this area is rather complicated. Let me start by the adult area, I think this is possibly my favorite adult area. I loved the jacuzzis and how they were open to the side of the ship and they had the glass bottoms. The pool was also very nice, this is by far the cruise that I have used the pool the most. I think it was because of the way the pool is divided into 3 different areas, allowing you to really relax in whatever area you like at that time. Plus the wet bar is a really nice addition to that area. There is maybe a lack of loungers for sea-days in that area, but in our case it never proved to be a problem. They also had live music on several occasions, I have never seen live music on any adult area on any other ship. If I was scoring the adult area I think this would be a perfect 10/10. One thing to note is that there is a lack of a covered solarium, so this would not be my ship of choice for a cold weather trip. But then again the Dream is mostly in warm weather.
However the other 2 pools can get very congested, but I guess not so much more than other cruises. It was never an issue for me since I go strictly to the adult area, but I am just pointing out for those with children to be aware off.
Disney Dream Review
Activities (for Adults) 7/10
Lets face it this is a Disney ship, and you can look yourself the amount of activities offered for adults are not that much. I never encountered a problem finding something to do, but then again I am fairly easy to please. Just give me a jacuzzi, a drink, some music, a camera and I am happy. But this might be an issue for some people, specially those on longer cruises. I still think that I would be just fine on 7 day cruise, there is enough for me to do to stay happy an occupied. But I think that overall disney could improve in this area a little more. I think the main problem is that there is not enough adults without kids to do other activities. As proved when we went to the Trivia and it was less than half full or the empty Karaoke.
In any case I am just pointing something out, but I think most people will be just fine. There is certainly enough to keep you happy and entertained.
Disney Dream Review
Shows 9/10
At times I think I should stop reviewing shows since I never see them. But then again as long as I have my mom to review them for me I think I am fine. Both my mom and Sarah said that their shows were extremely well done, from the costumes to the change of sets every so often. I will take it from them that the shows were better than the breakaway, I am not sure why I gave the breakaway 8/10 (it should be less). But I did, so it is far to put Disney a notch above at 9/10.
Disney Dream Review
Bars & Lounges 7/10
Personally I was not a fan of how Disney did the bars on the Dream they are like dark little rooms with few ocean views. I did however like the Skyline lounge & the pool bar in the adult area. So I think this is a fair score, there was really nothing special about the bars on the Dream. I would also like to note that there is a lack of bar environment, mainly because Disney allows to bring alcohol. I kind of think this is something that they thought carefully. Think about it, they want to keep the Disney family friendly concept. If they have a lot of drunk people on bars it would take that a level down. But if people are privately drinking on their own they never get a chance to congregate and get loud and obnoxious. Plus I think most parents are focused on their children, more than anything else.
Disney Dream Review
Ship Decor & Elegance 10/10
Since you walk into the ship you know you're in a Disney ship. The ships has really clean lines, and just the right amount of Disney. The attention to detail is incredible, everything is so bright and colorful, and at the same time it feels like you're on a 5 star resort. This concept follows everywhere in the ship (except the district) and it just flows very well. At night the ship still remains very bright and the pool lighting is done exquisitely, I absolutely loved it! This is one ship that you will love just walking around and noticing all the little Disney details that are slightly hidden from the eye. Add to that the right type of light music in different areas of the ship, and you feel like your in wonderland…
Disney Dream Review
Unique Area – Disney Theme 10/10
The ship does not really have 1 unique area, but you instead have to see the entire ship as being unique! Disney has a specific market that they target, and they deliver an incredible product. In our case we went on a Disney cruise because we love Disney, and as a result you want to feel that you're on a Disney ship all the time. The entire ship is full of unique areas, from the enormous kids club, to the AquaDuck everything follows the Disney concept at a perfect rate. Almost every area in this ship was done differently than all the other ships I have been in. The addition of the Disney element just makes everything so much better.
In addition to that the entire ship is Themed, from the Nemo Buffet, the 3 different MDRs, the pools, the water slide and even some bars. The variation of those themes just makes exploring the ship such a fun thing to do. Next time I go I have to go and play the detective gave so I can experience more of the ship.
Disney Dream Review
Service 10/10
It is fair to say that Disney's service is the benchmark for all the other cruise lines that I have been on. NCL for should be taking notes and putting their employees through a more rigorous process on how to treat customers. I also spoke to a few crew members that all expressed the same feeling, working for Disney has been their best experience in the cruise line industry. Maybe by taking extra care of your staff that shows in how they handle your guests. We never encountered any issues with the staff at all. I also noticed that this cruise never had a line for the customer service desk, and you rarely saw people there. I could not say enough good things about the crew in Disney Cruise Line.
Disney Dream Review
Total Score and Conclusion 89 out of 100
I have admit that I was a little disappointed when I saw that this cruise fell below 90 points, but the scores were fairly given. Even though this cruise was only 3 days long this is my favorite cruise so far and possibly the most memorable one. Disney offers a product that is unraveled by any of the other cruise lines that I have been on. The problem with the Disney cruise is that it comes at a premium cost, but in all honesty I believe the cost is well justified.
To us Disney offered us a different way of cruising, everything was impeccable, and at the same time it was loaded with a fun factor x10. Non other cruise line has yet been able to deliver that for me.
I have a new favorite cruise line, and its Disney Cruise Line! Now don't get me wrong RCCL is still a close second, but Disney just stole my heart. I will be looking for when we are able to do our next Disney Cruise. I would love to go on a 7 day Eastern Caribbean cruise Disney Style, but only God knows if that will be possible and when.
I guess that is it for now. We are not entirely sure when, where or which cruise line will be next. But some good contenders are the Carnival Breeze and Royal Princess, we will see what the future has destined.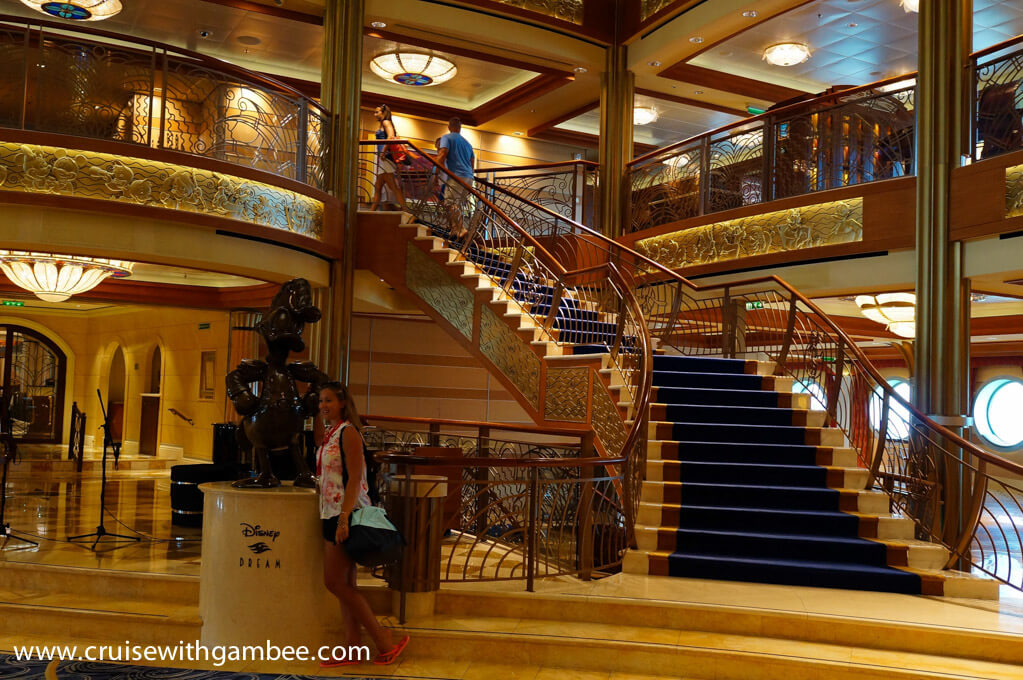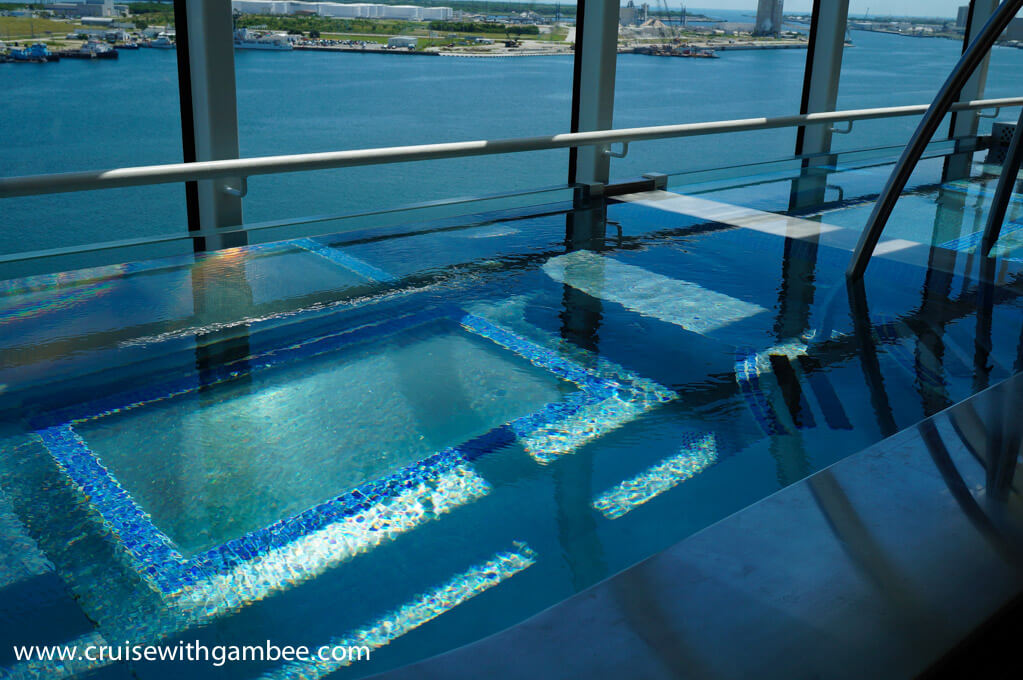 Disney Dream Review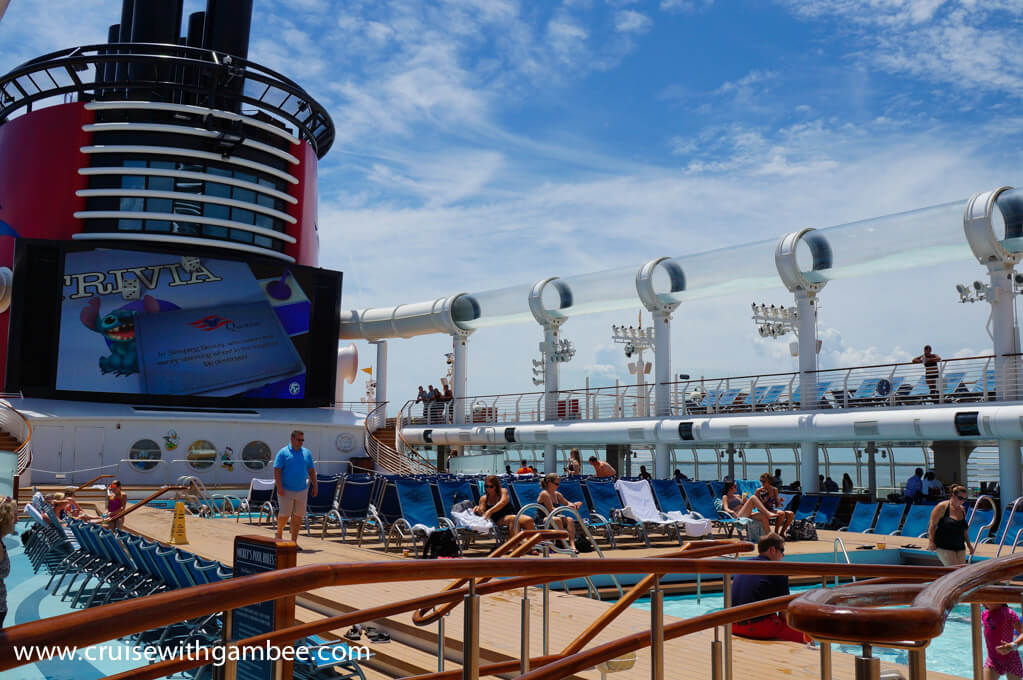 Disney Dream Review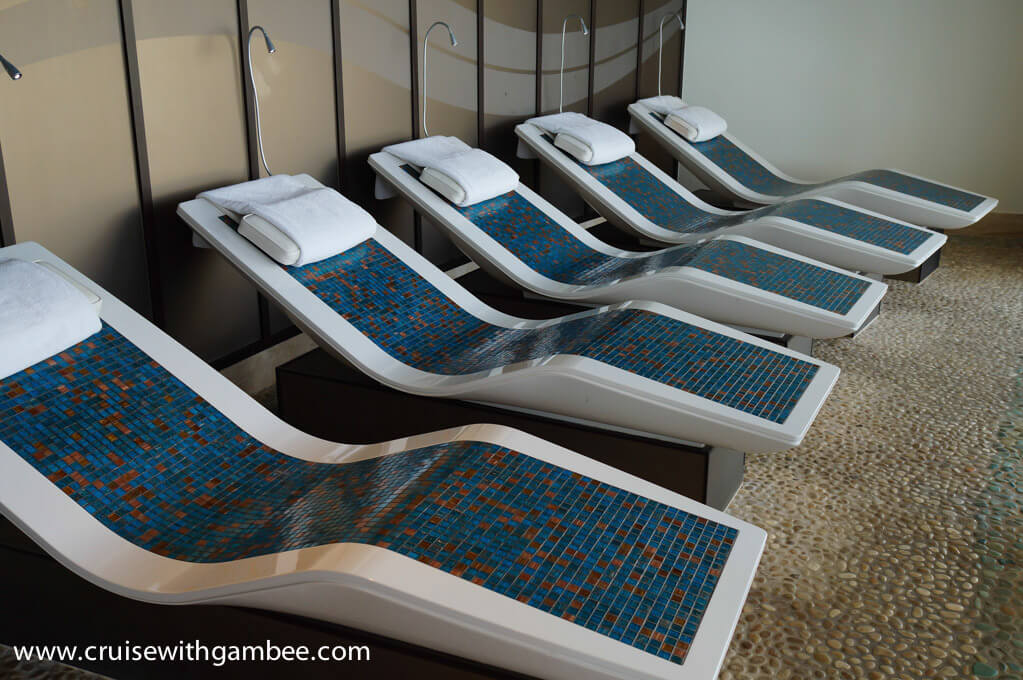 Disney Dream Review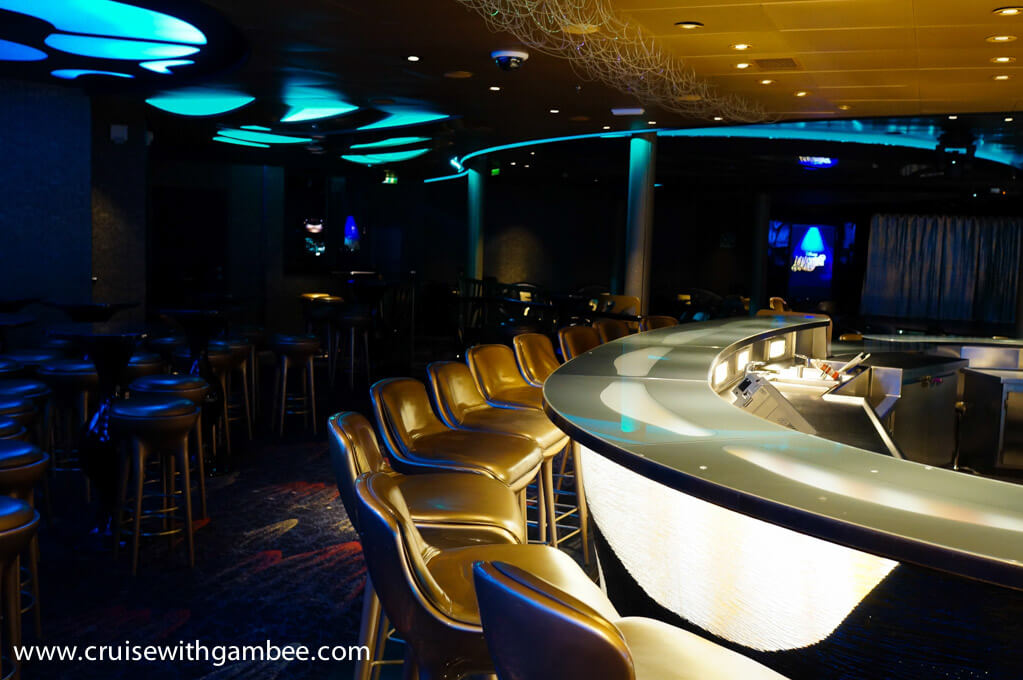 Disney Dream Review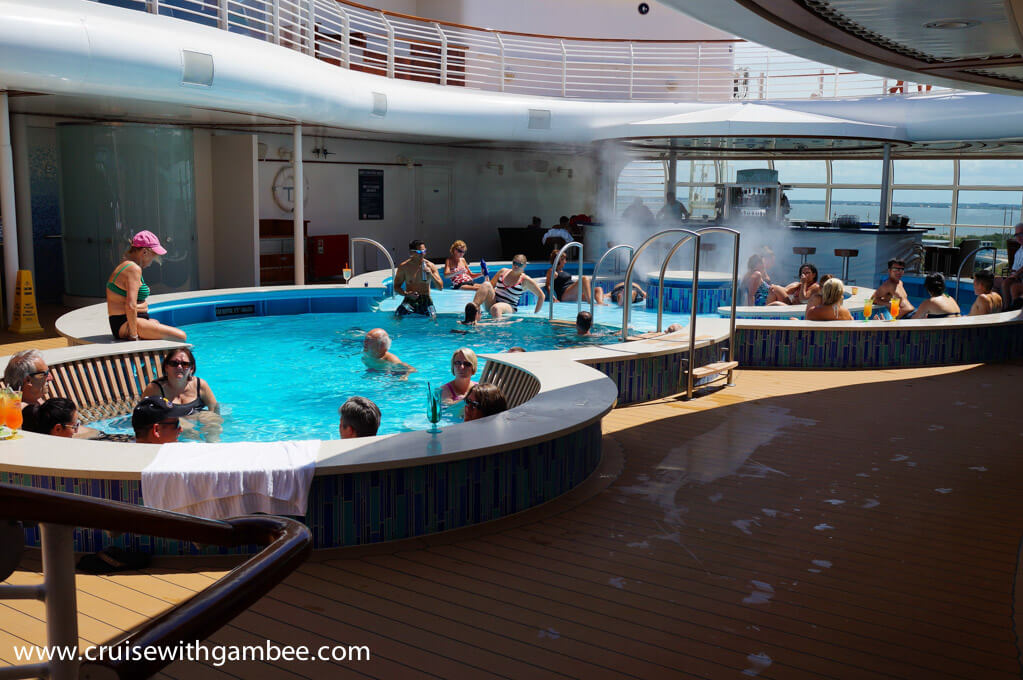 Disney Dream Review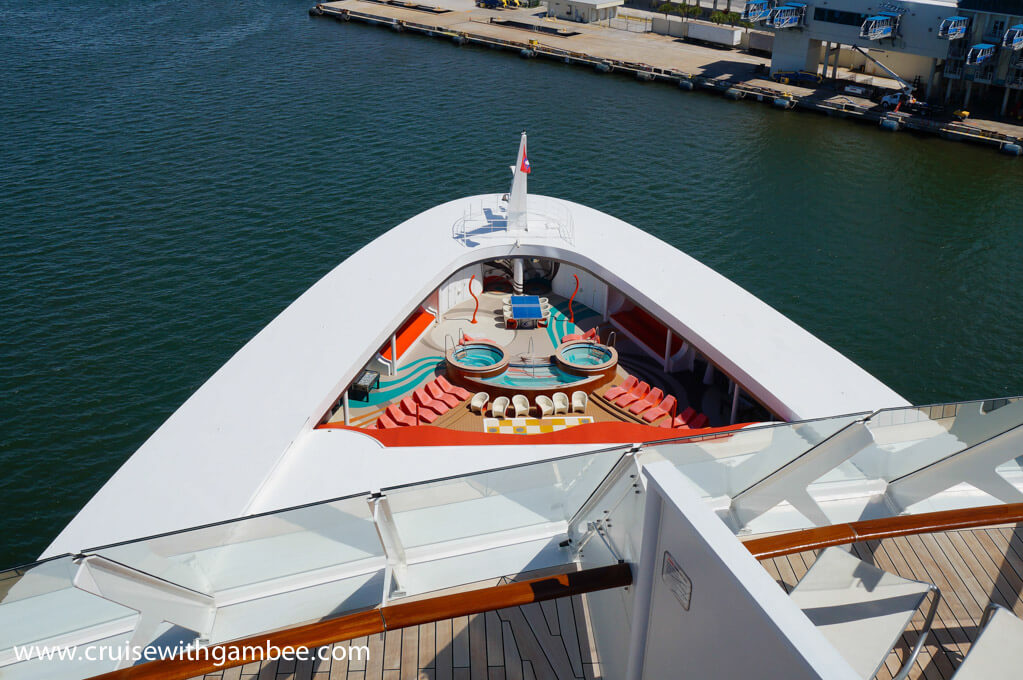 For much more information on the Disney Dream Review CLICK HERE. Thank you for visiting my Disney Dream Review webpage.