Mom got changed and we decided to head back up to the kids pool. The kids pool is really fantastic, as long as you can deal with a little ammonia on your skin.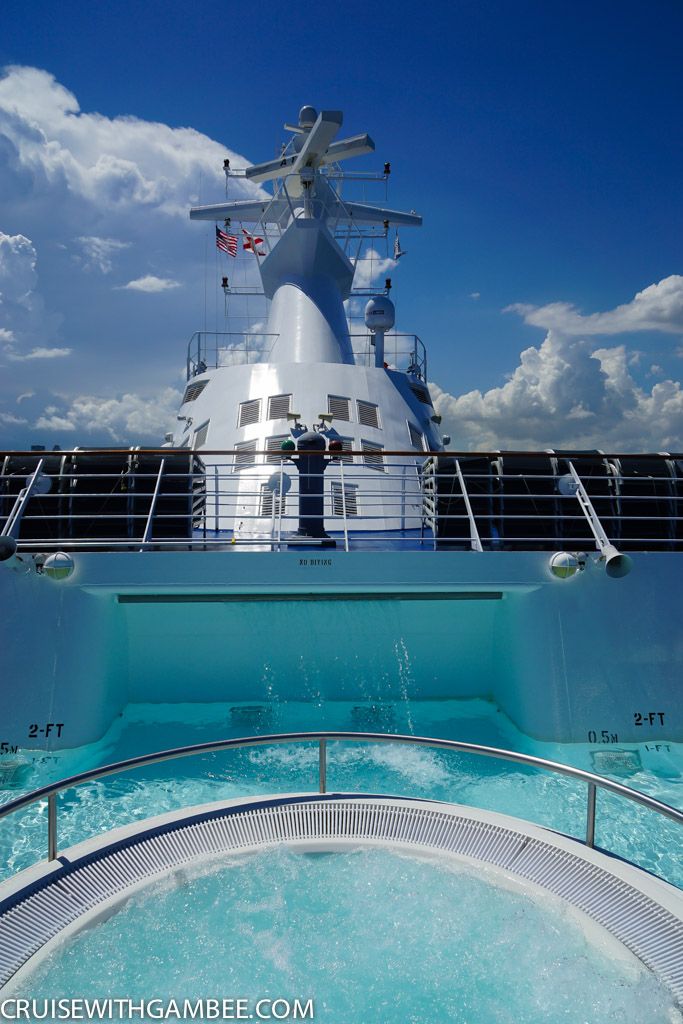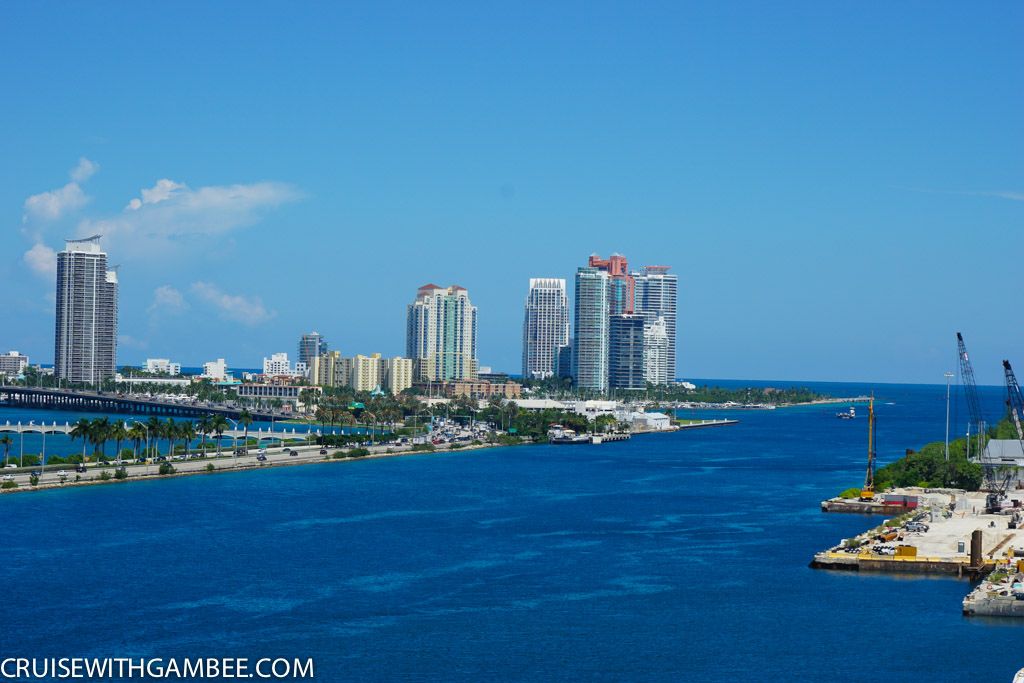 We had a really good time there.







I believe muster was around 4:30 and they came clearing people out. There was no time for me to go change, so we just decided to go down to our muster station. The good news is that the elevators were still working so it was a short trip. Muster was quick, overall. All you had to do is check your name with the station person and just wait. Sure, the say a few announcements, but lets be honest here, most of us were too drunk to even understand what they were talking about. Muster is really my least favorite part of a cruise, lol. I am sure, most can relate.


Here we are heading down for muster.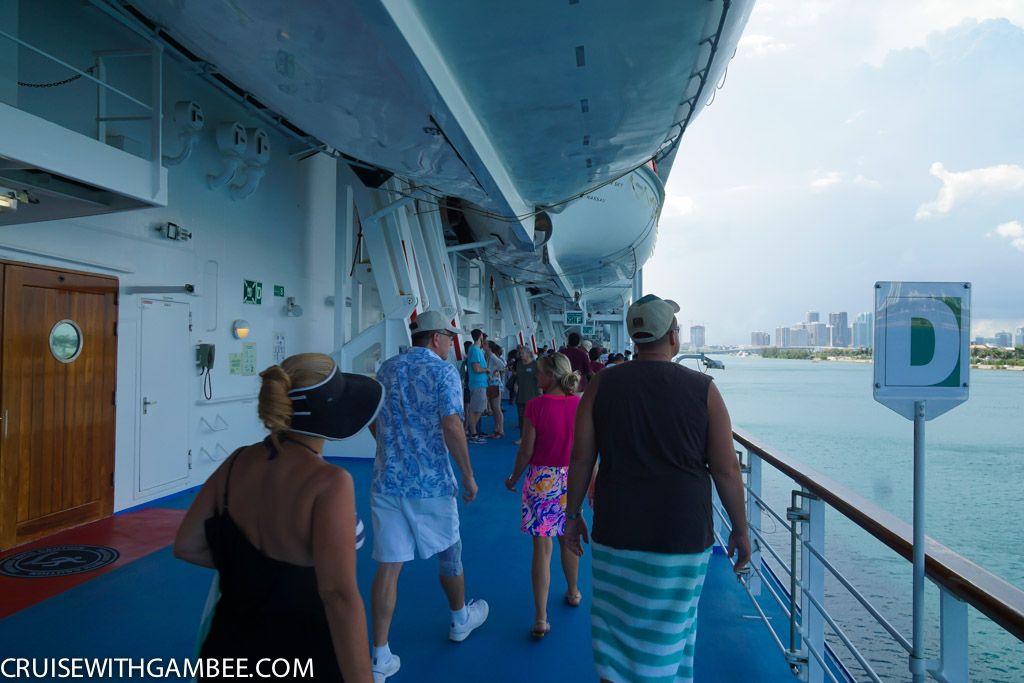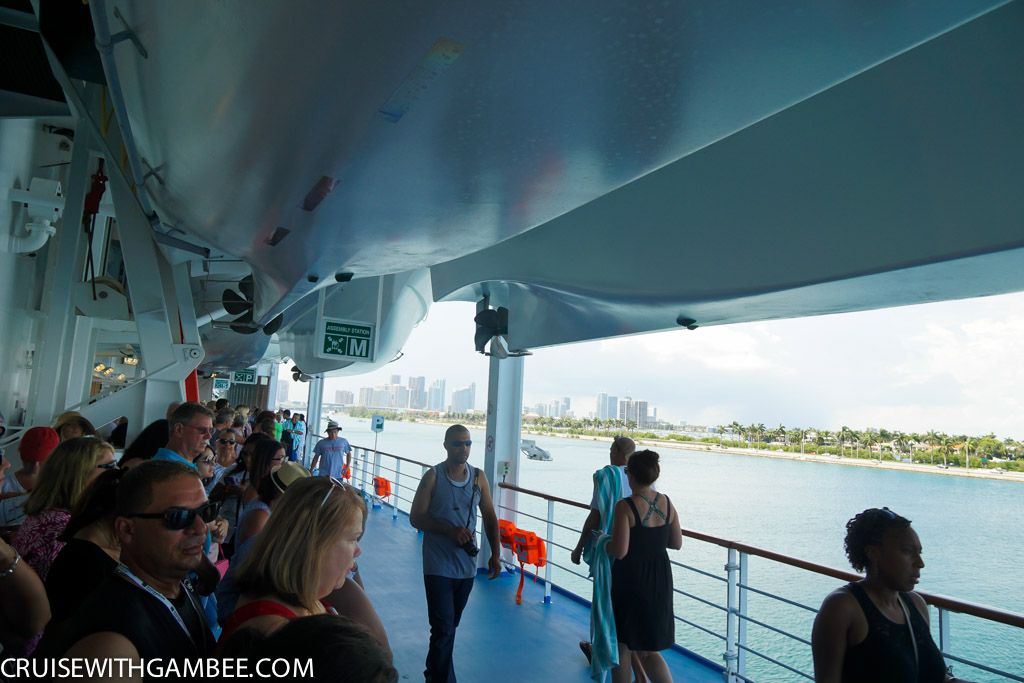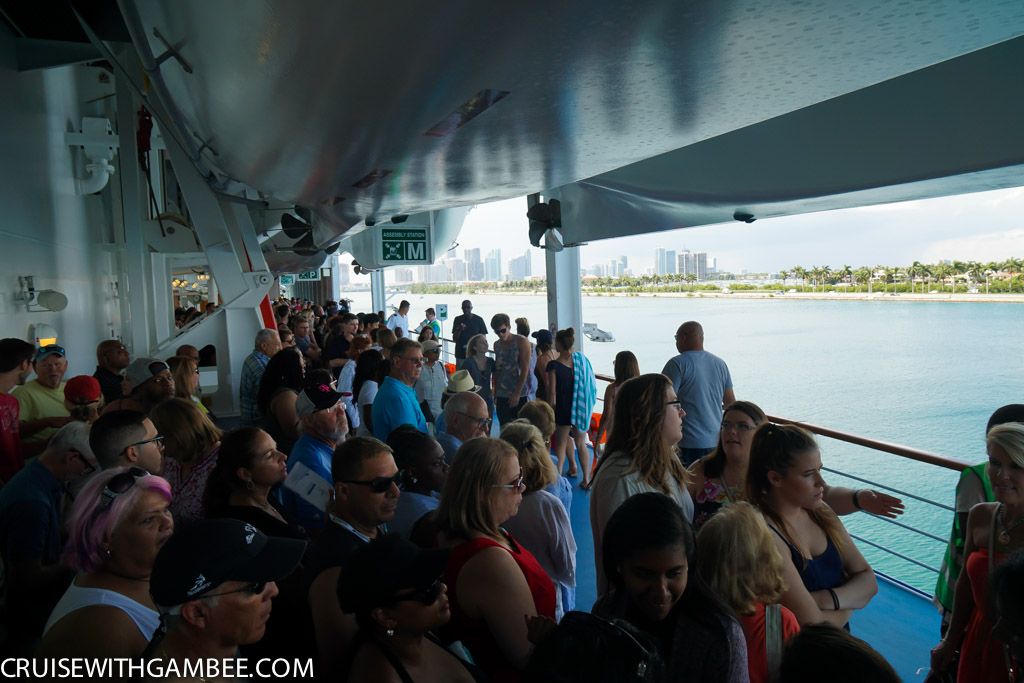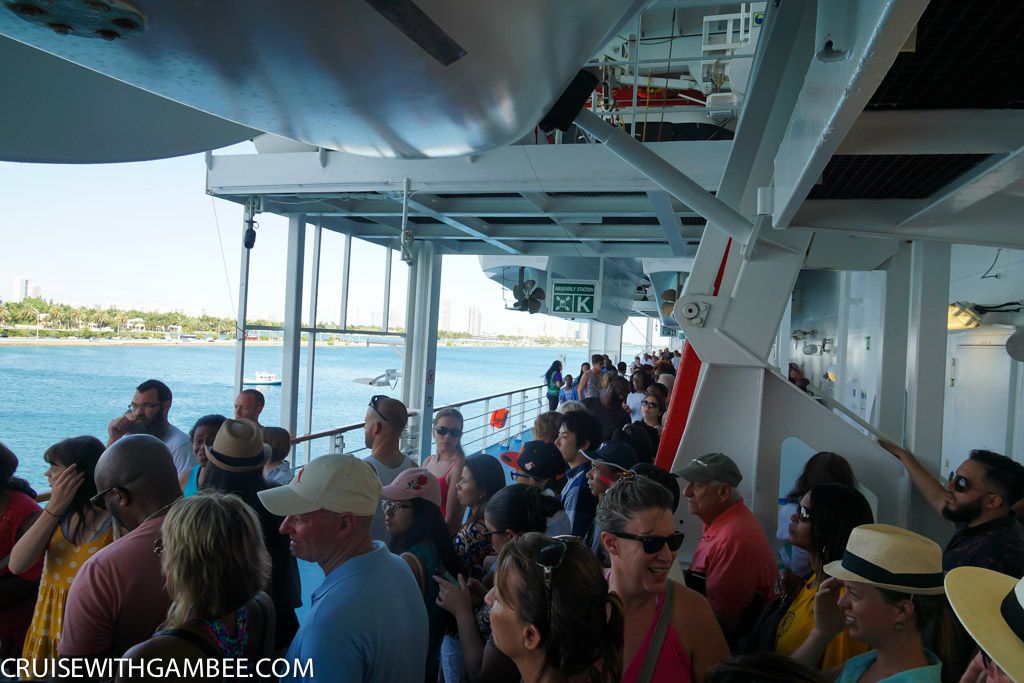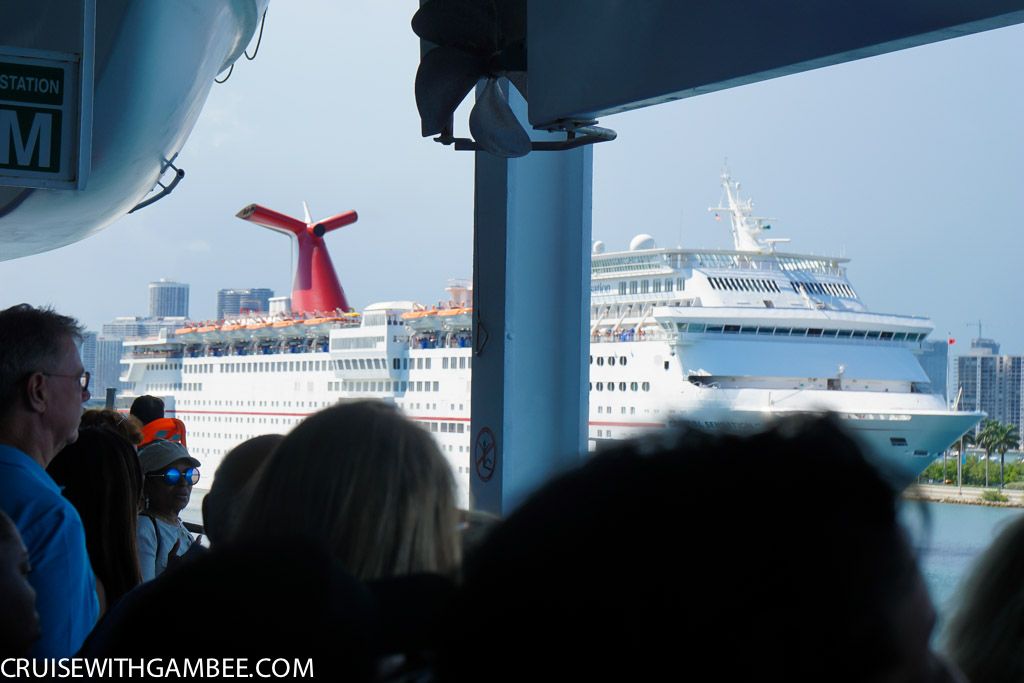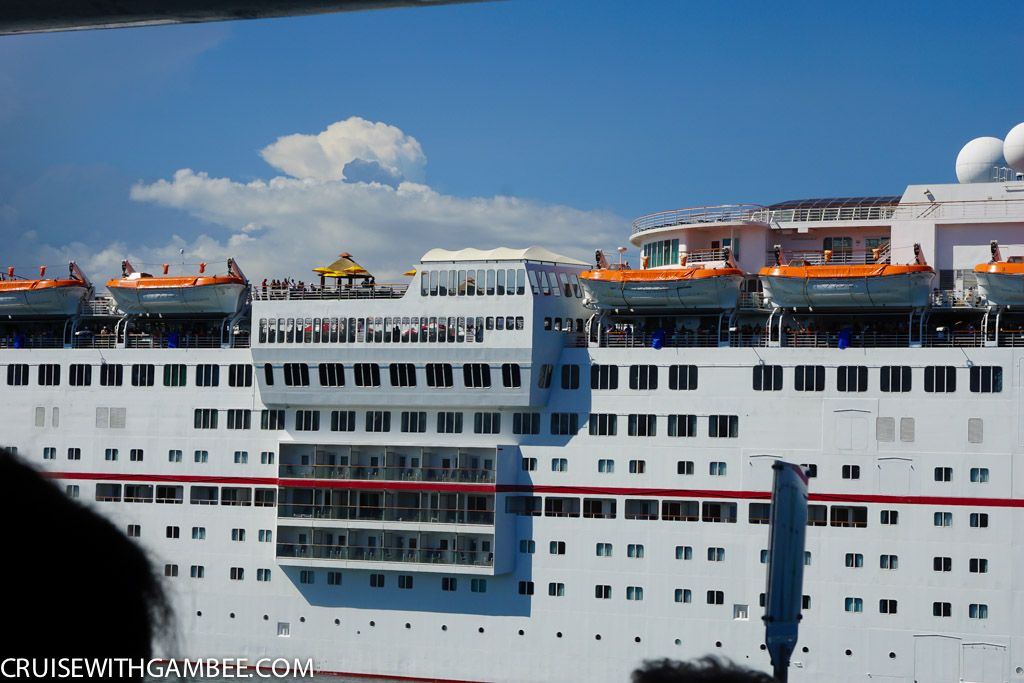 After muster was done with, stayed there and just watched the other ships sail out.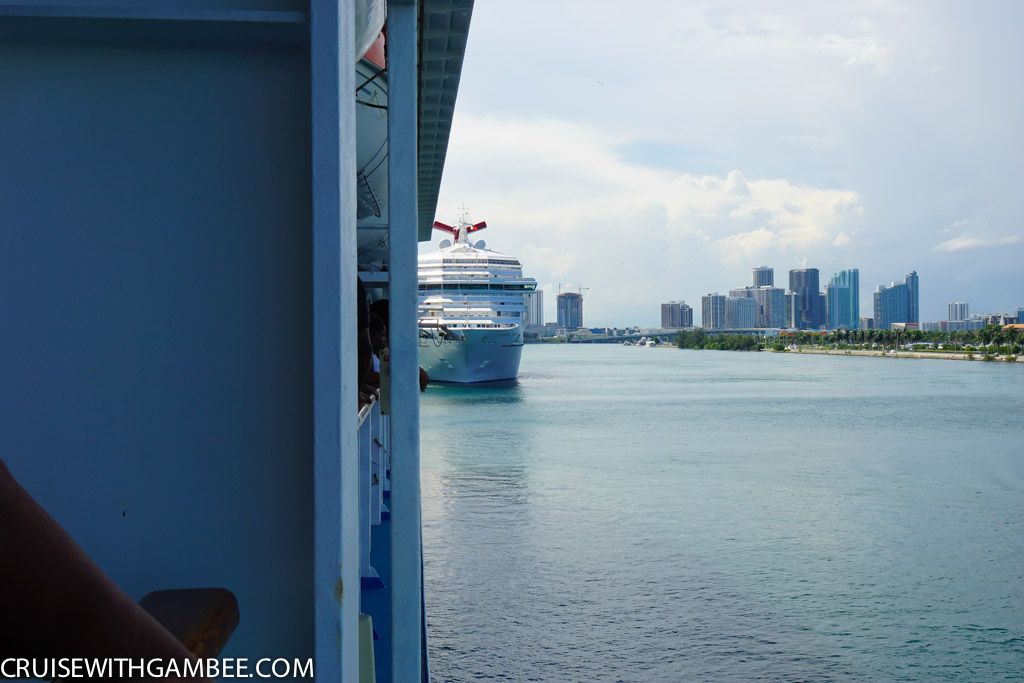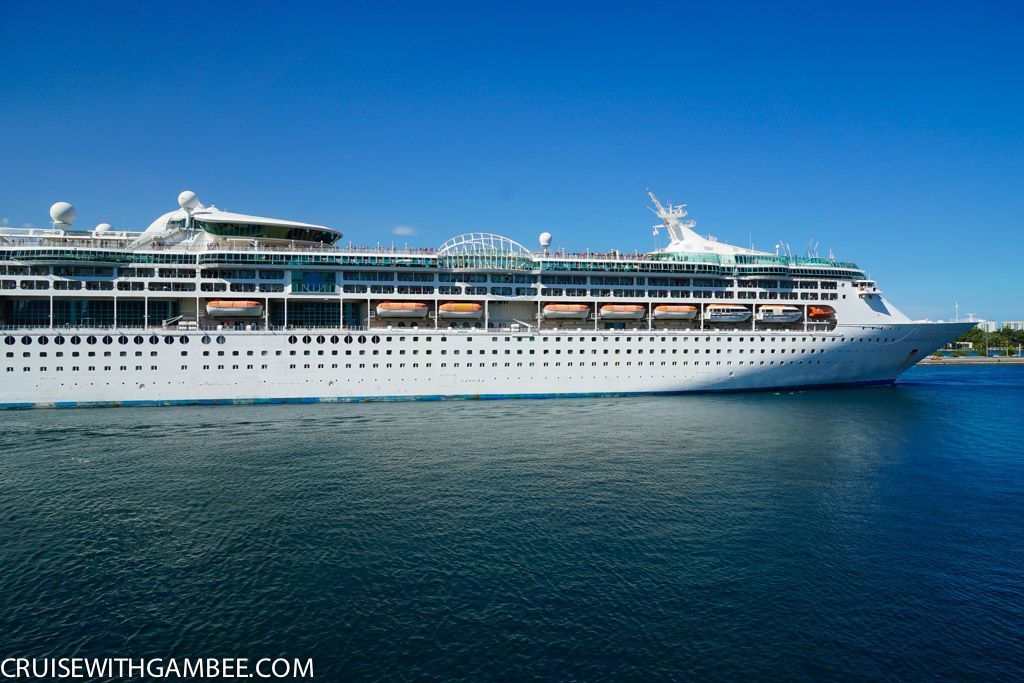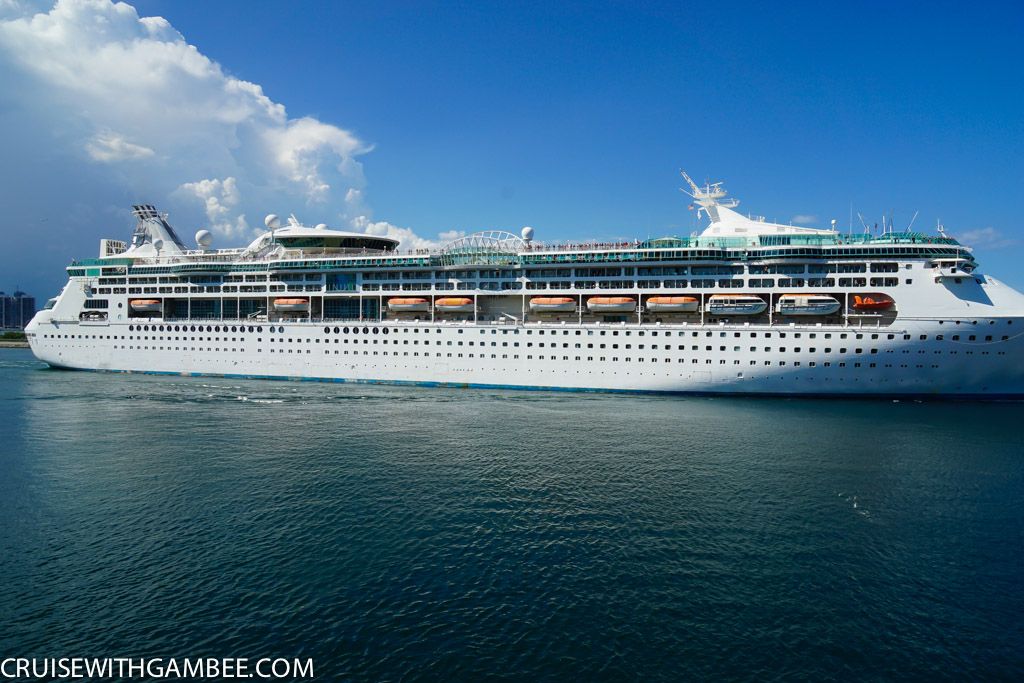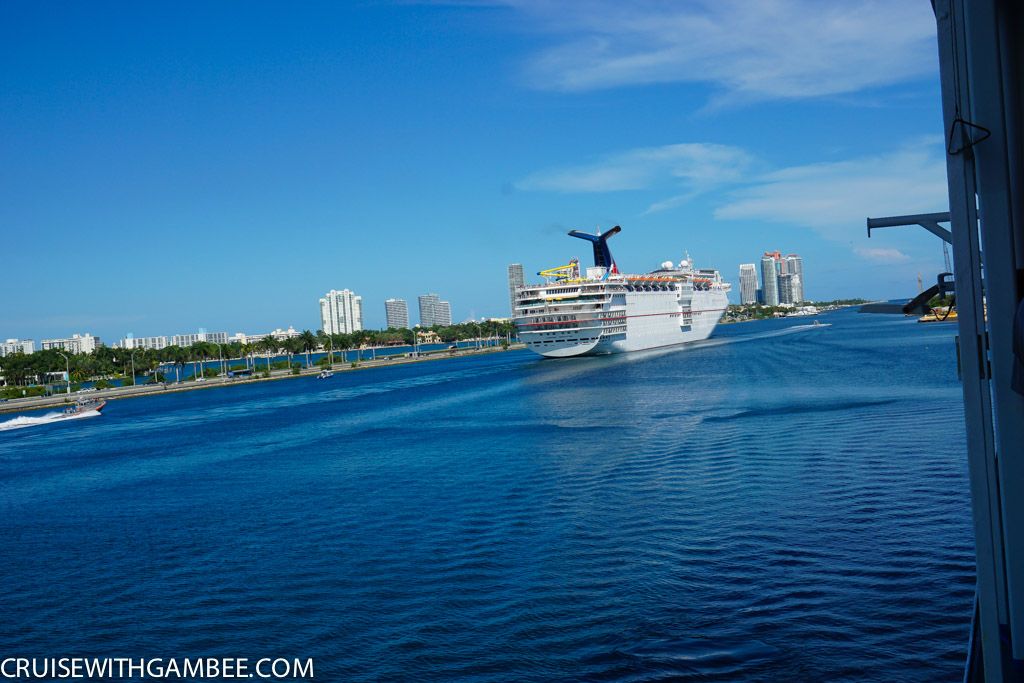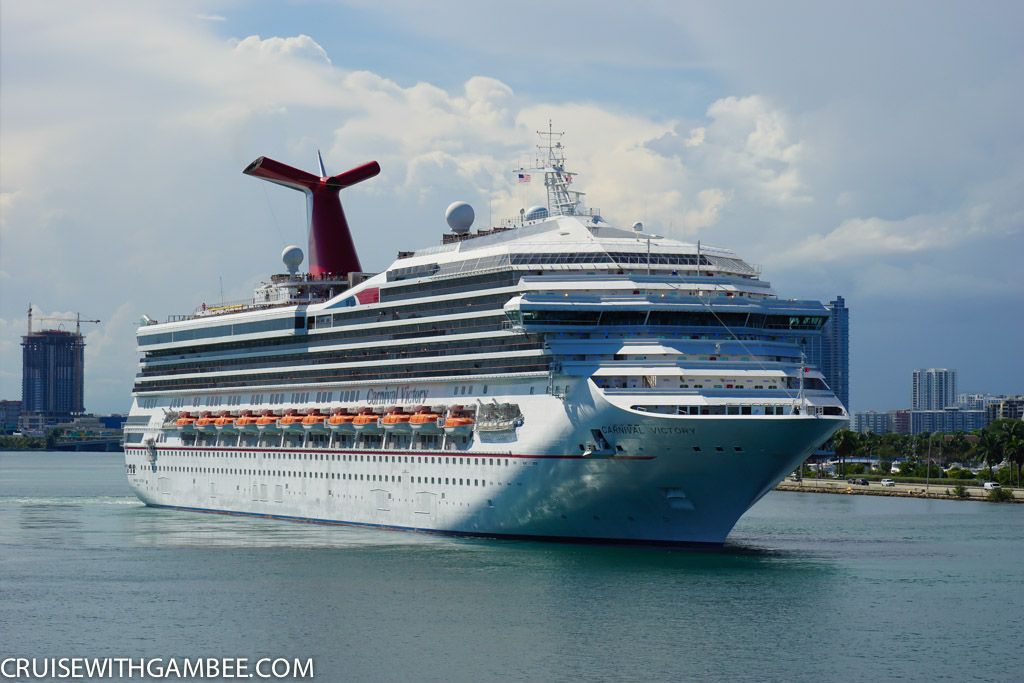 After that we headed back to the kids pool area, but first we stopped to get some drinks. I think by then I was starting to get lit.






There were a few more people there at that time



We enjoyed our time there for a little until I noticed the ship had started moving, and we decided to head back to see the sailaway.


On the way there we noticed a party going on at the main pool, and lots of people enjoying themselves.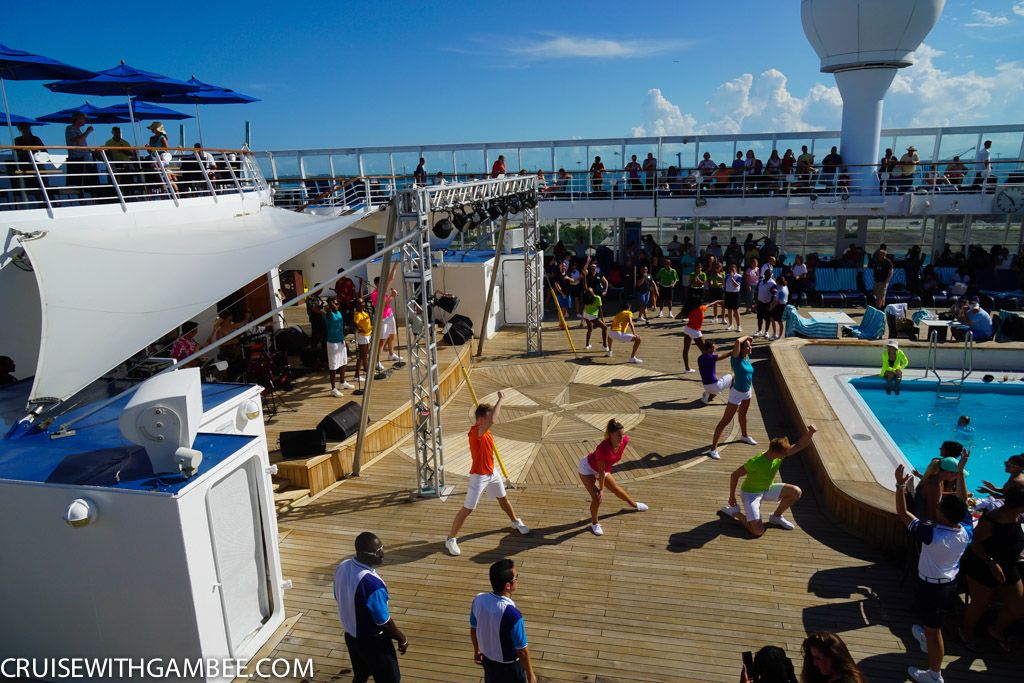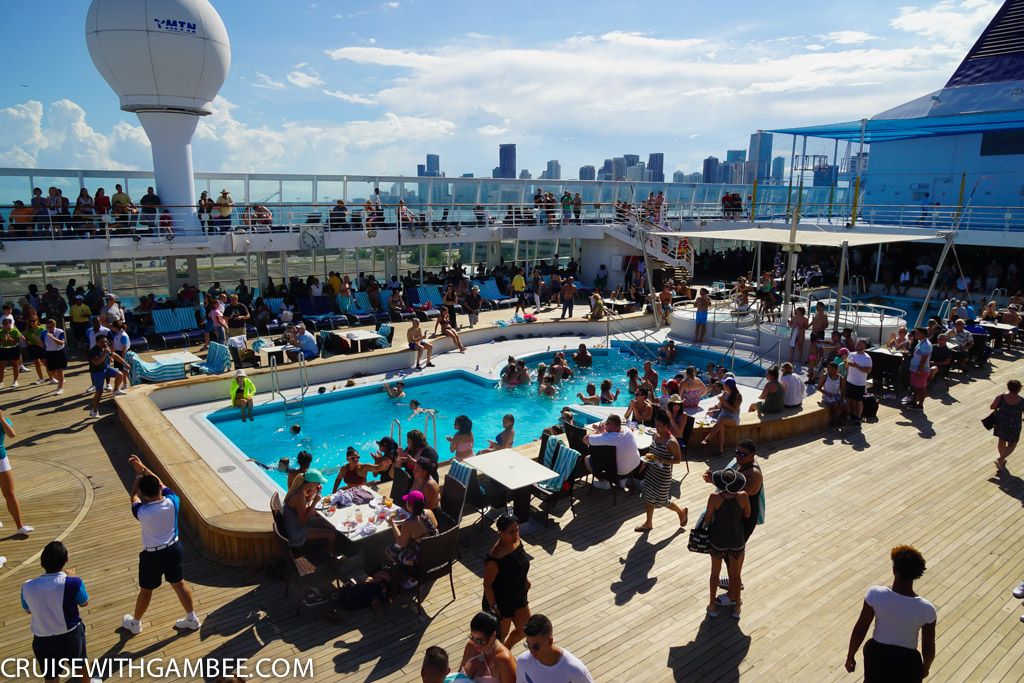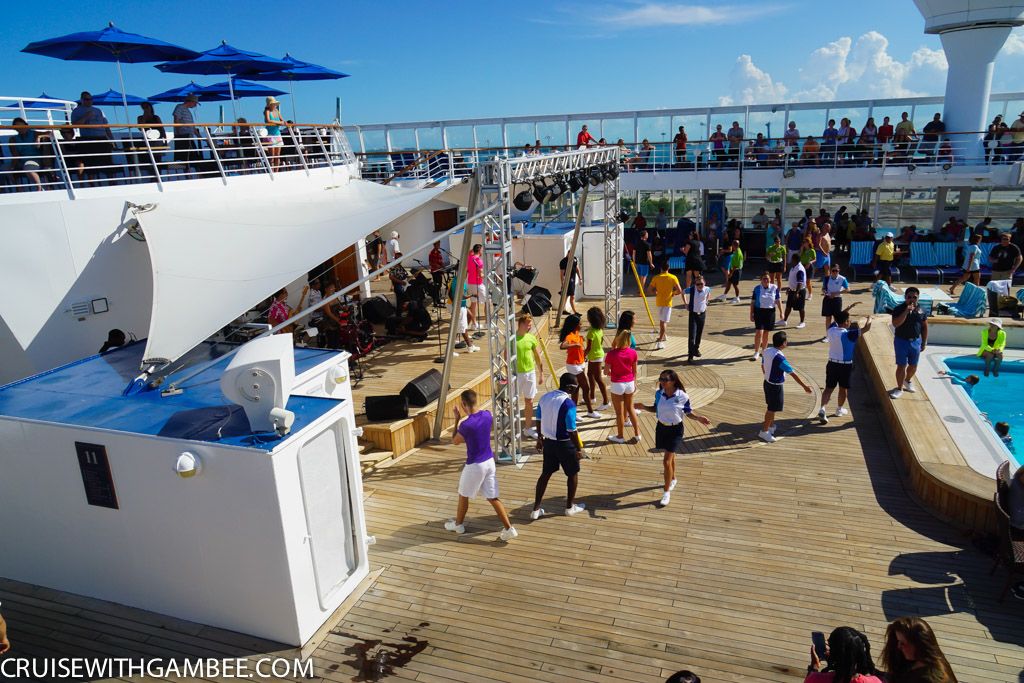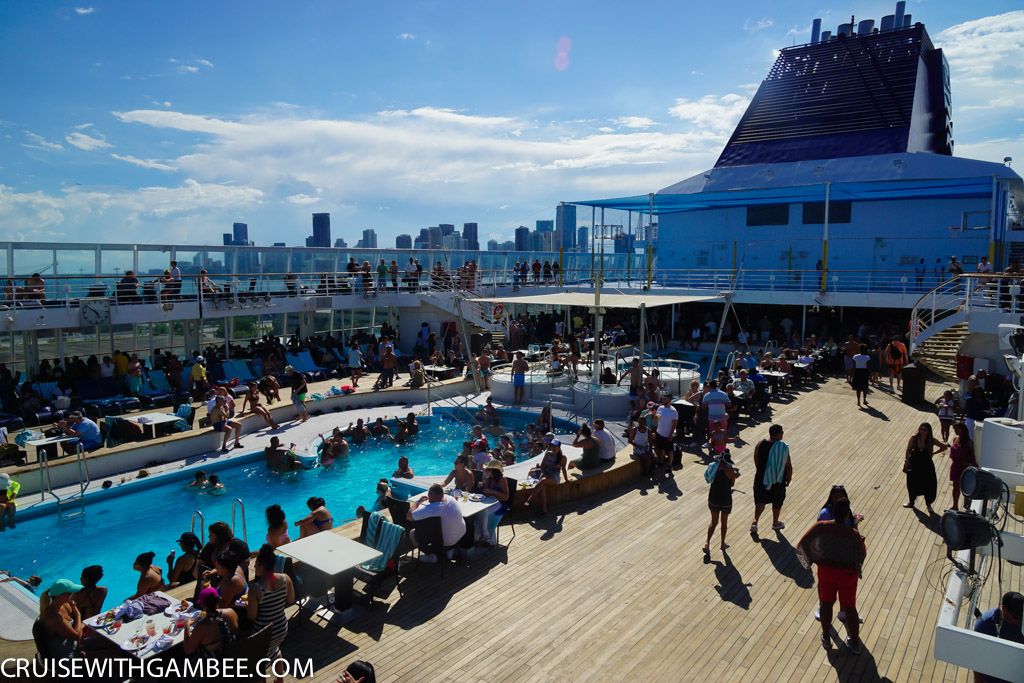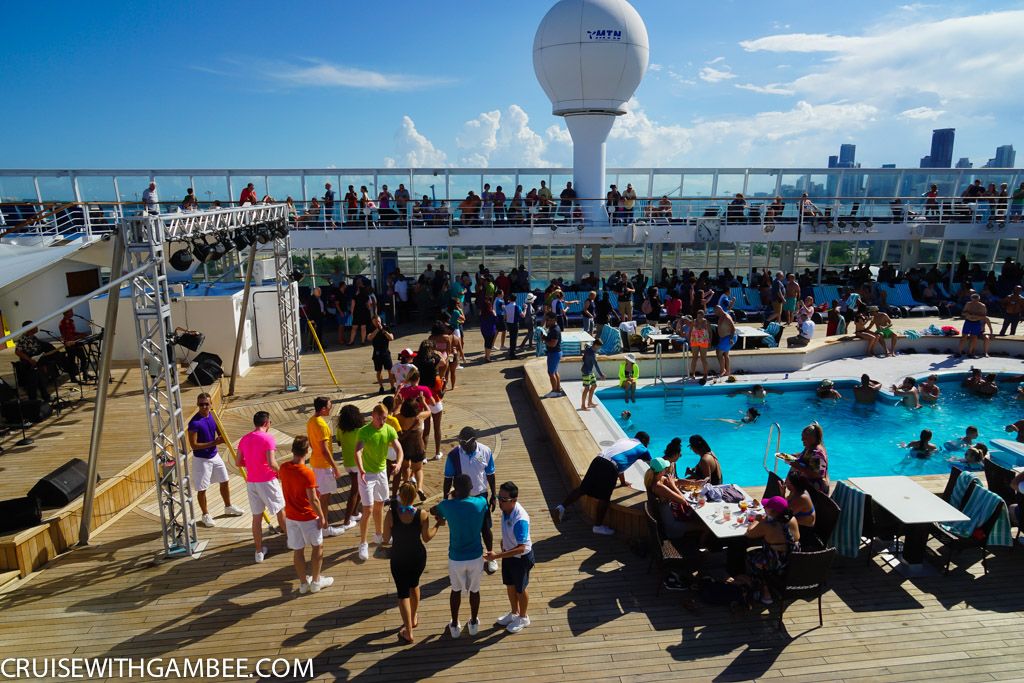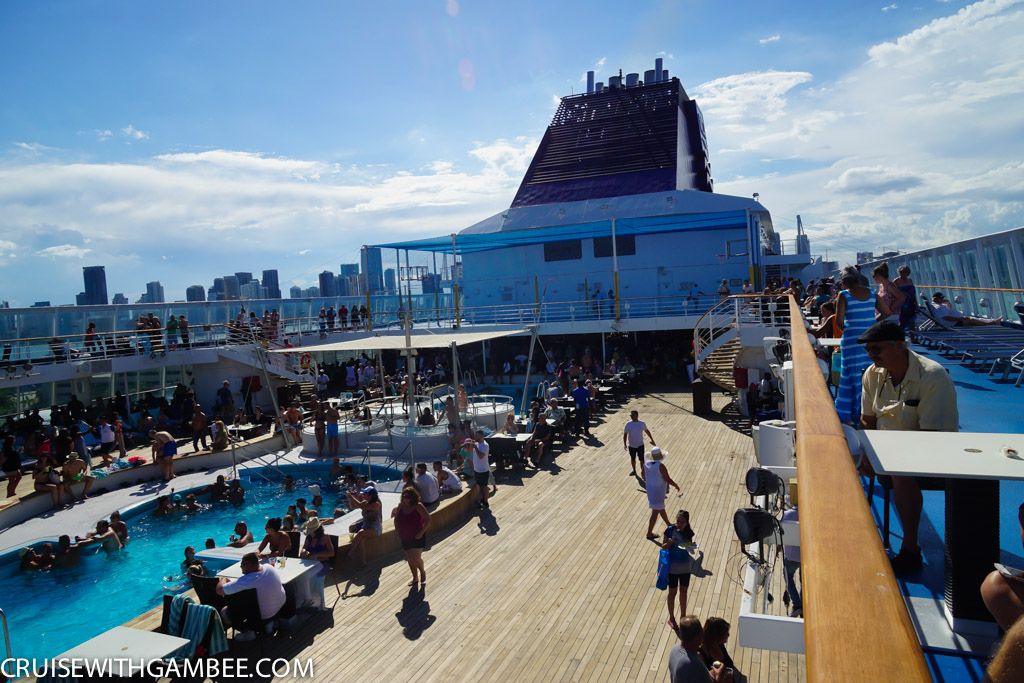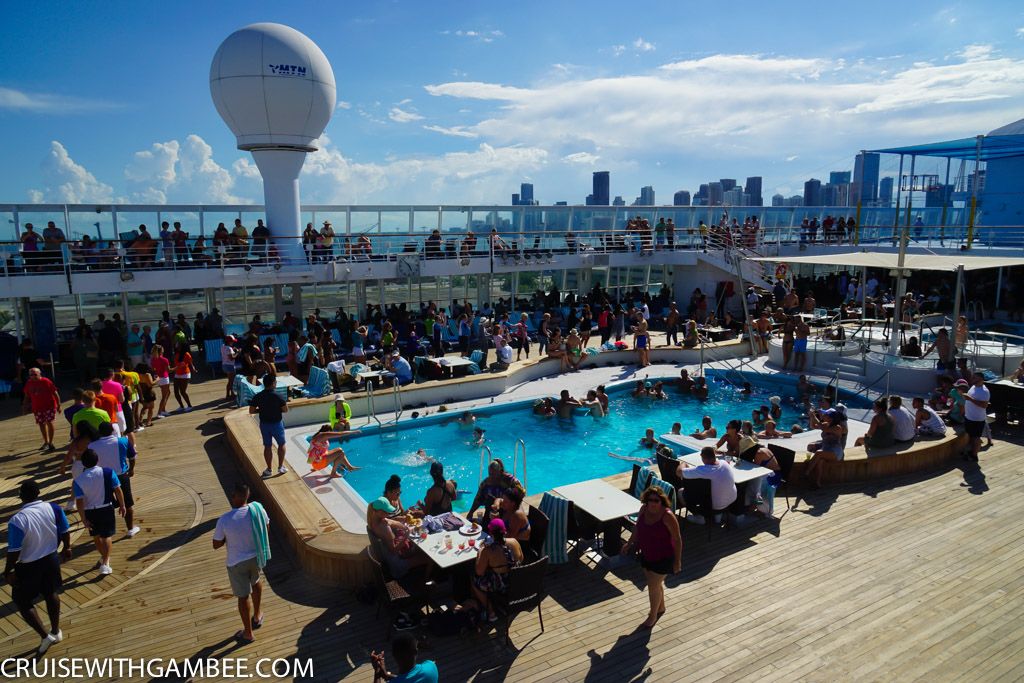 Once we got to the aft of the ship I started shooting away!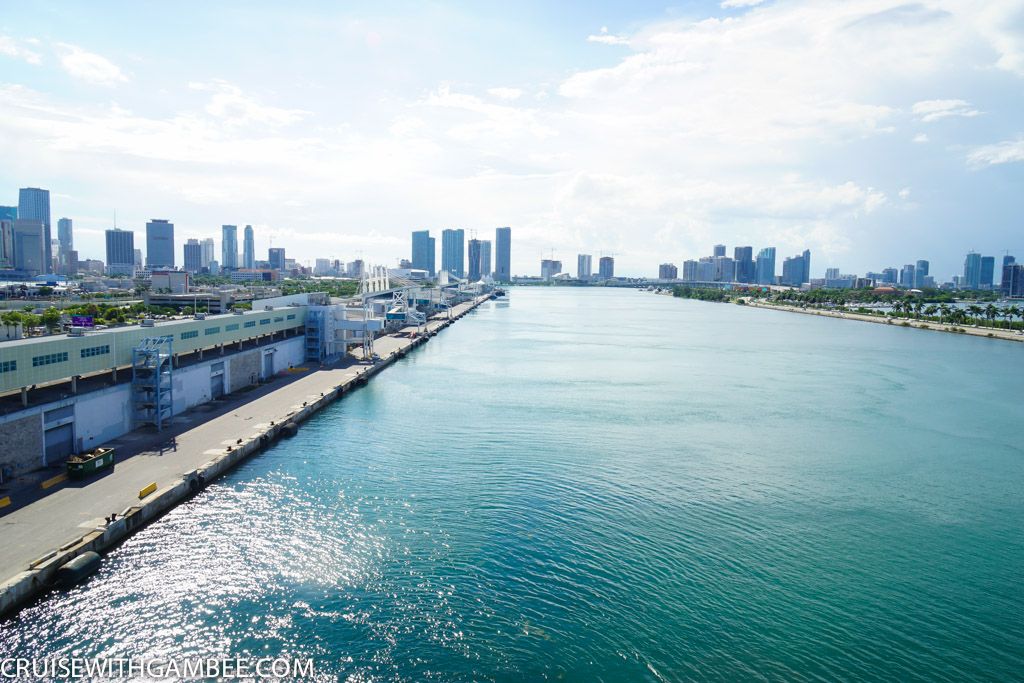 I guess at one point I got some soft serve?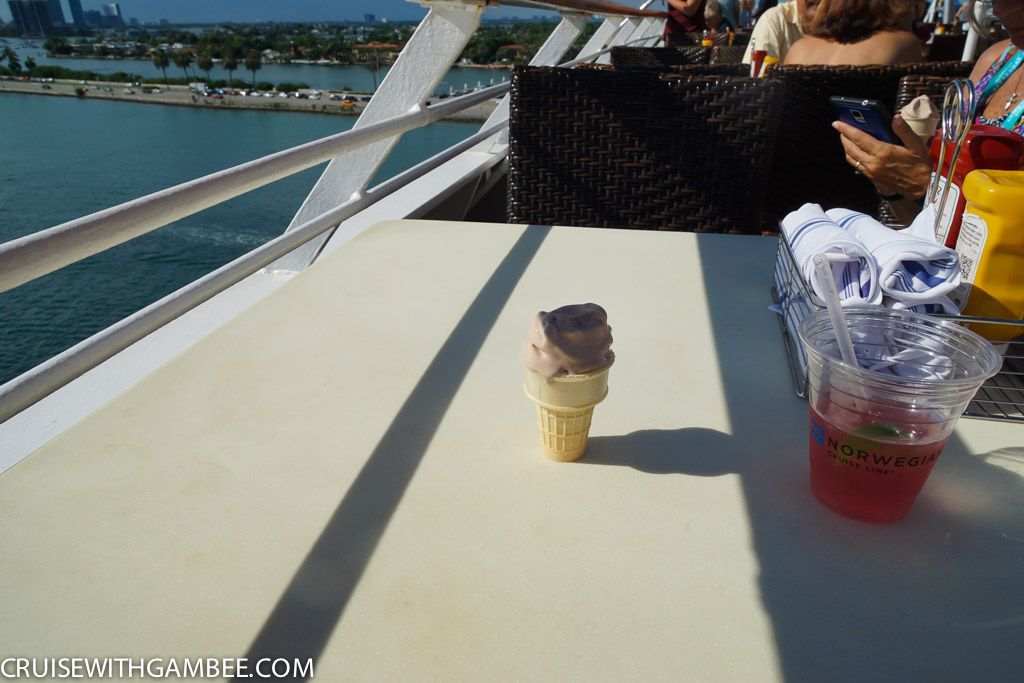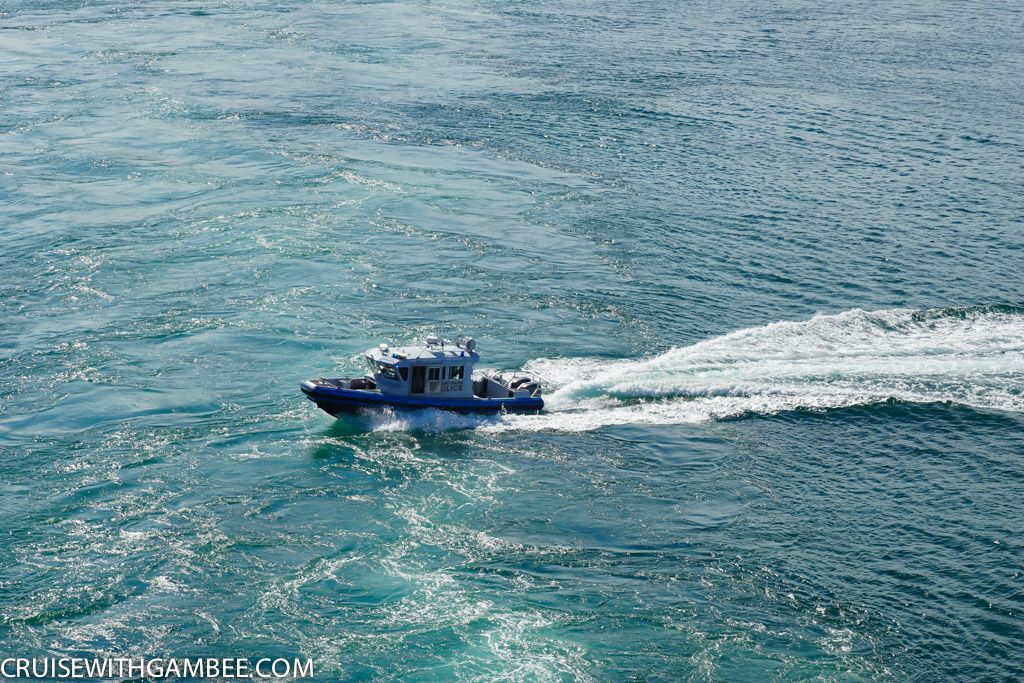 Those aft cabins must be great, but they are just too $$$ for such a short cruise, and not mention that I will adding interest for the next 2 years on loans, lol.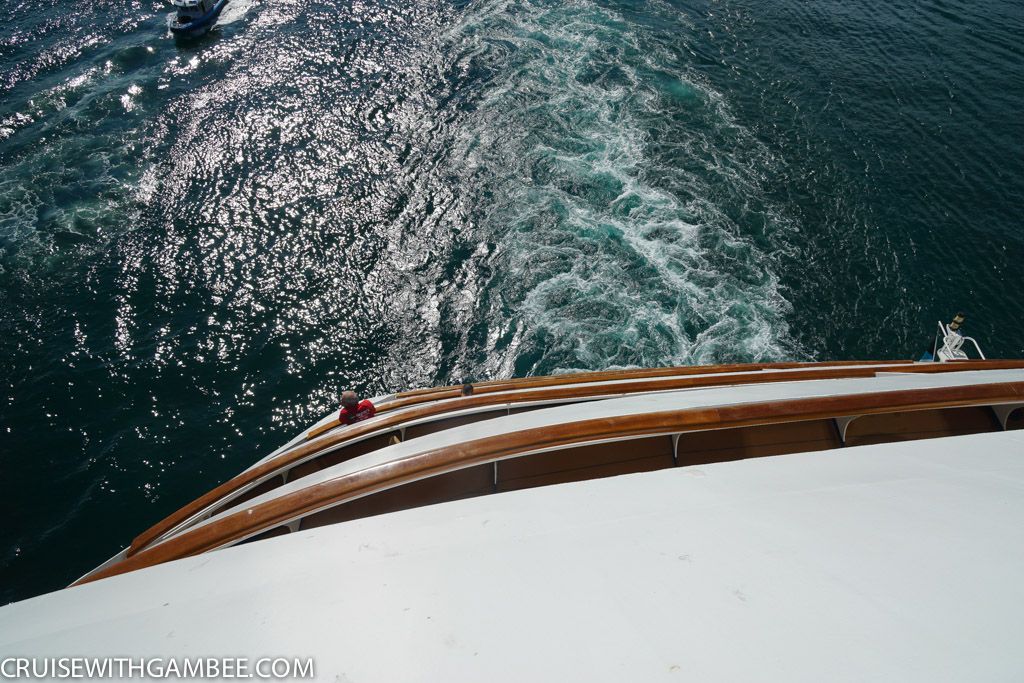 We had a really great view from there.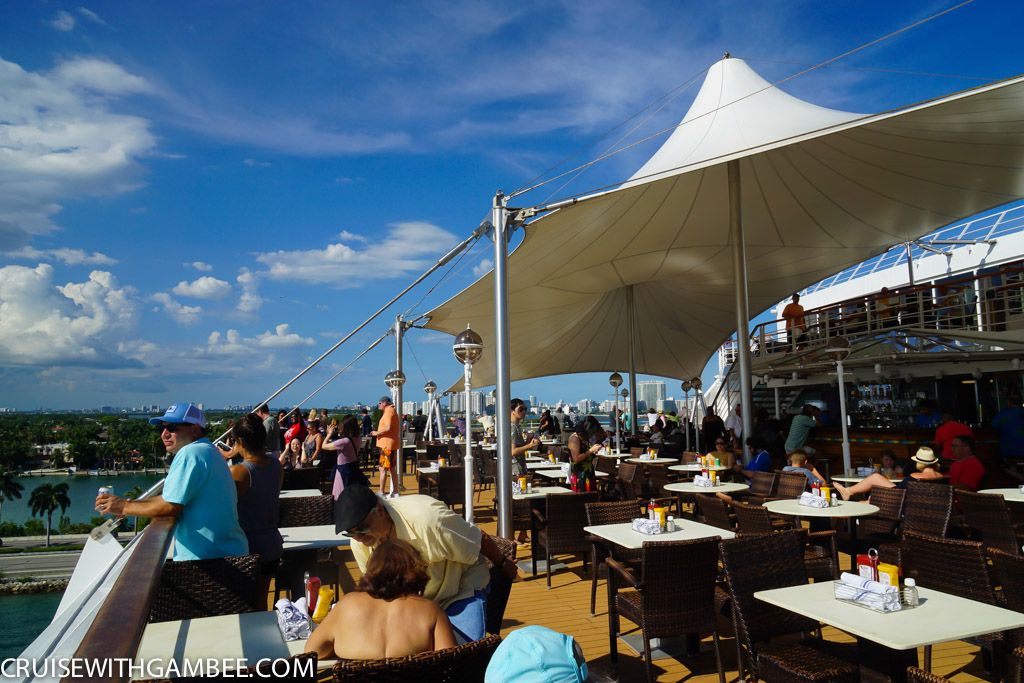 I am almost sure that is the construction to bring one of the big ladies to miami.






I actually really enjoy this picture. During all my times sailing out of Miami, I have never gotten one like this one.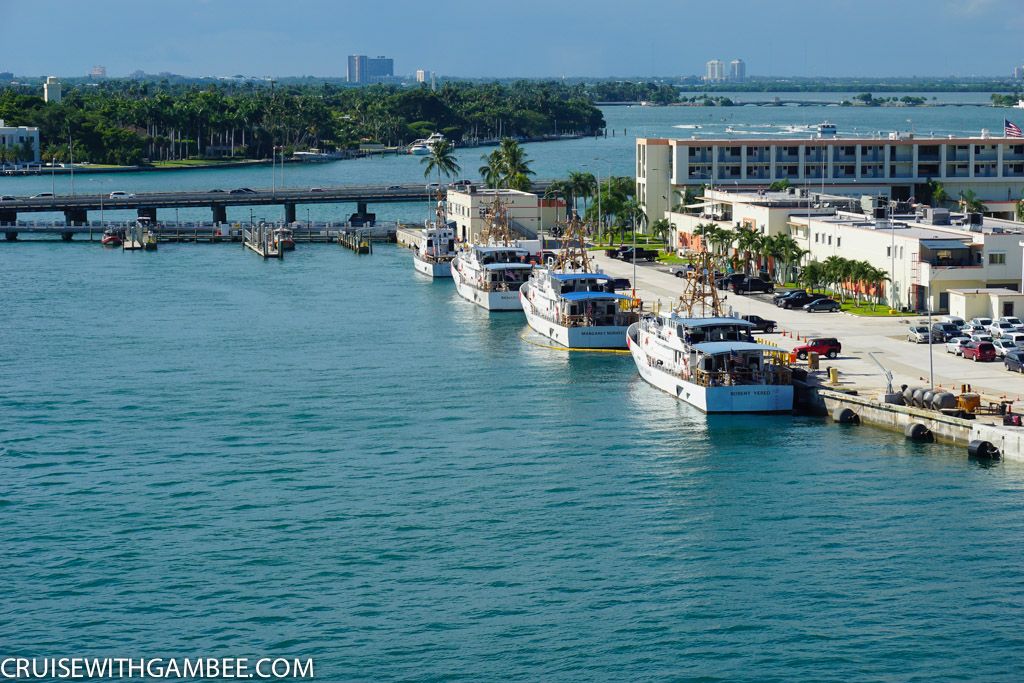 This one came out really nice as well.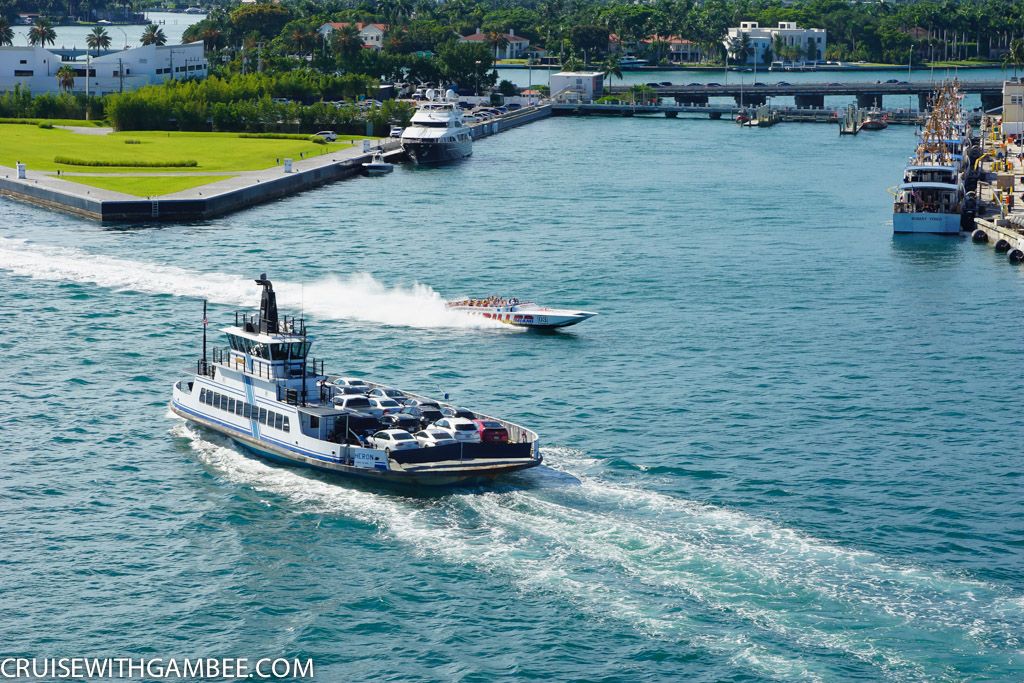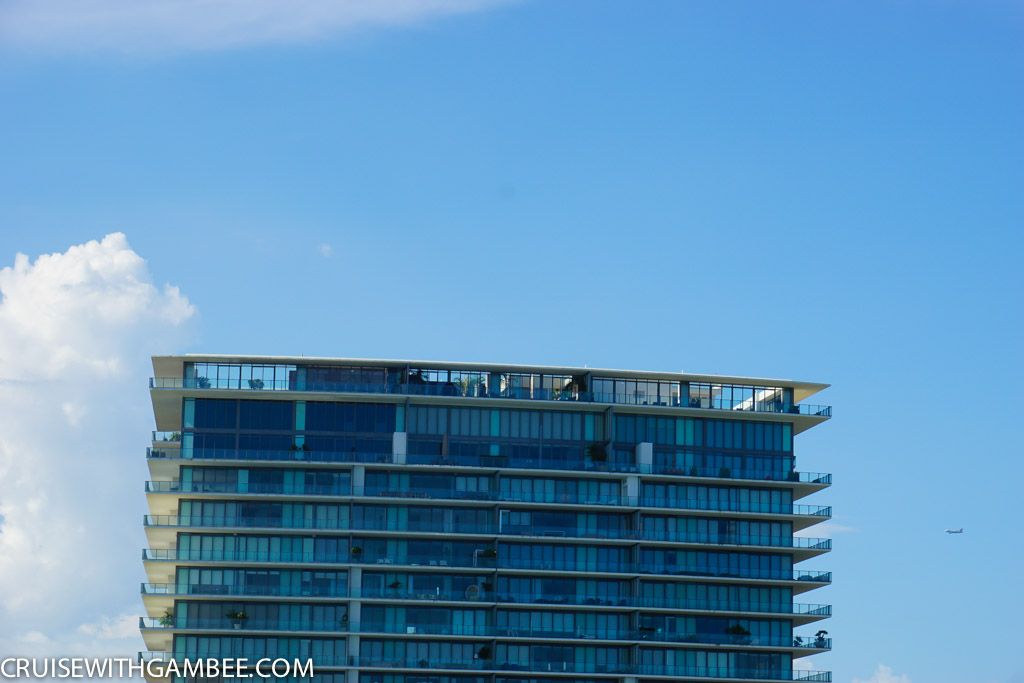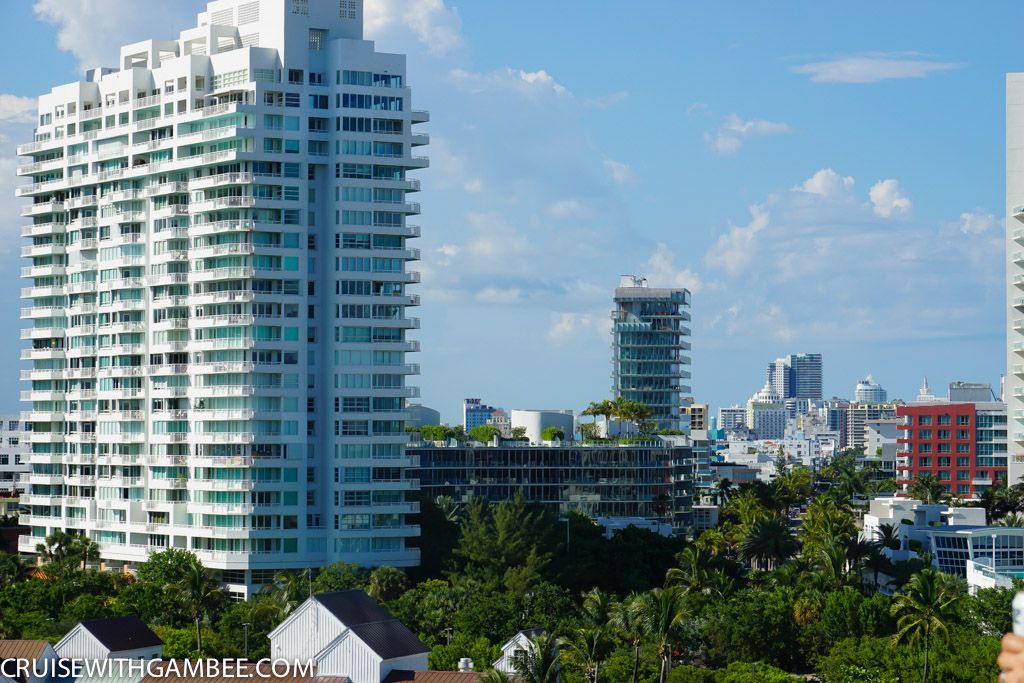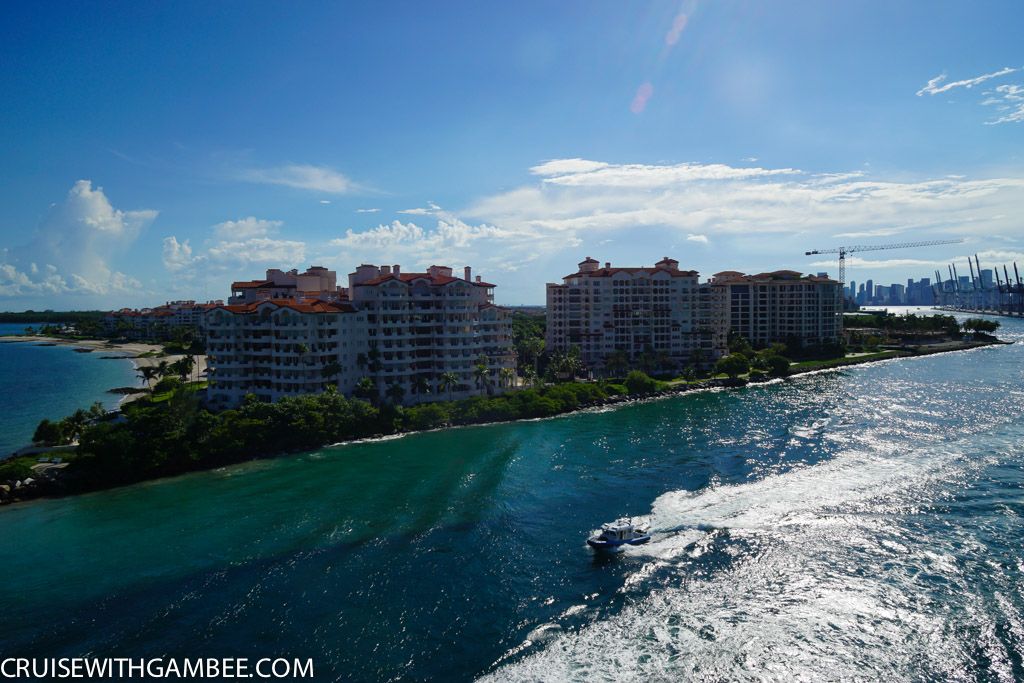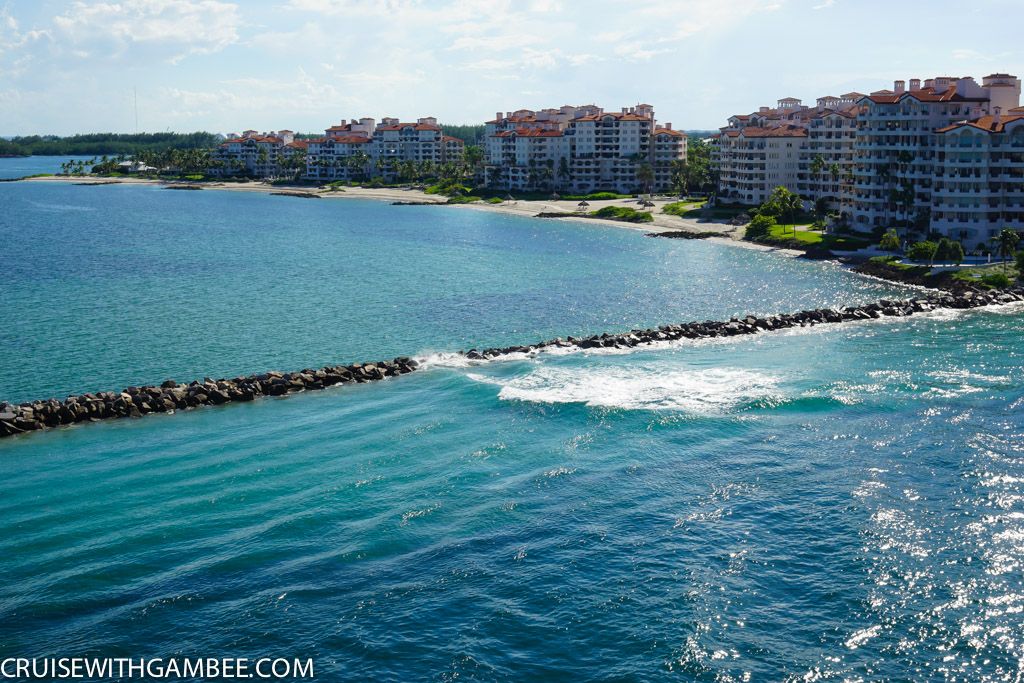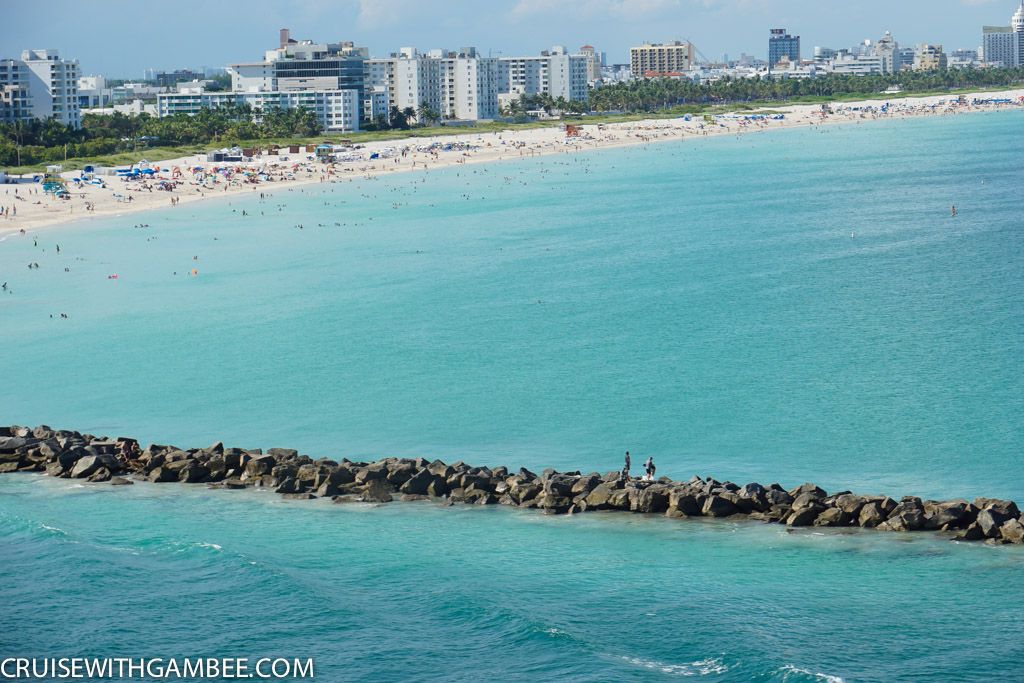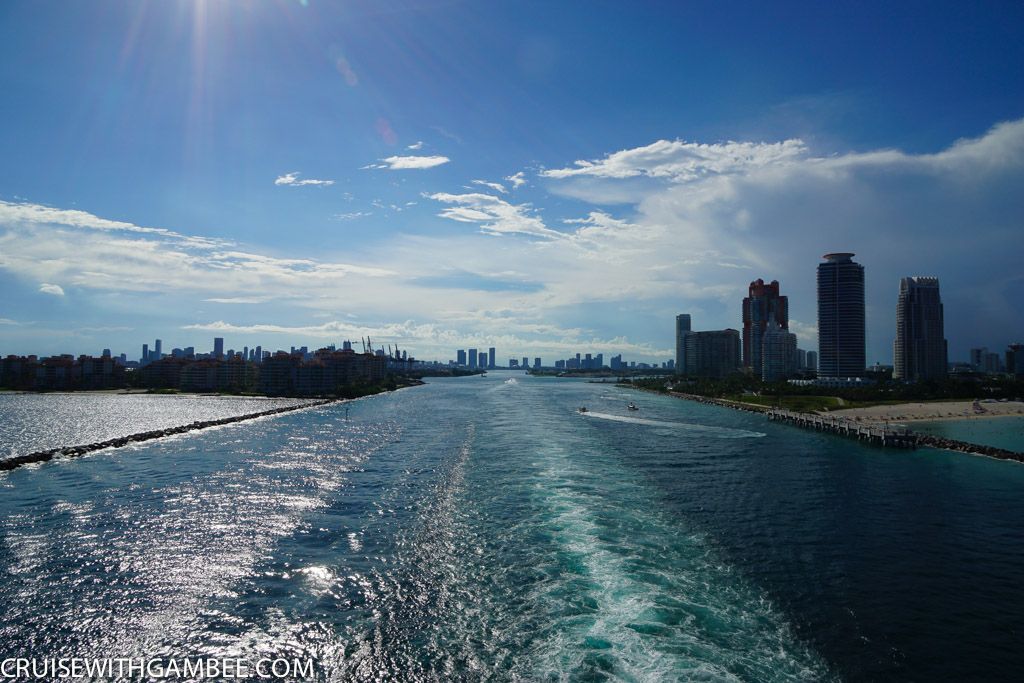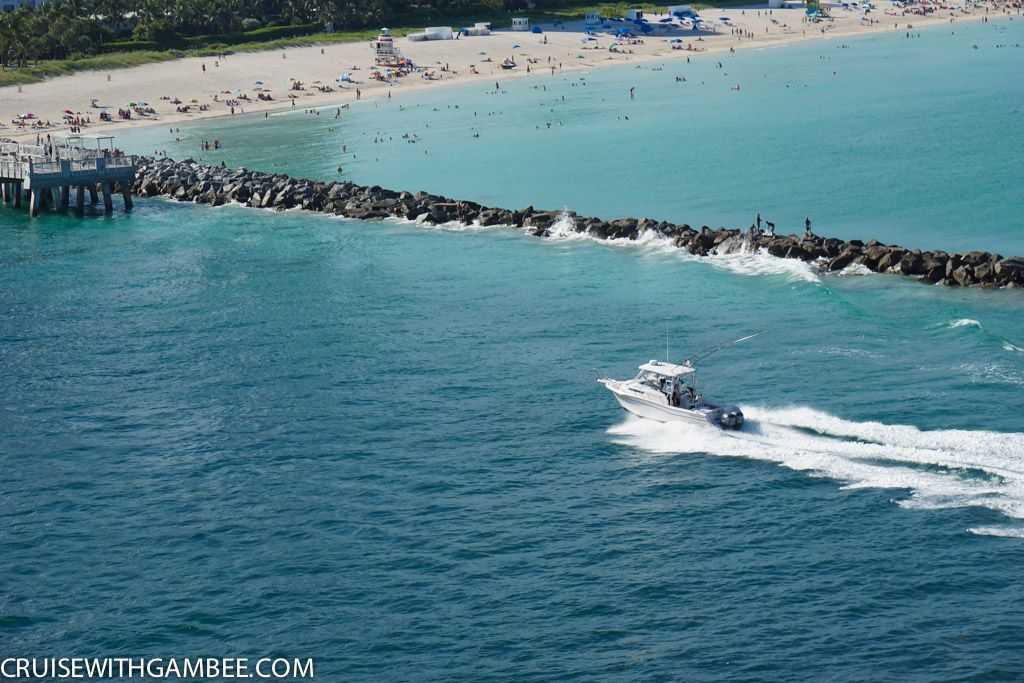 Then I went and got some food, and more ice cream.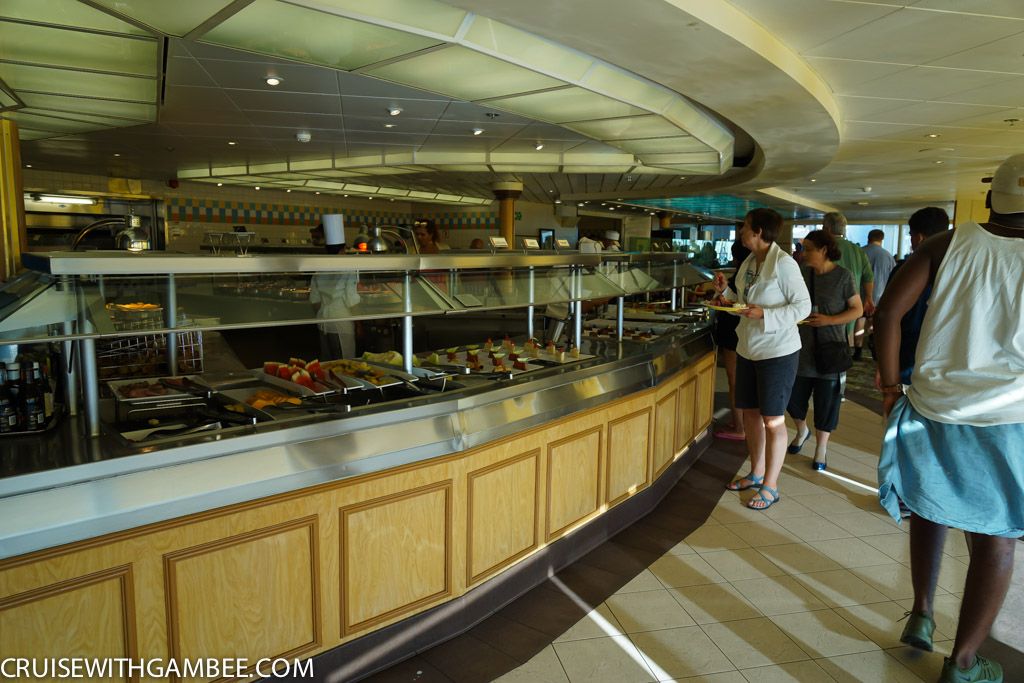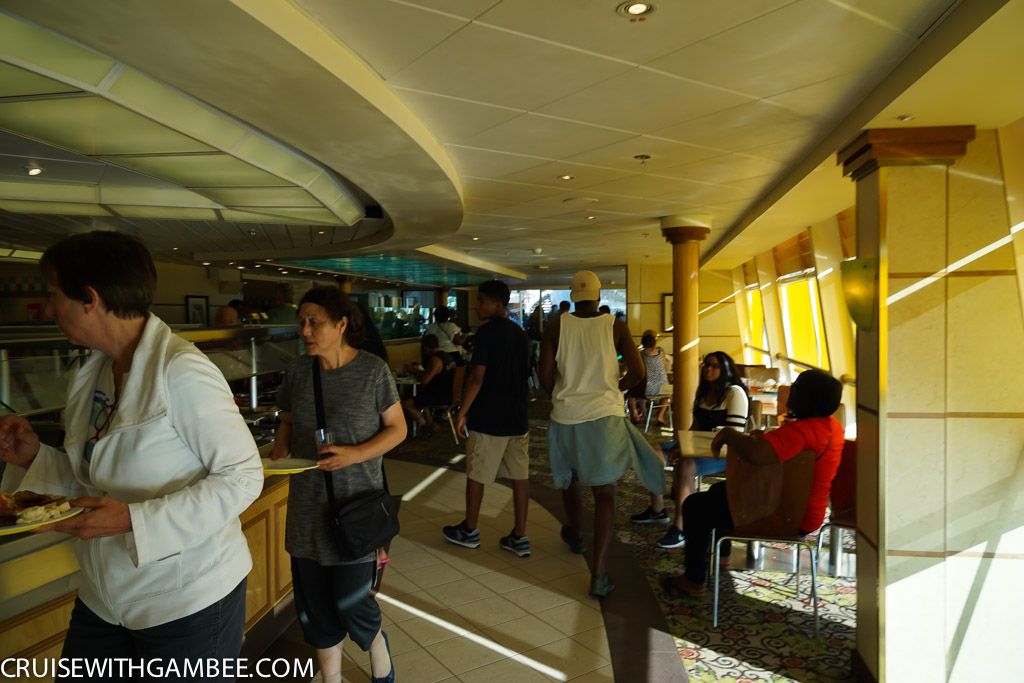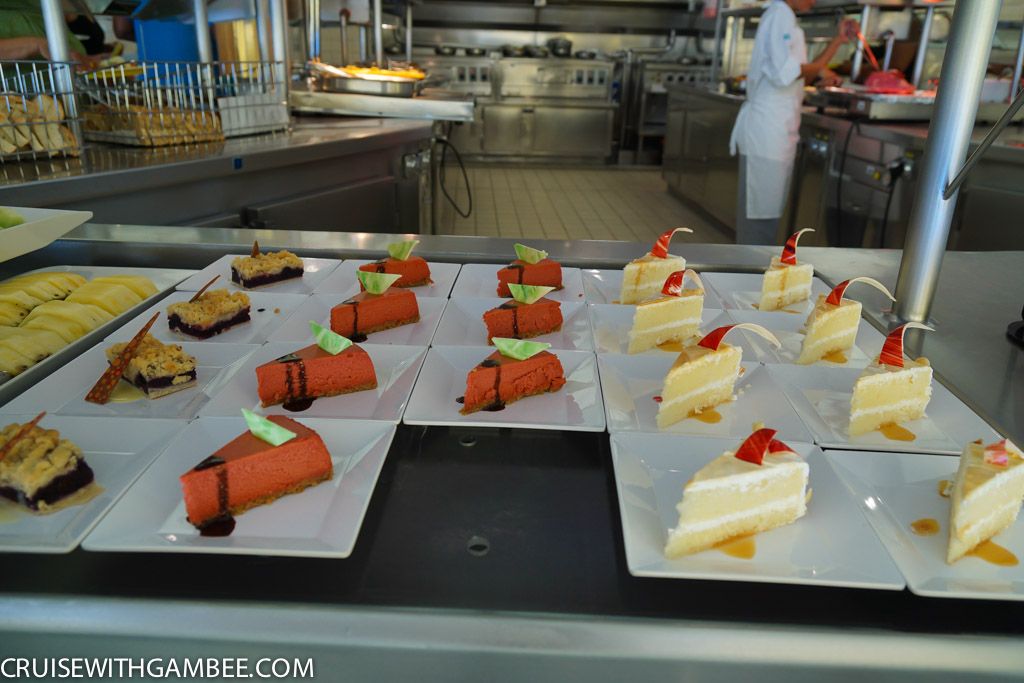 We then went back to the forward pool, and stayed there until dinner time.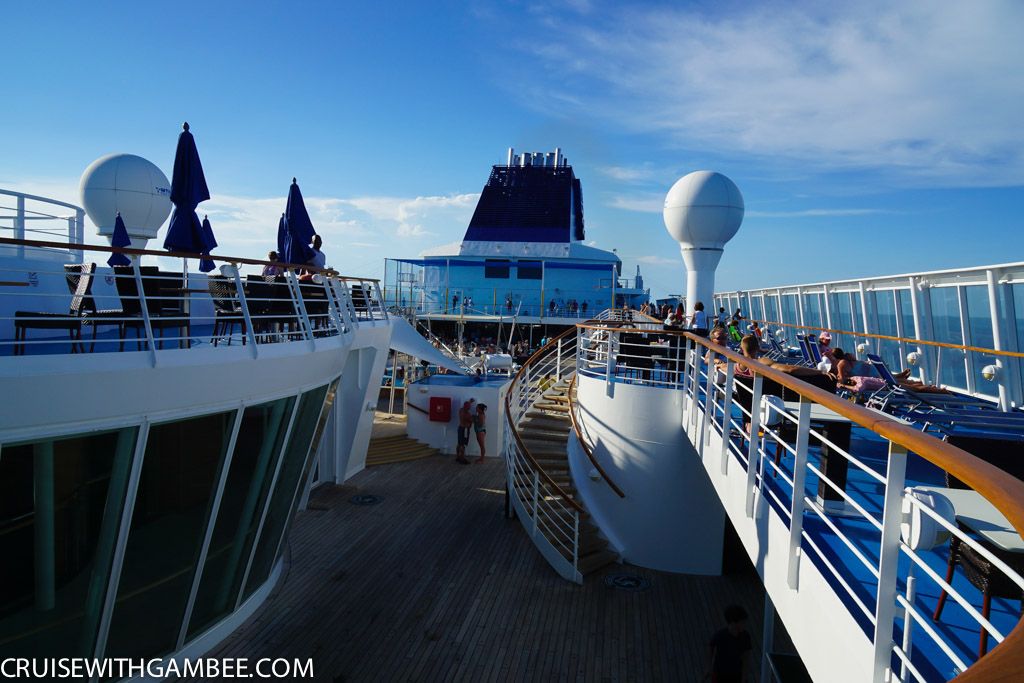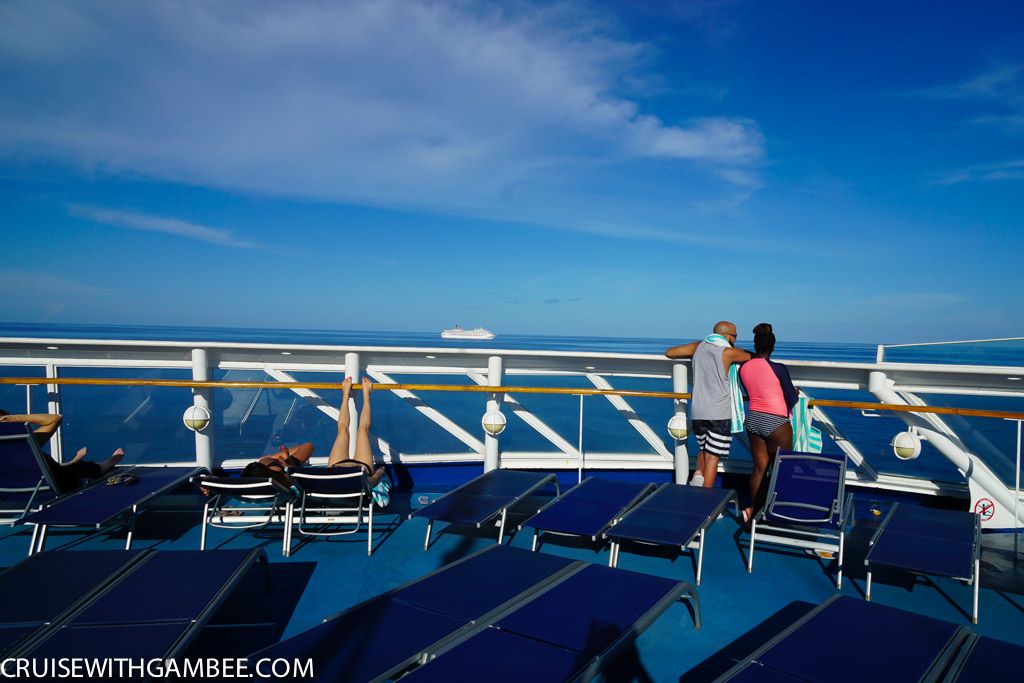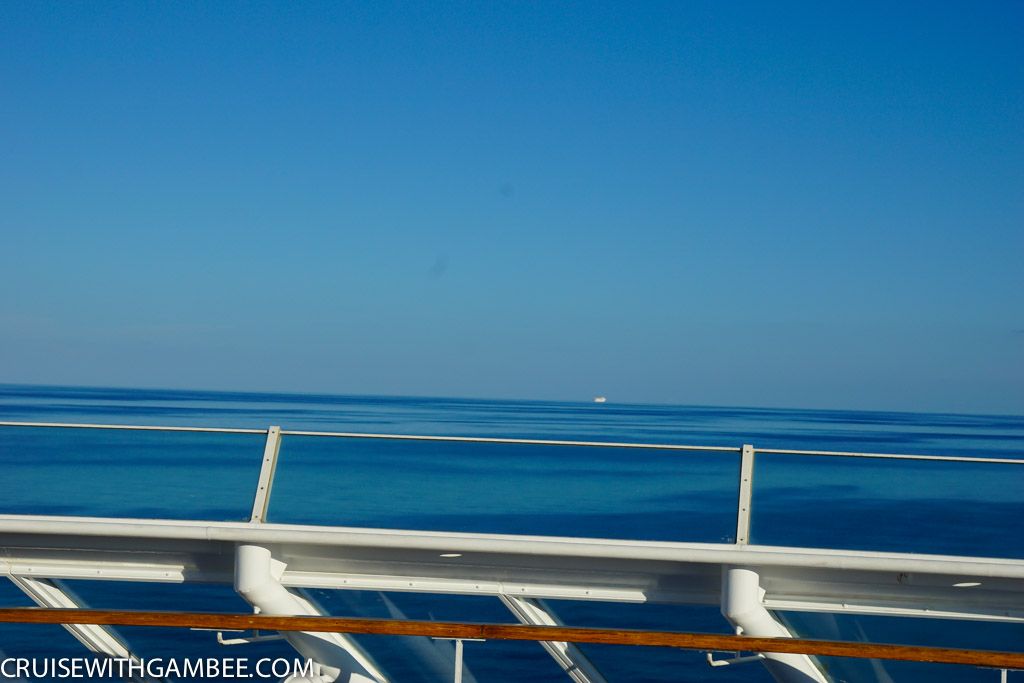 We stayed in there for a while, I really have no recollection until when. But my wild guess is that it was until I got hungry again, and alcohol was doing its job.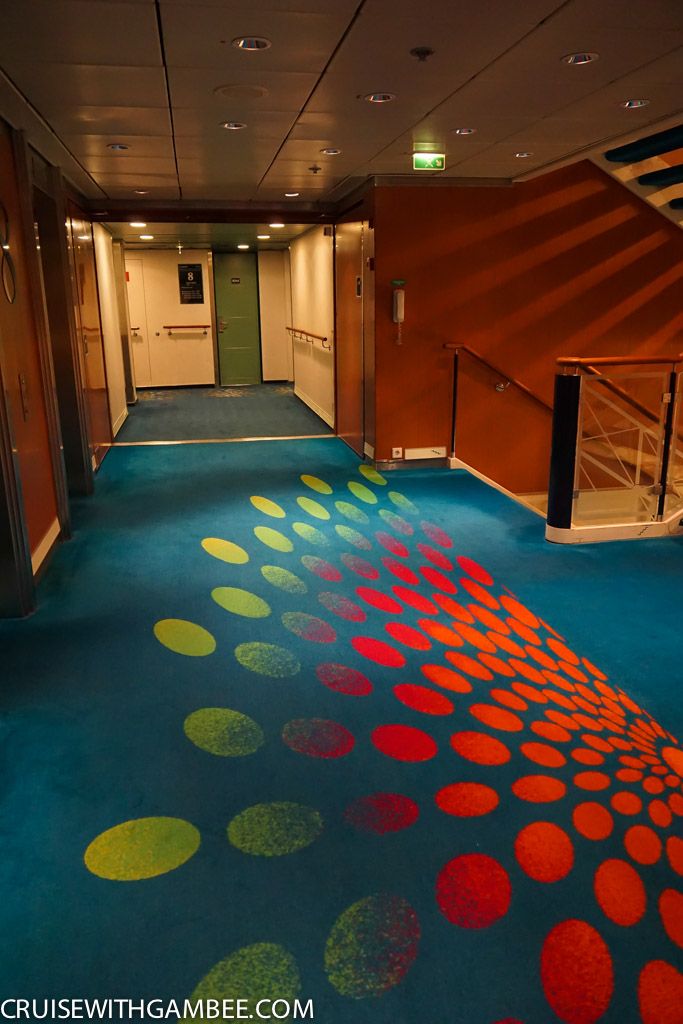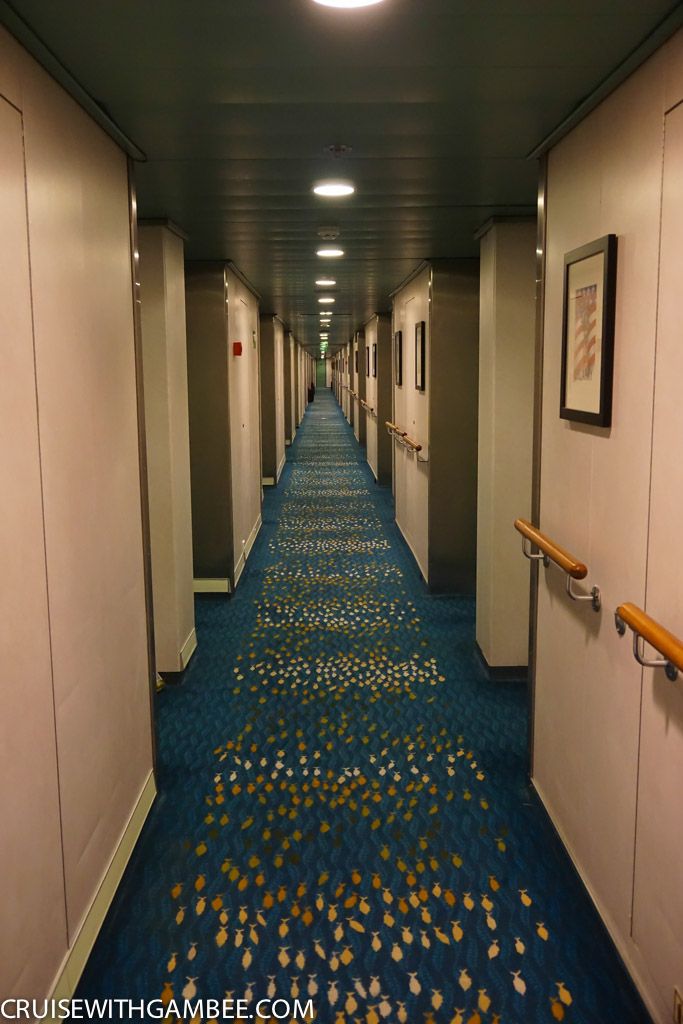 We got to the MDR and we were sat promptly. I took some pictures of the items offered that day.






They also offered cuban specialties.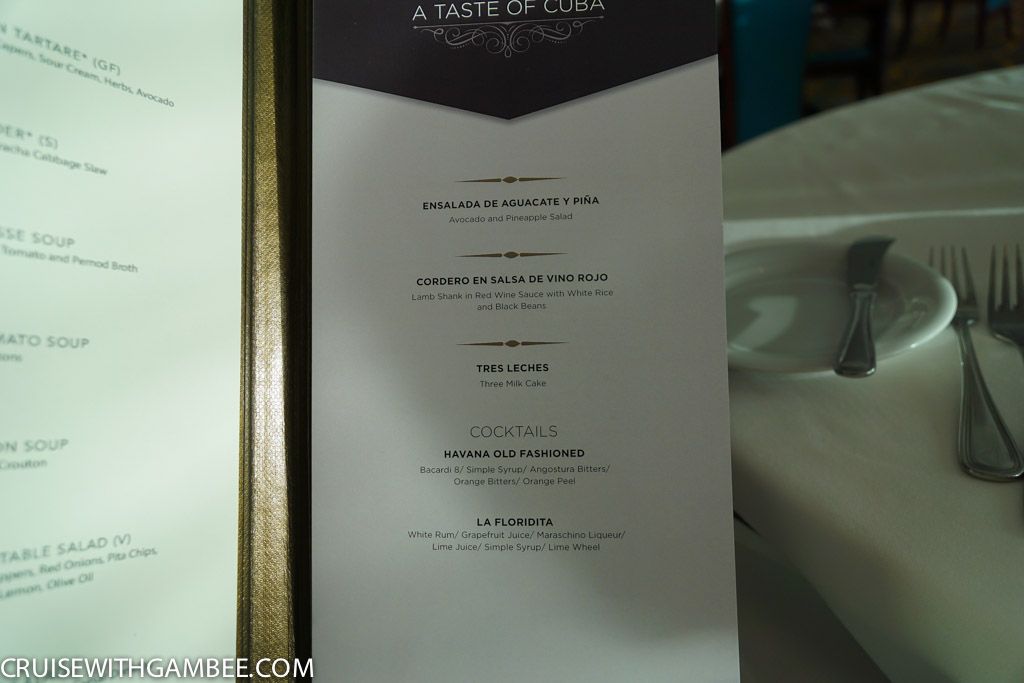 Service was excellent as always, we always went to the MDR in the aft of the ship. We prefer that one as it has a better view than the mid ship one. I think the area is nicely decorated for an older ship, and there is plenty of space to move around without disturbing other people.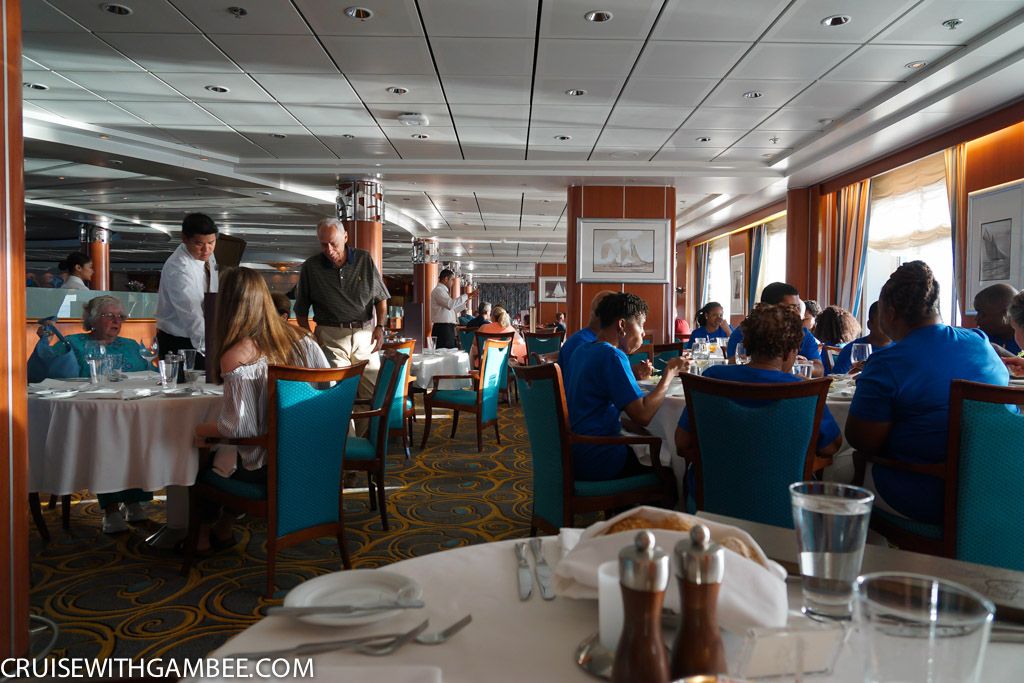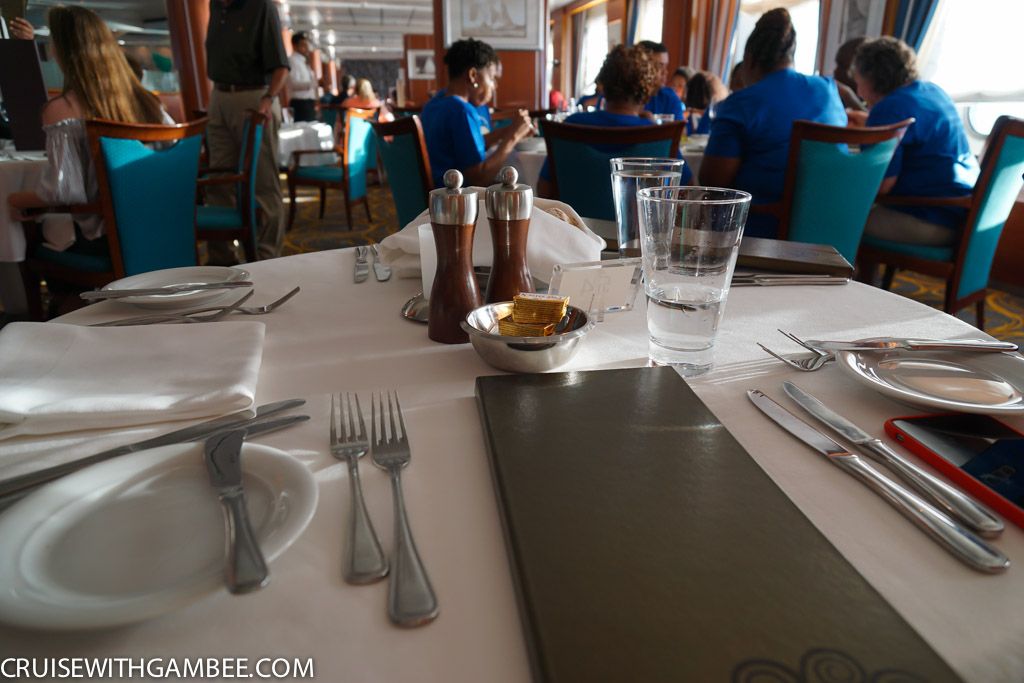 I guess this is a good time to write about this. We purchased the unlimited internet plan, well let me re-phrase that. Mom purchased the unlimited internet plan, which she made excellent use of during the cruise. The internet speed is quite good, it only becomes slow during peak times like at night in Cuba. But overall, mom was able to make WhatsApp calls during the entire cruise and send pictures to the family. I think it was worth it. The total cost was $120, but I think if you buy ahead of the cruise it is $104, but don't quote me on that. You can also buy minute plans, but I don't think they are worth it, unless u are using them for an emergency or something.


So yeah, mom was busy on the phone, who knows who she was talking to. But she was happy, and that made me happy. I was just looking around, and looking at the pictures that I had taken that day so far.


By the way, we were both in shorts, shirt and sandals. I love the liberal style of NCL. As most of you know, I simply hate dressing up, just let me be, lol.


Anyway, mom got the shrimp ceviche, which was really nice.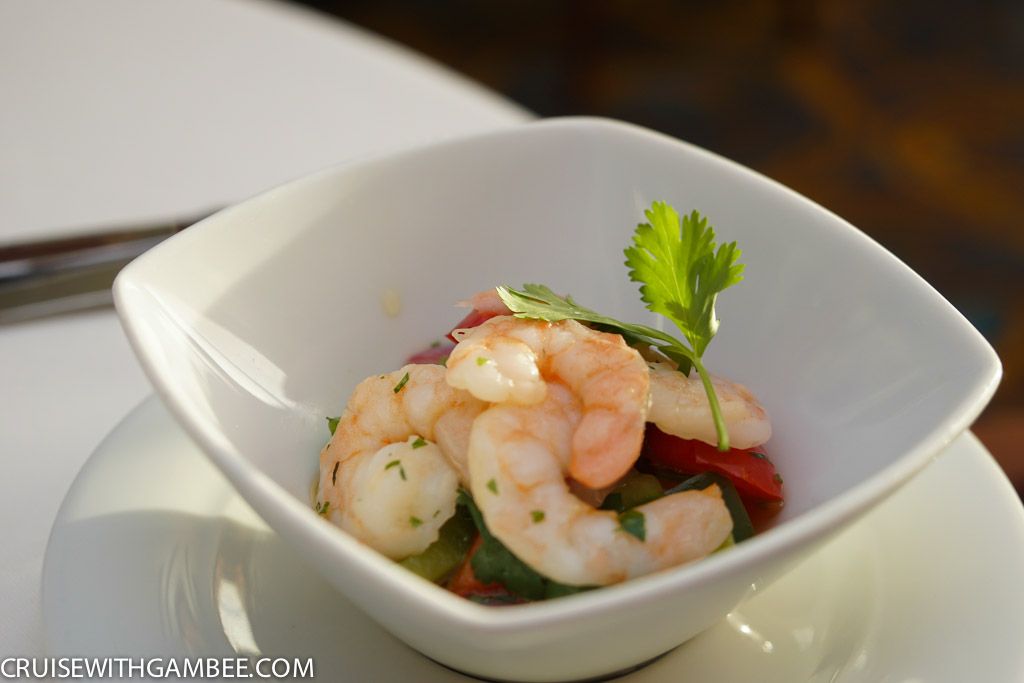 I got the smoked salmon and avocado appetizer, it was really tasty.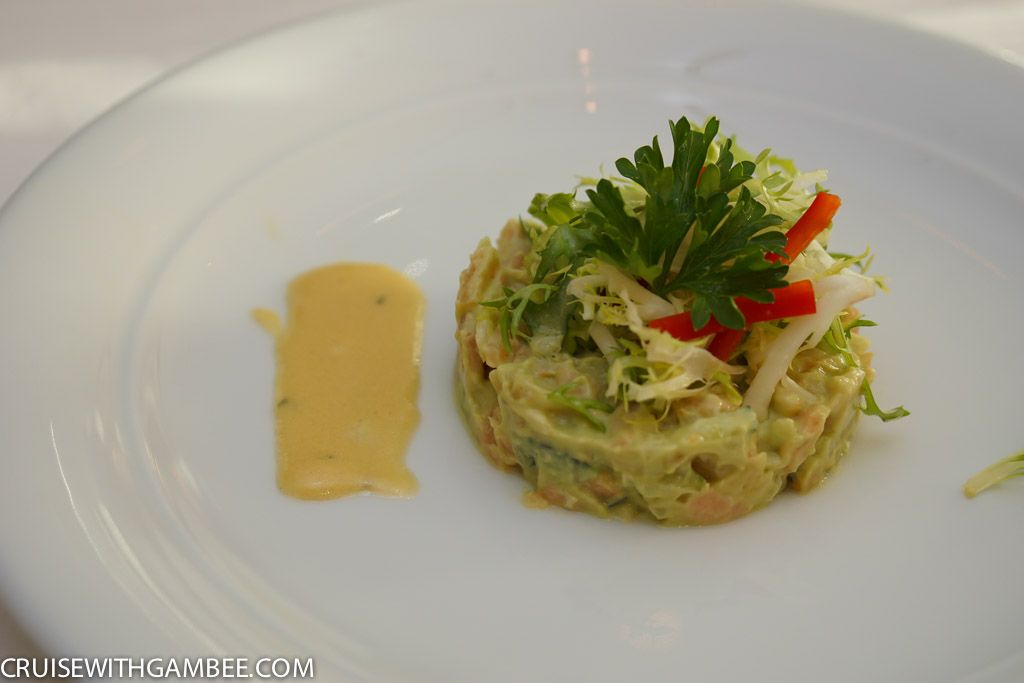 I got the sword fish salad. It was ok, the fish was kind of hard, but then again sword fish has never been a favorite of mine. I mostly always find it hard. The salad itself was really good!






Mom had the NY steak, was nice and tender.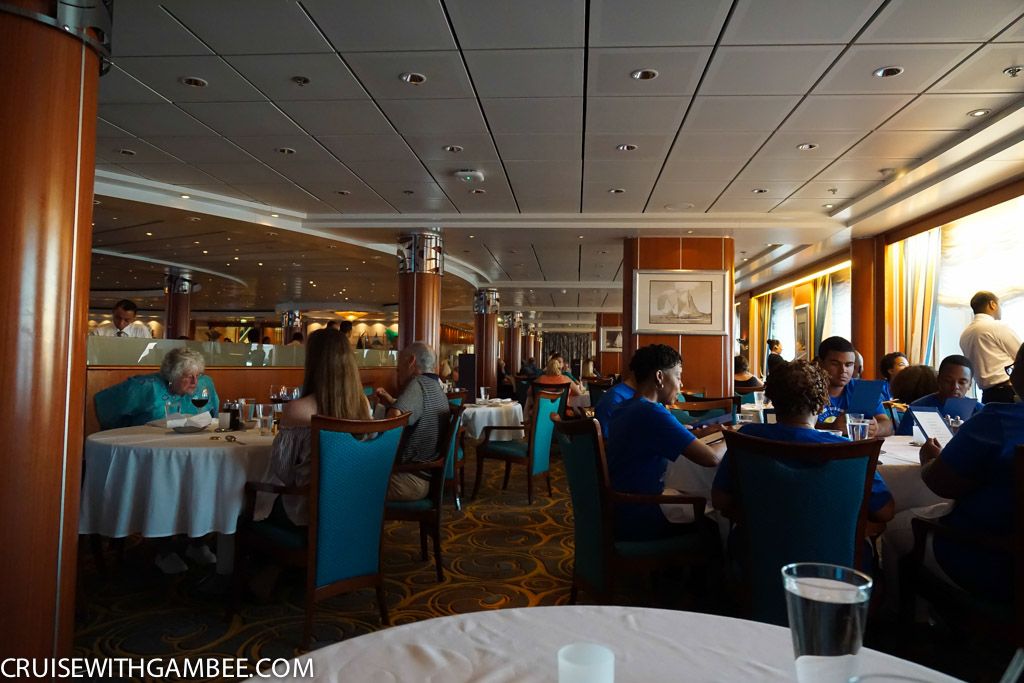 Even though we did not have a window table, we had one very close, and we had a great sunset.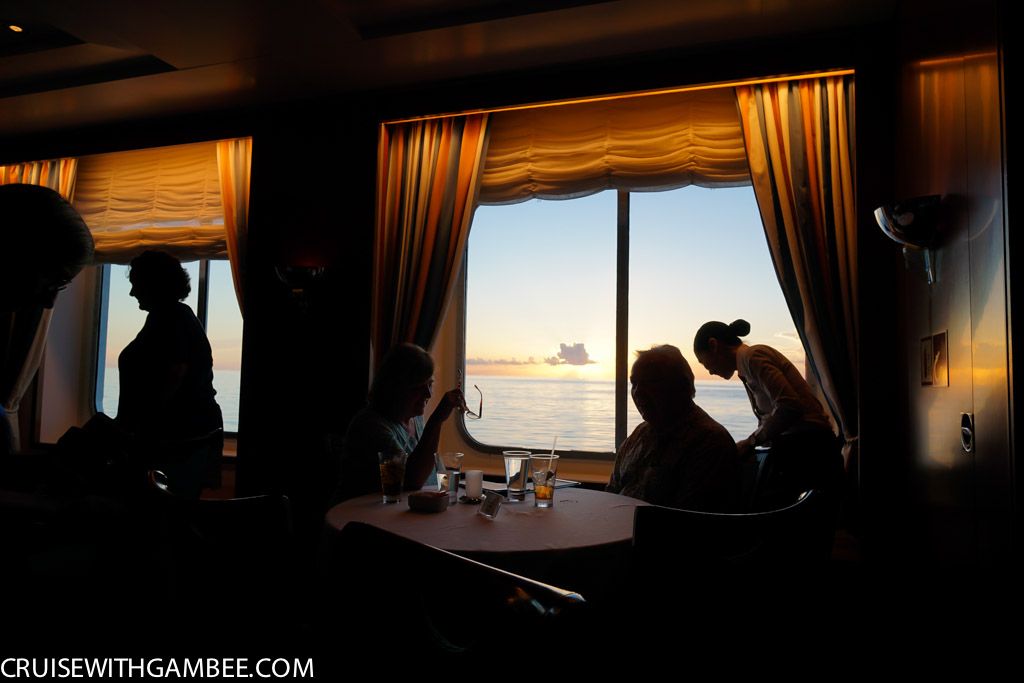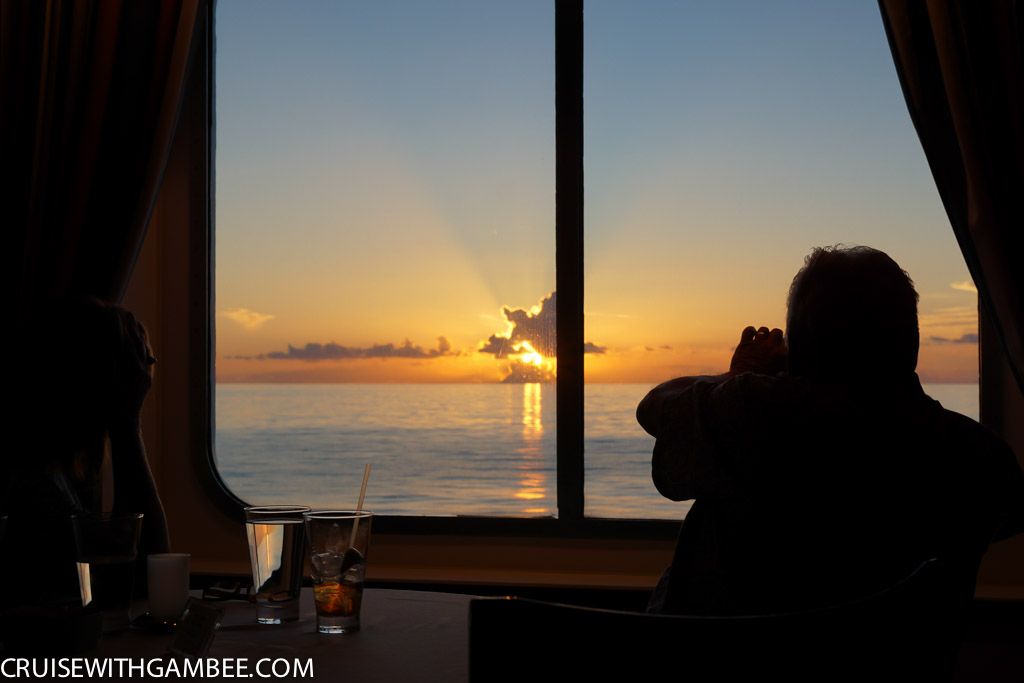 Here is the dessert menu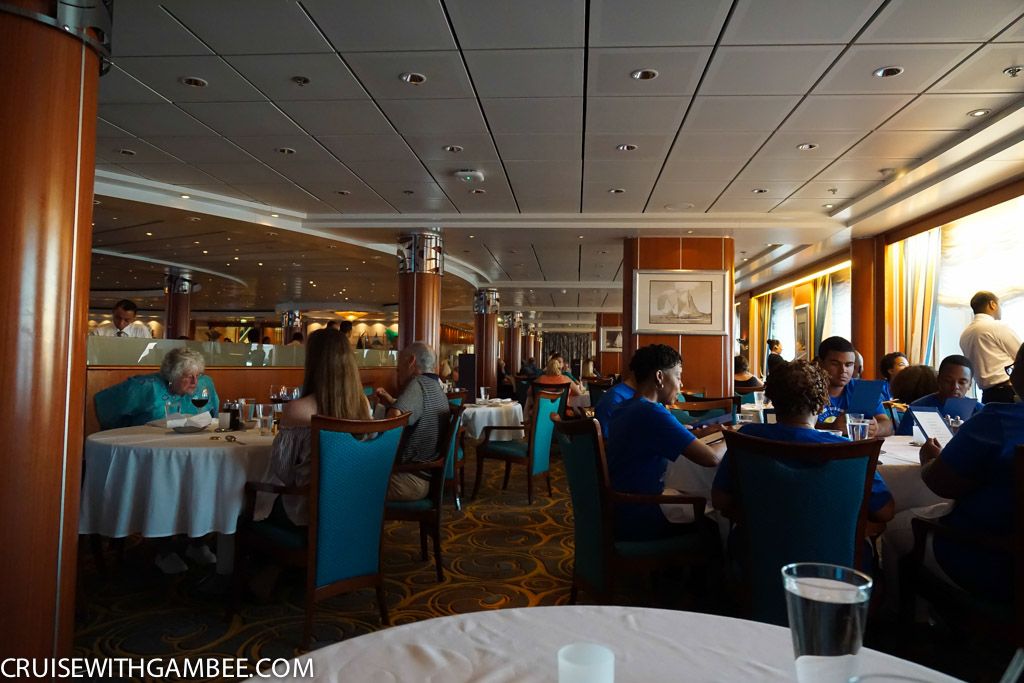 Mom got the chocolate dessert.






And I got a cheese plate, yummy!






After that we went to the promenade, to get some pictures of the sunset.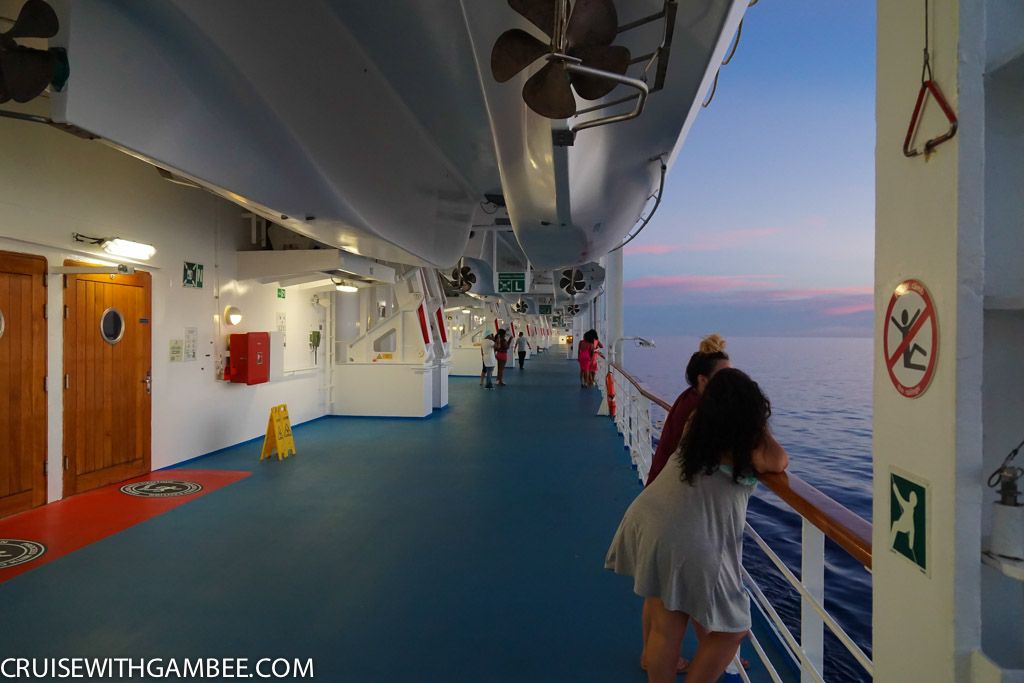 I was pretty much done by then, exhausted not to mention that I had more than my fair share of liquor. So I decided to head to the room.


These are on the way there.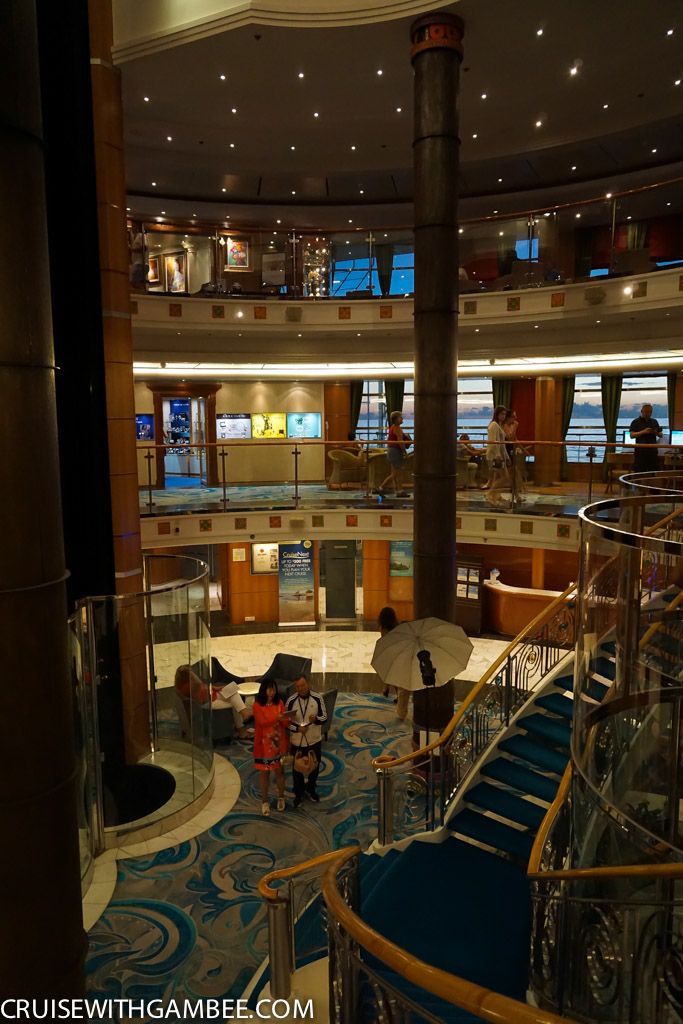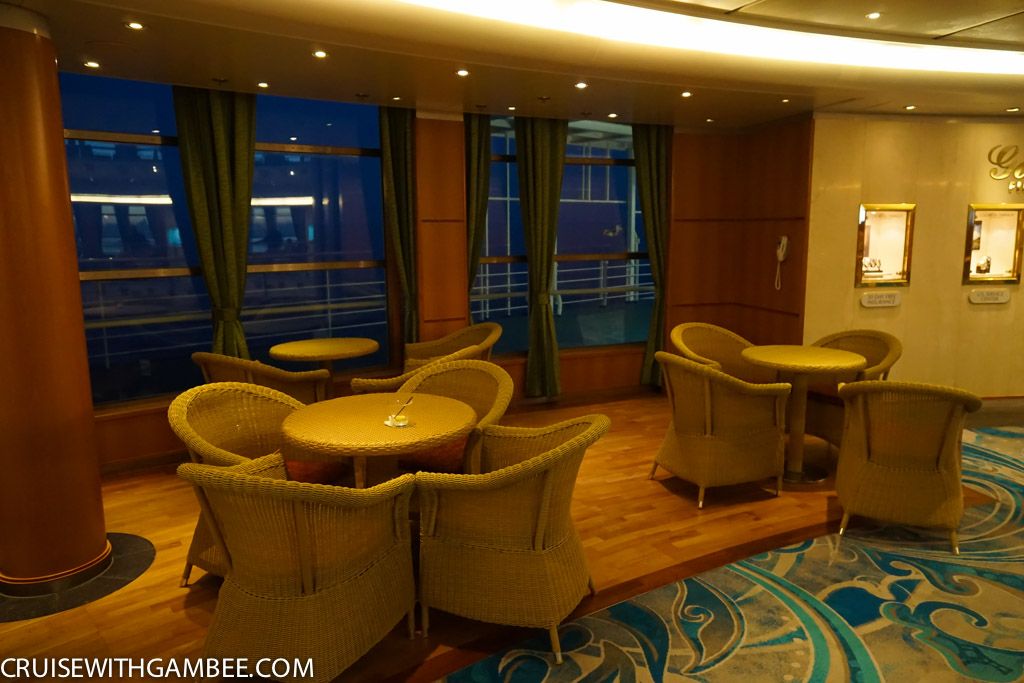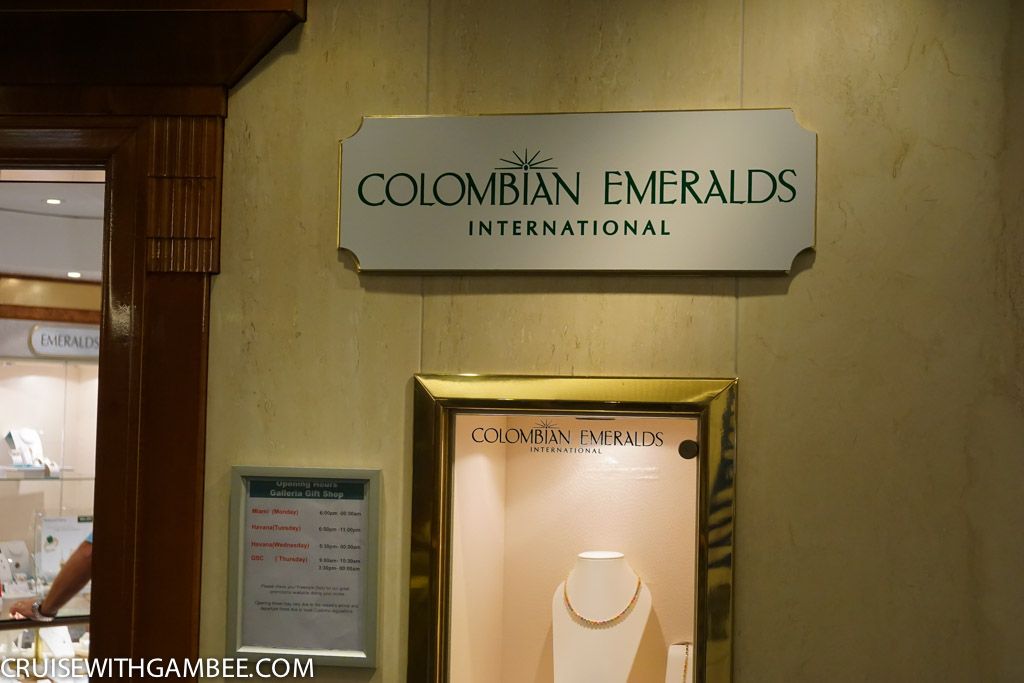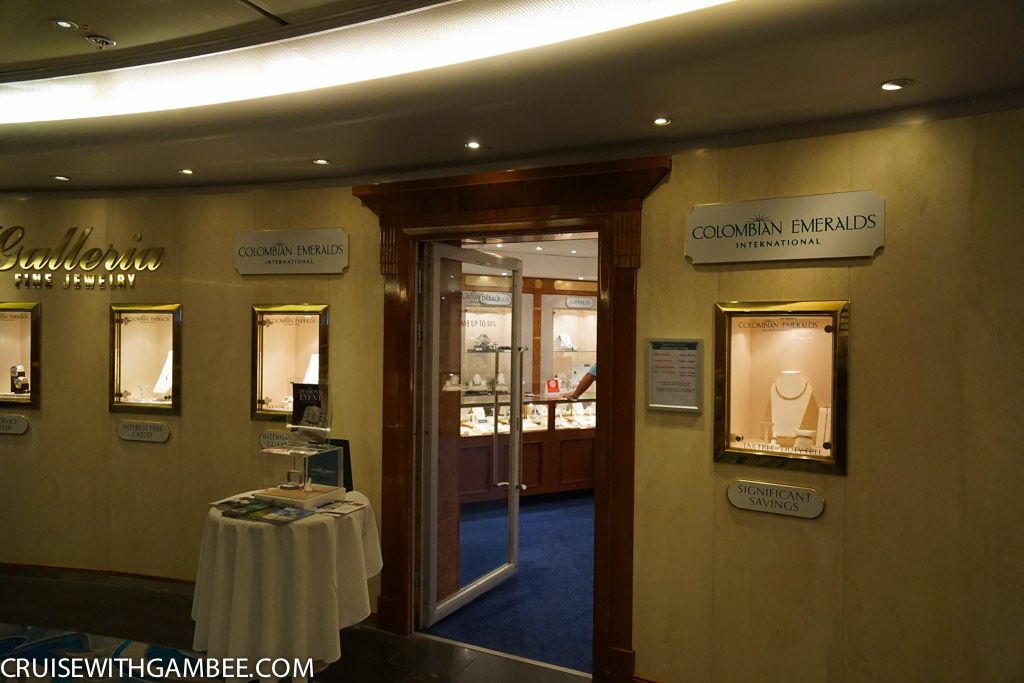 Back in the room there was this guy waiting for us.








I believe mom went back out to check the karaoke and such, I pretty much crashed soon after I entered the room. It was a very successful day, and I really enjoyed it. In a way I was really re-living my first experience on a cruise, and it was actually very similar in a way.


I do remember mom saying that the karaoke was lackluster, other than that, I really don't recall what else she did.


Day 1 end.


Click here for the next chapter.