At one point I guess I had too much to drink I need some food to even out.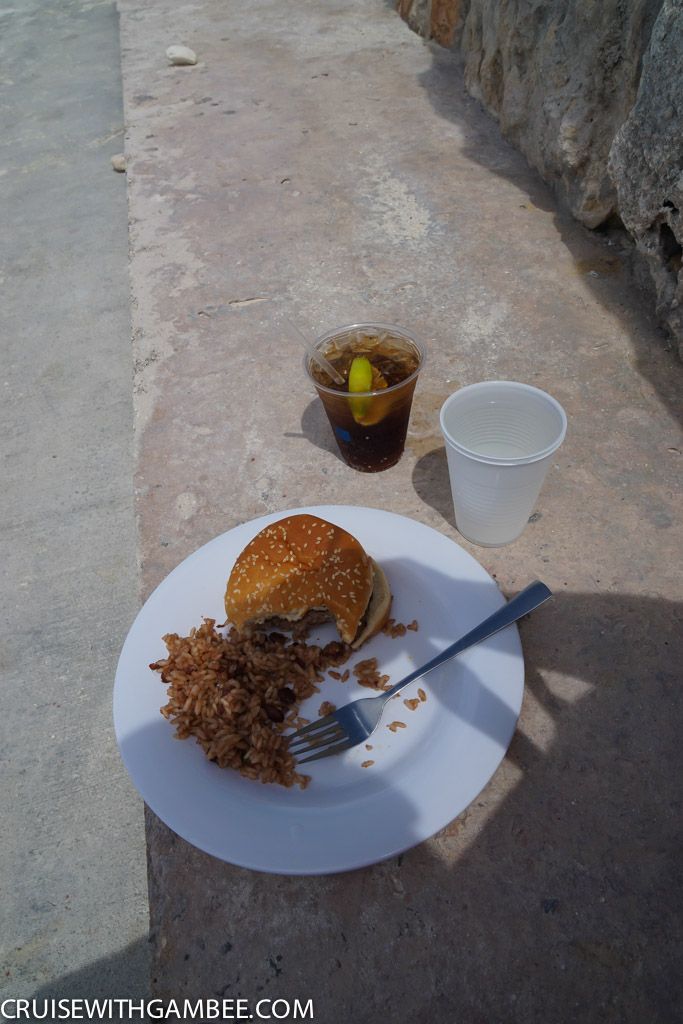 We stayed there until late. I really wanted to stay there until the latest tender, but mom wanted to head back to the ship. My best guess is that she wanted internet again.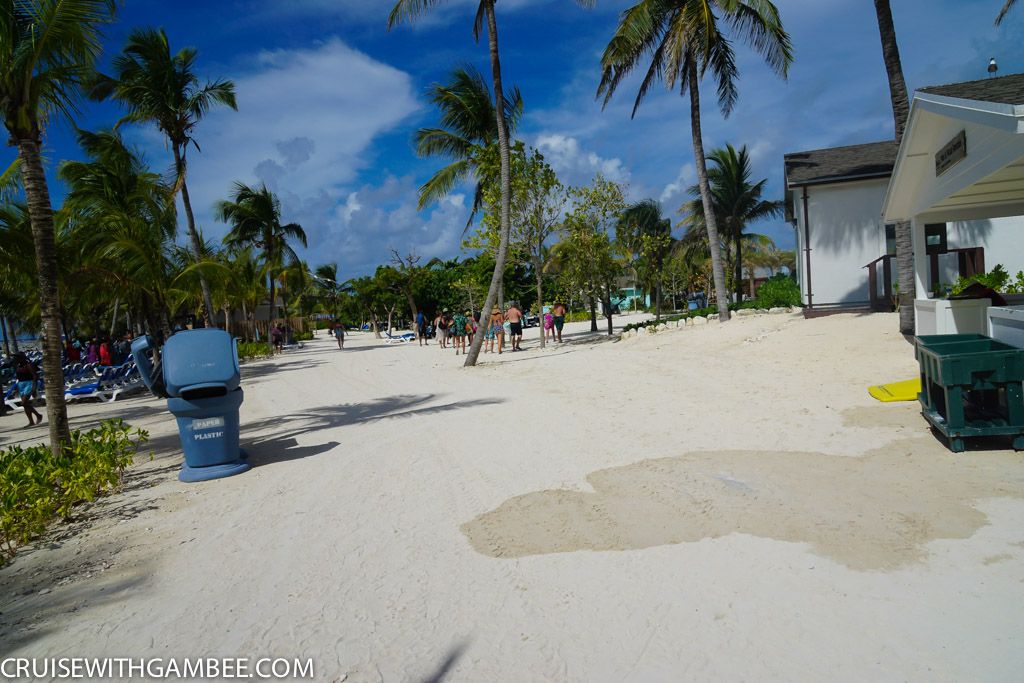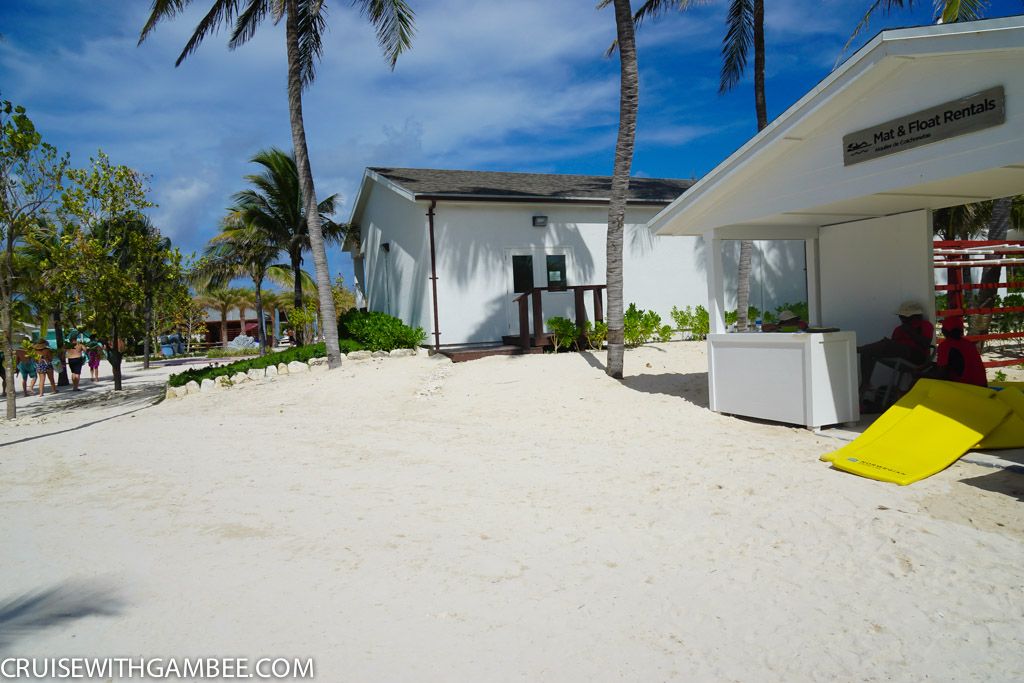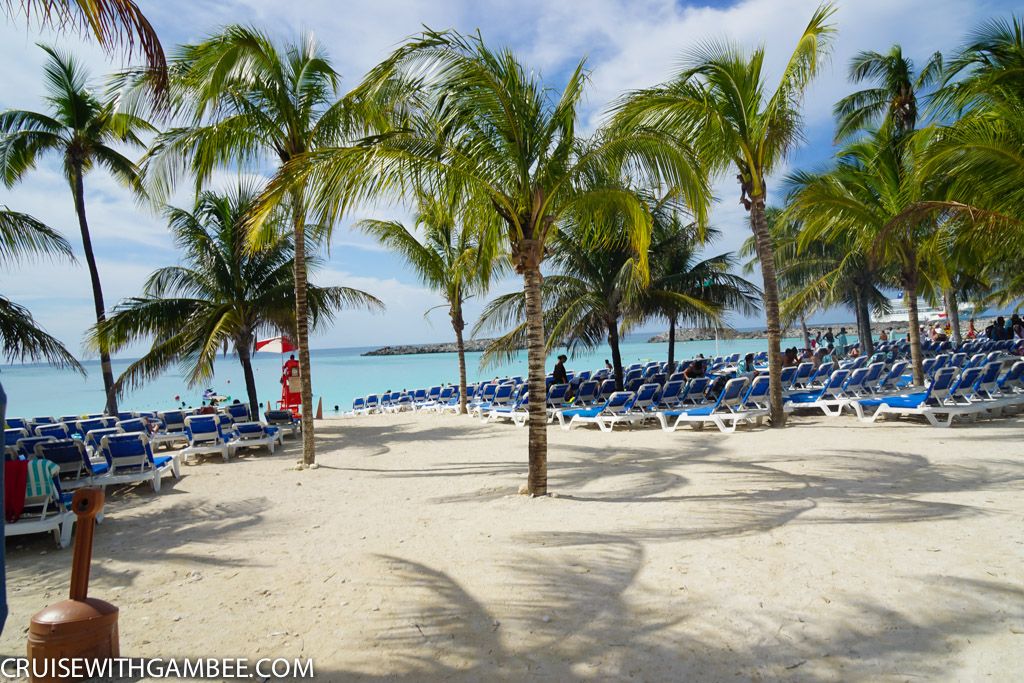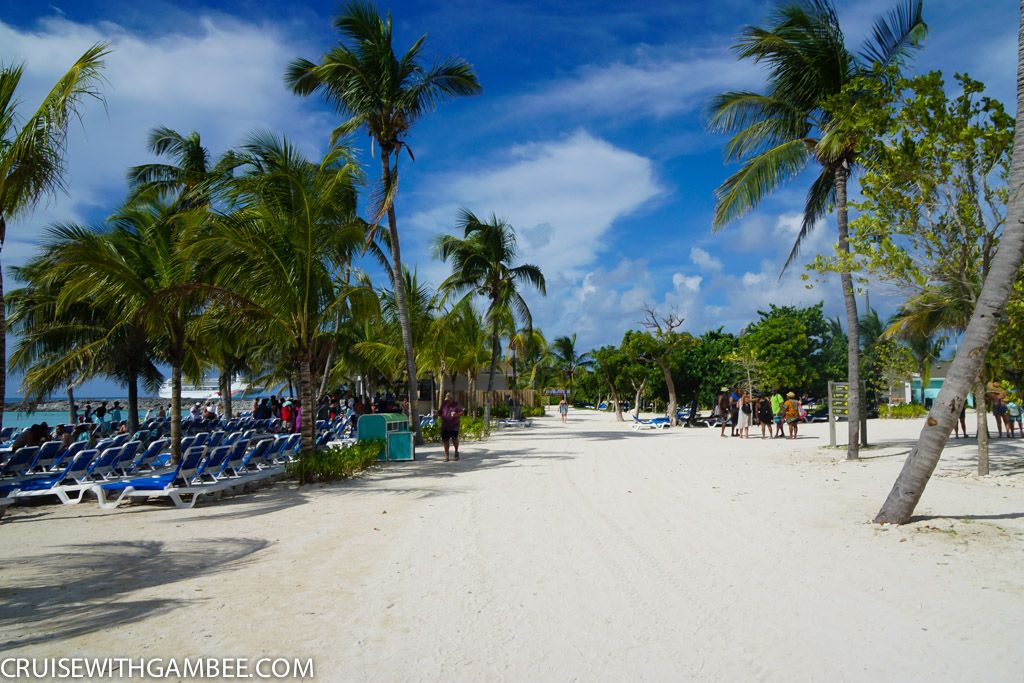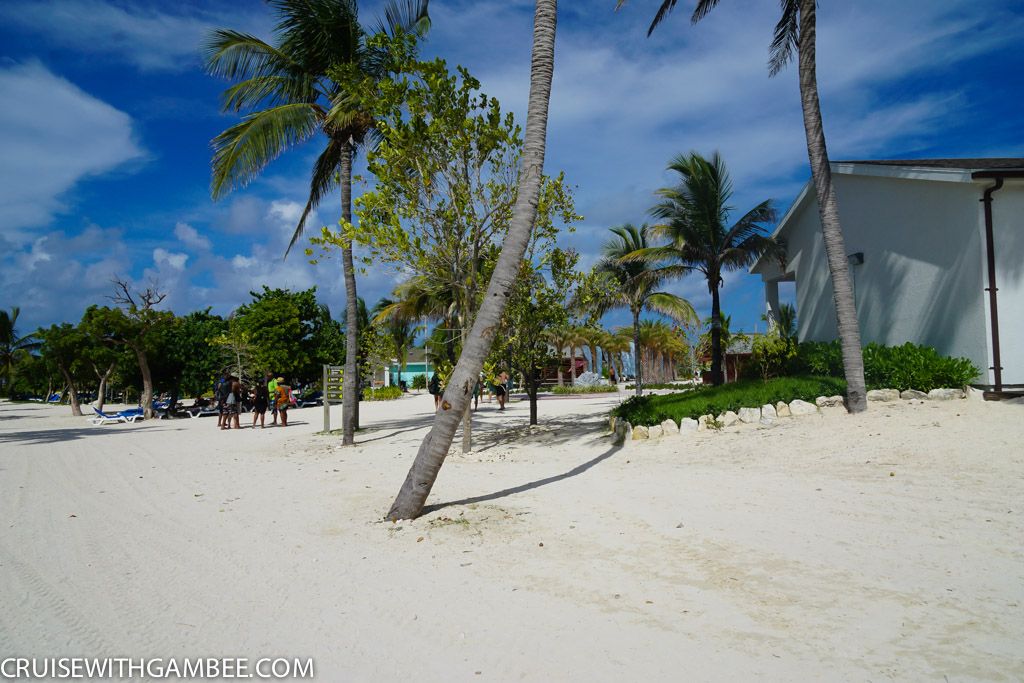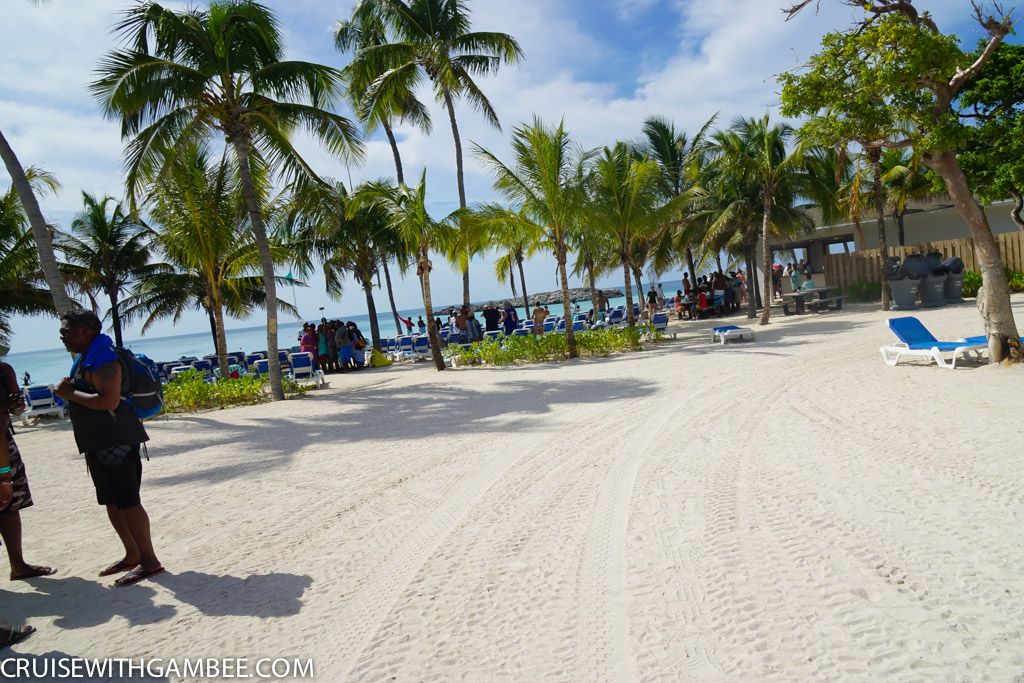 As we were leaving a fight broke out, not really sure what was going on. We just kept going our way.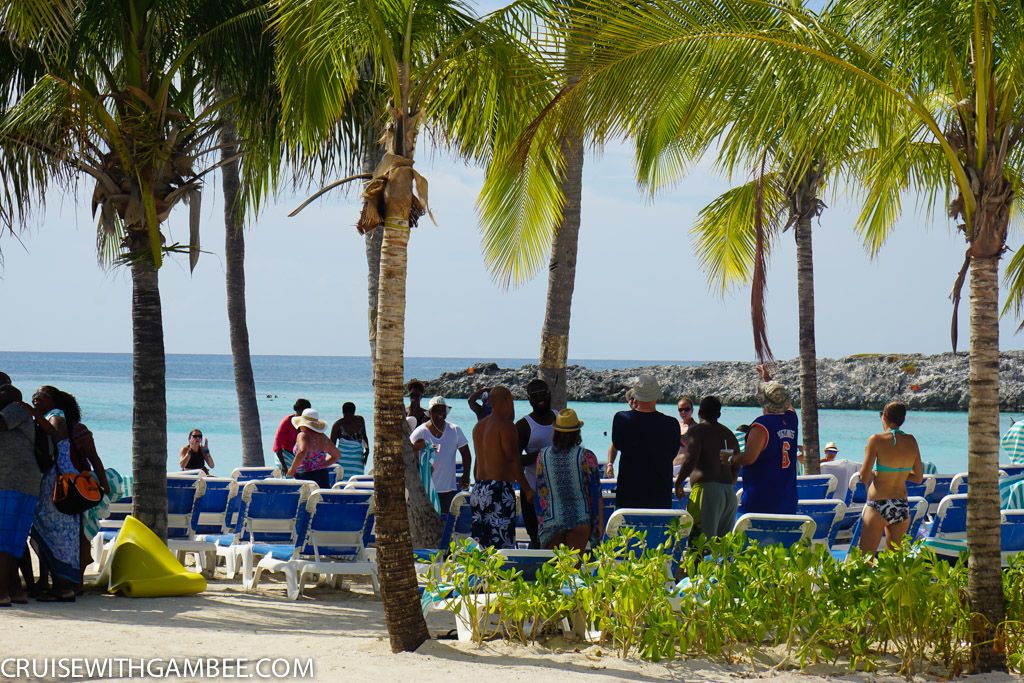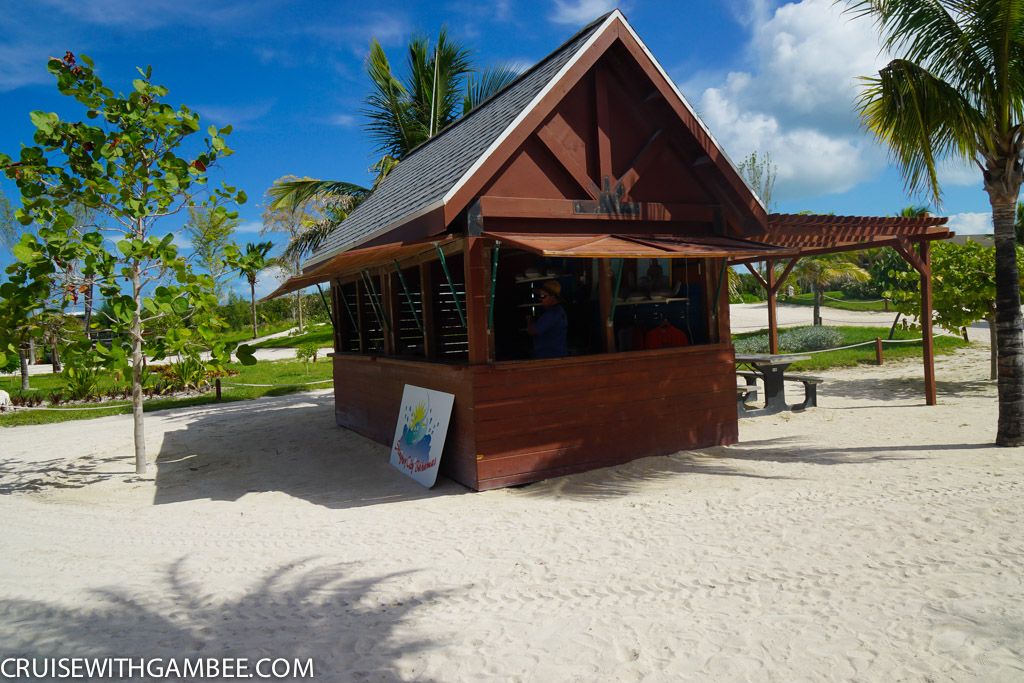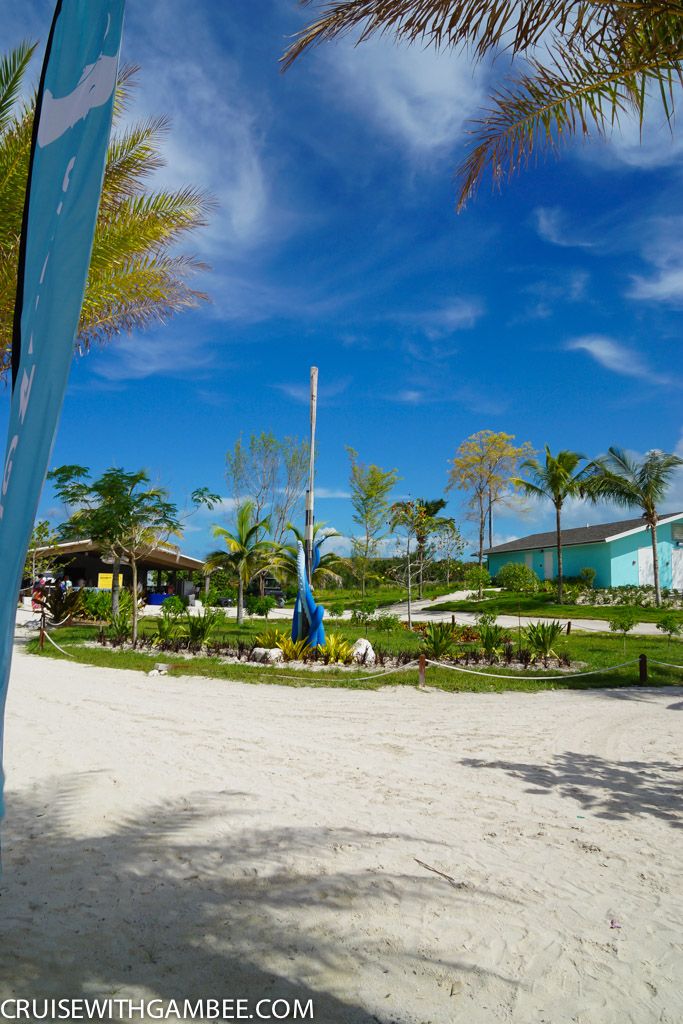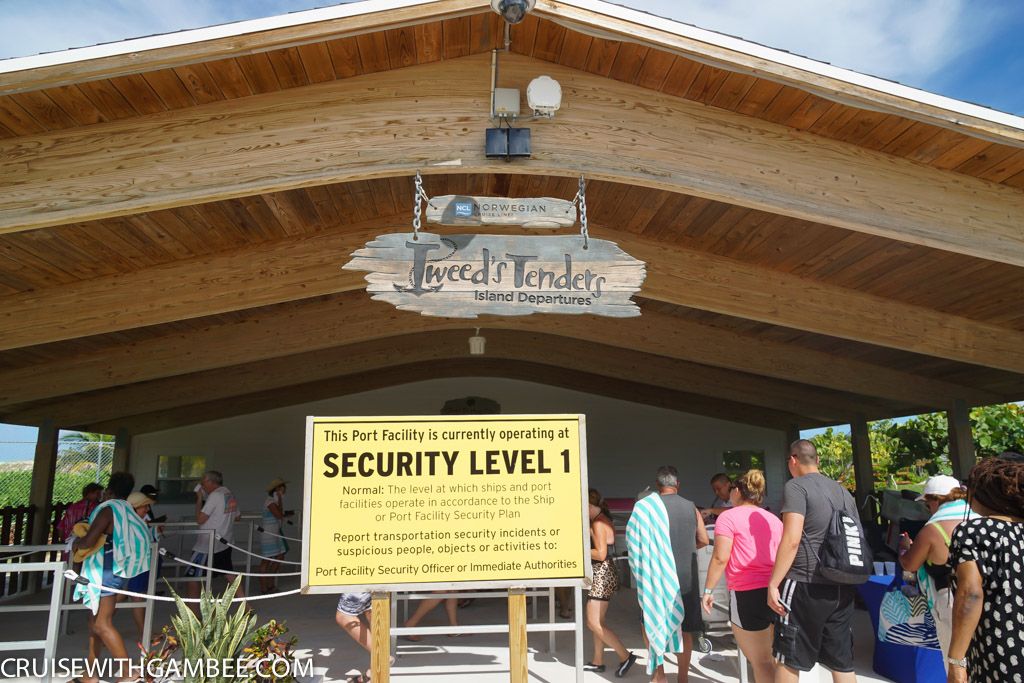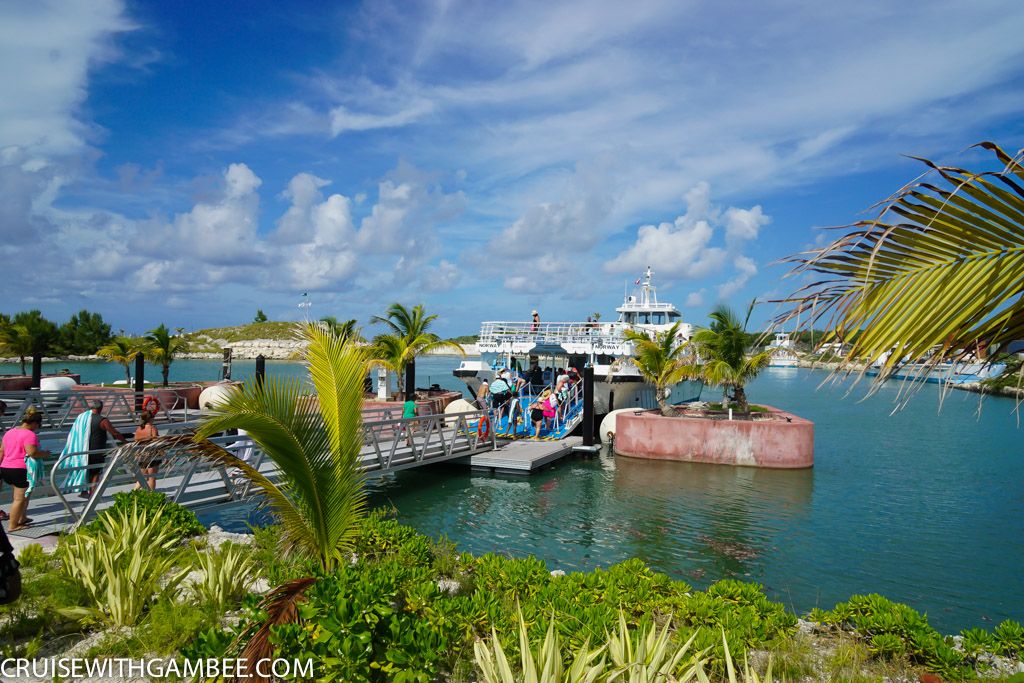 I really like how they do this.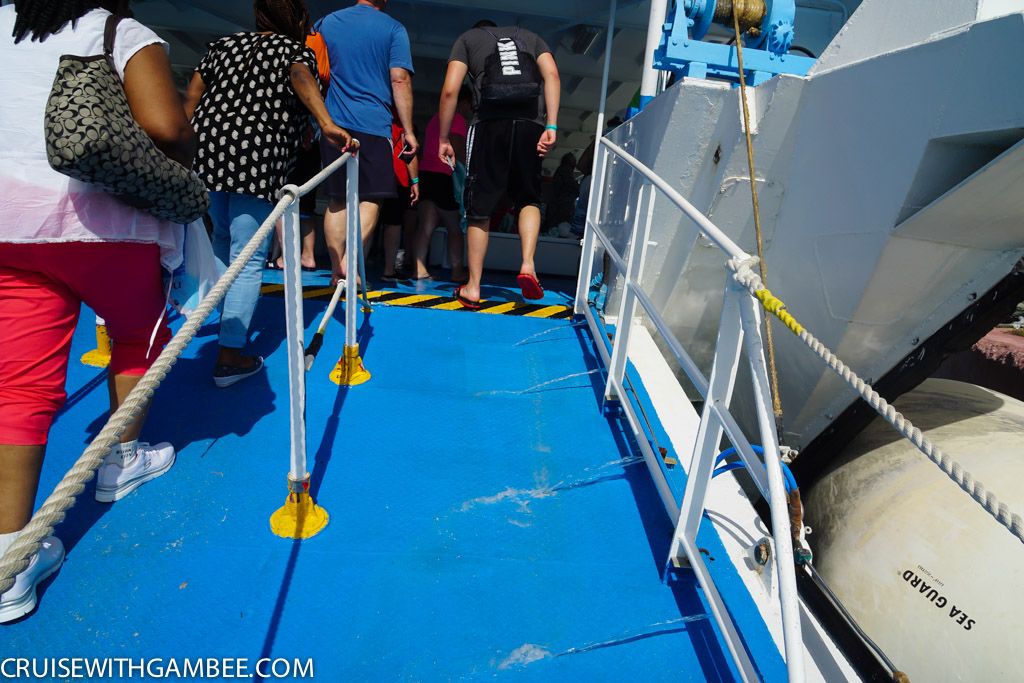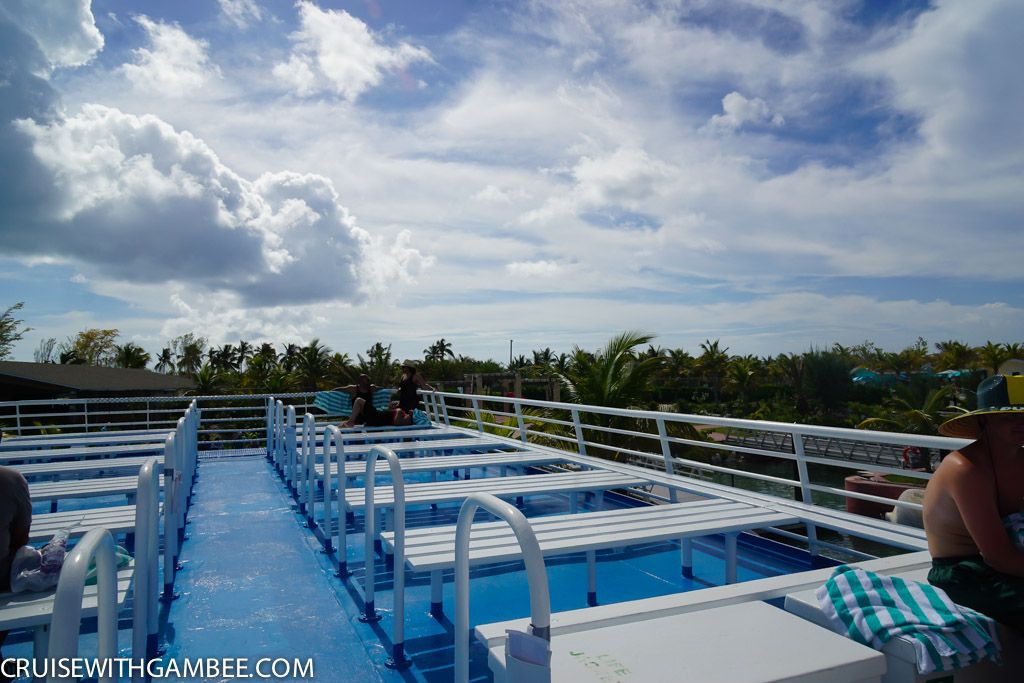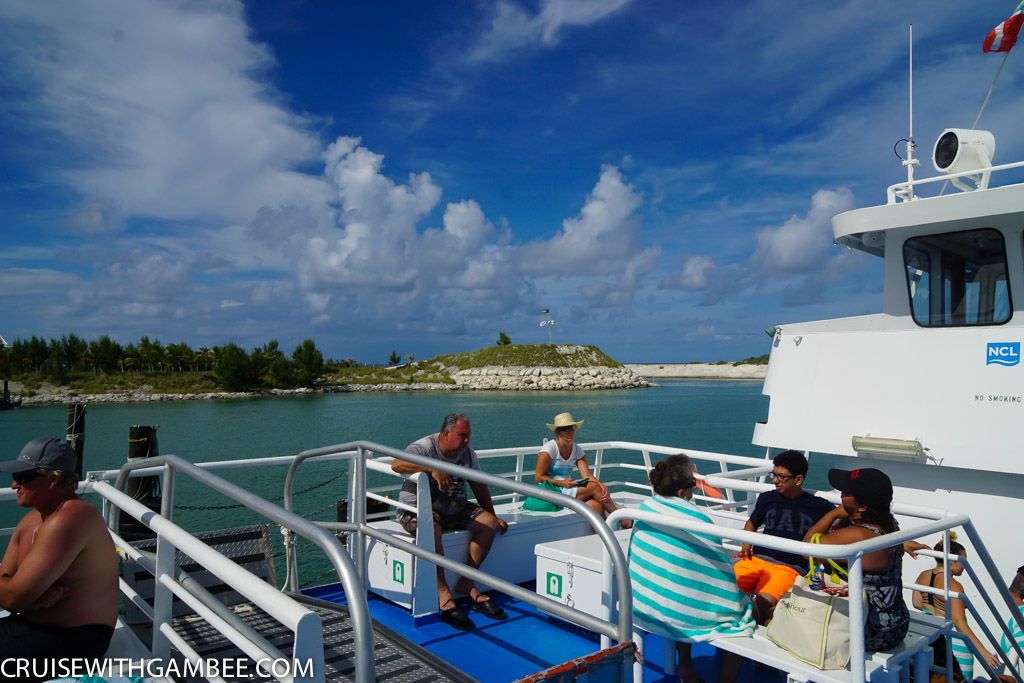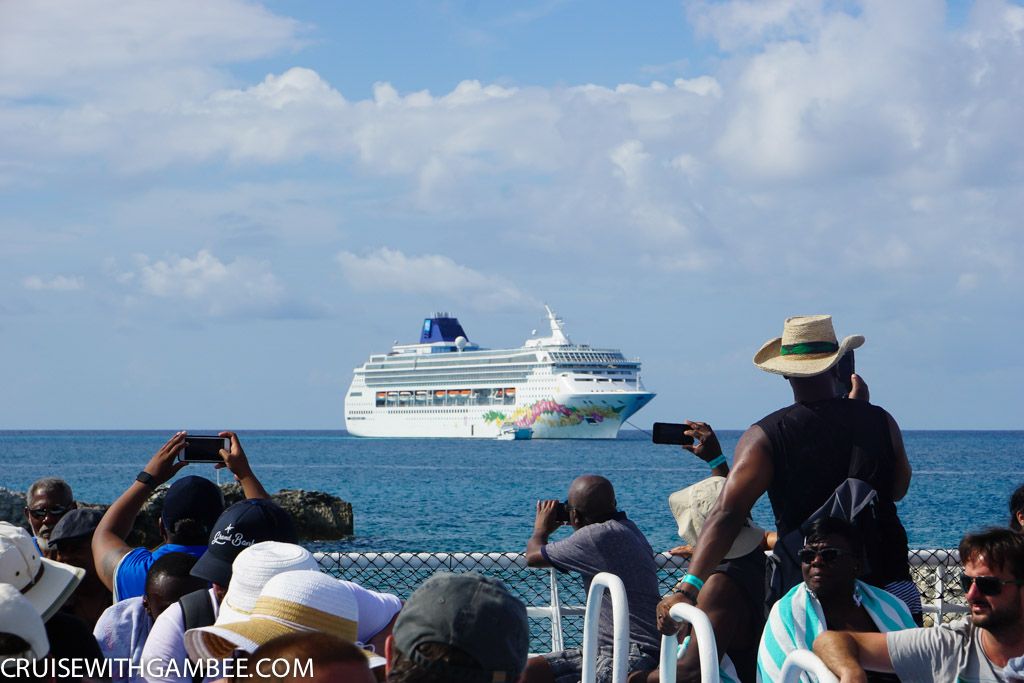 We made it back, headed to the room to get my cell phone and change clothes before heading back to the jacuzzi.
On the way there I took some pics of Cagney's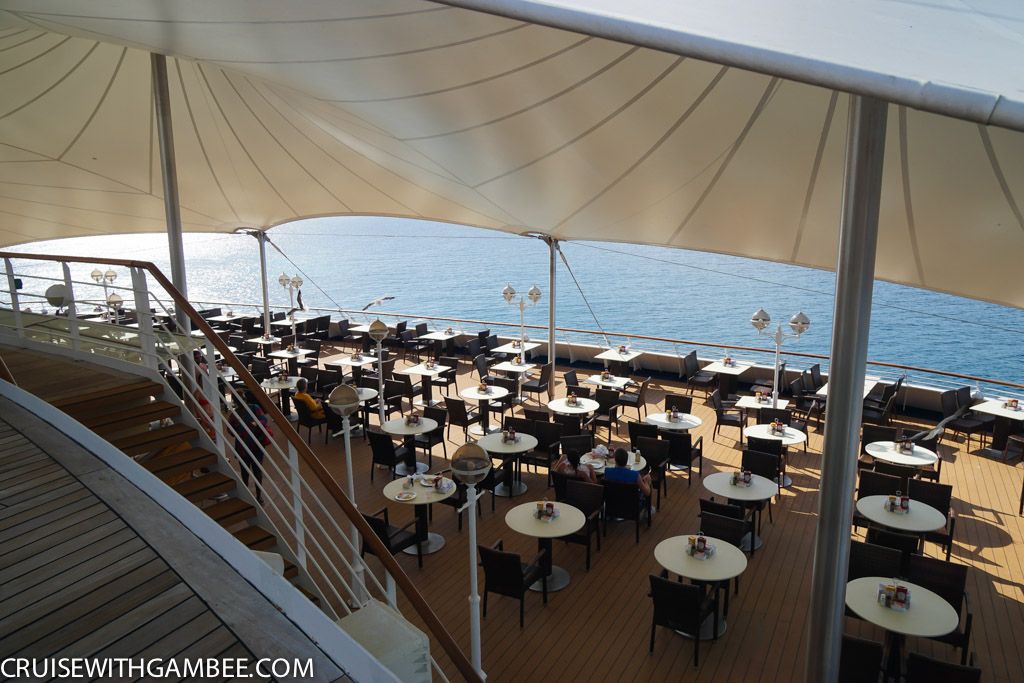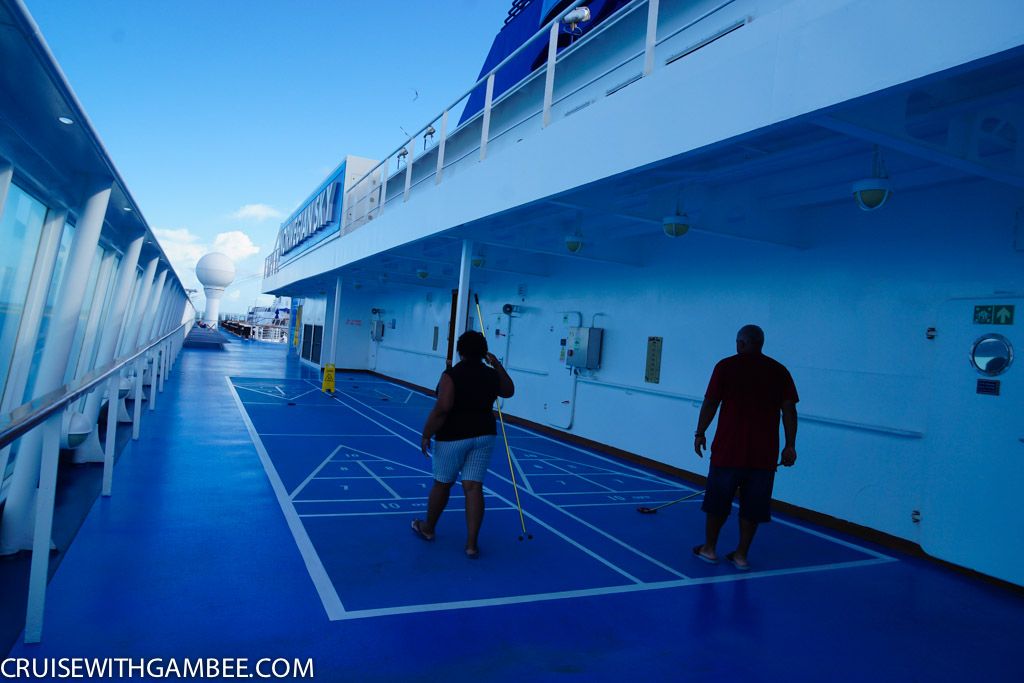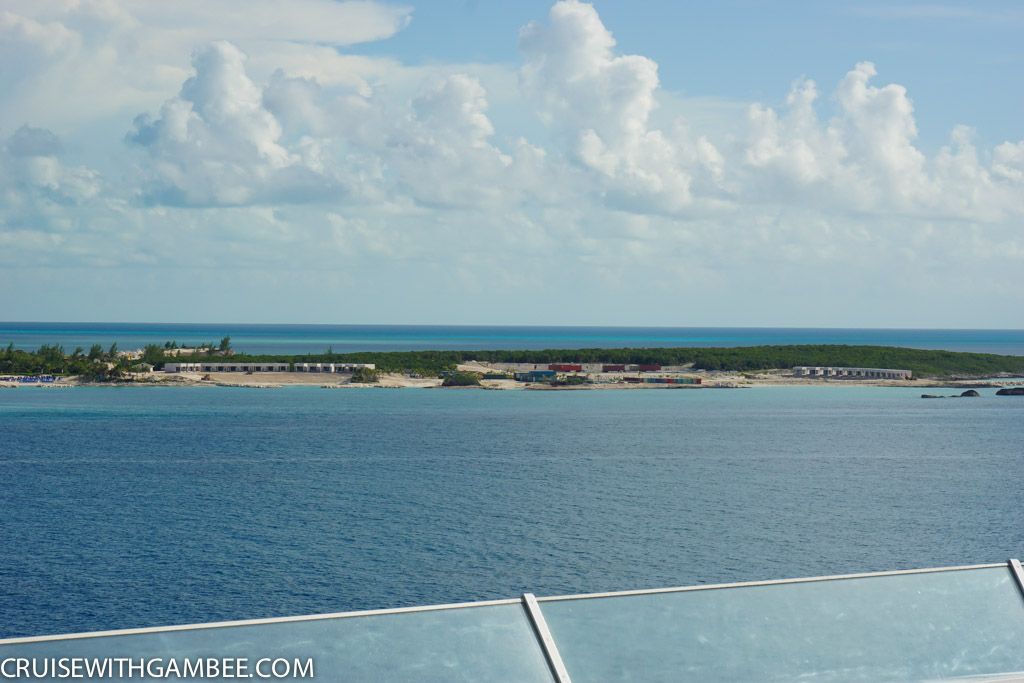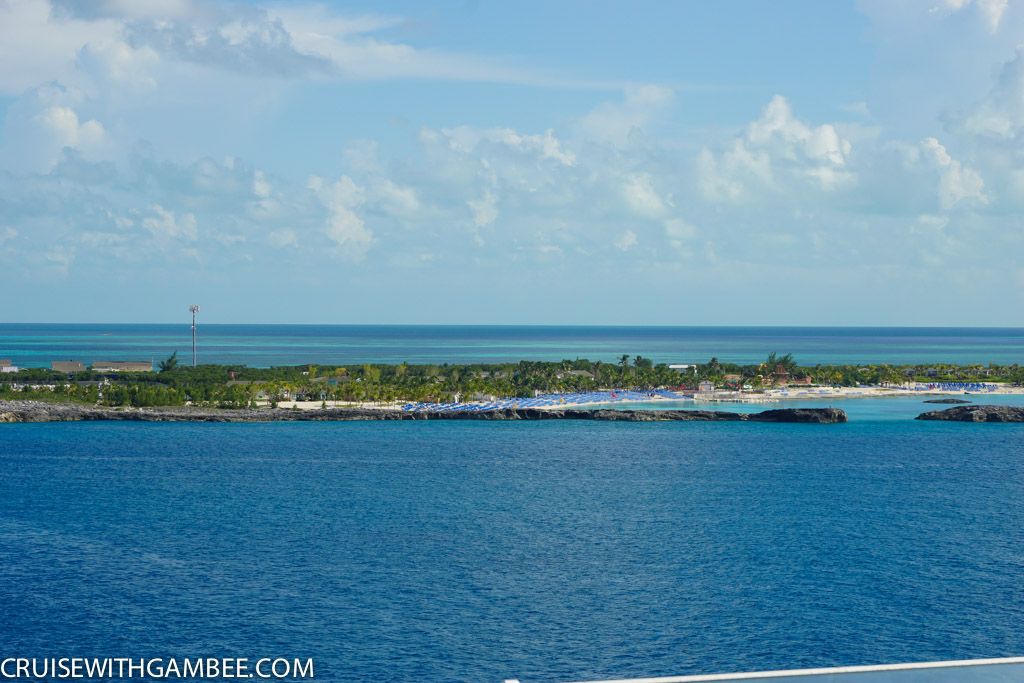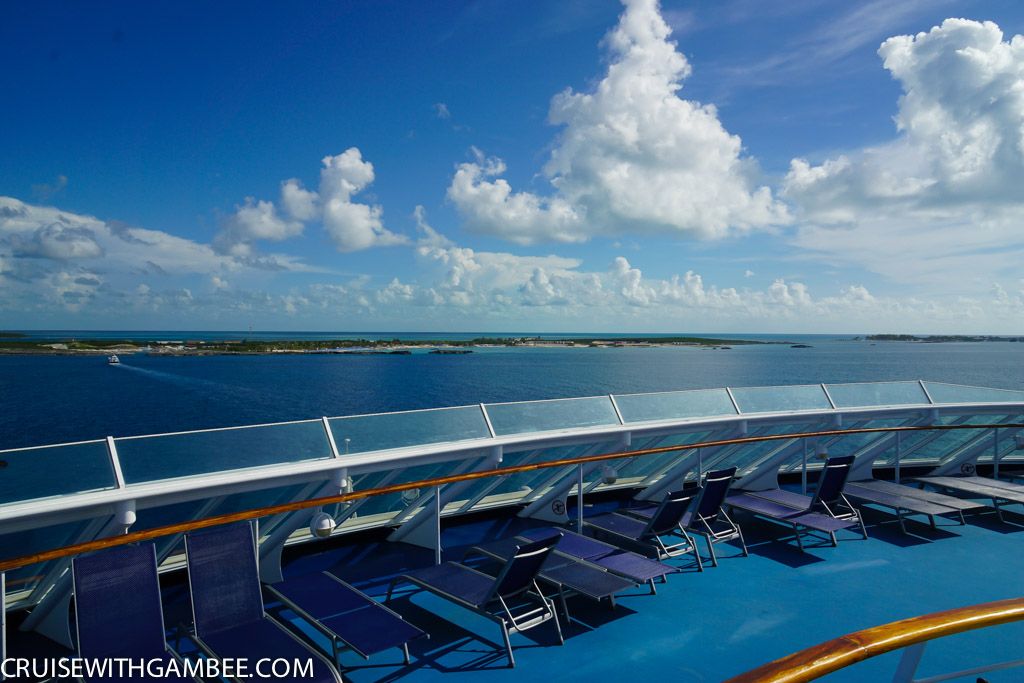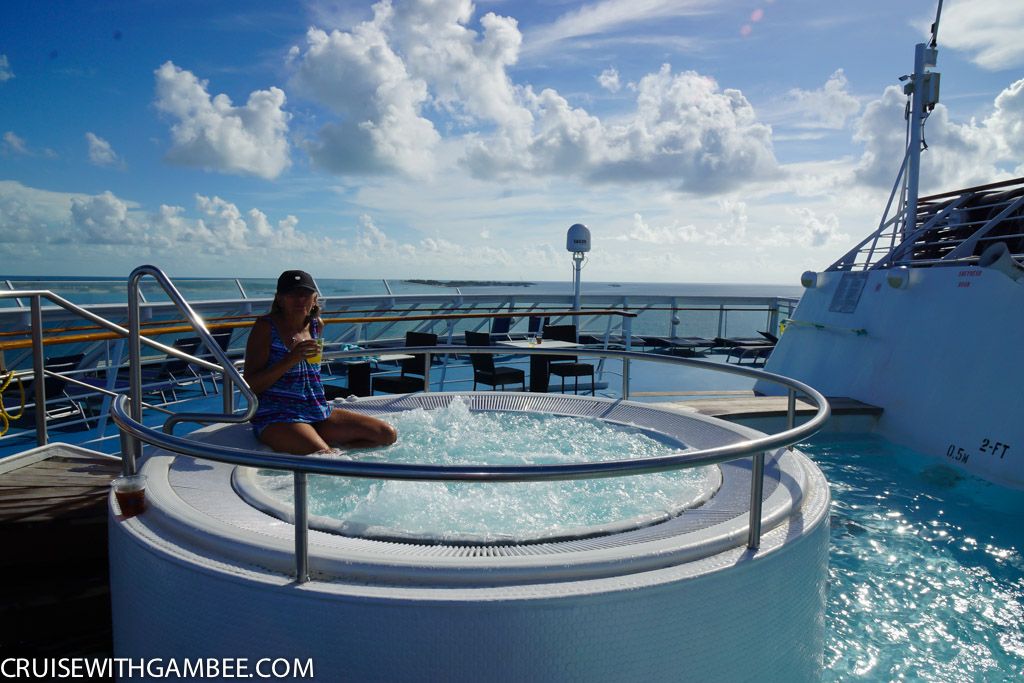 We enjoyed it a while, there were few people there. After some time we went to the room and got changed for dinner. We went to the MDR that night as well.
Here is the menu for that night.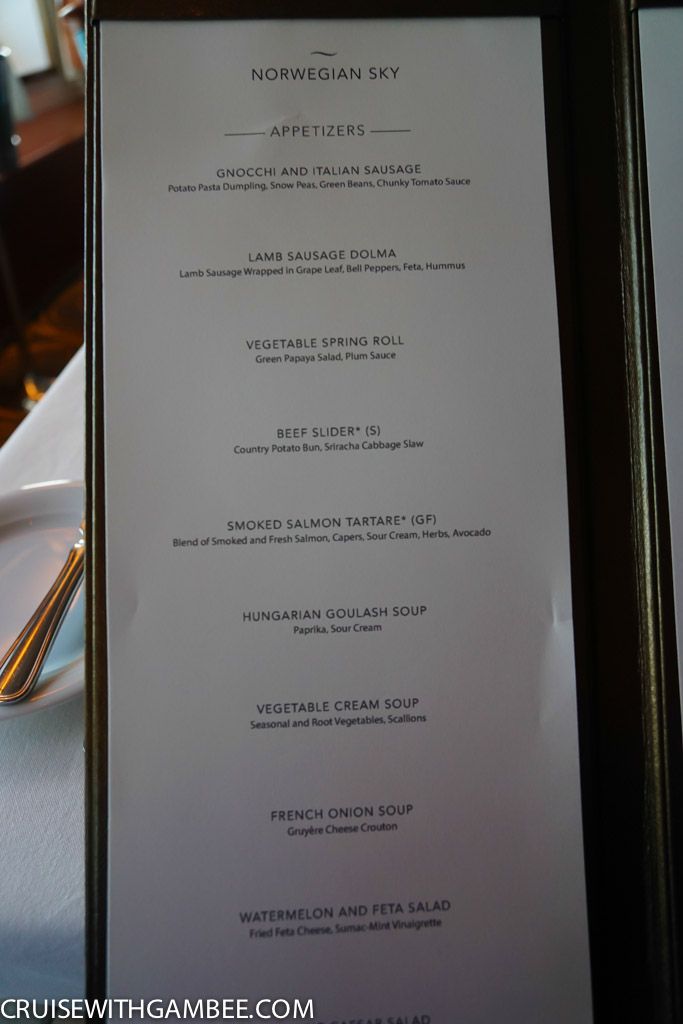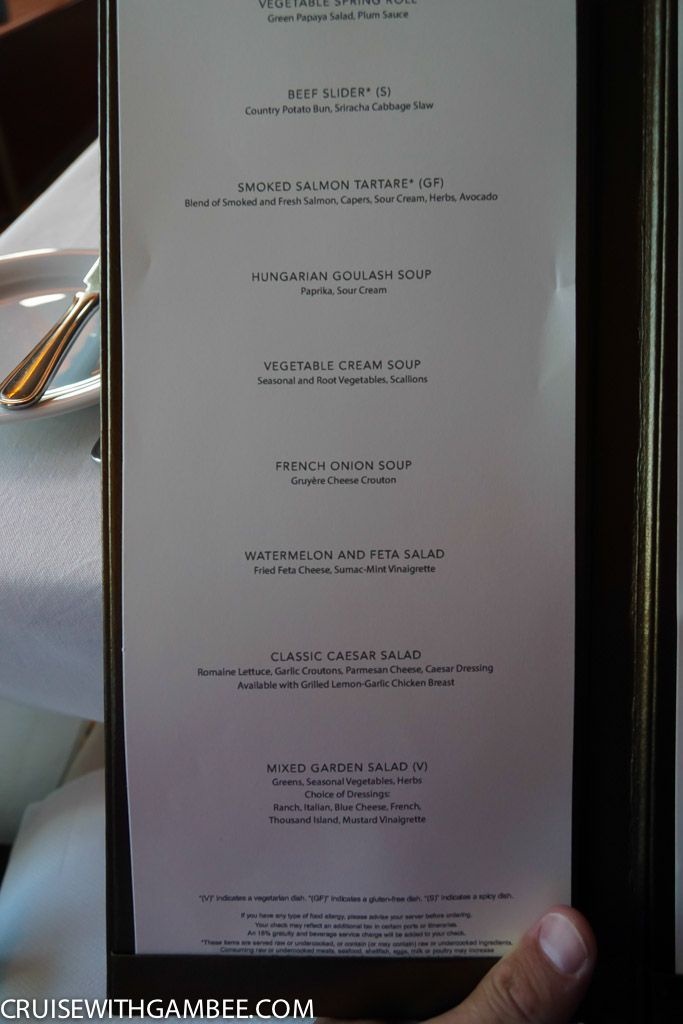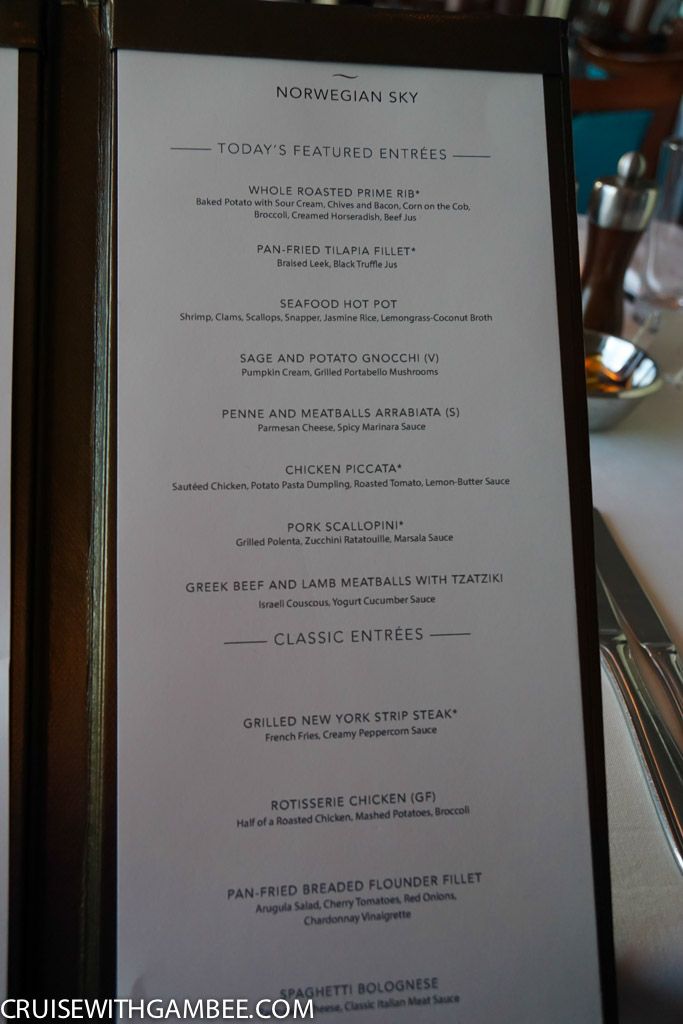 Mom got the vegetable soup.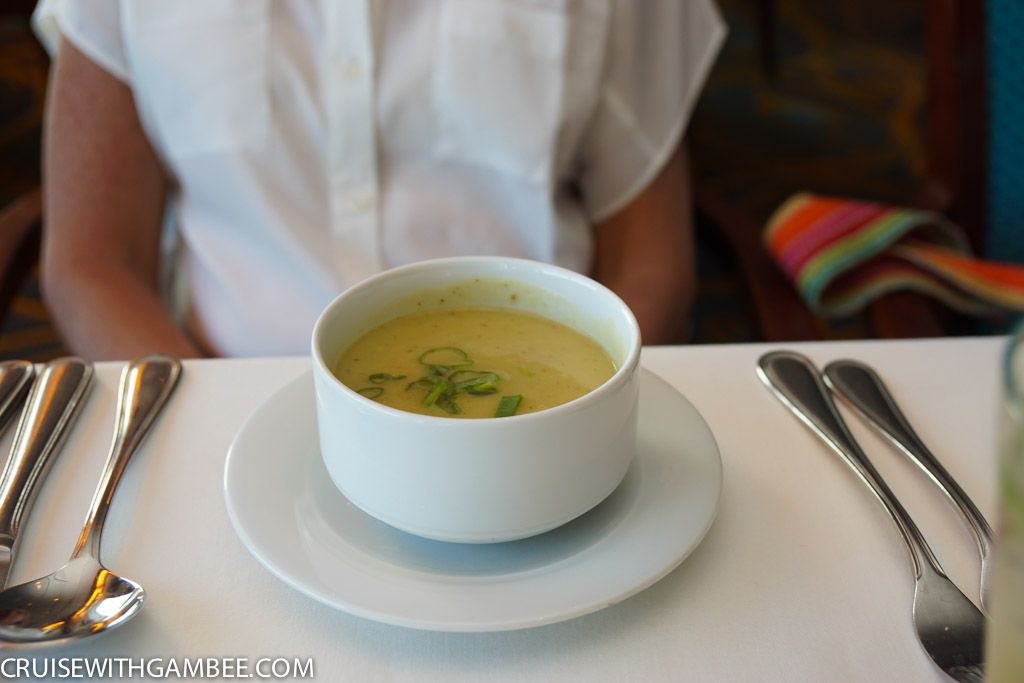 I got the Lamb Dolma, this was the first time that I had Dolma hot, it was really good
My drink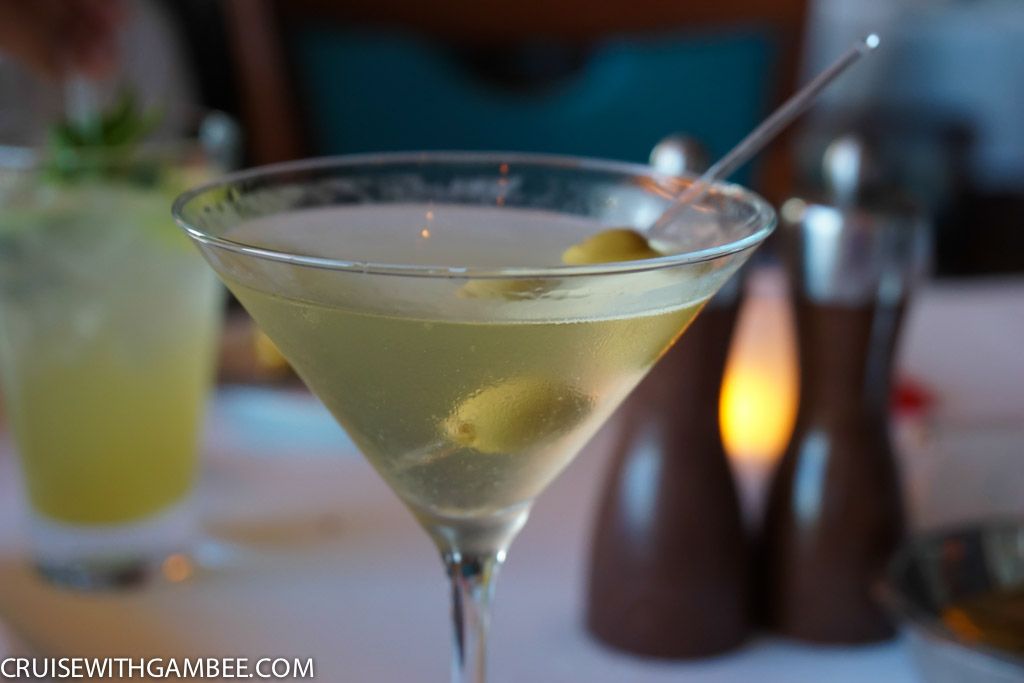 Mom initially ordered the flounder, but she liked mine more so I gave her mine.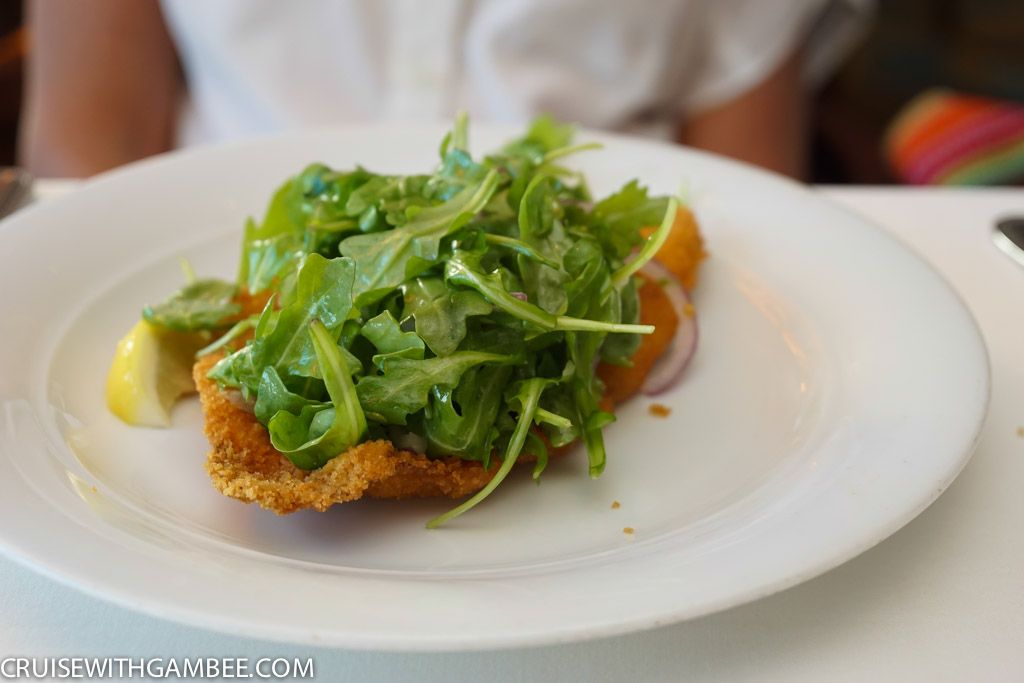 And I ordered the seafood hot pot. Was really good.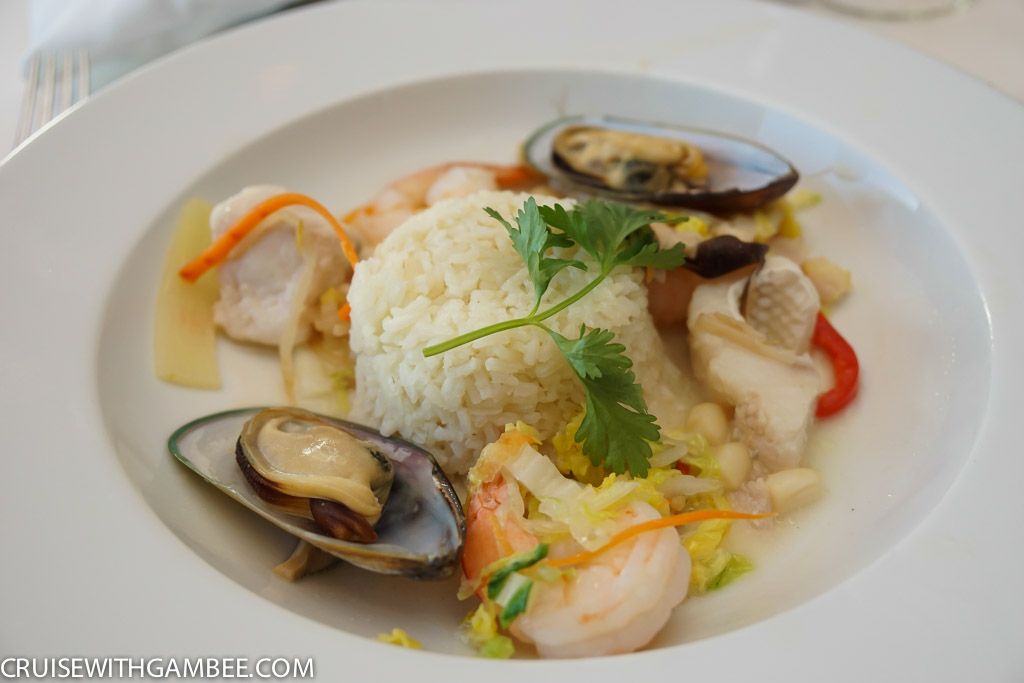 Mom's panacota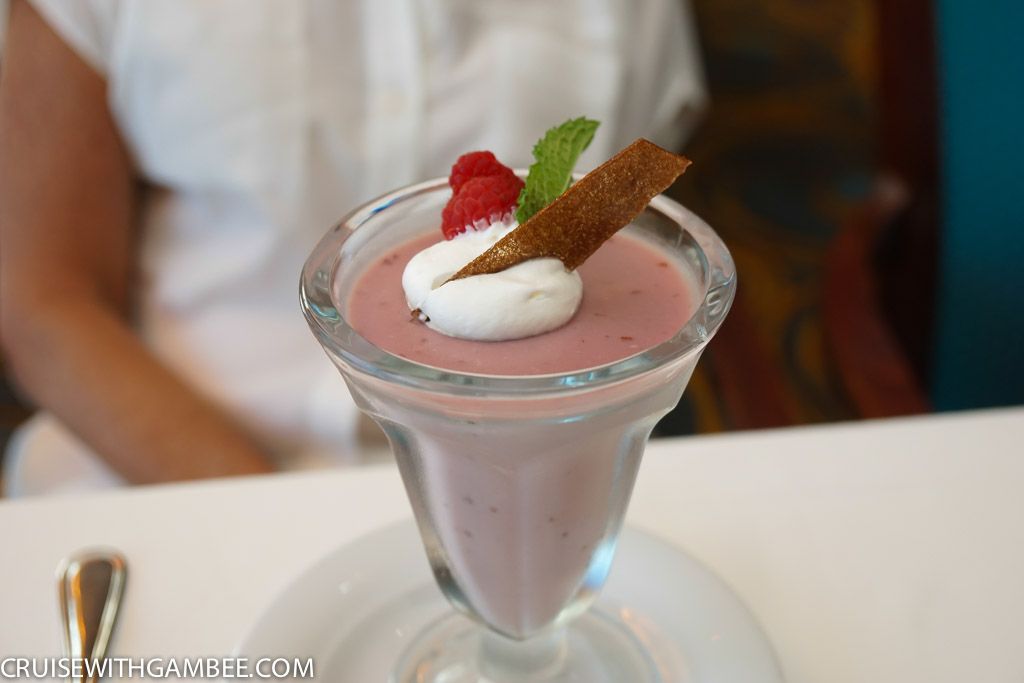 And my cheese plate
And that is pretty much for this review. We had a really good time on this cruise, and also re-visiting the first ship that we sailed on. Overall, I have to say that Cuba is wonderful and highly recommended to anyone who wants to visit something different.
Day 4, end.