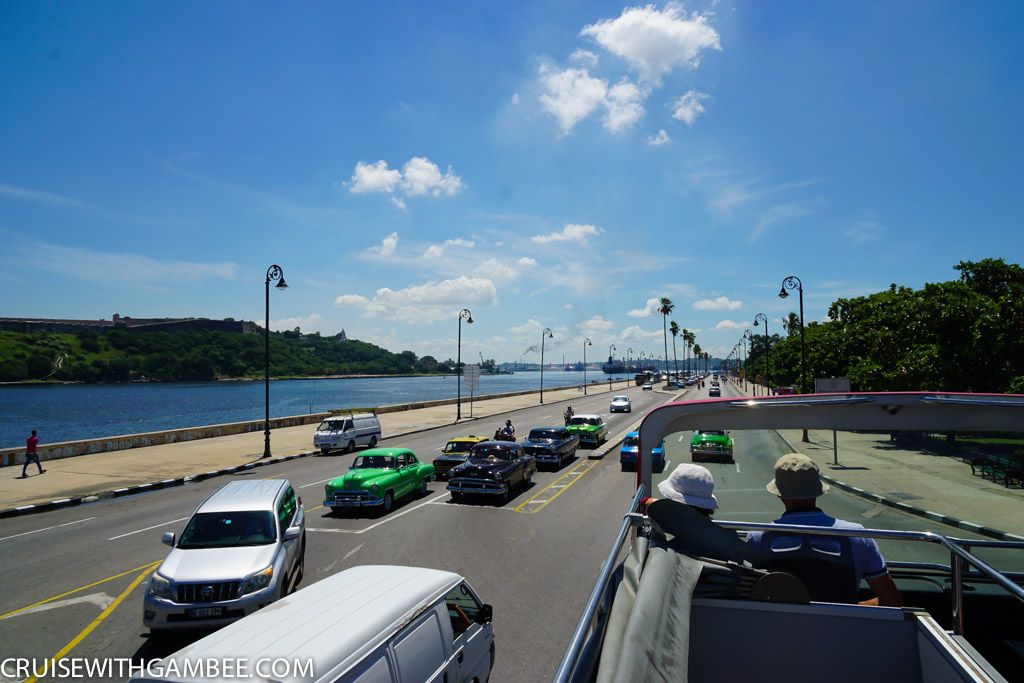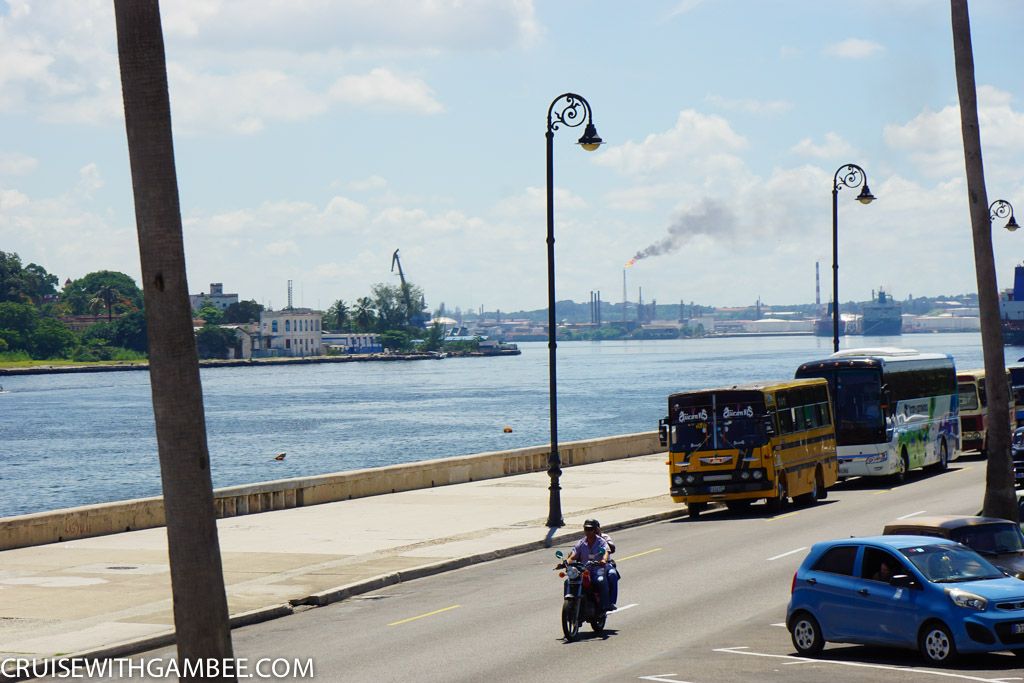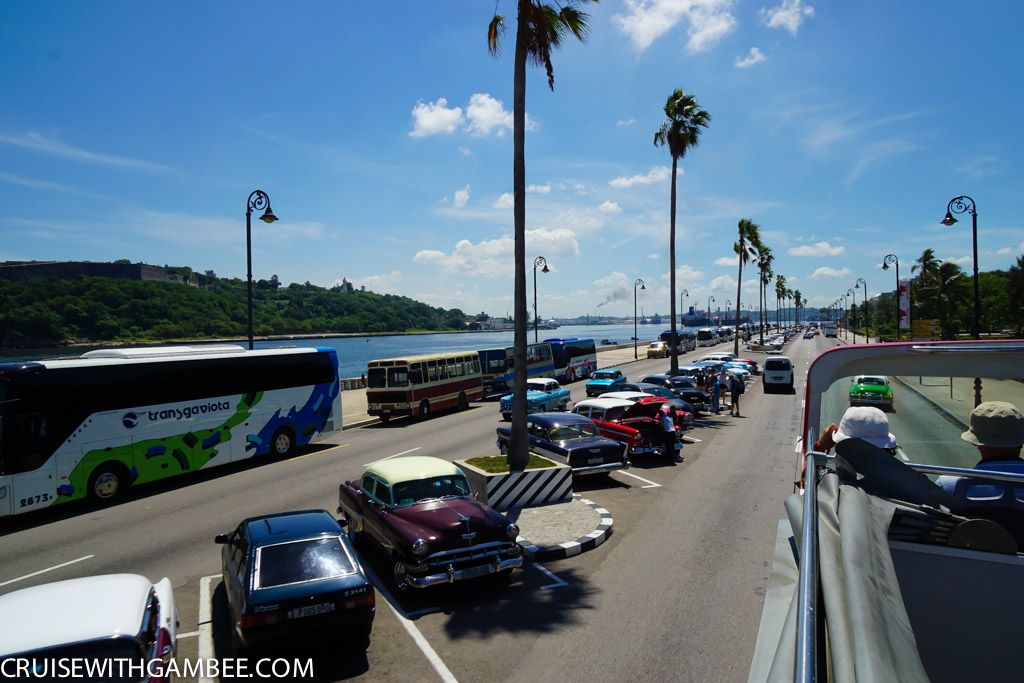 Here there was a group of military members, walking.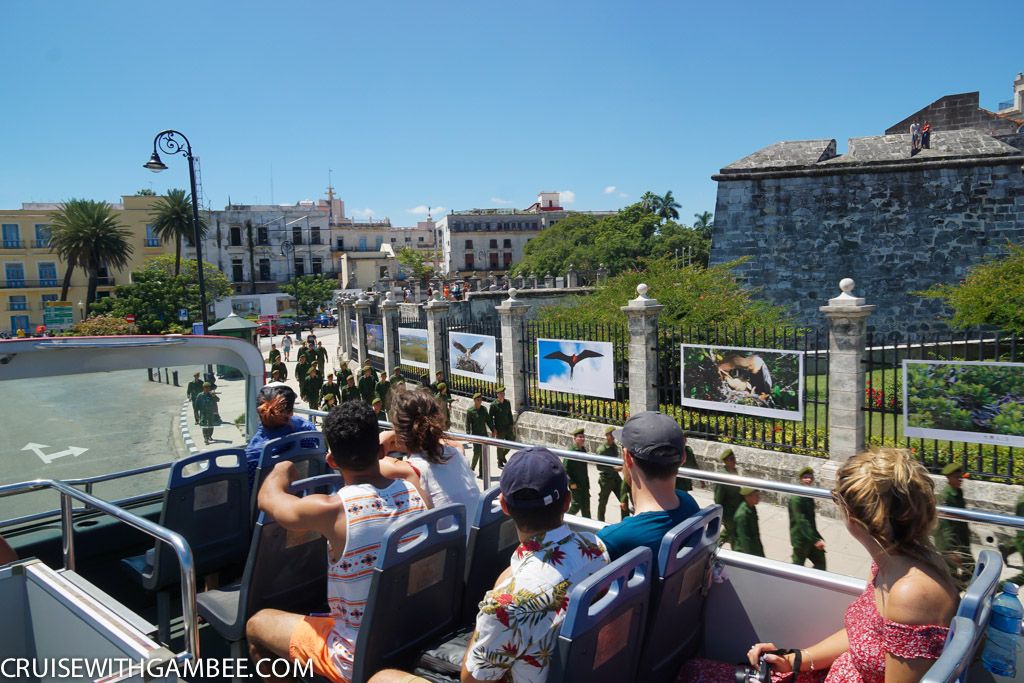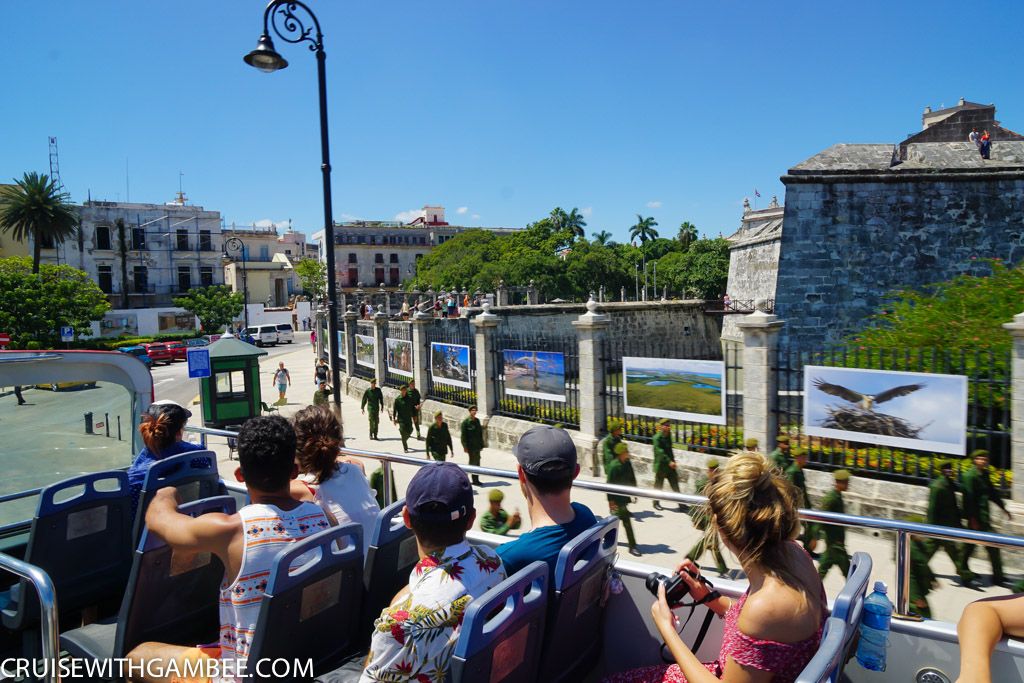 Oh lord mercy, the ship again!


We got to the port and decided to get on-board to use the facilities, hydrate and have lunch.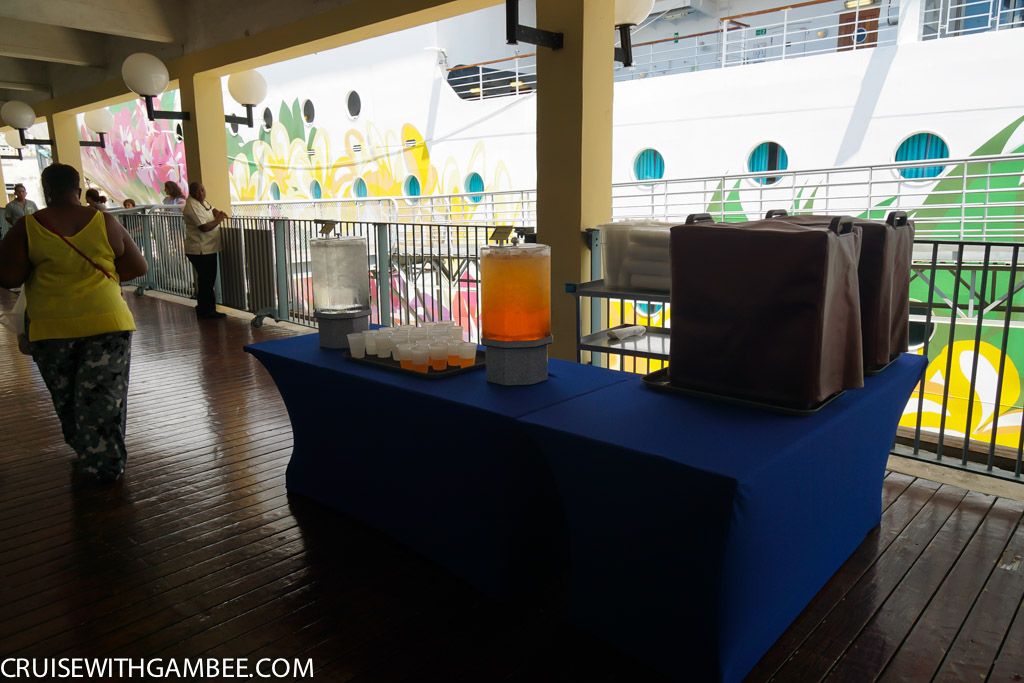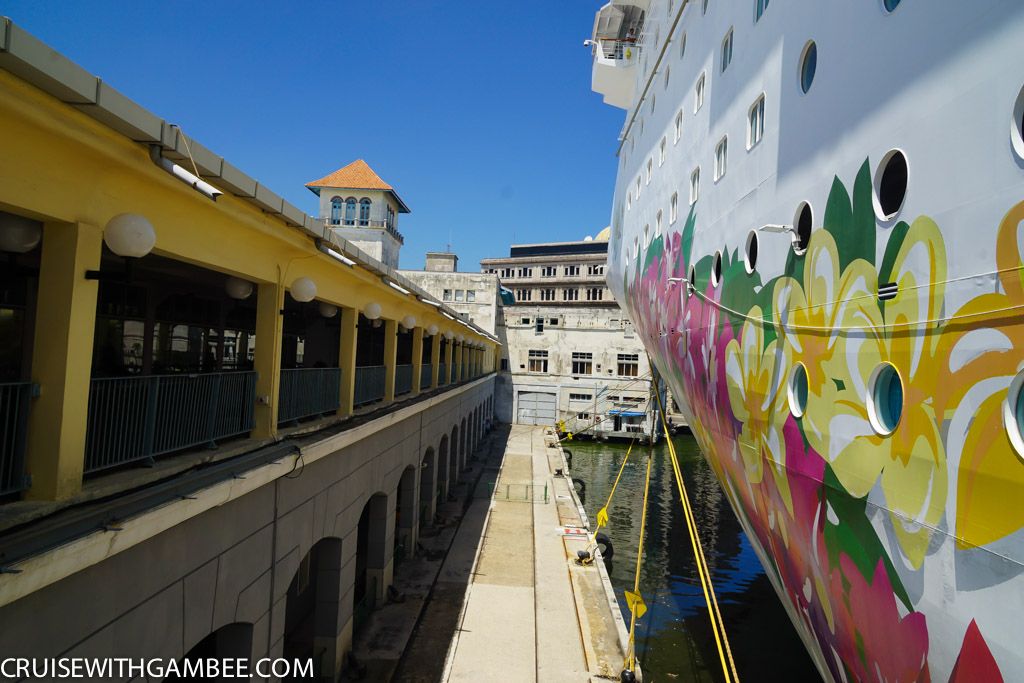 We actually wanted to have lunch at the MDR but it was closed during port days. They only offered the buffet. When we got there, it had few crowds, but by the time we left it was PACKED!!!!! The line was about 20 strong. Inside they offer varied options, and the outside one focuses on fast food.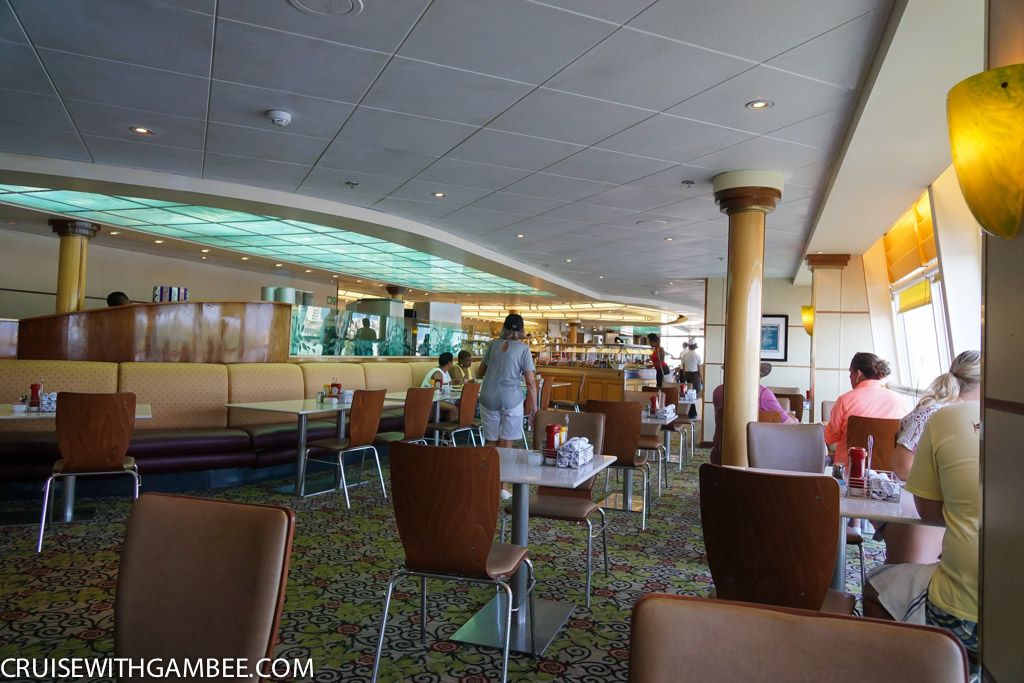 We had a nice table with a view, and more importantly AC!


Inside food.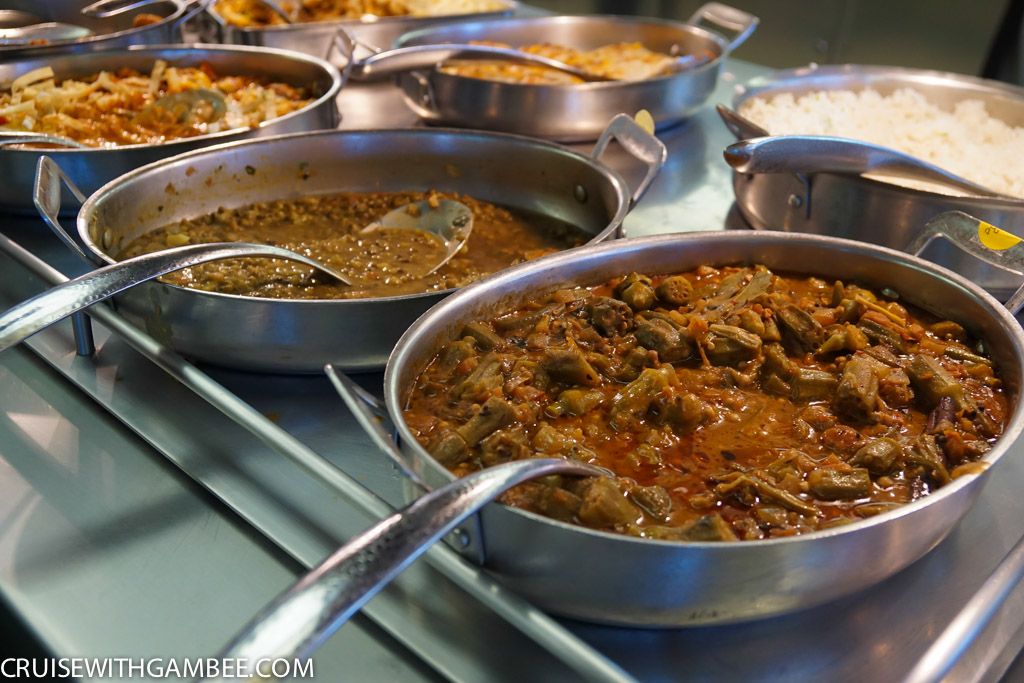 Outside section.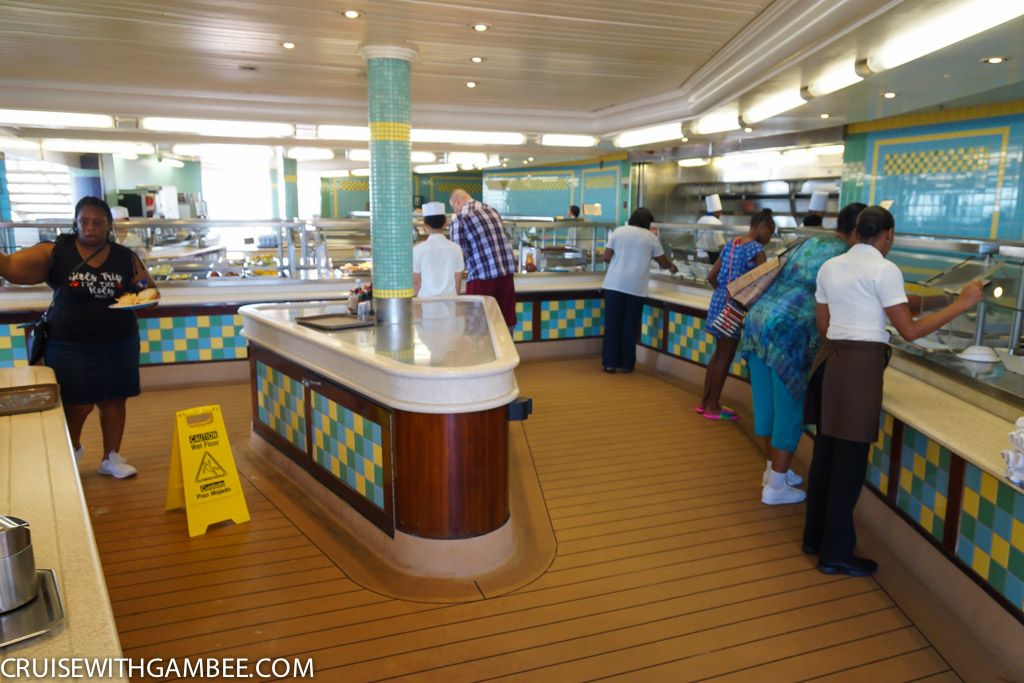 Seems like sewage coming from the ship, but I am not really sure what it is. I could not imagine that they would be allowed to dump it there. But whatever it was, it was going on 24/7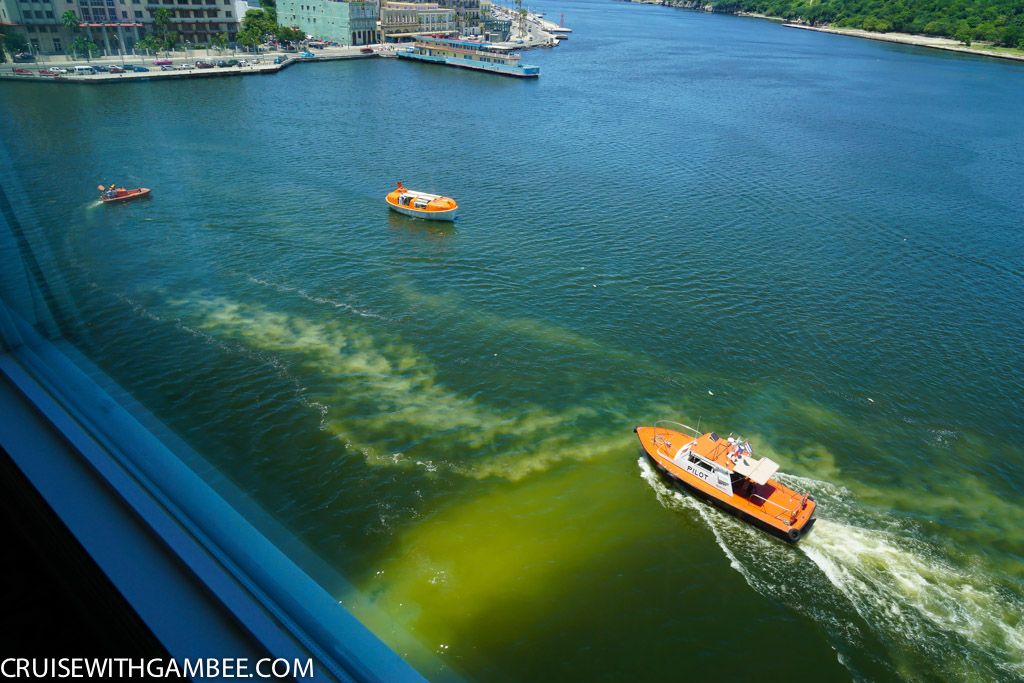 I was having a real hard time hooking my mom's phone to the wifi, actually the phone was not finding any wifi's. Mom's theory was that the Cuban government had hacked her phone… Of course, that's not true, but I struggled for about 30 minutes. I tried everything, and nothing. Eventually I simply decided to just turn my phone into her phone, so I added her contacts, and downloaded the apps she uses. It took me about 20 minutes, and after that she was all set to go. By the way, when I got home, her phone was working normally. It was very odd.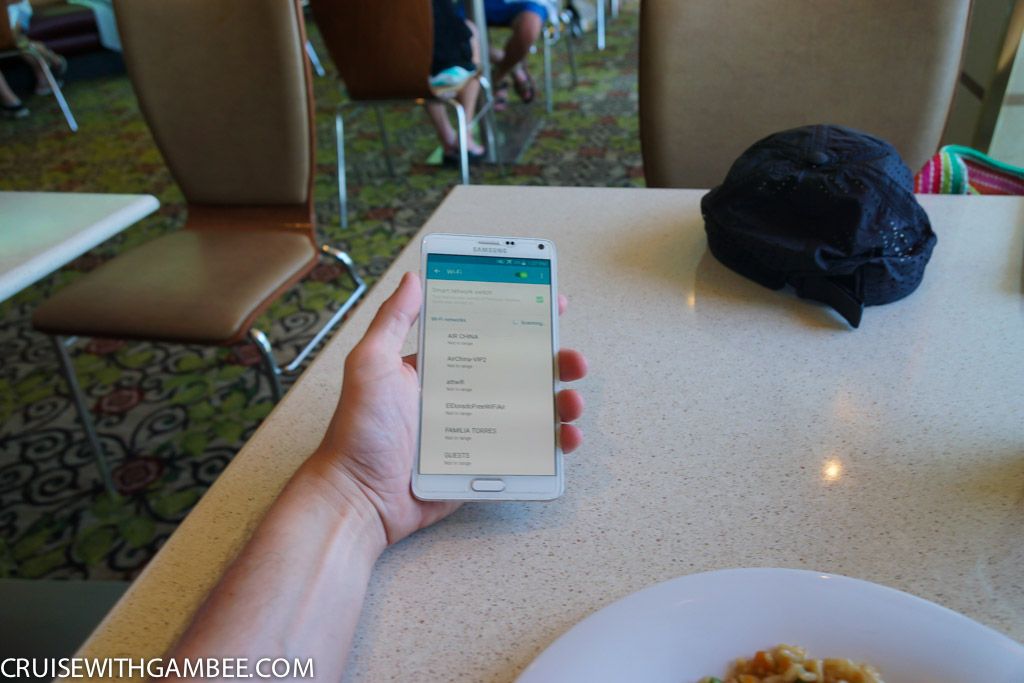 Here is the long line when we were about to leave.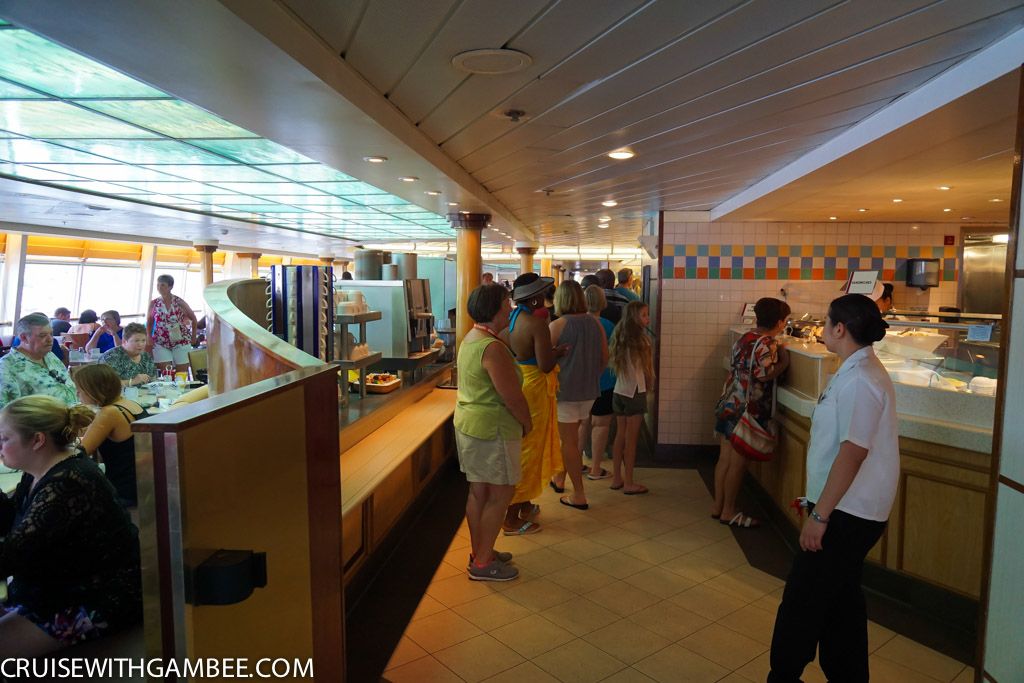 Even the outside was to the gills!





That tower burned continuously while we were on the island.



As we walked around we noticed a Celestial ship that we had not noticed before. It looked so small when compared to the Sky. Gorgeous ship! Love that aft Jacuzzi. I believe this was my first time seeing a Celestial ship.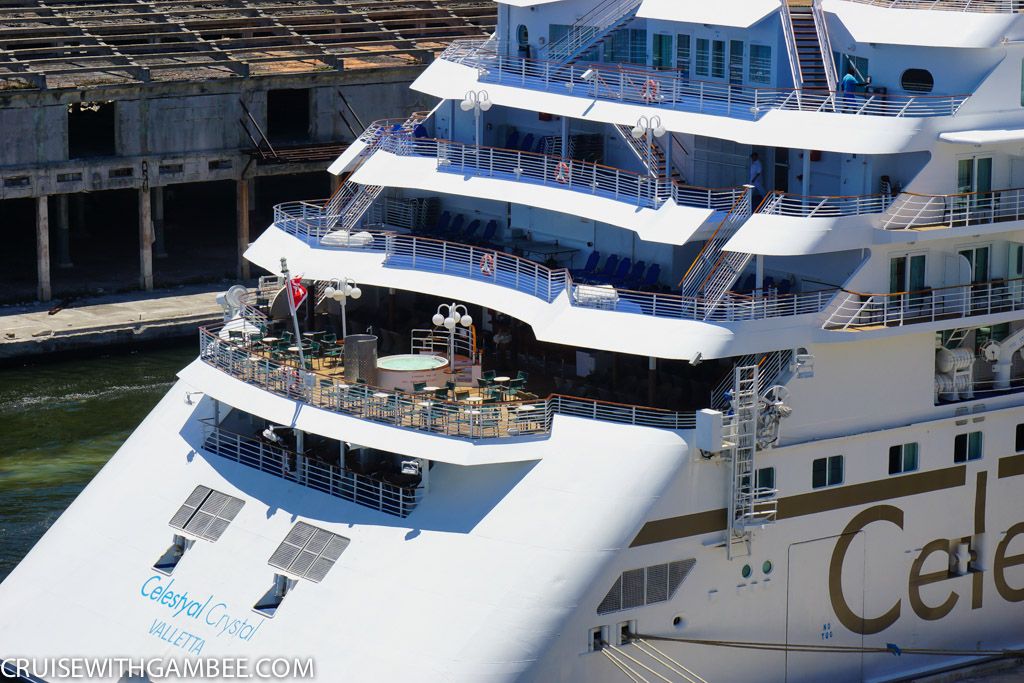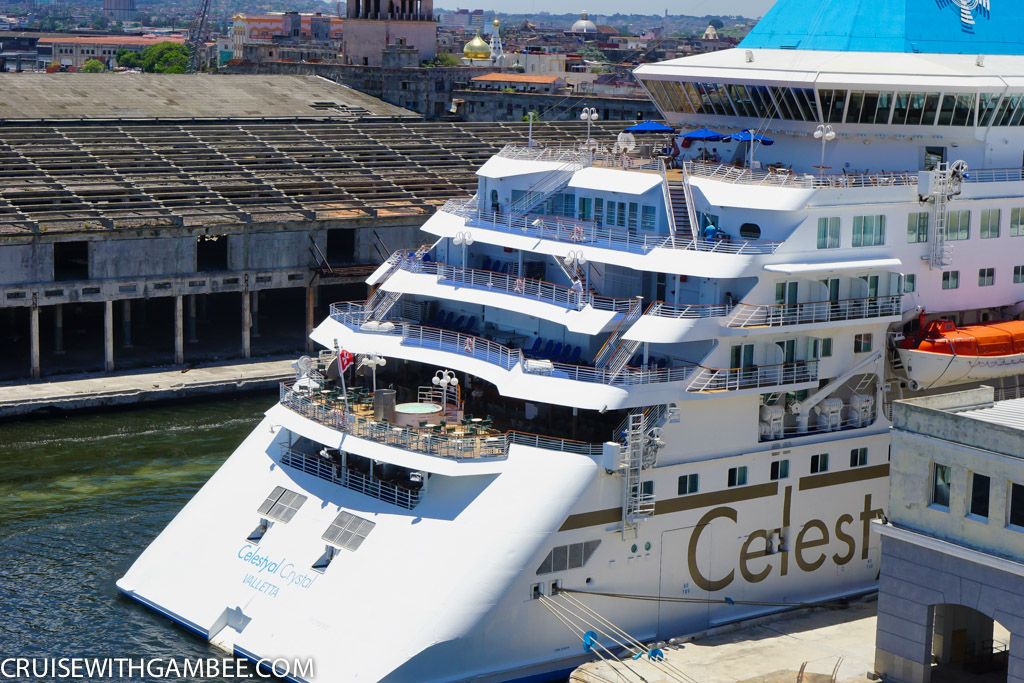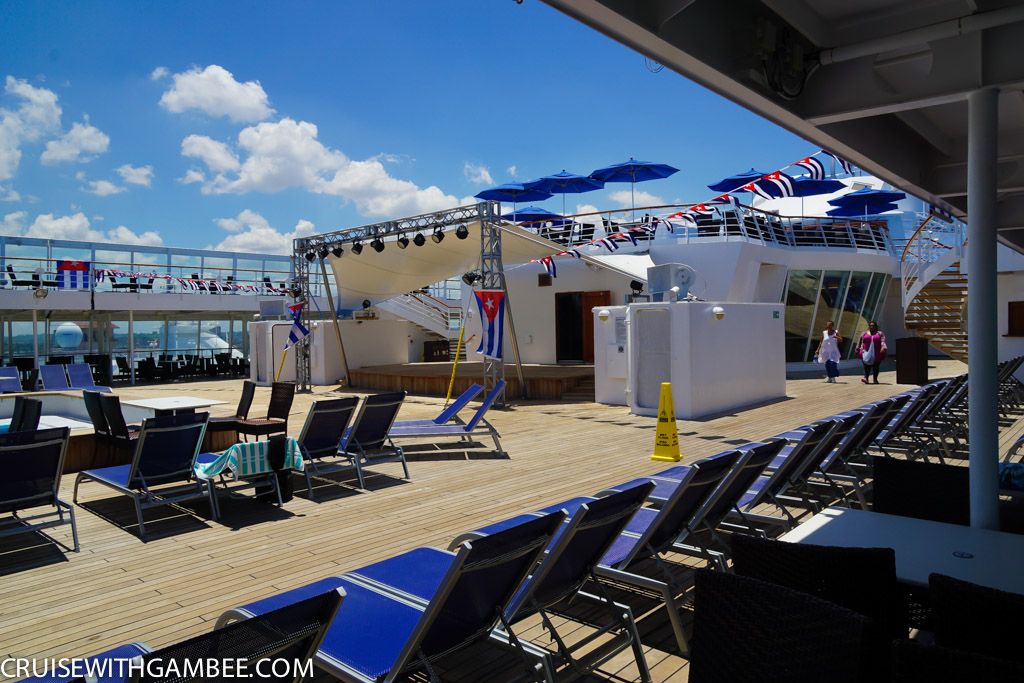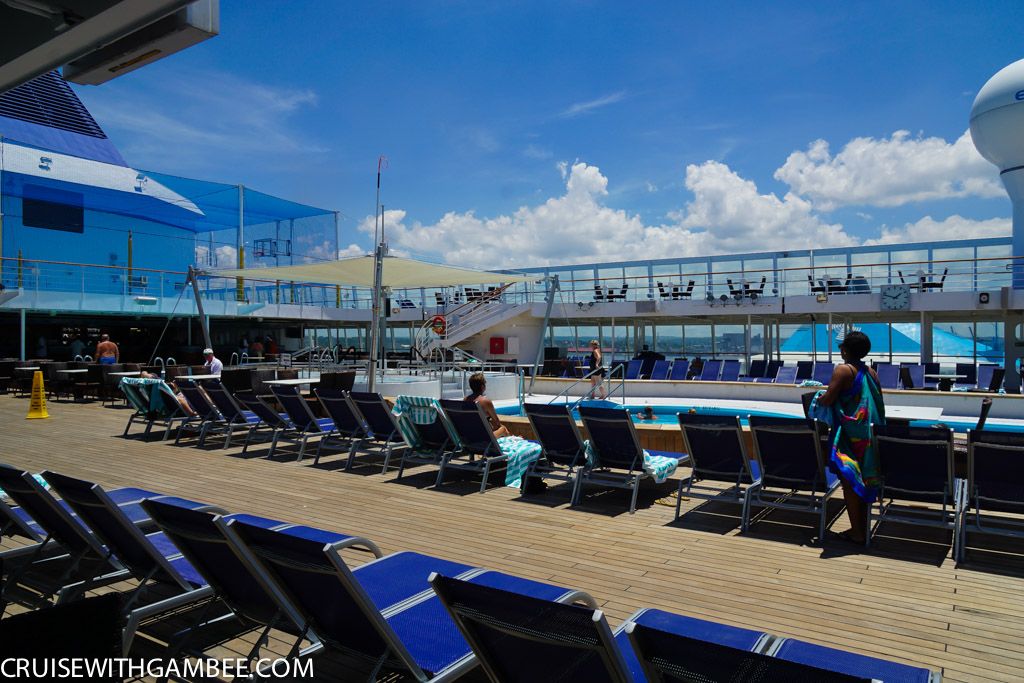 We went to the Front of the ship to get some pictures.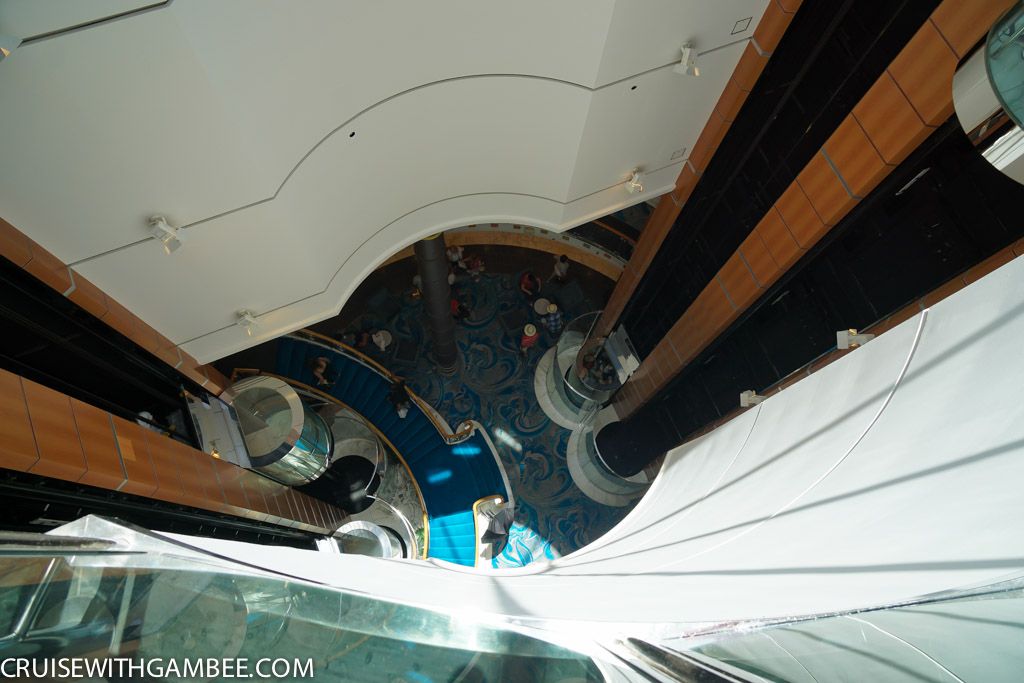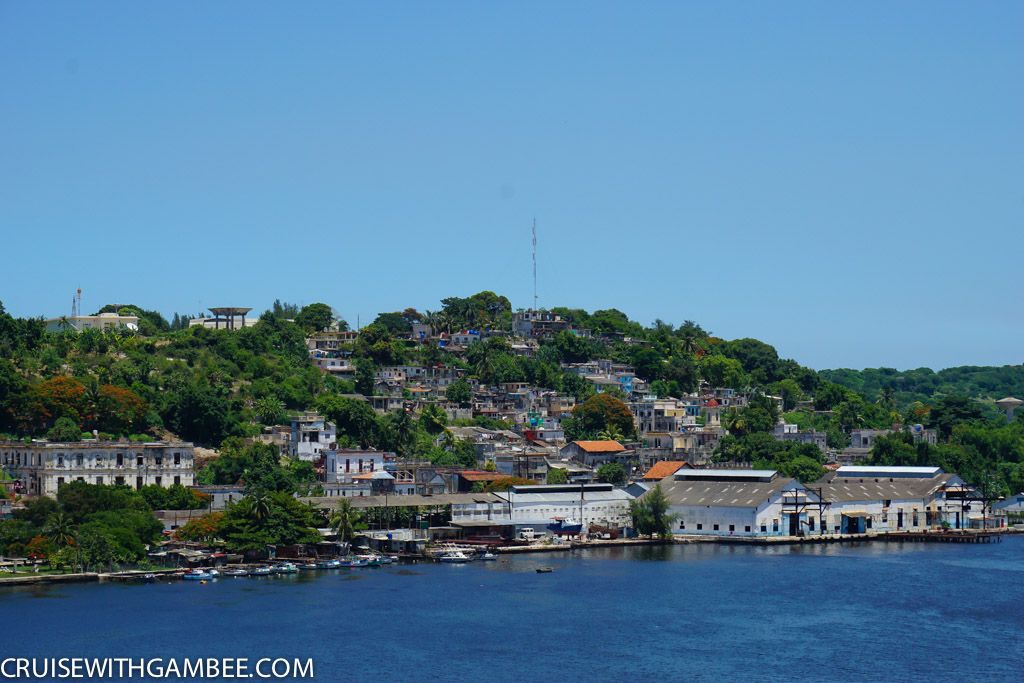 I am almost sure that was a restaurant.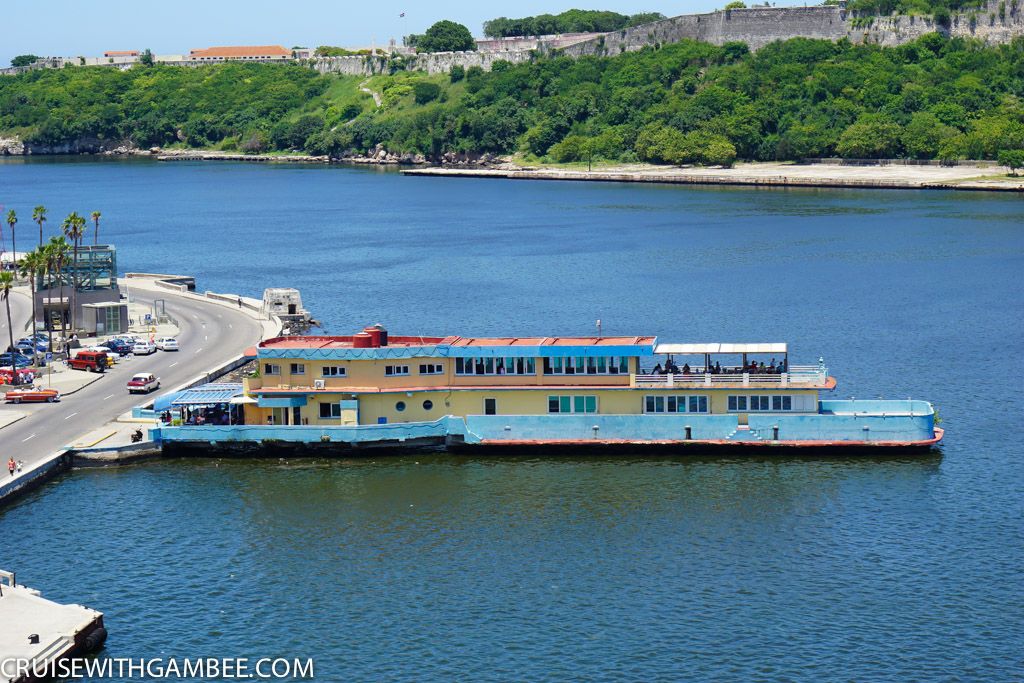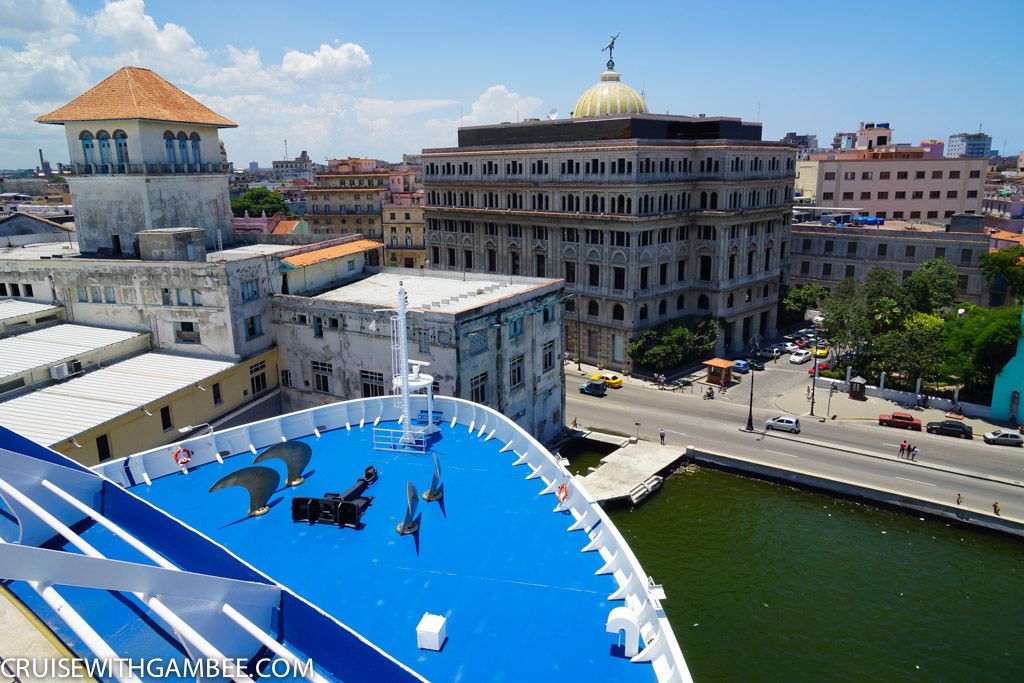 Mom wanted to go a cathedral that is famous in Havana, so we headed down.





When we got to the main lobby, mom got an incoming call, so I told her to answer and I would just wander around. It would give me a few more minutes of nice cold weather before heading back out. I also took a few more pictures, including the menu for that night, and the some from the mid ship MDR.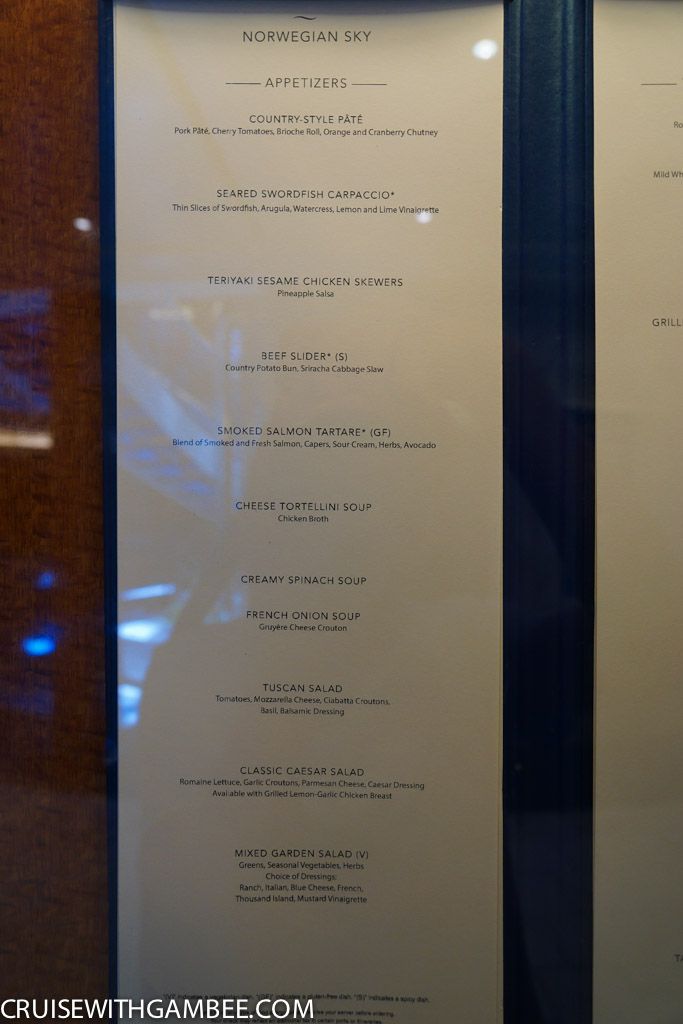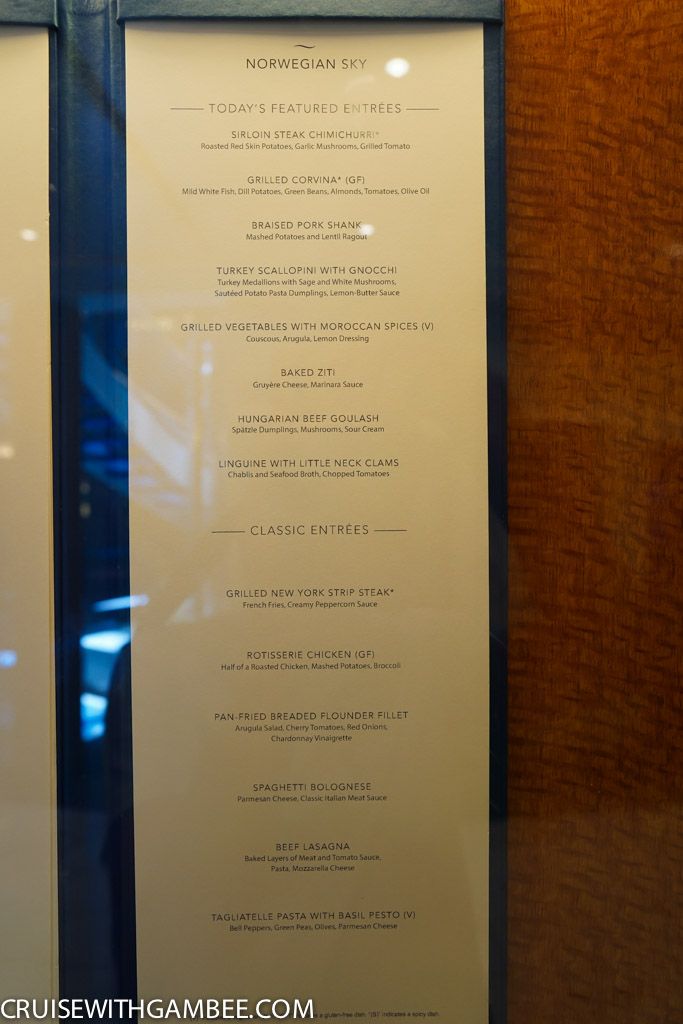 They also have a nice model there.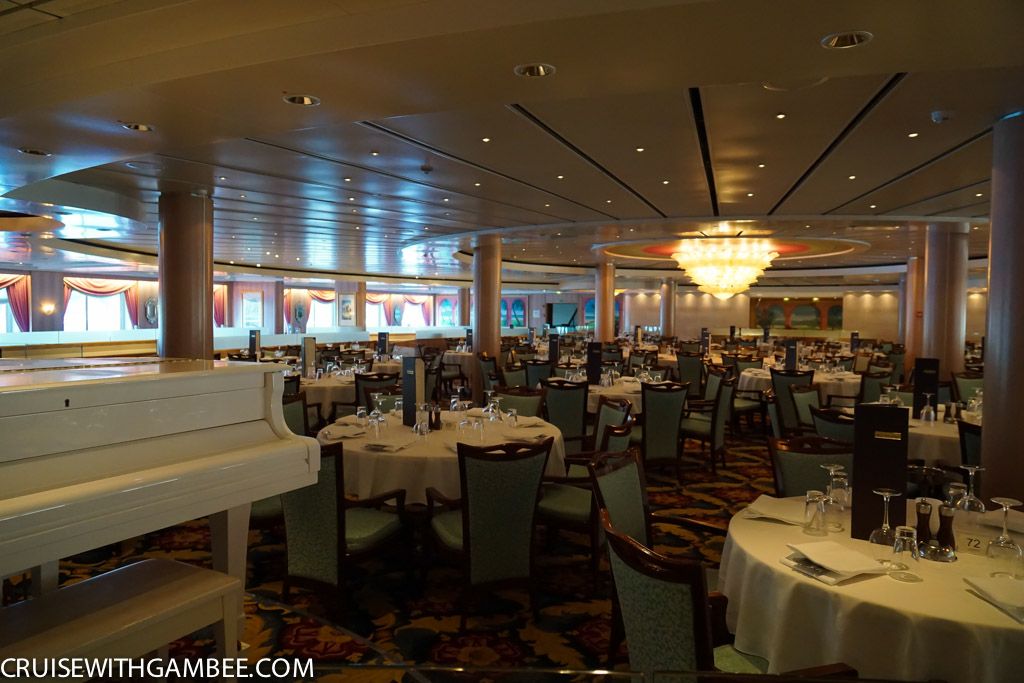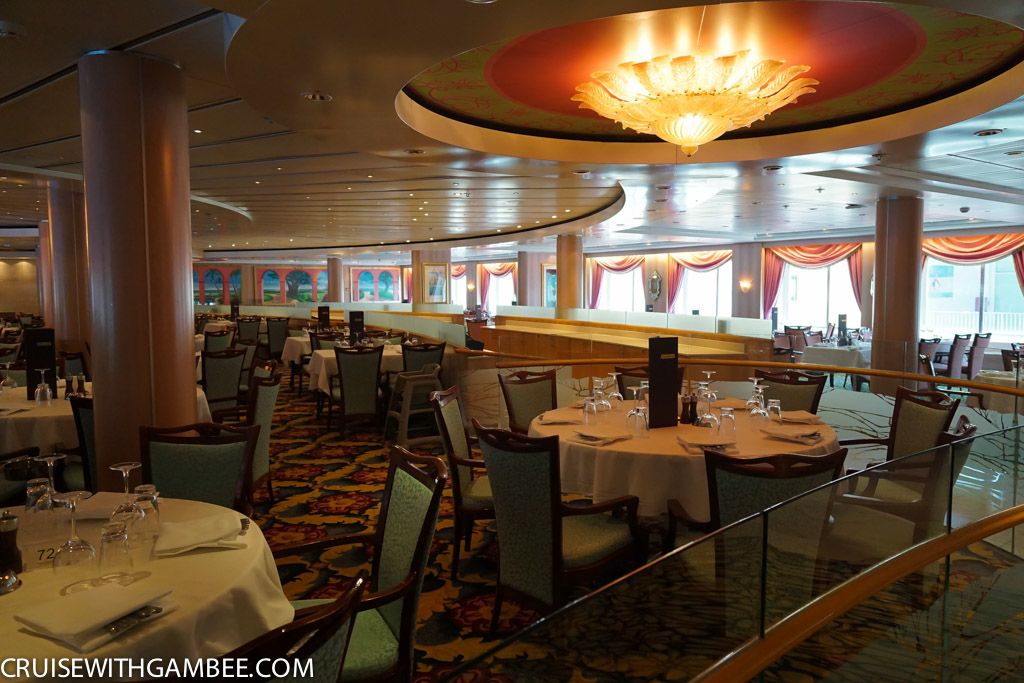 I rarely saw a line at guest services, they must be doing something right. Actually, only once I saw a line and it was during the last night of the cruise. Probably everyone wanting to pay for their accounts and such.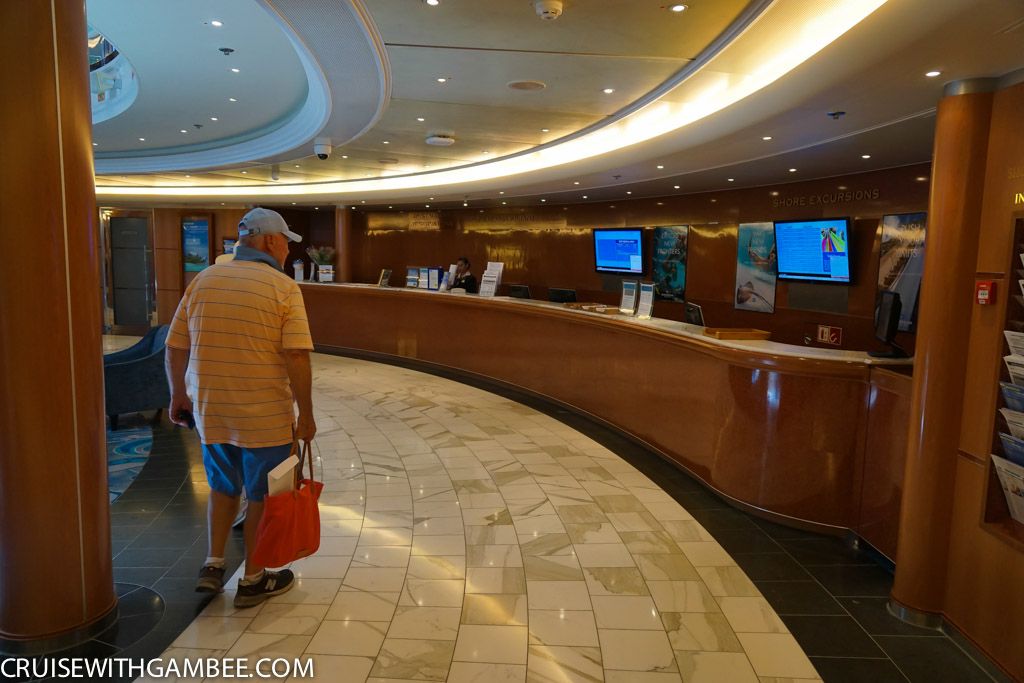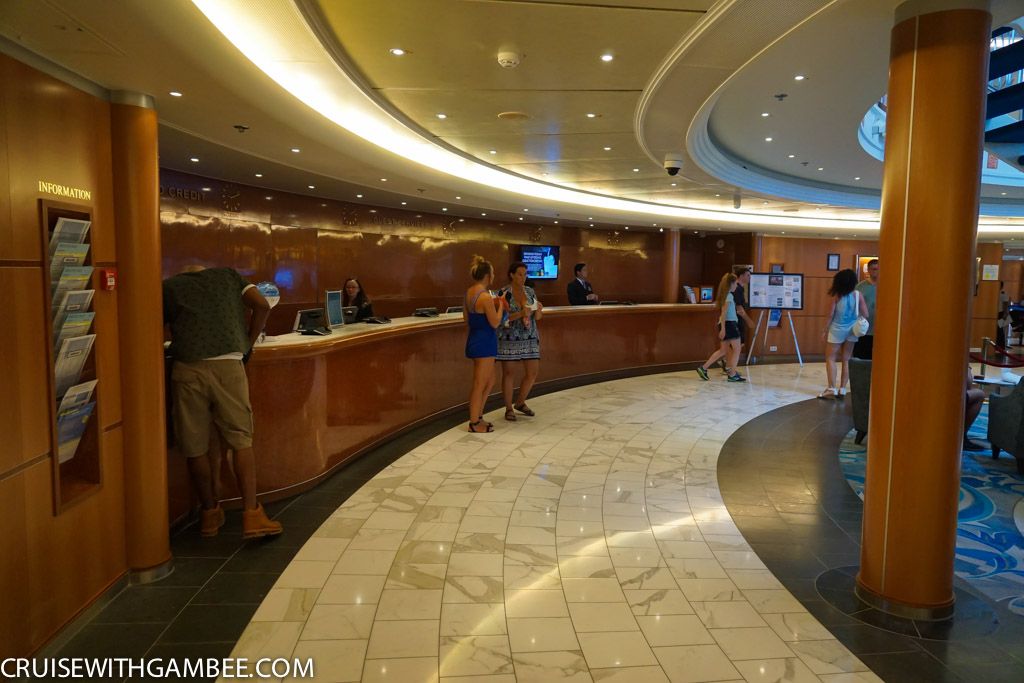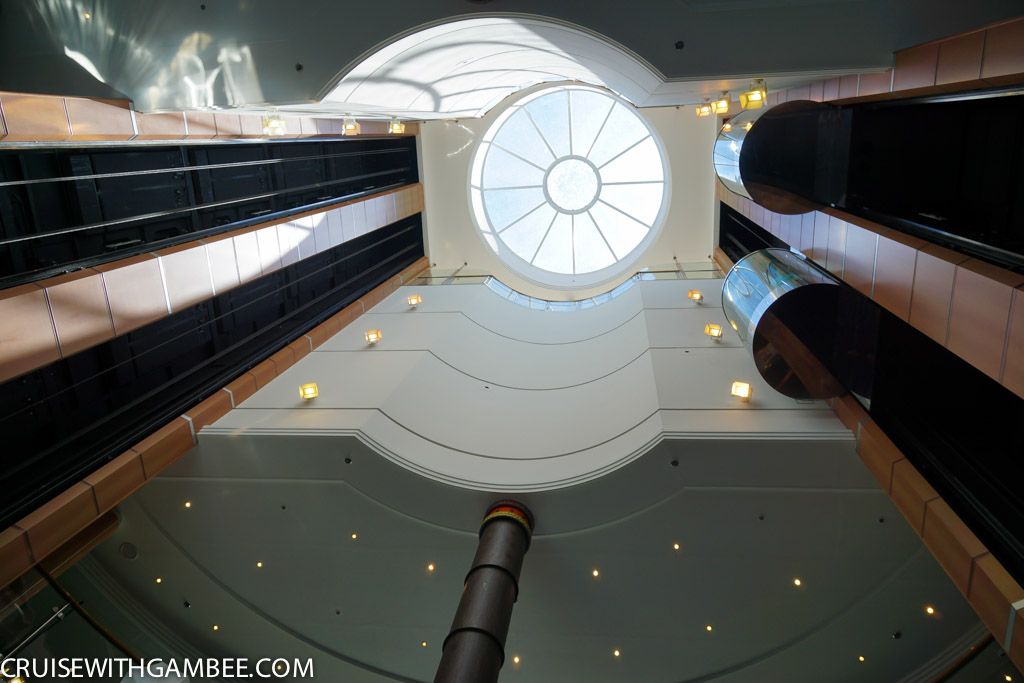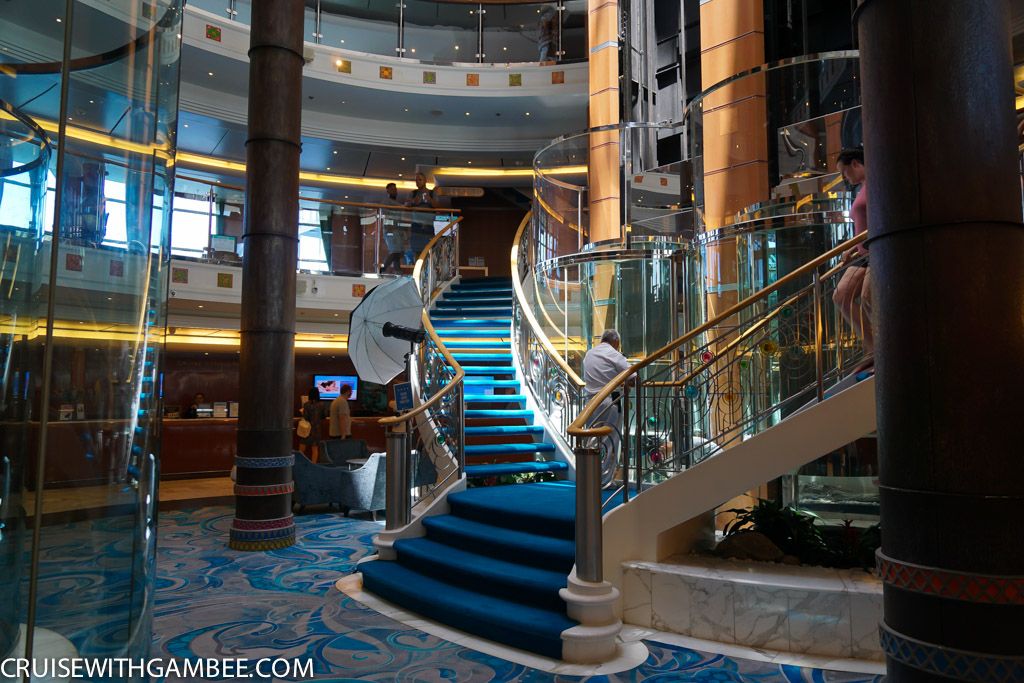 After mom finished her call, we headed out, here is the terminal.






I calculated that the walk to the church would be short, so I told mom to try walking there. She also wanted to shop a little, so this was a good time to get familiar with the city.

This church is right next to the port, actually it is now a museum. The Cuban Gov appropriated the church back in the day.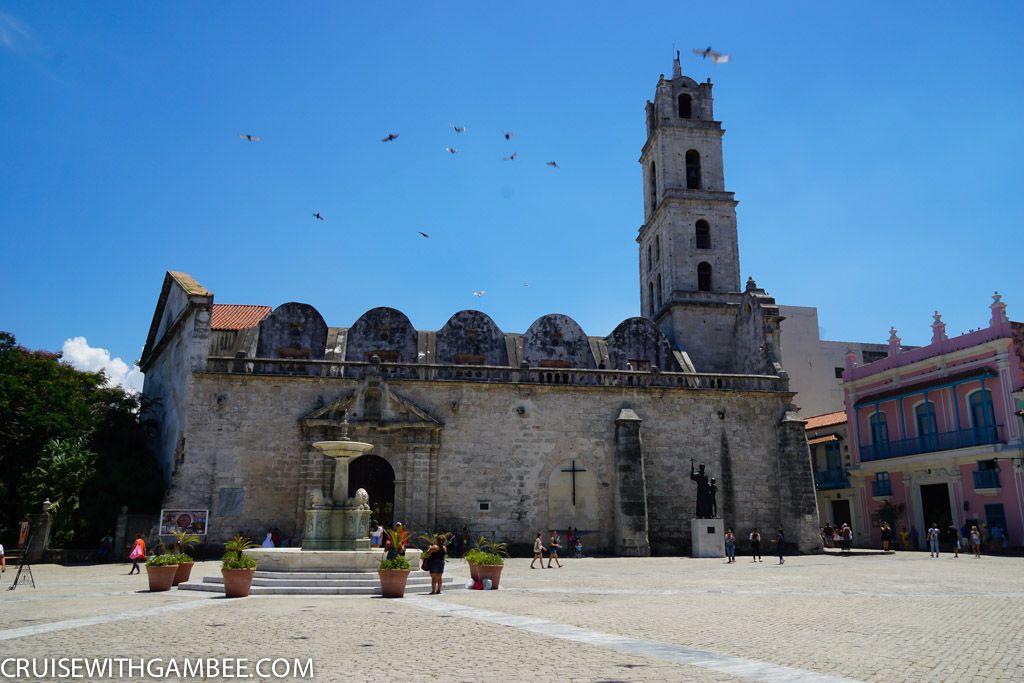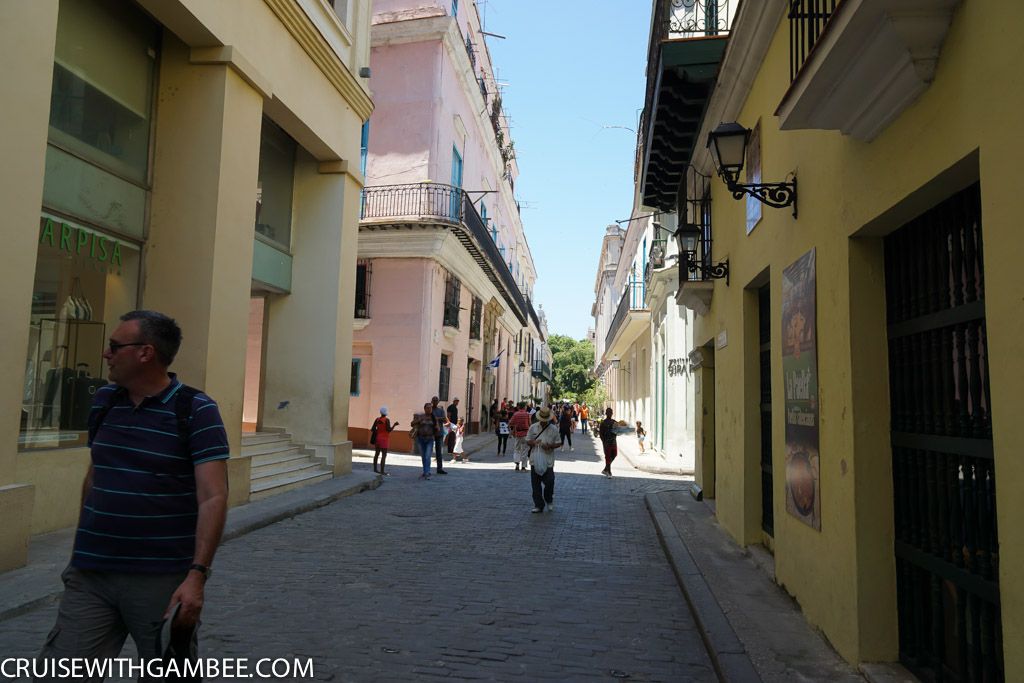 We stopped at a house that seemed to be a museum, maybe it was Persian, I don't really know. Anyway the item that drew us inside the museum was a gorgeous peacock that was standing there by the entrance. It is funny because in the past, I was chased by a peacock and I am a bit weary of them. They can become very aggressive in seconds. The lady told us that we can go to the patio of the museum, but the peacock was perched dead in the middle of the way. So basically you had to walk very close to it, to get the patio. As we walked by the bird had its eyes dead on us, I was just telling myself "nice and easy, and no one gets hurt, lol"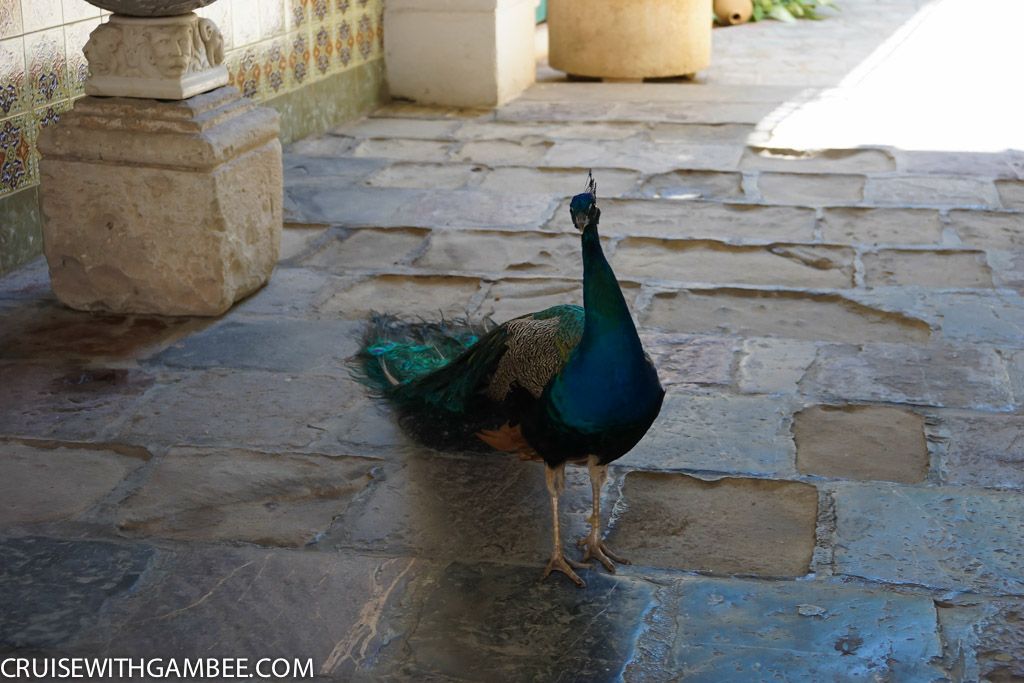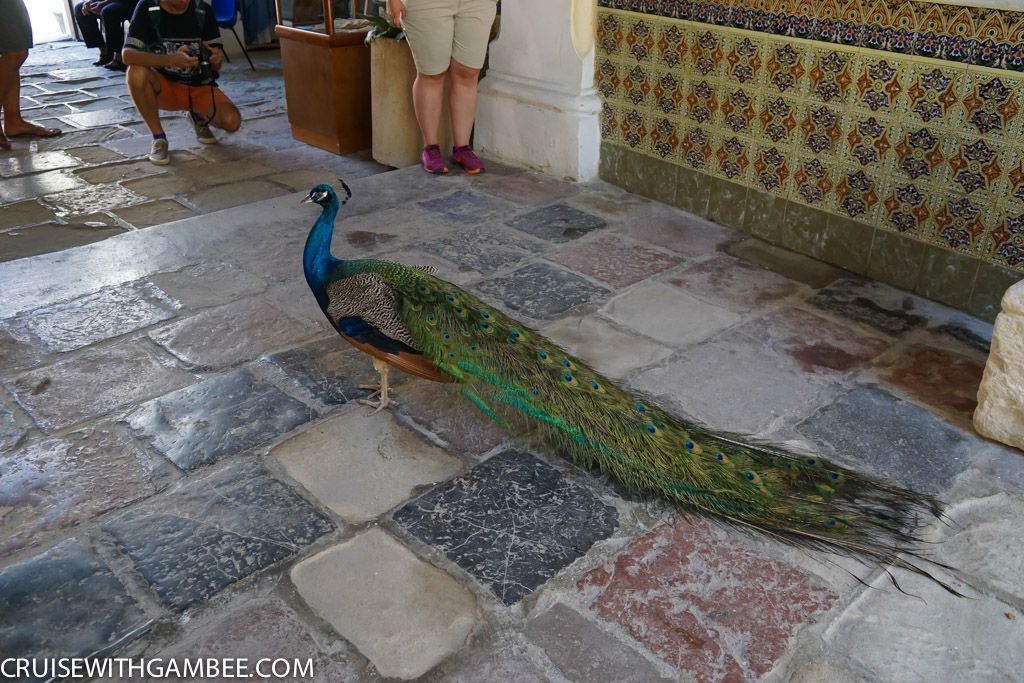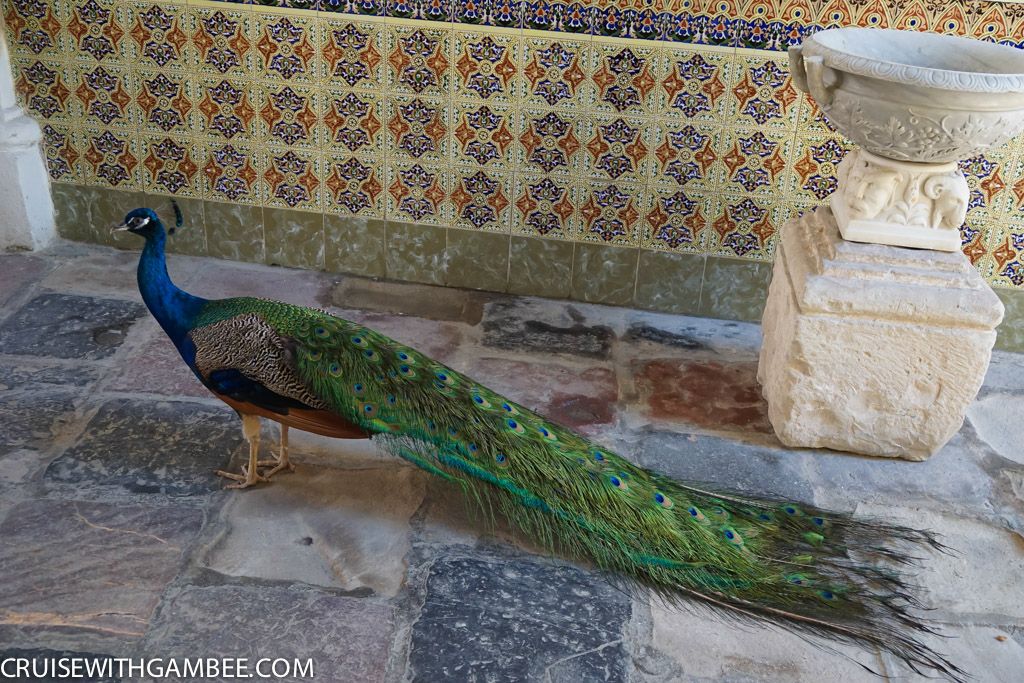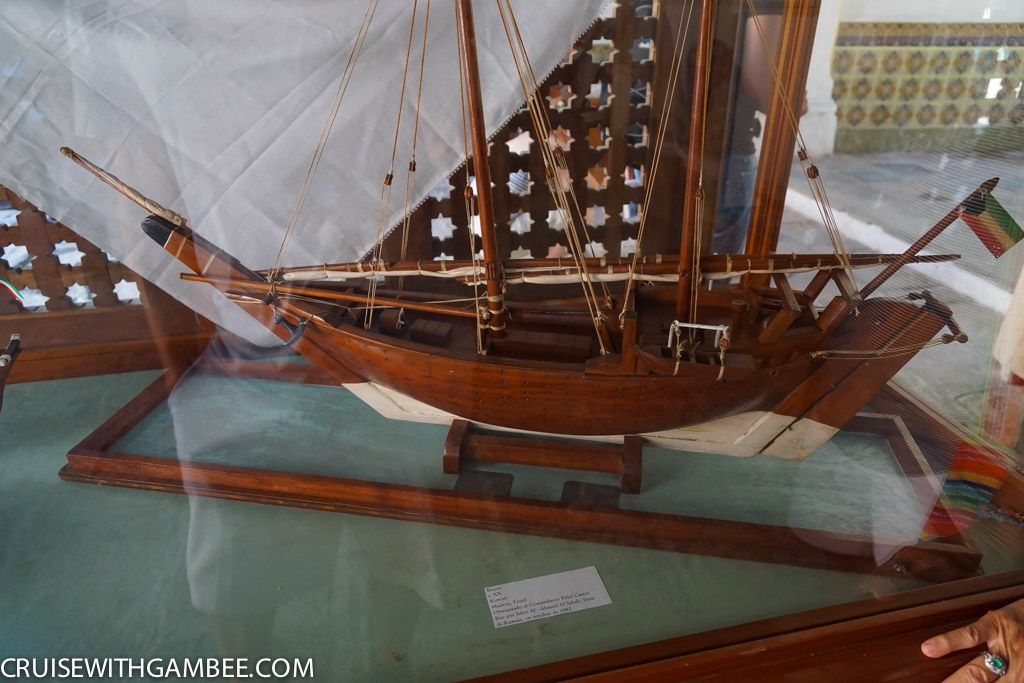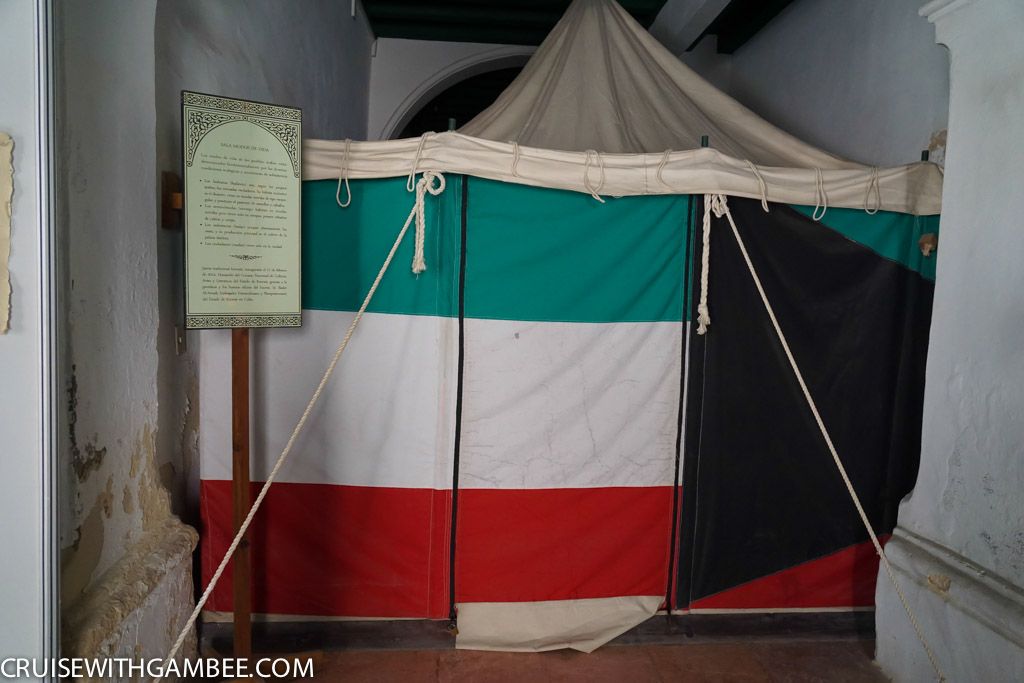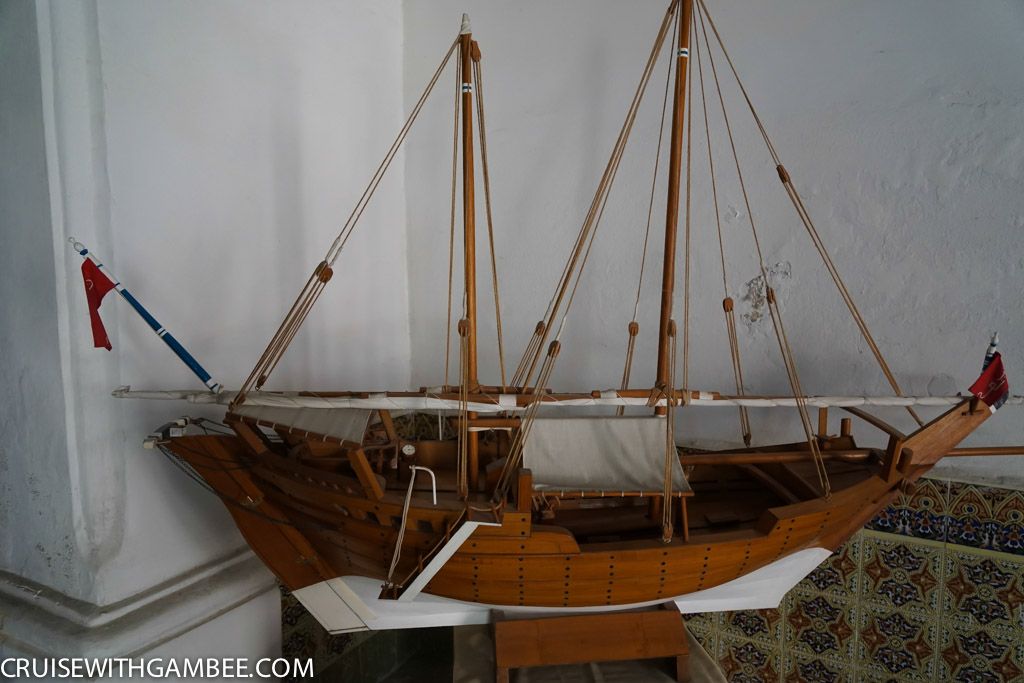 The museum was really nice, and well kept. We took some pictures, made a donation (that's all they asked for) and moved on.


We kept on walking towards the cathedral.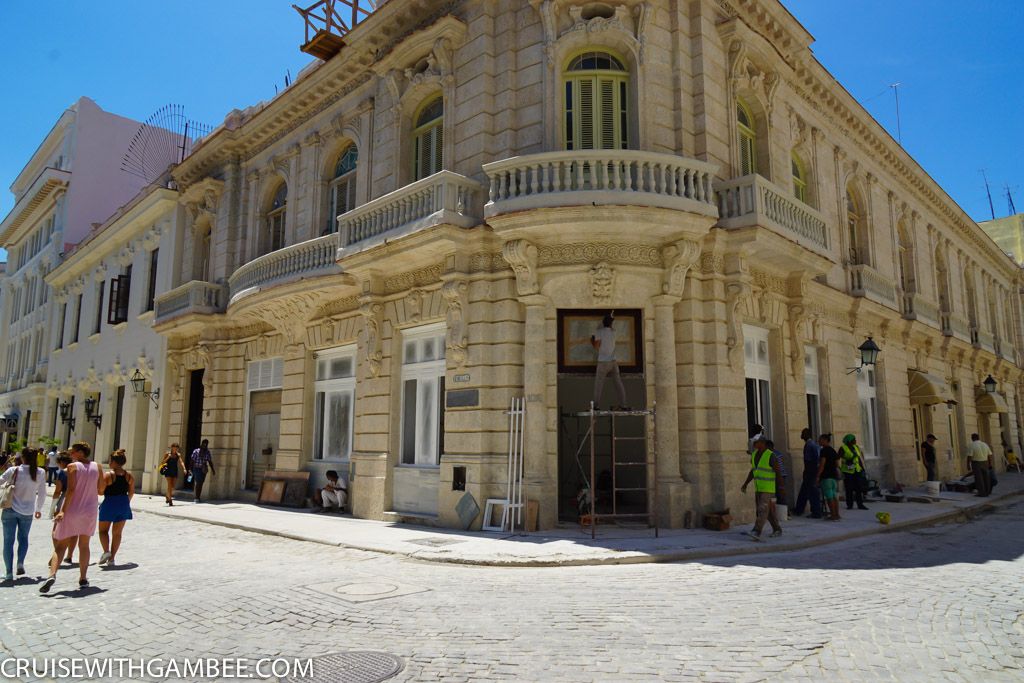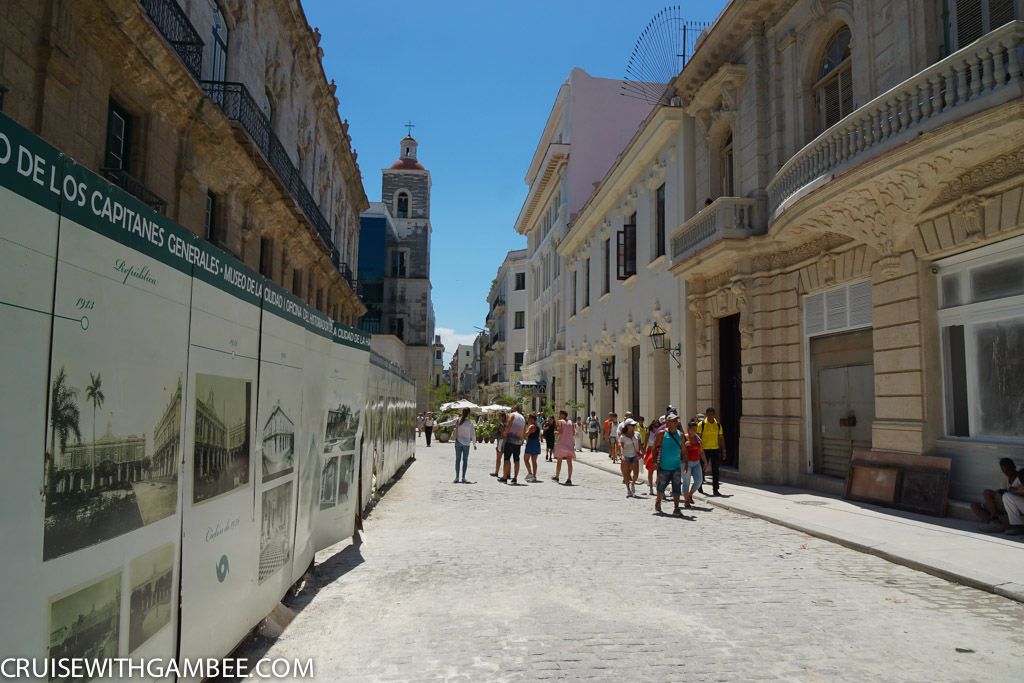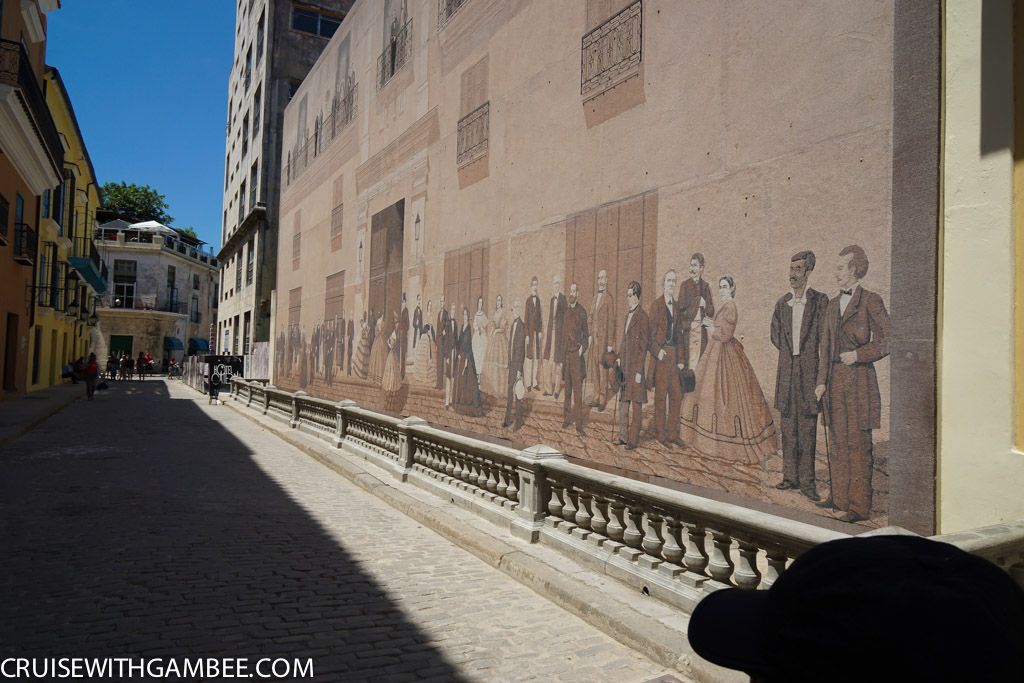 Click here for the next chapter!