Norwegian really outdo themselves with their Norwegian Drink Menus, they so many different menus on their larger ships, that you will have a hard time trying to decide which is your favorite bar. My personal experience with Norwegian Drinks was rather disappointing, most of the drinks I ordered were weak, and they used very inexpensive liquor for their house drinks. That is something that I had not experienced on any other cruise line. That said Norwegian Drink Lists are very good, and they offer a great variety of drinks for everyone to experience. After looking at this page you should have a good idea if the Norwegian Drink Package is good for you or not.
Click here for information on drink packages.
Norwegian Non-Alcoholic Drinks and their specialty coffees.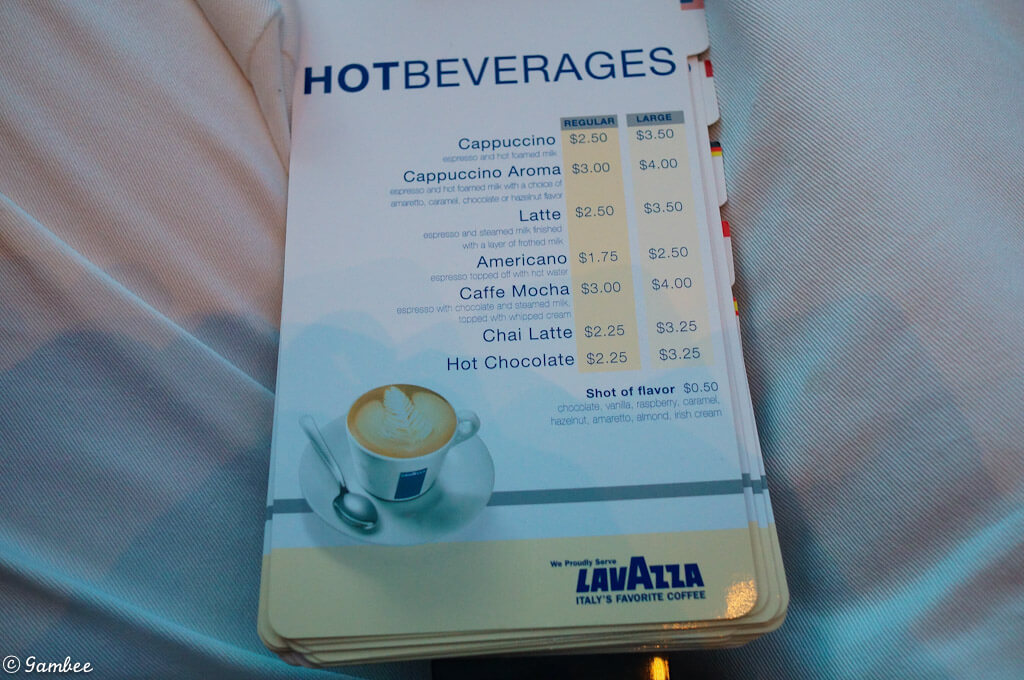 Norwegian Drink packages prices.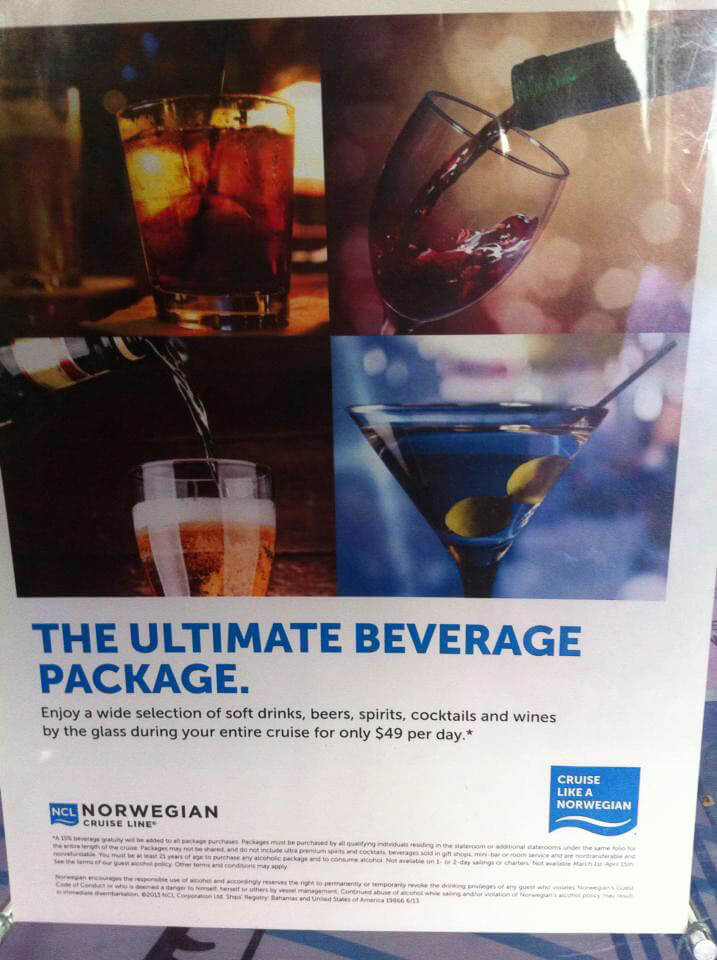 What is included in Norwegian's cruise line ultimate beverage package?   This is 2014 information.
Coffee
Maltings Norwegian Drink menu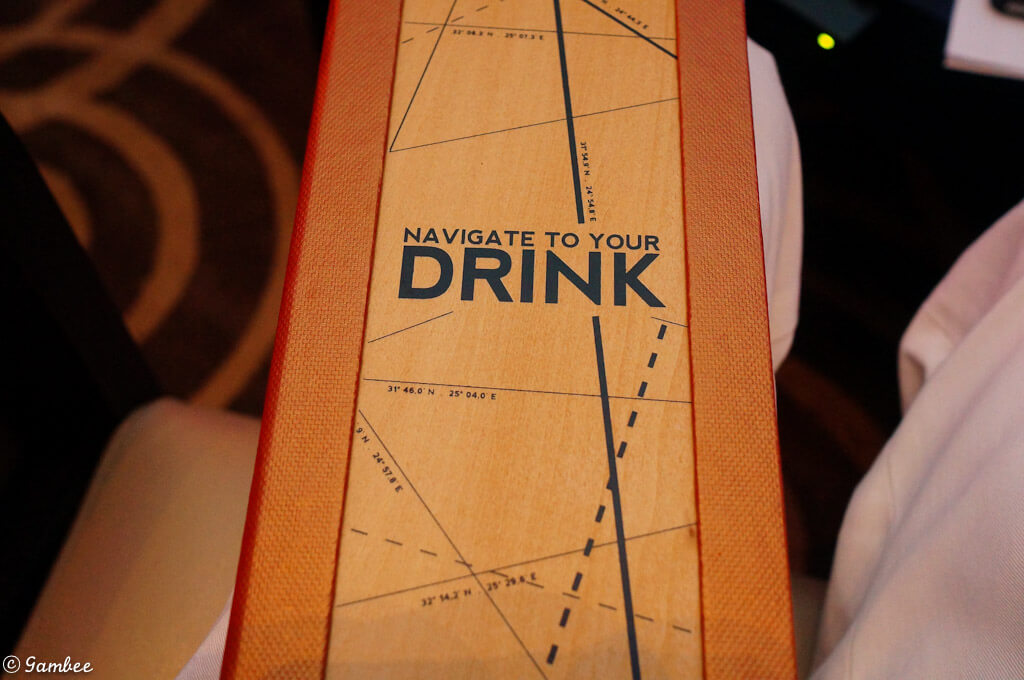 Norwegian Drink Cocktails, Vodka, whisky, rum, tequila.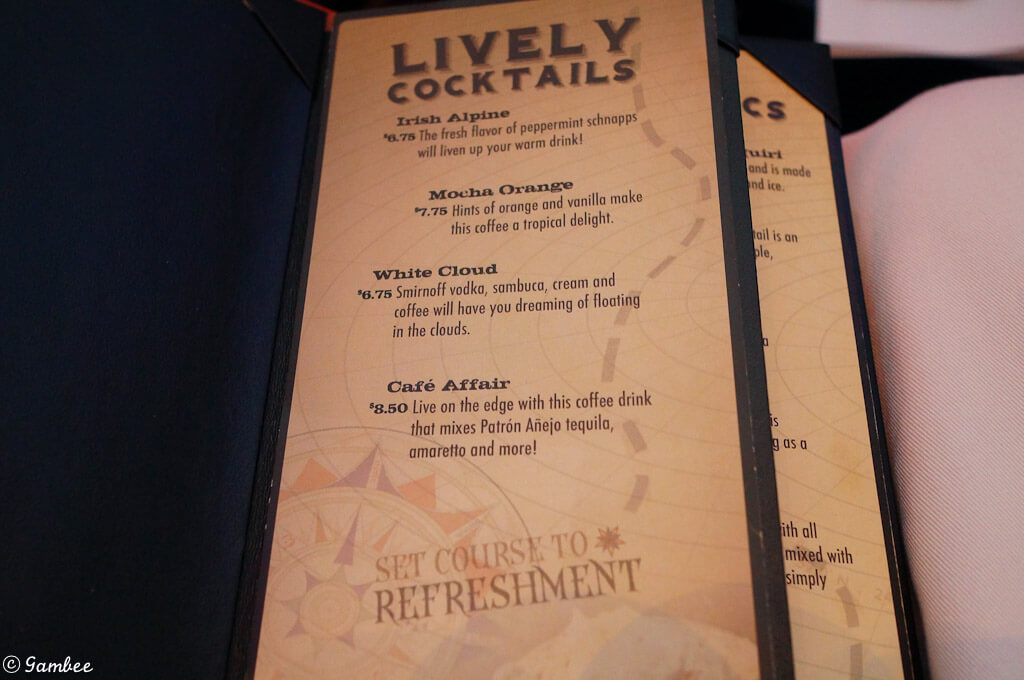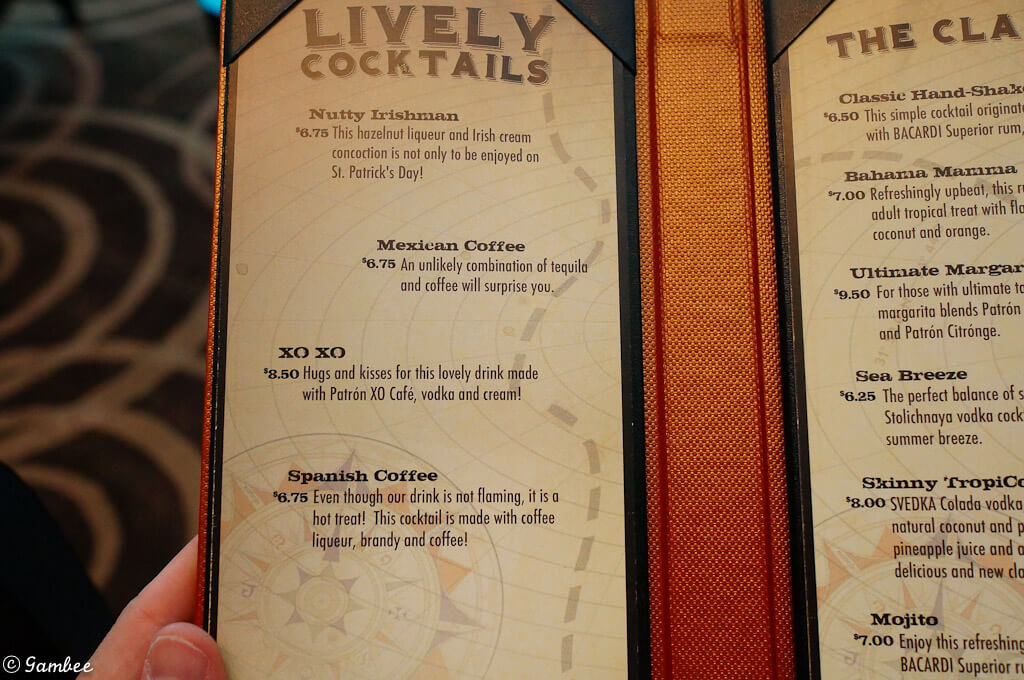 Classic drinks mojitos, margaritas, long island Ice tea.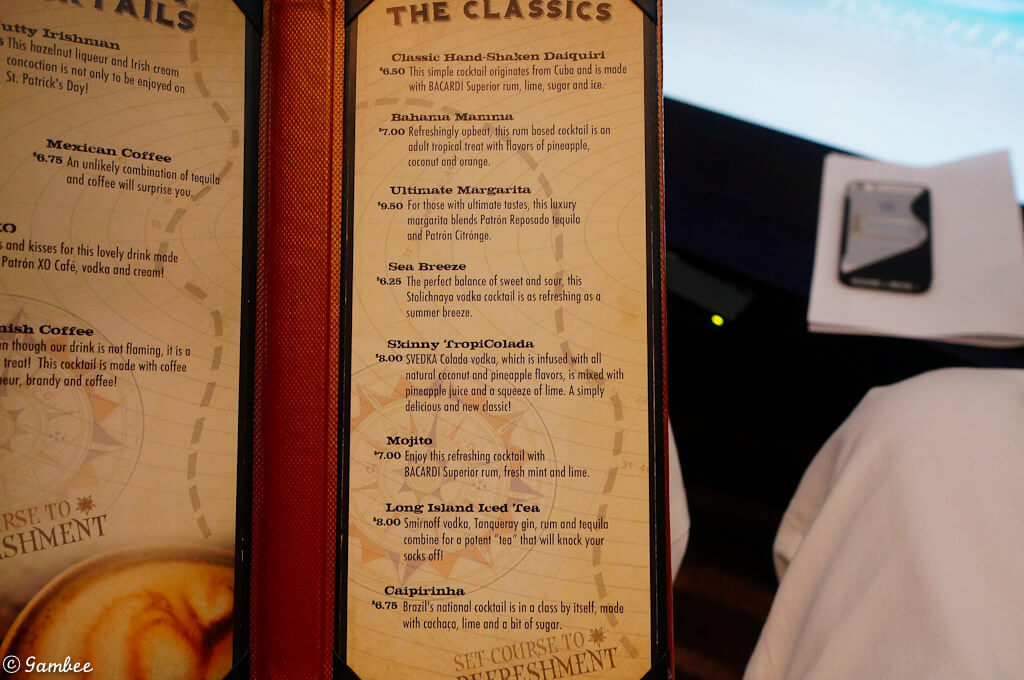 Norwegian Drink beers cost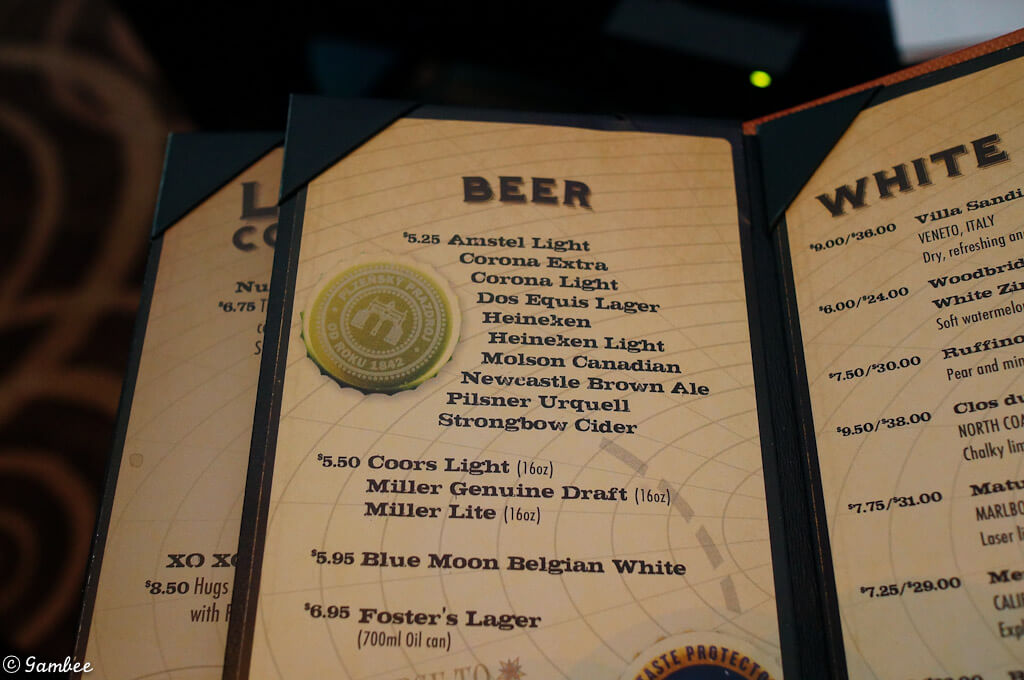 The price of the Redbull is more than double the one on land. Bring your own.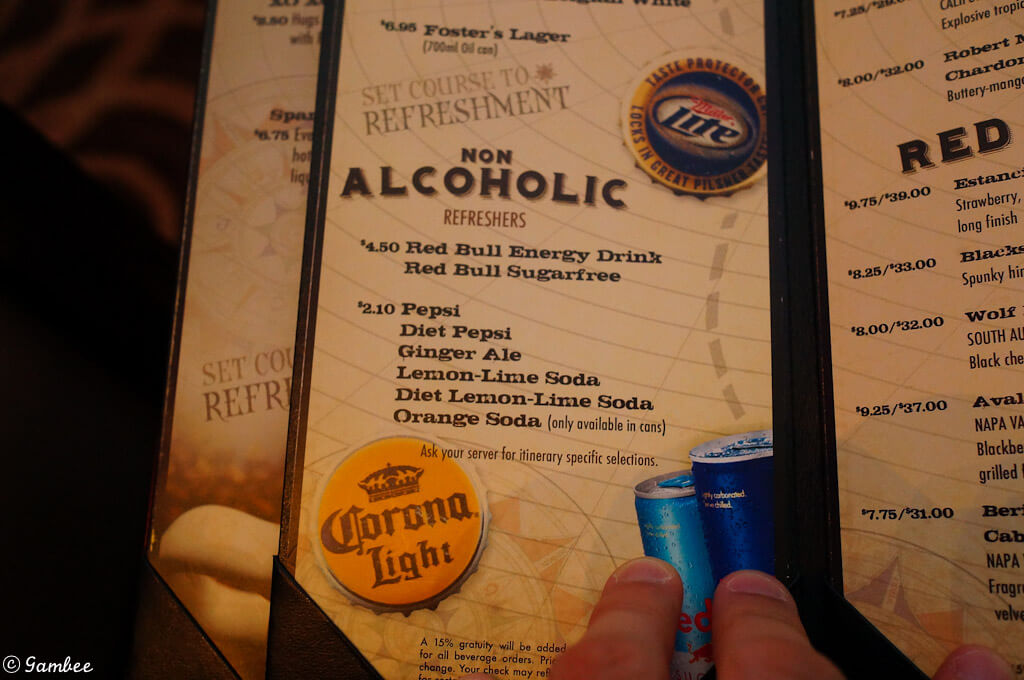 Norwegian Drink Wines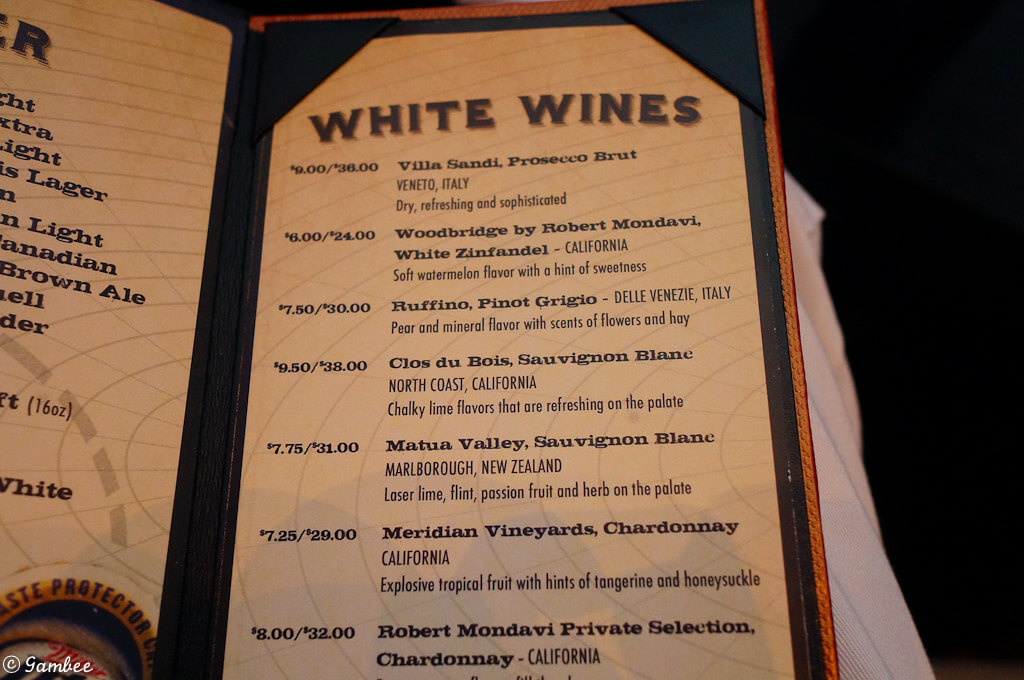 Wine dispensers Norwegian Drink options
Pool Bar Norwegian Drink Menu
Bar 21 Norwegian Drink List mixed drinks
Norwegian Drink classic drinks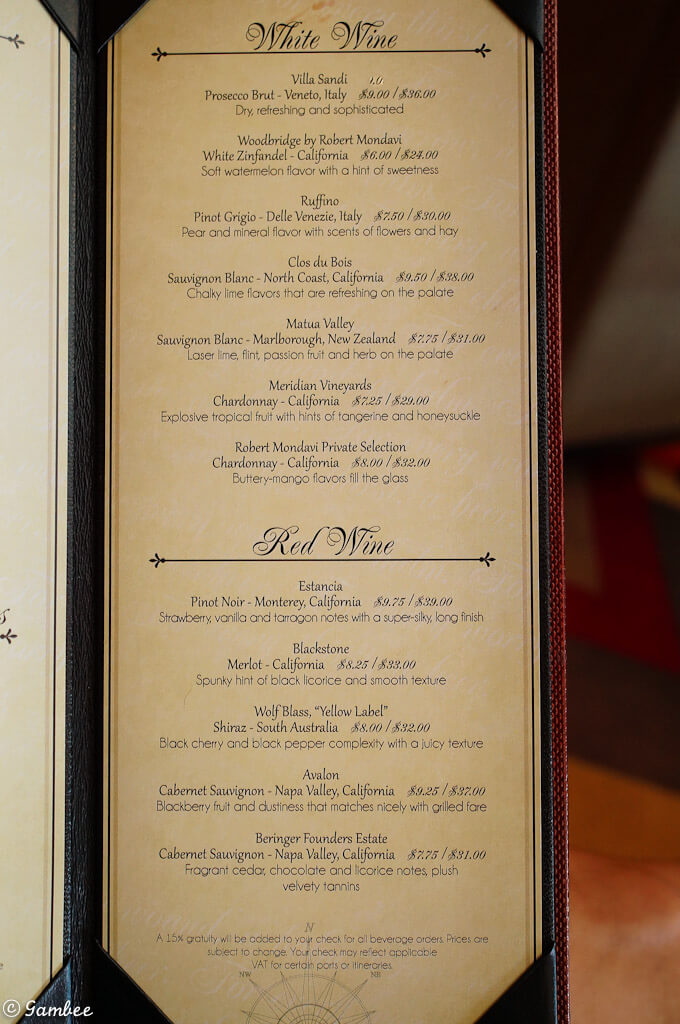 Here are the prices for the Current Norwegian stateroom Bar setup prices. Name brand spirits are offered by the bottle. These alcoholic beverages are sold as Bar Set Up amenity orders. Bar Set-Up is available on all Ships excluding Pride of America.
Please Note:
Bar Set-Up is not available for purchase on-board.
Bar Set-Up must be pre-arranged before the voyage and can be requested up to the day prior to sailing.
Prices are subject to change. A service fee of $3.00 per bottle will be applied.
Bourbon/Whiskey
Seagram's 7 Crown $80 1 Ltr
Jack Daniel's Black $100 1 Ltr
Crown Royal Special Reserve $100 750 Ml
Cognac
Courvoisier VS $120 750 ml
Rémy Martin V.S.O.P $100 700 ml
Gin
Beefeater $80 1 Ltr
Bombay Sapphire $100 1 Ltr
Liqueurs
Baileys Irish Cream $100 1 Ltr
Southern Comfort $100 1 Ltr
Disaronno Amaretto $100 1 Ltr
Godiva Chocolate $100 750 Ml
Grand Marnier $100 1 Ltr
Kahlua $100 1 Ltr
Rum
Bacardi Superior $80 1 Ltr
Captain Morgan $80 1 Ltr
Scotch Whiskey
J&B Rare $80 1 Ltr
Glenfiddich $100 1 Ltr
Chivas Regal $100 1 Ltr
JW Black $123 980 Ml
Tequila
Cuervo Gold $80 1 Ltr
1800 Reposado $100 750 Ml
Don Julio Reposado $120 750 Ml
Vodka
Smirnoff $80 1 Ltr
Absolut $100 1 Ltr
Absolut Citron $100 1 Ltr
Absolut Apeach $100 1 Ltr
Grey Goose $120 1 Ltr
Grey Goose L'Orange $120 1 Ltr
Grey Goose La Poire $120 1 Ltr
When guests purchase a bottle of liquor they can choose 3 garnishes and 3 mixers from the list below once they arrive on board.
Choose 3 mixers:
• Bloody Mary Mix
• Pepsi
• Club Soda
• Cranberry Juice
• Diet Pepsi
• Grapefruit Juice
• Orange Juice
• Pineapple Juice
• Sierra Mist
• Sweet and Sour Mix
• Tomato Juice
• Tonic
Choice of 3 garnishes:
• Apple slices
• Banana
• Carrot
• Celery
• Lemon slices
• Lime slices
• Maraschino Cherries
• Orange slices
• Peppers
• Pineapple wedges
• Pitted Olives
• Strawberries
Prices of the Norwegian drink menus are about average, nothing really stood out as over priced. But I also found a lack of 2 for 1 drinks or other specials like that. Although that might be something that varieties from different cruise directors. The overall bar feeling of the ship is about average, there was a single bar that really stood out to me. Although I have to say that the ice bar is a very neat idea, I just wish that there were more options when visiting that bar. If you plan on going to the ice bar, make sure you put shoes and socks on. Many people make the mistake of not putting shoes on, and just going with their sandals. By doing that, you just won't be able to last as long as you would normally liked to.
I also wished the ship had a nice bar up high like the Viking lounge on RCCL, or the Sky lounge on Celebrity. Most bars on the Breakaway were on lower decks, the good part about this is that with the waterfront you can sit outside of the Martini bar and other bars and enjoy the view of the ocean and people walking by.
Norwegian Breakaway, Norwegian Dawn, Norwegian Epic, Norwegian Escape, Norwegian Gem, Norwegian Getaway, Norwegian Jade, Norwegian Jewel, Norwegian Pearl, Norwegian Sky, Norwegian Spirit, Norwegian Star, Norwegian Sun, Pride of America
Thank you for visiting my Norwegian Drink Menu page 🙂