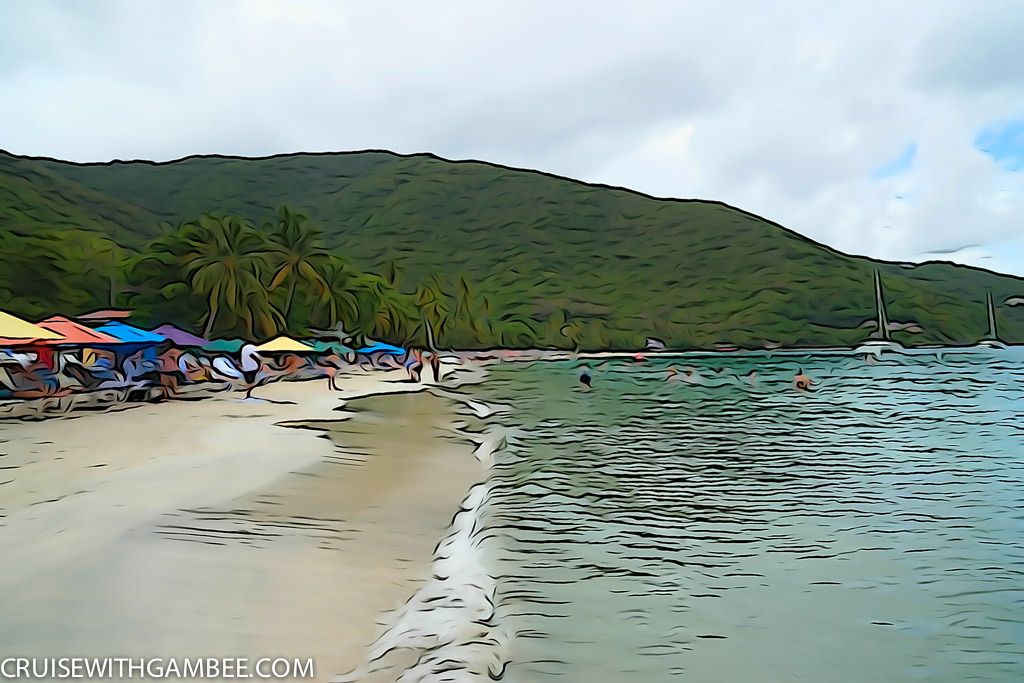 Everyone having a great time.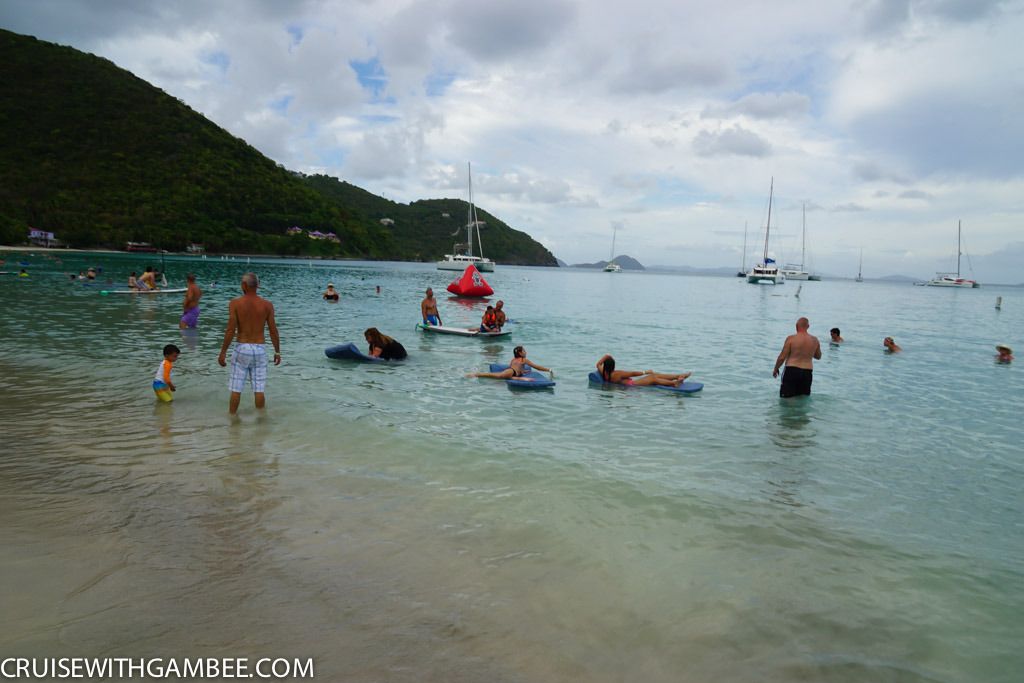 The weather was not the best, but at least it wasn't raining.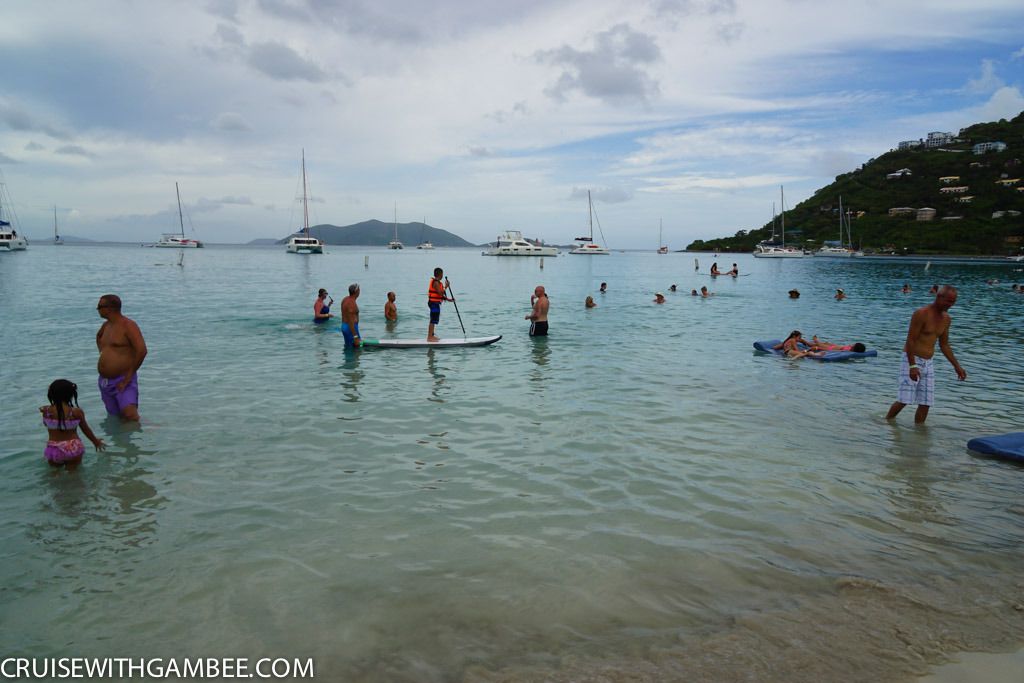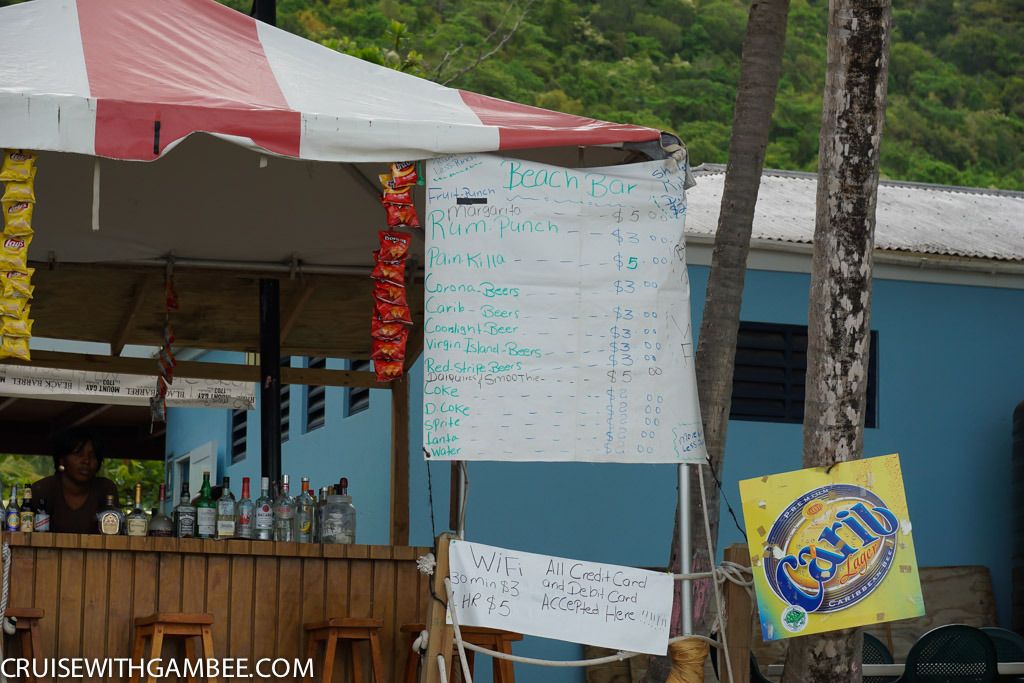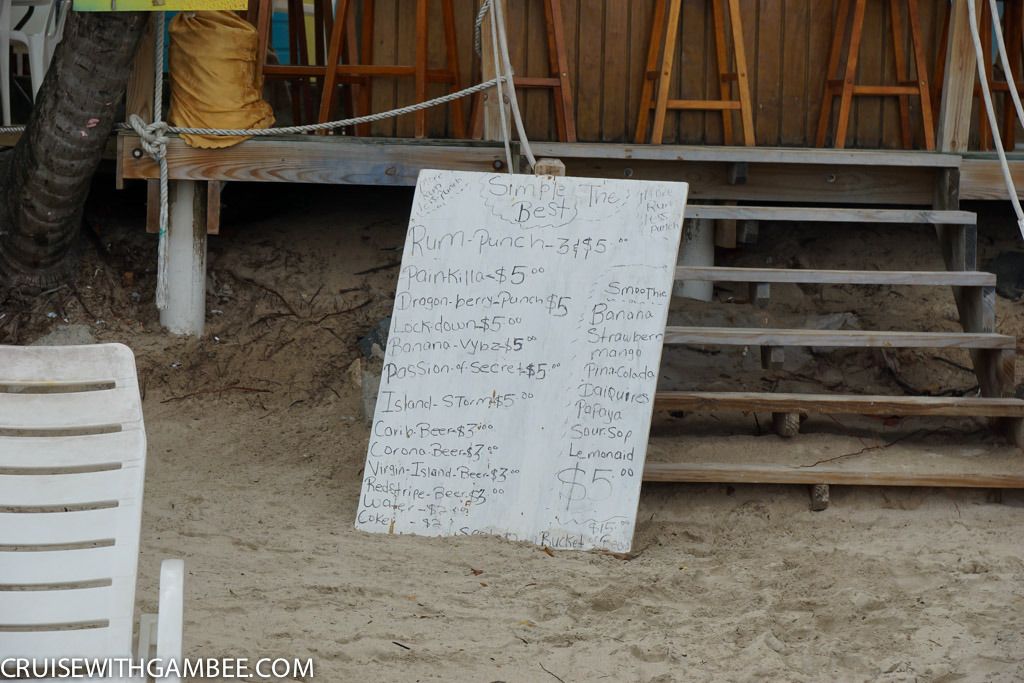 I got a coke, what is it cokes in the Caribbean? They taste so different. I heard it is the sugar that they use.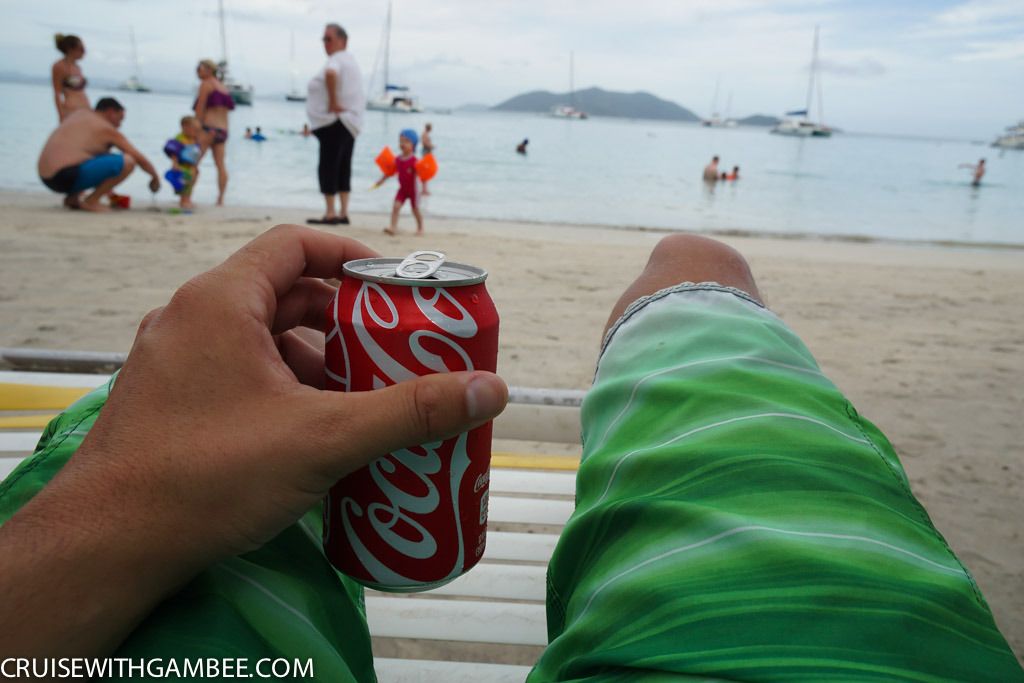 We didn't get an umbrella this time around.
A couple came by and left all their stuff just there. They went for a long walk all the way down the beach. I would never do such a thing.
There they go, they didn't even ask anyone to keep an eye on it.
At one point I went in the water.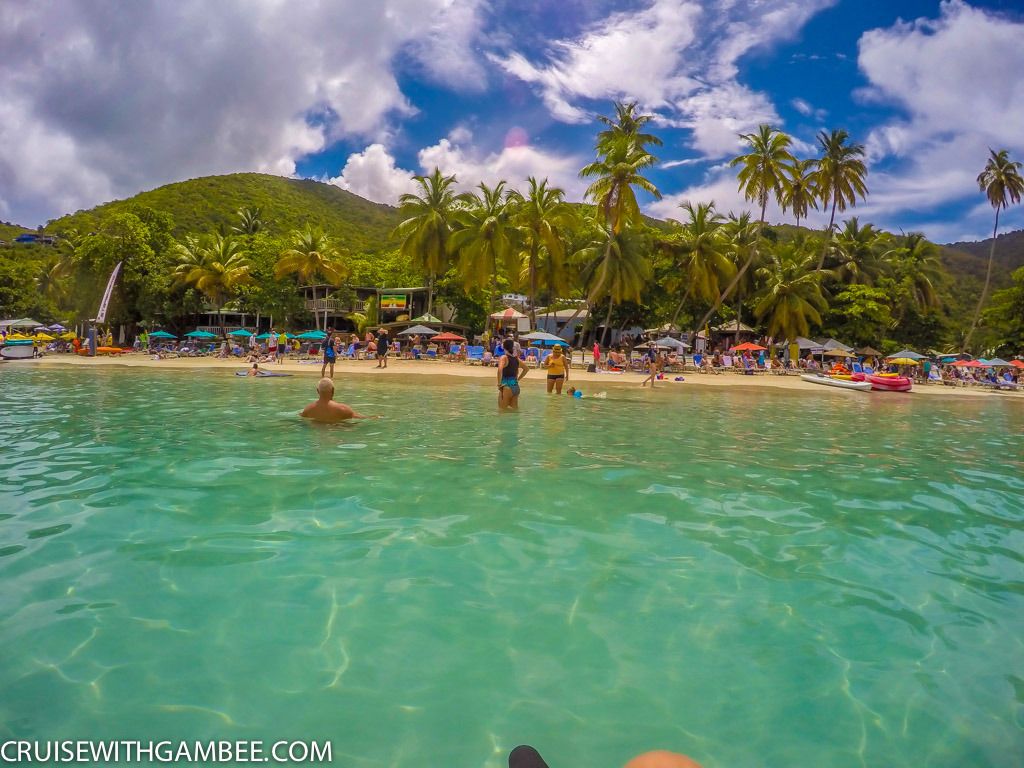 It was actually quite nice. Not as cold as I expected to be.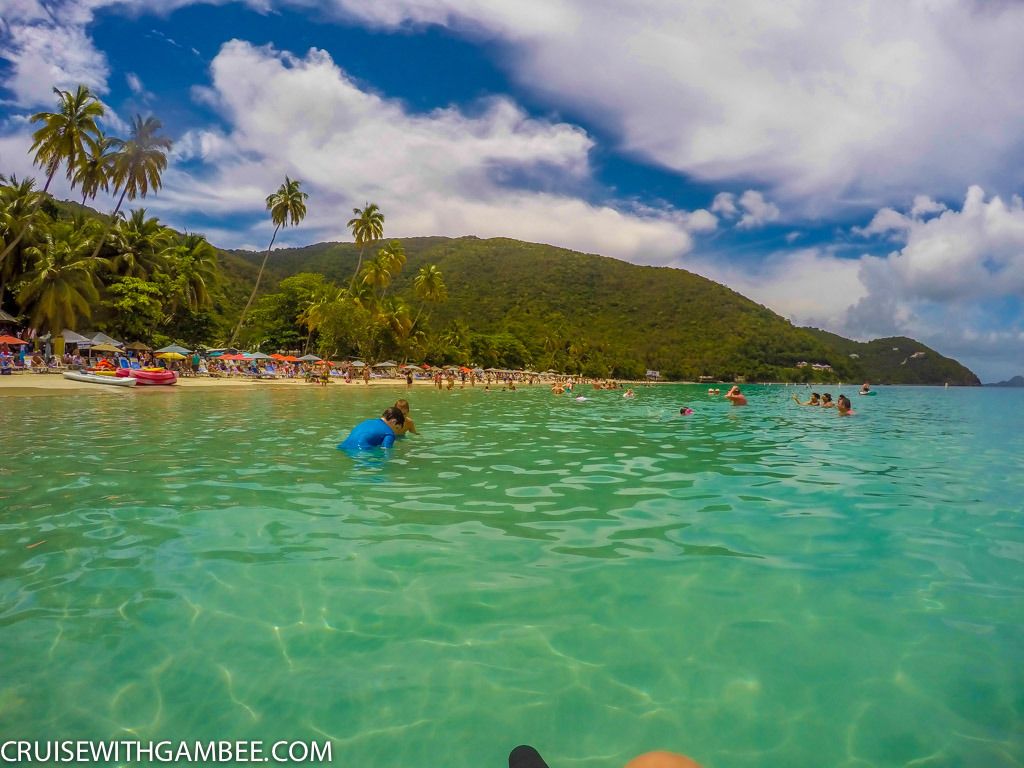 We just relaxed there, and enjoy the view.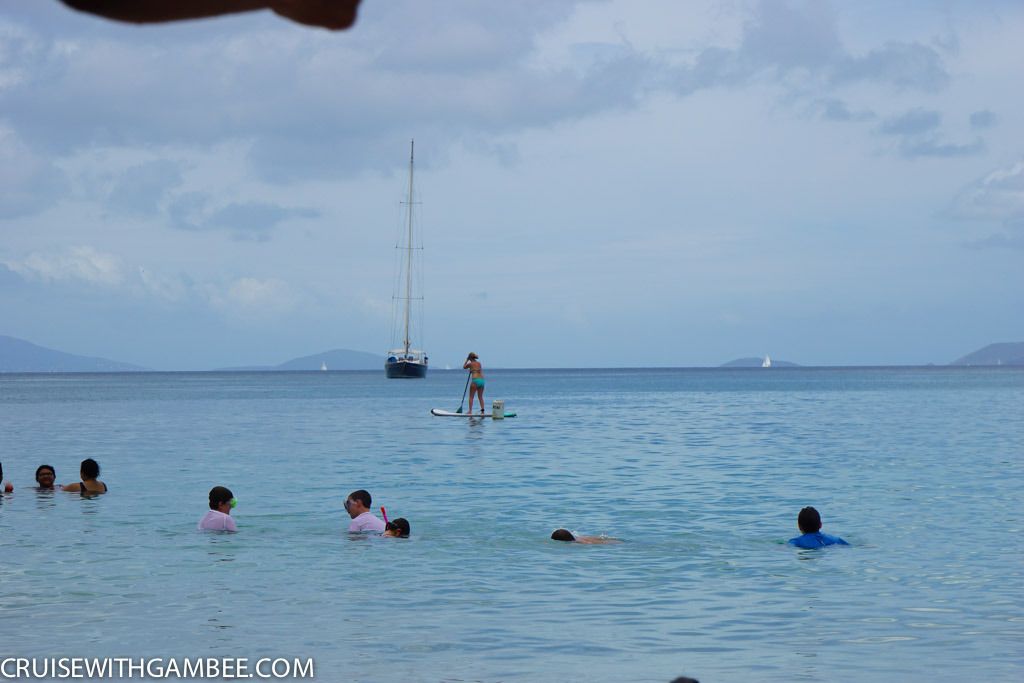 Then mom went and got us the most amazing conch fritters ever! They were so good and loaded with conch! The fries on the other hand…..
I wish I got a better pic to do them justice.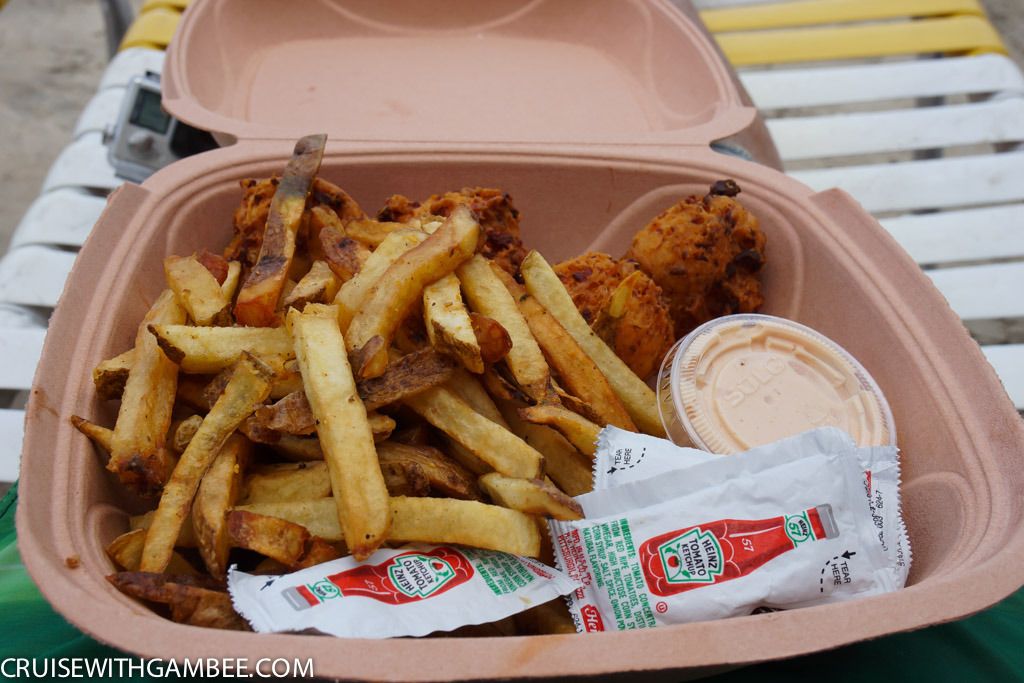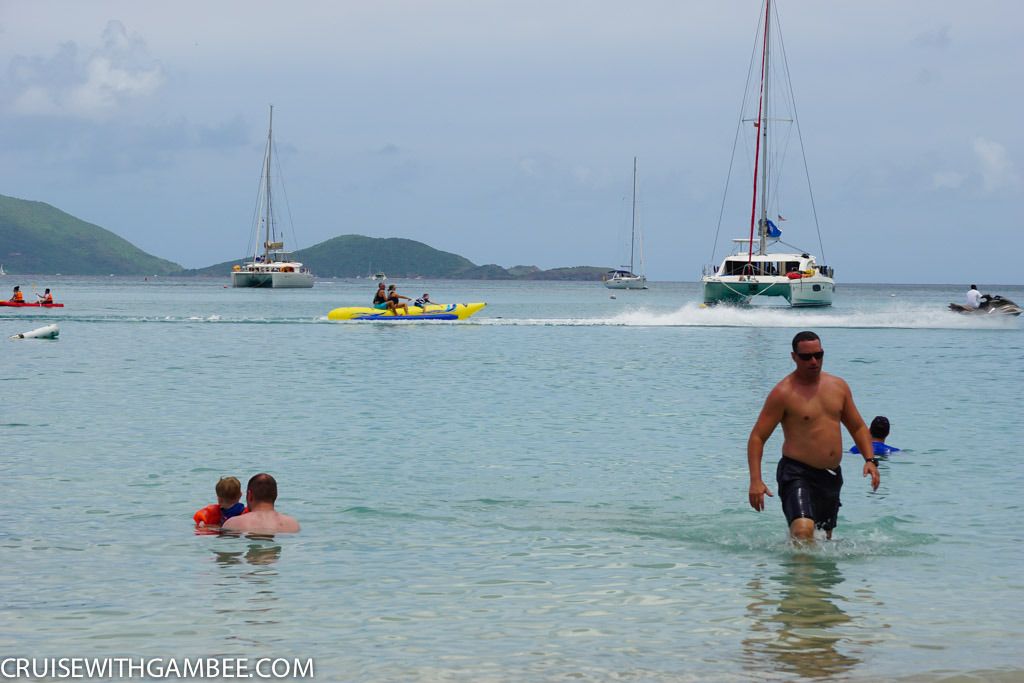 Look at all the sailboats in the distance.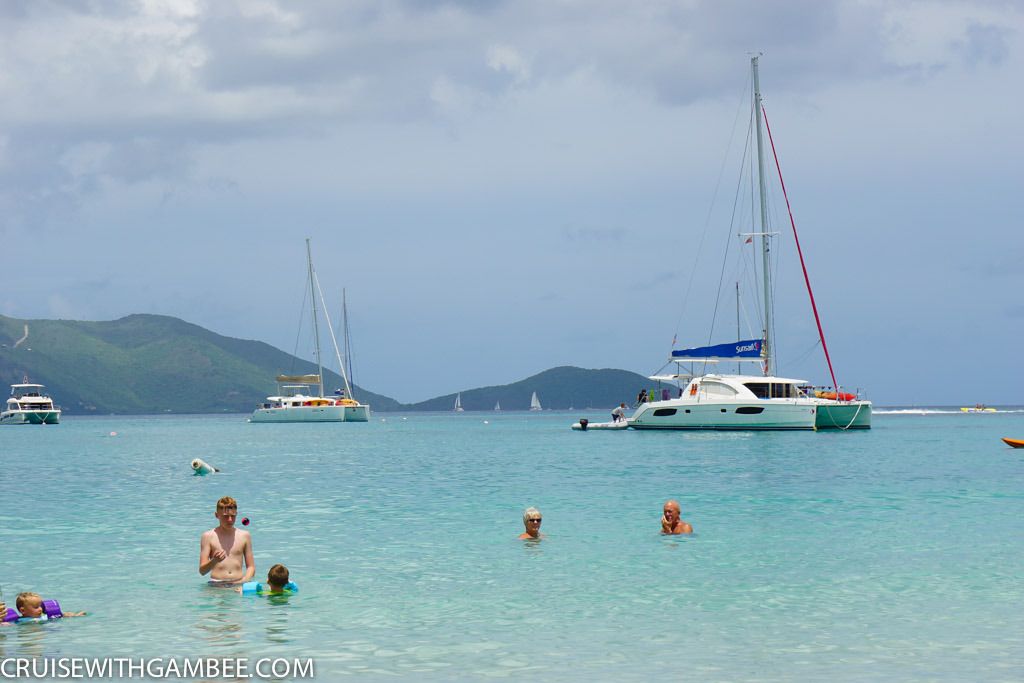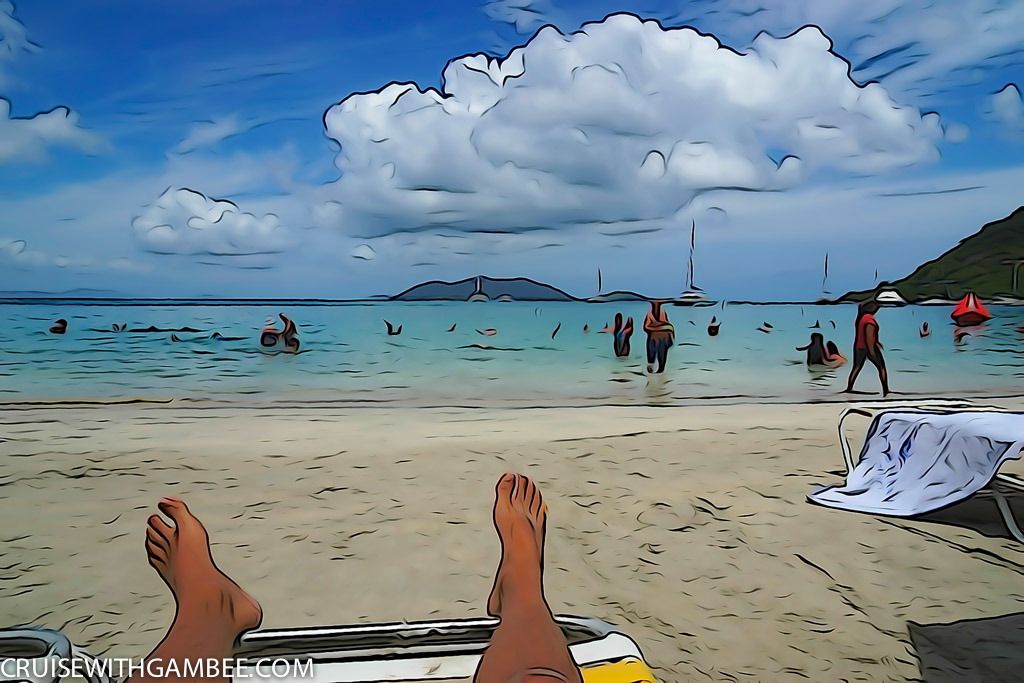 As you can see we had a decent cell signal, although no internet.
Mom was busy on the phone.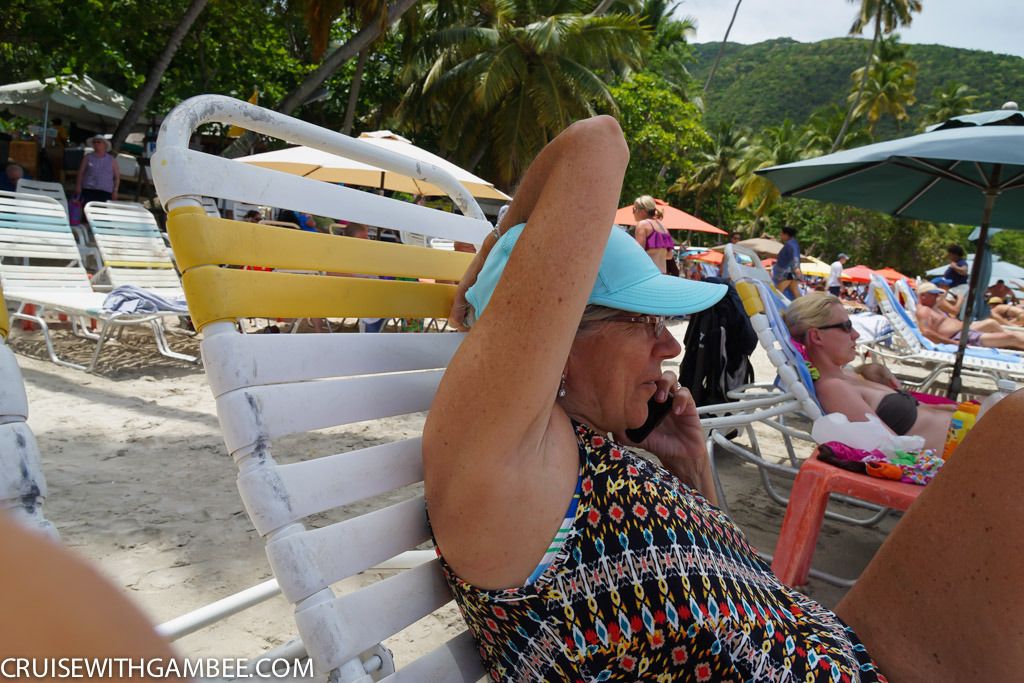 After a couple of hours or so, we decided to head back to the ship. Like I said, this port just feels rushed.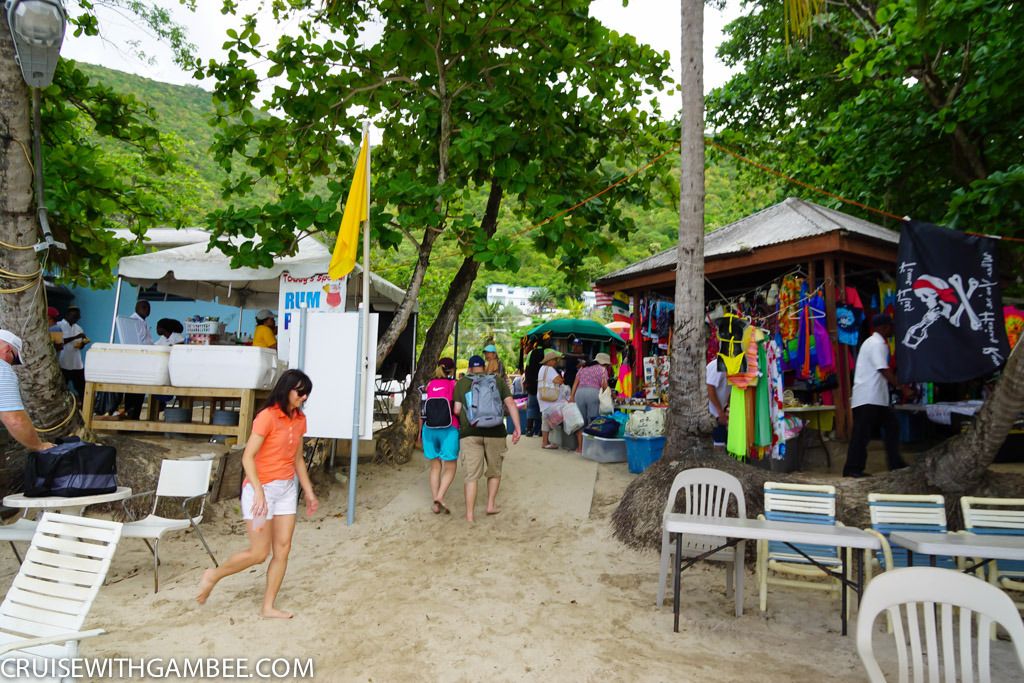 Mom got some little souvenirs to put on our travel wall.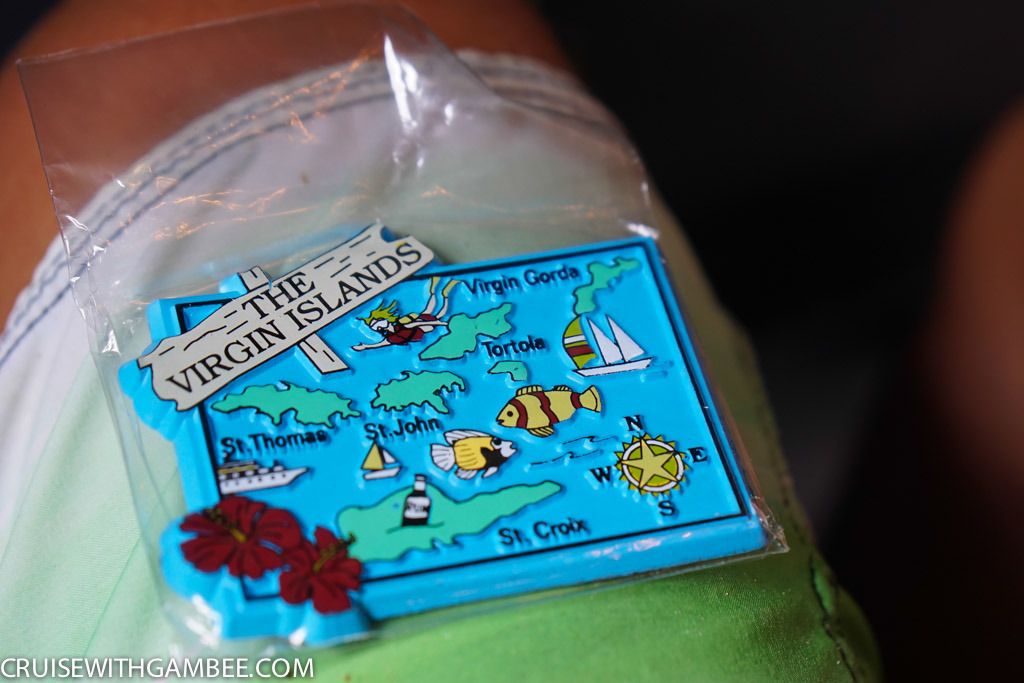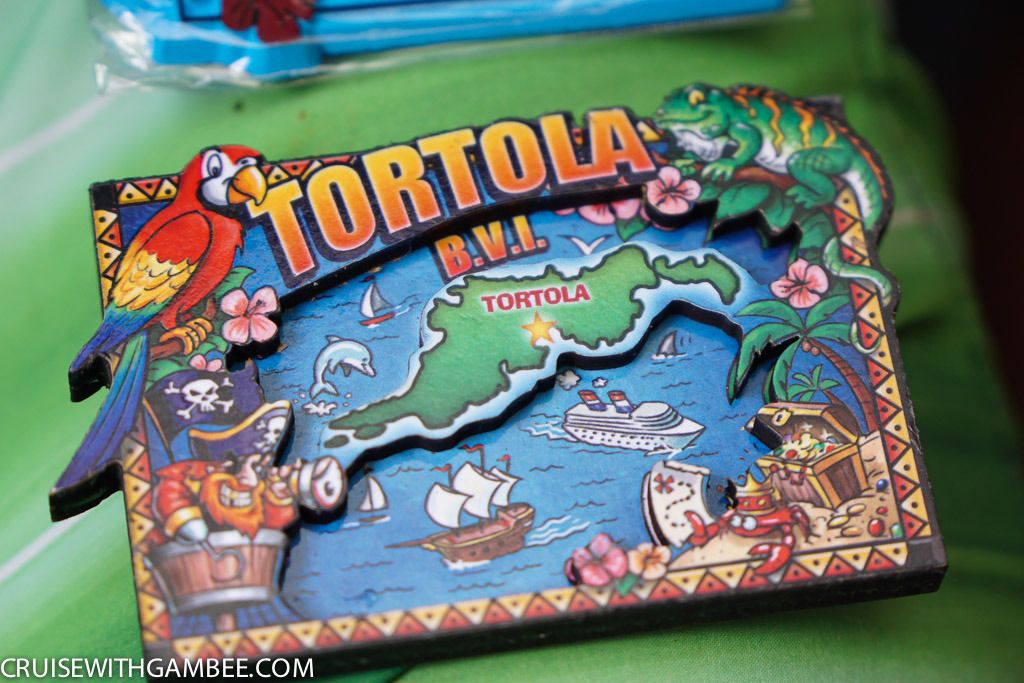 This time we were in a closed van. By the way there are bathroom facilities there as well, no cost. And they actually quite clean.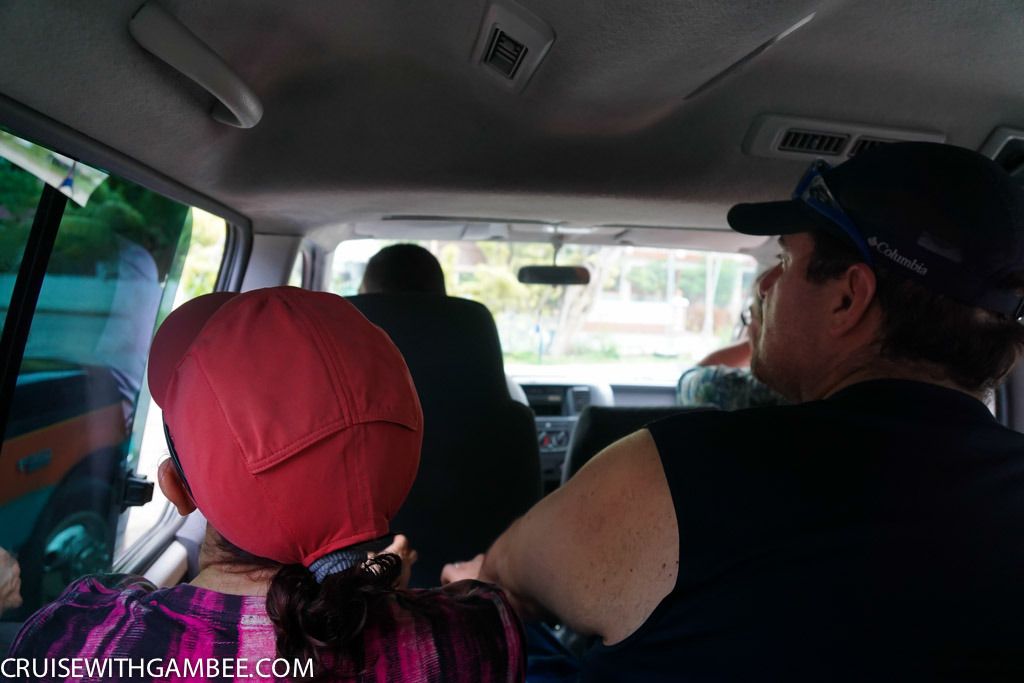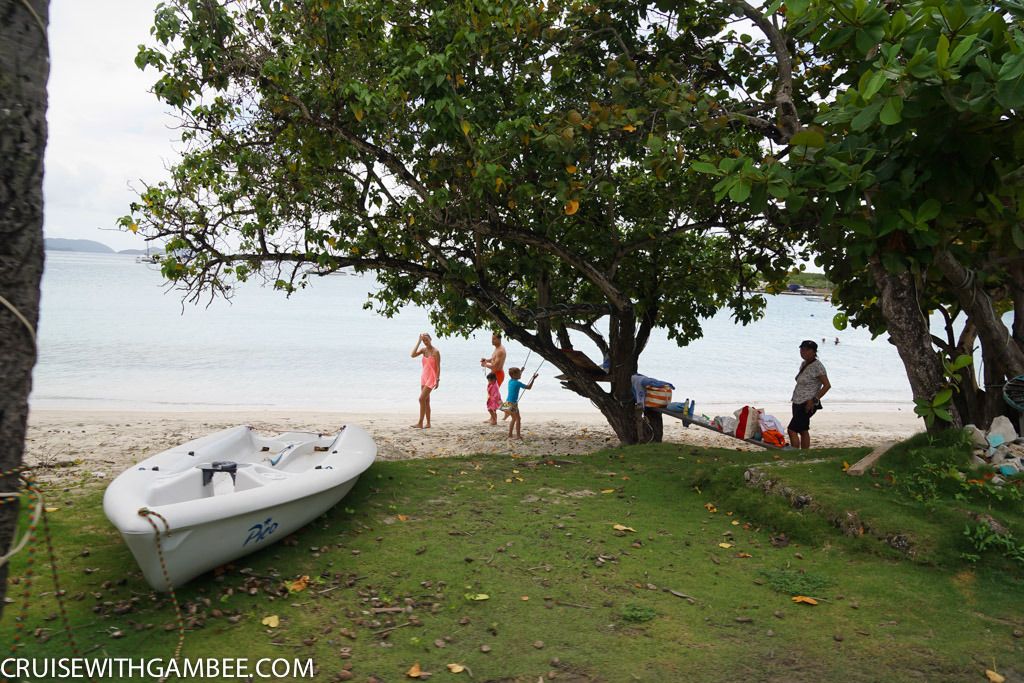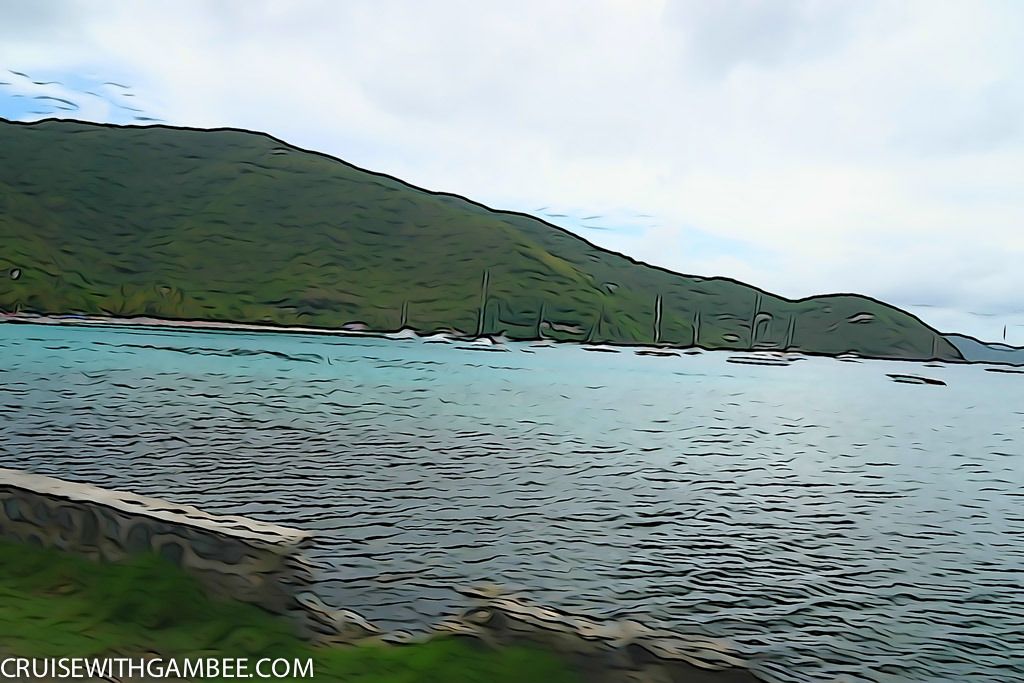 Very steep roads!
He slowed down so we could take some pics.
Such a colorful town!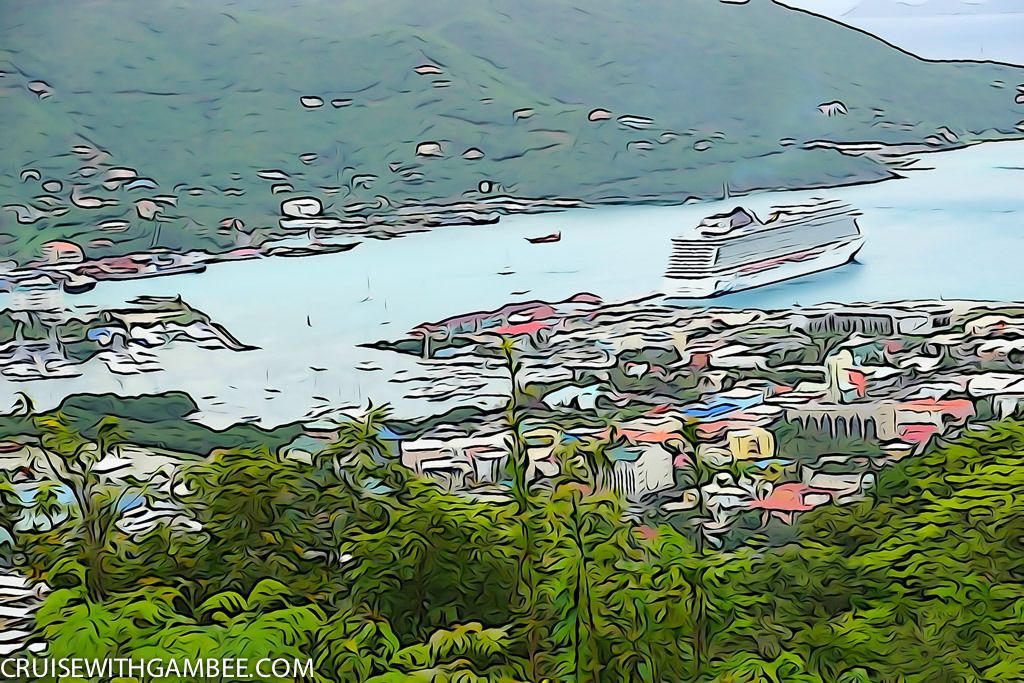 Back in town.
Back in the port we walked a little and mom went into a few stores.
I just walked around.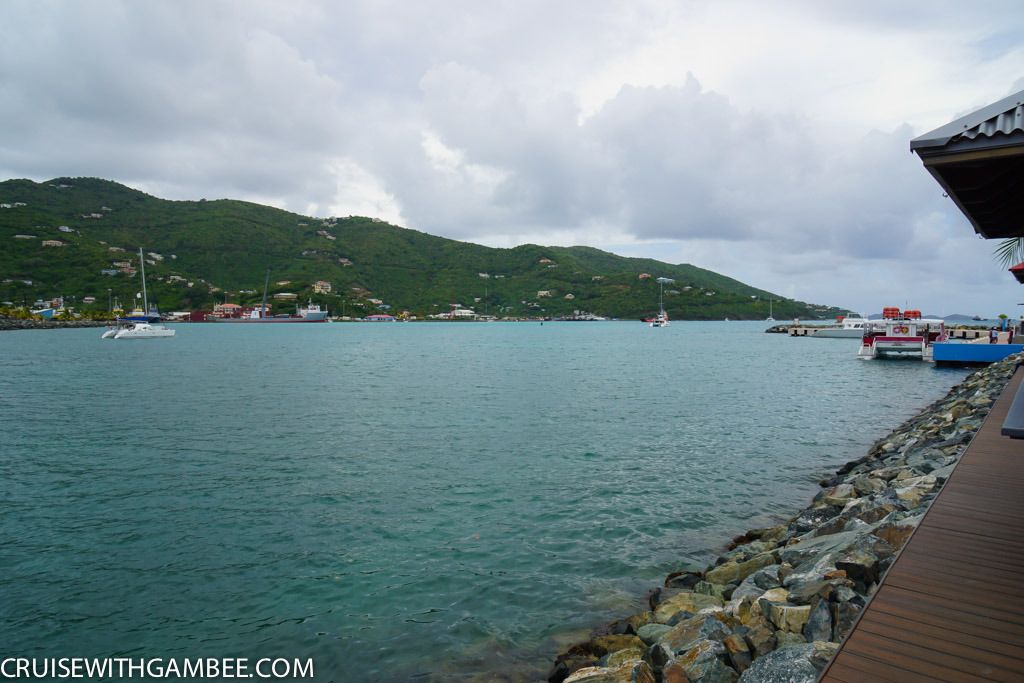 Look at all those cats!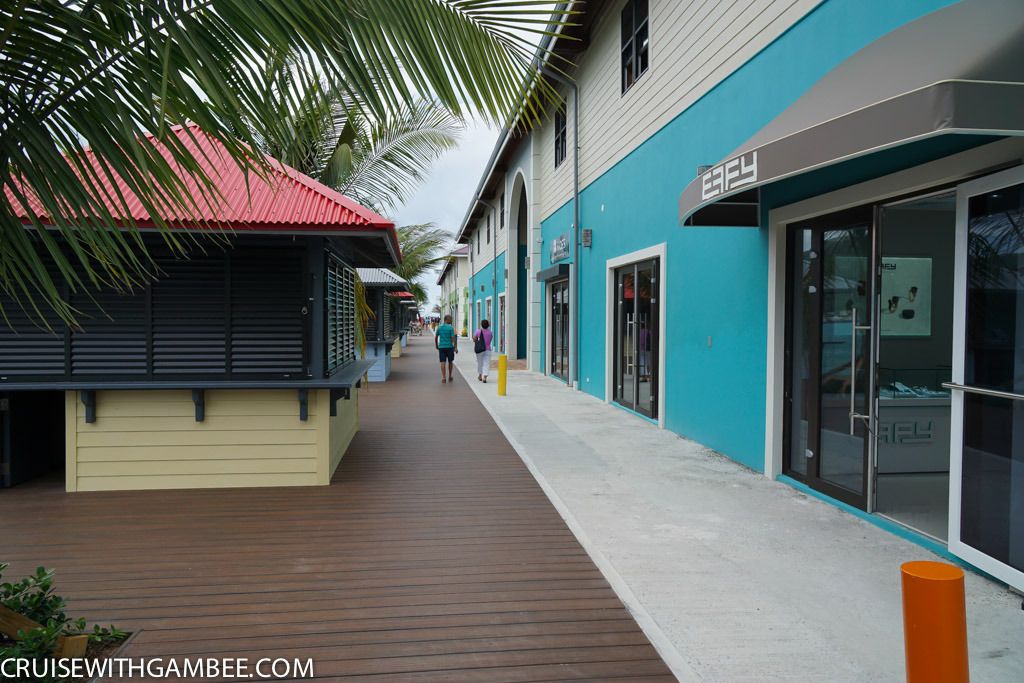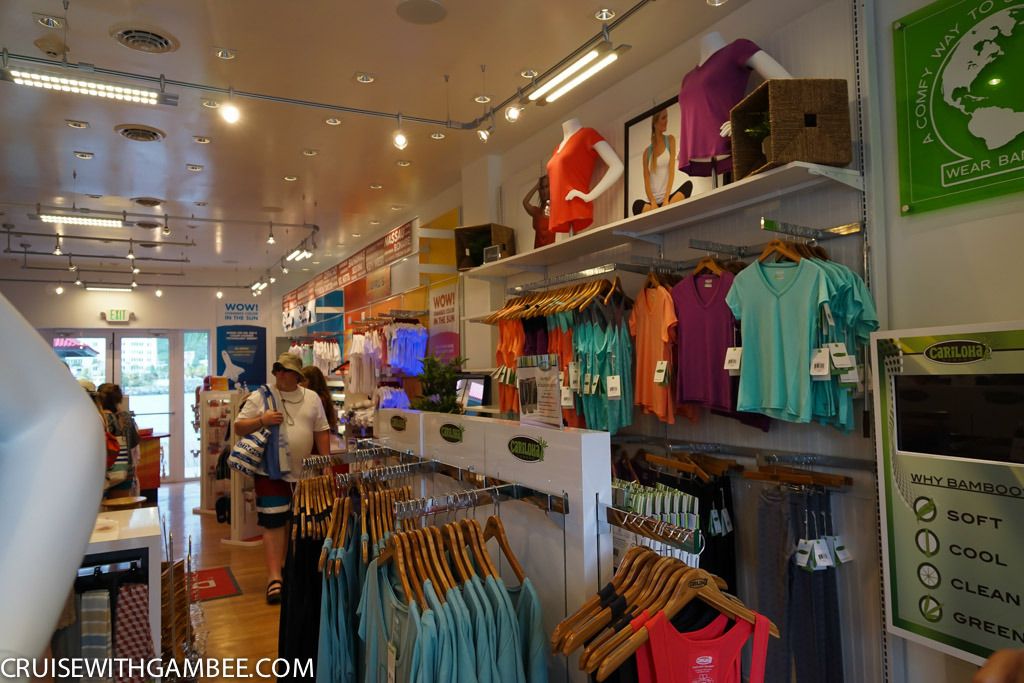 To give you an idea of the prices. The remote control for the gropro that goes for $80 in the US, was selling there for $130…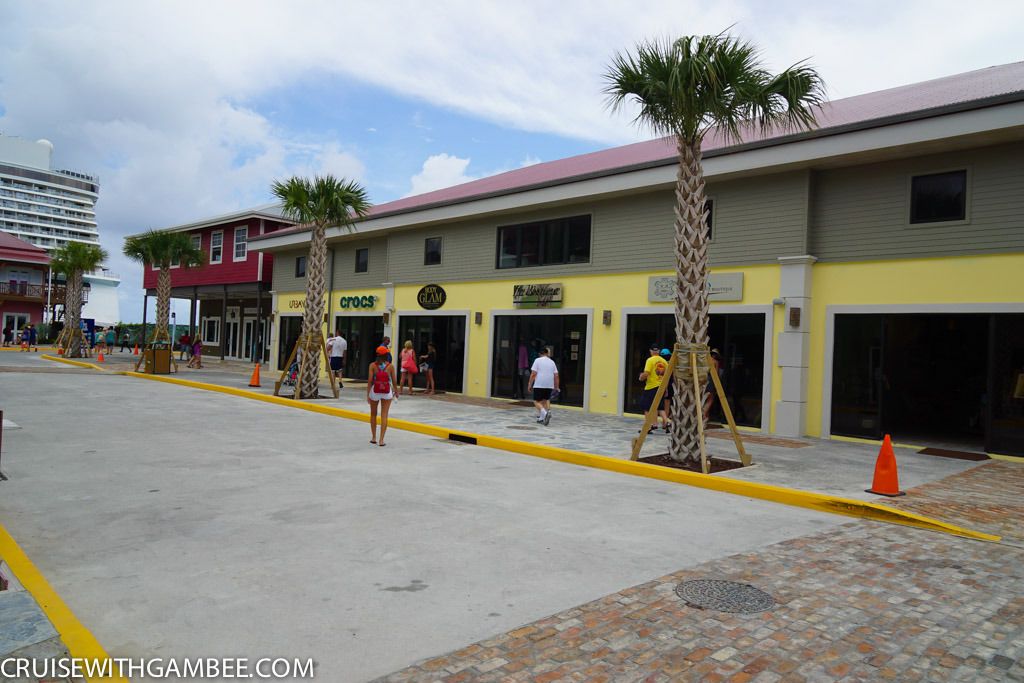 People enjoying some drinks at the bar.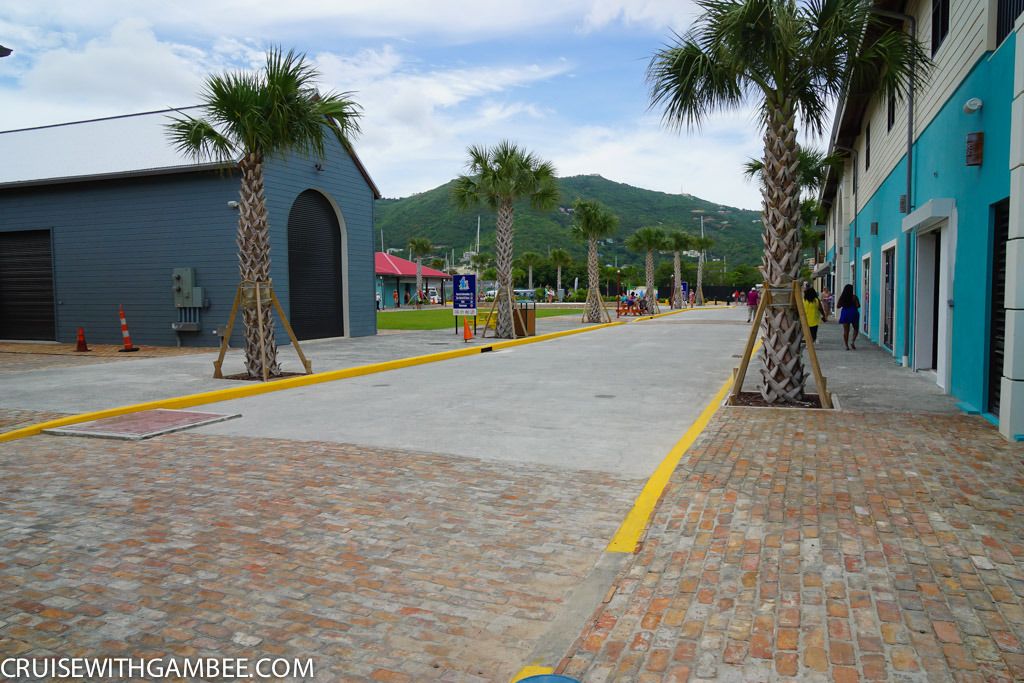 This store was really neat, but $$$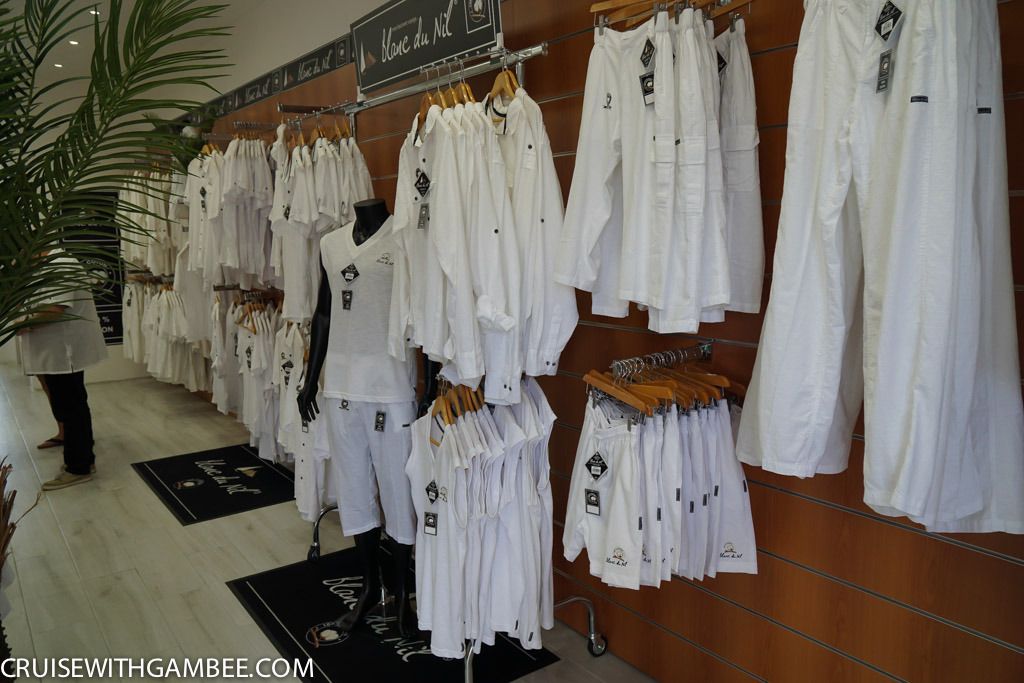 Mom loved half the store, but you know at $40 or more per item…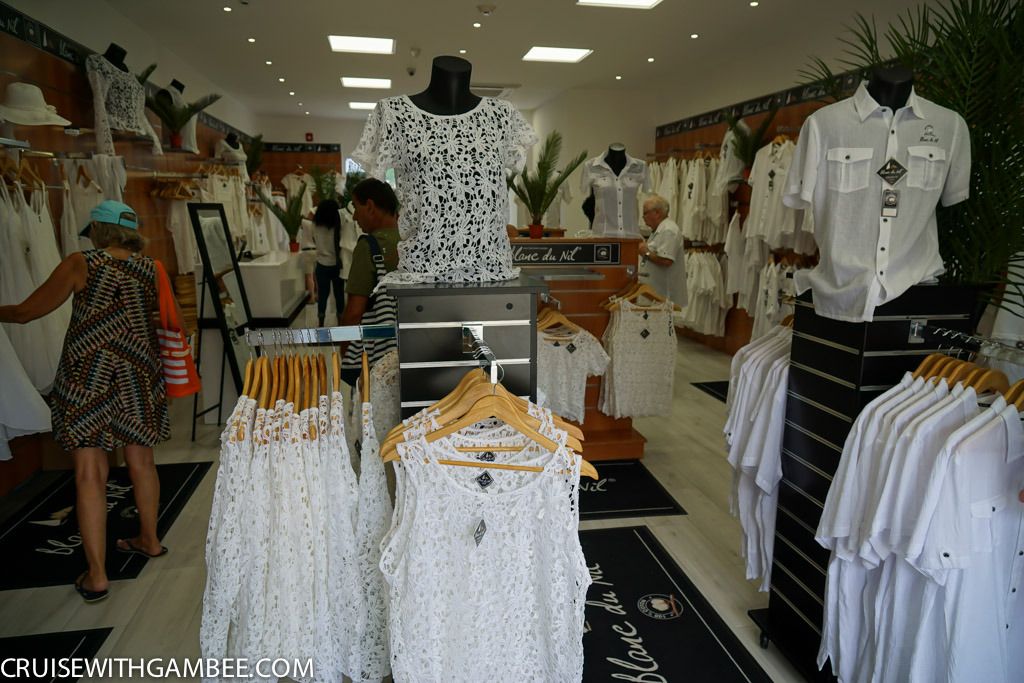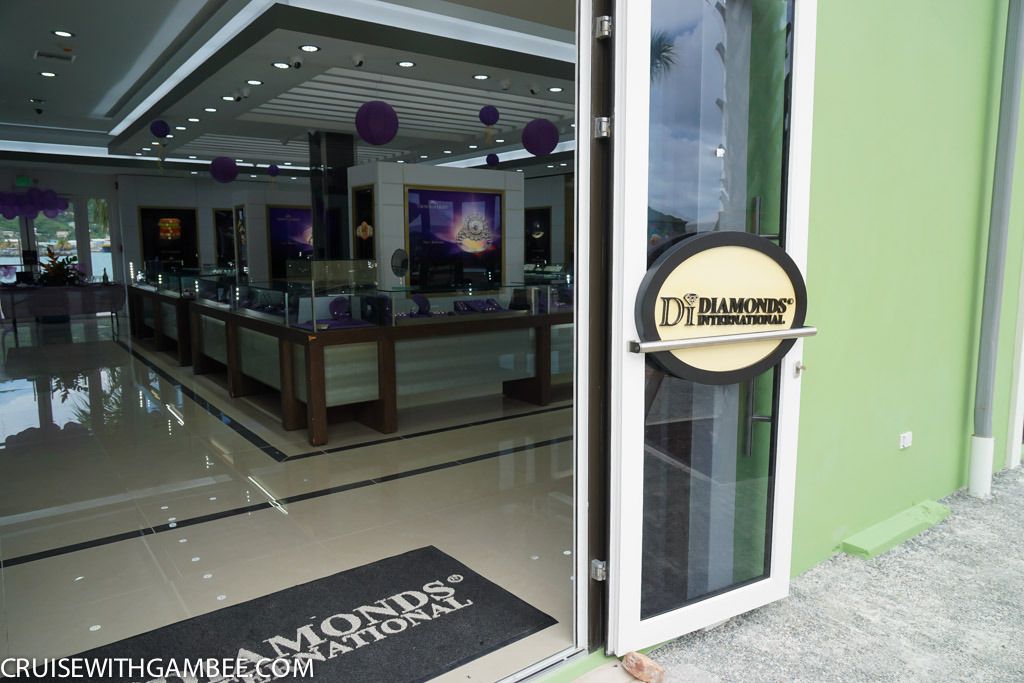 They had a really nice mural, and some live music.
This was so funny, I can just picture a bunch of people trying to eat soap.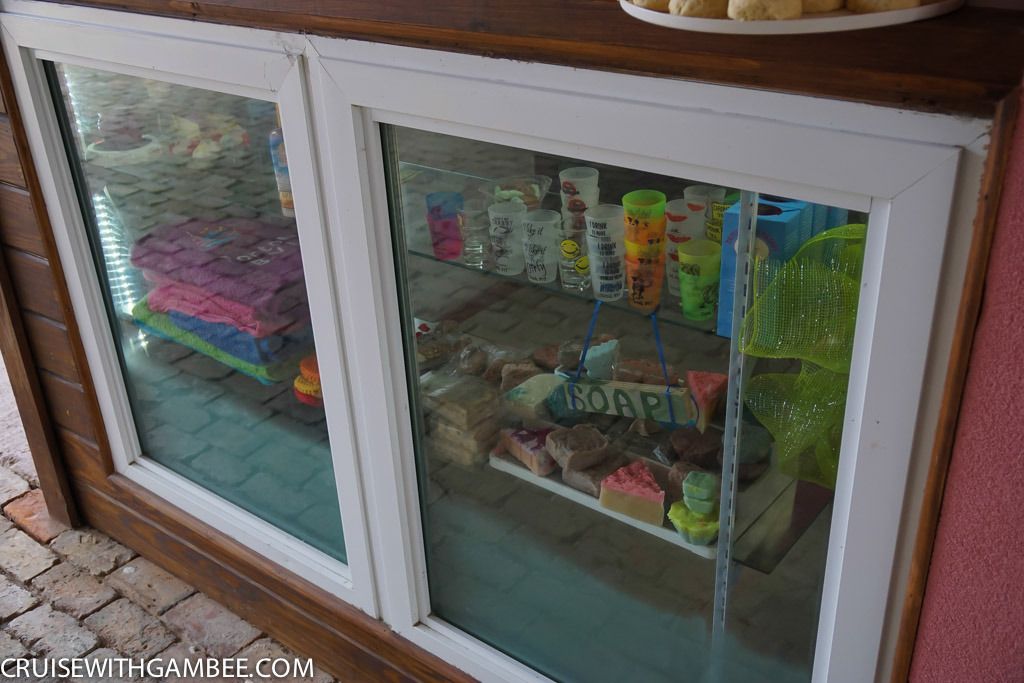 Back to the ship we went.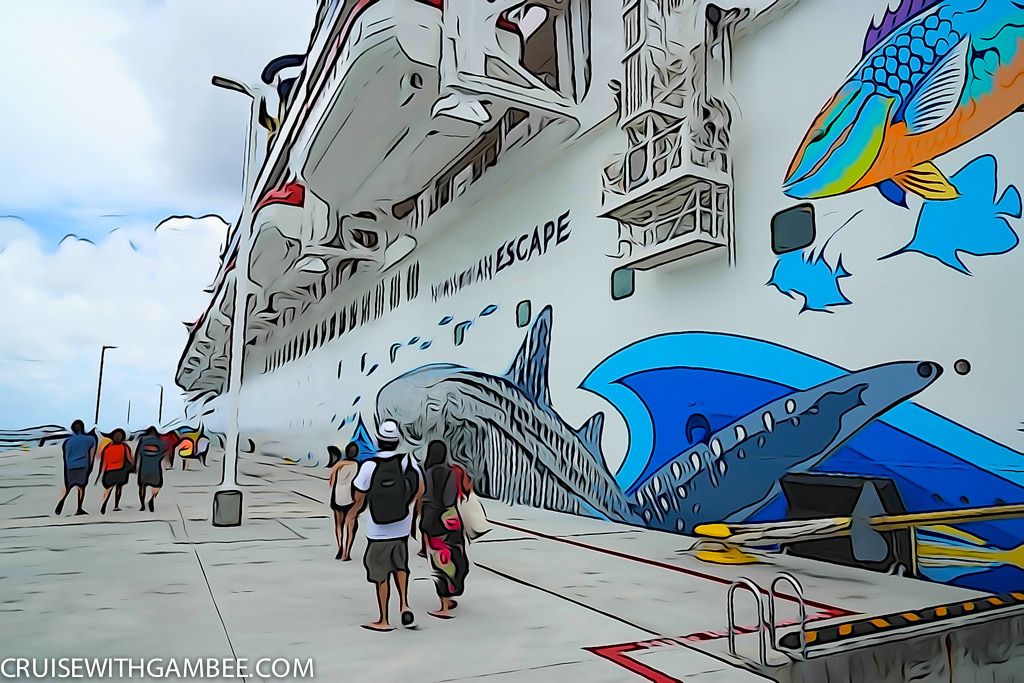 That slide is so much fun.
In Tortola they make u walk all the way forwards to board the ship, so you walk the entire length of the dock… Not ideal when you're hot and tired.
Mom and I relaxed on the balcony.
By the way, I am not sure I have said this yet, but still. Movies for rent at $9.99, hateful 8, the heart of the sea, concussion, etc. Somewhat newer movies.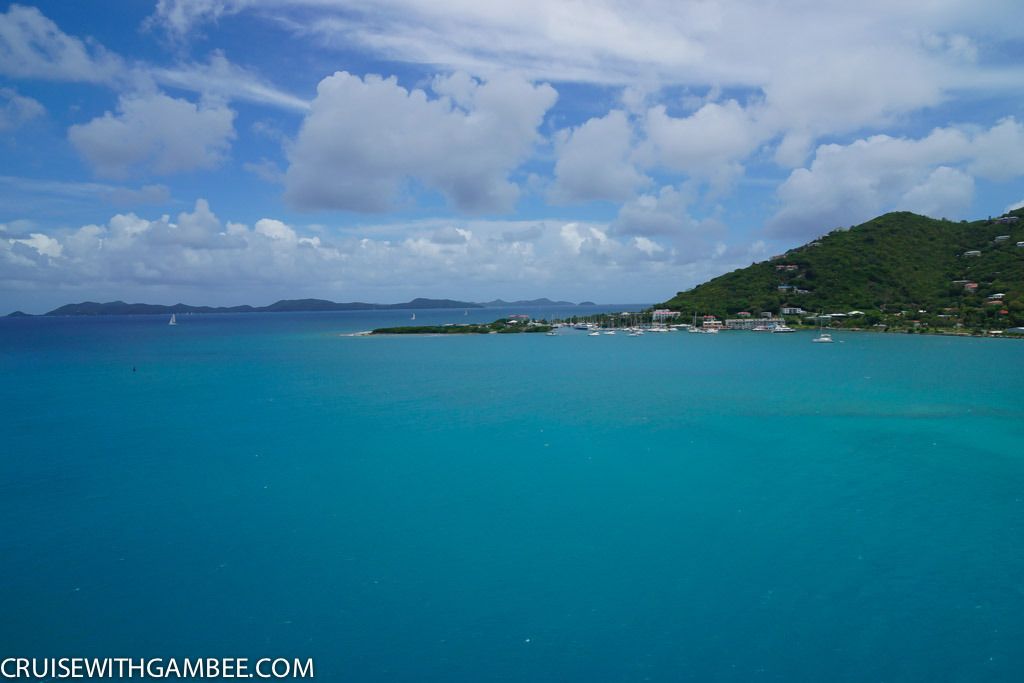 Mom went to get some food in the buffet and came back with this. I had asked for something like pasta.
Mom said the buffet was just an insane, lines, lines, lines. It was around 1:50 pm when everyone is trying to make it on board. It be nice if the ship had other places like a hot dog place, pizza, stuff like that.
Mom eventually left the room and went to Vibe, I decided to see the ship depart from the room. Departing Tortola is very exciting, there is so much traffic, and the ship has to make some very drastic turns. I also heard that around here they filmed homeport of the Jurassic Park movie?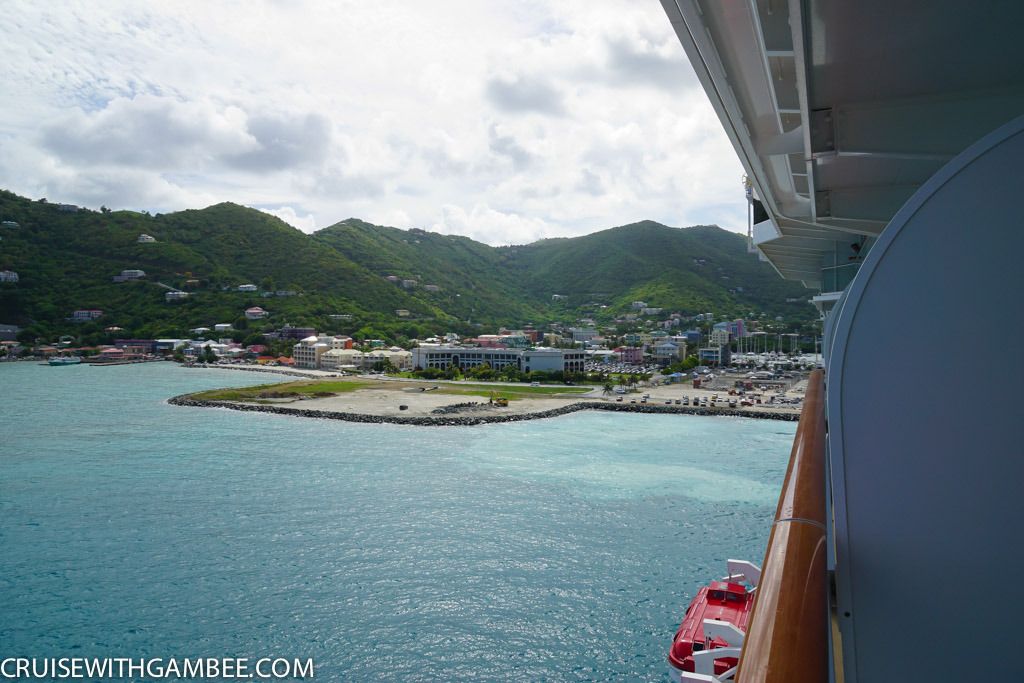 Deck 8 is great for those with window or inside rooms.
Well hello there, How is your cruise going? Not too good by the look in your face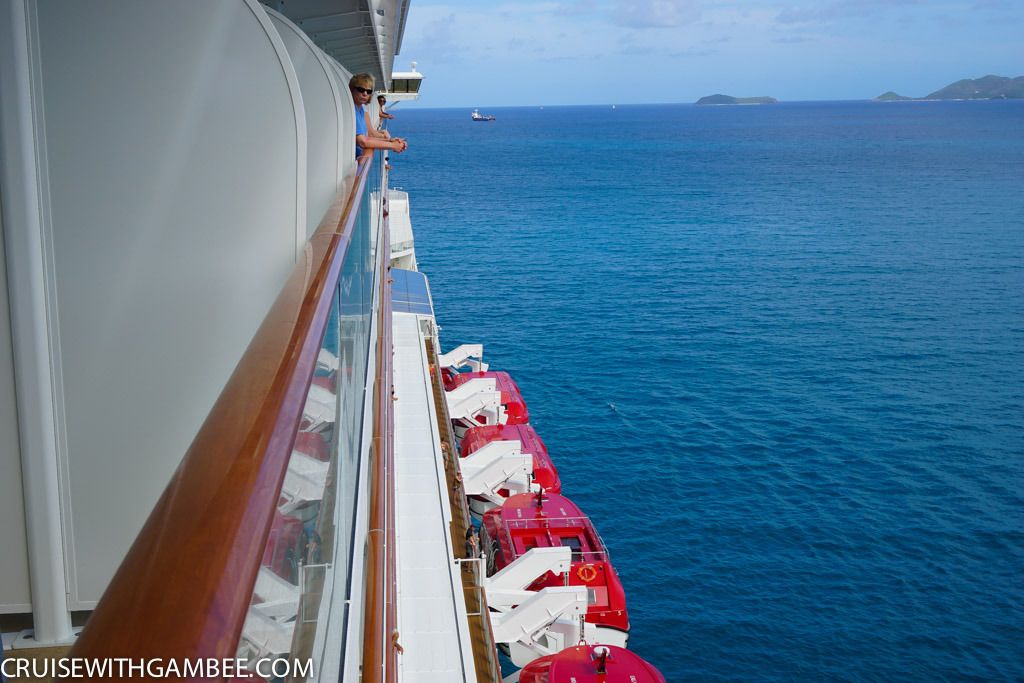 This housing complex looks like it is sinking.
Like I said a lot of traffic!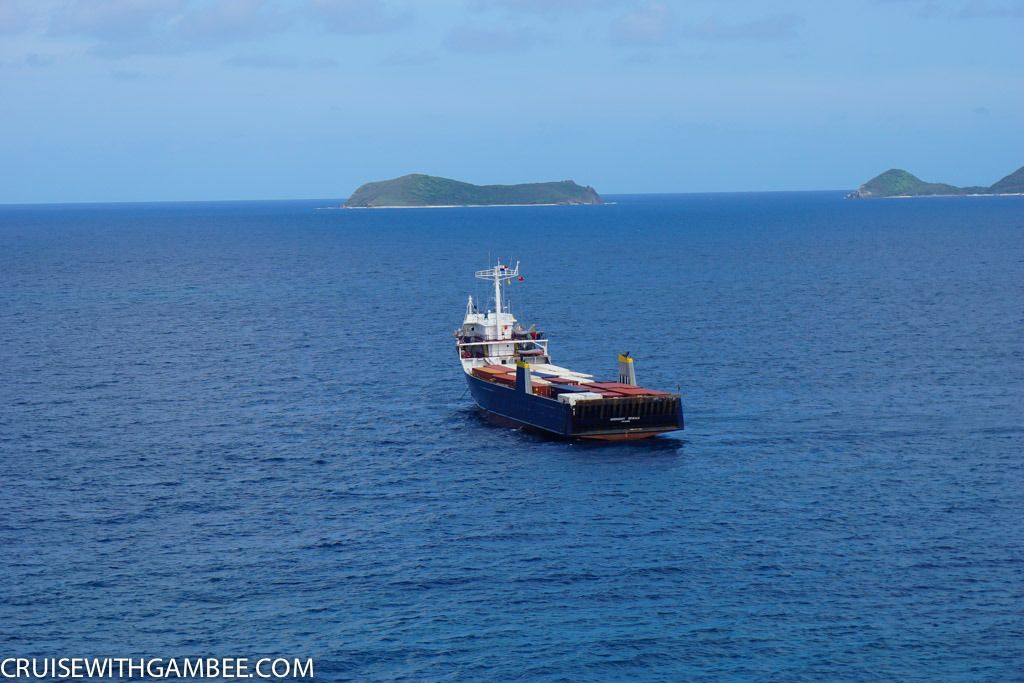 Just look how close that boat went by us. He was flying!