Here is the wine list. It is quite extensive!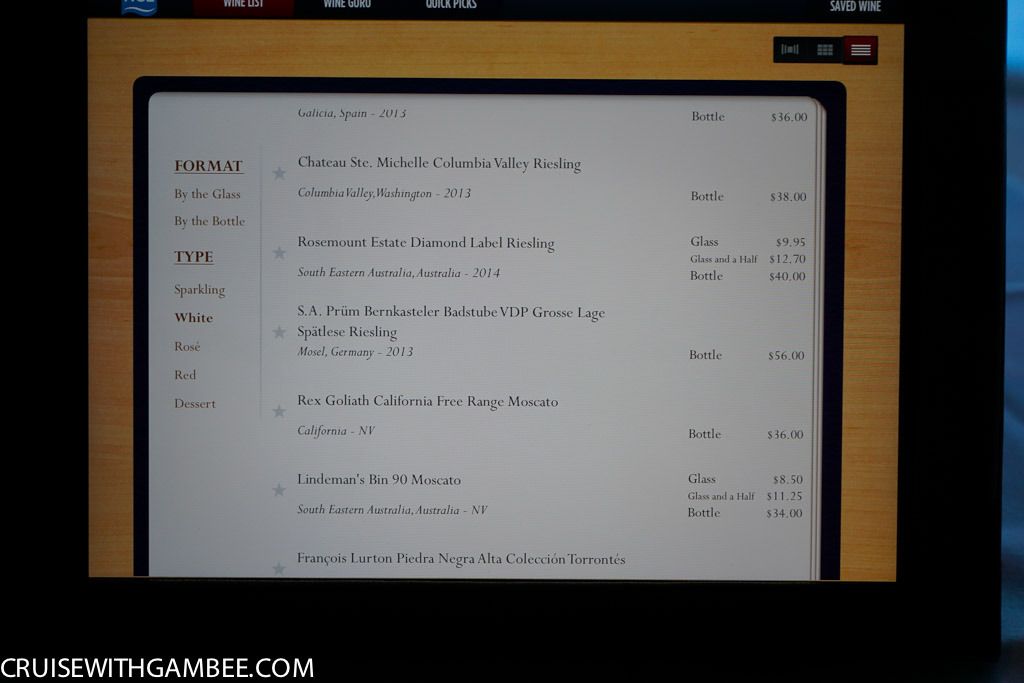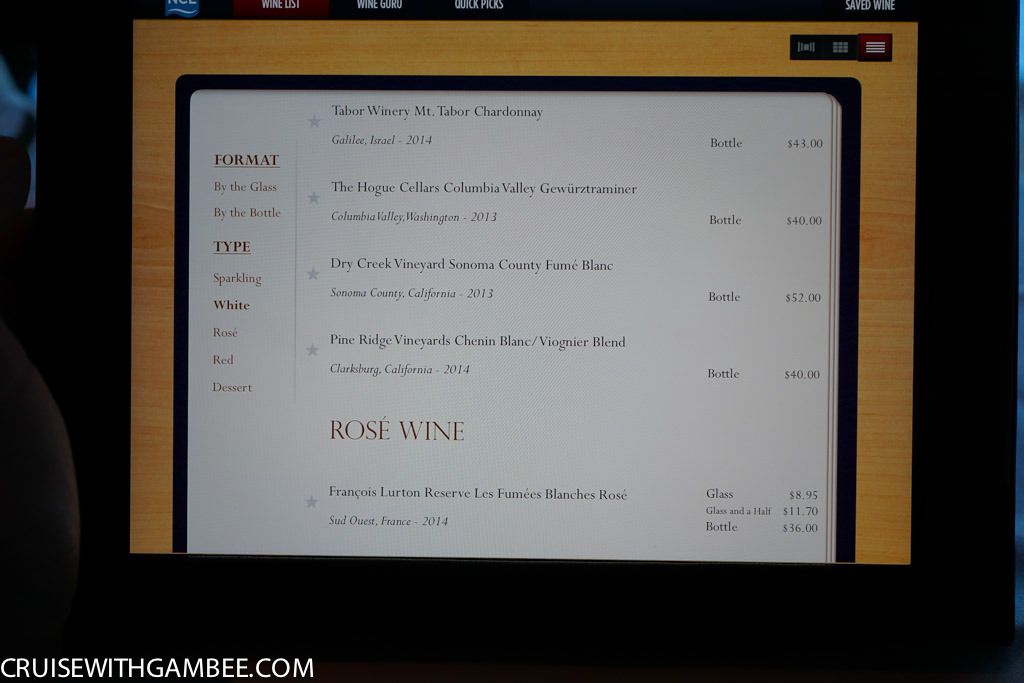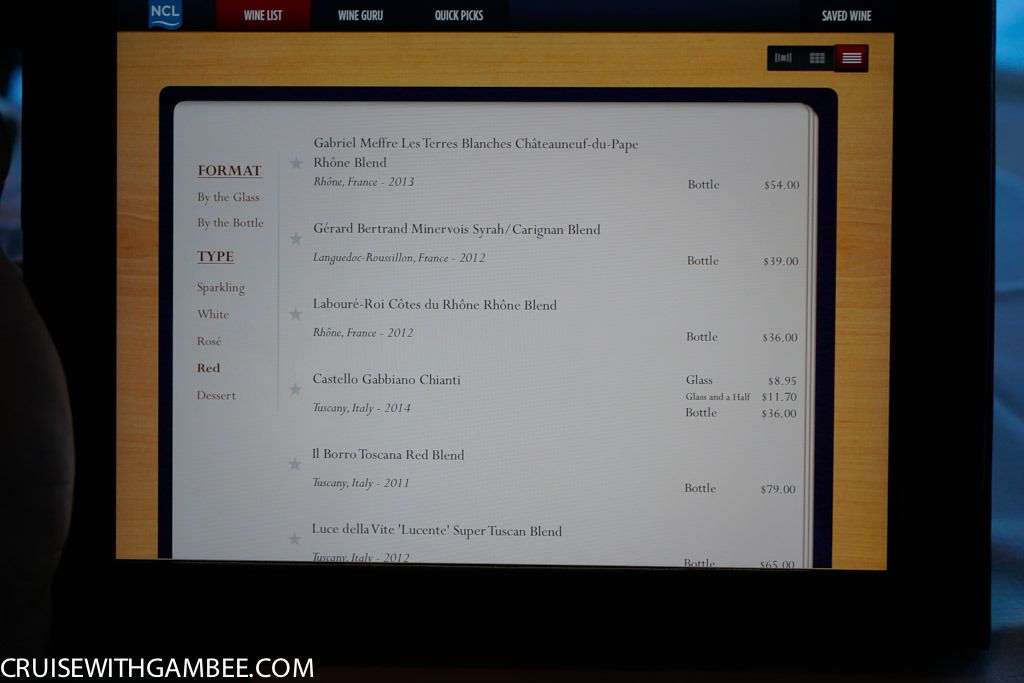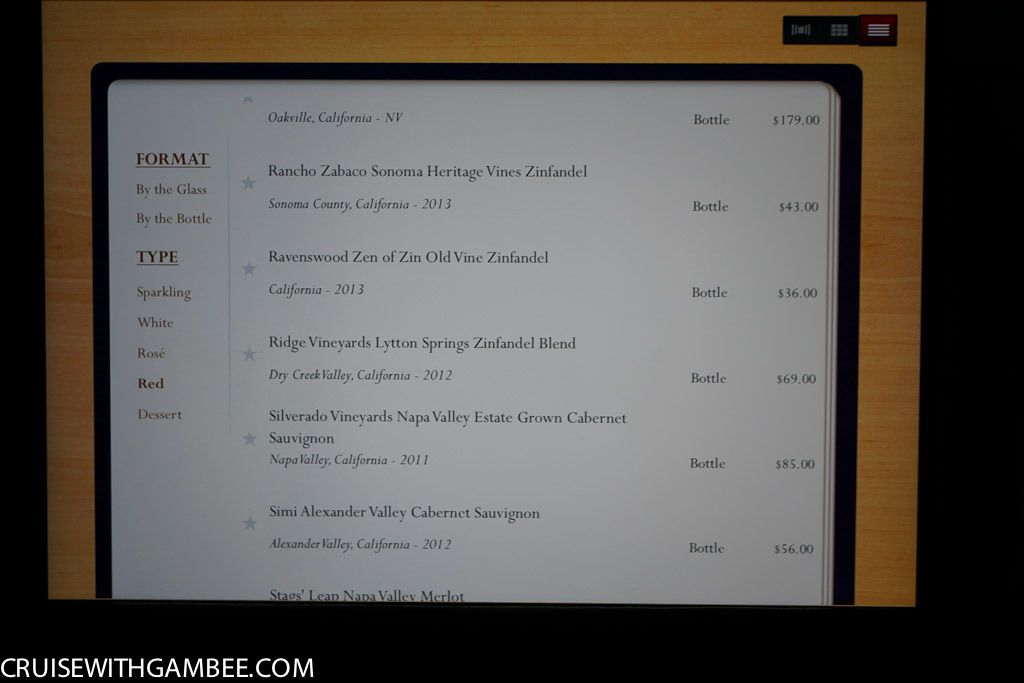 We had a great table.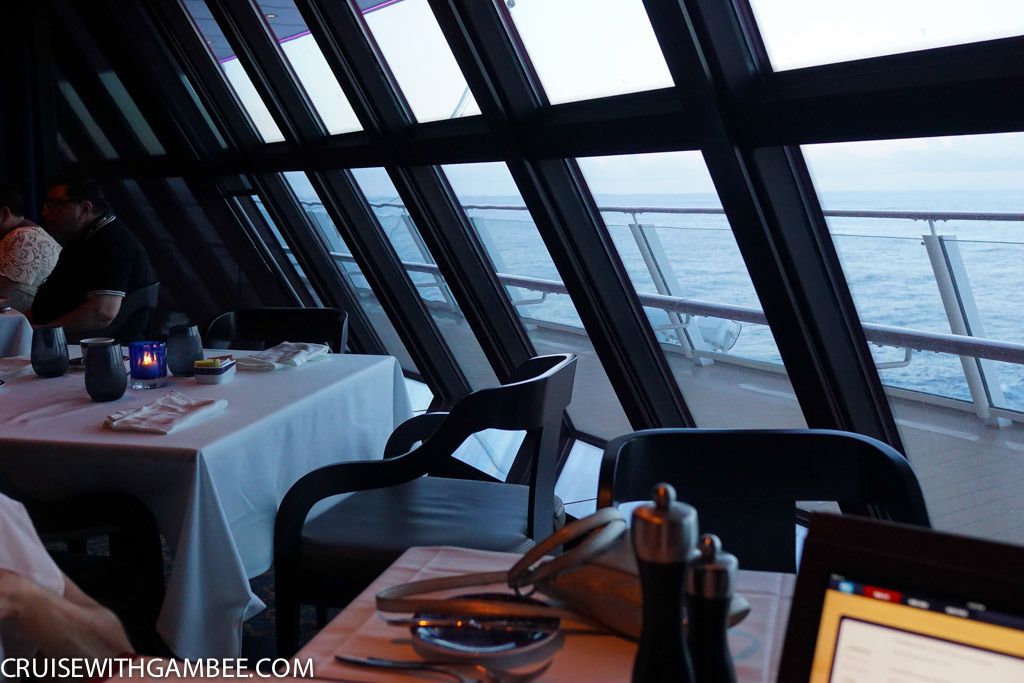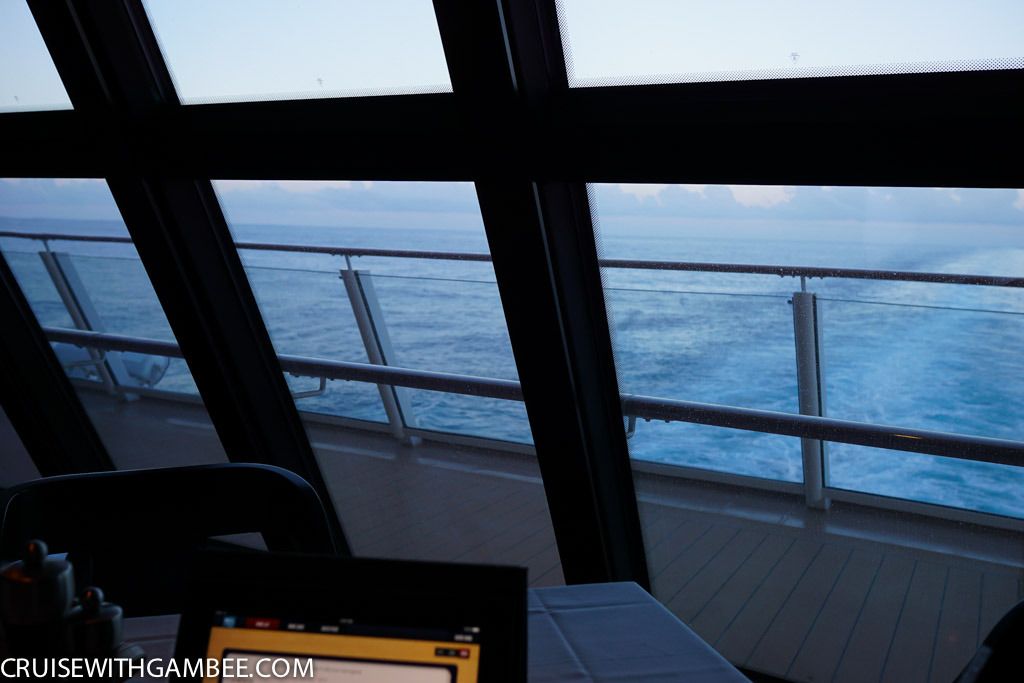 I really liked the pattern on the carpet.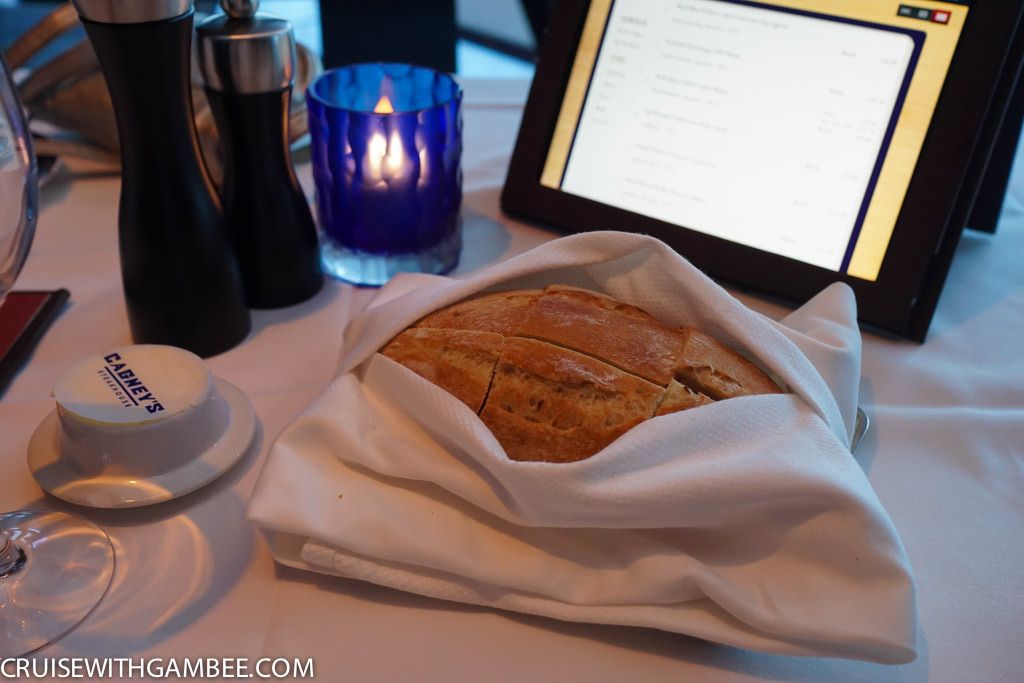 I got a dirty martini. You can still see my unfinished Gin on the background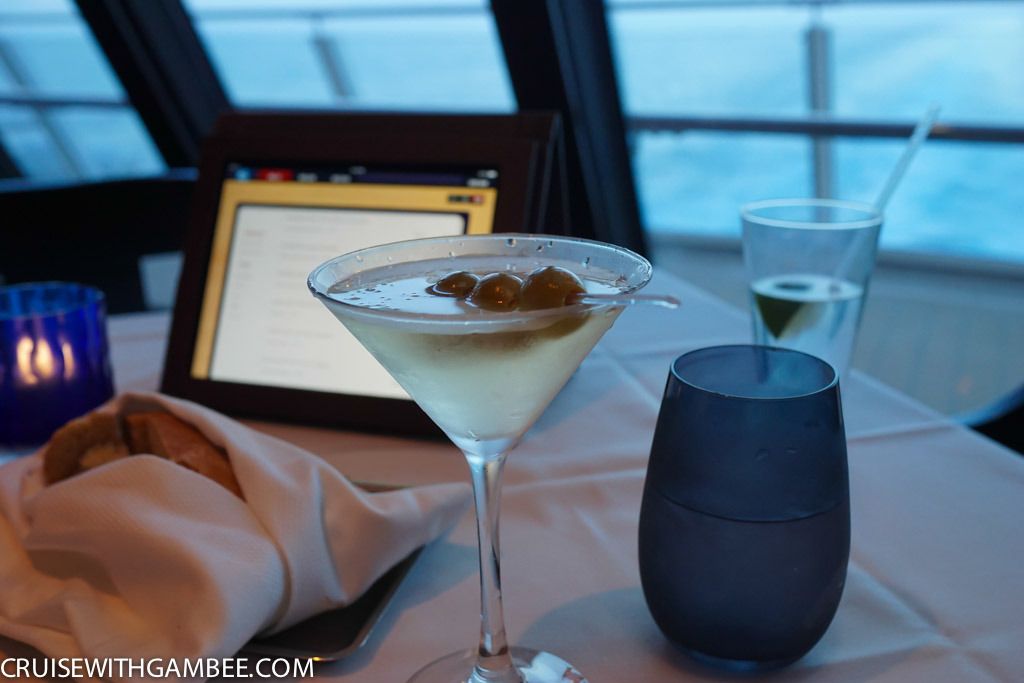 Mom's wine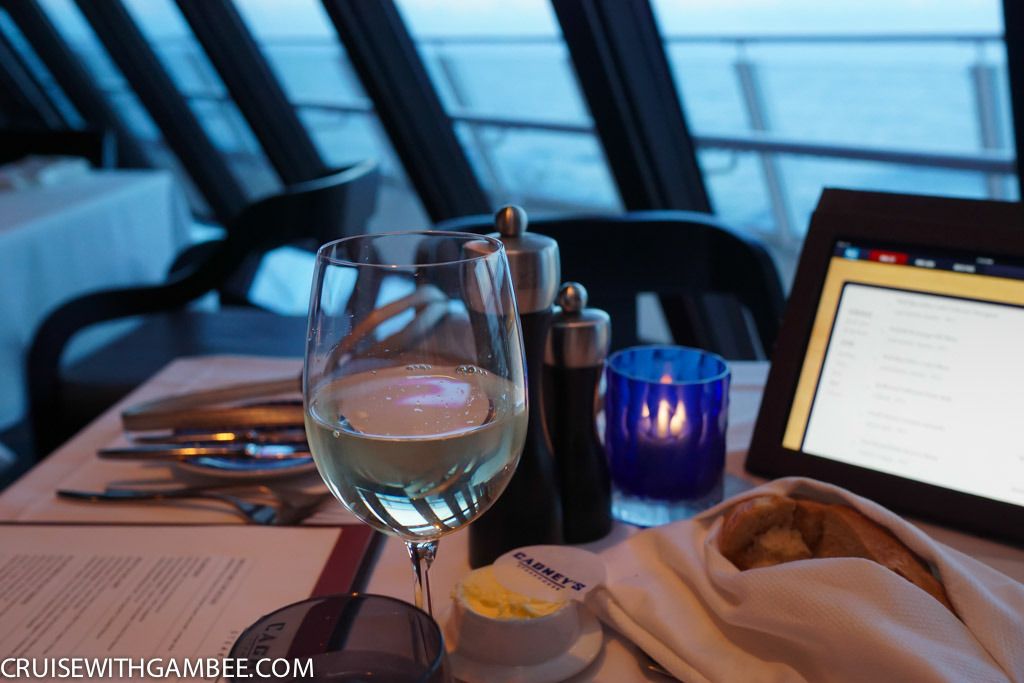 He took our pictures, although I never even checked them out.
Mom got the lobster bisque, it was just ok, nothing out of this world.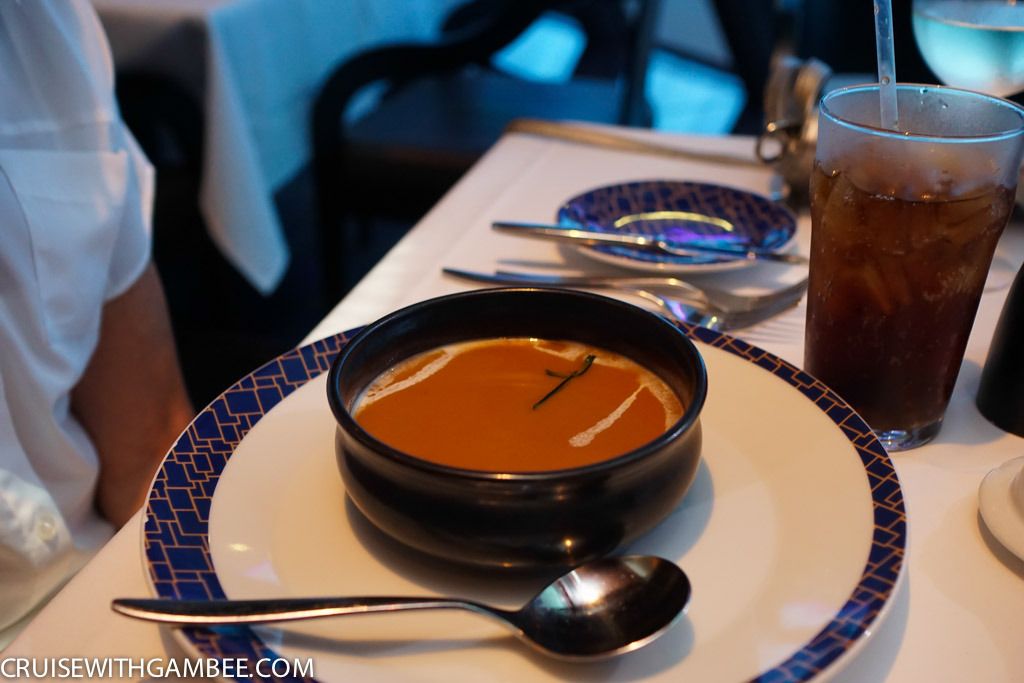 I got the oysters rockefeller. Someone else in the group had recommended them to me, I think they had it the night before.
I really should have known better than to eat week old oysters… I would pay dearly for that later that day and the next day…
My rack of lamb was excellent! Sooooo succulent!!!!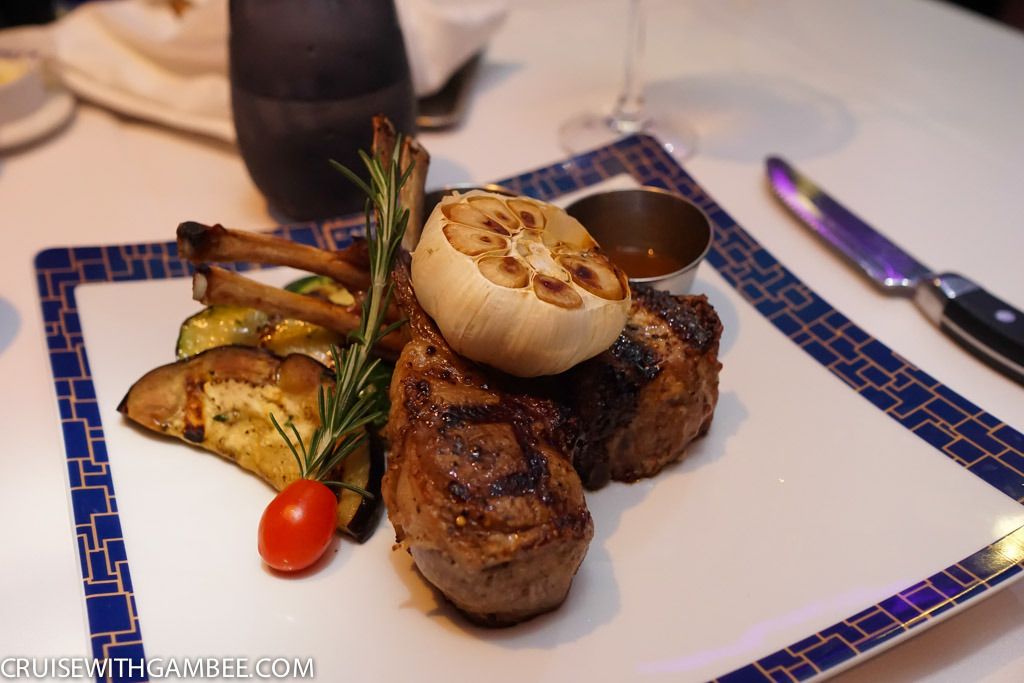 Mom got the surf and turf. The lobster was good, but the steak quite dry for a medium rare. Not impressed… The Wagyu beef of Bayamo DESTROYS Cagney's!!!
Potatoes Gratin, they were good I guess. I just ate a little. Mainly because I was feeling my stomach starting to rebel and all that cheese would not have been the best.
Sweet corn was excellent.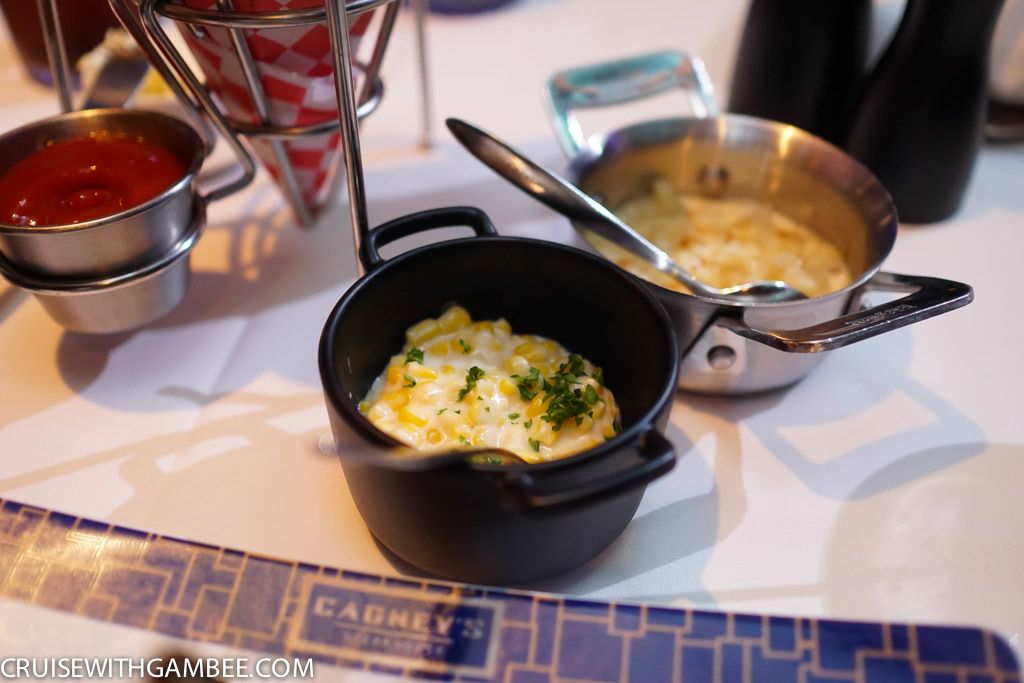 Mushrooms.
And the truffle fries, they were ok I guess. I think that we just ordered way too much food. But my favorite of all the sides was the sweet corn.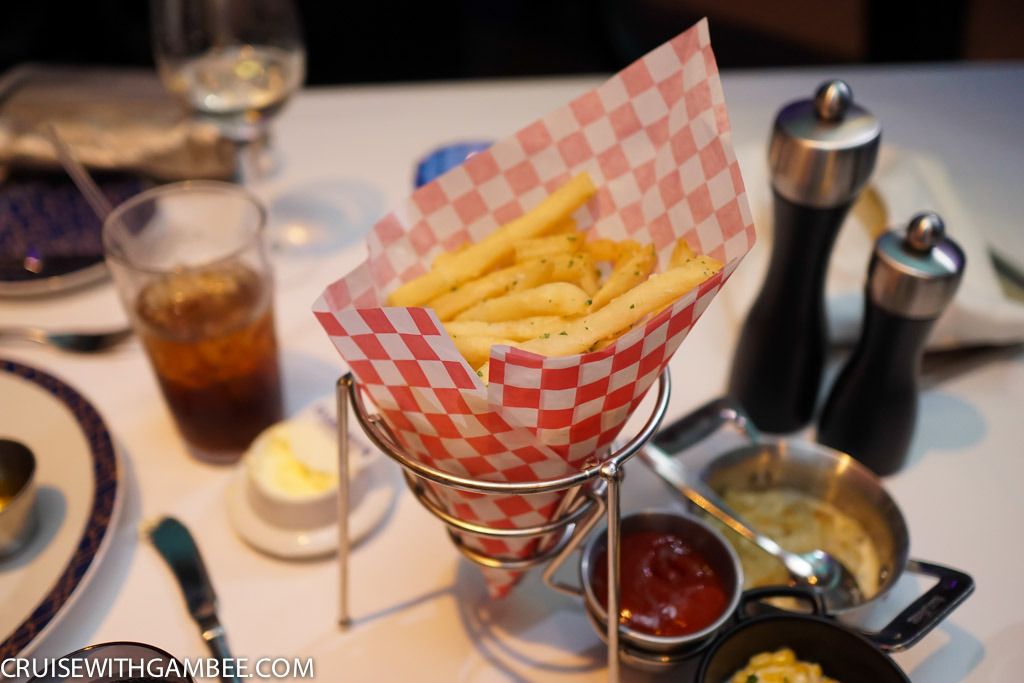 For dessert mom got a berry creme brulle. I passed on dessert.
Here was our bill for the night. Service was good that night, but overall it was not our best dinner. Most people talk so good about this venue, but for us it was just ok. And I am not even mentioning what those oysters did to me.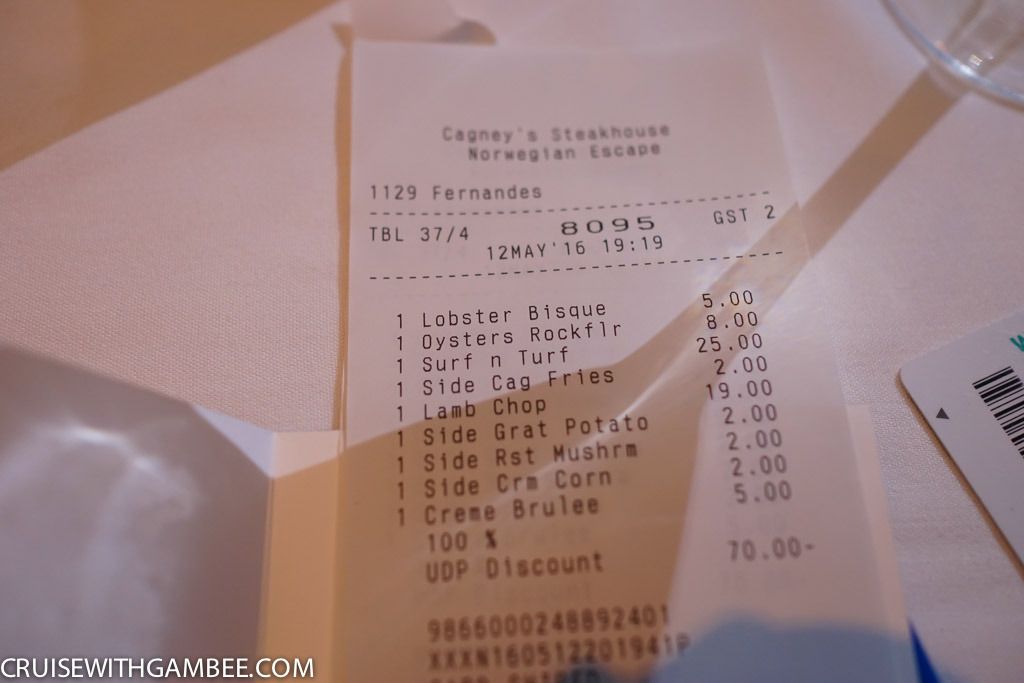 After that I went to check out the buffet offering for dinner for the review.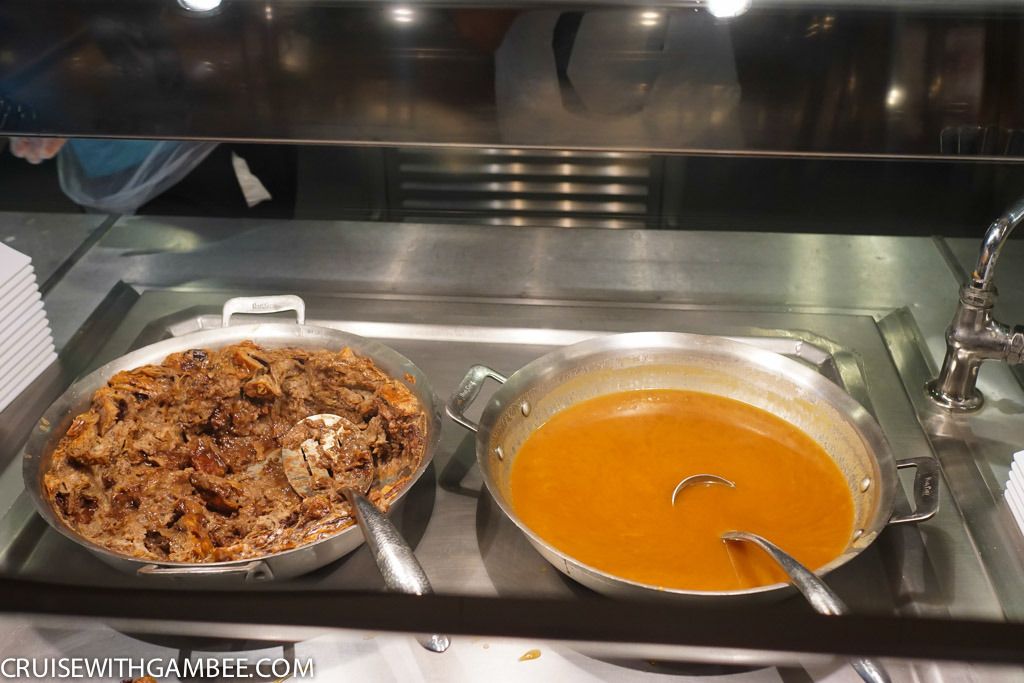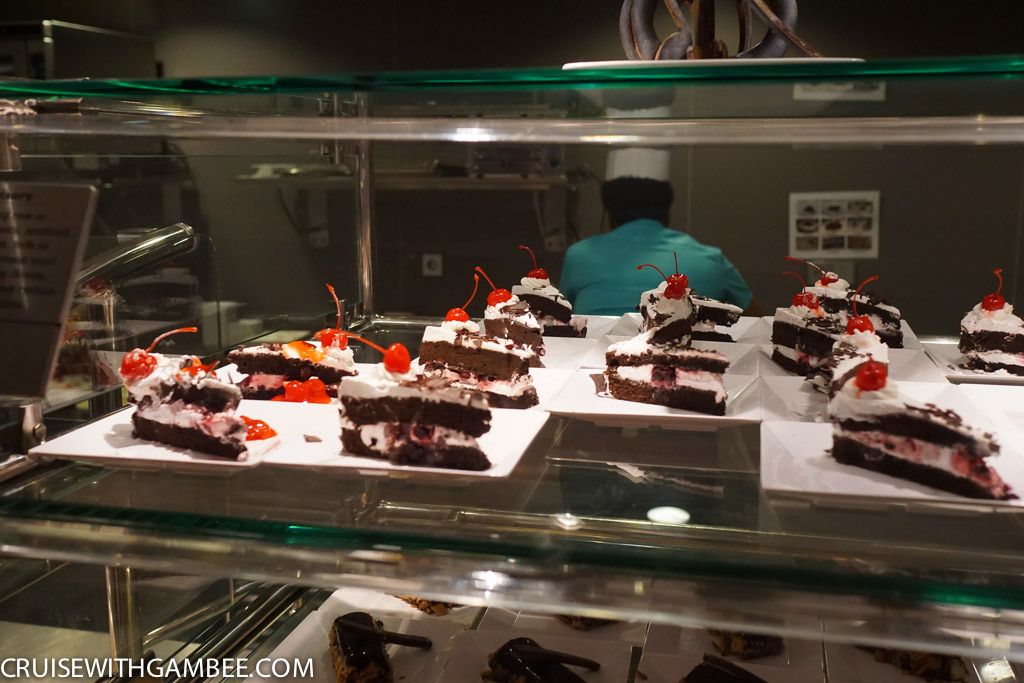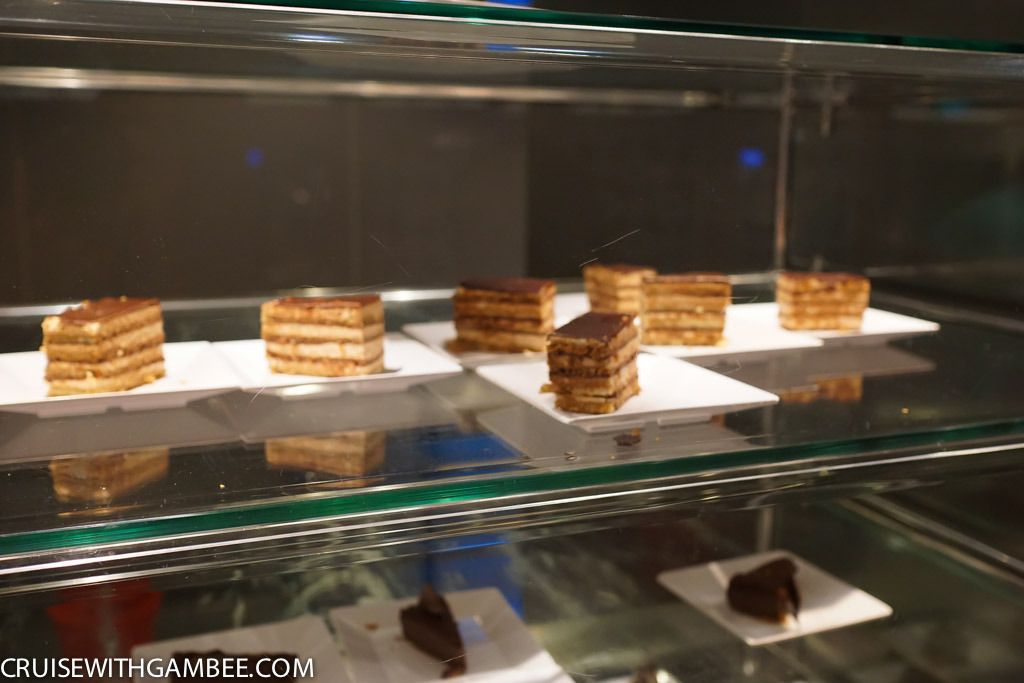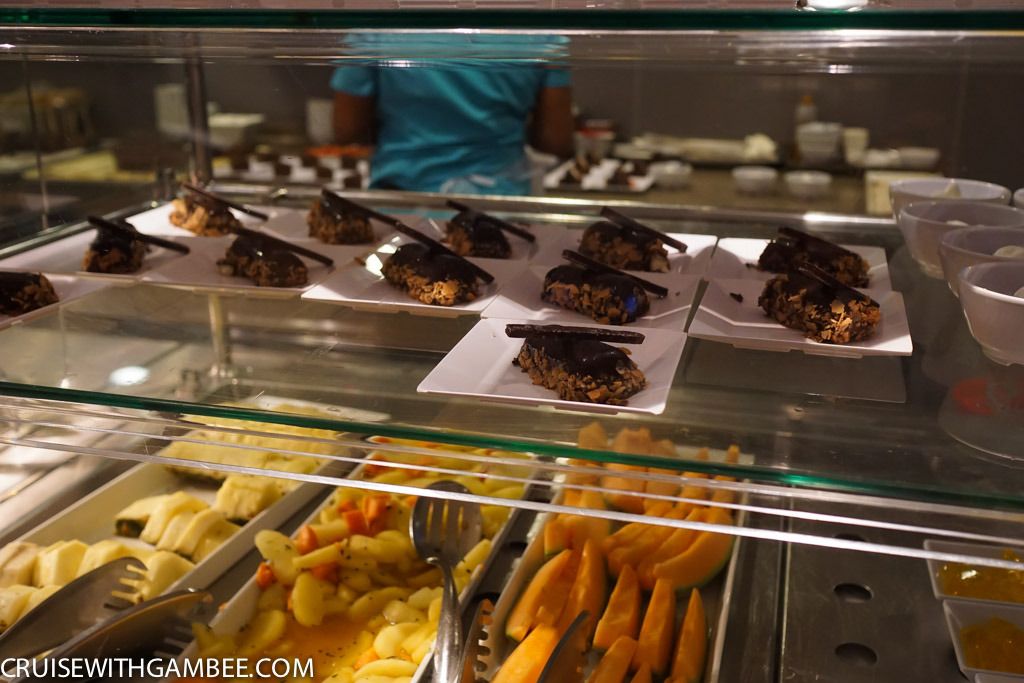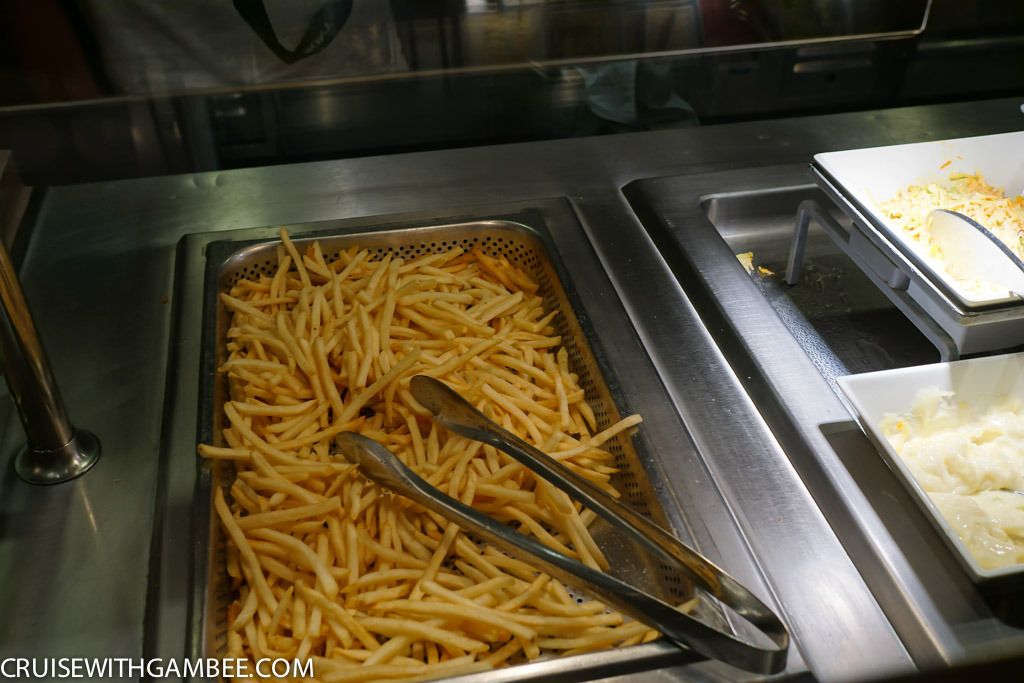 I think that steak might have been better than cagney's fillet, at least it looks more juicy.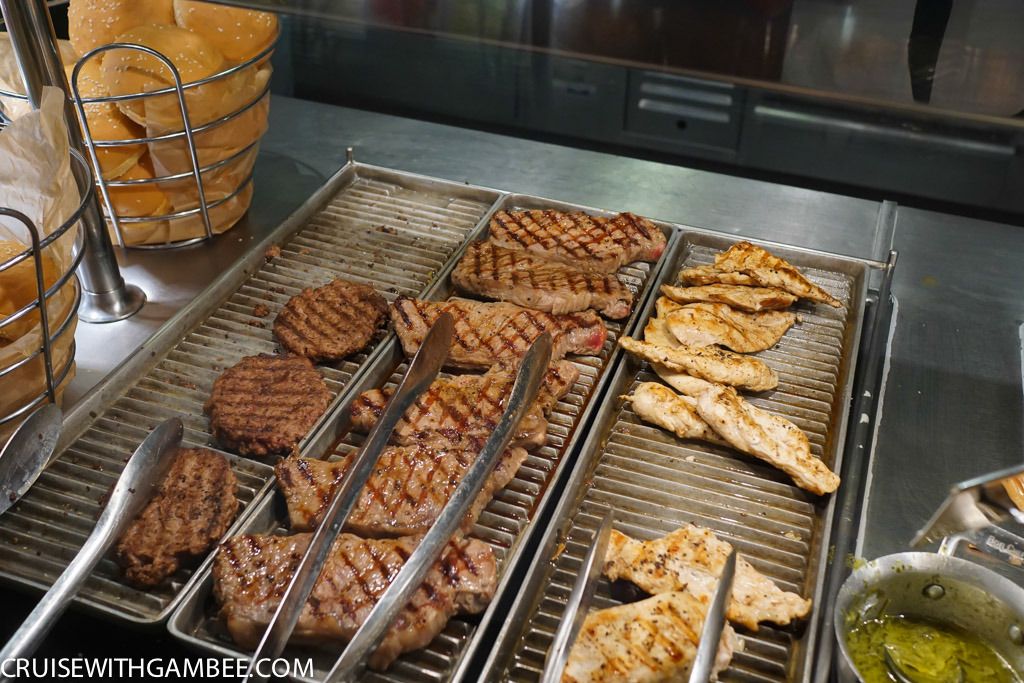 The salmon looked quite good.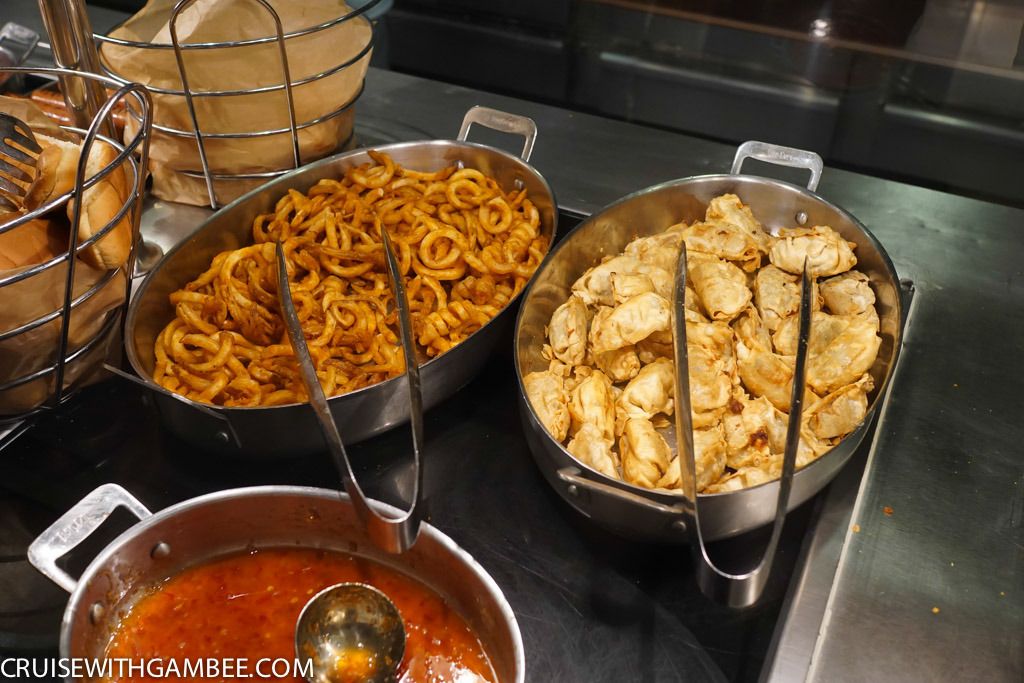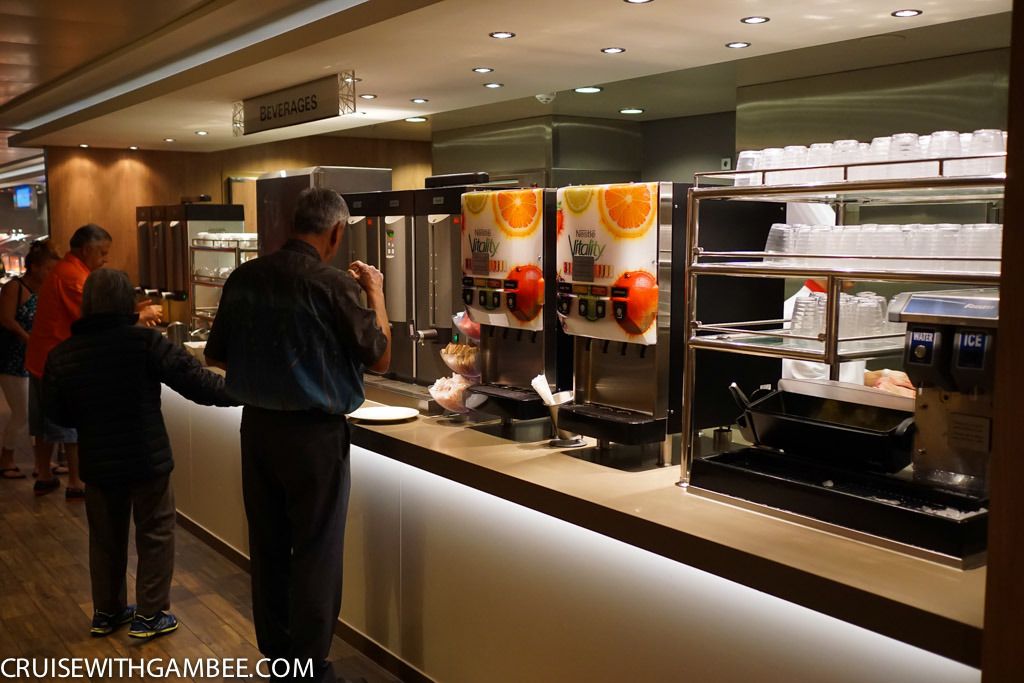 After that I went to H2O to check out what was going on.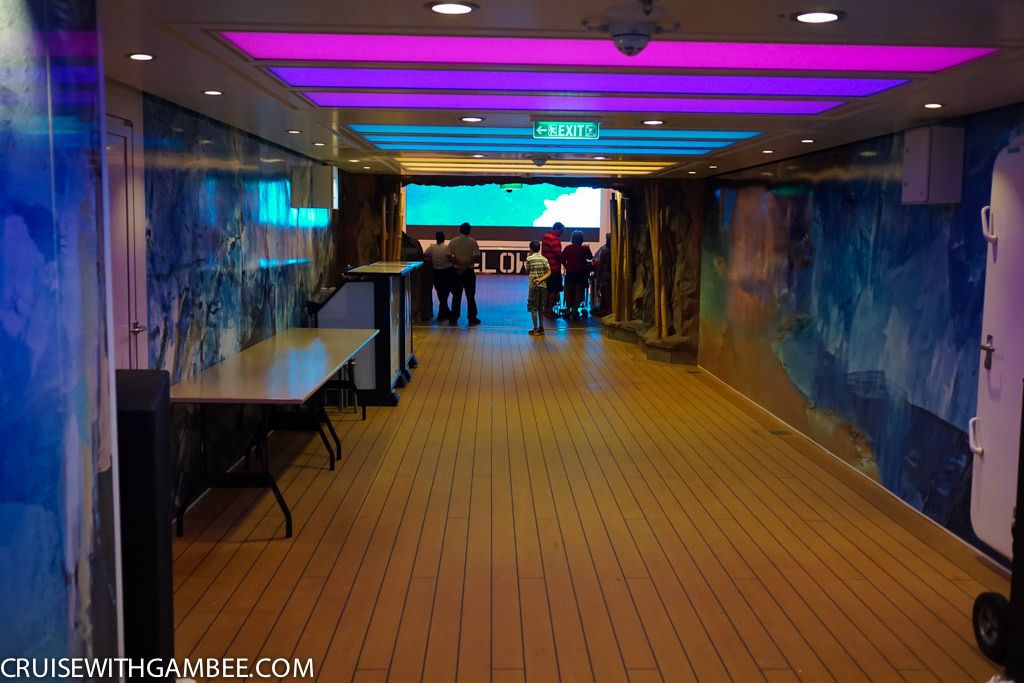 I think they were showing Everest.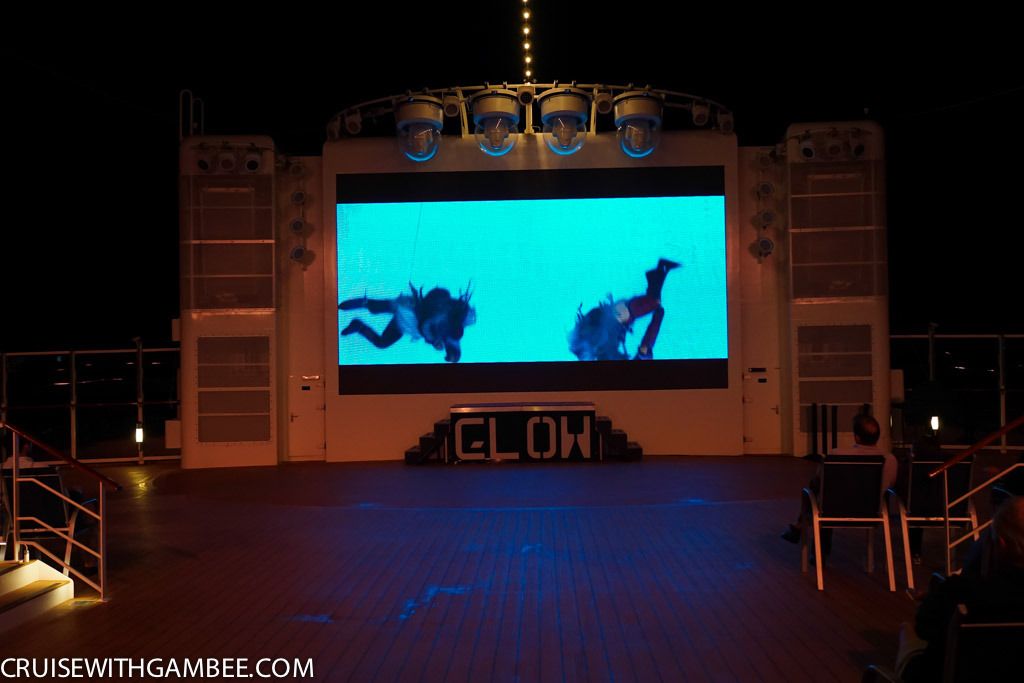 Mom went to watch the Brat pack fully, and I went to 5 o'clock to meet with them. But by then my stomach was a real mess.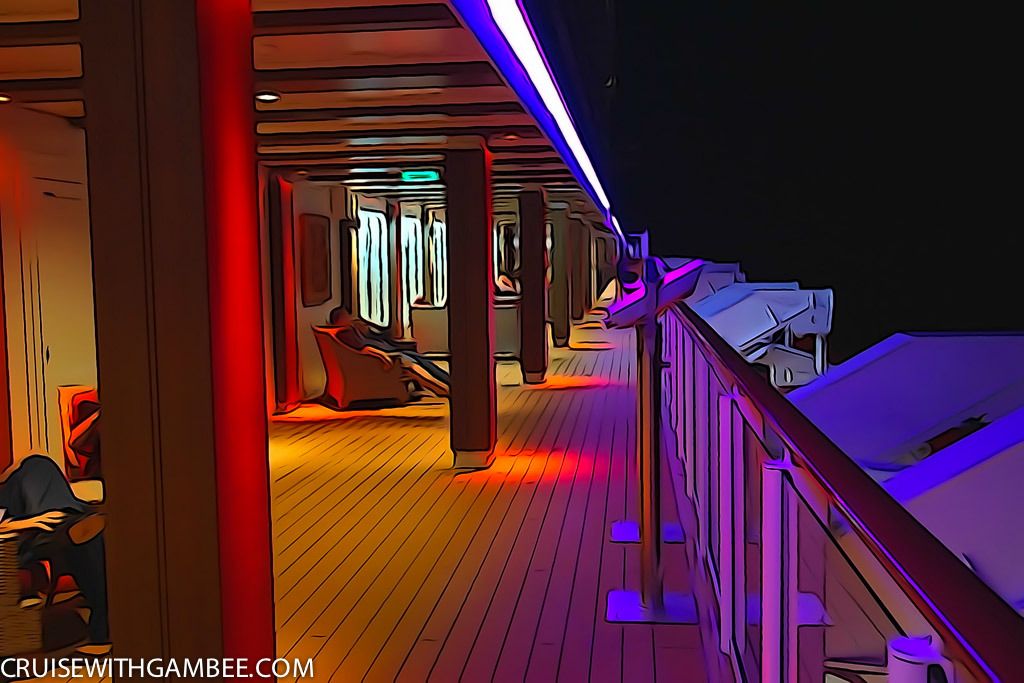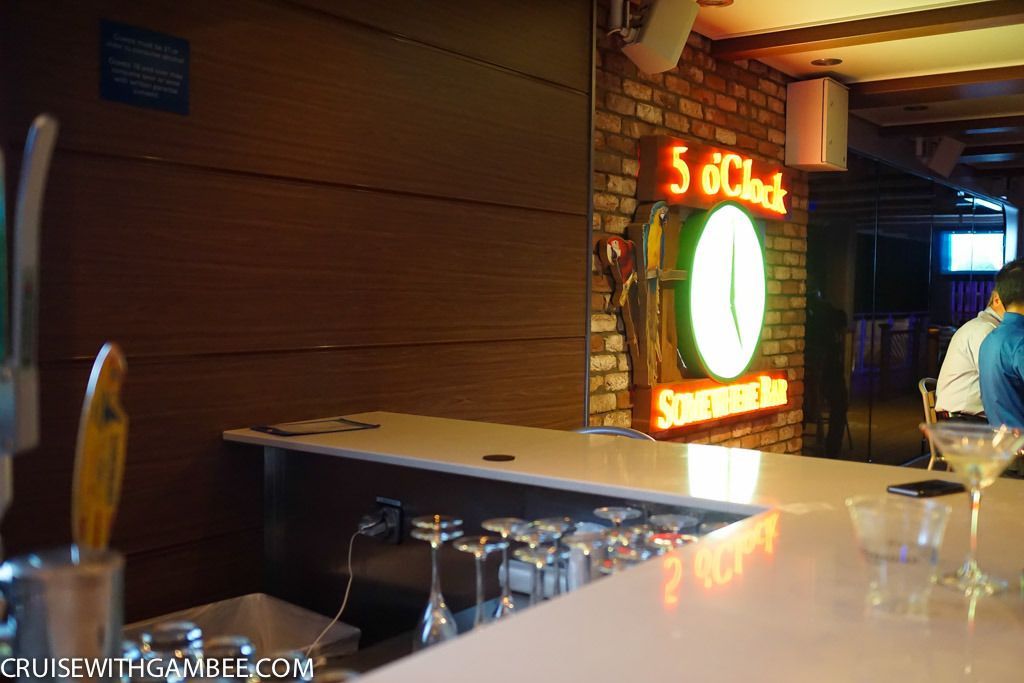 I did not stay long there, I really wasn't feeling well.
On the way to the room, I remembered mom overheard some people complaining about the mirrors in the stairs. They said that they make things quite confusing. Especially for the drunk folks
I made it back to the room and mom was not there. Of course she walked in around midnight and turned all the lights on and woke me up
LoL
Day 6, End.