Day 7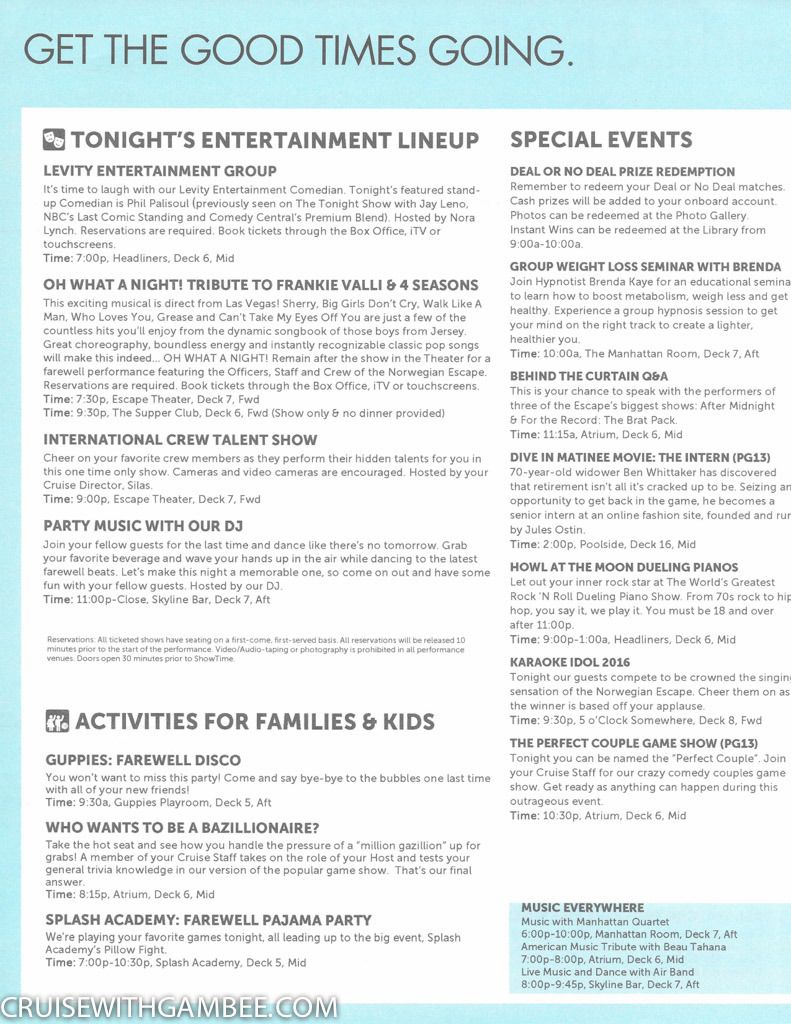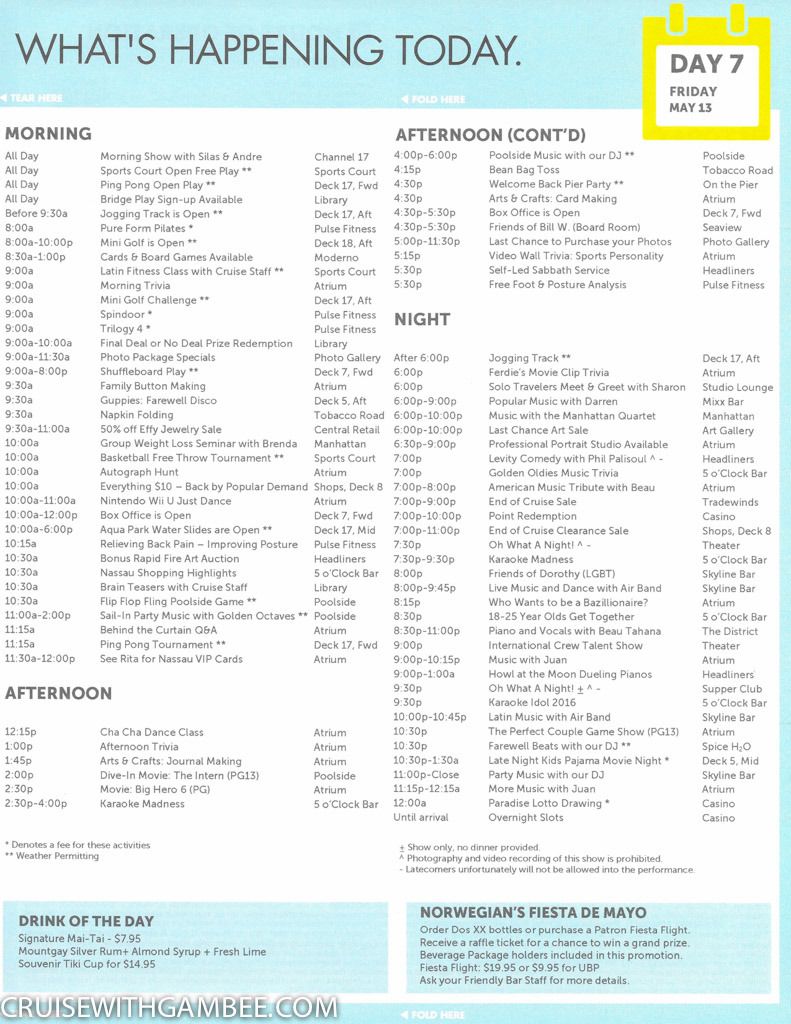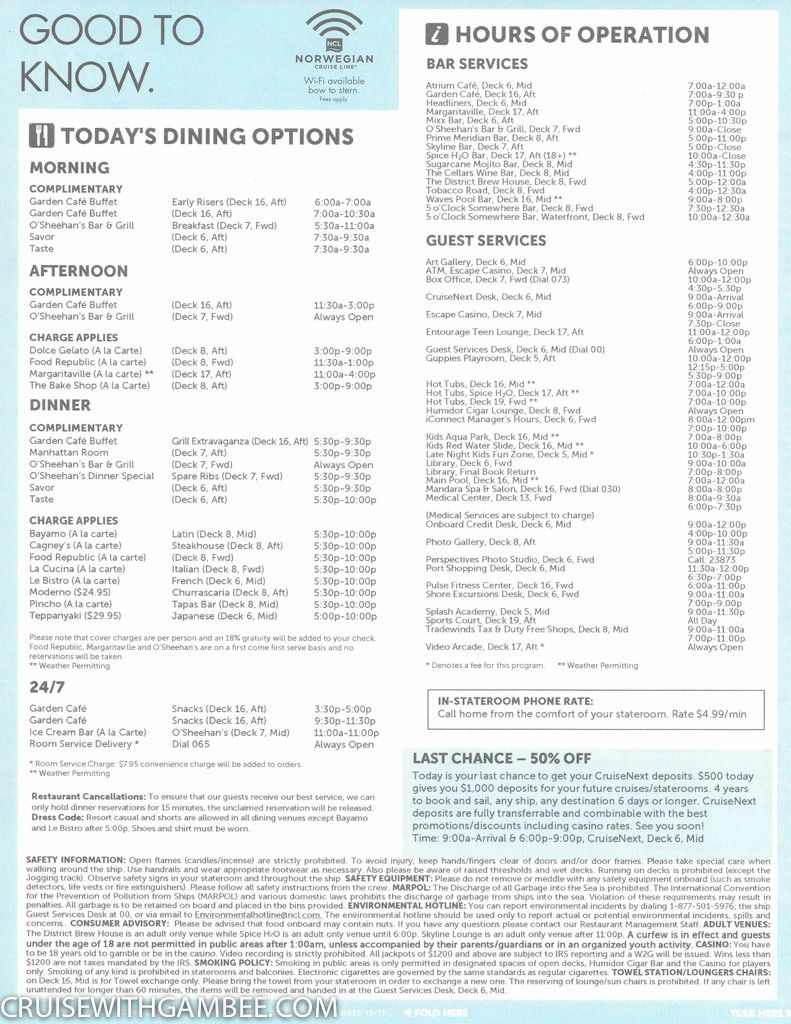 It was our last that of a 7 day cruise, and this was the first time that we had a port on the last day. I will be honest and say that I don't care for it. The last day I usually spend taking pictures that I missed and relaxing. On this cruise it felt like I was always running on the last day, and in the end, I never managed to accomplish everything that I needed to do.
I woke up and I was still feeling a bit ill, I knew then that it would be a no booze day.
I did my usual morning routine.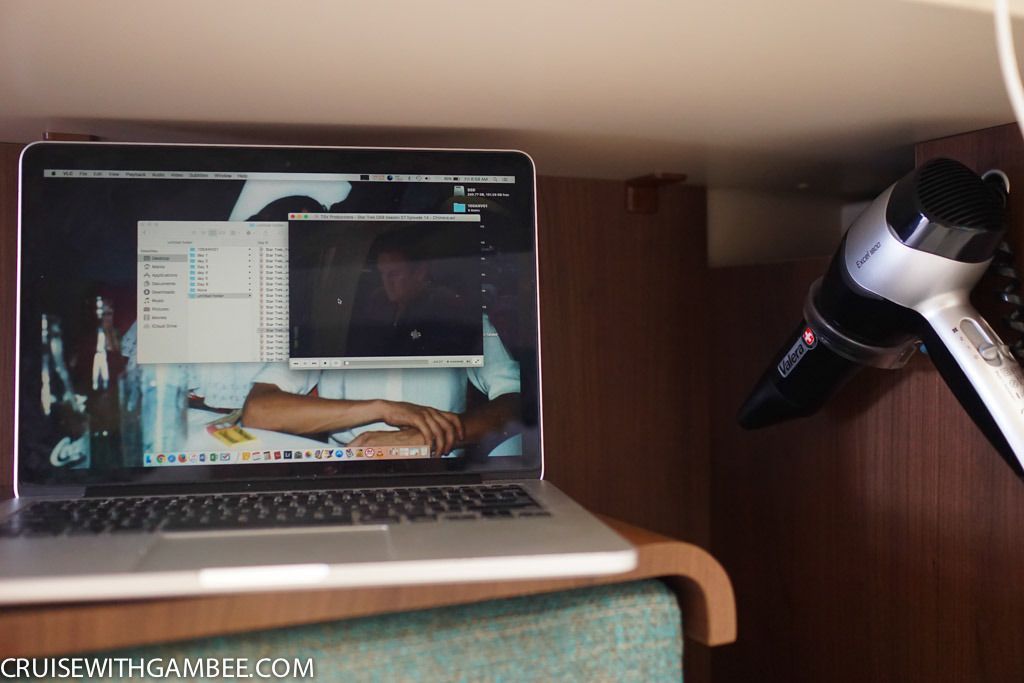 Mom was telling me how she stayed up late talking to a nice Cuban lady at O'sheehans. Which reminds me, we never saw that many Spanish people, maybe 10% of the entire passengers?
She also told me that Ro saw her there and refilled her coke for her. Ro works from 8:30 till 11:30, although some days her shifts are cut, like on the last day of the cruise.
I also forgot to mention that I had black and blues all over my arms from sleeping in such a compact space.
After a little while we went to the buffet to get some breakfast.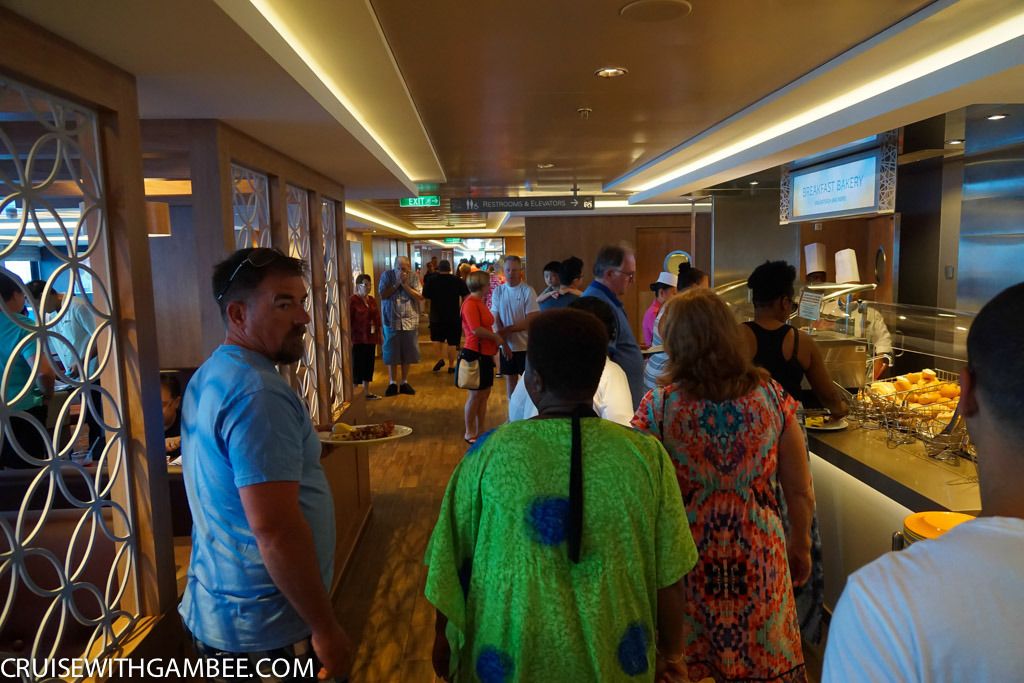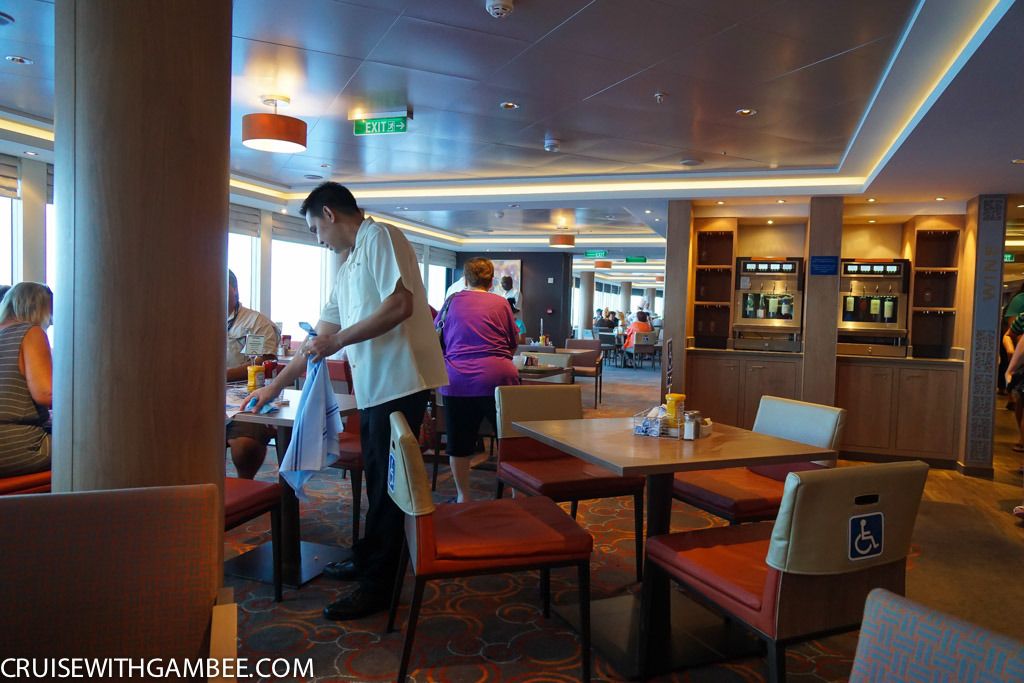 First time I said that, LoL.
This mom's
Then I went to get mine.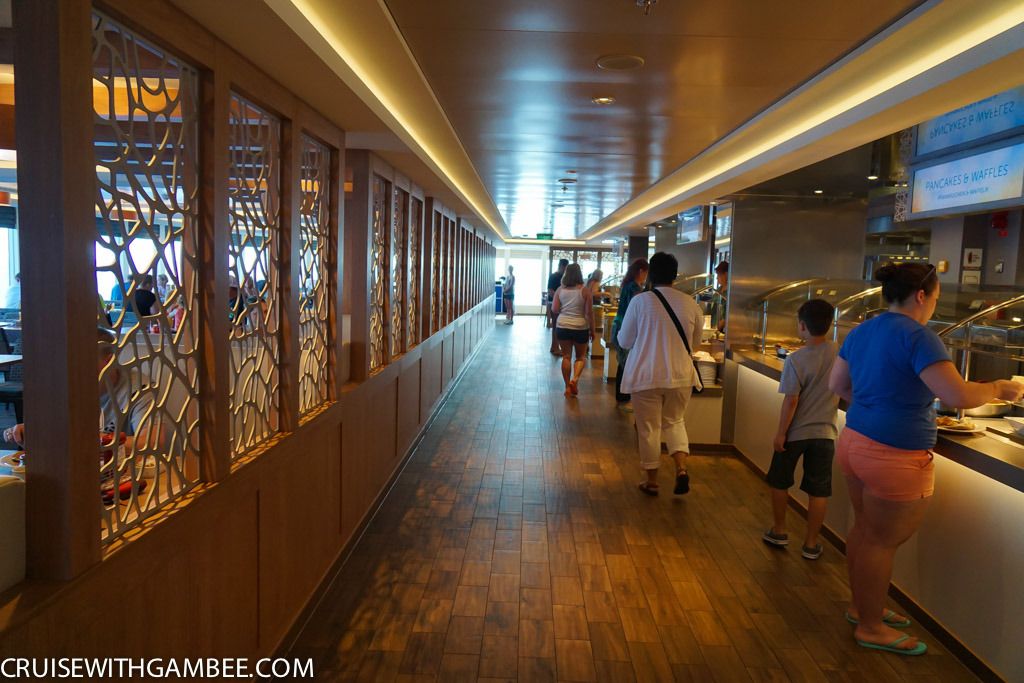 Mom had told me that she did not find hard boiled eggs, so I got her one.
After that I continued looking for my food.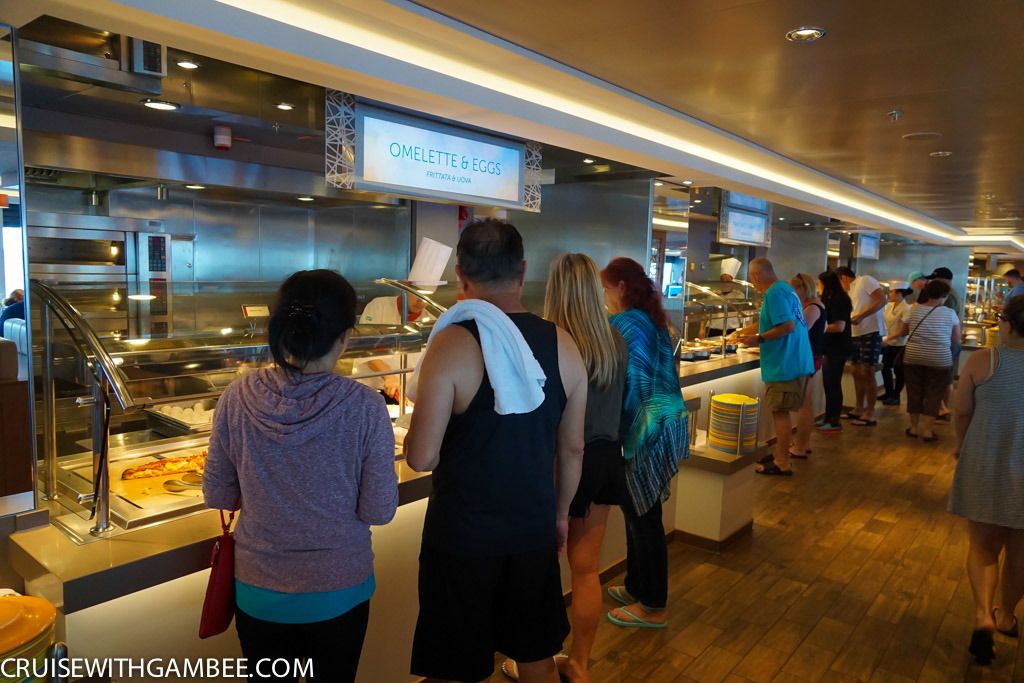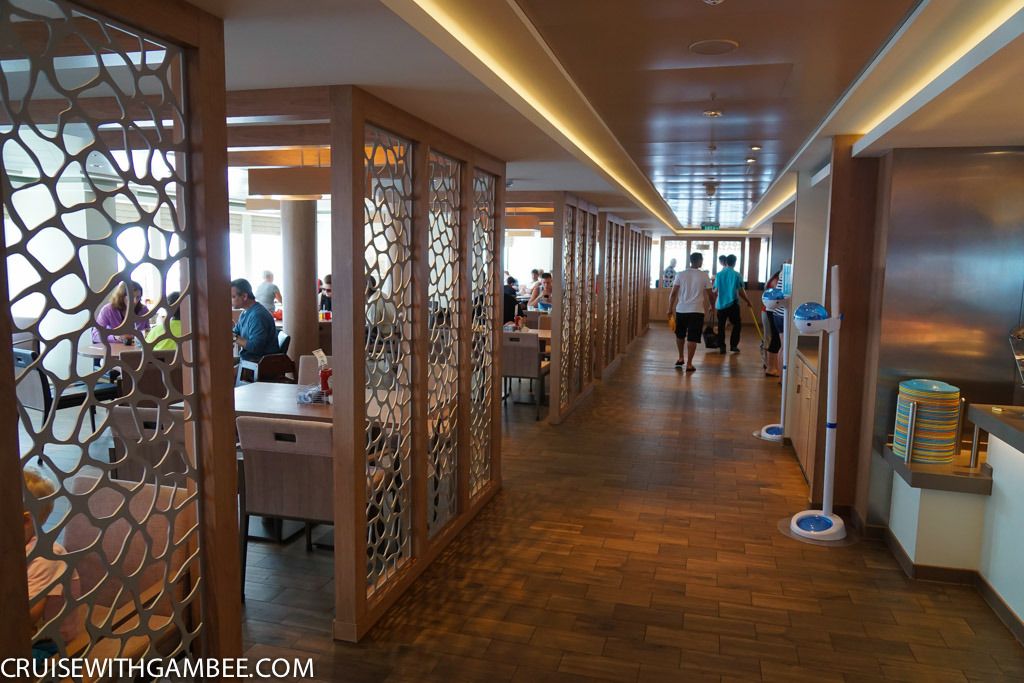 Last time I did not get pictures of the breakfast pizza. Actually, I think this was the first time I saw them. I wanted to try it, but I was sick, and I was afraid of making it worse.
And remember that I said that they have some really good items all the way to the front of the buffet. That is where the eggs benedict were hiding.
I decided to get one since they didn't have any smoke salmon. That is what got me sick on the Carnival Victory. The odds of the ham getting me sick were low.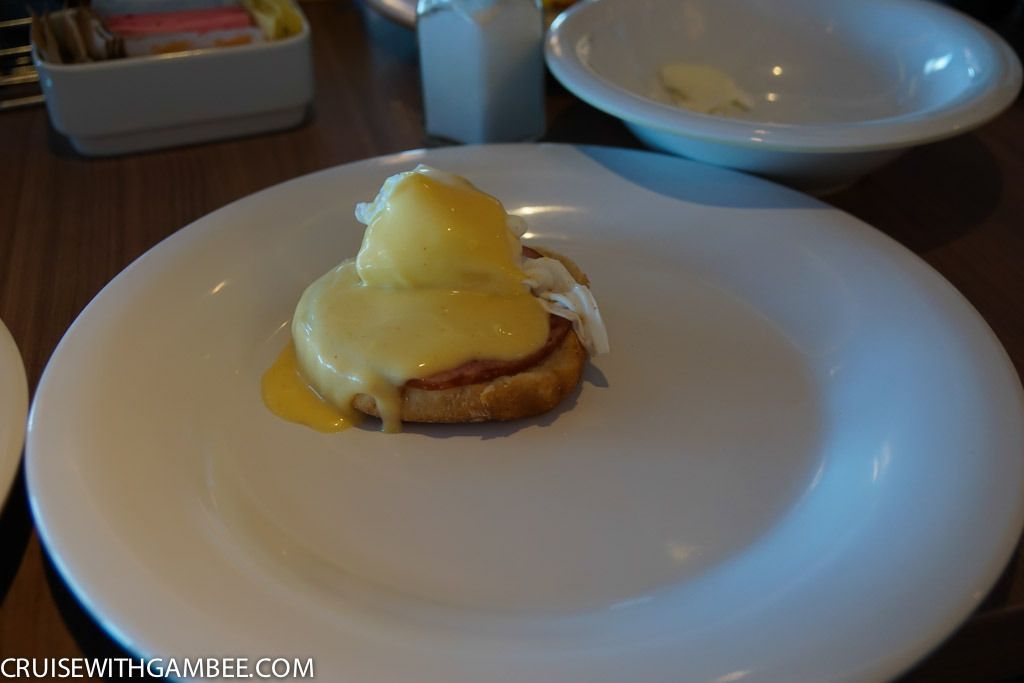 After that I went to H2O to get some aft pictures.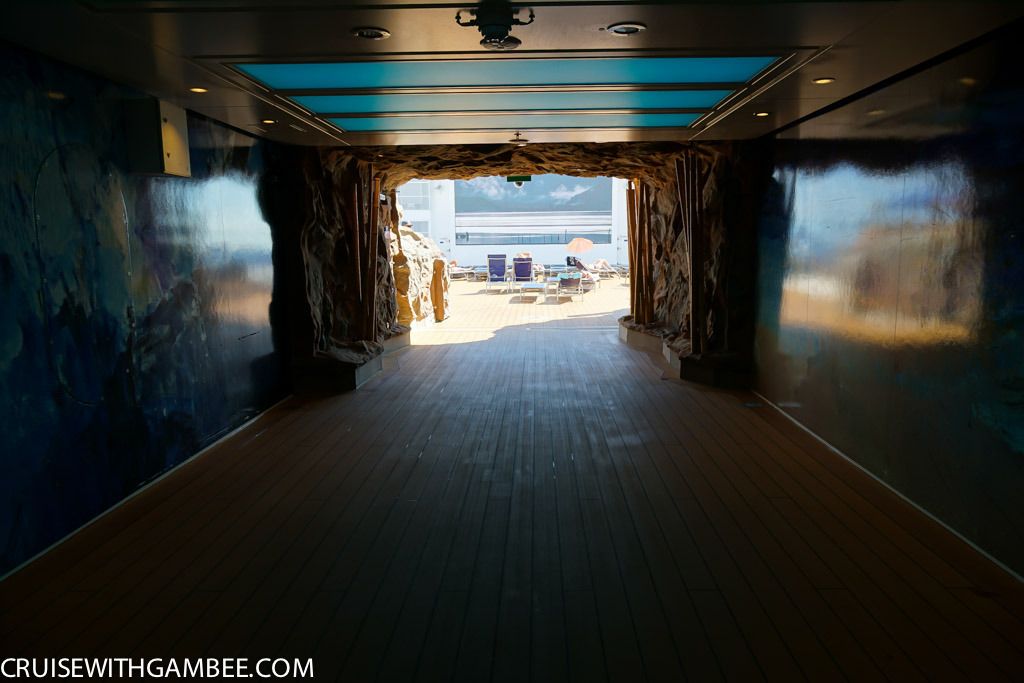 I love that little umbrella. We actually have a few of those at home.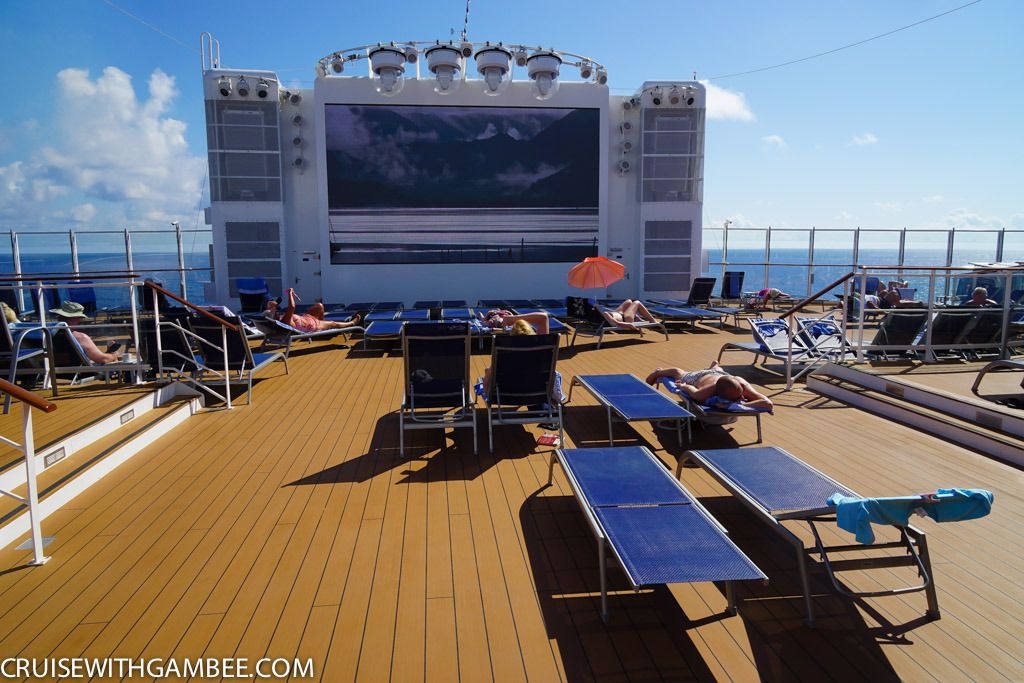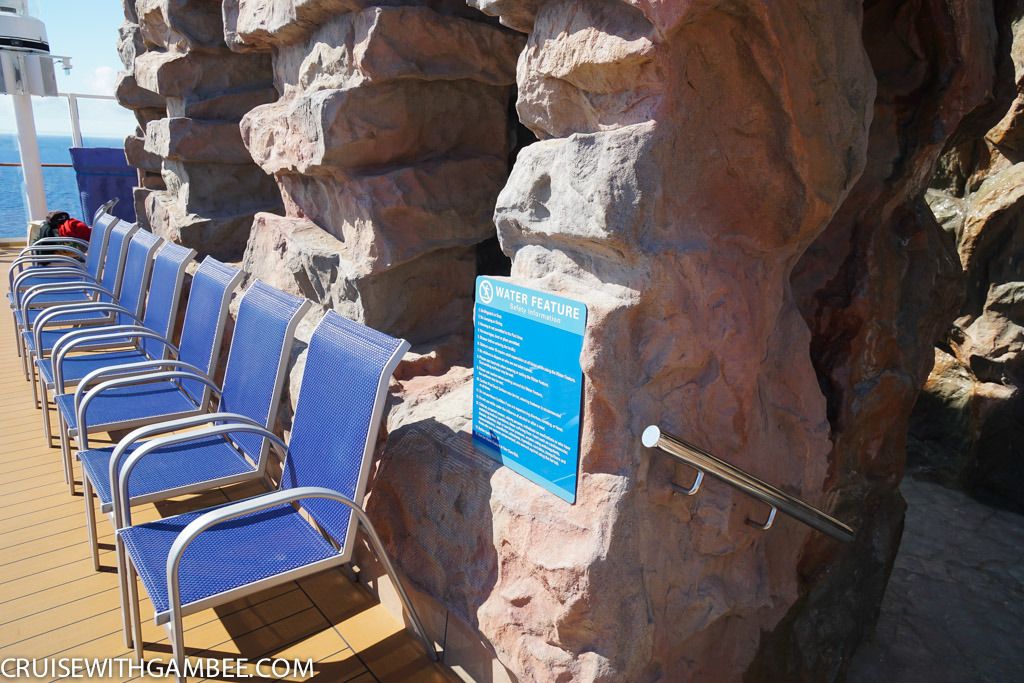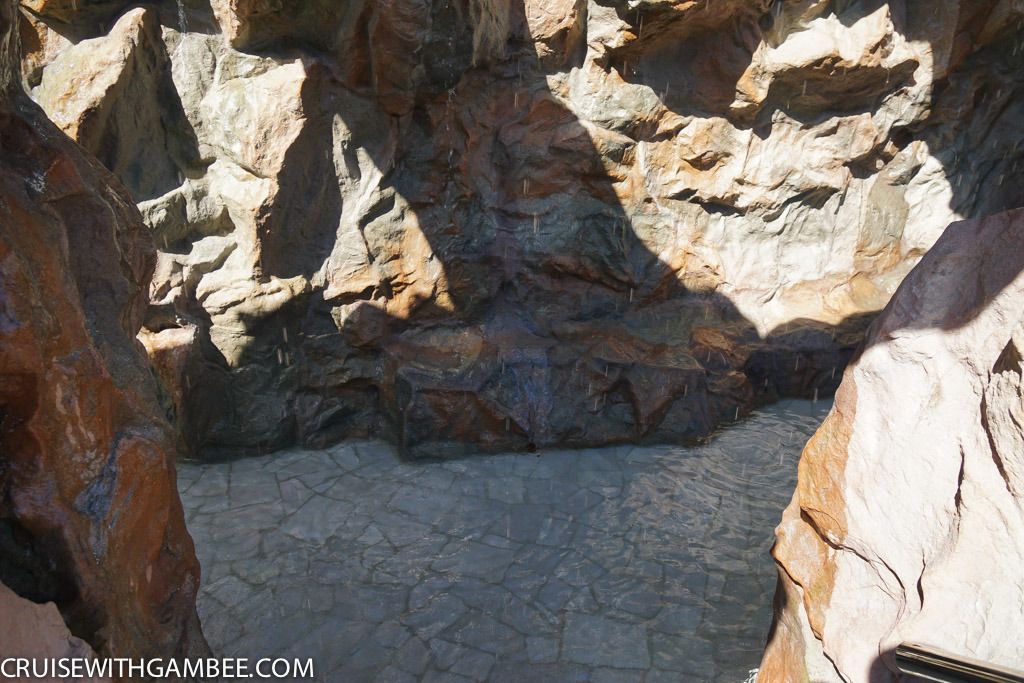 These are on our way to Vibe.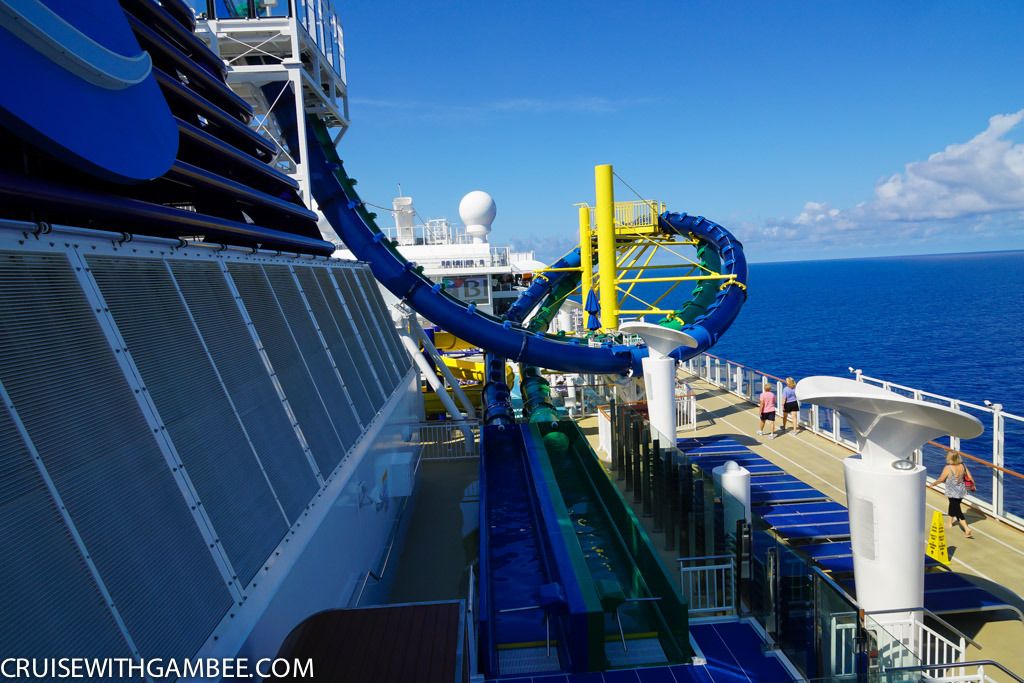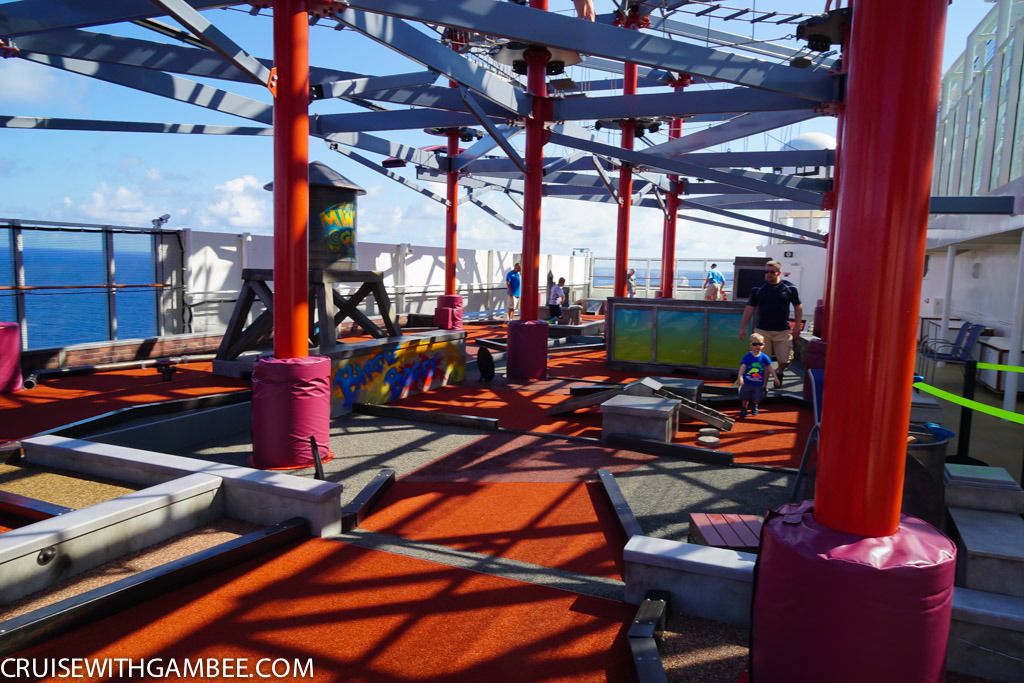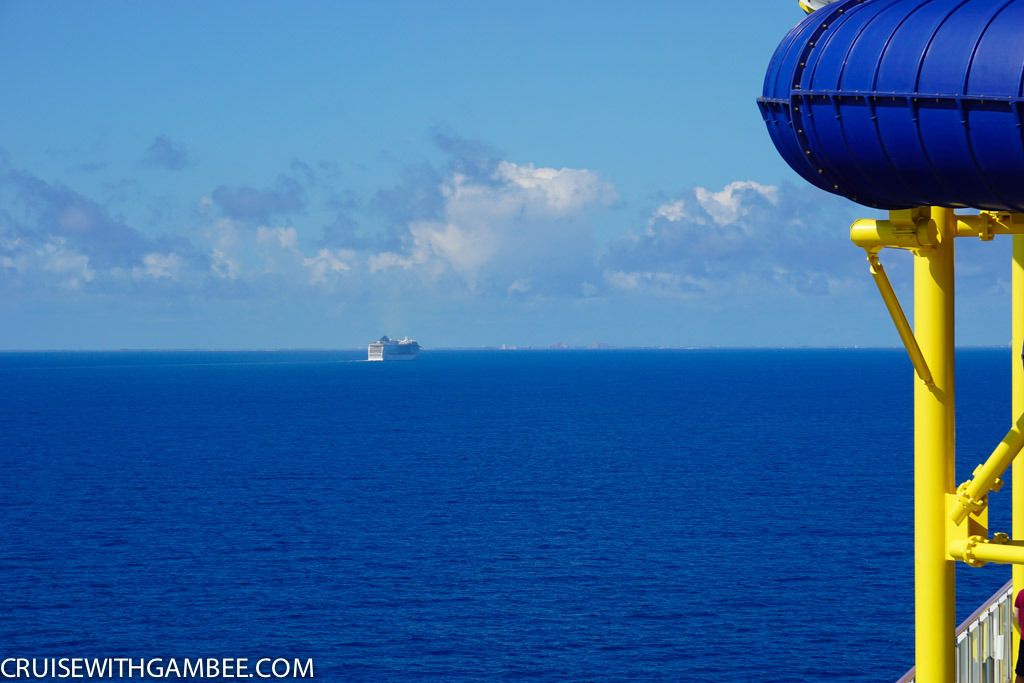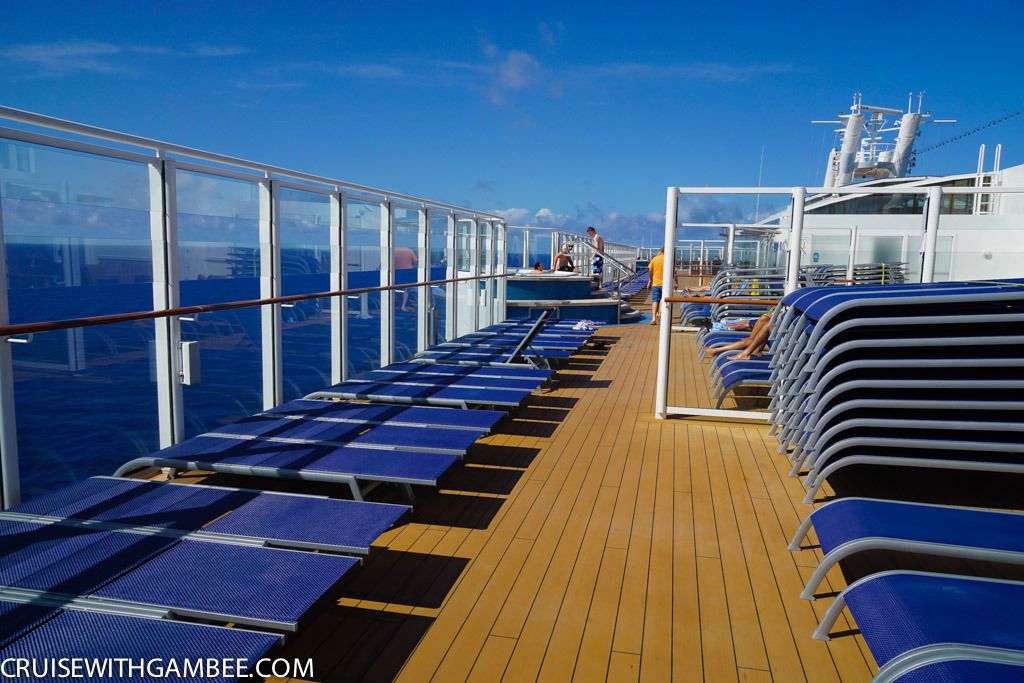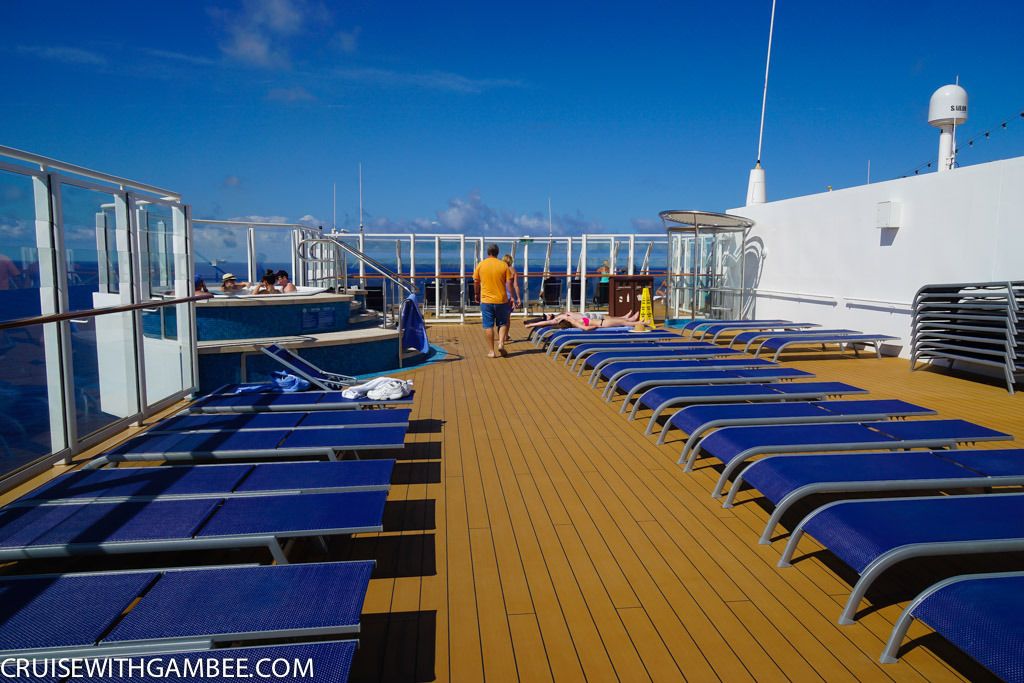 We were following Divina into Nassau.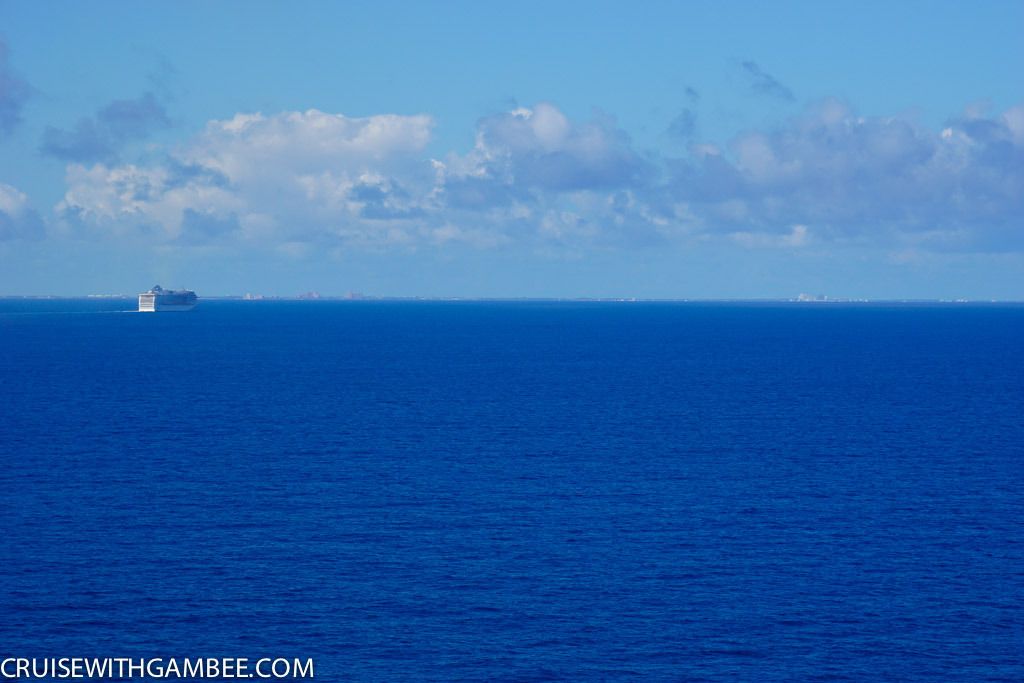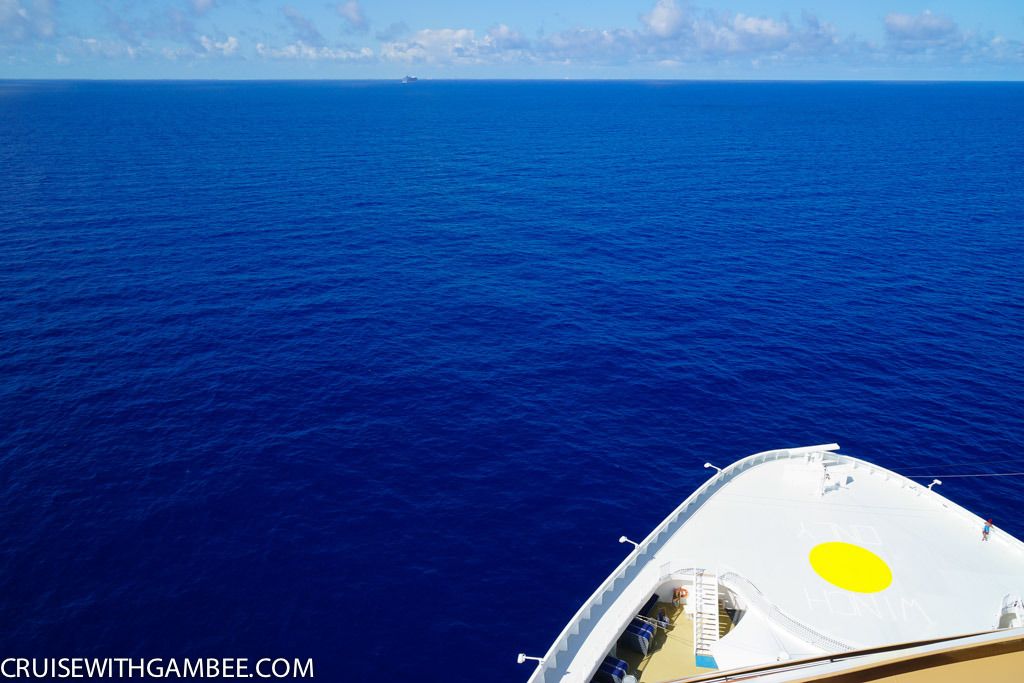 Vibe was really empty that morning as we approached Nassau.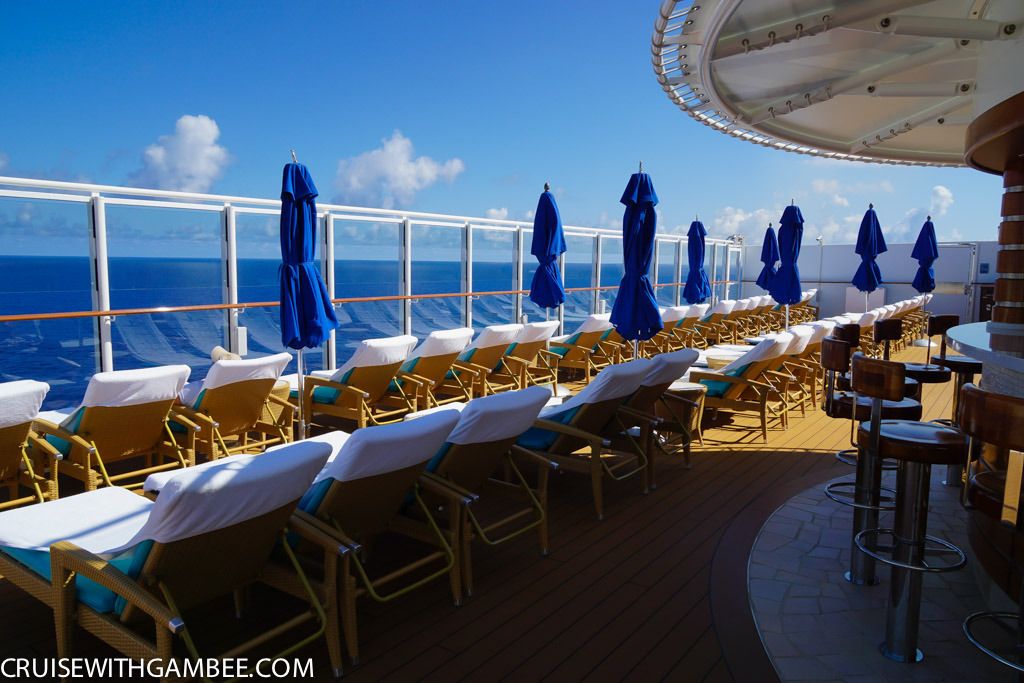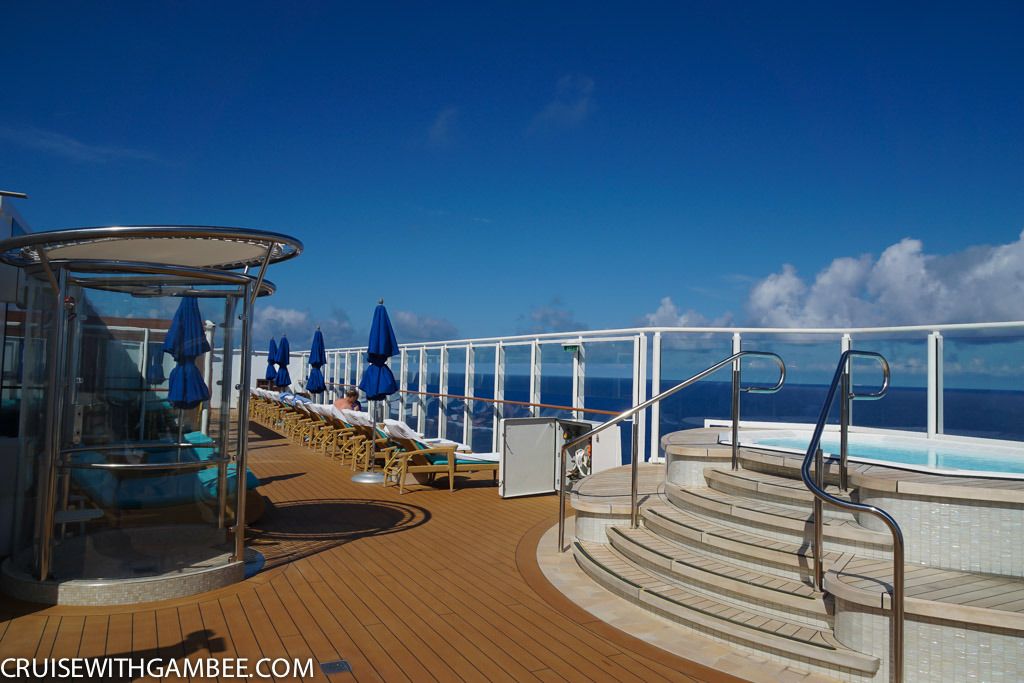 A Carnival ship in the distance was following us.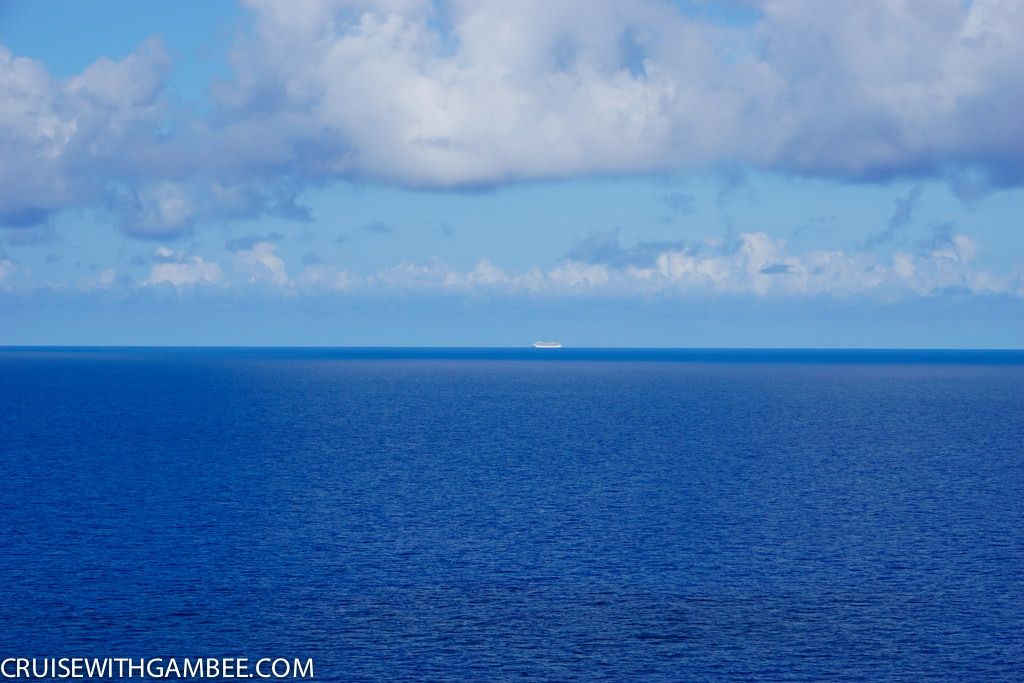 I was talking to a fellow CC member and he something that made me think. He said, that NCL is trying to become a premium line instead of a mass market one, but that's very hard to do when you have these ships with over 5k people in them. He was also having a great time, and had nothing but good things to say about his vacation. Although he did have one issue with people from cruise sales approach him while he was dining at Bistro.
He was also telling me how he missed the old days of cruising, and how now everything is all technology orientated. Ironically, that is exactly what I enjoy about cruising. He did say one thing that I would have loved to do, they used to fly kites on the back of the ship. I can only imagine bringing my power kite, and flying overboard
He also told me that the Concordia sinking has cost Costa over 2 billion dollars since the incident, and that is why he thinks the Costa line product has decreased in the past years. Remember, he had over 80 cruises under his belt, so he was quite knowledgeable.
At one point two laddies came to us offering pastries and singing while at it. I think I also saw them in the buffet that morning.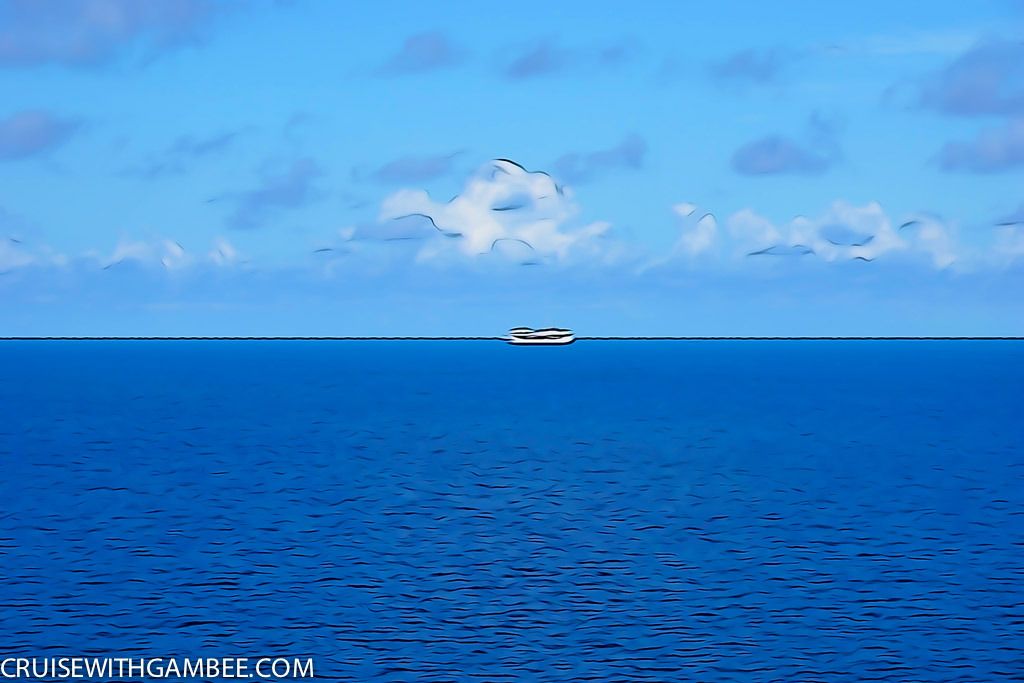 Mom taking pictures as we approached Nassau.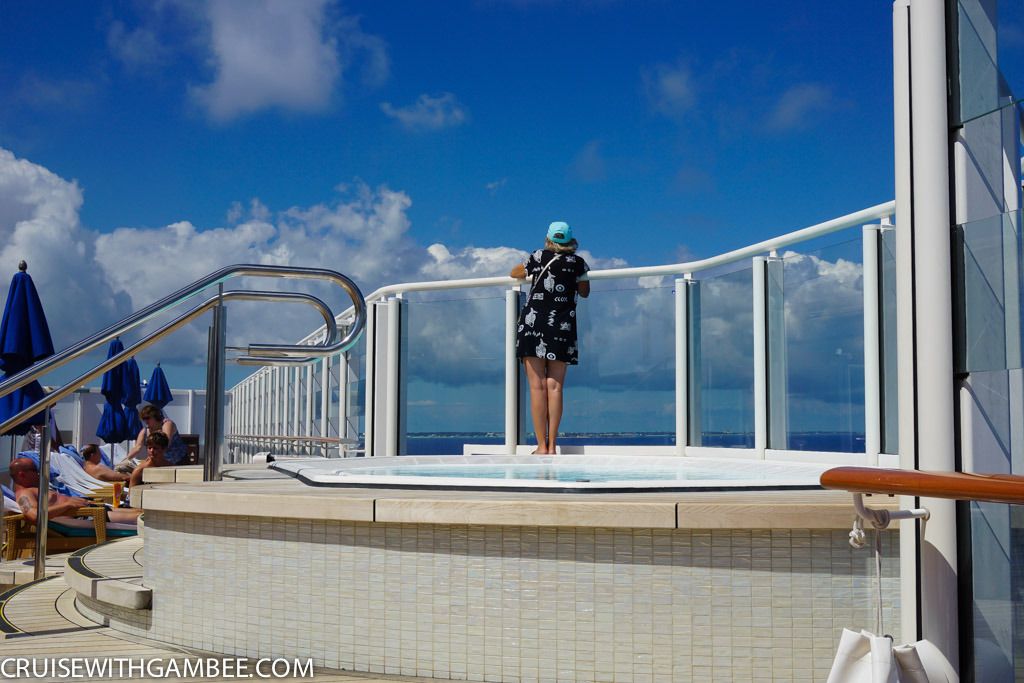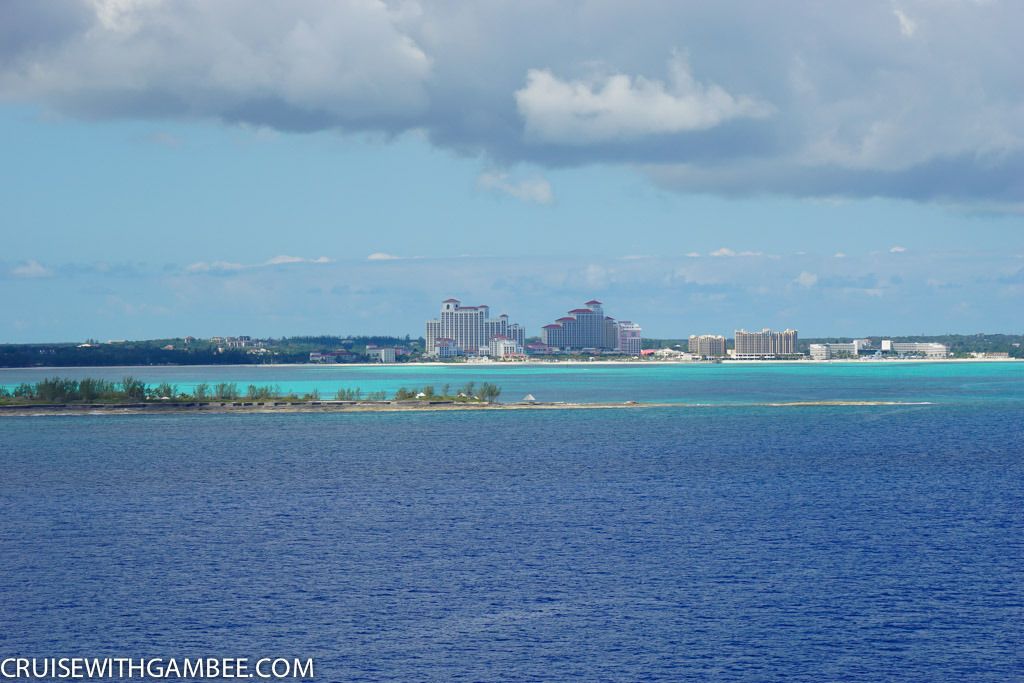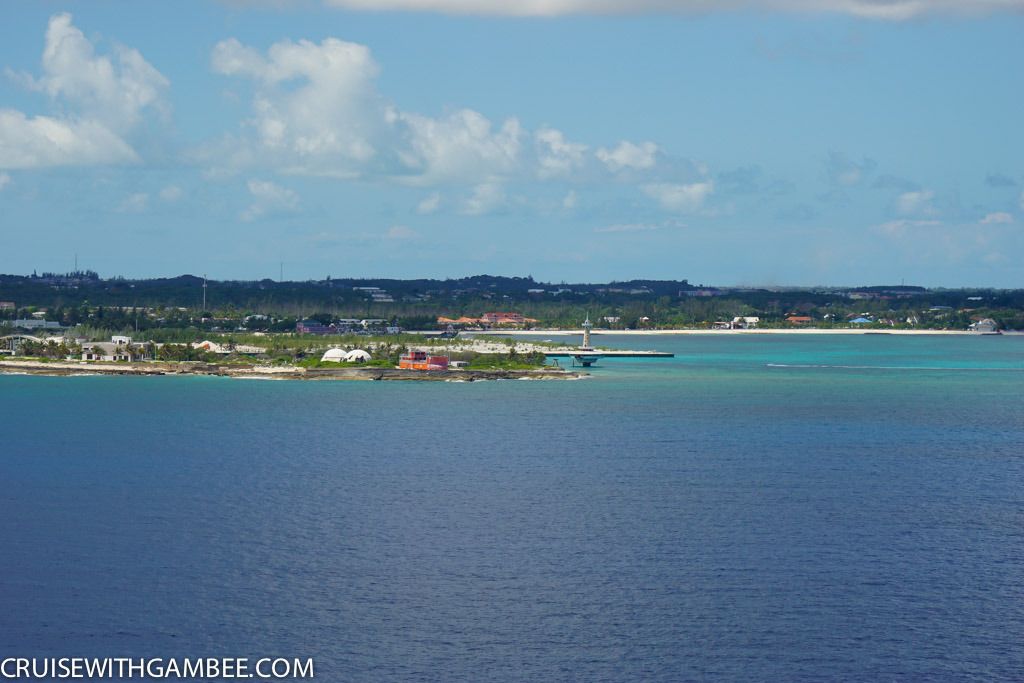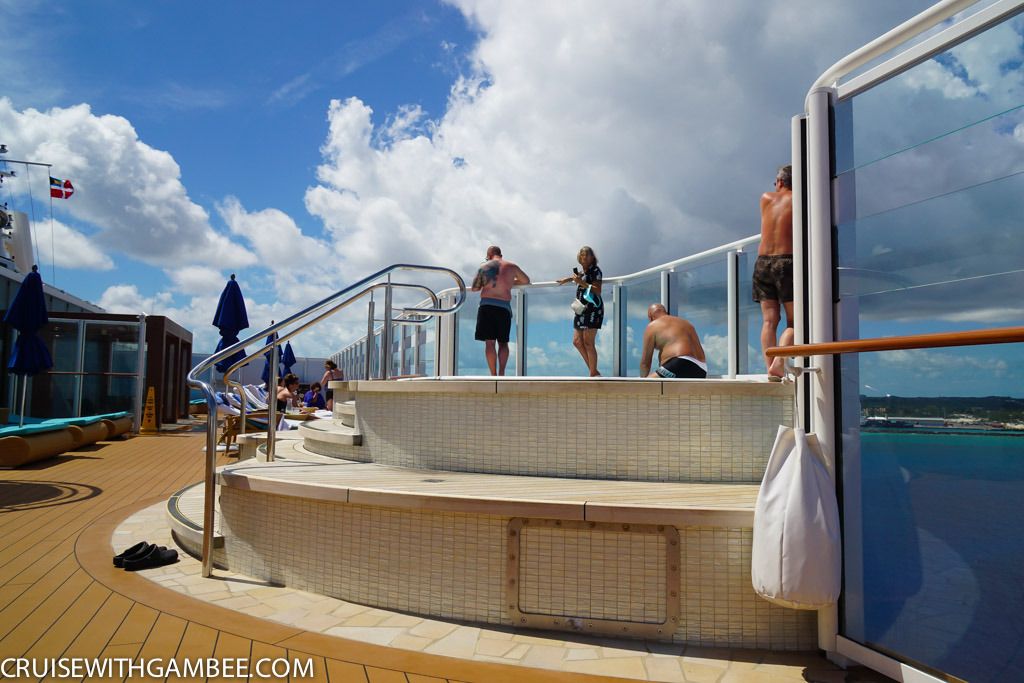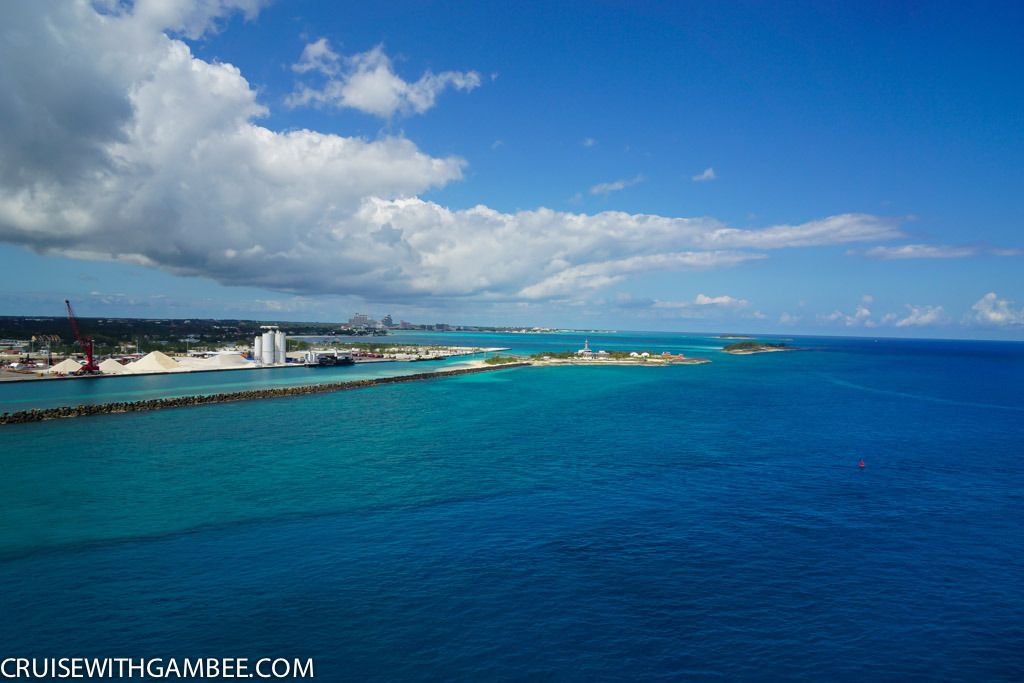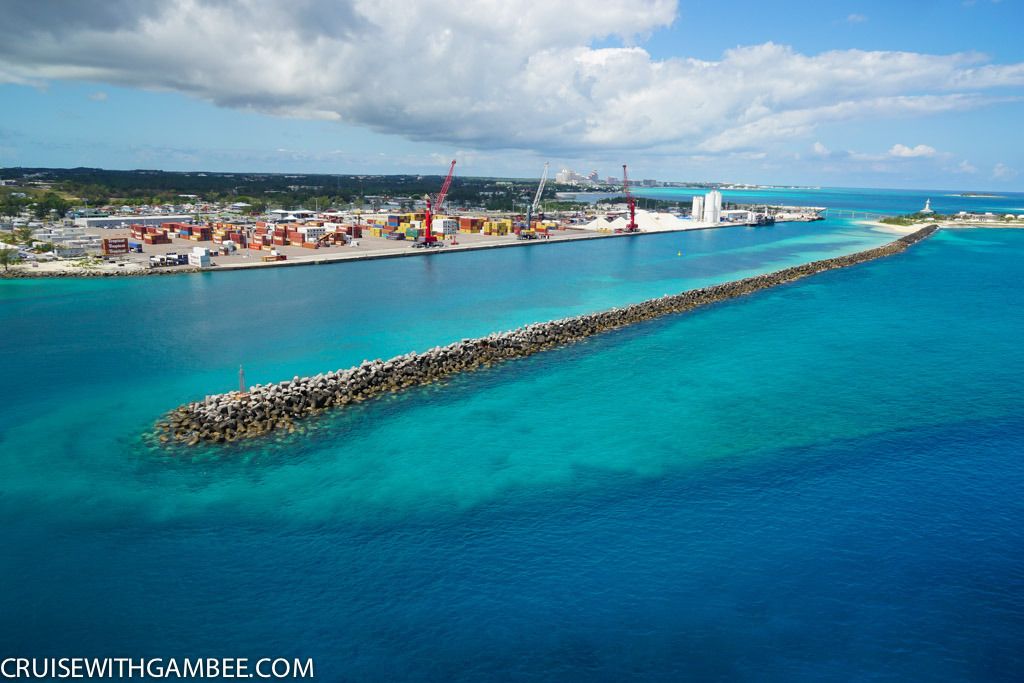 That day we had plans to go to the British Colonial Hilton. That's it in the picture.