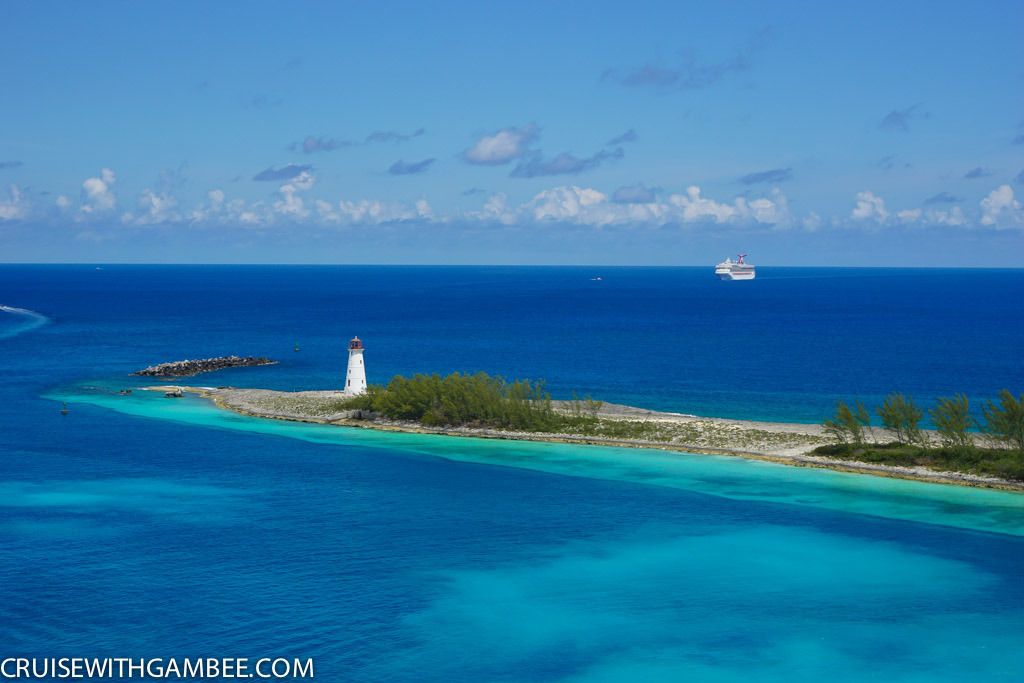 The water is so blue!
So sad to see that house fall apart. Mom said she saw someone walk inside. I think that is even a Helipad on top of the house.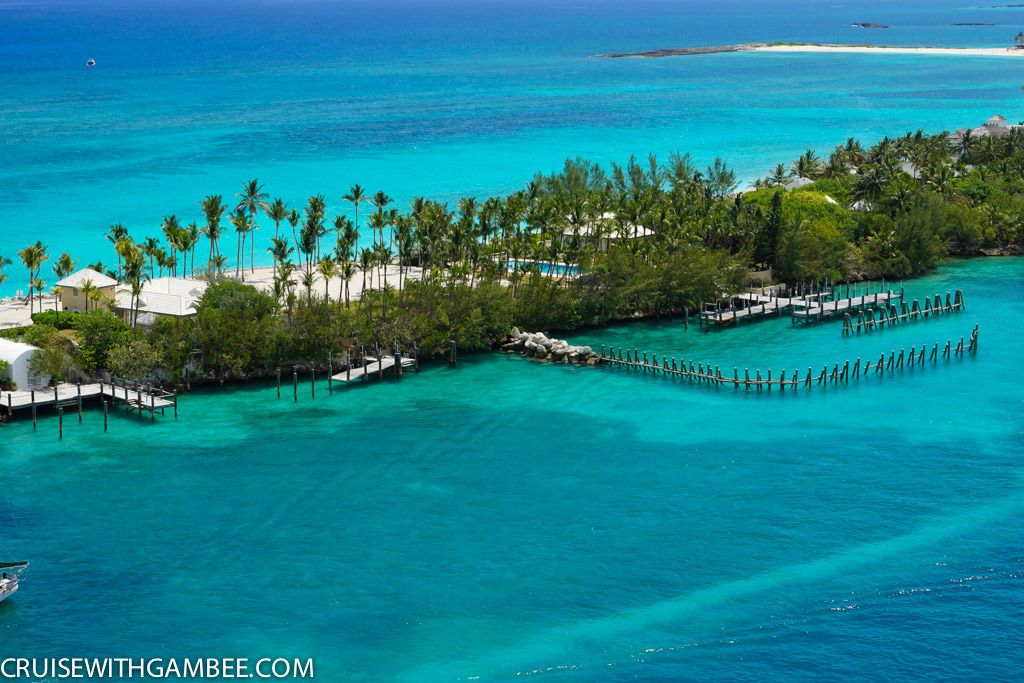 We decided to go back to the room to get ready to get off the ship.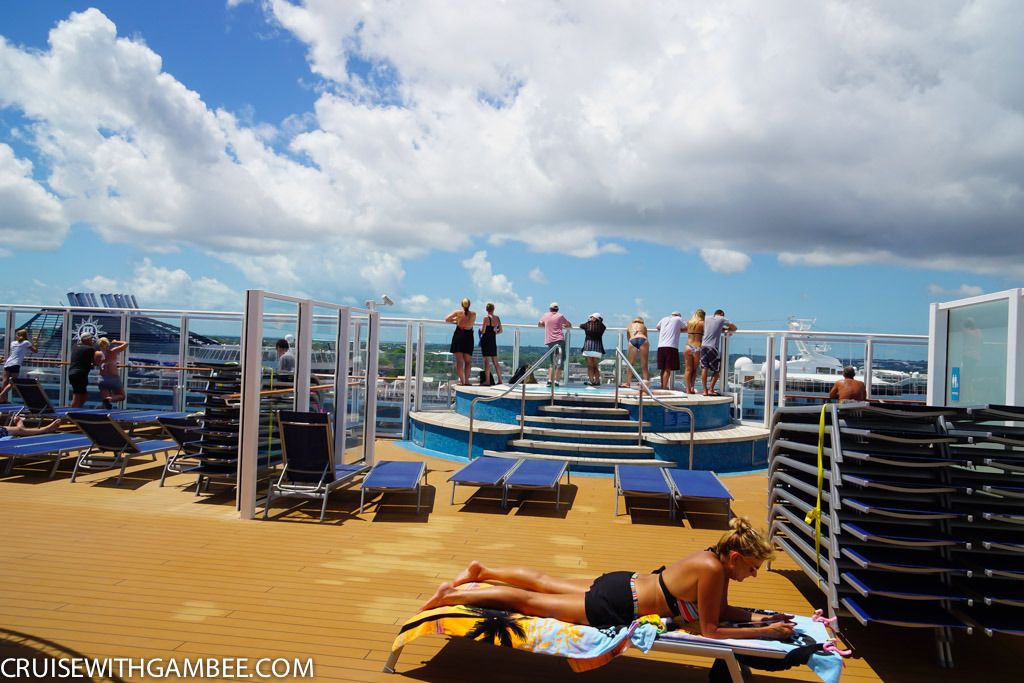 Divina was next to us.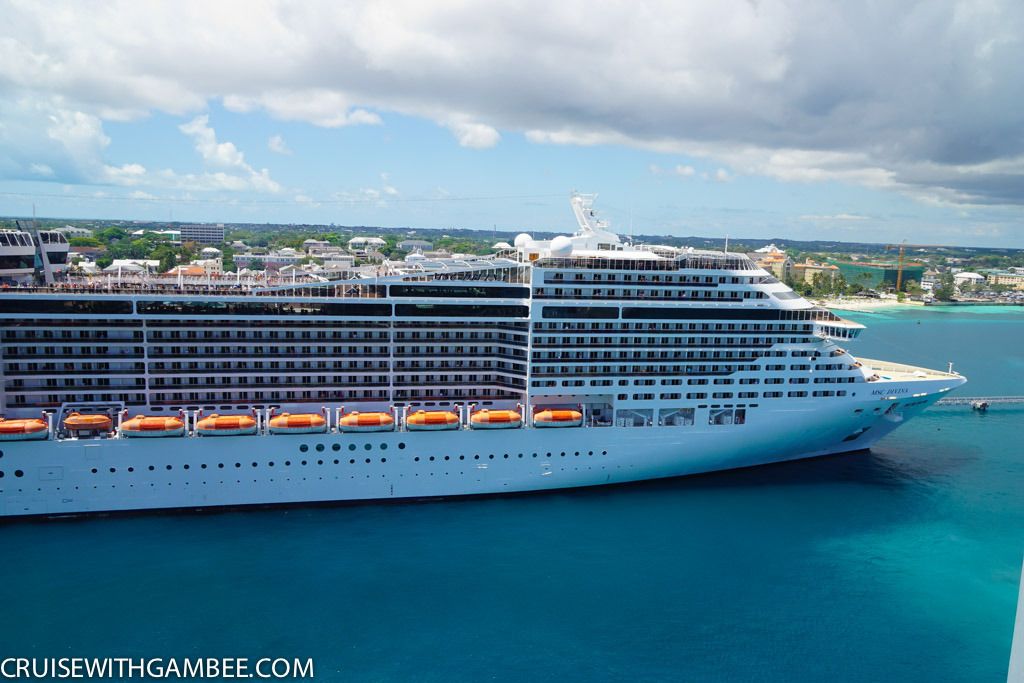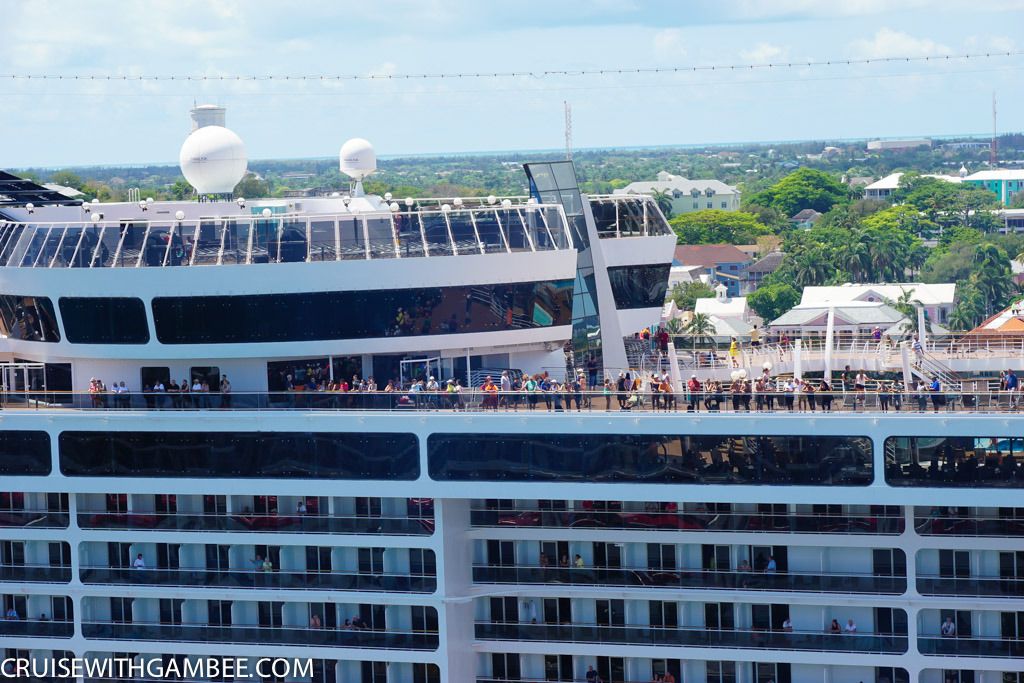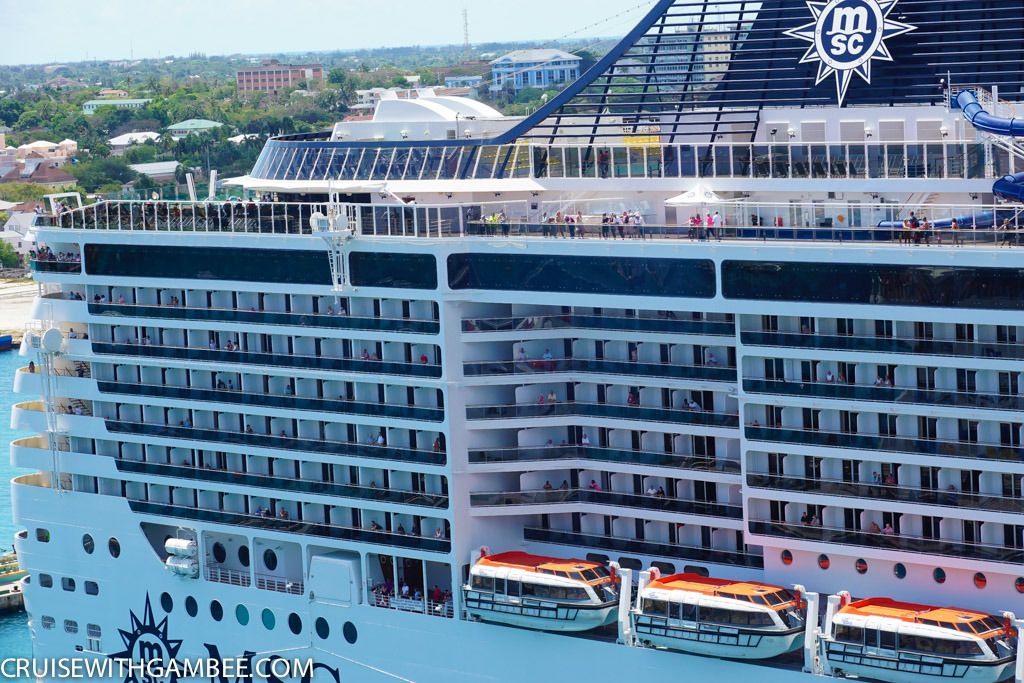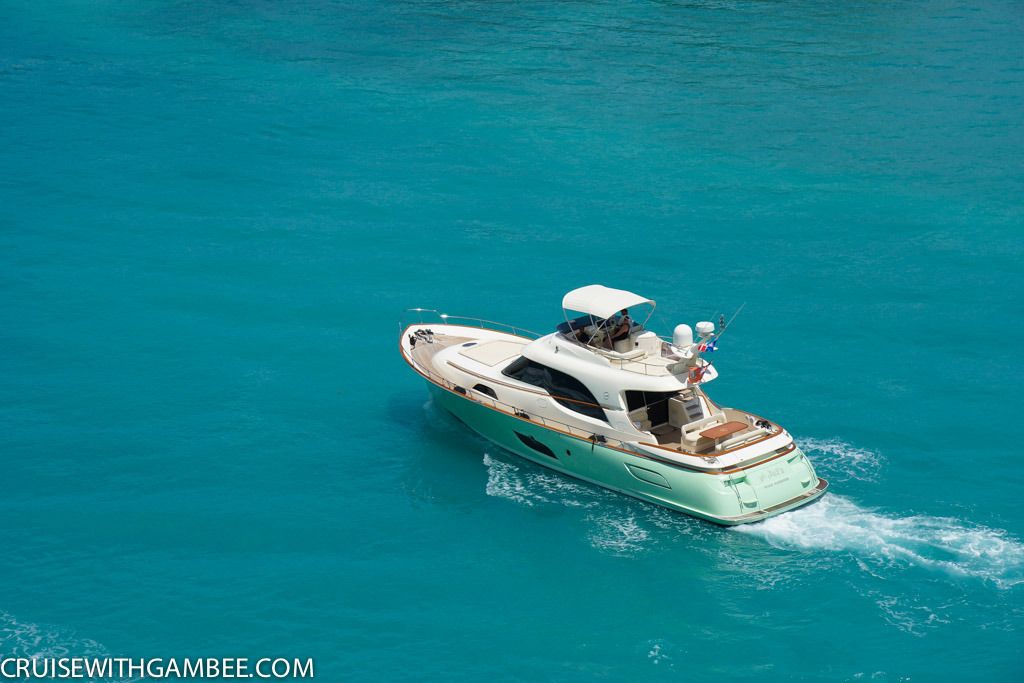 We got off the ship and OMG it was SOOOOOO HOT!!!!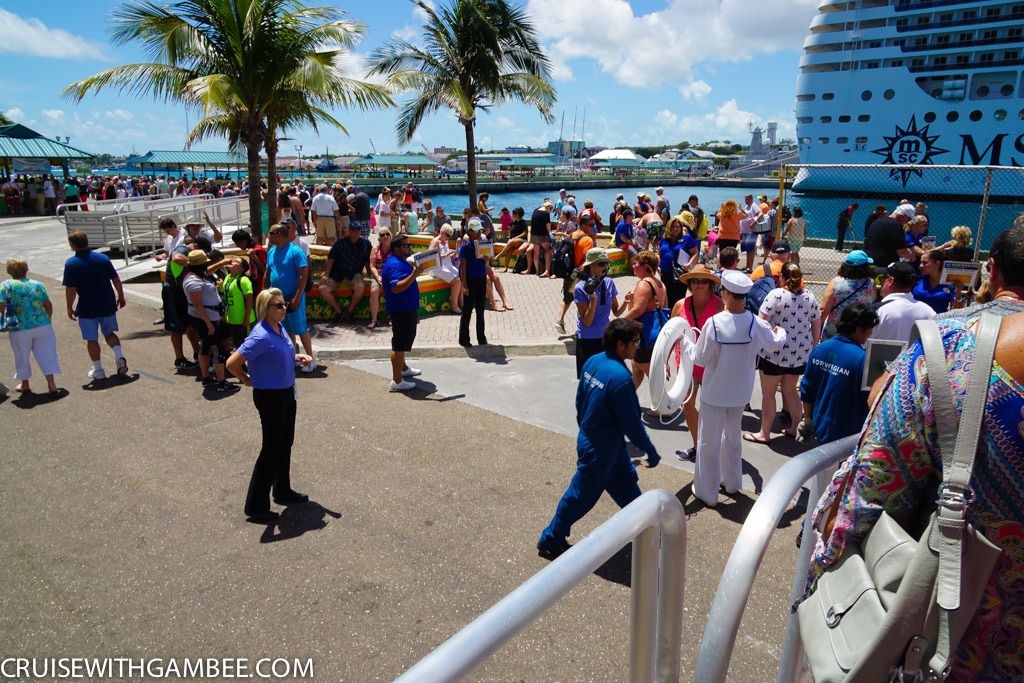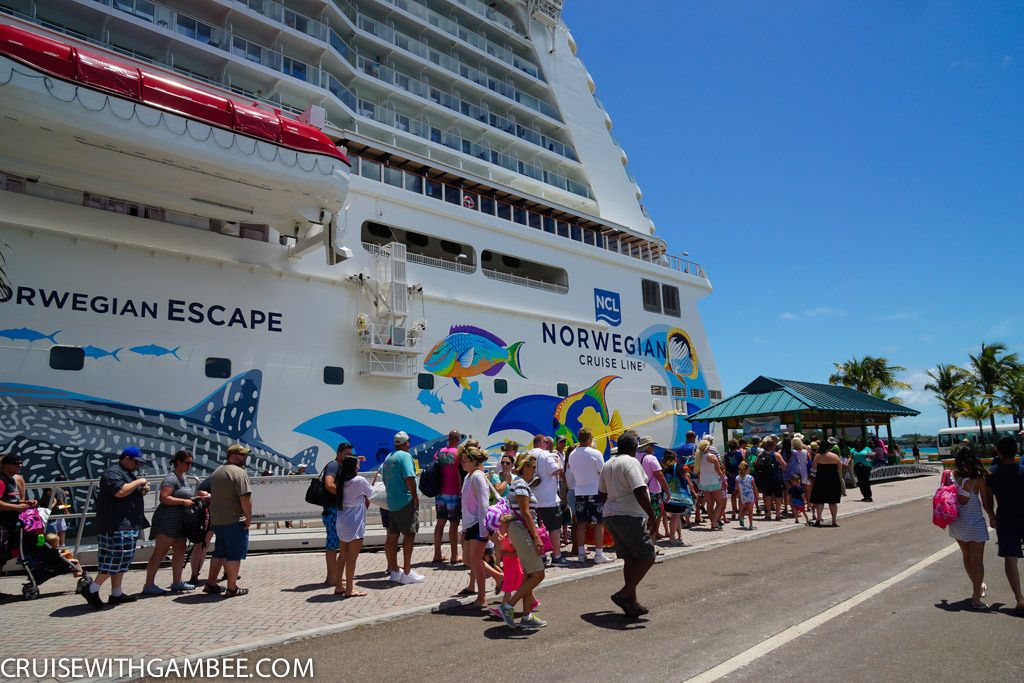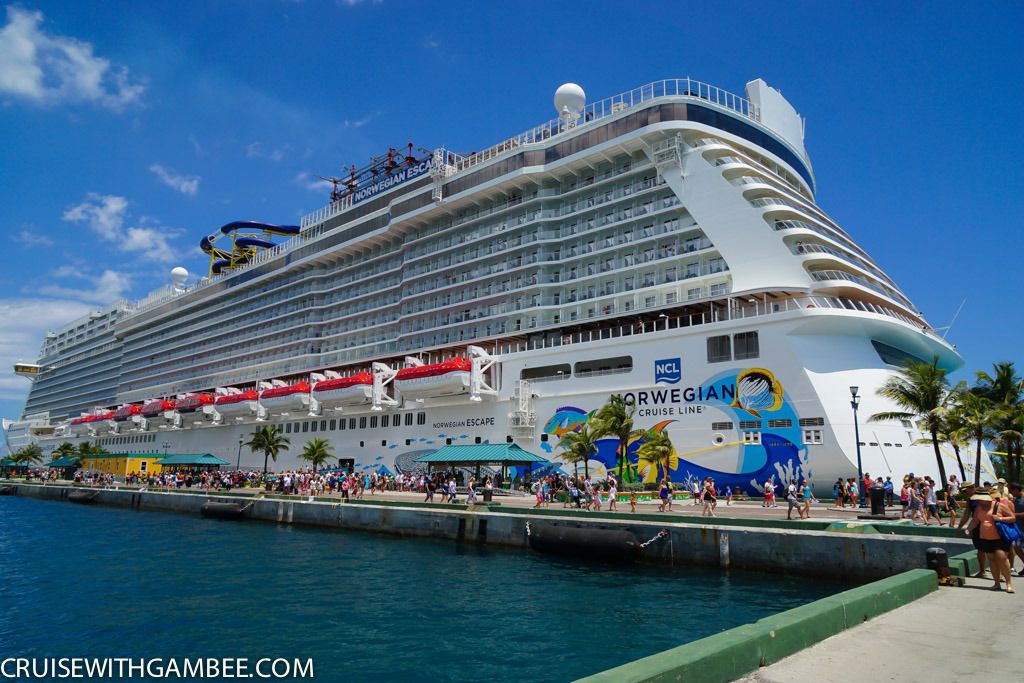 How cool is that pic?
And the Valor was next to Divina
Something on that glass looked really nasty, I wonder what it was. You guess what I thought it looked like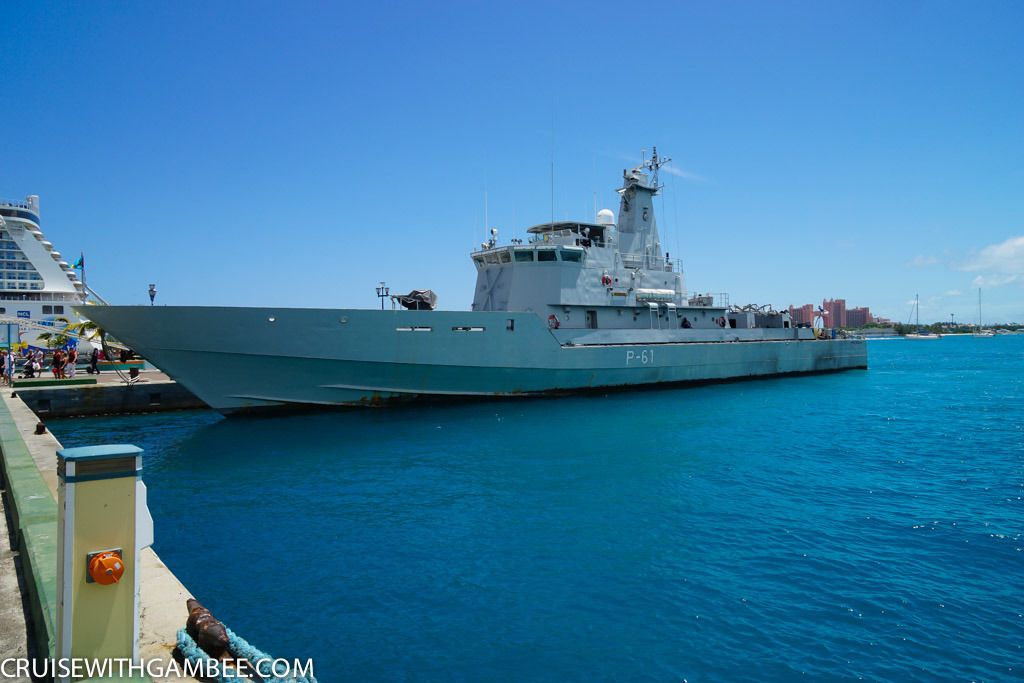 I love these guys.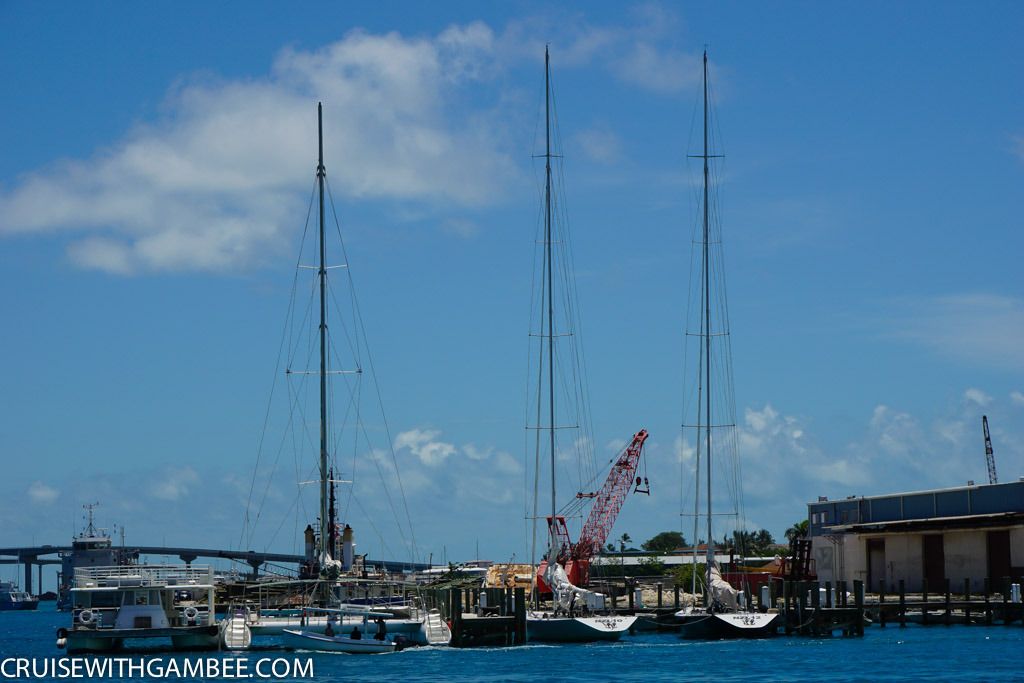 May I say how much I hate this area of Nassau, not only does it smell really bad, but you also get bombarded from all angles. It is quite an intense experience!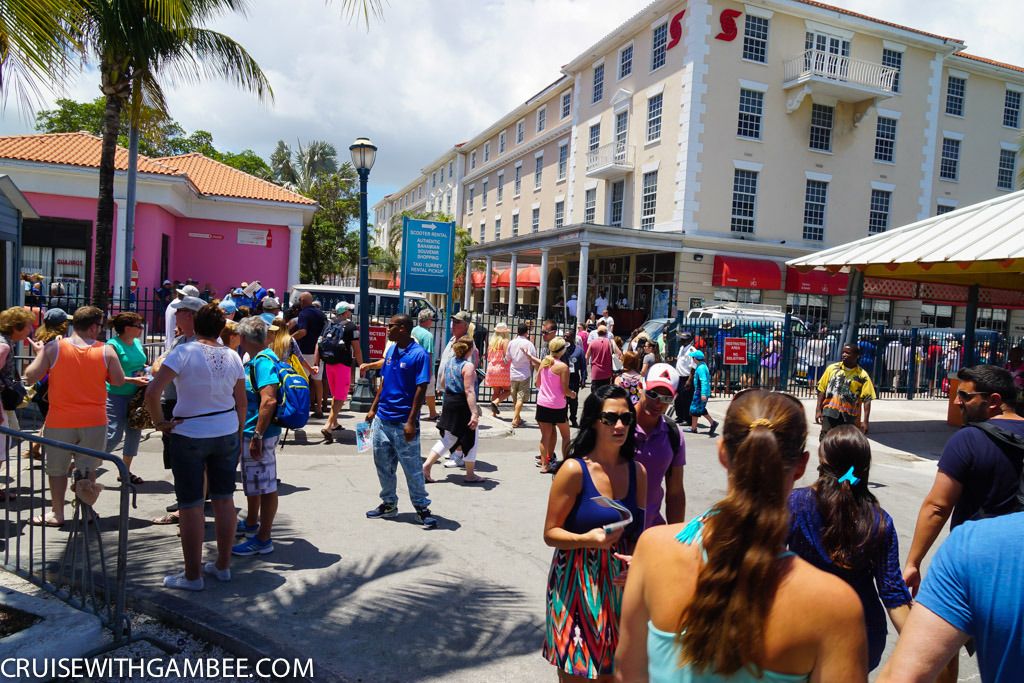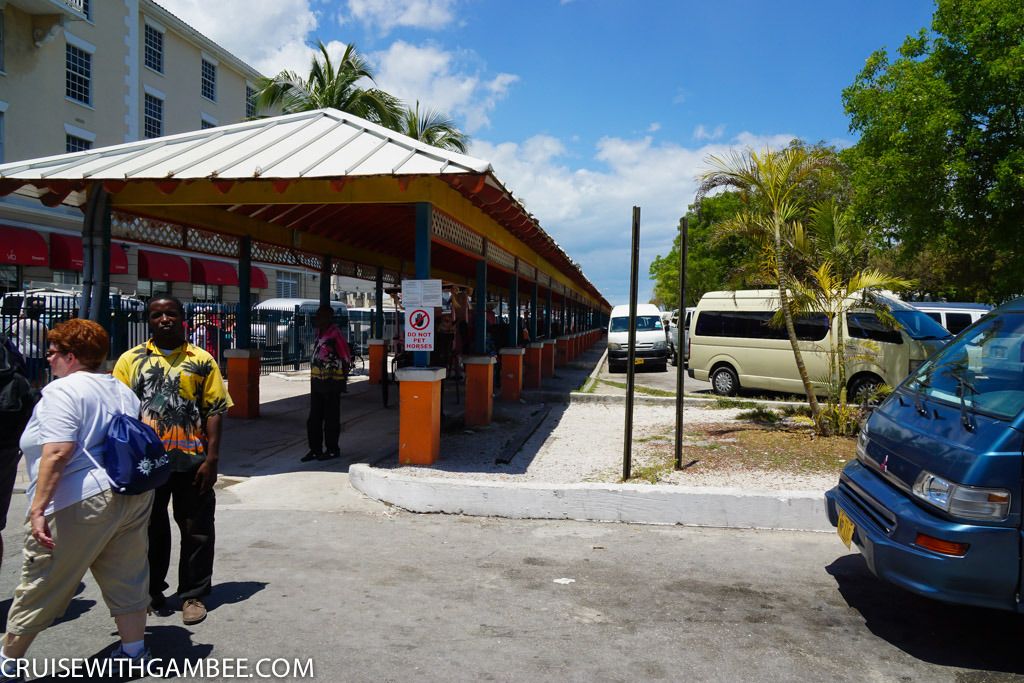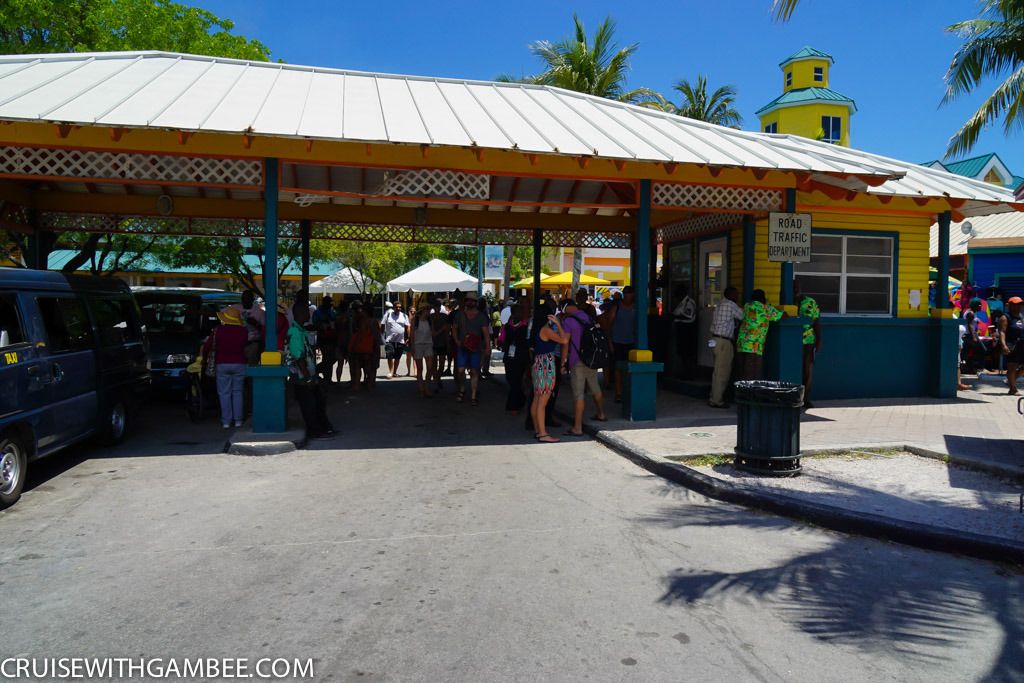 Mom felt insecure carrying the bag with all the documentation, so she asked me to carry it for her.
The walk to the Hilton is not too bad, I think maybe around 15 minutes or so.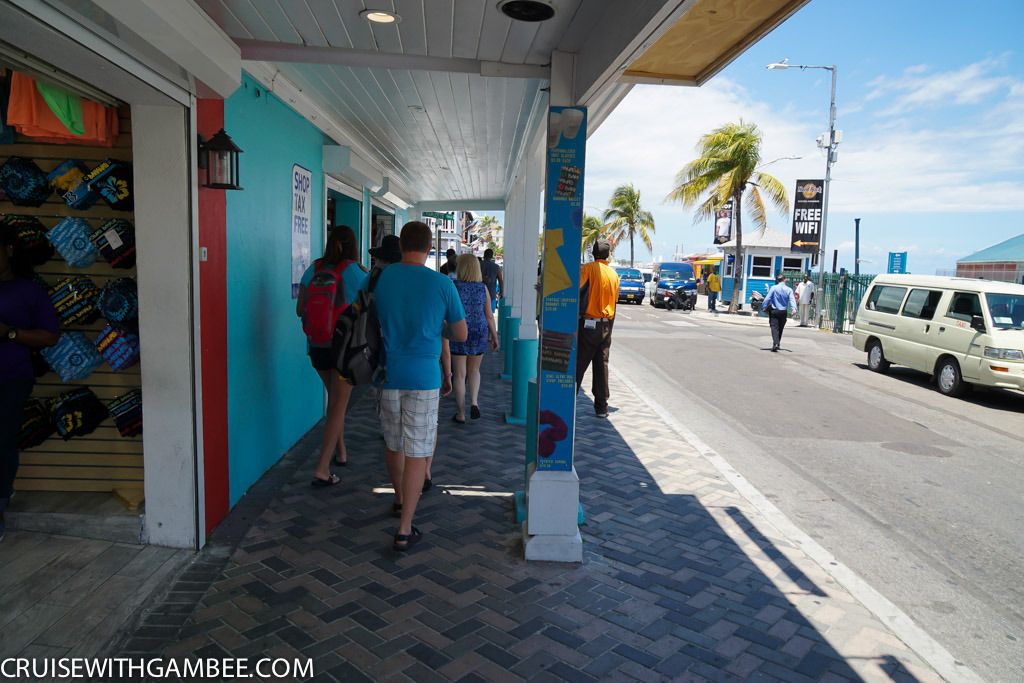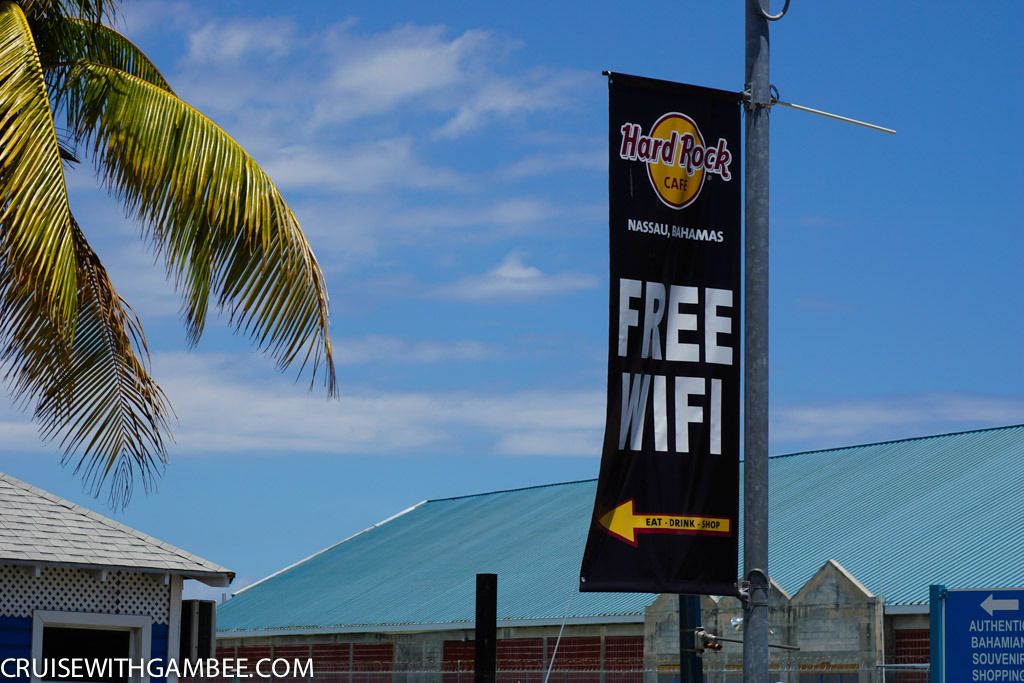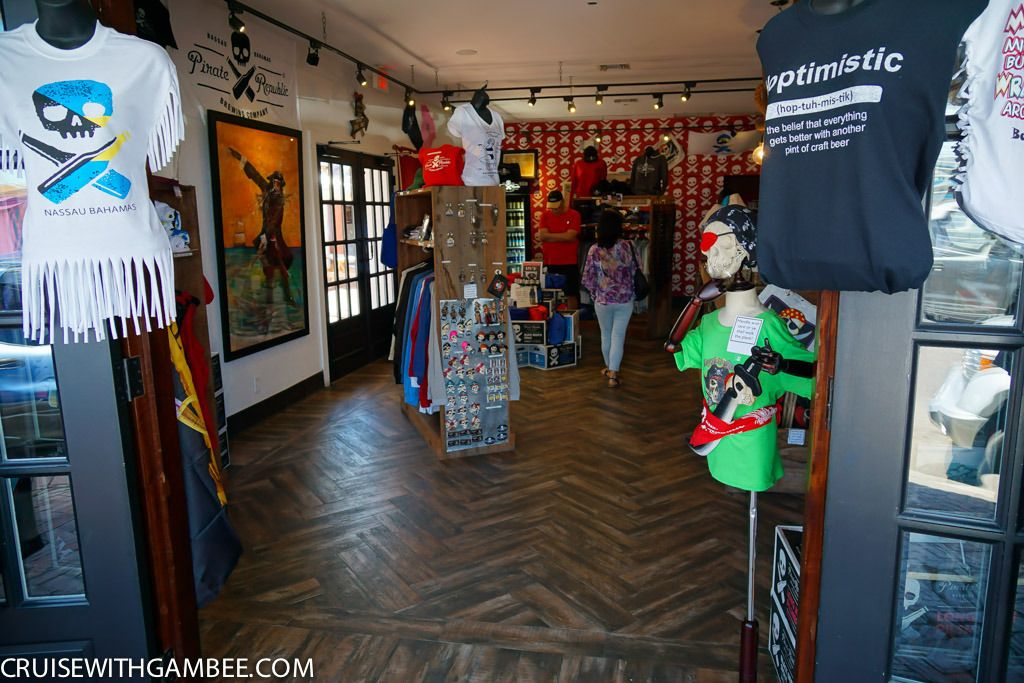 Look how dirty that road is, and remember that for later in the review
Just look at that water, too bad this venue does not have water access.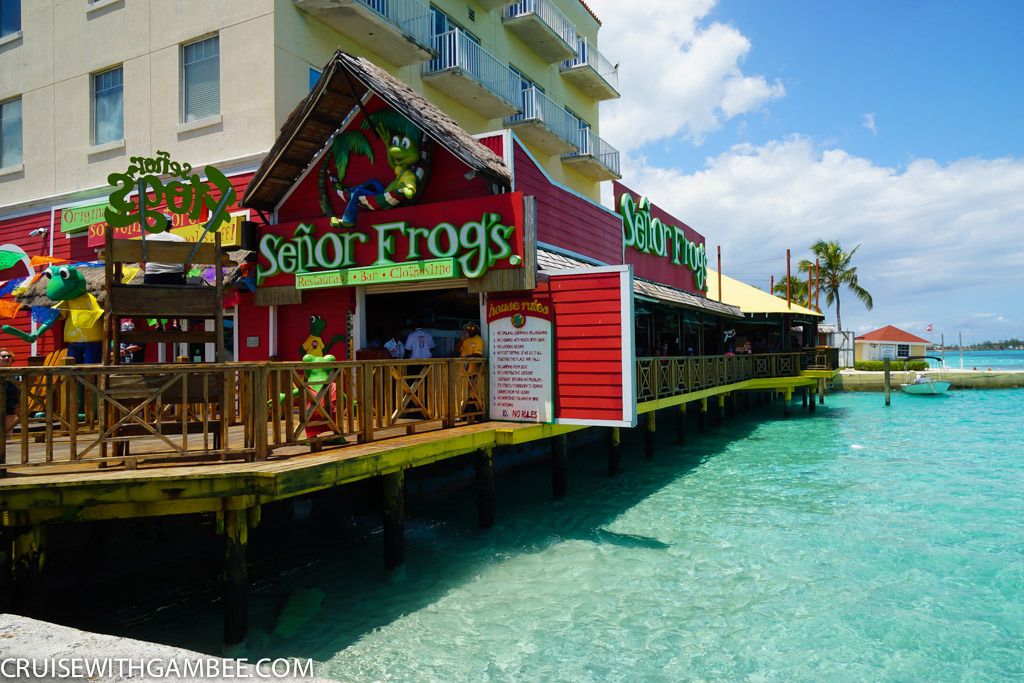 It is about 3 minutes from here.
And here is the Hilton.
We booked it through resort for a day. http://www.resortforaday.com/
The cost is $60 per person, and they give you $40 as credit to use per person. So in reality it only costs $20 to enter, and then you have 40 to use for drinks and food. The hotel is very nice, and the beach is very clean. Much better than the Hilton we visited in Jamaica.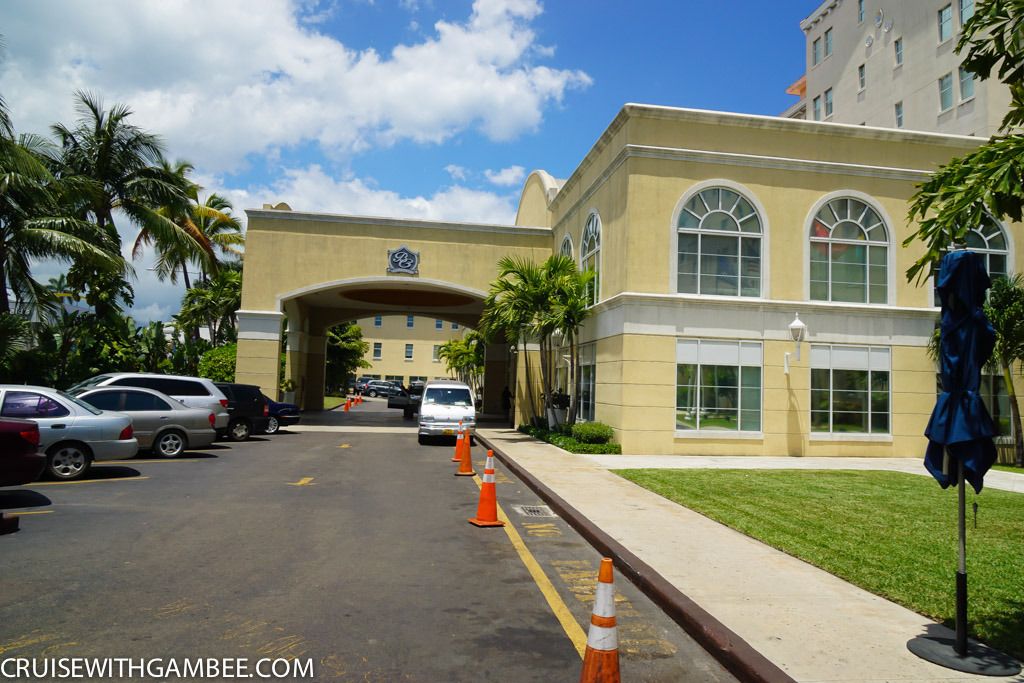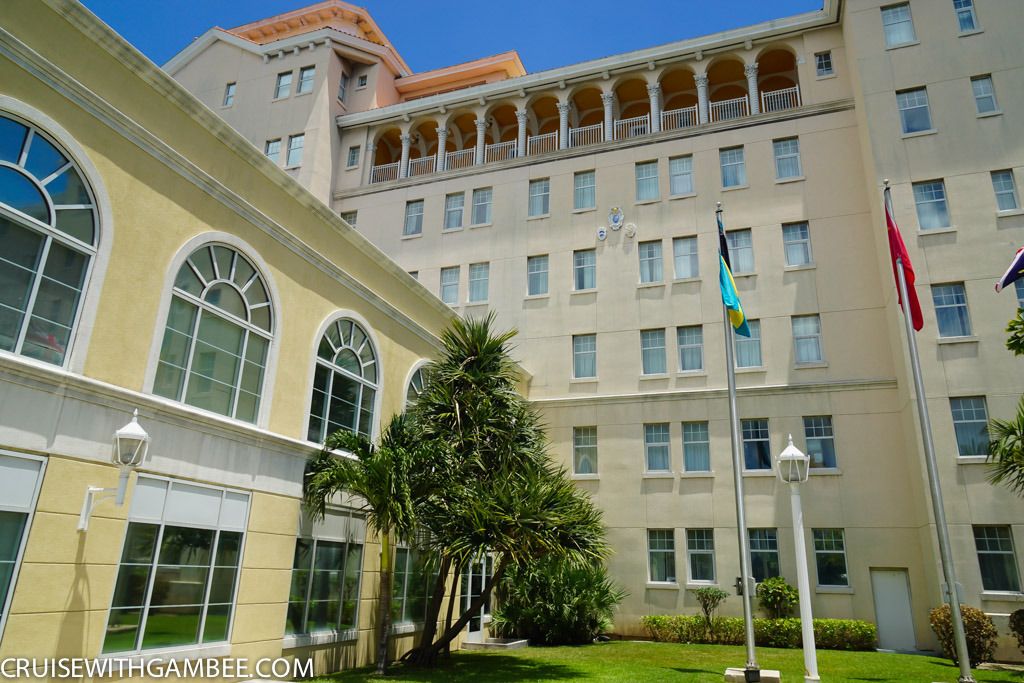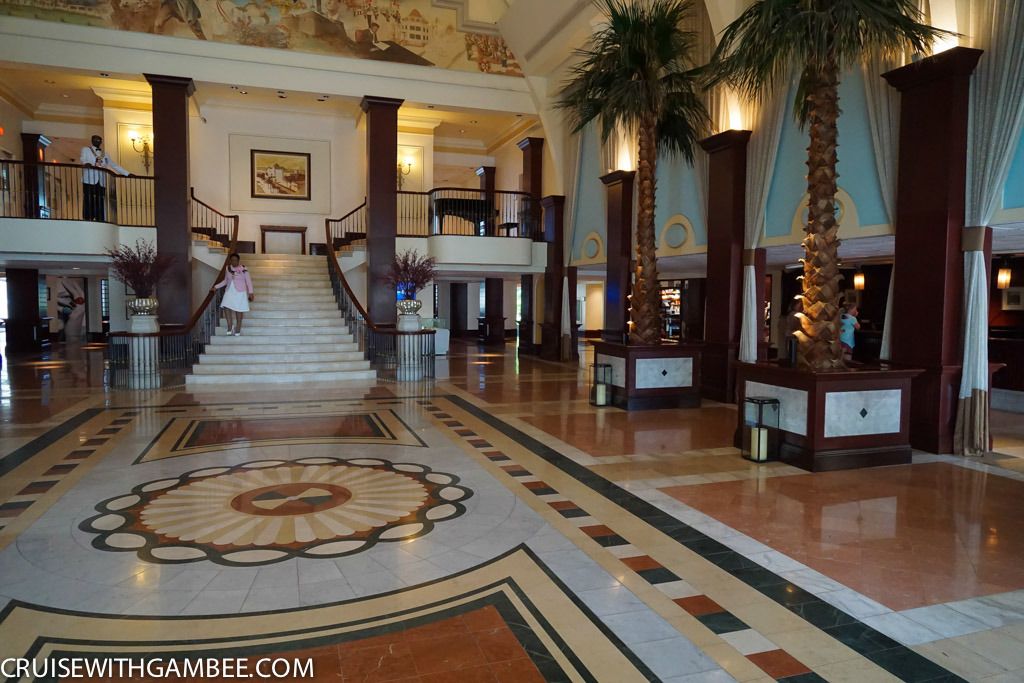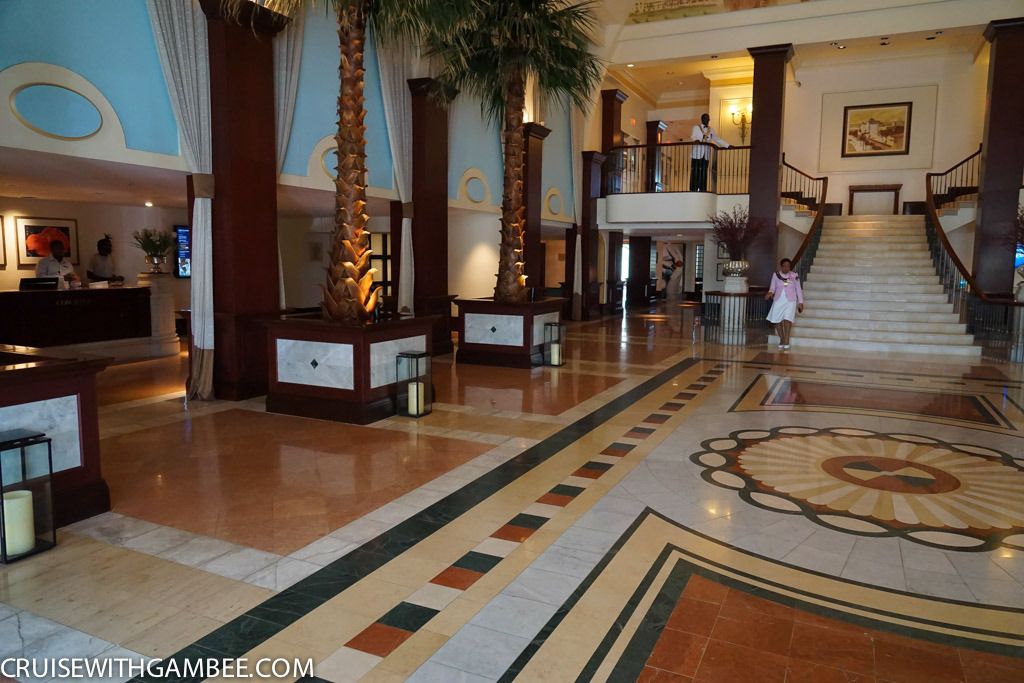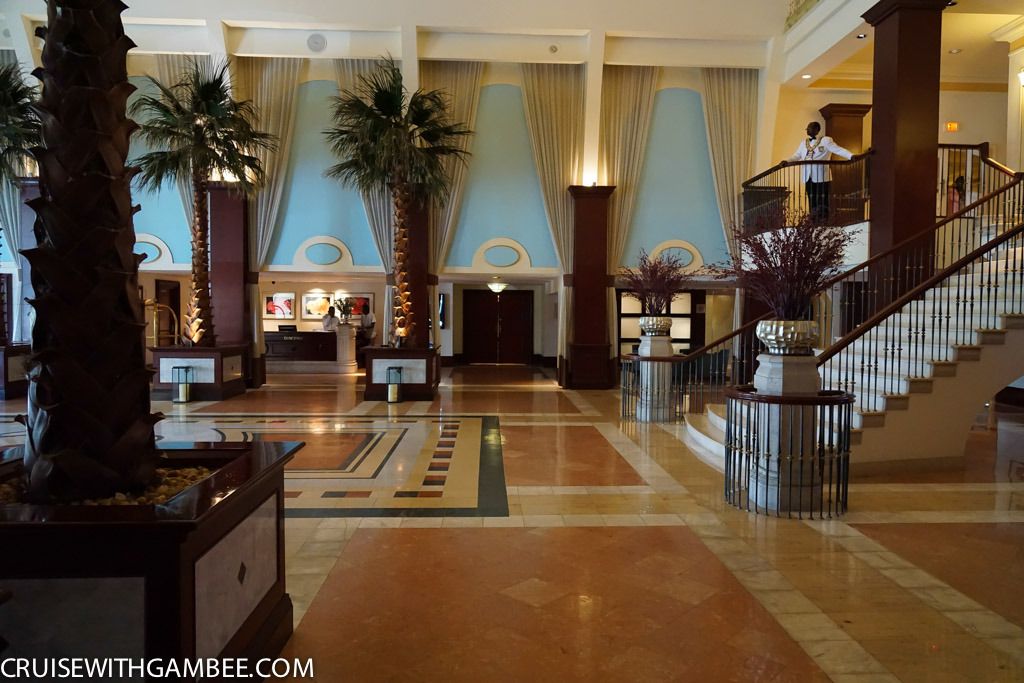 By the way they are expanding the hotel, it is going to be huge! Actually from the looks of it, it seems like they might take part of junkanoo beach. But I could be wrong.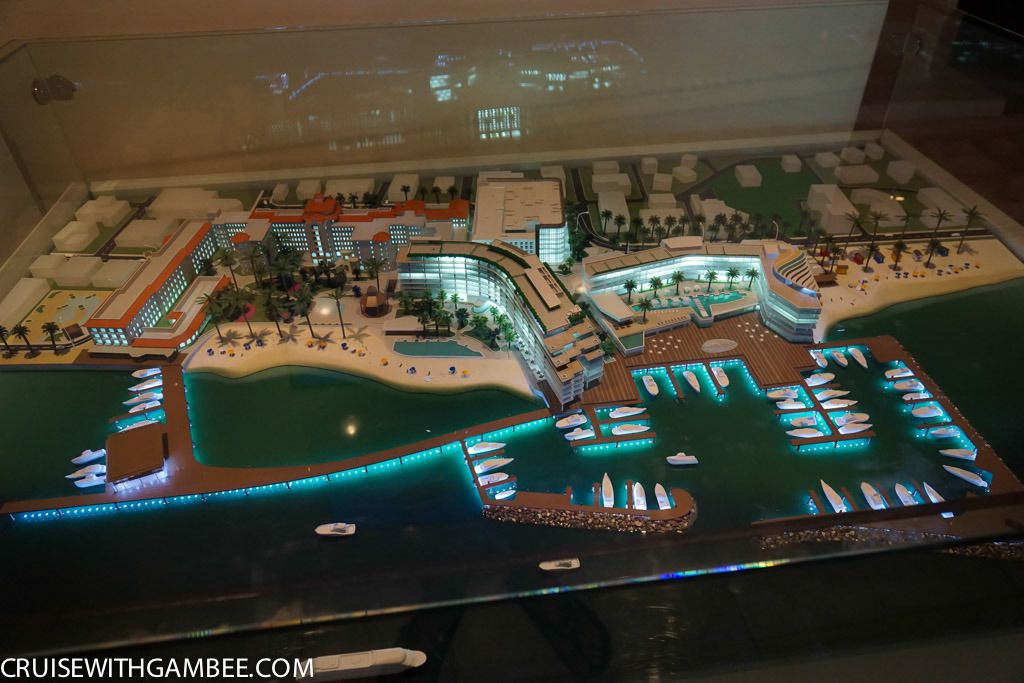 Service in the hotel was lackluster, but not horrible. The only bad experience we had was during check-in, that lady seriously need an attitude adjustment if she wants to work in hospitality.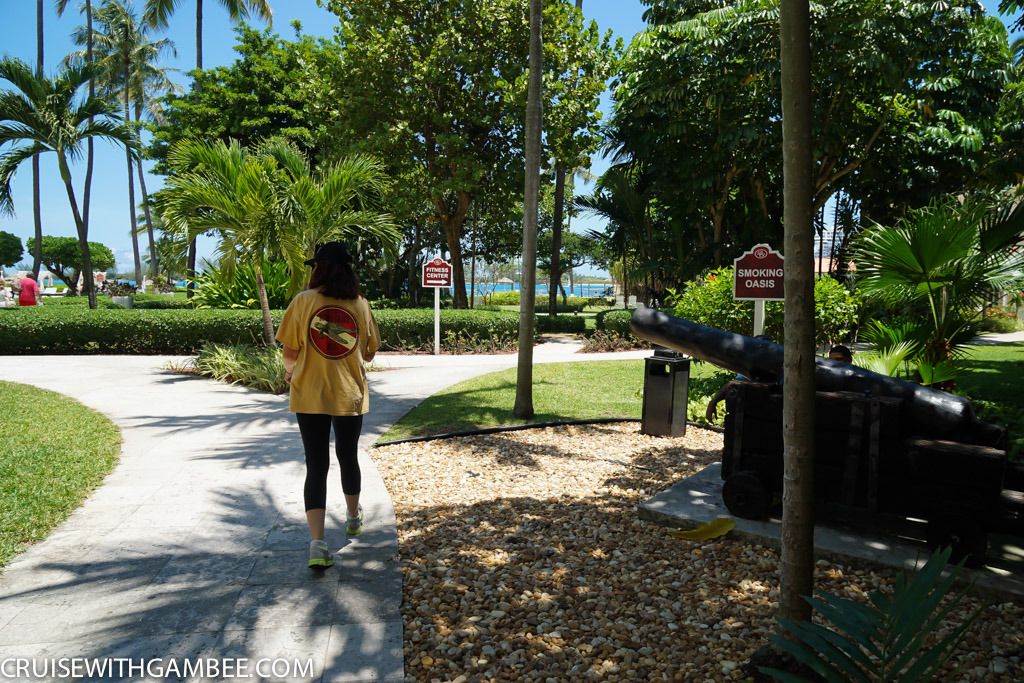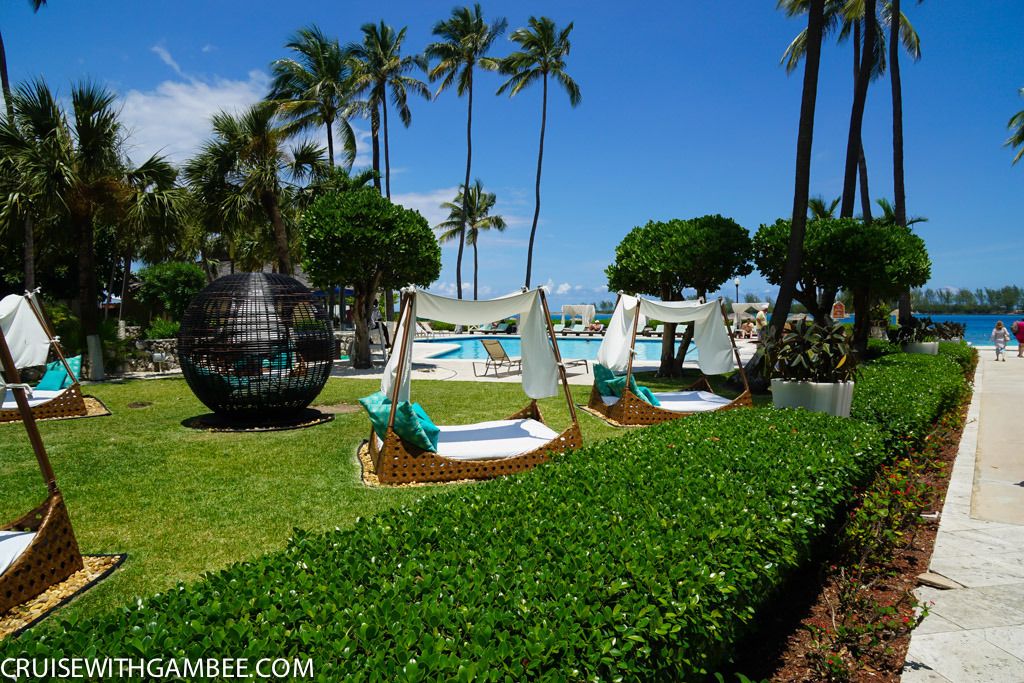 We also bought the internet, I think it was $10. But that lady was so mean, at first she did not wanted to sell it to us. But eventually she did.
Here is the menu, No Conch salad again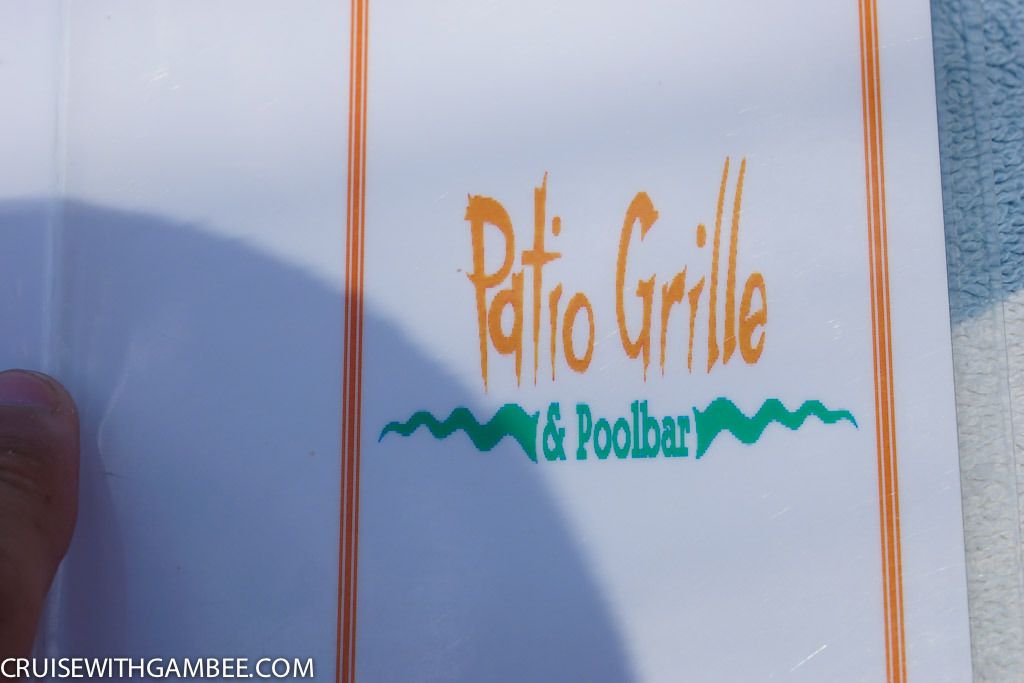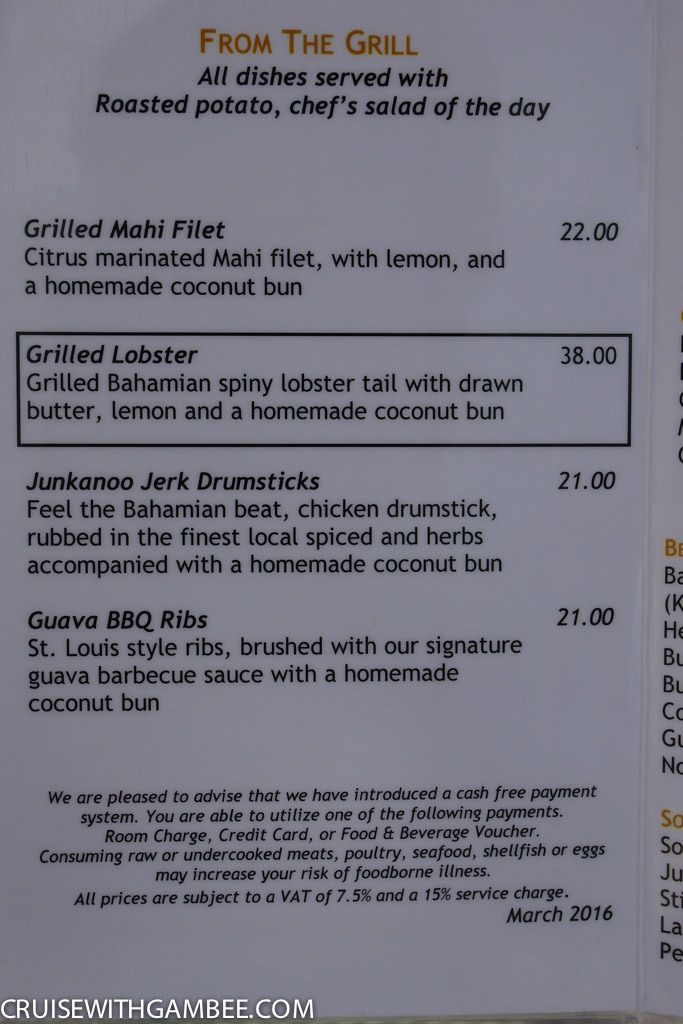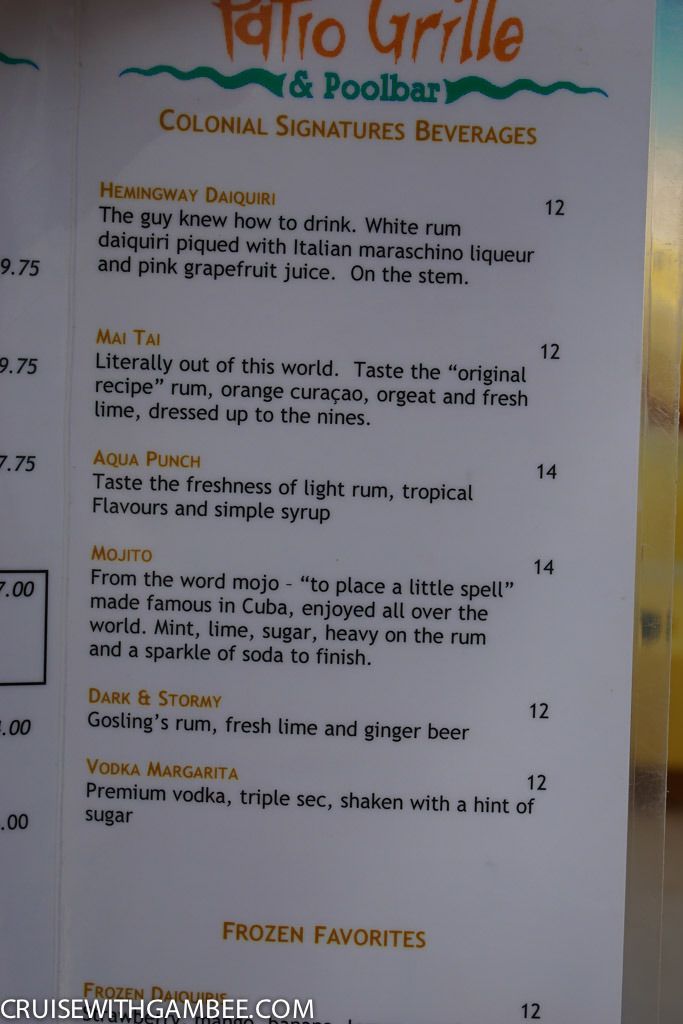 It is quite a nice beach.