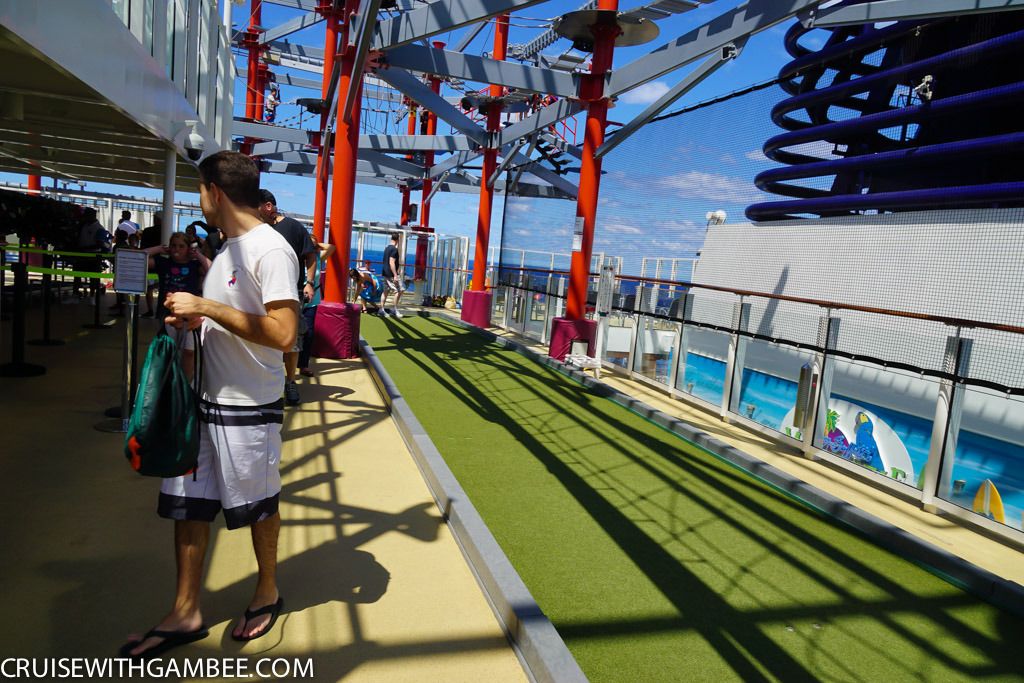 Ok, lets talk rope course, I highly suggest you go early during the cruise. On the last day they had it closed for a good portion of the day to fix something. And ironically, most people wait until the last day to try everything, and it is actually quite busy.
I will also touch on something that happened to me later during the week that was a bit irritating.
Other than that it is really amazing, just be aware that if there are strong winds, they will shut down the plank, the third deck, and the zip line that goes over the ocean.
Hi Mom!
By the way, you can wear your GoPro on the head mount, or chest mount. I have no idea what I did with those mounts, I lost them on the cruise, it is so odd.
Anyway, here are the pics from that day.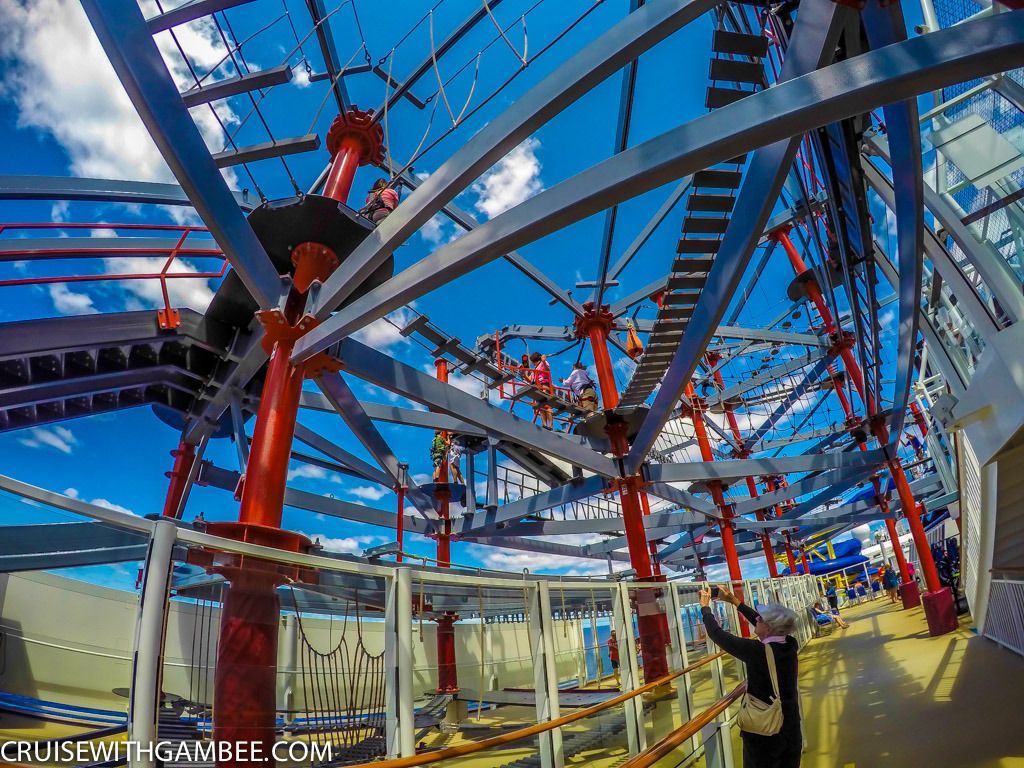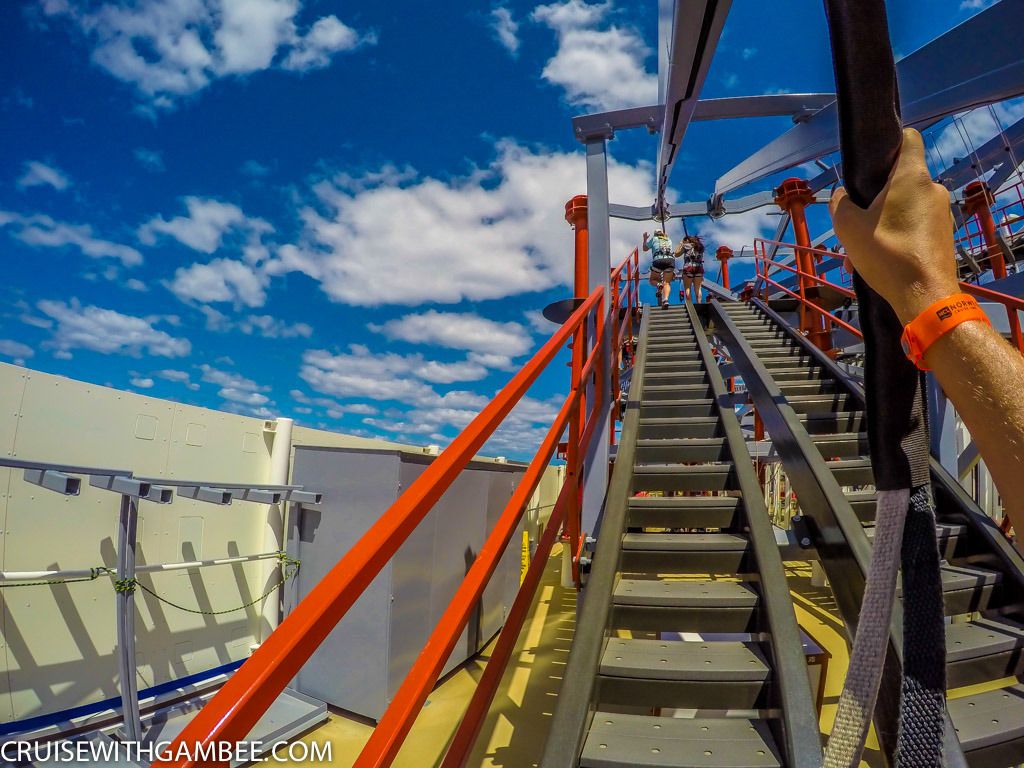 The girl was petrified, but in the end she managed to do it.
It was extremely windy, and extremely awesome!!!!
I tried my best to do everything without hands.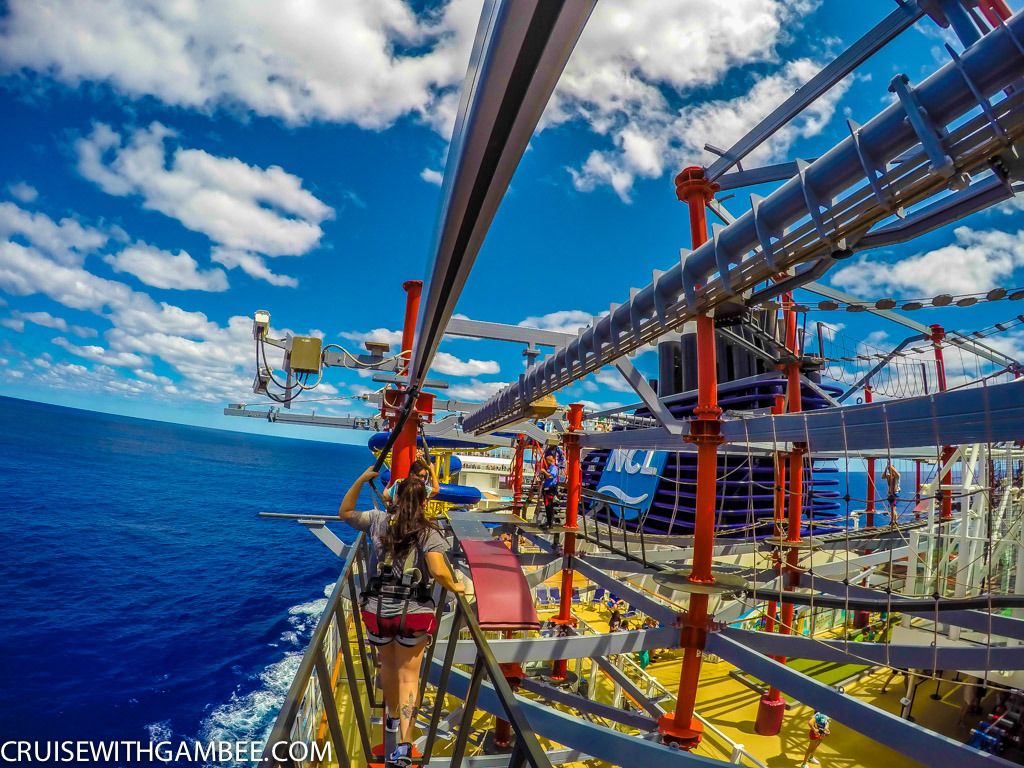 The plank was closed due to winds.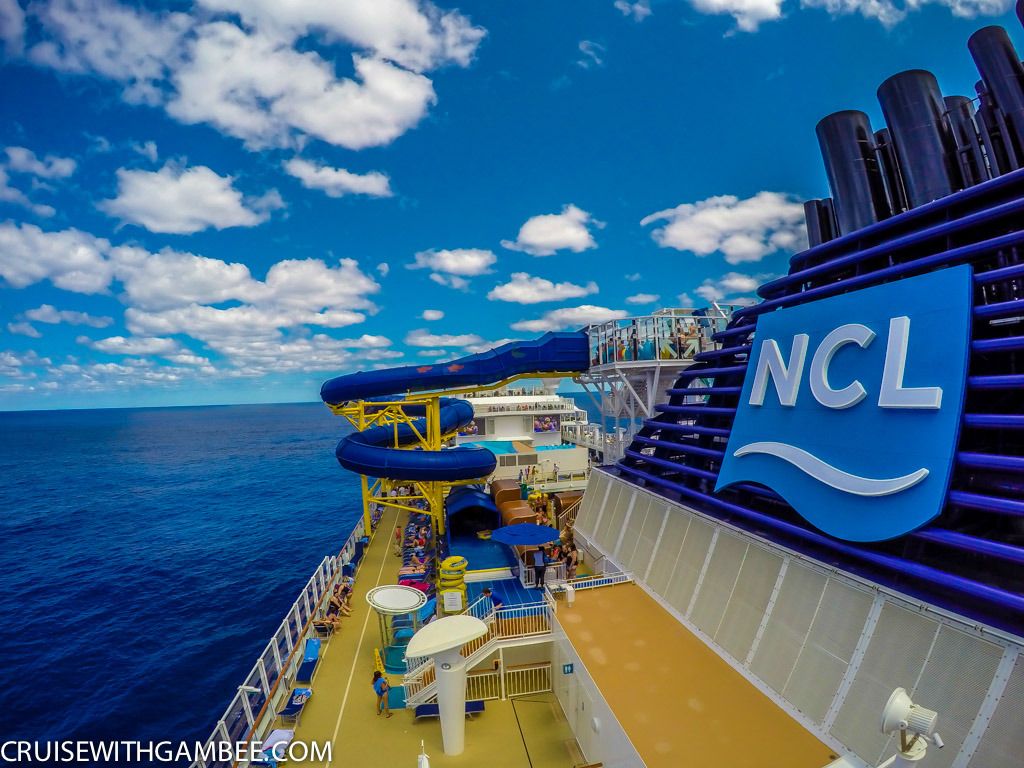 Here is one of the 3 zip lines, and the only one opened that day.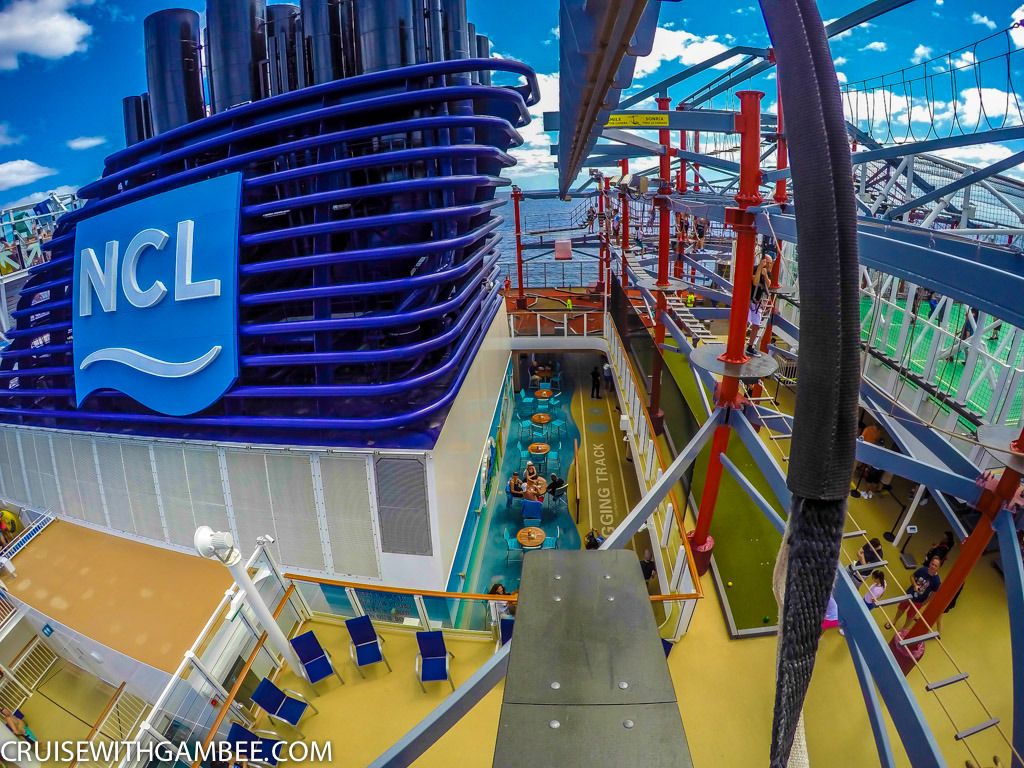 Here we go!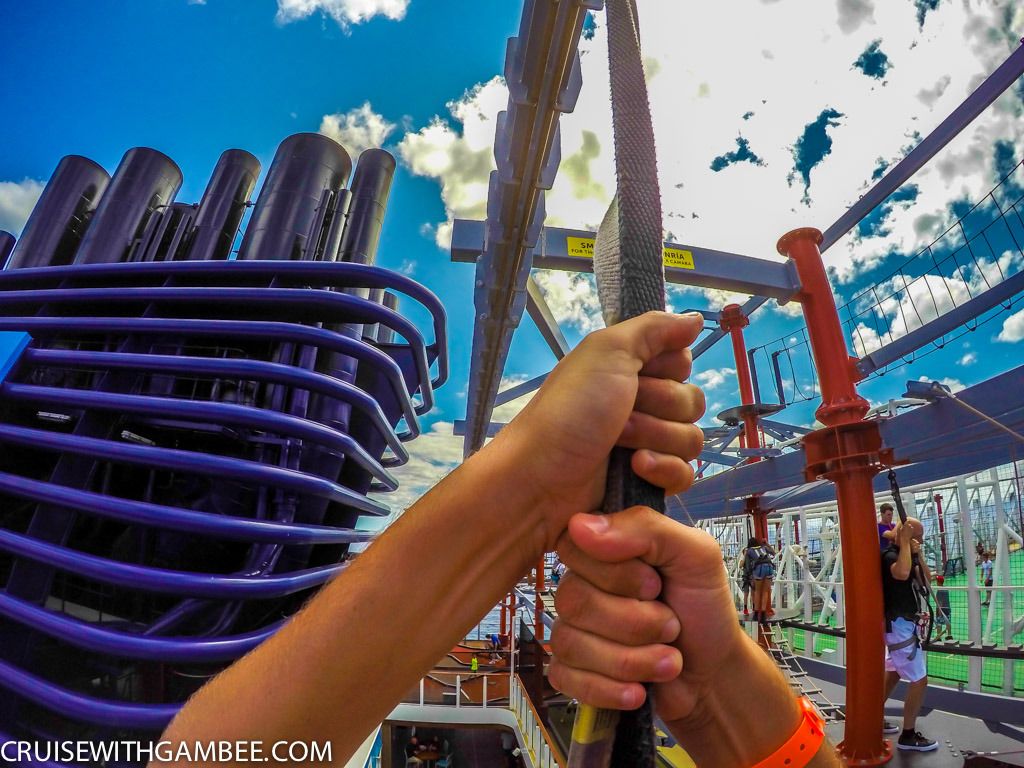 It is a lot of fun, I highly recommend you try it.
A kid was stuck there and he asked for help, so I pulled him out. He was very polite, that is something I am not accustomed to.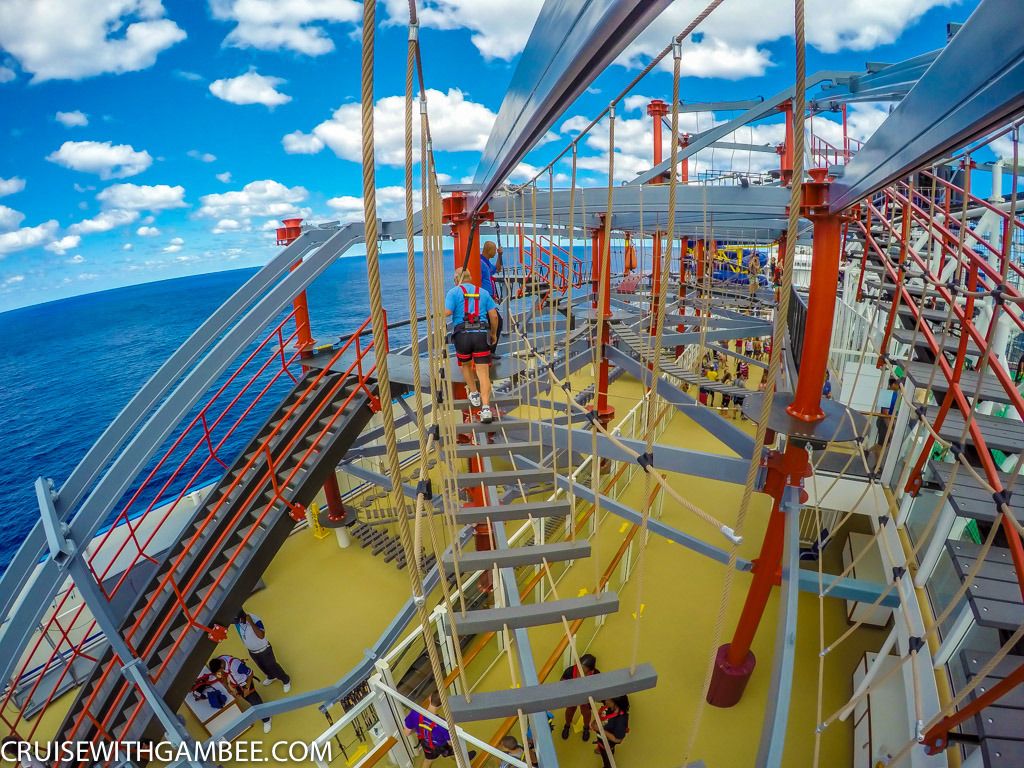 We then left and since I saw that the line for the water slide was not bad, I decided to go for it. The slide with the tubes is really nice and mellow, actually I took mom on another day and she loved it.
I'll talk about the other slides later.
The line was very short, maybe 5 minutes. Most of the time it was like that.
The ride was really cool! I highly recommend this water slide!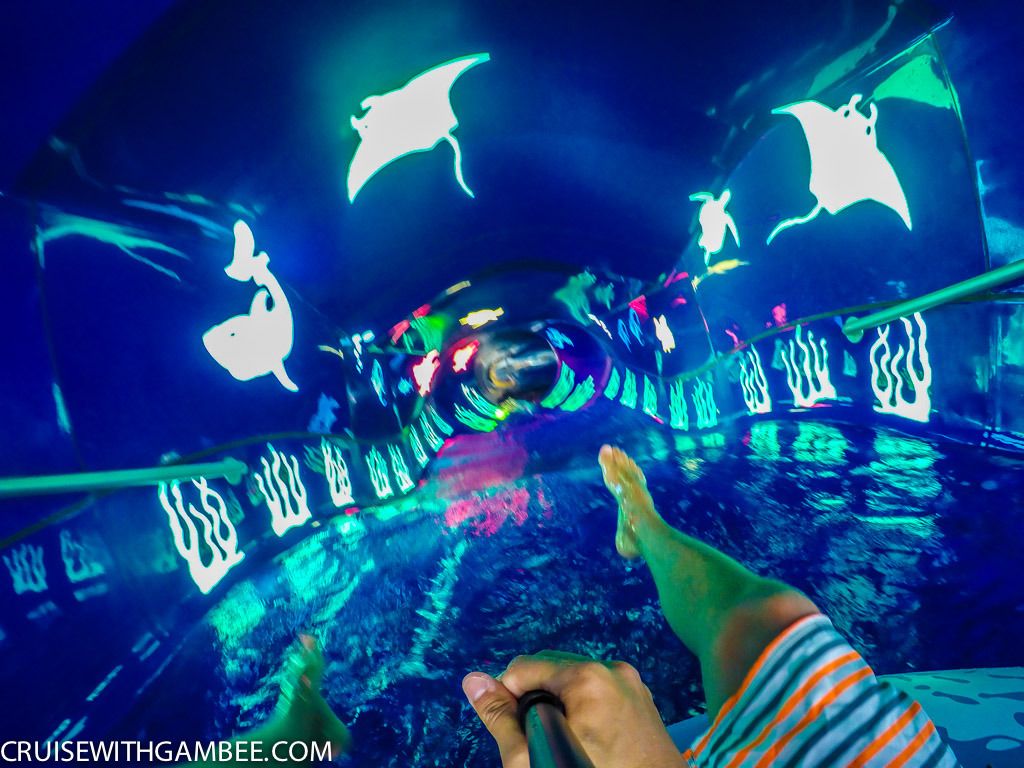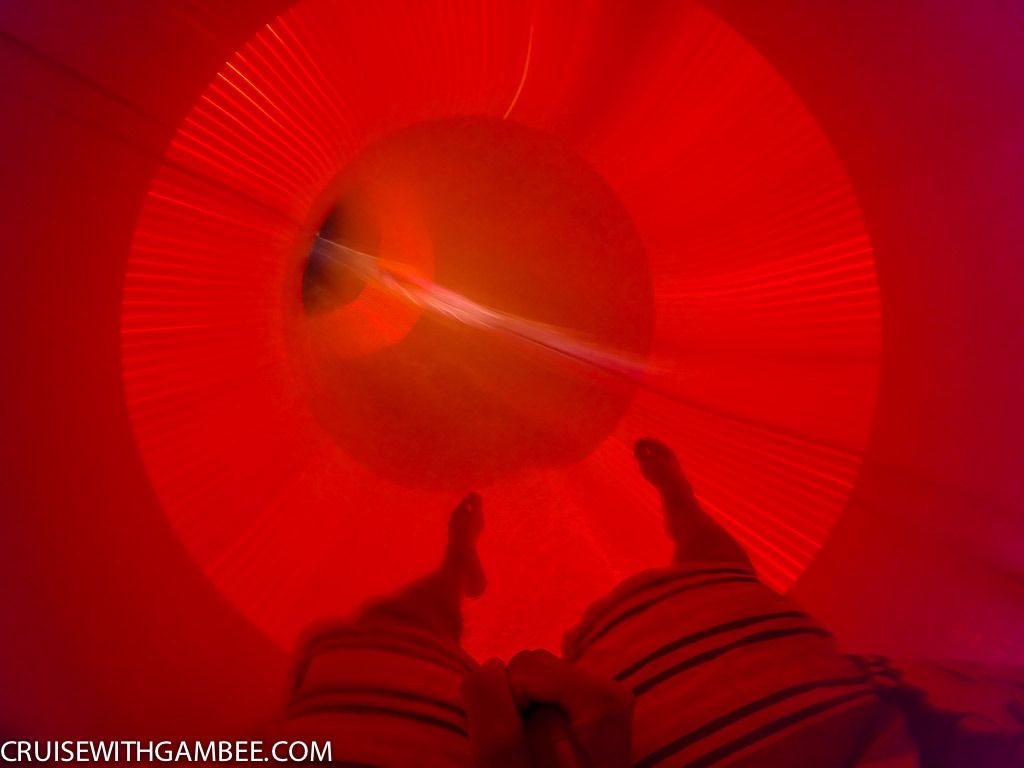 It was so much fun!
We then kept on going back to Vibe. It was a bit of a walk and a lot of stairs since it is on deck 18, and only one elevator goes to that deck.
Nice cold towels.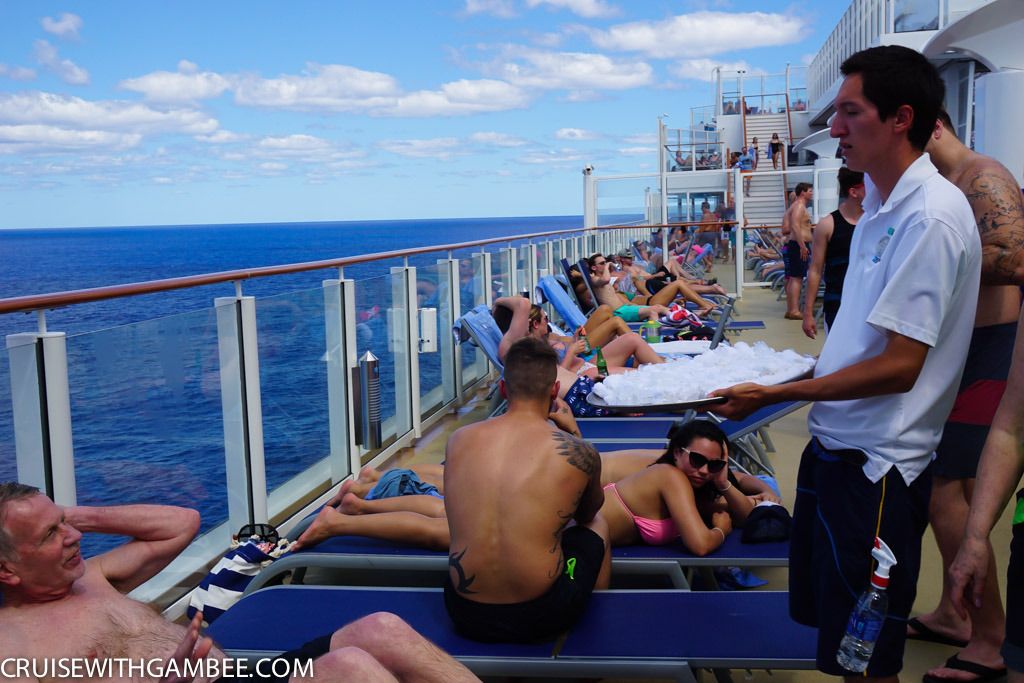 NCL is really creating a great product.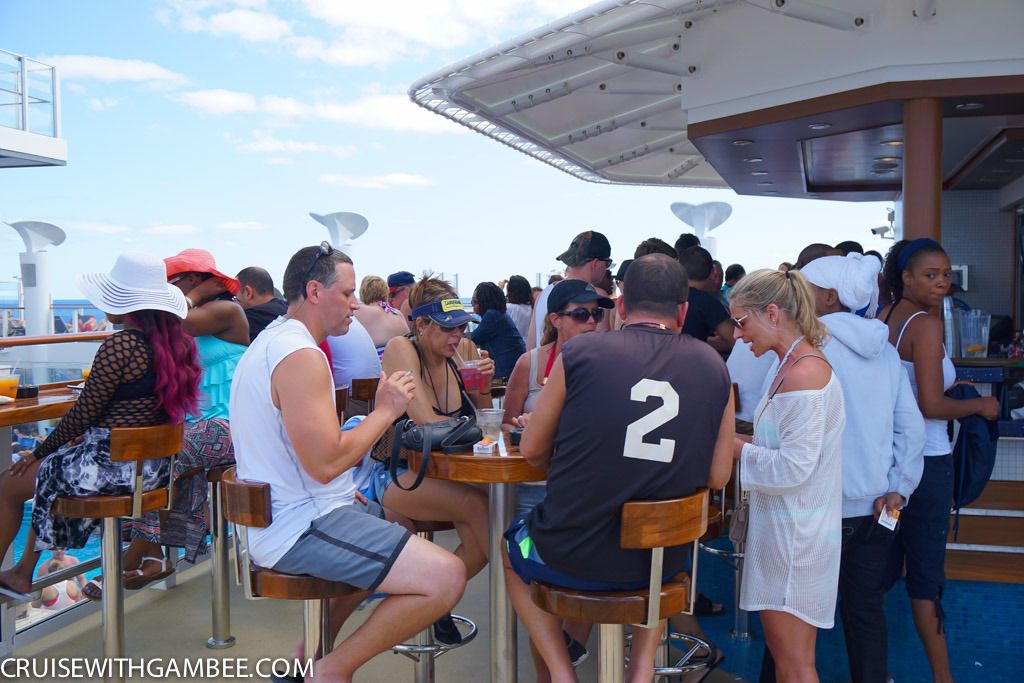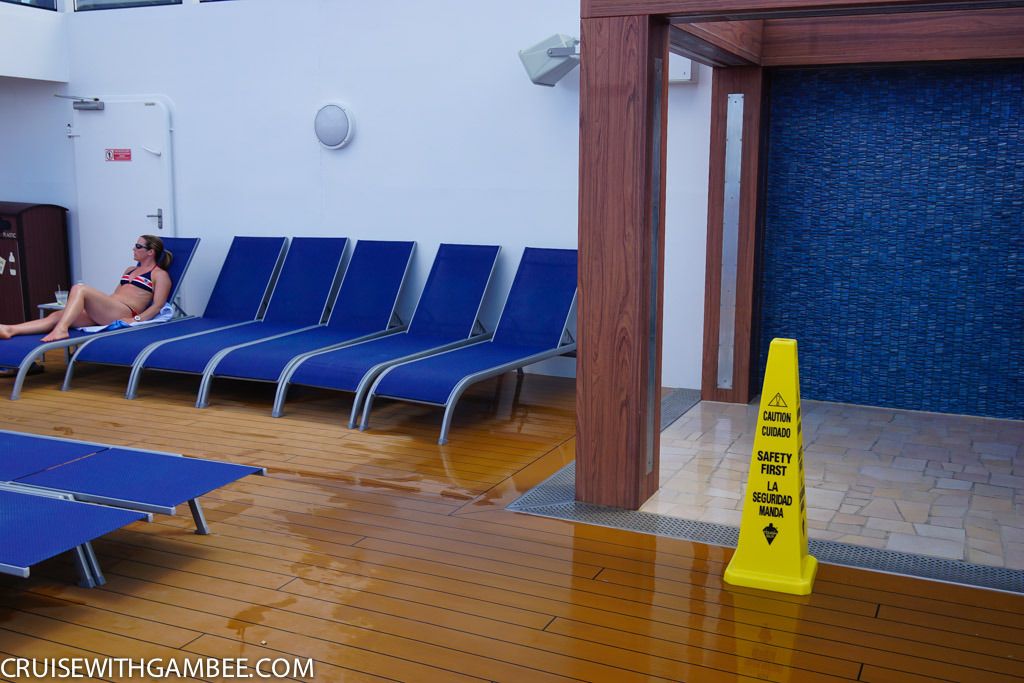 Back in Vibe.
I still had that spicy mojito.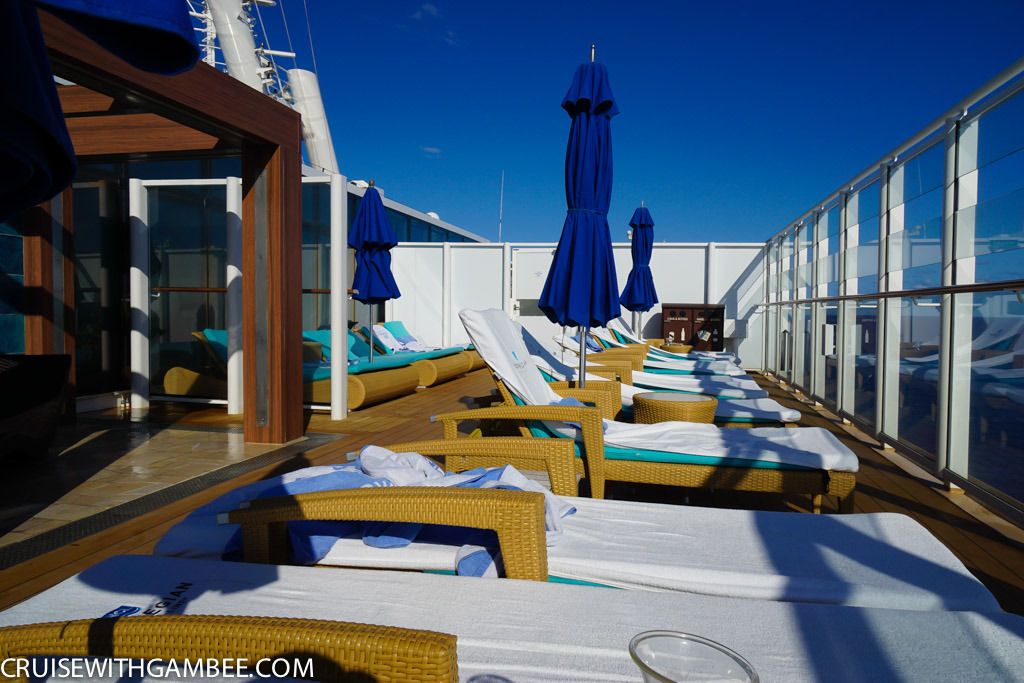 It was very windy!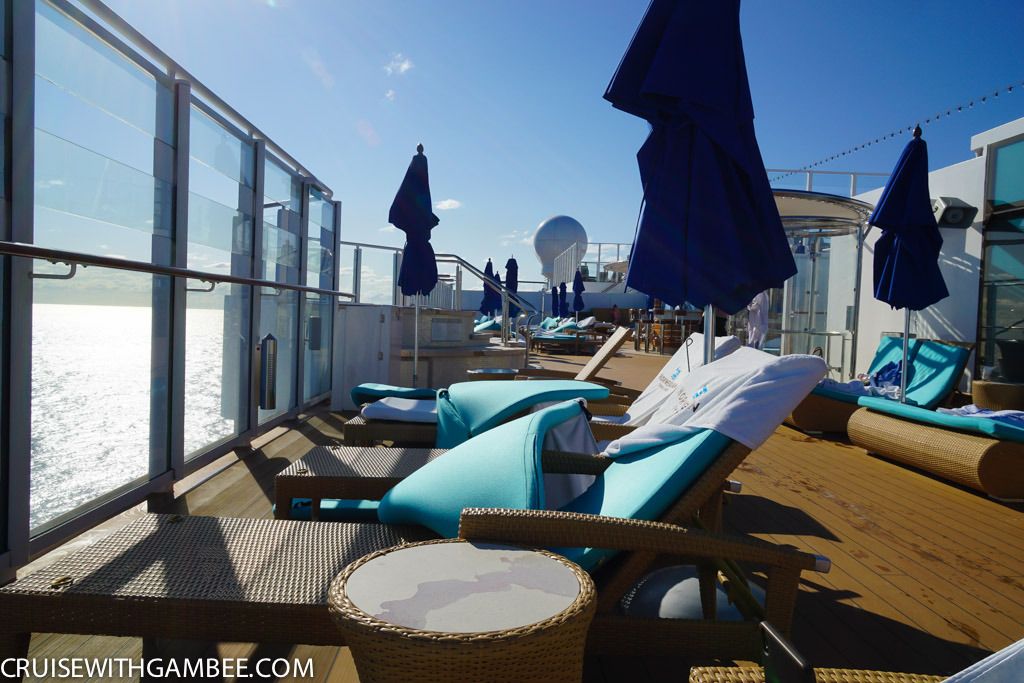 Ro changed my drink to something more appropriate.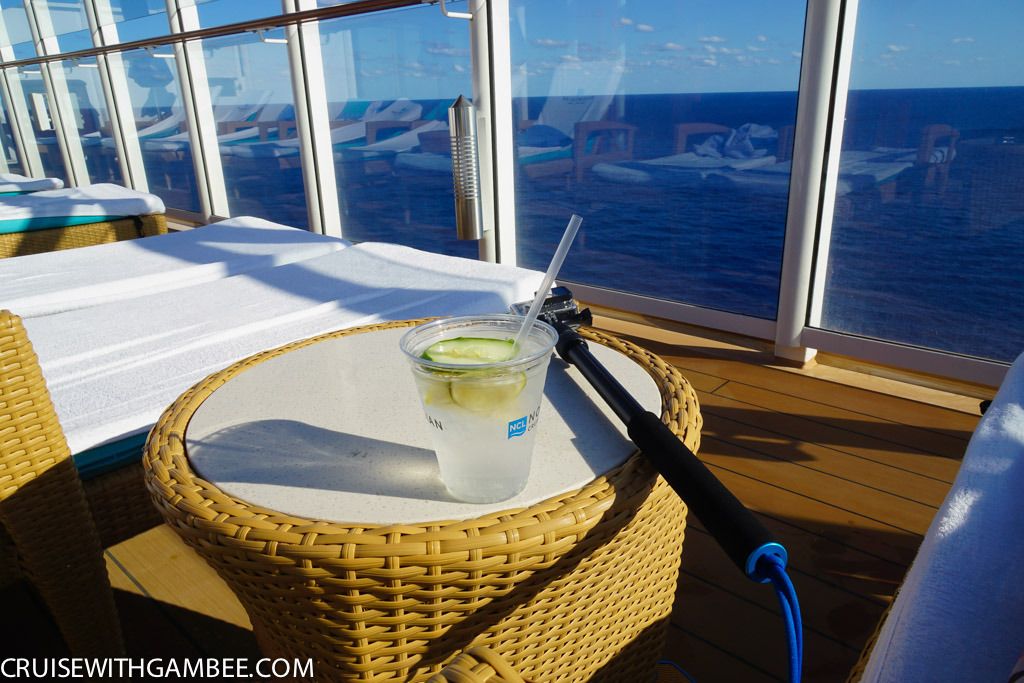 At one point we meet some girls on the jacuzzi. We had multiple conversations with them. But the one that stuck with me was that they noticed that at one point NCL had a groupon for this sailing in their city. And as you can imagine it was priced much lower than anything we paid. In a way that made sense, because the ship about 40% sold and all of a sudden it jumped to capacity in a matter of weeks. I am not sure why NCL is doing this, although I think is because they are really having trouble filling the ship due to bad reviews that they had initially.
But that said, everyone who I spoke to said marvels about the ship and their vacation. I don't think I ever heard anyone that was having a bad cruise at all. NCL has fixed most of their issues and created a product that I would love sail again in. As a mater of fact, I am looking at Getaway for my next cruise instead of Vista.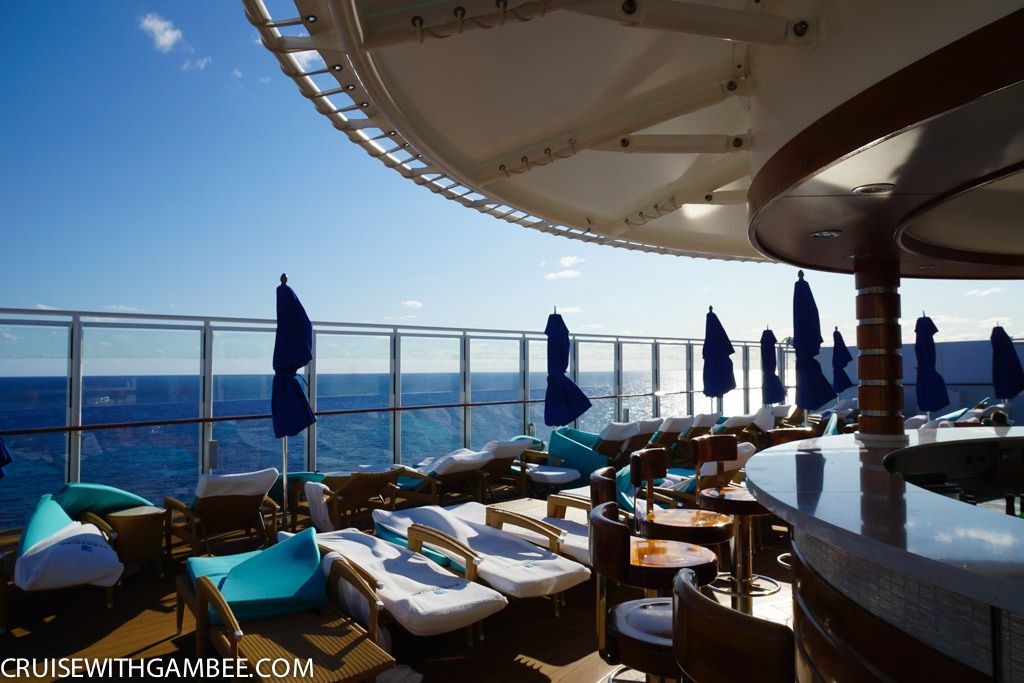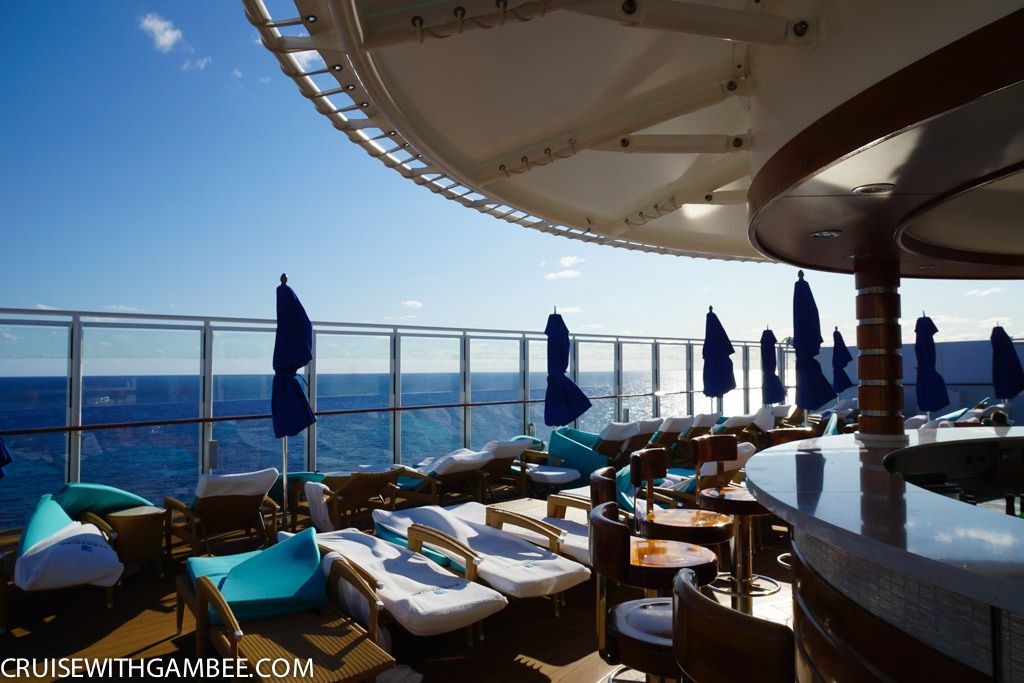 Eventually we went back to the room to get ready for dinner.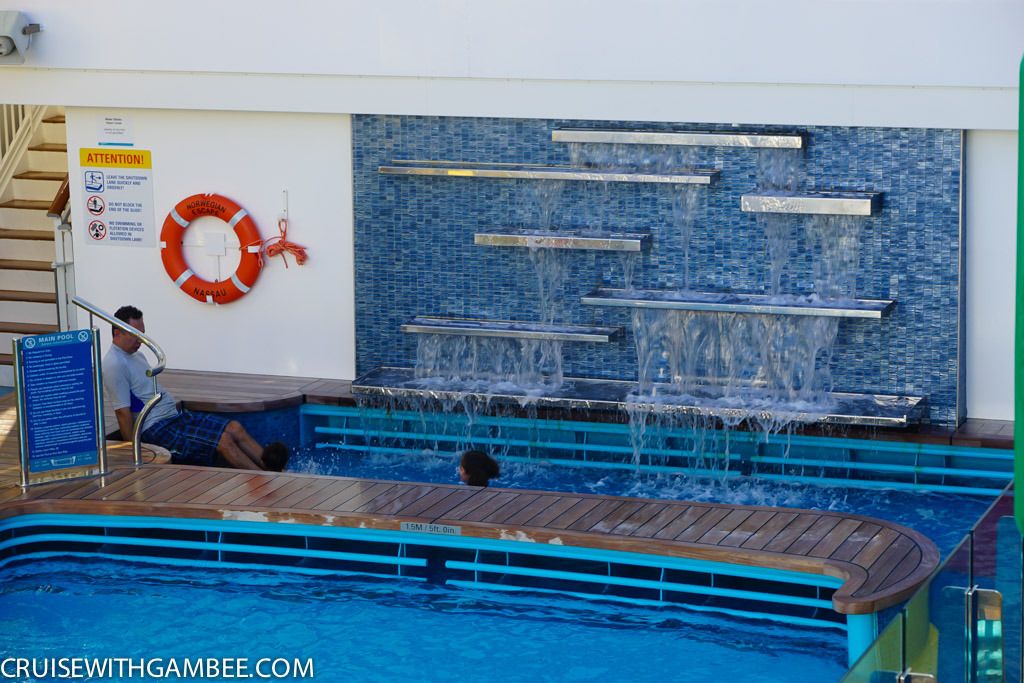 Originally I was going to wear this.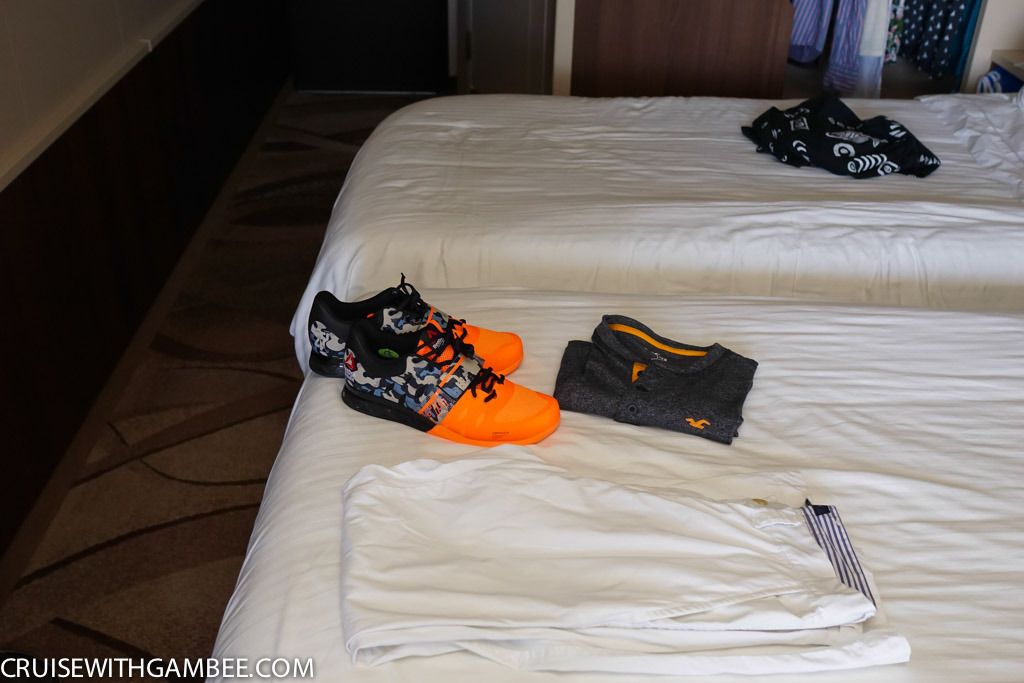 But when mom informed me that we were invited to some kind of reception party in Haven, she made me change…
Ok, so let's address the elephant in the room. You all know that my reviews are honest and I remain impartial. As I will do this on this one as well. But for that I need to disclose some information. Apparently the Hotel Director knew me somehow, not personally, but I guess through one of my reviews. My wild guess is that he knew me from the Breakaway review. He found out I was on board through one of my FB friends.
I actually never met him on board the escape, but he did manifest himself with some treats and invitations. So did we receive some kind of special treatment? Yes, but it was only things like invitations to events that you all know I dislike. And some food to the room that I will post as the review goes on. I also dealt with his assistant Pamela, who moved a few reservations for us for 2 nights.
But I am honest to say that was it. I still paid for all my expenses on this cruise, just like any other cruise.
Did it improve the experience? Well, I would lie if I would say no. Of course it did, who would not enjoy strawberries at night stuff like that. I am, after all, human.
But again, I want to reiterate that I will still call them how I see them. As I have done with bad pool layouts, TV channels, thin walls and other issues that the ship has.
With that out of the way, lets continue the review.
I spoke to Ty and he told me that he would be at 5 o'clock, so I decided to go there for a few minutes before the reception at Haven started.
I grabbed a beer from the pub and went that way.
When I got there everyone was having a blast! And I quickly felt at ease with them, as we shared our day. It was too funny telling them about Vibe and they would just roll their eyes, lol. I kept telling them, they had their chance, we boarded at the same time.
I believe this was Ty's drink.
Next thing I know they start making fun of my beer and the bartender Clarence overheard them. OMG, they got me in trouble, because next thing I know he is pouring more liquor in it. That beer is already strong as it is!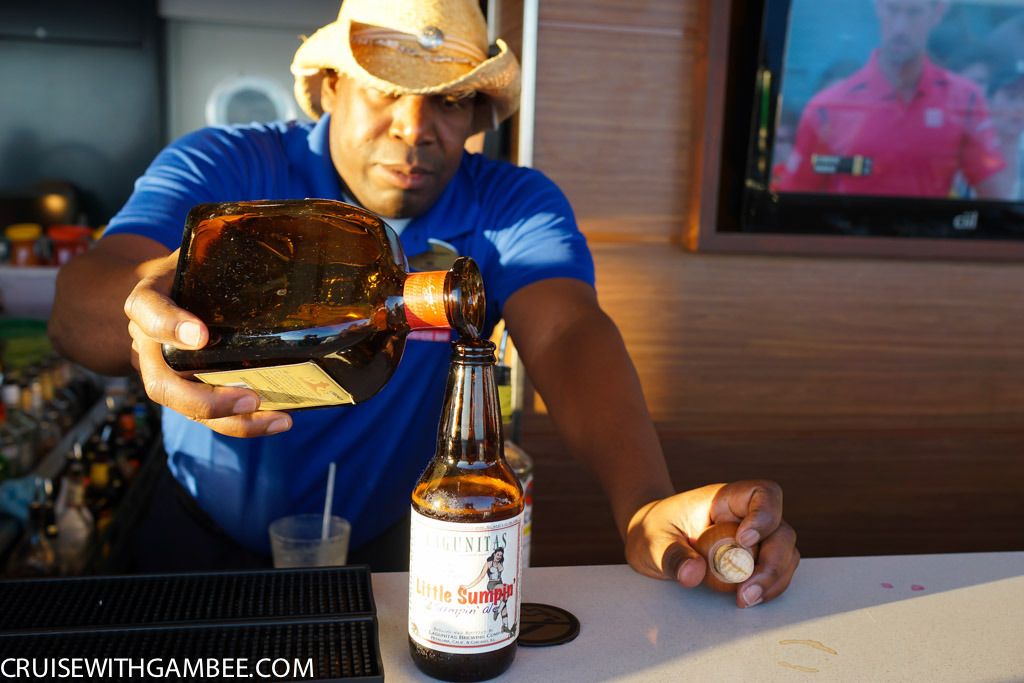 Well drinking that beer resulted in this picture, LoL.
I quickly noticed that I was running a bit late, so I left. That beer really did a number on me. It was just what I needed for my anxiety issues going into Haven.
Even with the invitation there was no one there to let us in, so we just followed some people who opened the door.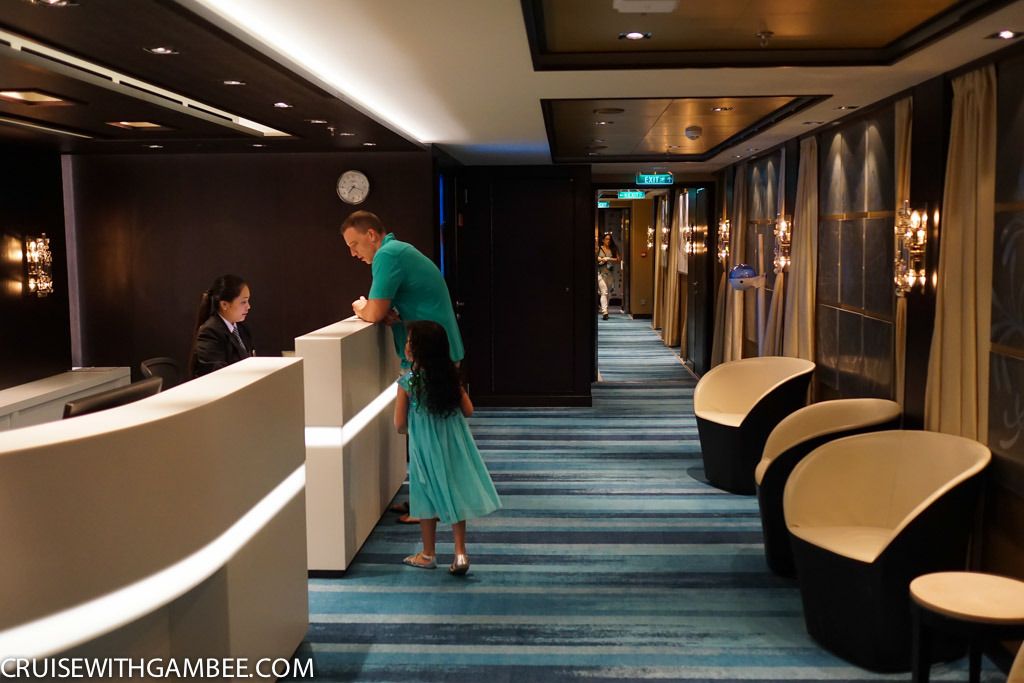 I stopped in the reception and told her we were invited, and she just pointed towards the party and told us it was there. In all reality I could have just walked in and no one would have noticed. I kept the card just in case.
As soon as I saw the party I knew that this was not an event for me. So instead I decided to go to the second floor to get my pictures and get the hell out of there.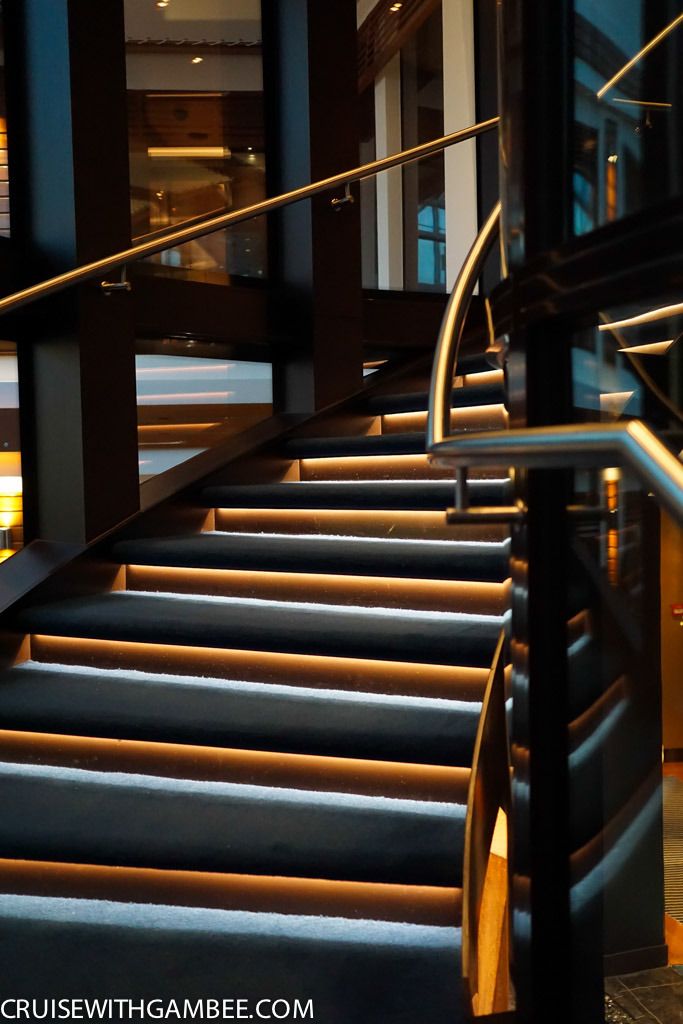 We took the elevator up, after all we are in Haven! LoL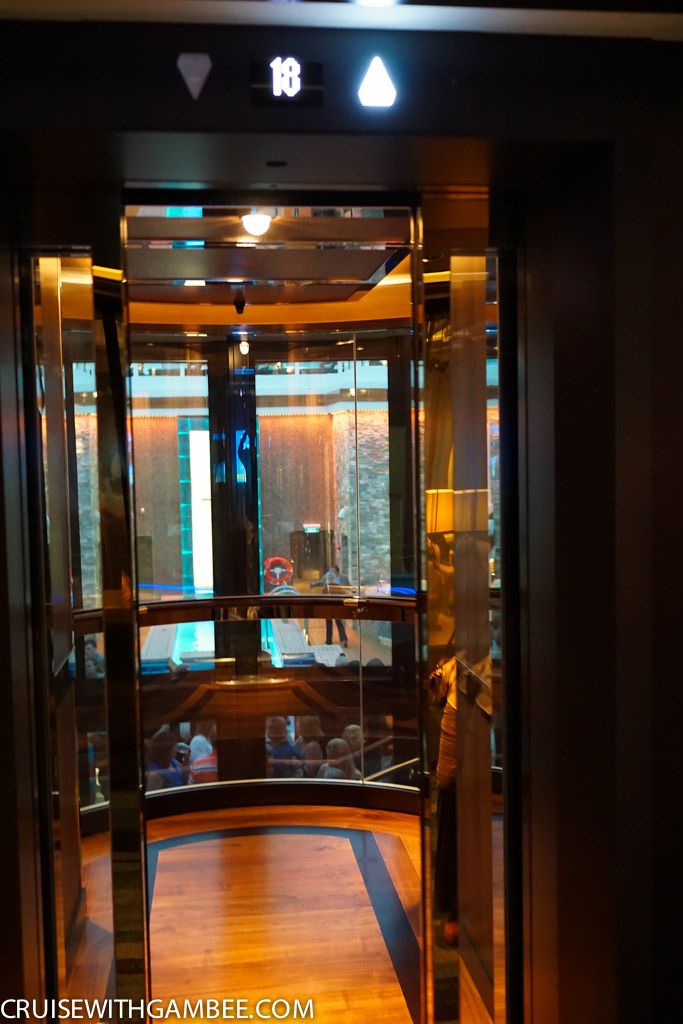 With the roof closed it was incredibly loud in there. Every voice just echoed.
It is beautiful in there.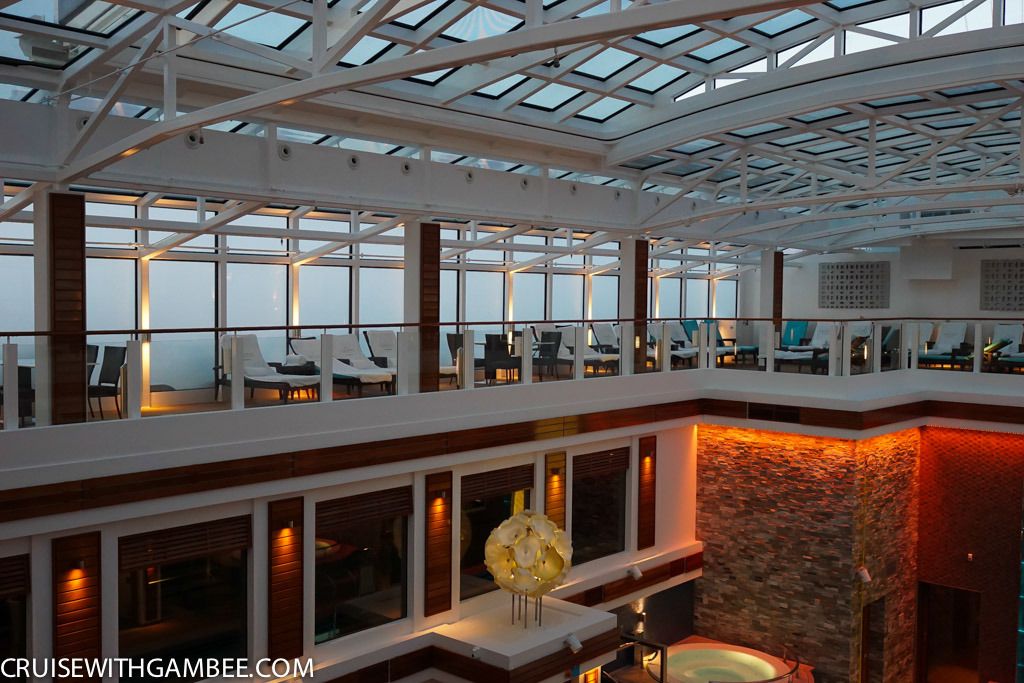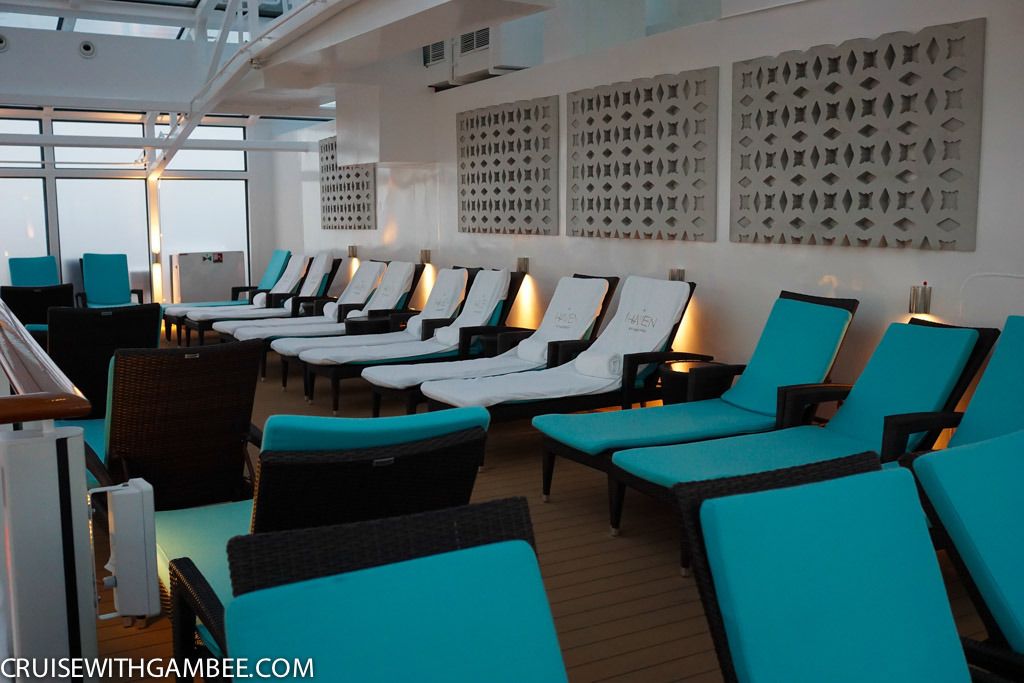 Look how everyone is dressed, and my mom made me changed
. At least I had pants and shoes on!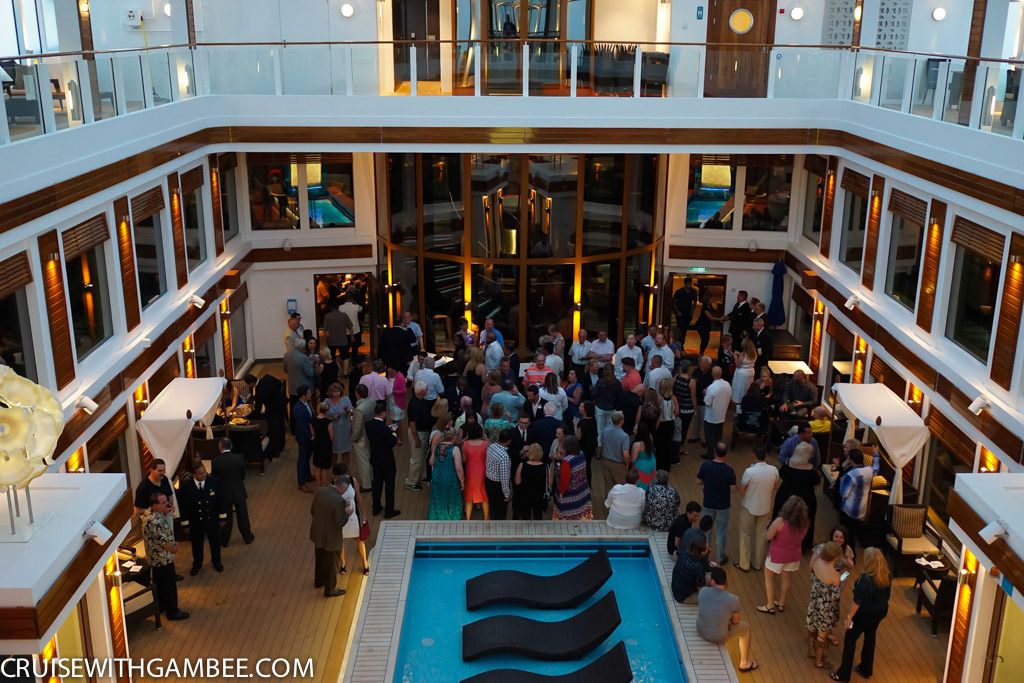 I also went into the Haven outside area.
I would say it is actually better than the Vibe area.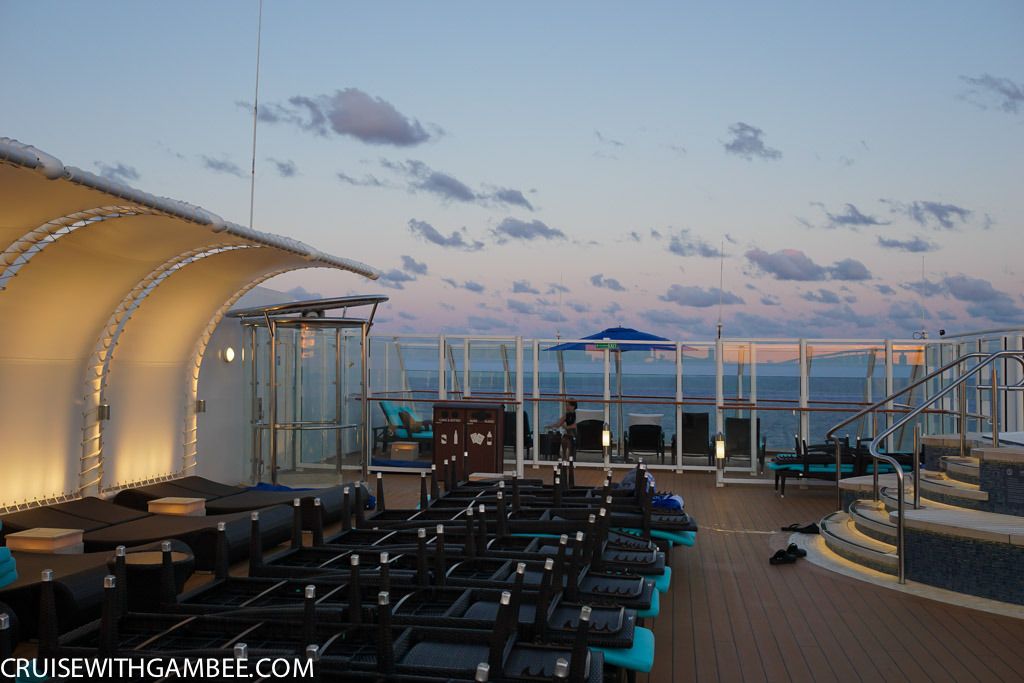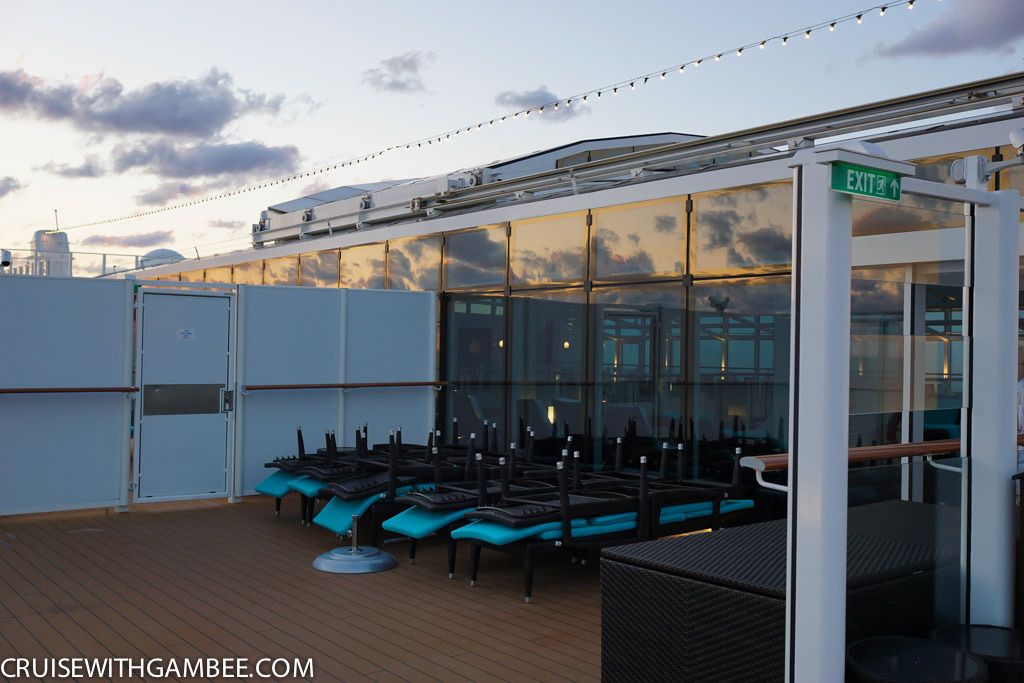 By the way I heard that the Haven restaurant is to die for.