Welcome to Gambee's Norwegian Sky Review.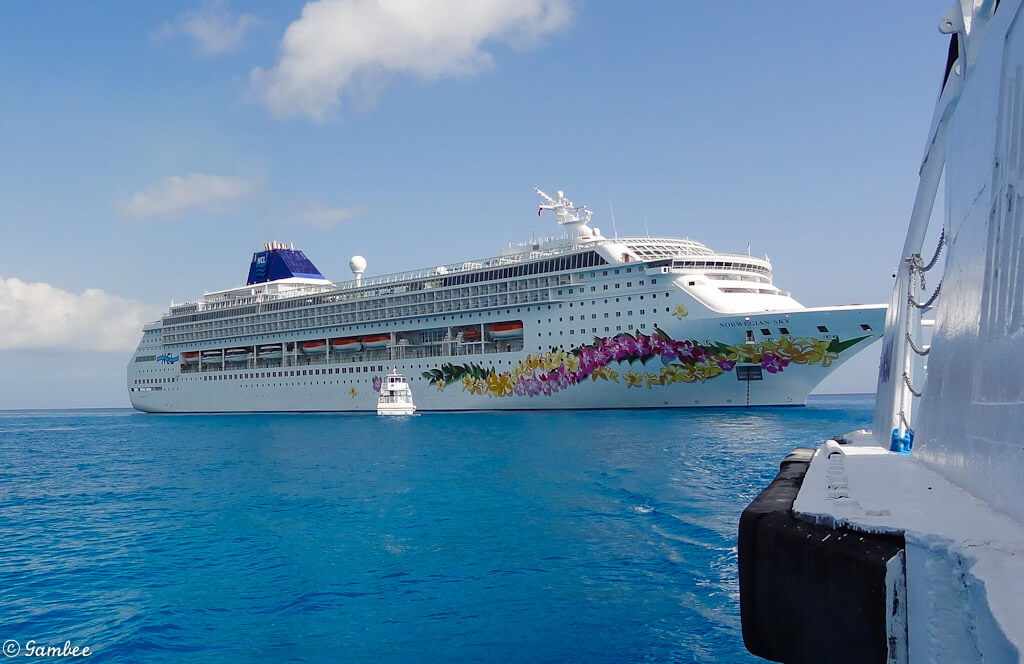 Norwegian Sky Review Total Score, 56 out of 90 — 62%
NCL Sky Food 7/10
I just want to start by saying that this was my first cruise, so I had no expectations or anything to compare it to. It is not that I am deciding to rate this cruise, after I have sailed a little more. I can now honestly say that this cruise we had the worst food yet out of all our cruises. However this does not mean the food was bad, it only means that it falls short in comparison to my other voyages. The reason why I say this is because now that I remember most of the food of the buffet was just plain, cold and not very appetizing. It was almost as if they left it there for a very long time. The MDR food was average, nothing truly remarkable, but nothing bad either. We never ate at any of their specialty restaurants, so I am not able to comment there. But everything considered, I think the food was average, definitely a lot more variety than what you get at home. I just wish their buffet food was a little better, and more comparable to their larger/newest ships in the fleet. Overall the Norwegian Sky Restaurants offer a good selection of food that should please most first time and short term cruisers.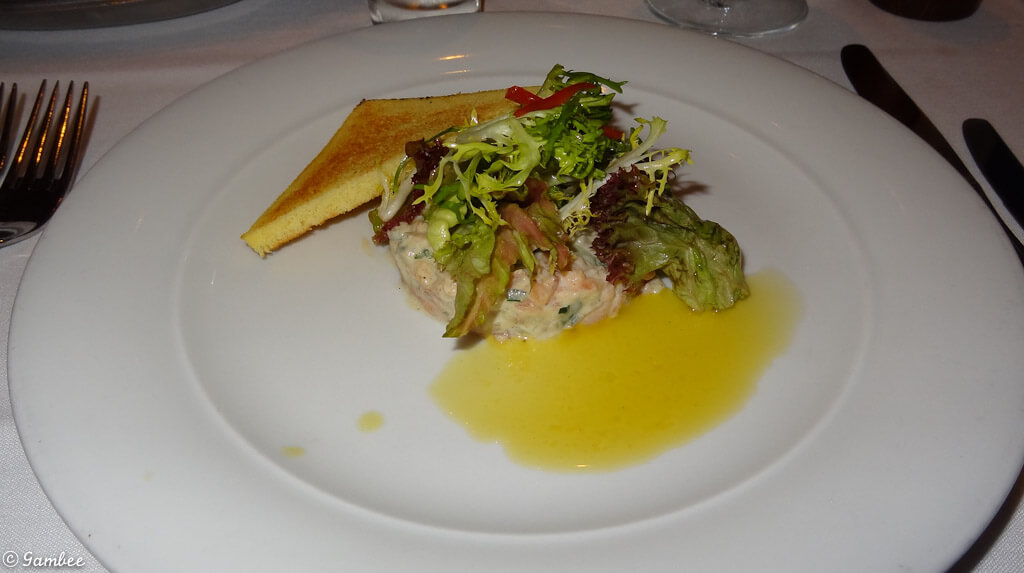 Norwegian Sky Review
Cabin 6/10
We had an interior room on the NCL Sky, the room was definitely small and dated. But then again there was nothing wrong with the room, there was enough storage and the bathroom was nice and comfortable. All things considered it was a good room for a 3 day voyage, although I might see a problem on longer cruises. Although I have to say that the NCL Sky Cabins could use a light remodel.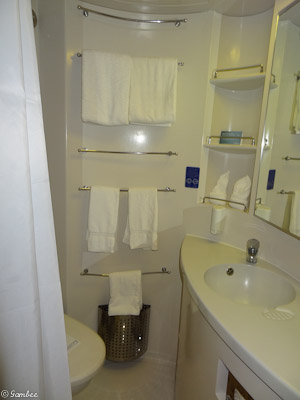 Norwegian Sky Review
TV System & Internet  4/10
Unfortunately, the tv in the NCL Sky is just very old, this is an area where the NCL could put some work into this ship. There is no interactive tv whatsoever, and just your basic tv channels. I did not try the internet in this voyage, but I did however noticed that the ship did not have ship wide connection. I imagine the connection is similar to other NCL ships.
Norwegian Sky Review
Pools, Jacuzzis & Adults Only Area 6/10
The NCL Sky has 3 pools and 5 jacuzzies, unfortunately there is no designated adult area, and the jacuzzies are almost always occupied with children. We found that our best option to get away from the kids was to head to the kids pool in the front of the ship, ironic right? Well that seemed to be the only place where there were just a small amount of children, and the jacuzzi was mostly occupied by adults only. The main pool area is also always very busy, and full of activities and events. Overall we had fun in this area, but more than 3 days in that environment would prove a challenge to find a quiet place near a water feature.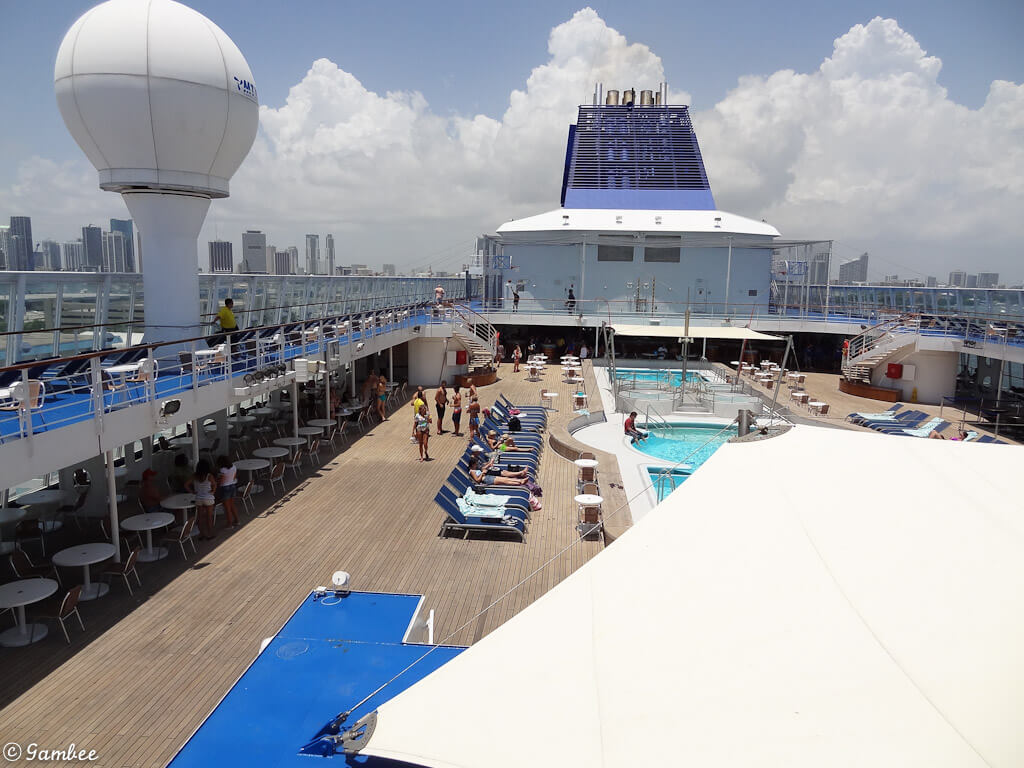 Norwegian Sky Photos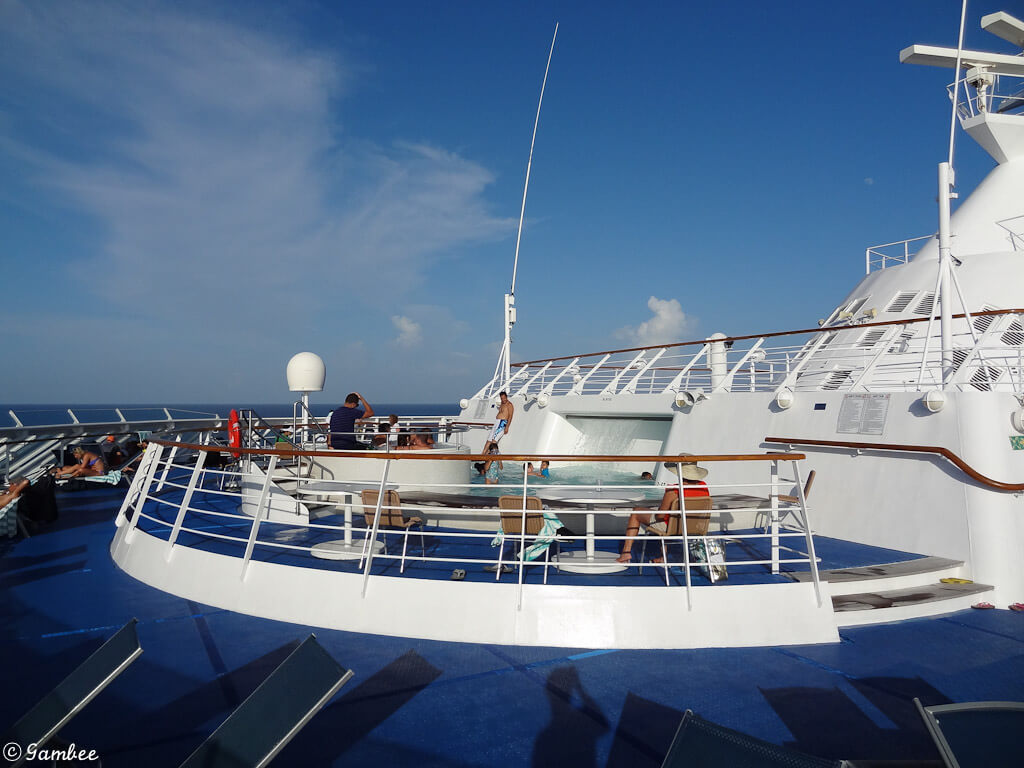 Norwegian Sky Review
Activities 6/10
There are not many activities in this ship other than the ones planned by the cruise director and their staff. In my experience NCL does a great job at selecting their cruise directors, and this was not an exception. They do a great job at entertaining their cruisers with all kind of fun activities. But aside from that, there really not much available for you to entertain yourself.
Norwegian Sky Review
Shows 7/10
The shows in this ship were about average, we really enjoyed the comedy show, but at times he used too many spanish remarks and the english speaking cruisers seemed frustrated. They had a few other shows, but I never got involved in the full event. But from what I experienced it was about average.
Norwegian Sky Review
Bars & Lounges 7/10
The NCL Sky has your average lounges and bars, with a place to keep happy just about everyone aboard. My main issue with this cruise in particular was that over 90% of the drinks were just awfully weak. The only bartender that truly knew how to mix drinks well, was the one in MDR.
Norwegian Sky Review
Ship Decor & Elegance  6/10
The decor in the NCL Sky is a bit dated, but overall it is kept clean and well maintained. Nothing really stood out to me, but then again that is also a good thing. While the ship could use some remodeling, it is still just fine the way it is. The NCL Sky is mainly a ship used to introduce people to cruising, and I believe it does a great job at it.
Norwegian Sky Review
Unique Area –   -/10
Since there is no real unique area in this ship, I will just deduct this section and rate it out of 90 points total.
Norwegian Sky Review
Service 7/10
The service in the bars was very fast, and efficient. However, in the MDR the food took longer than average to arrive to the table. We never encountered any true problems with the service at all, and everyone was really friendly and attentive. But at the same time I don't remember anyone really standing out to write about.
Norwegian Sky Review
Total Score and Conclusion,   56 out of 90.   62%
The score for this ship might seem a little low, but I don't think it is. The problem here is that comparing this ship to my standard rating guide book is very hard, since this ship is a bit dated. The NCL Sky holds a very special place in my heart, this was my first cruise and one that I will never forget. I would like to say that I fully recommend the NCL Sky for what it is, a ship for short cruises. Within that spectrum the ship serves it very well. If you're considering the NCL Sky as your first cruise, you should do it. It is a great way to learn the ins and outs of cruising without getting too deep into the traditional cruise experience. We are very glad that we choose to sail on the NCL Sky for our first cruise, and it opened our eyes to the product that NCL offers.
Thank you for visiting my Norwegian Sky Review page 🙂