After lunch we went for a little walk on the boardwalk and the promenade.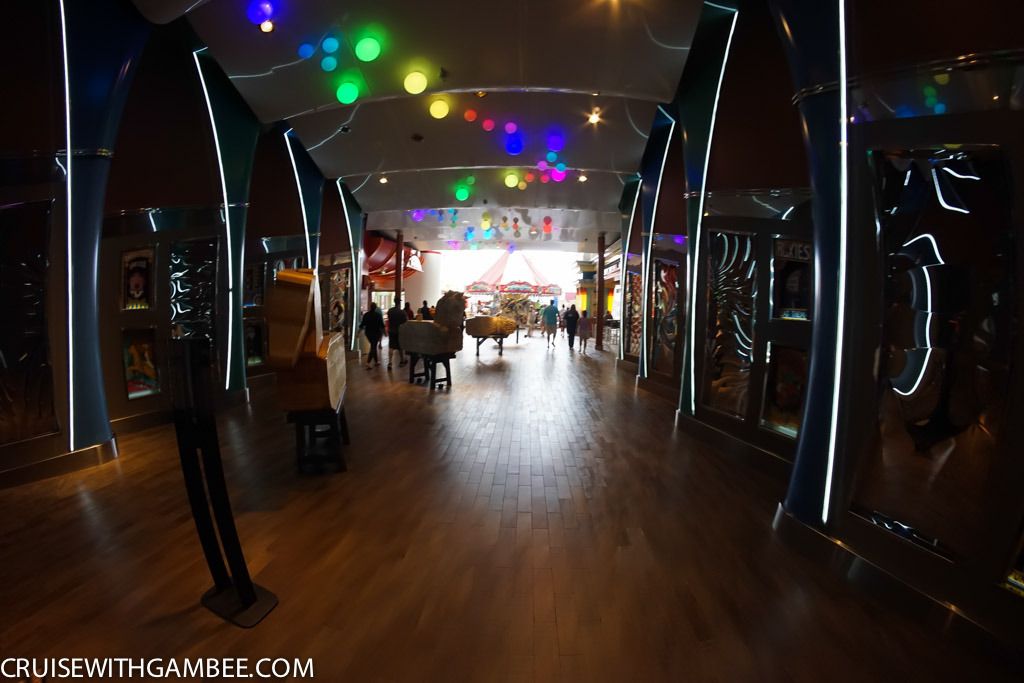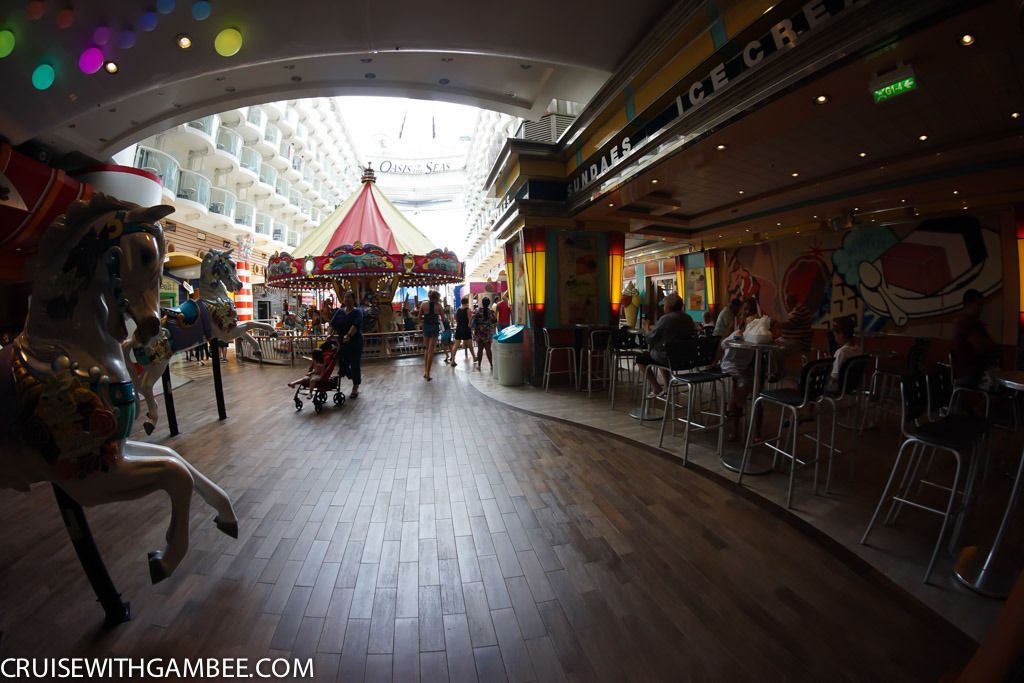 How cool is that?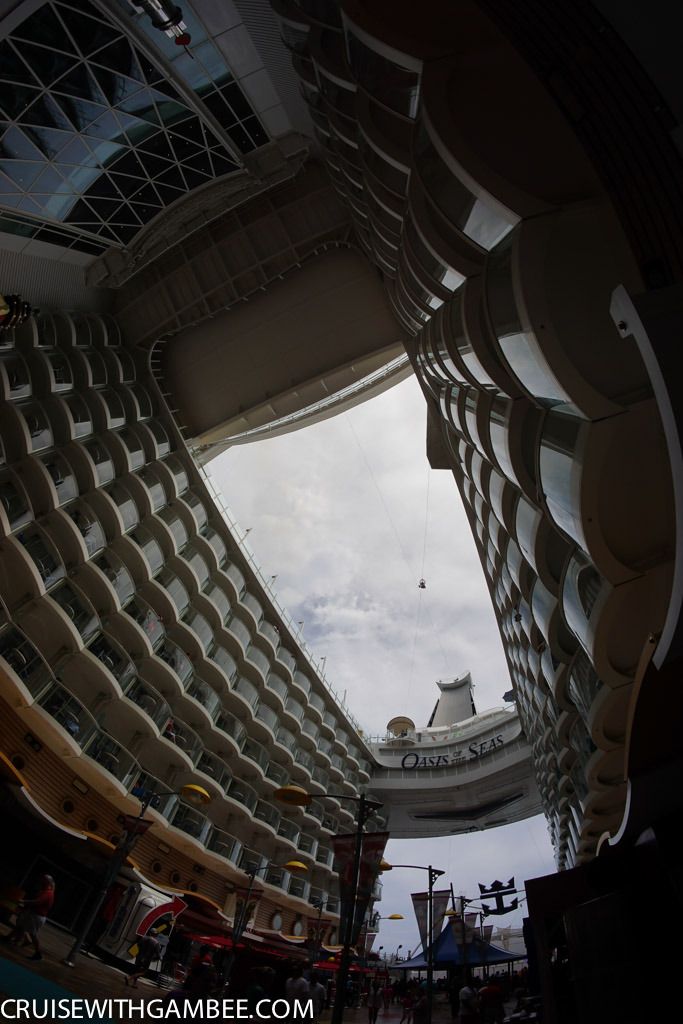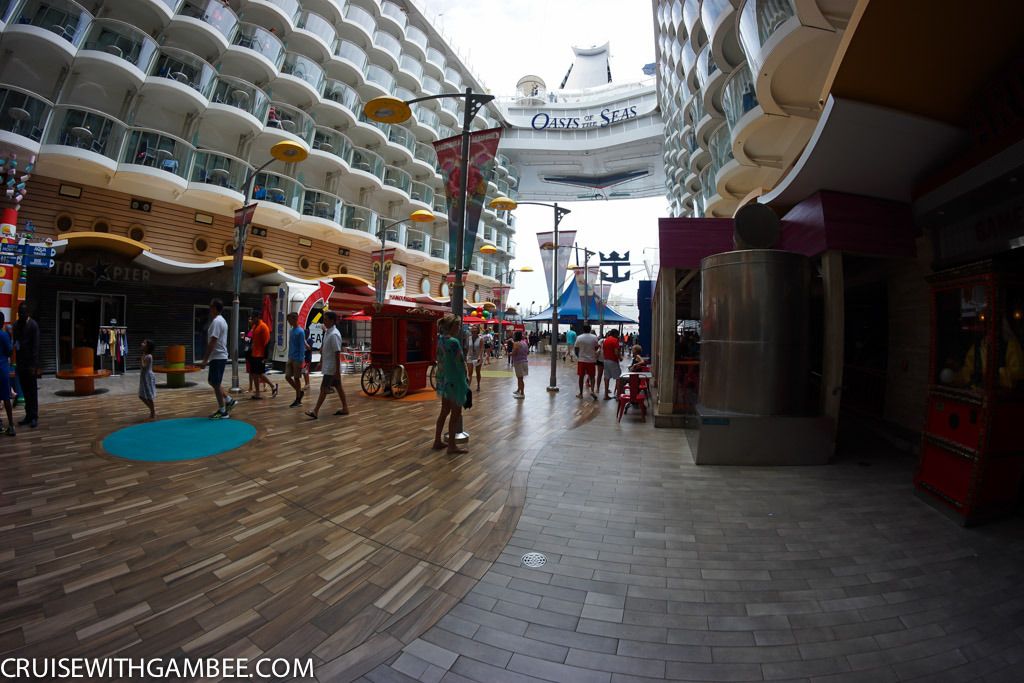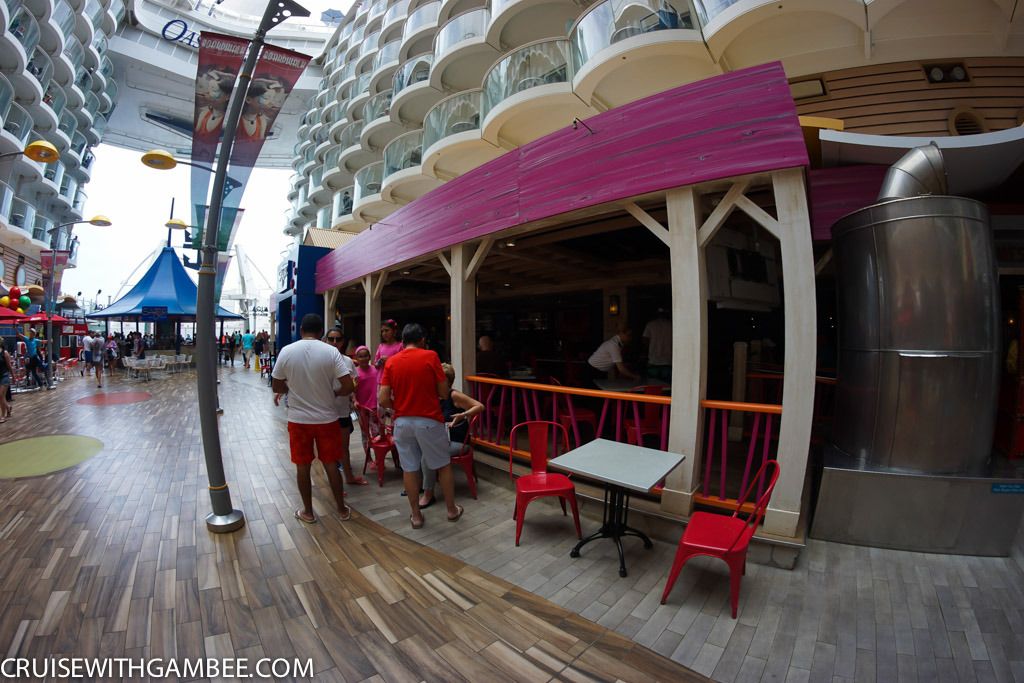 We got there just at the end of the show. I am almost sure it was the sexiest men one, or maybe the belly flop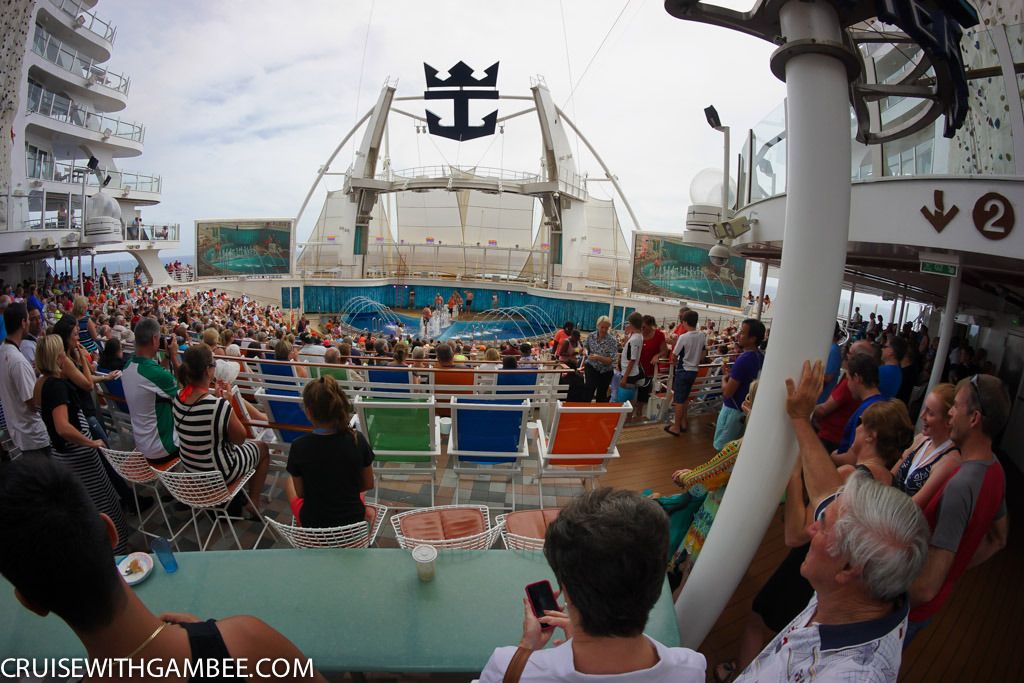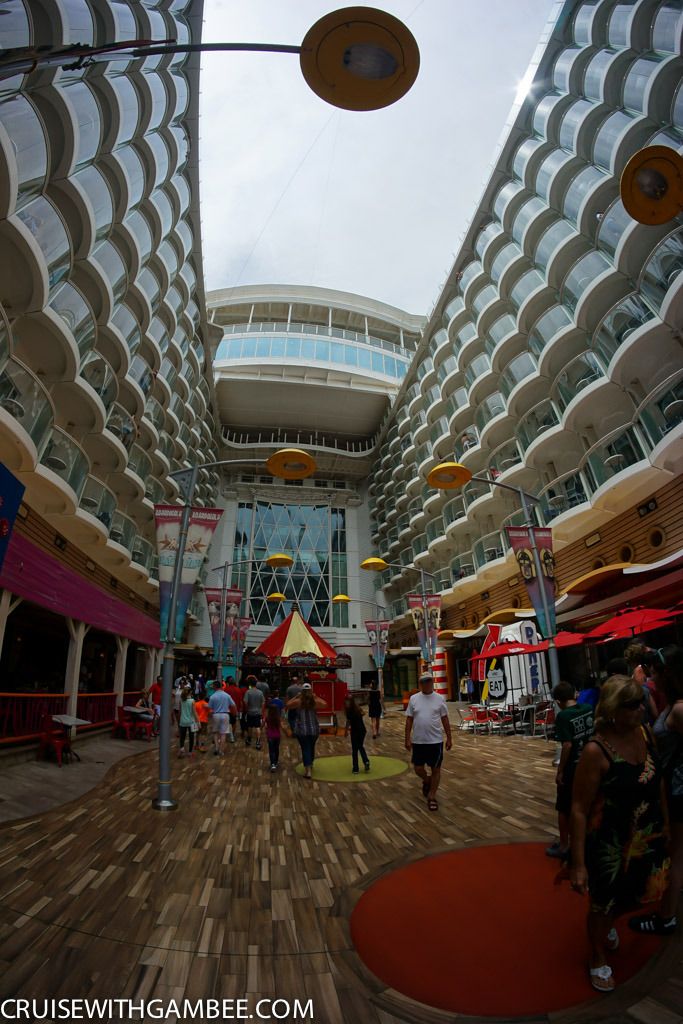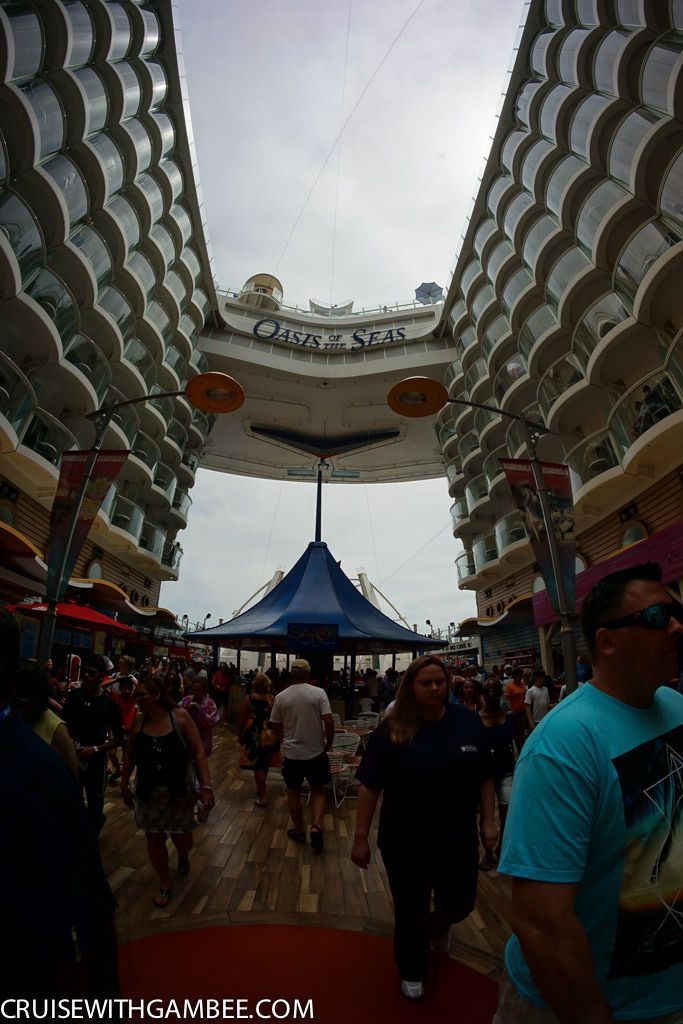 Wennies anyone? Mauhahahaha
Have I ever written that my favorite dog is the dachshund? And yes, when I finally buy one his name will be Mr. Wennie (Like the German one in "Open Season)'. Although my ex suggested Linguini the Wennie, I am tempted, LoL. I do like Linguini =)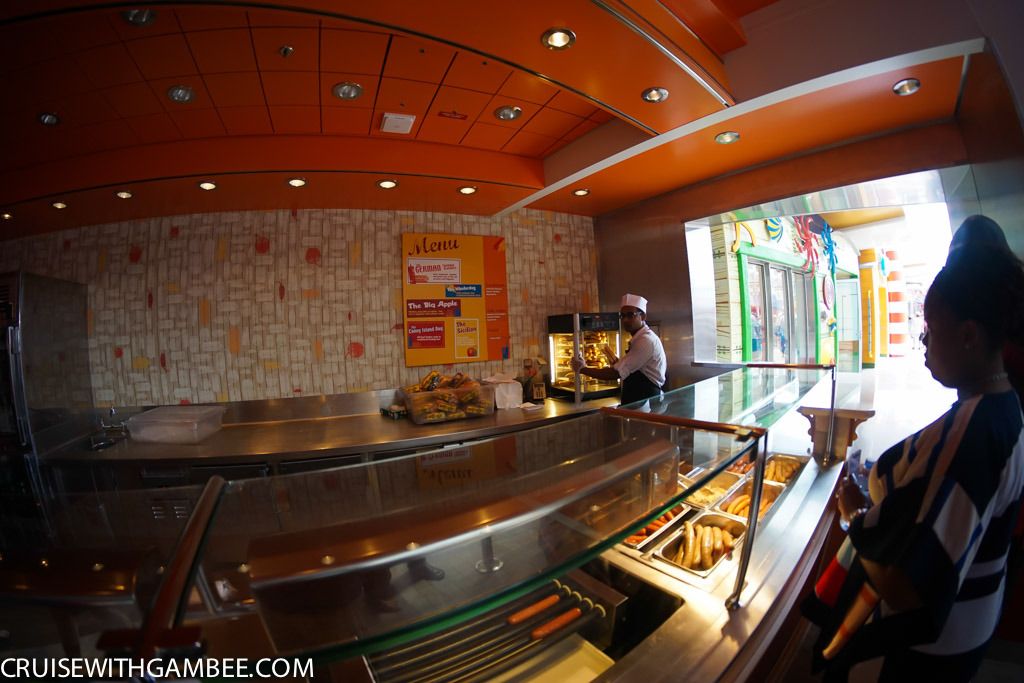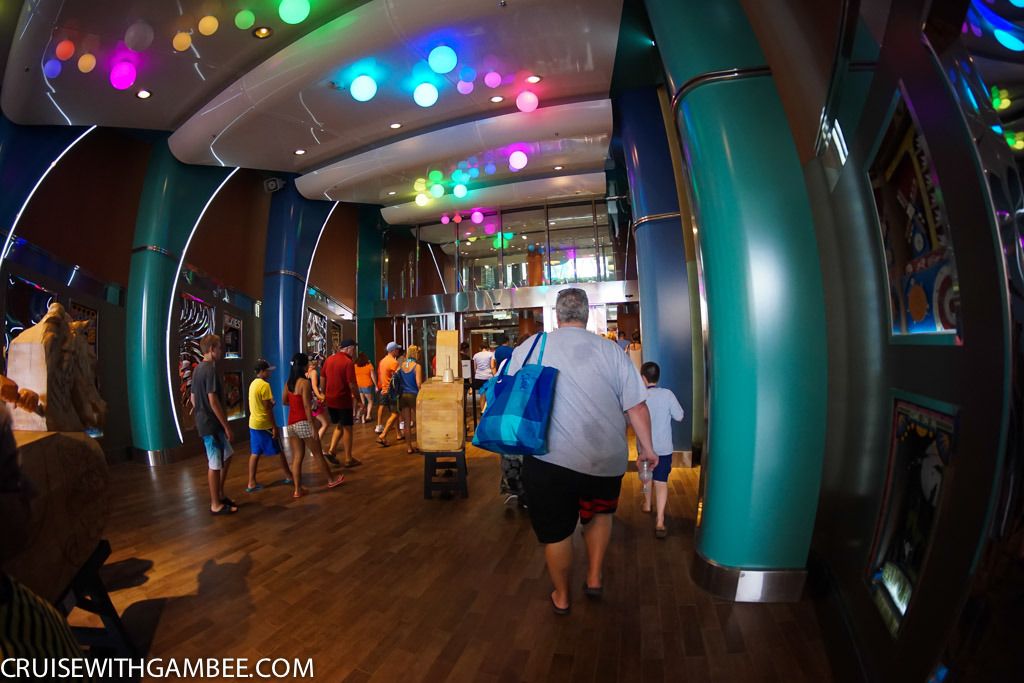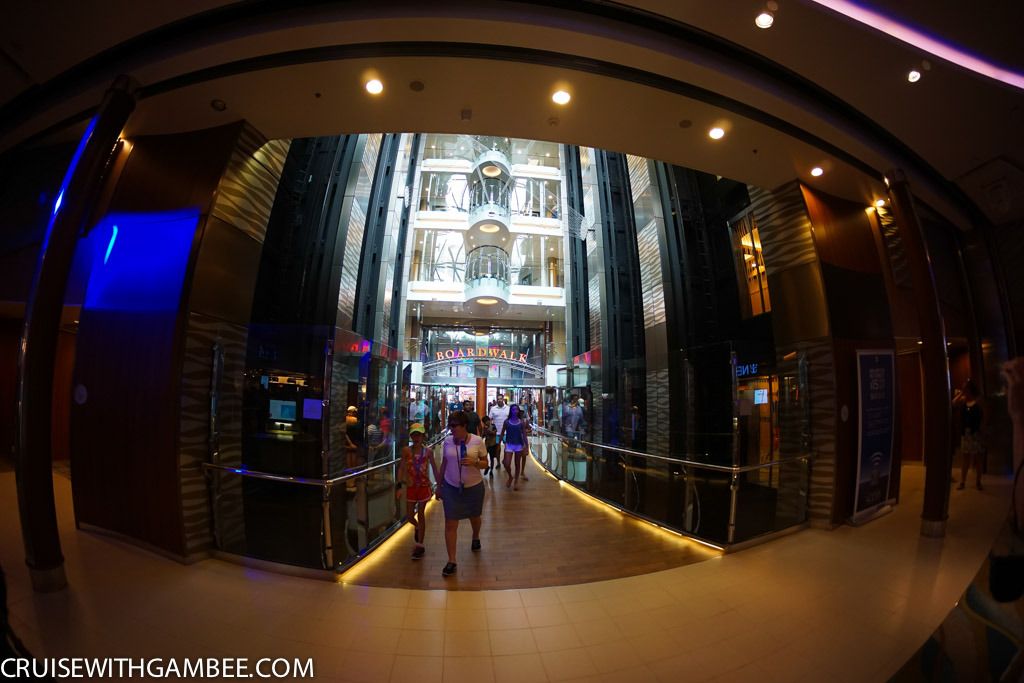 On to the Promenade.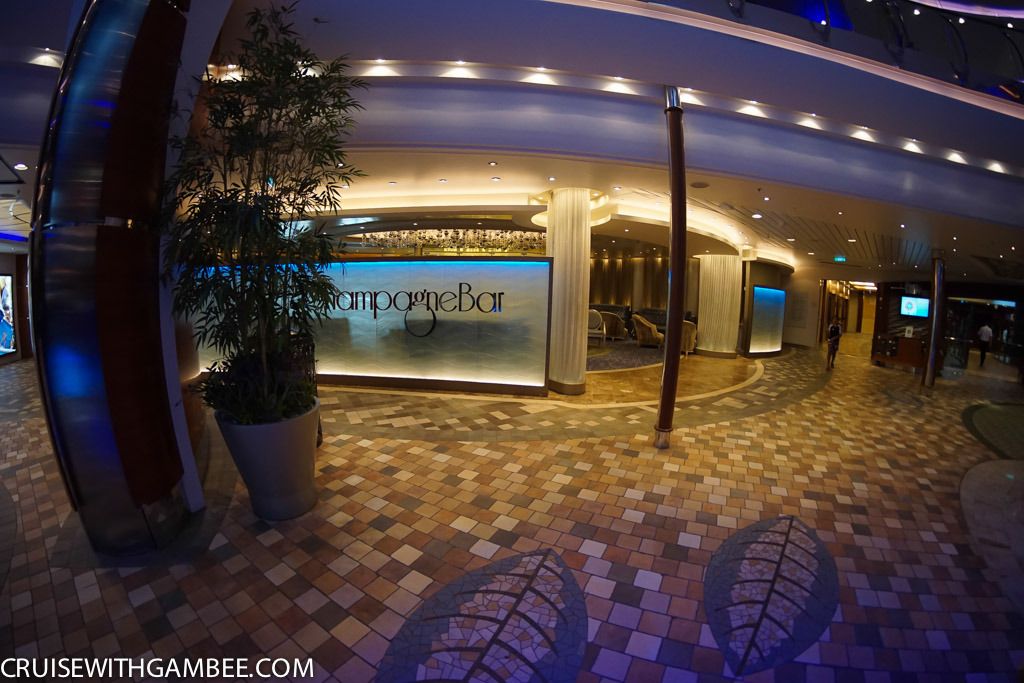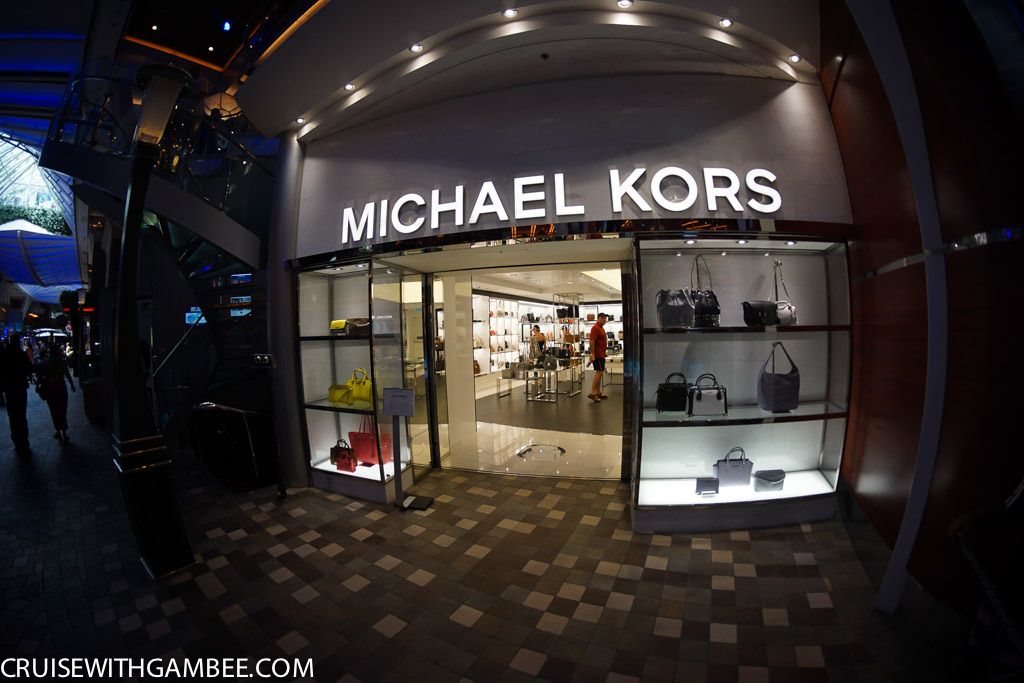 We kept on walking.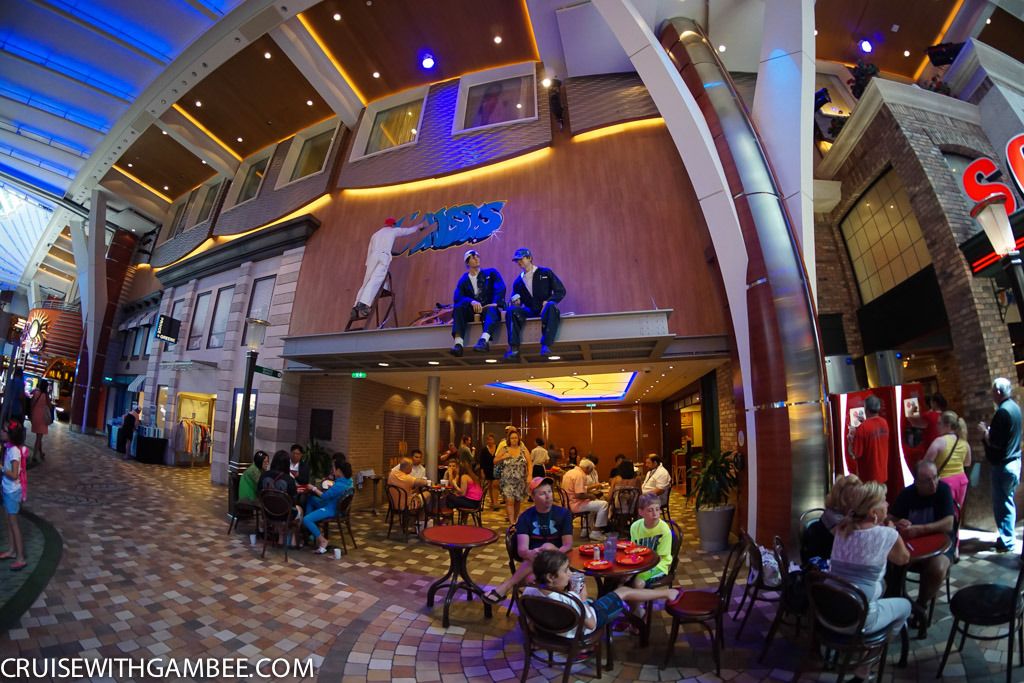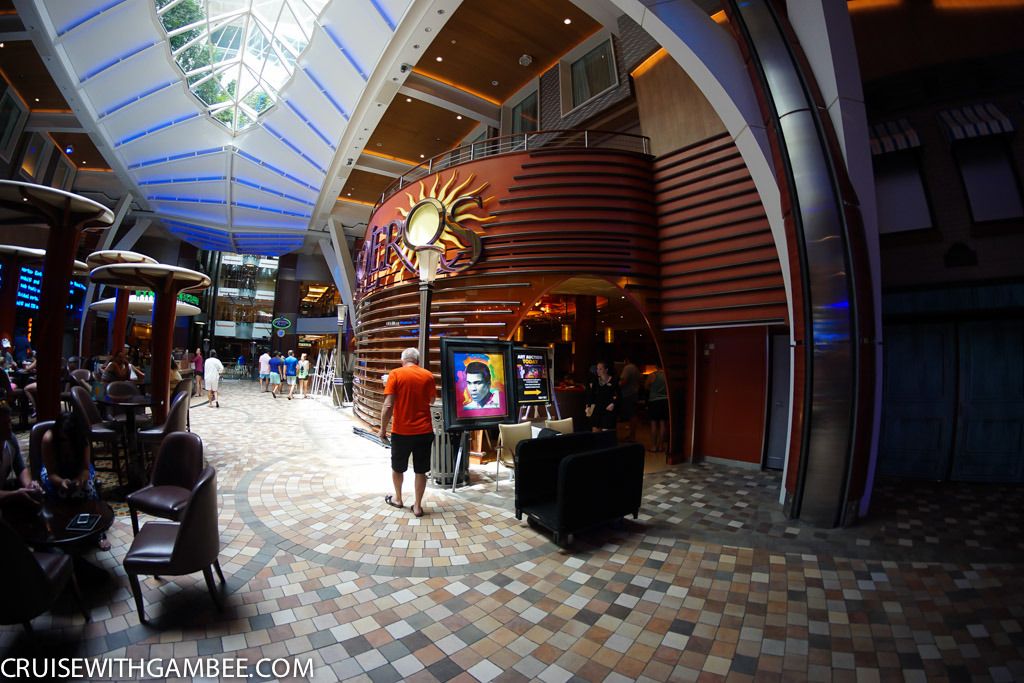 They had an art exhibit.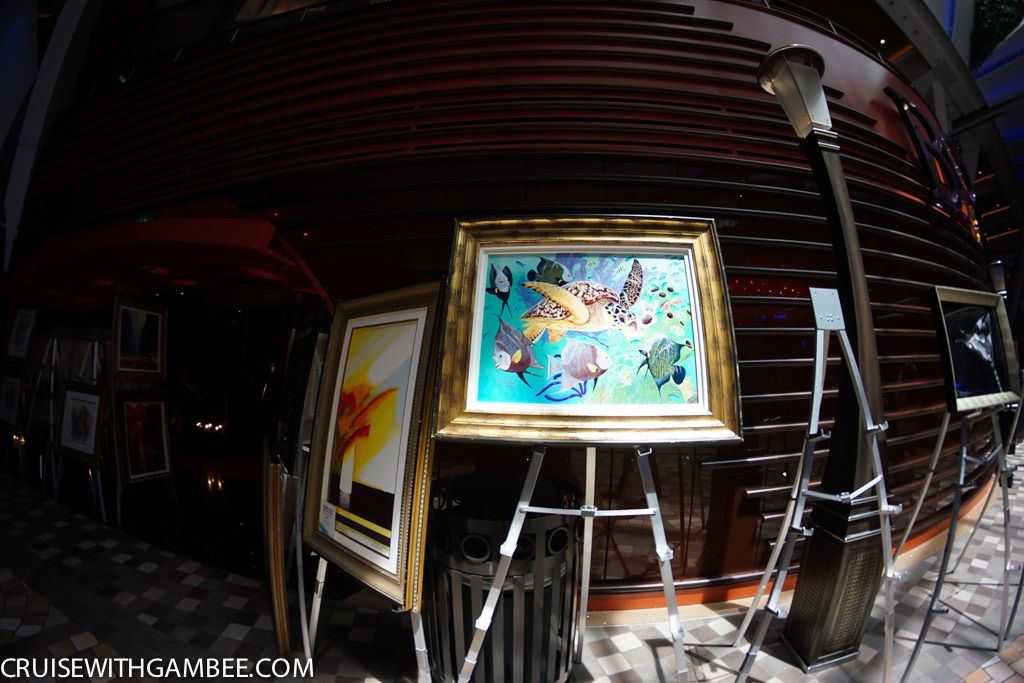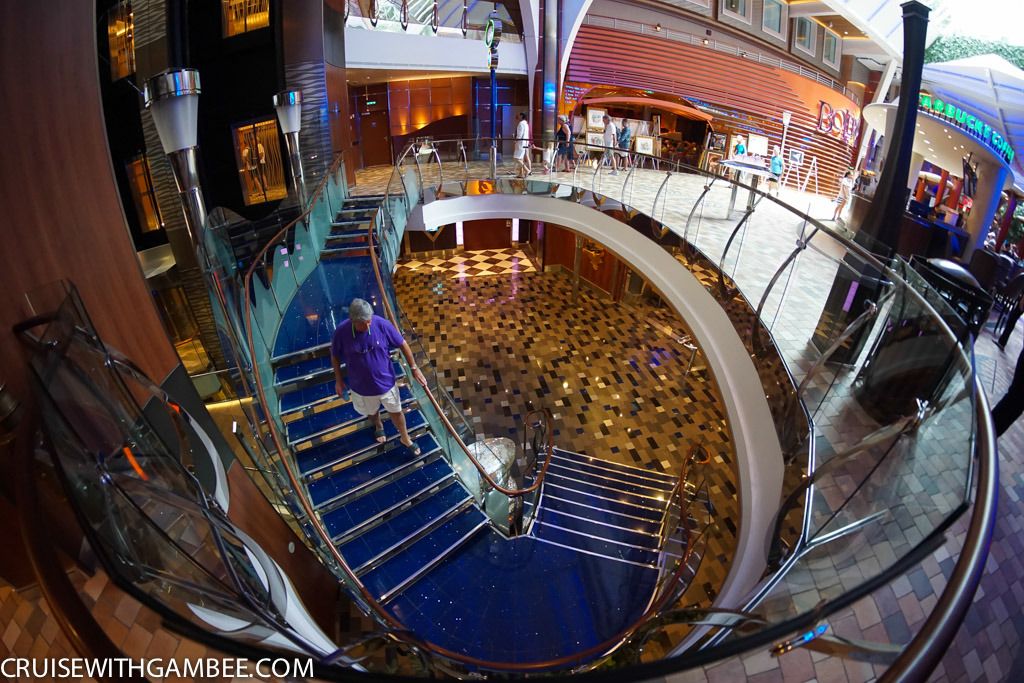 The rest of the afternoon was very lazy, so much so that there is a large gap where I did not take a single picture. I guess we went to the Solarium, as that is the only pic I have. I also remember someone telling me in the solarium pool, that someone had died on the ship. I am not entirely sure how true that is. He said that it was near his room, and roped the area while they got her out of the room.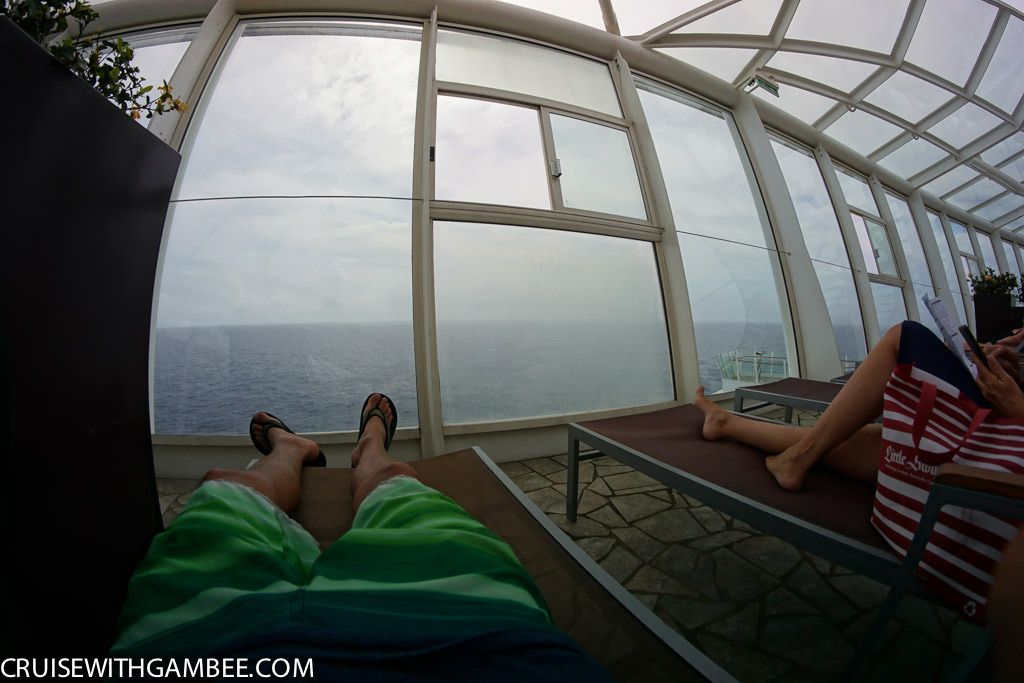 Back in the room at one point.
Love this photo!
Later on we went to have dinner at the Windjammer.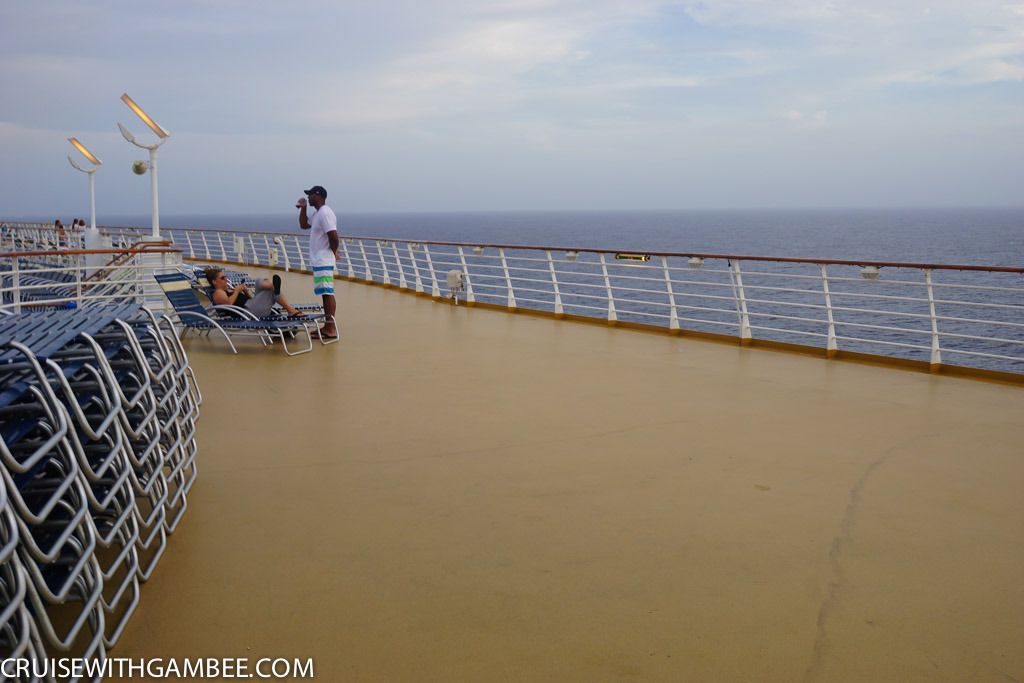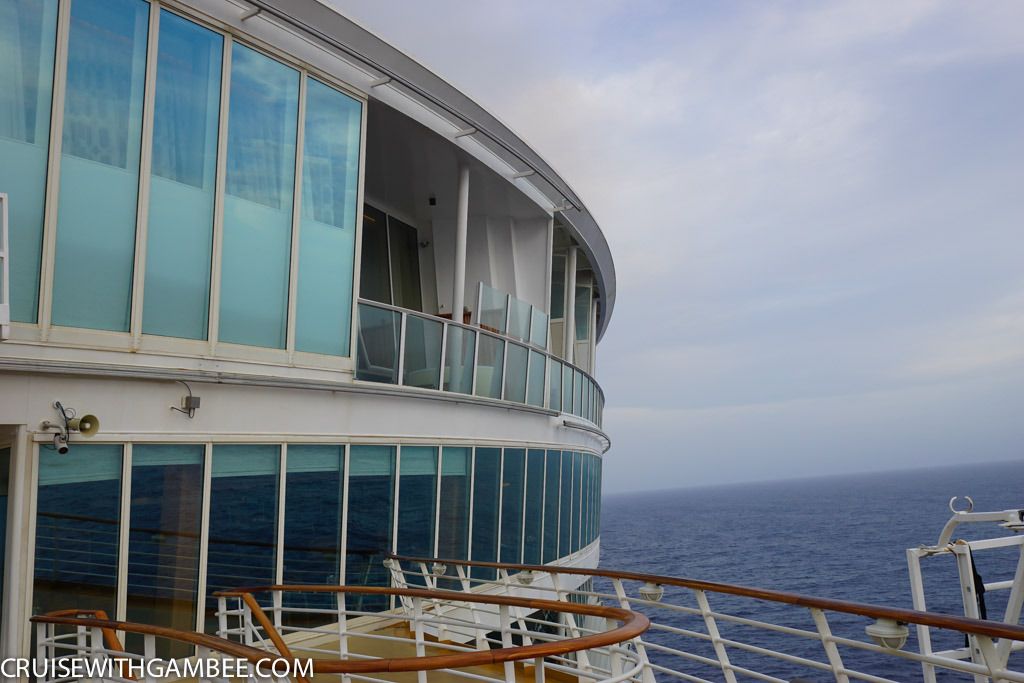 The windjammer was pretty good again.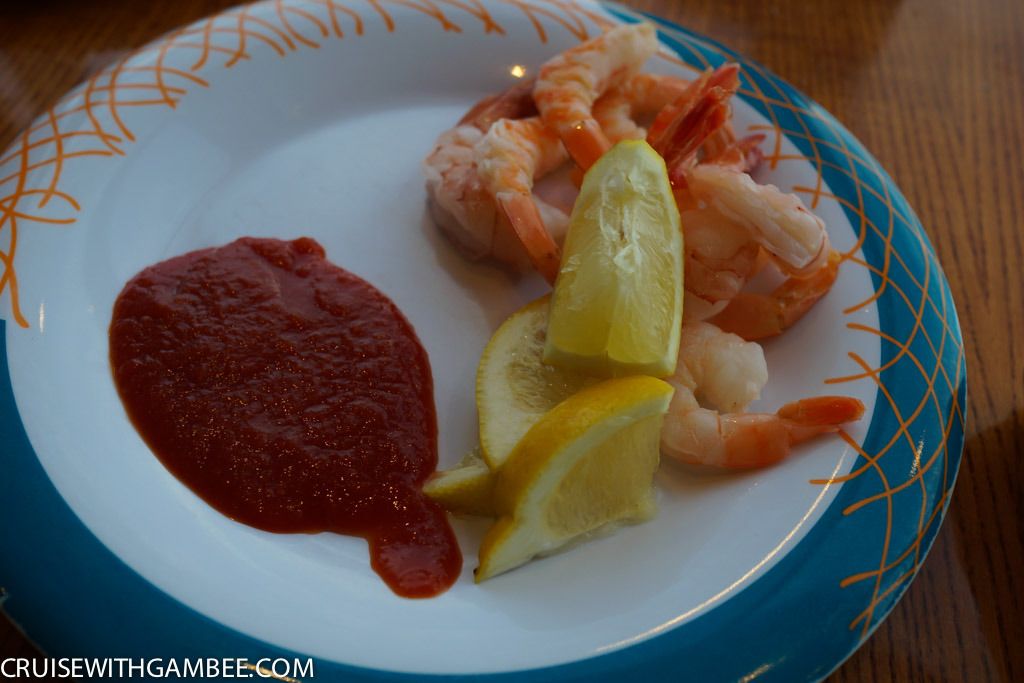 They had sushi, but none of it had any kind of raw fish. Most of it was kani, tamago and veggies.