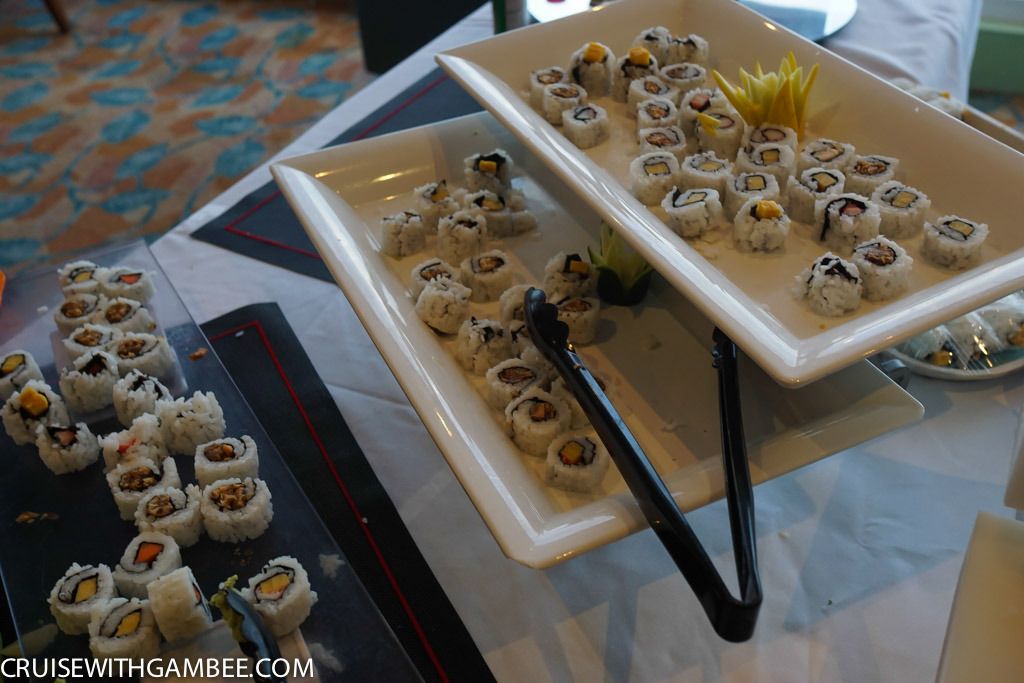 Yes, that's rack of lamb. Just like in Disney
The fries were not as good as I remember them on Allure. Then again, I was a new cruiser back then, and everything amazed me
After we ate, we headed down to the casino to try to see if this would be the time that I would win on a casino!
Nope, I guess maybe next time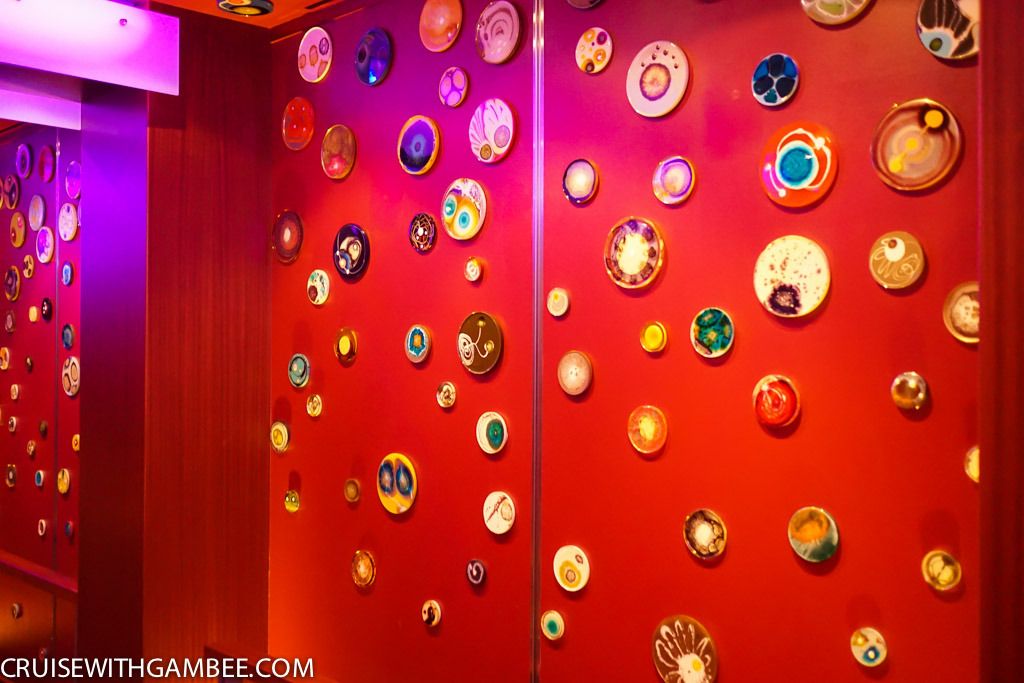 We left the casino broke, but happy that we helped built Harmony =)
Once in the Promenade we realized that they had another Dreamwork parade about to start. Mom and I rushed to get a good spot, but it was packed. We ended up in the place where they sell all the pictures. It was actually not a bad spot at all. But I will say it one more time, the prime location is the first row in Sorrentos.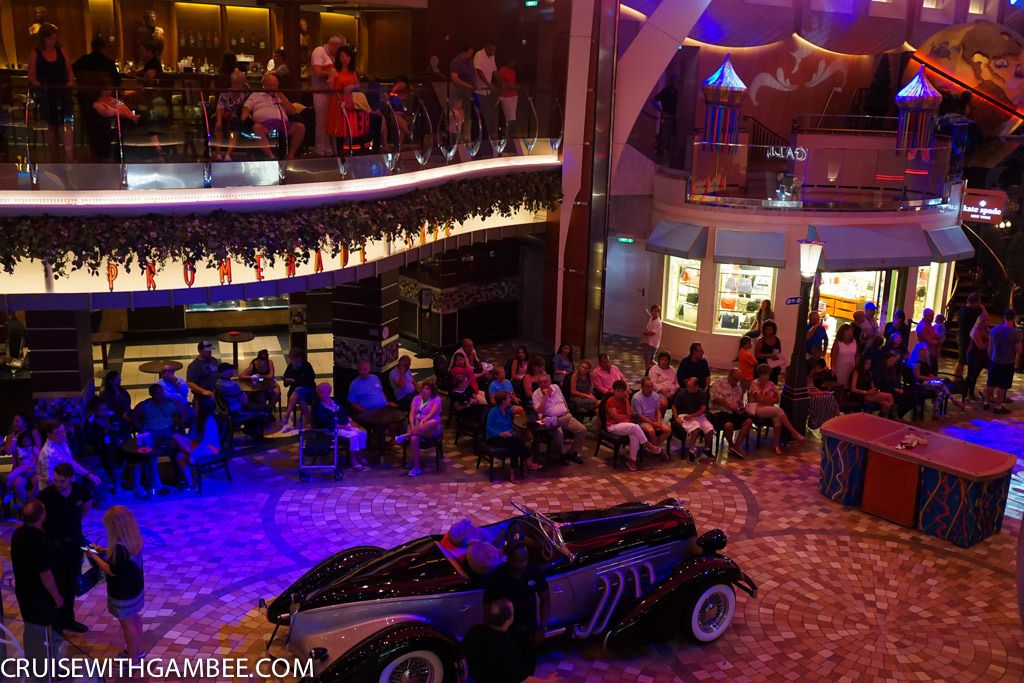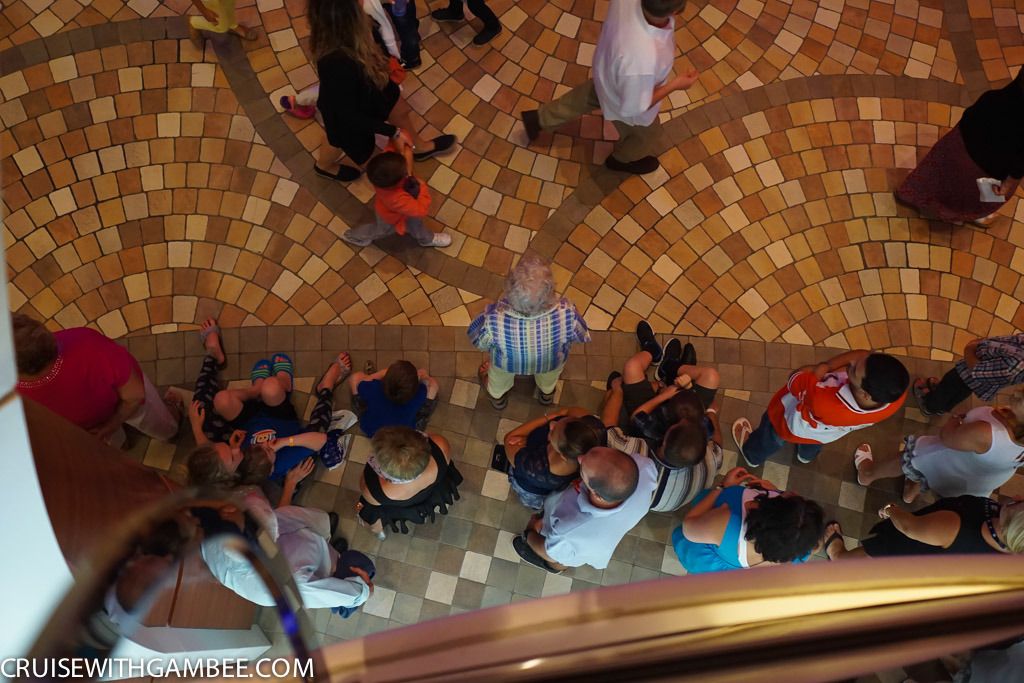 The show was AMAZING, but I think I enjoyed it more the first time. And there is a good reason for that.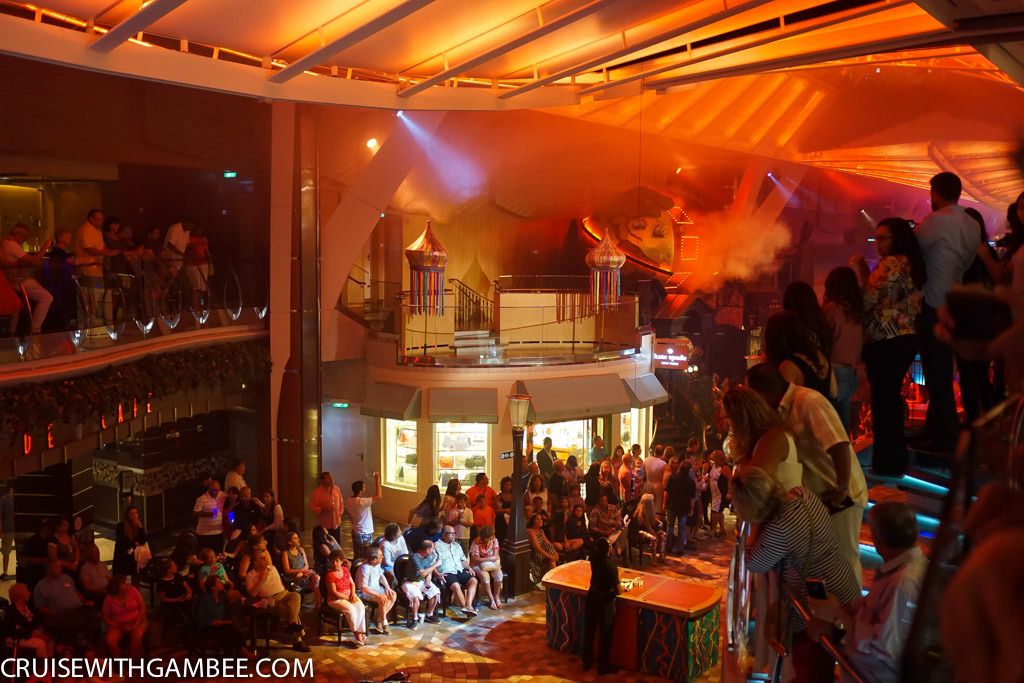 Those stairs also offer a great view.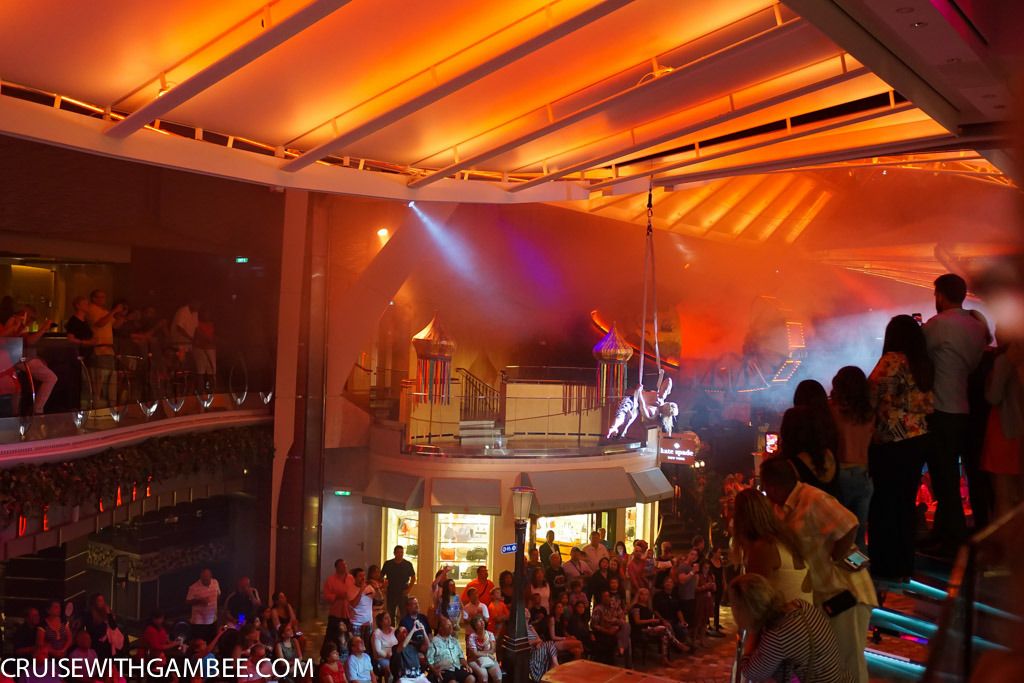 Puss!!!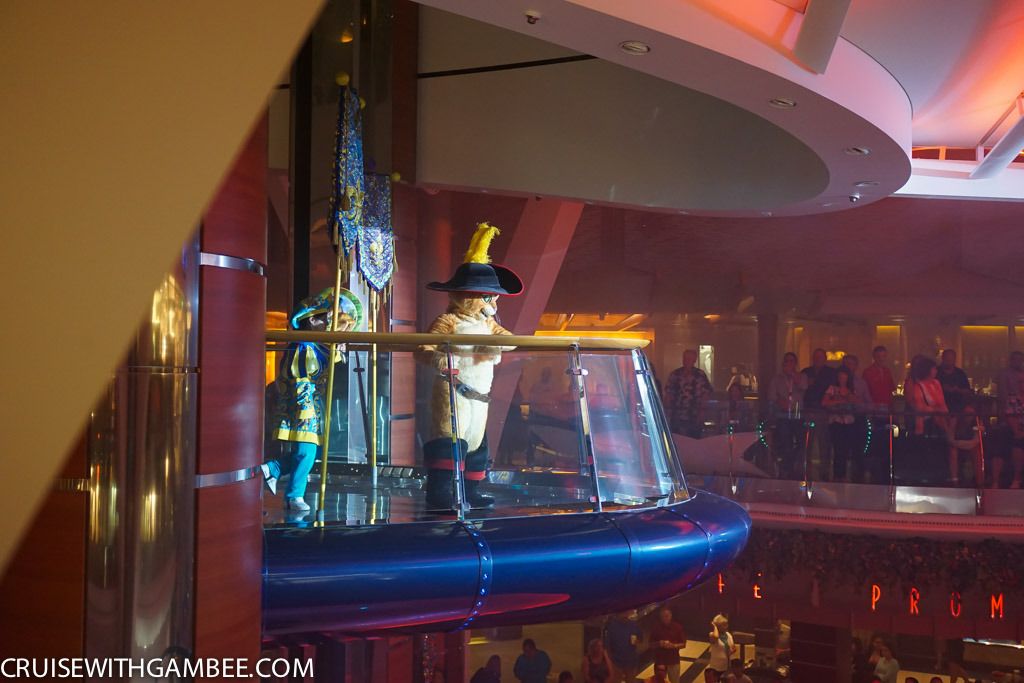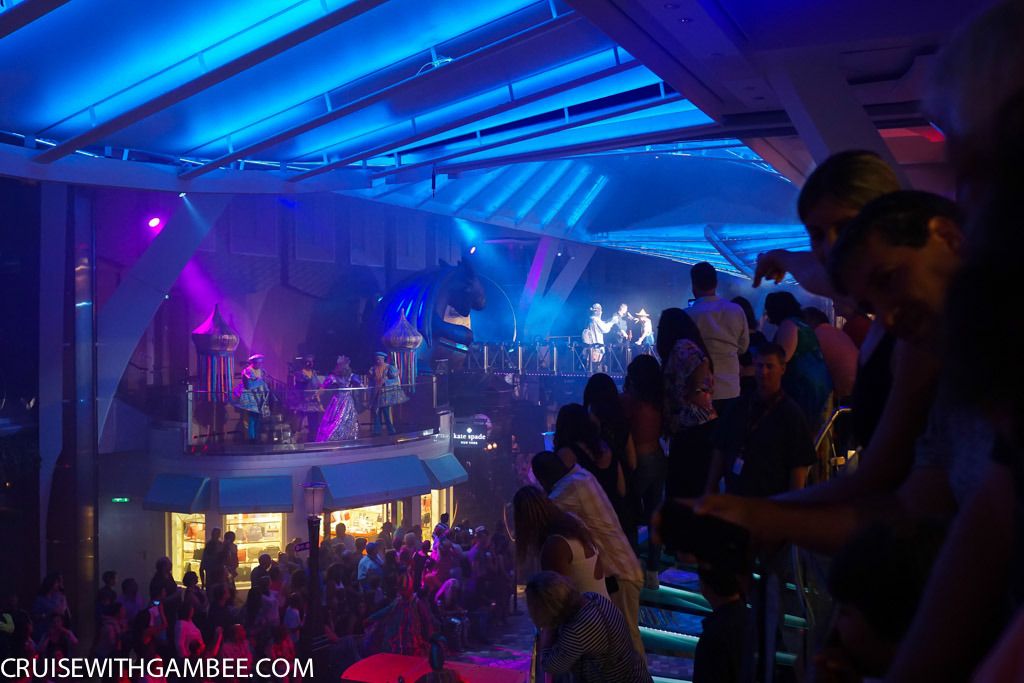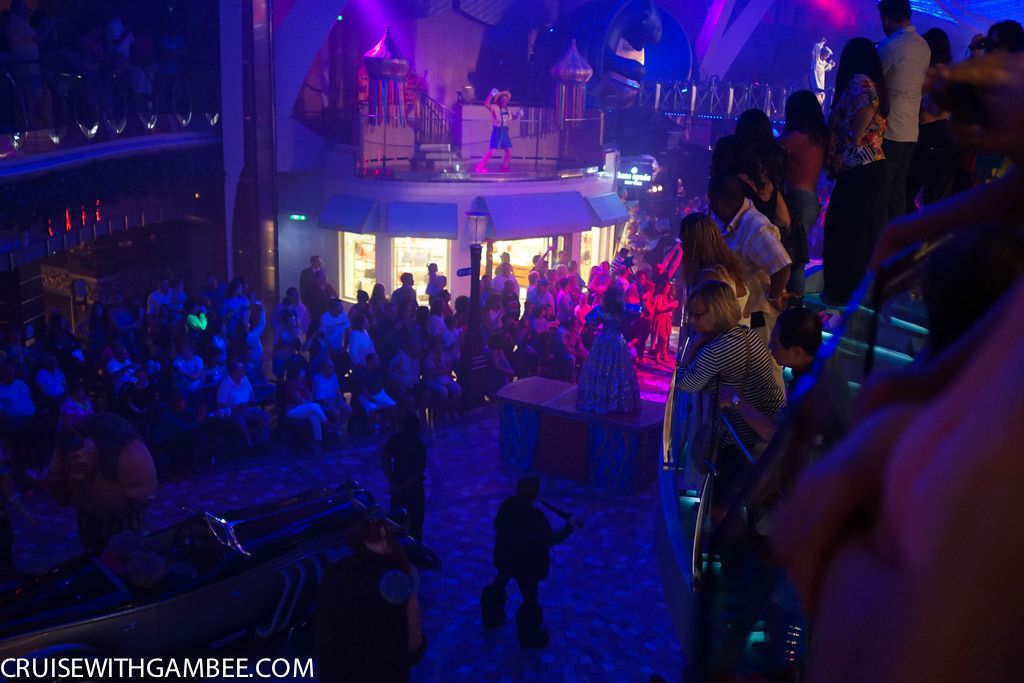 Drew and Hugo.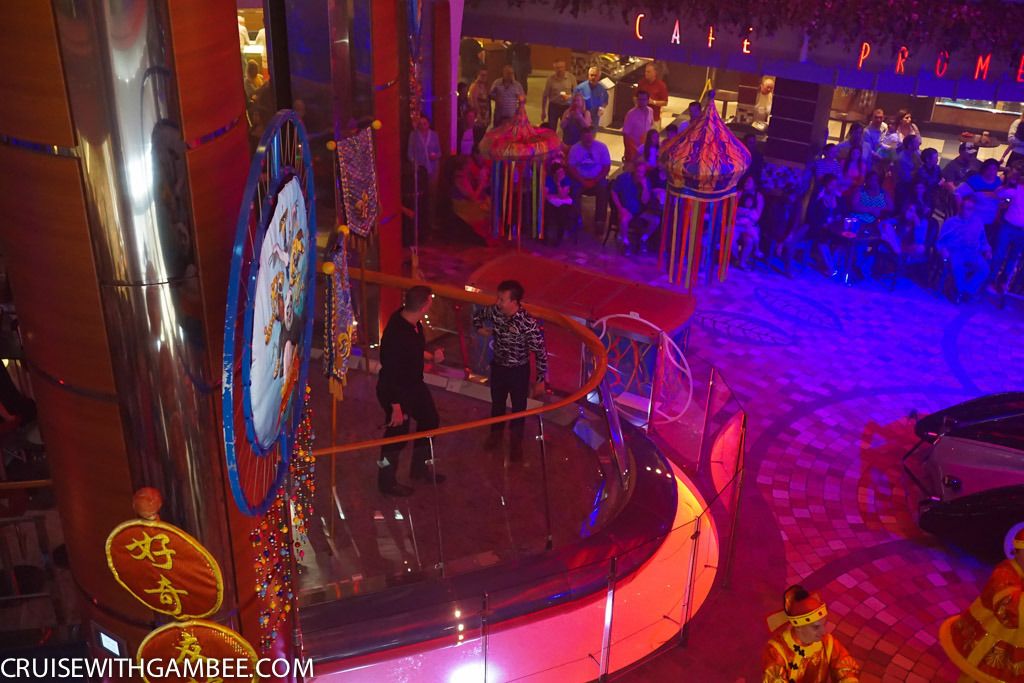 Hey Gloria! Here, up here!!!!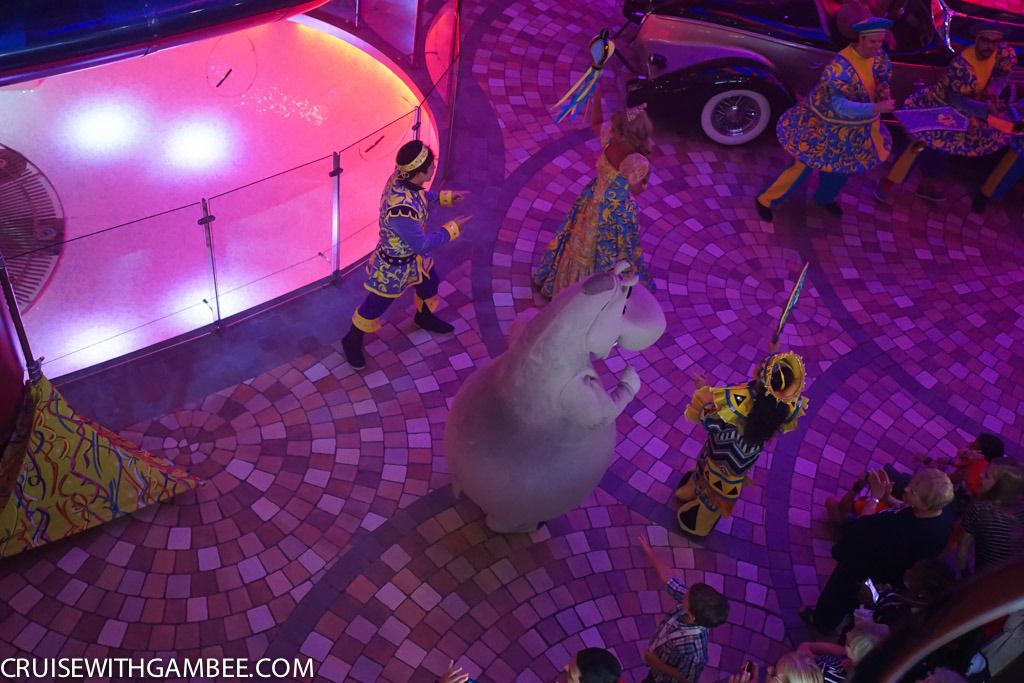 Pinocchio was super funny!
U got it Baby!!!! O ya, O ya!!!!! LoL,
Plus, it does not hurt that he was cute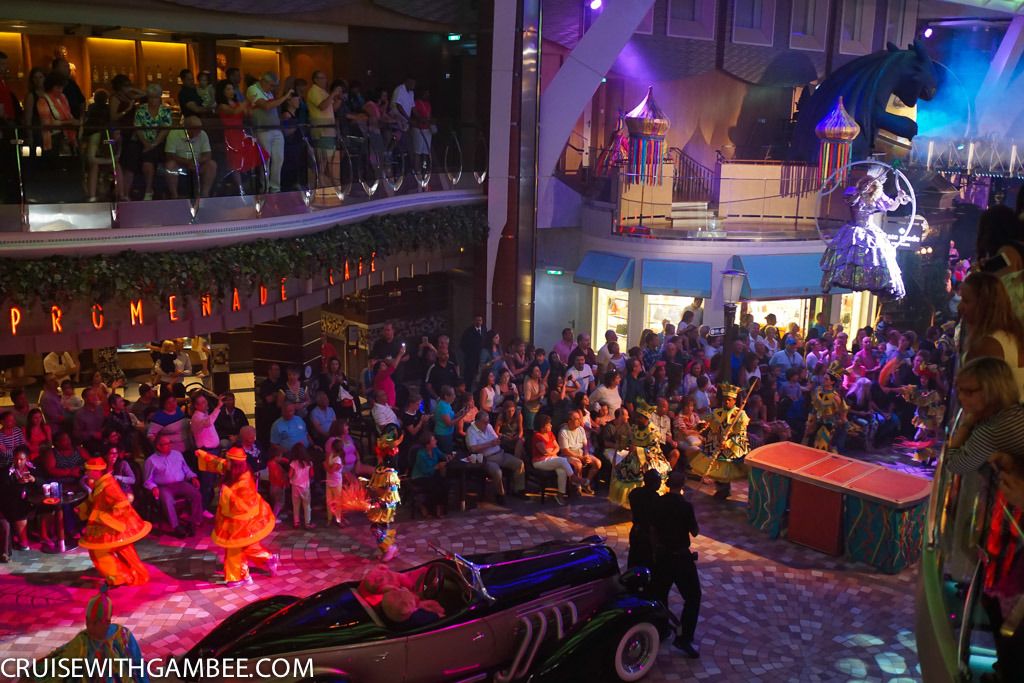 I have no clue what he was doing there, that guy had a mind of its own.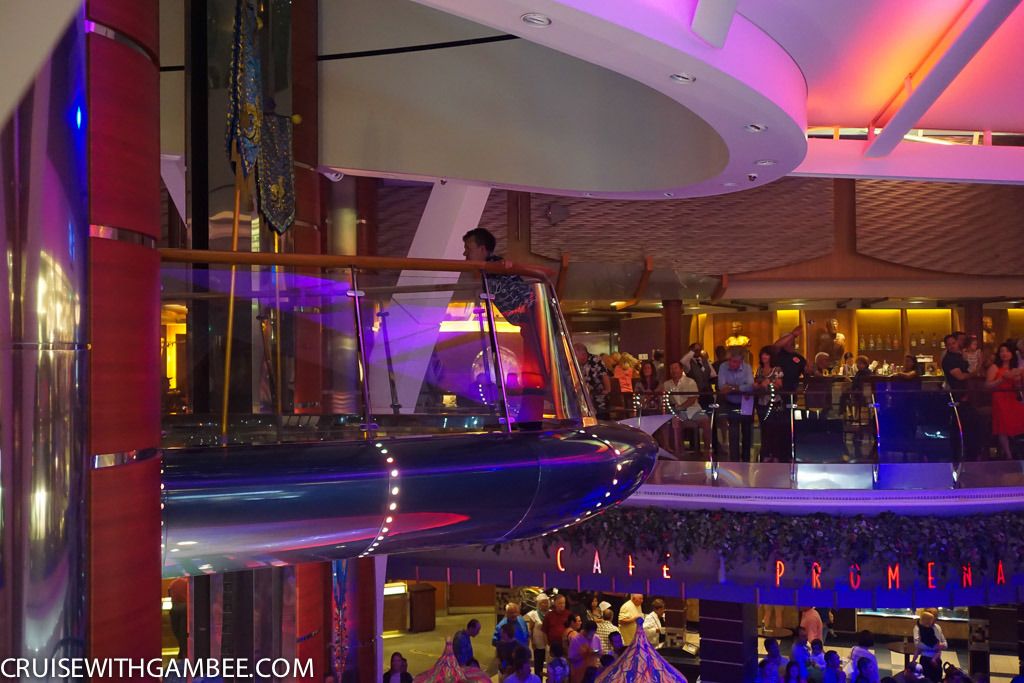 The only issue with that location was that I never got to see the horses. They do their turn around in front of Sorrentos. And that is why I enjoyed the other Parade much more!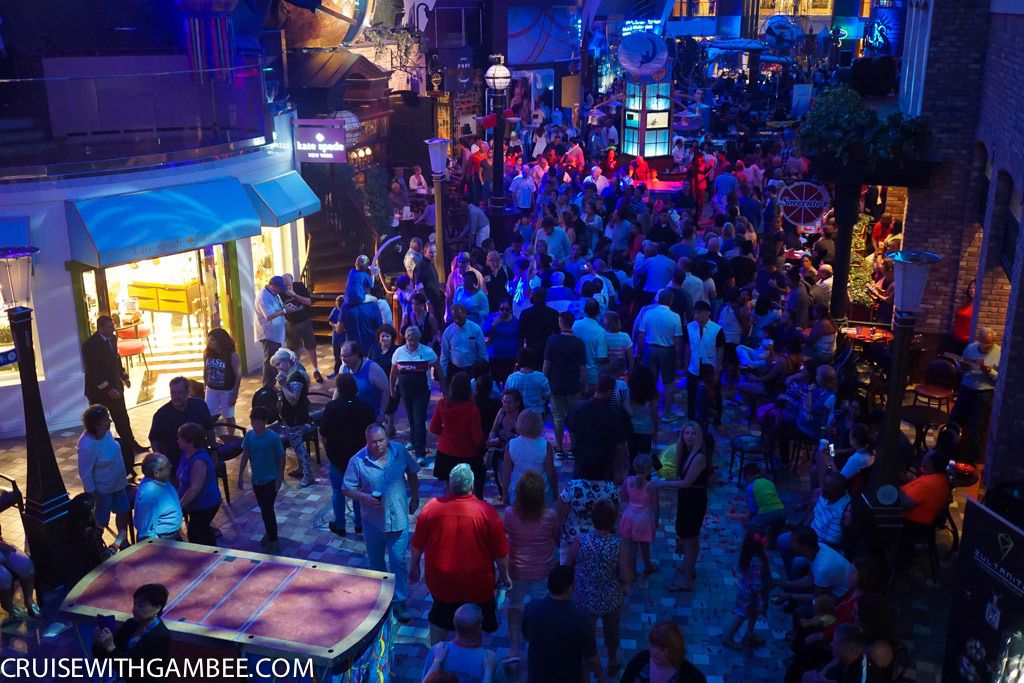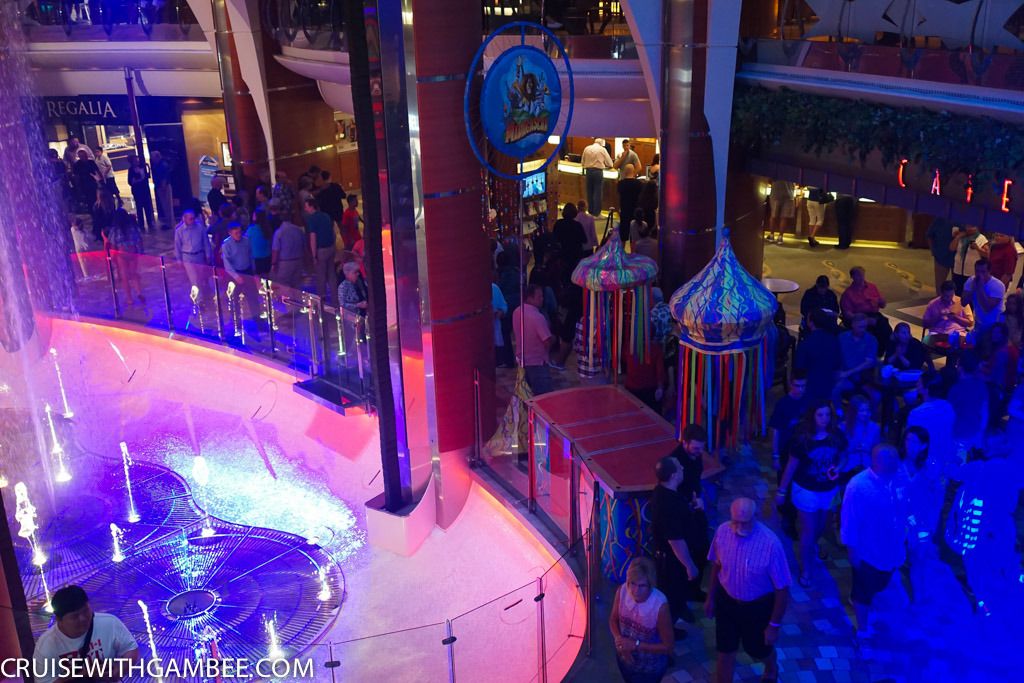 Back in the room the rest of the night was spent packing and relaxing.
All Amazing things must come to an end. But there will be many more to come!!!
Day 9, End.
Day 10
We woke up early and ready to go. I usually like getting off the ship ASAP to avoid lines and such. We also always bring our own bags, after the time that Celebrity lost our luggage.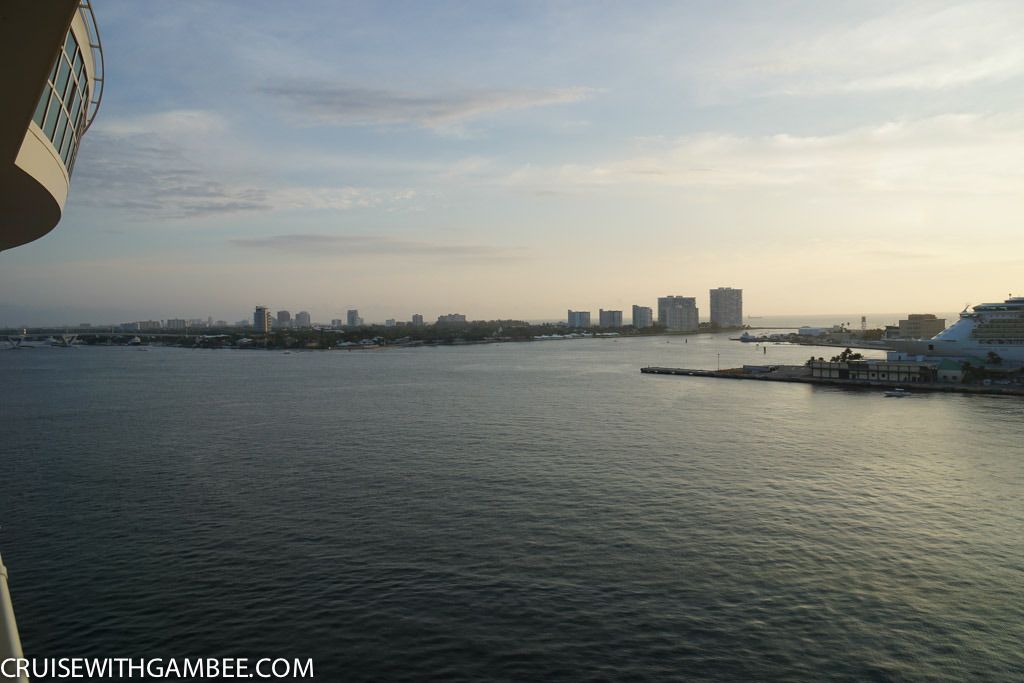 When we got to the promenade it was a big mess. There was no one directing traffic, and no one knew where to go. After about 10 minutes, and talking to a lot of people who also had no idea. We found our line.
It took us a total 1:30 from the time we left the room, to the time we got into the car to drive home. Not bad at all I think, the line always moved fairly fast.