It was just a little too much food for both of us. We did our best though.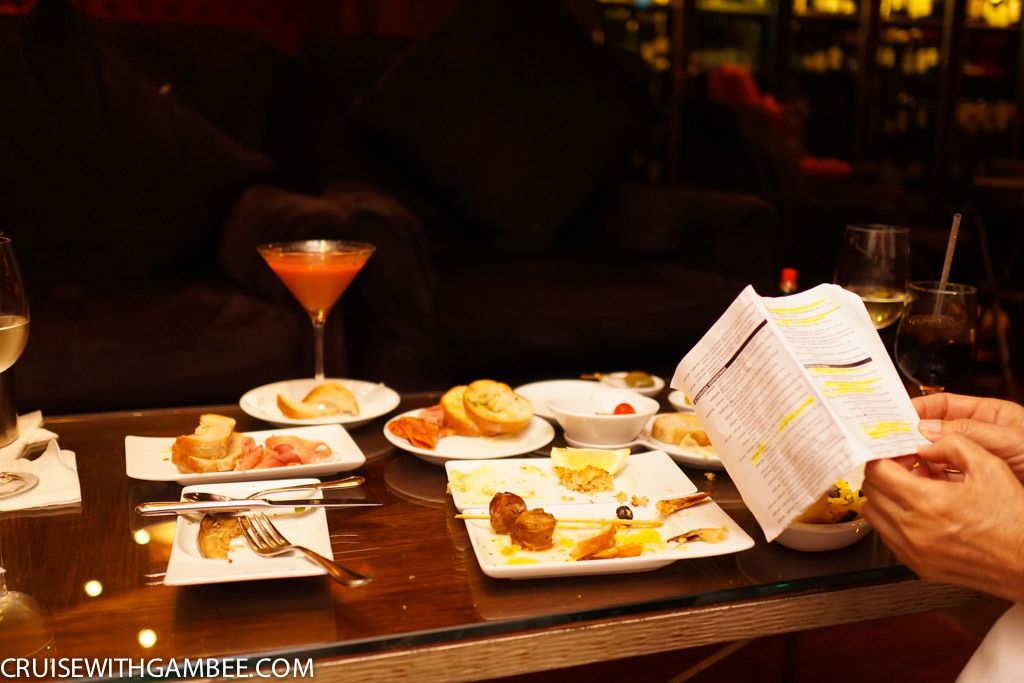 Mom doing what comes natural to her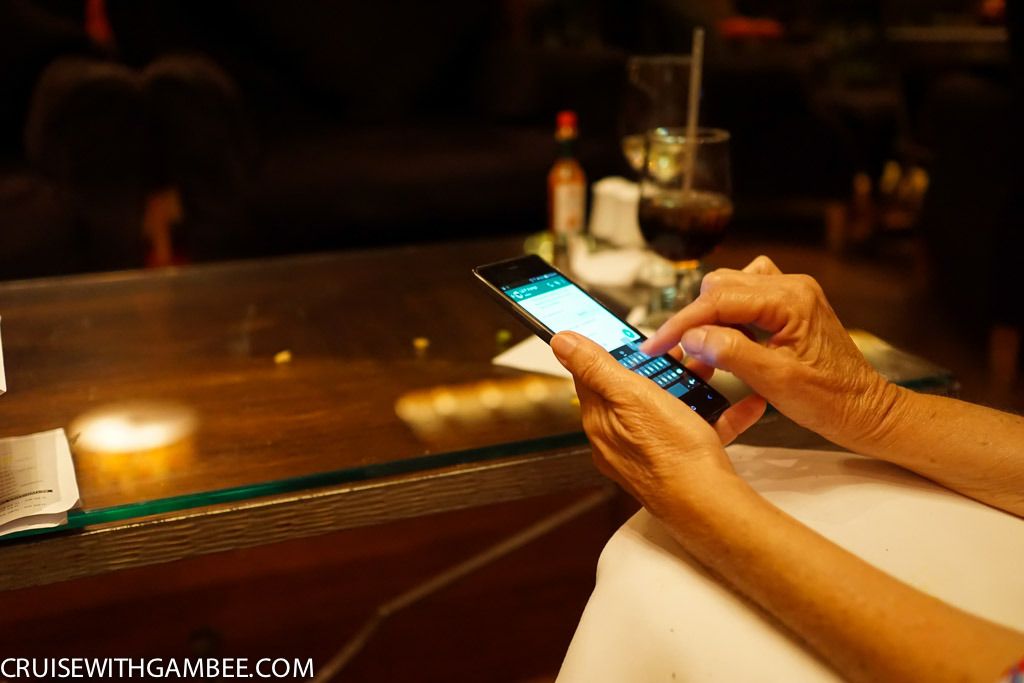 By the way switching the internet from one device to another, is super easy. You simply login to another device, and it boots out the device that was logged in. Very efficient.
We had a choice of a dessert, I just asked him to bring us his favorite one. OMG he brought us some kind cheesecake. This is coming from someone who HATES cheesecakes, THIS DESSERT WAS ABSOLUTELY AMAZING!!!! A MUST! I think it is possibly one of the best desserts I've ever had!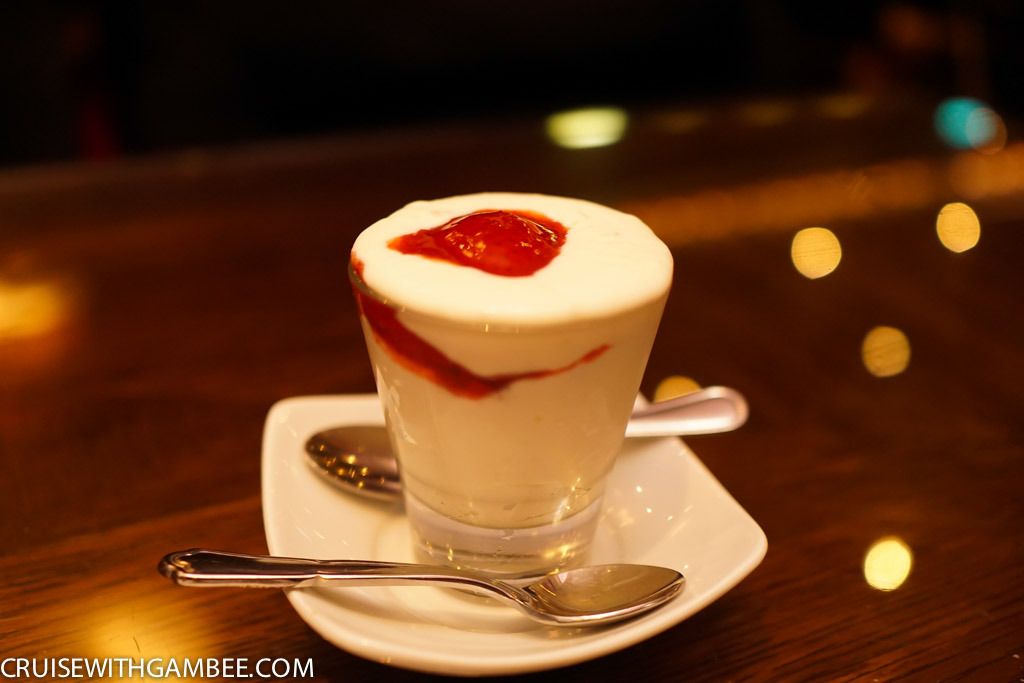 This time around everything was in one check, and they did charge the gratuity over the entire amount. I wonder what happened at Sabor???
All that food for $23? Tell me where in the O/A sisters you can do that? Well, maybe Sabor, Shut Up! LoL. But Vintages is so much better!
Service was really good as well, better than the one on the Allure. He was very nice and personable.
After vintages we walked by central park, and sat down a little while to enjoy the classical music.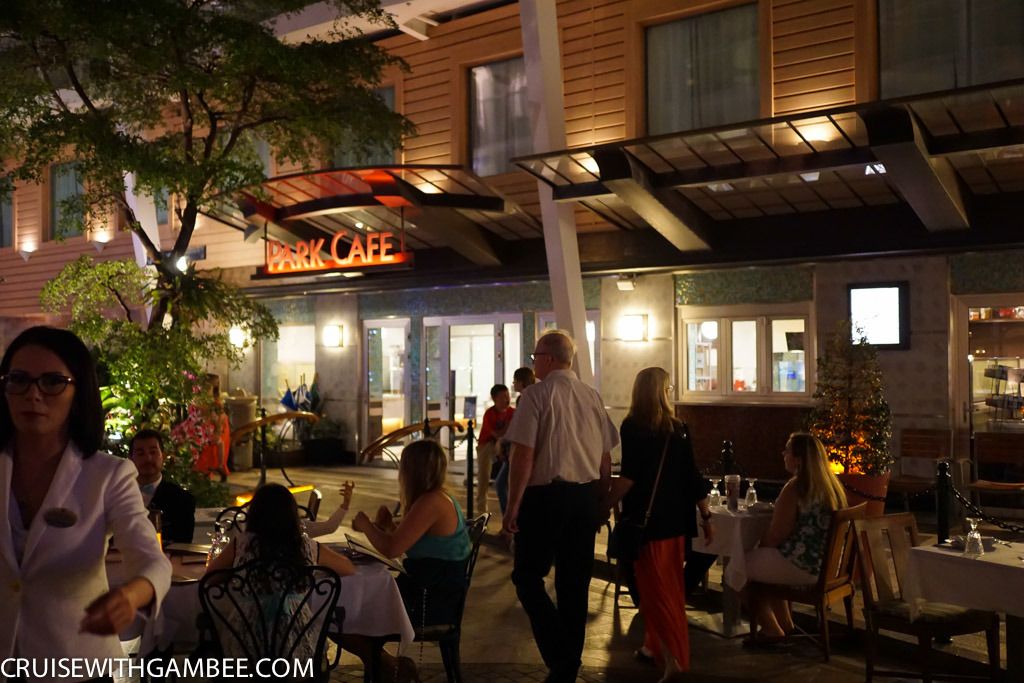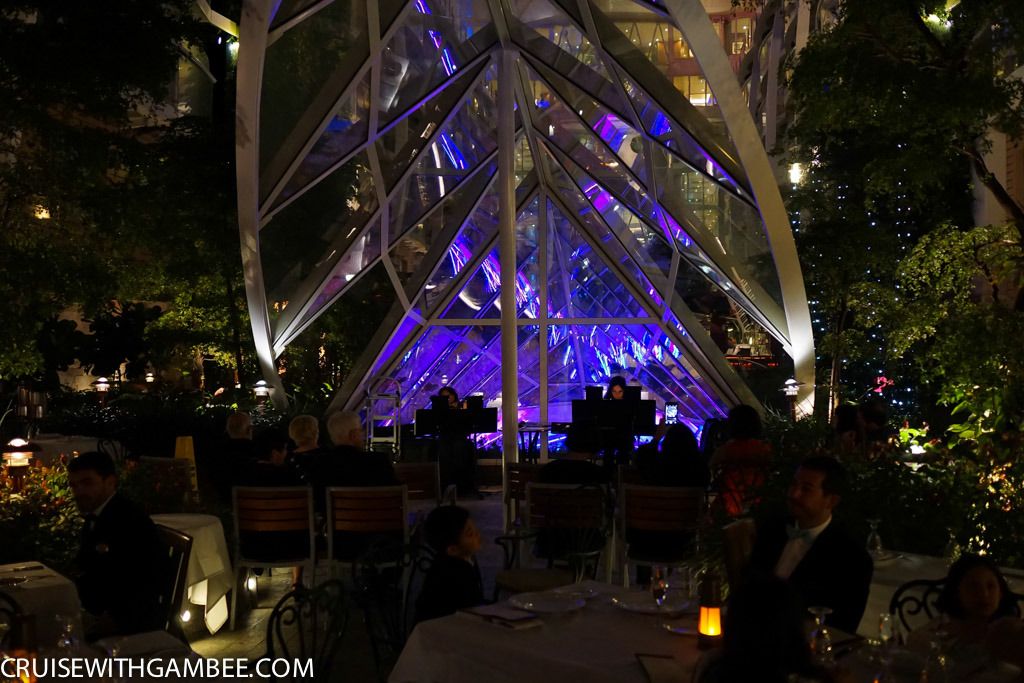 It was much busier then.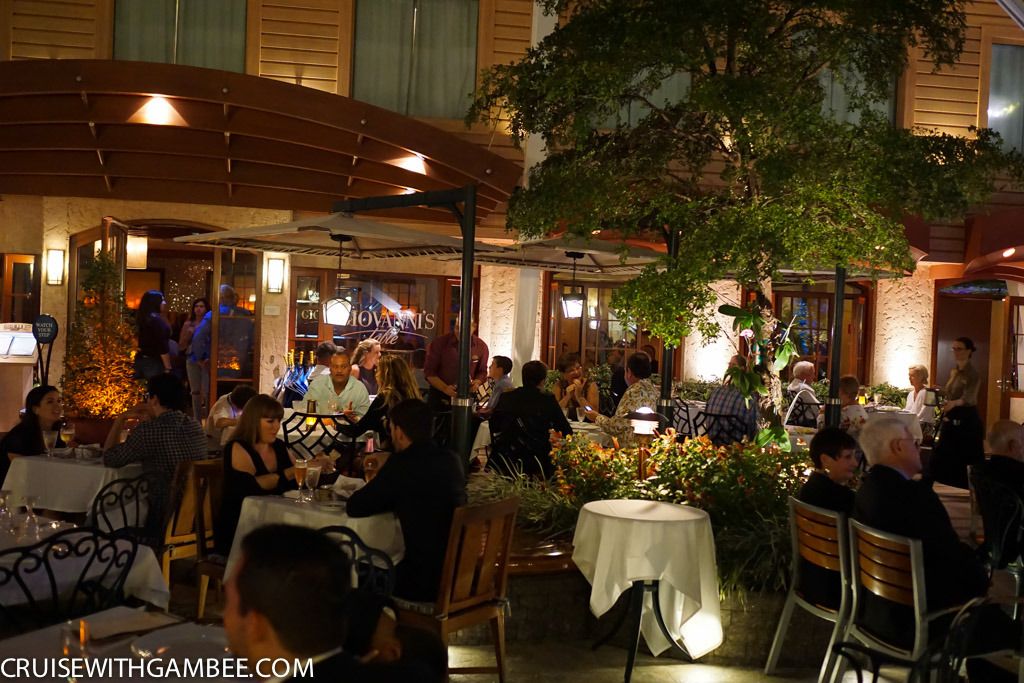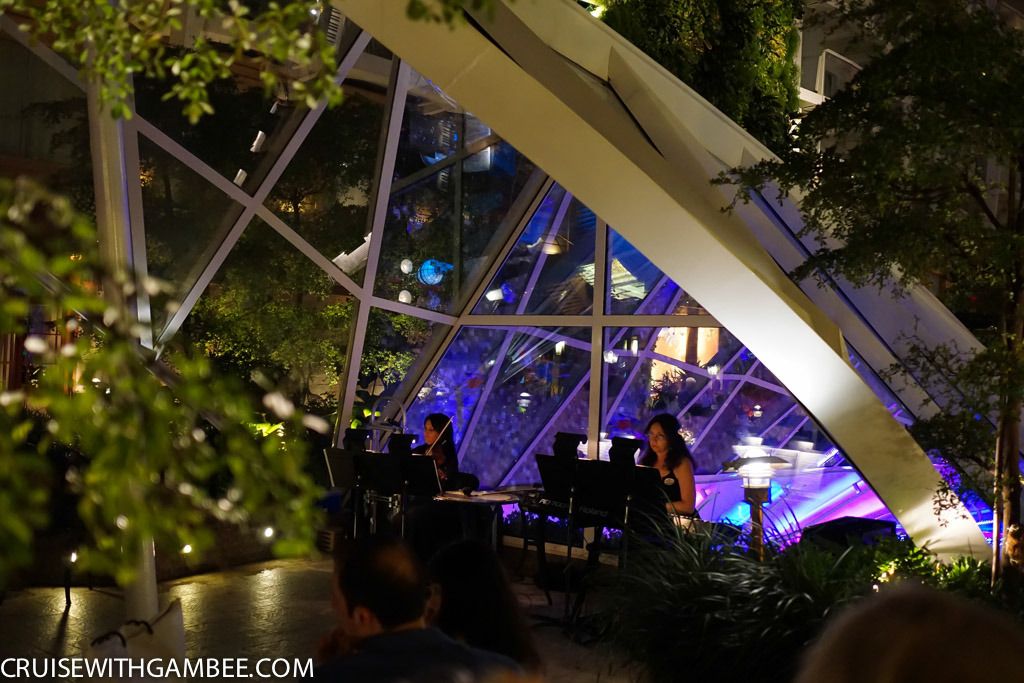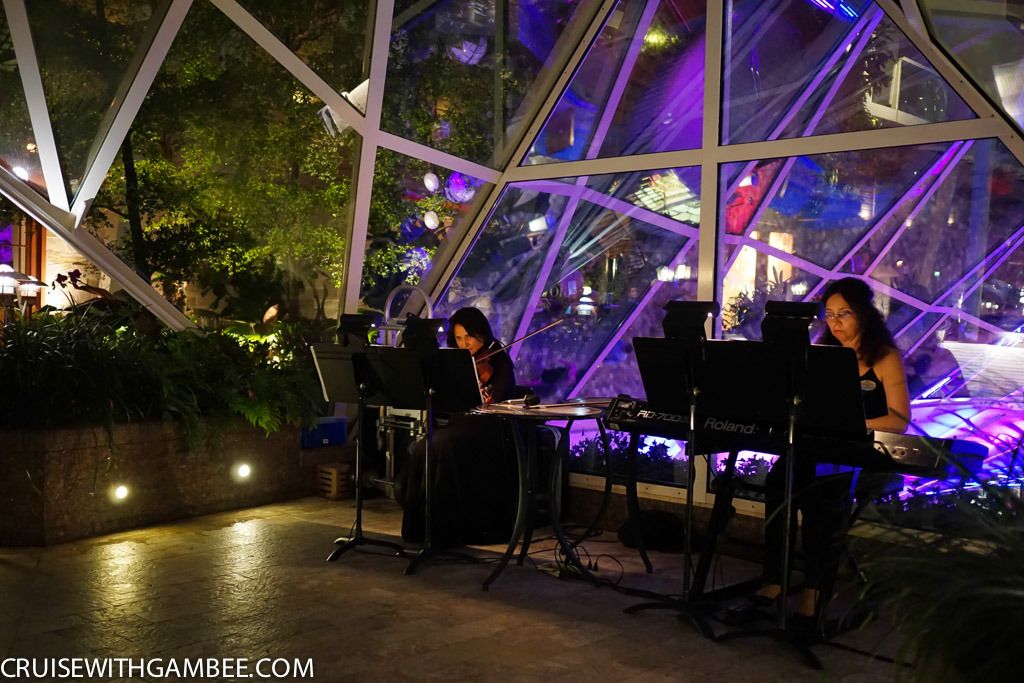 We must of stayed there for a few minutes or so, mom was busy on her phone, I was people watching. On the way out I got a picture of this nice orchid.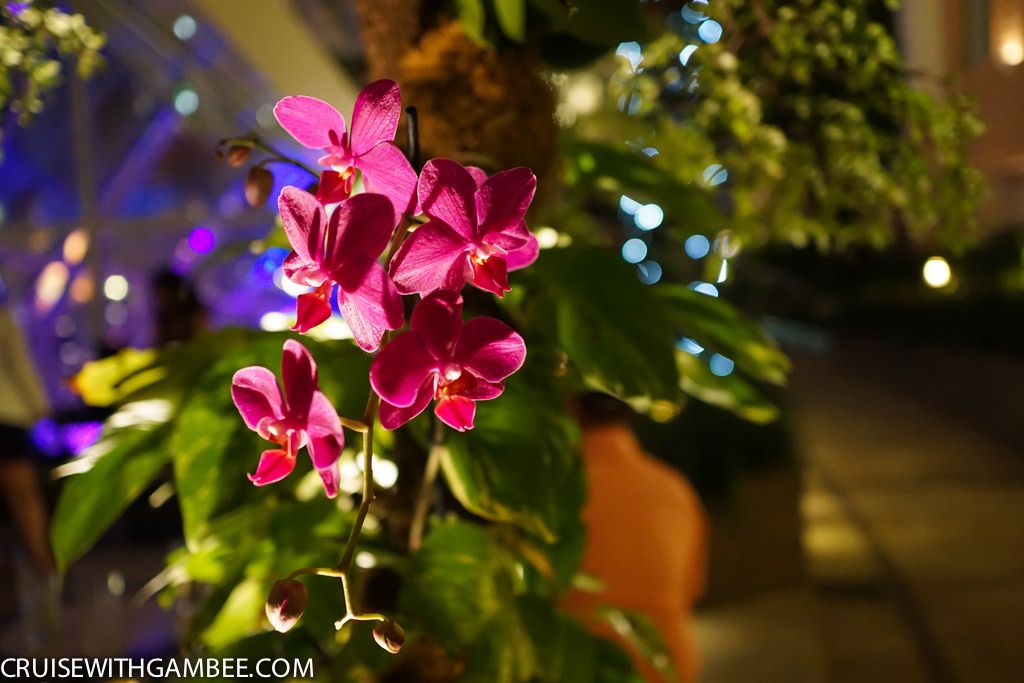 I noticed that bottle of Bacardi there, although I did see them available on some of the drink lists. That is a first for me.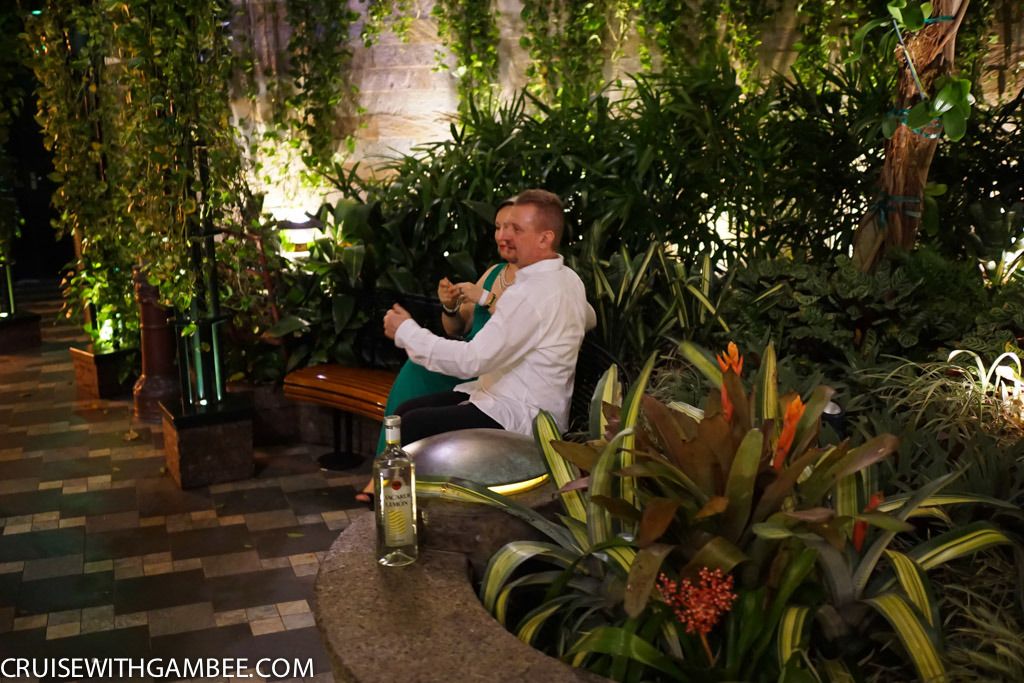 Rising tides bar.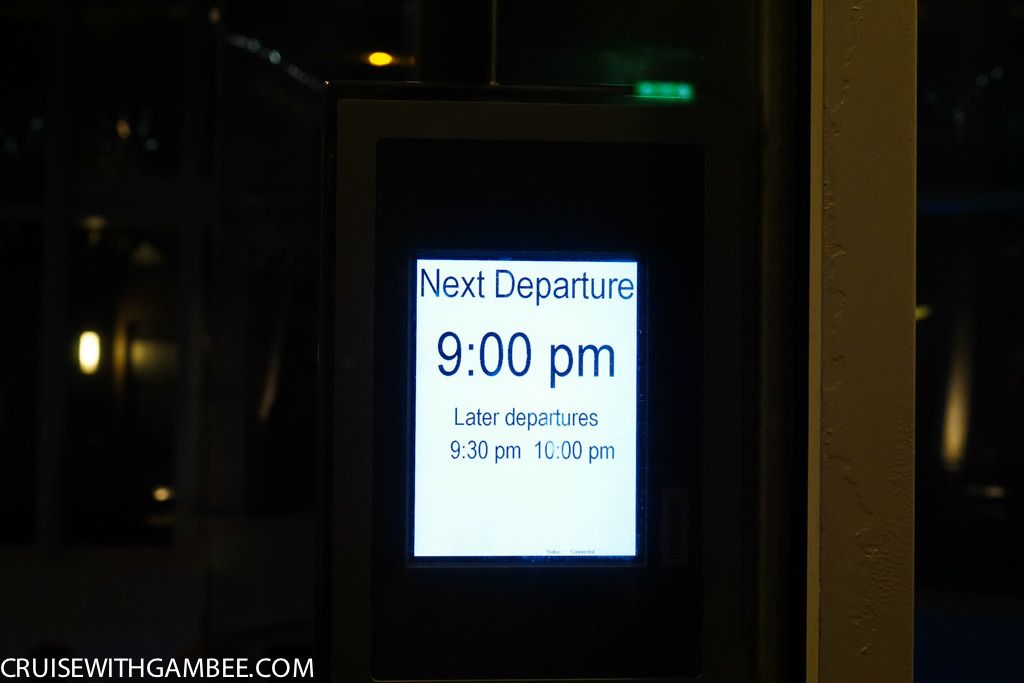 A guy in military uniform walked by, he looked sharp!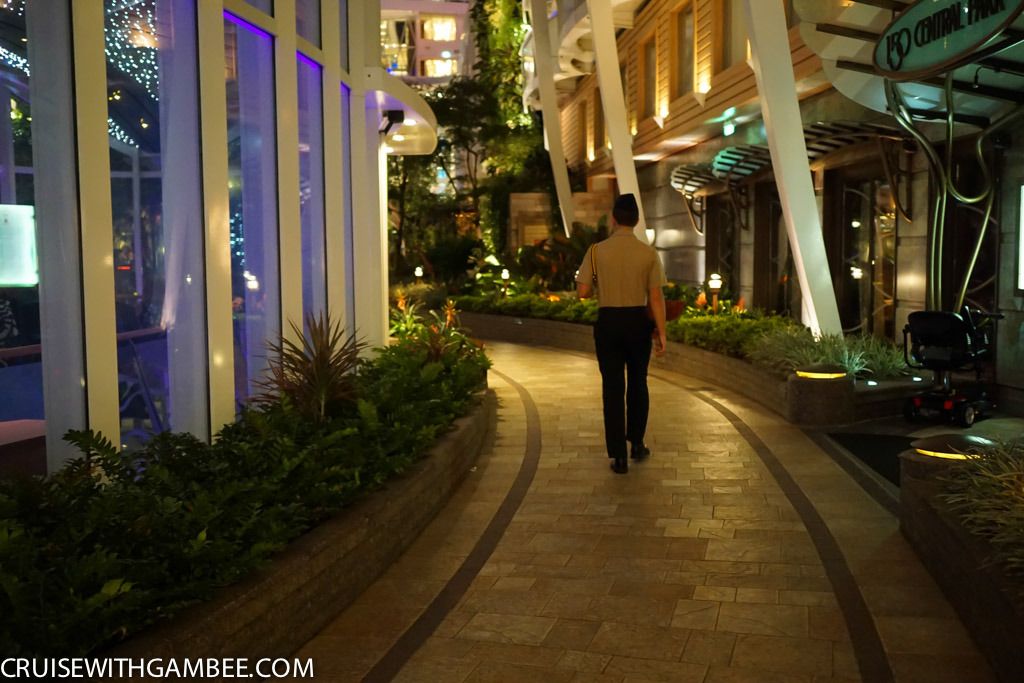 We just walked around for a little while.
They had a live band playing there.
We went down to the promenade, mom wanted to do some window shopping. Because that is about all the shopping we can afford
You know, I never saw anyone in the windows. I did on Allure.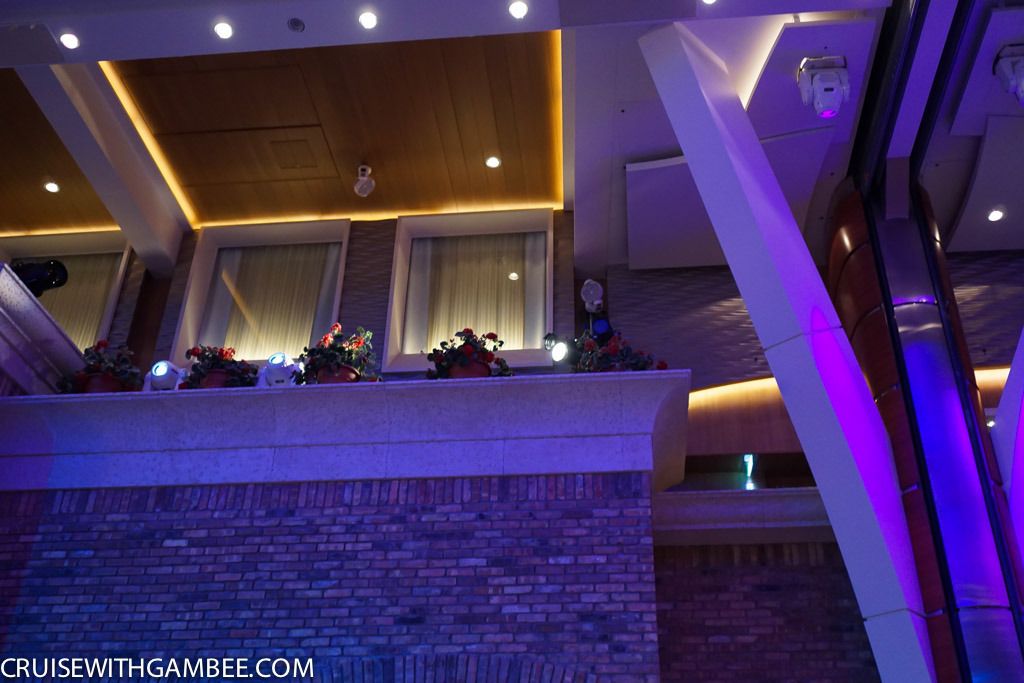 This is inside Sorrentos.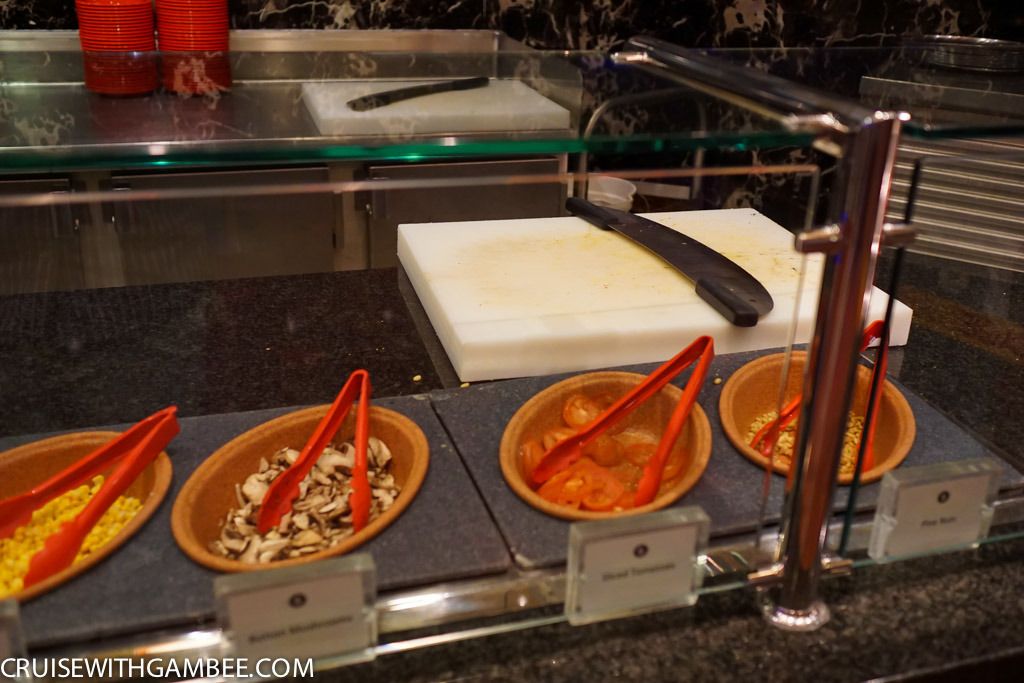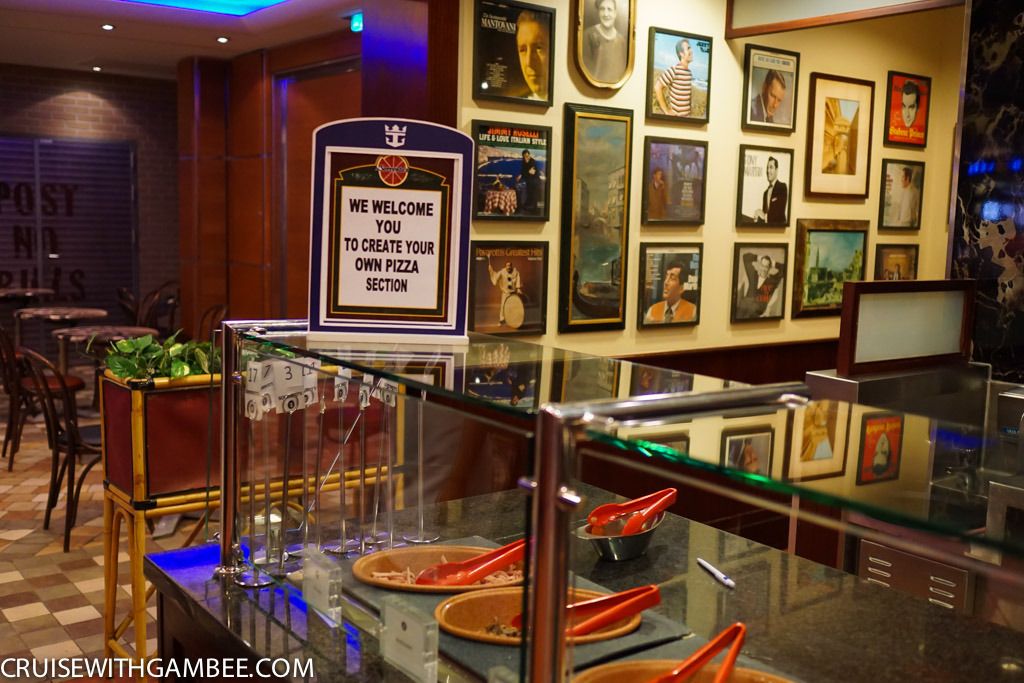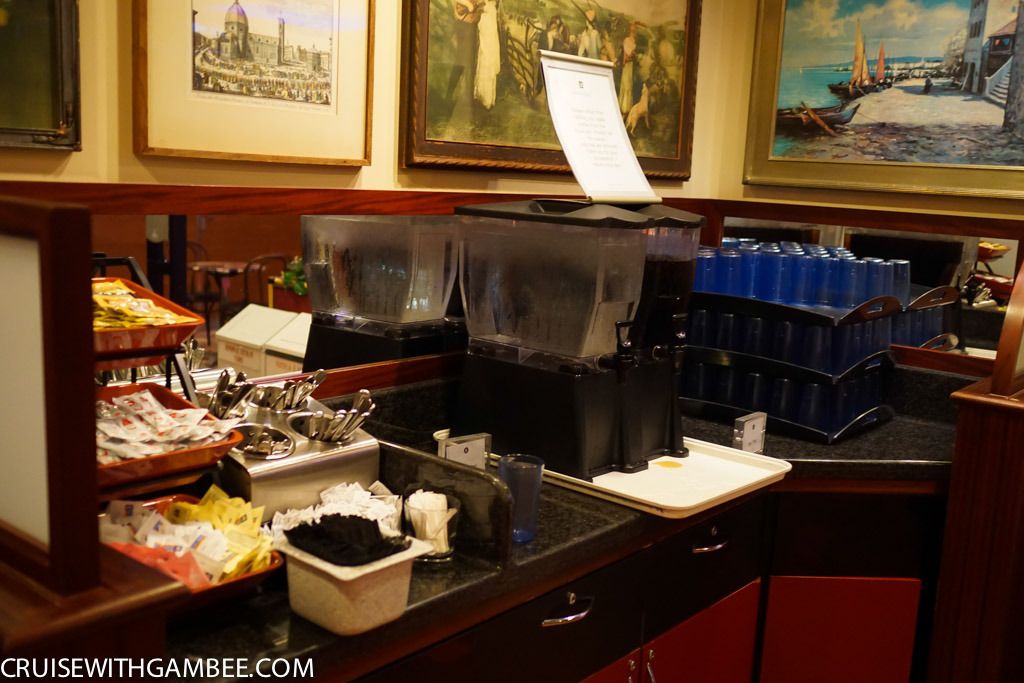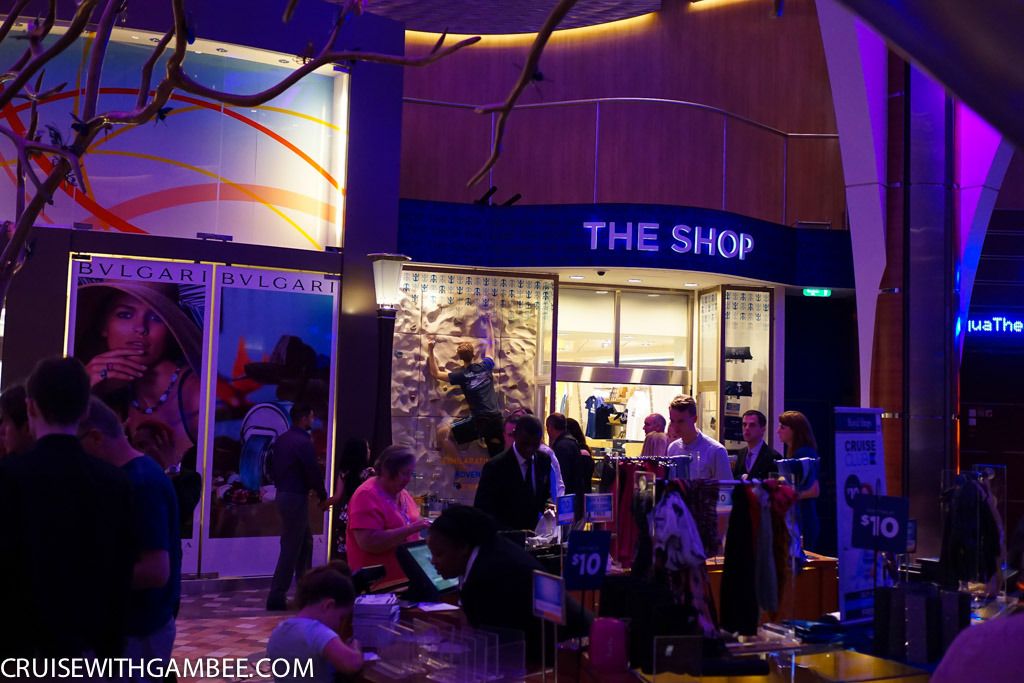 Then we went into the main store, they usually have some neat items in there.
I loved that shirt, kind of regret not getting one.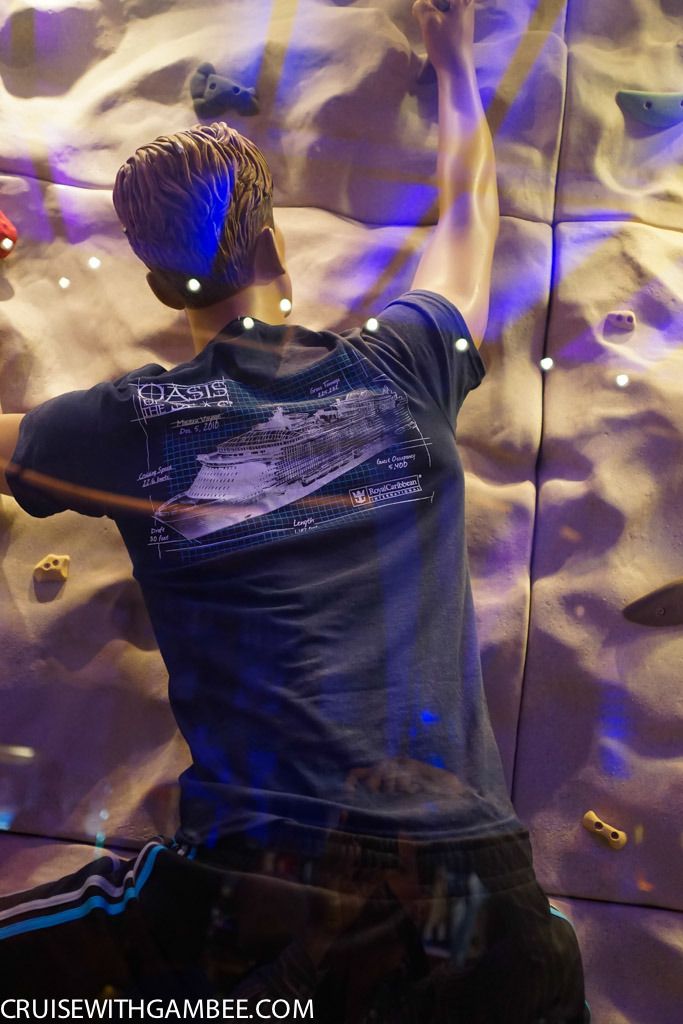 How cute is that set? Perfect for whisky, I would die if broken one of them. The set is sold apart, from the tray.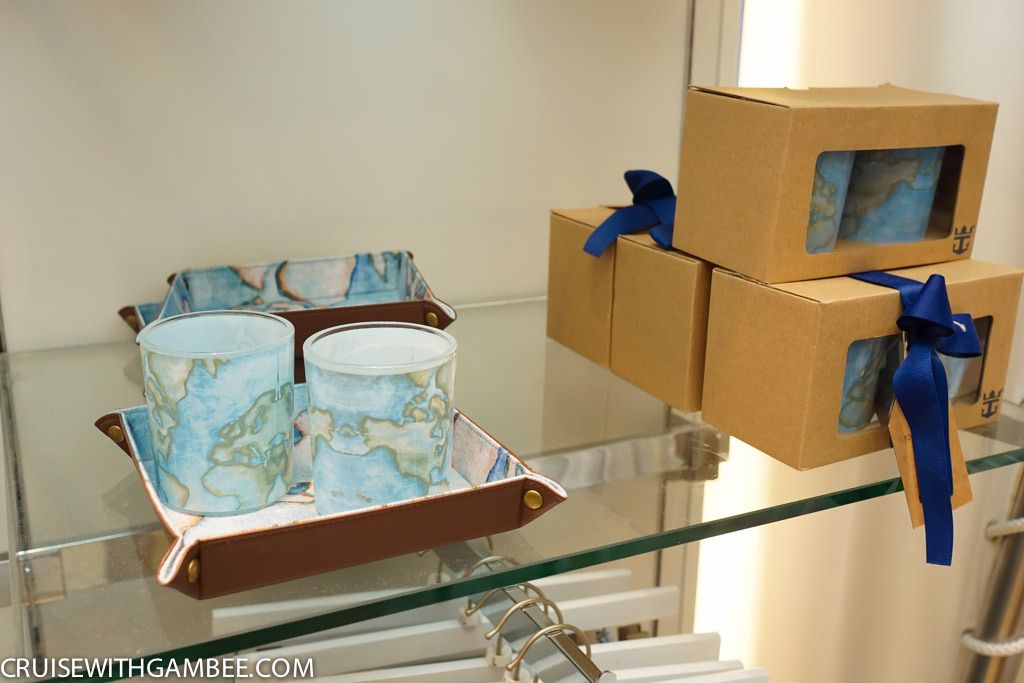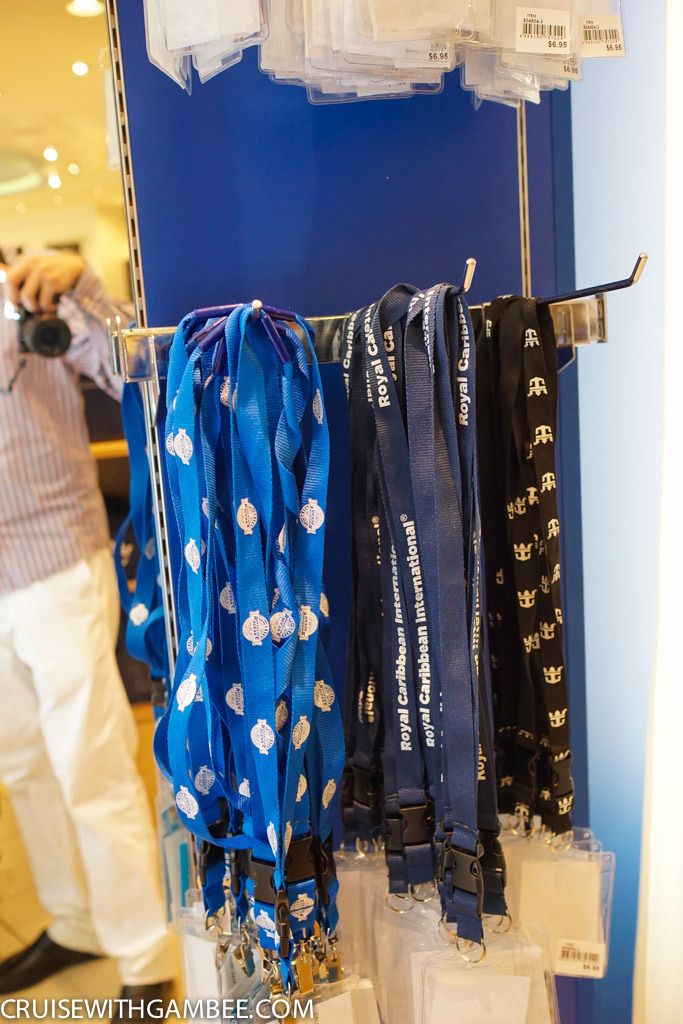 Snickers anyone? Actually, I almost bought a bag, LoL. Addictions….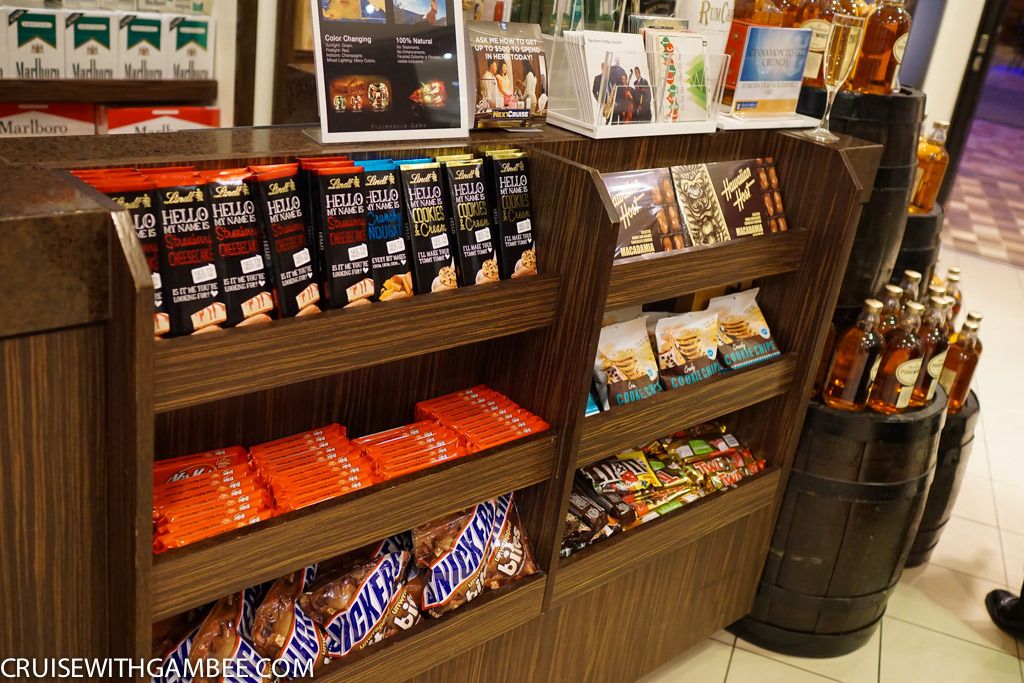 How am I just now noticing that champagne glass? I think it was up for grabs
.
That damn camera always getting in my way!
$40 for 2 bottles of Ketel? I guess I am regretting that now, LoL.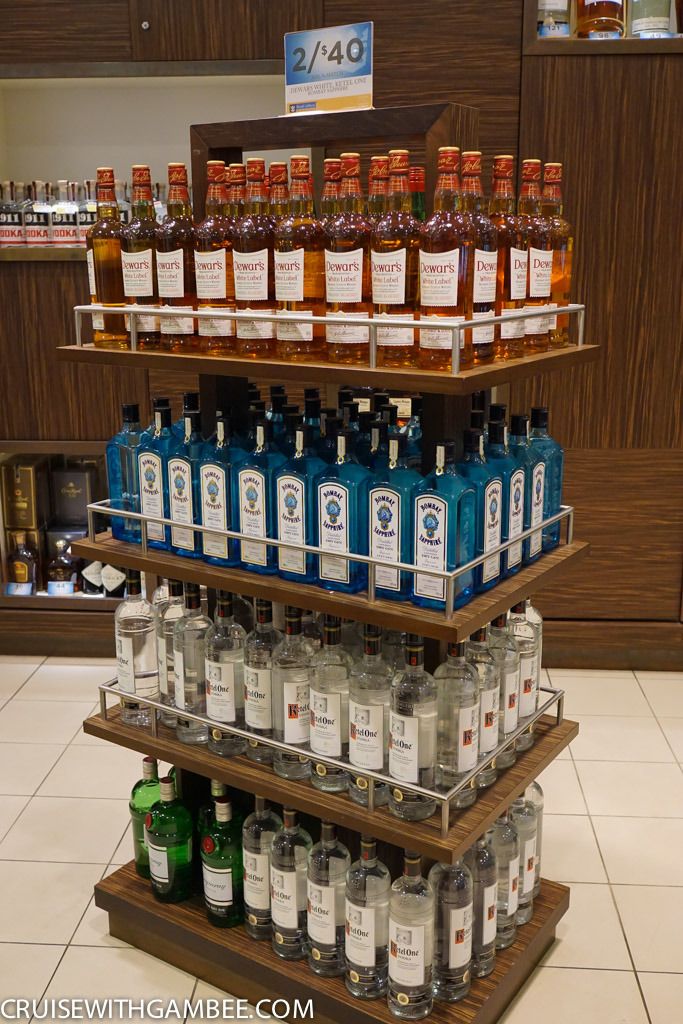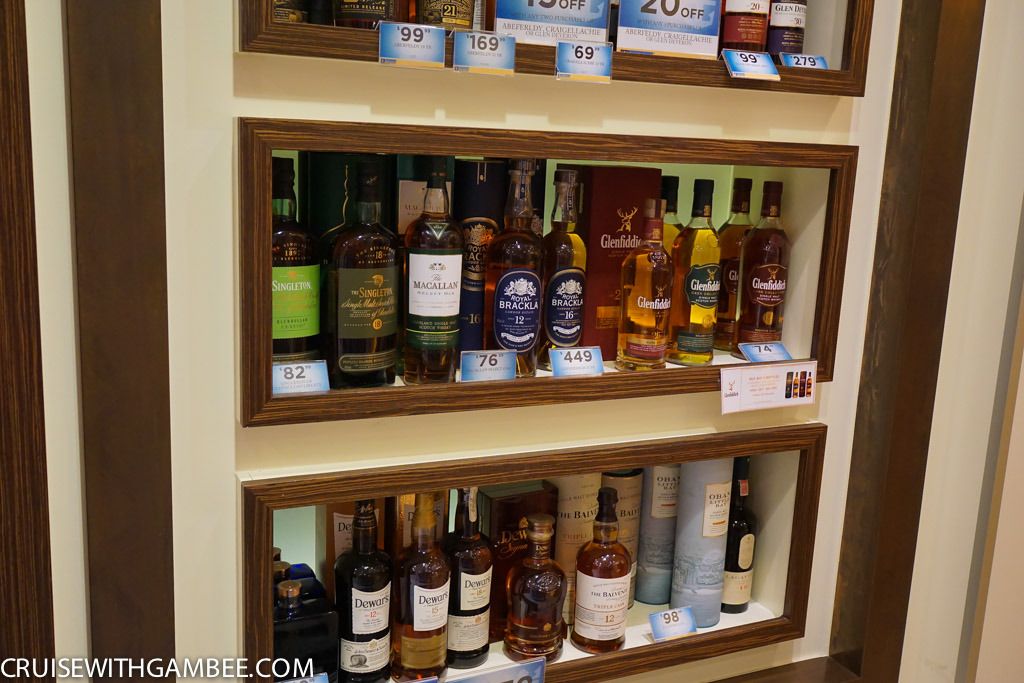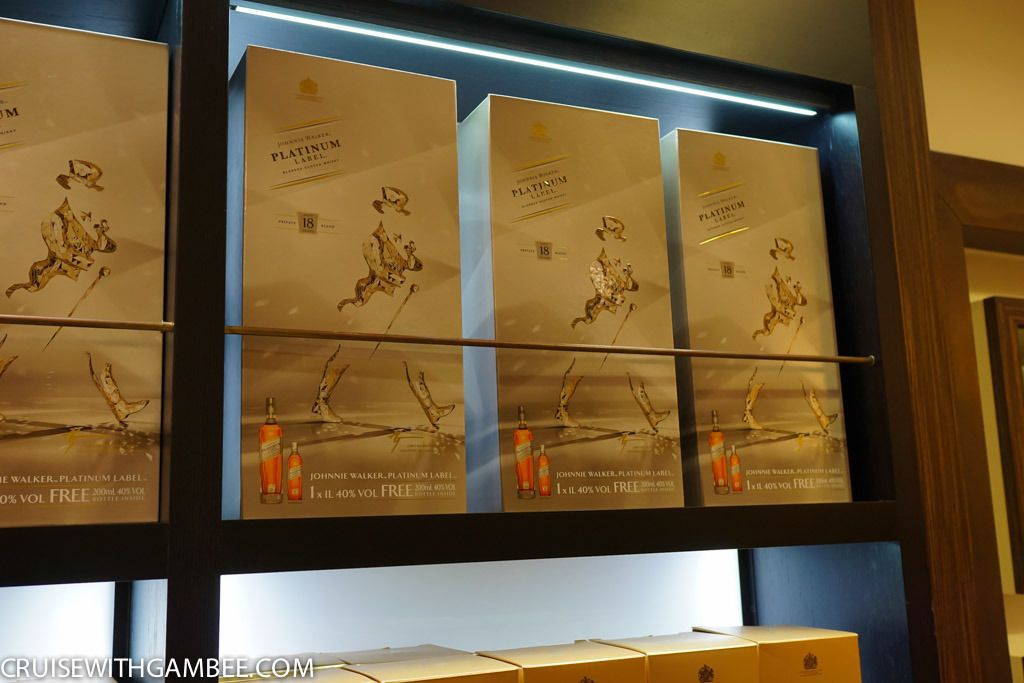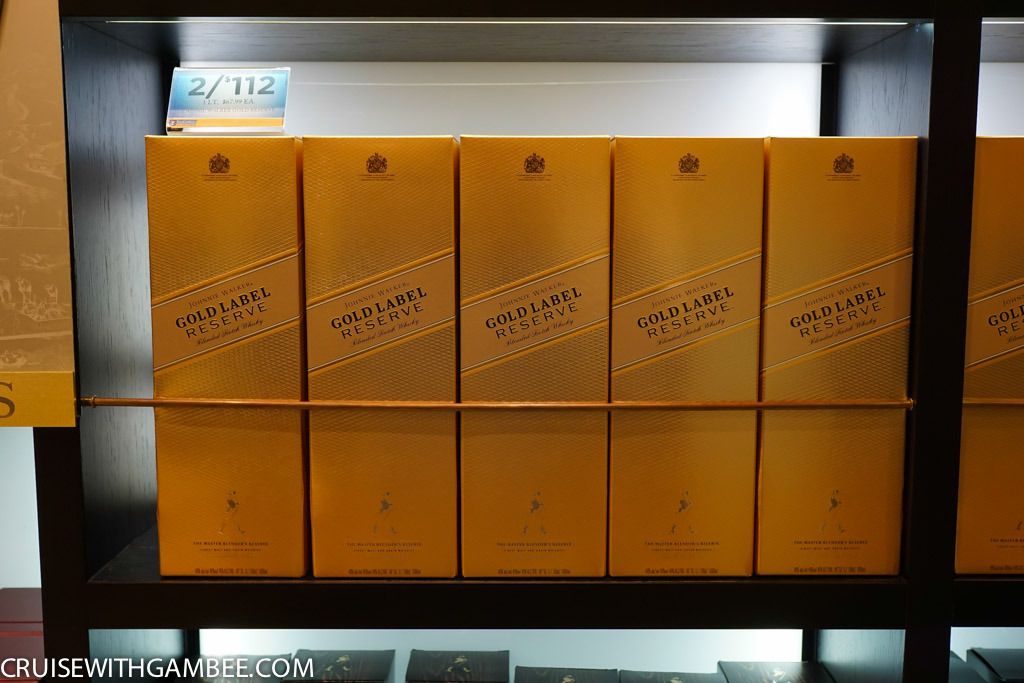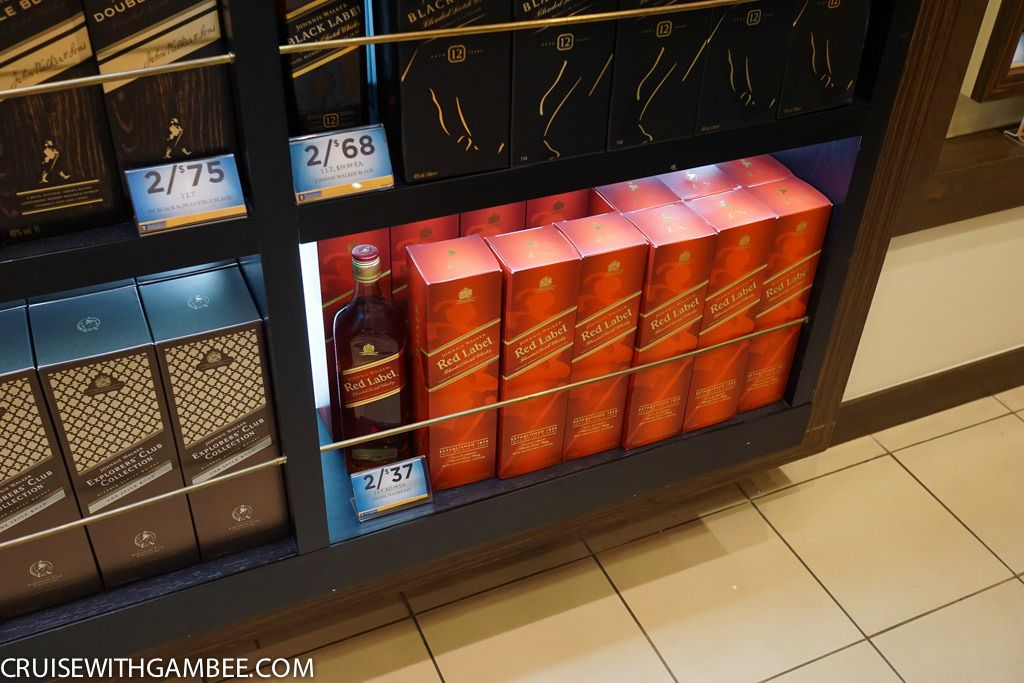 This stuff must be gold! And I was tempted, but I have to be careful with money nowadays. I have a dangerous palate for premium whisky, and a wallet that does not match it (grad school will be hard for me), LoL
.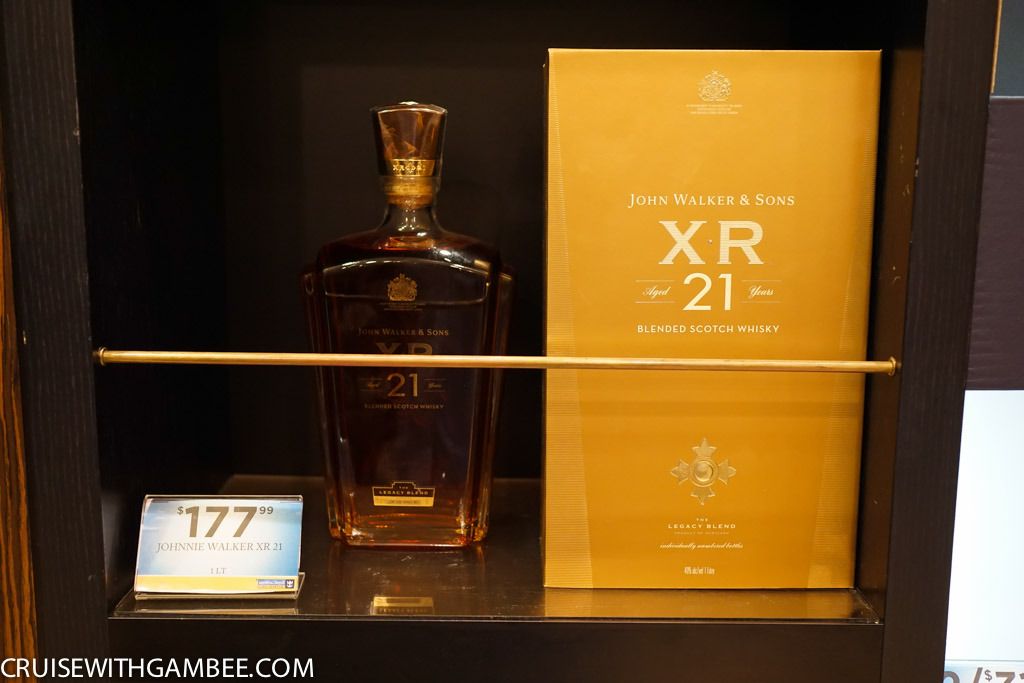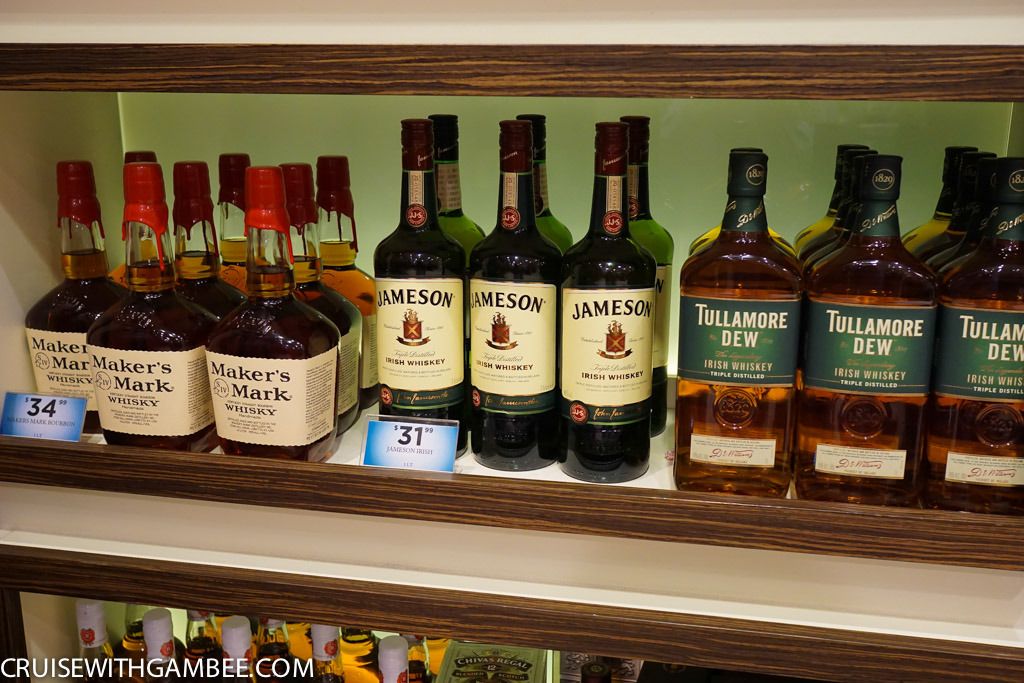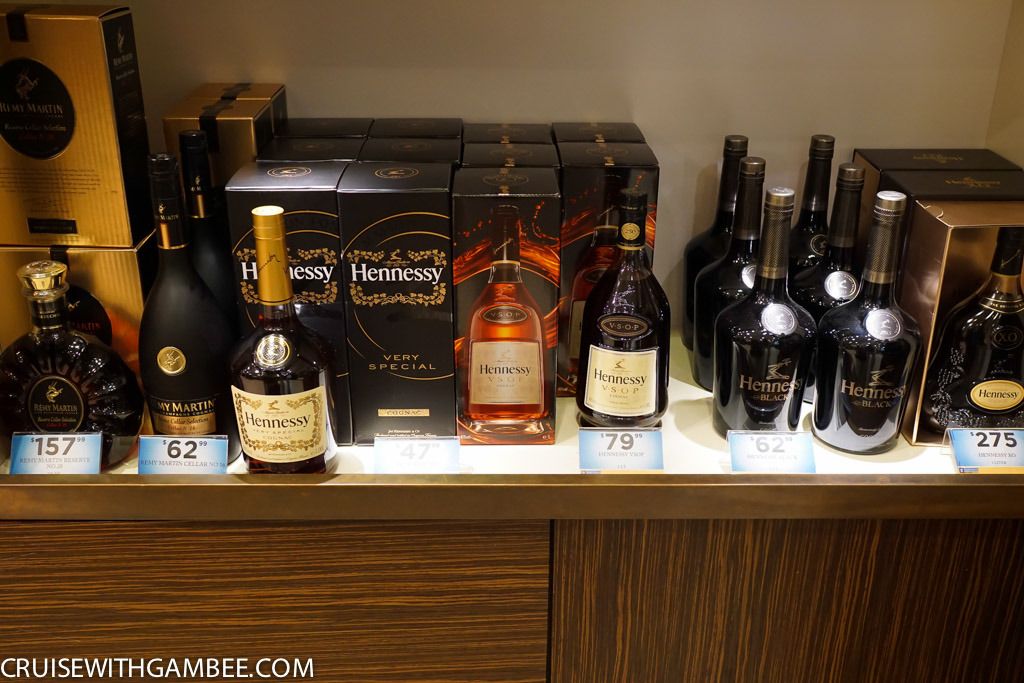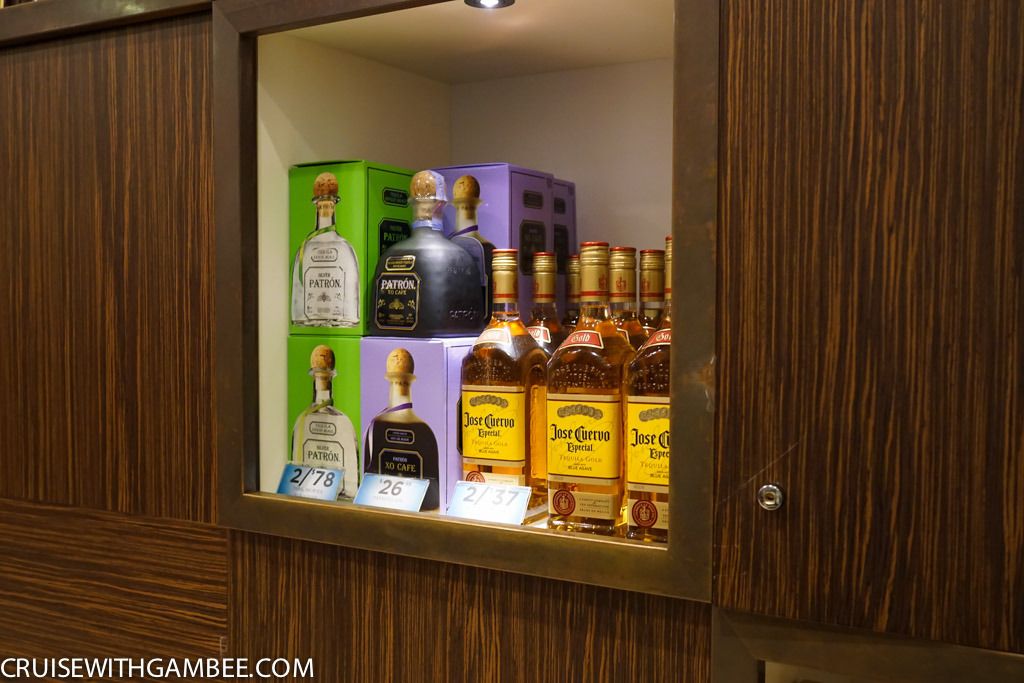 I love Britto Stuff. I hope he is not as much of a douche as Maxx is.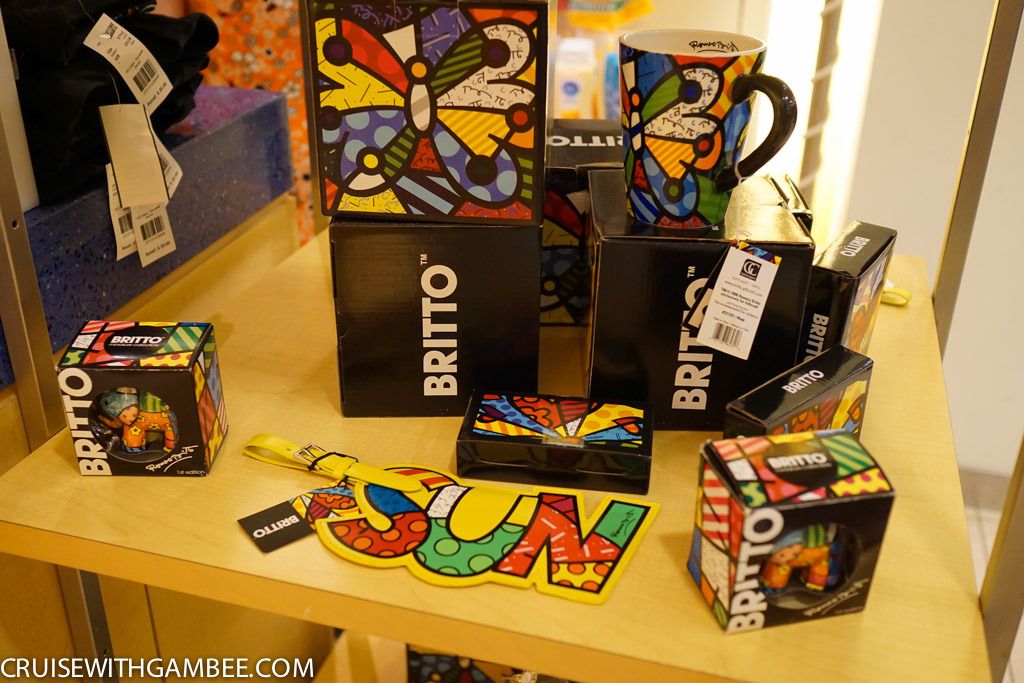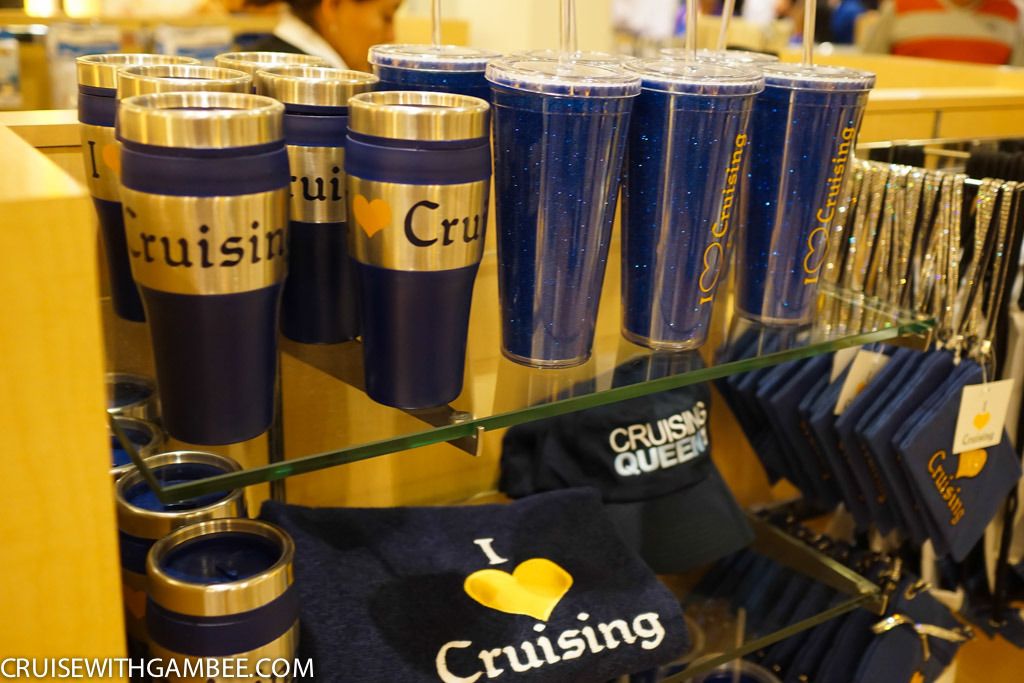 I've read so much bad stuff about spray sunscreen that I will never use it. Yet I see numerous families using them. Am I missing something?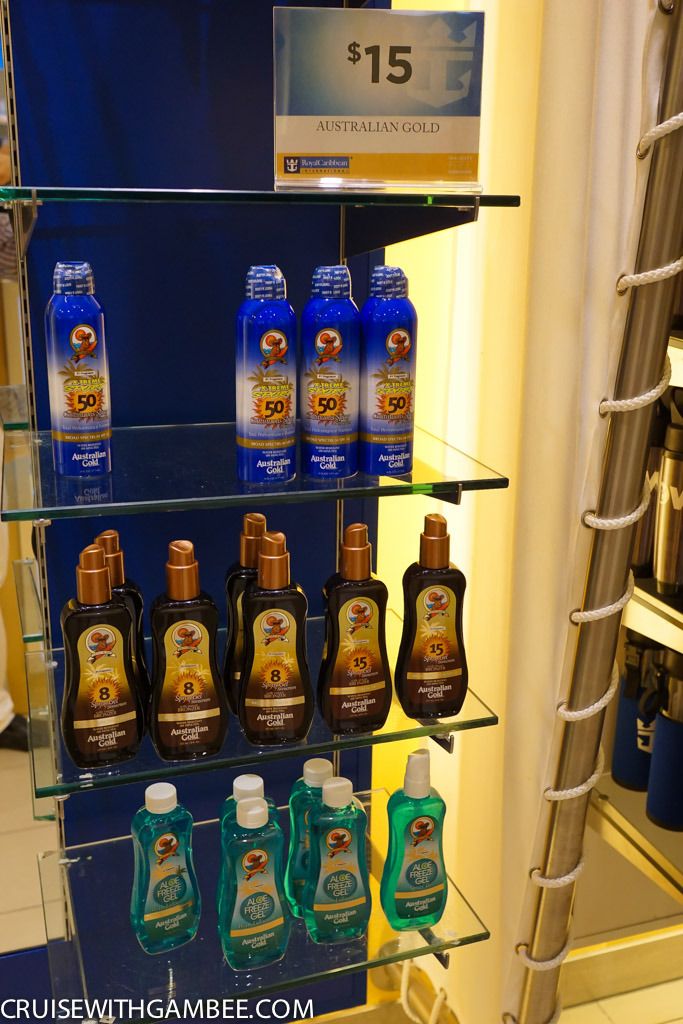 Dammit! I loved that shirt, why didn't I get it!?!?!?!!?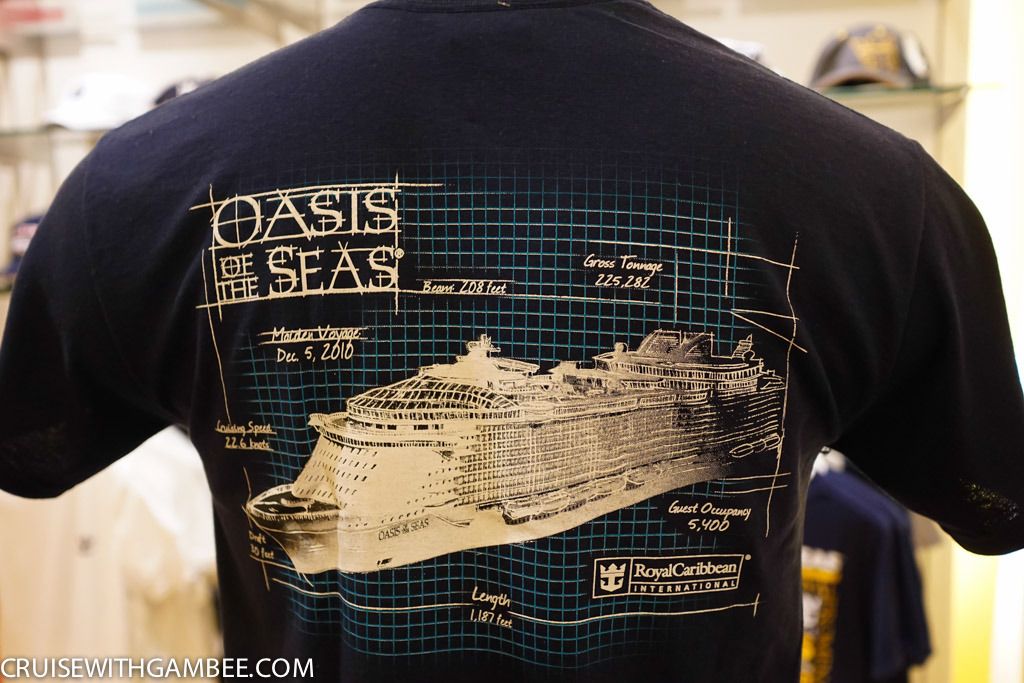 Nice cap.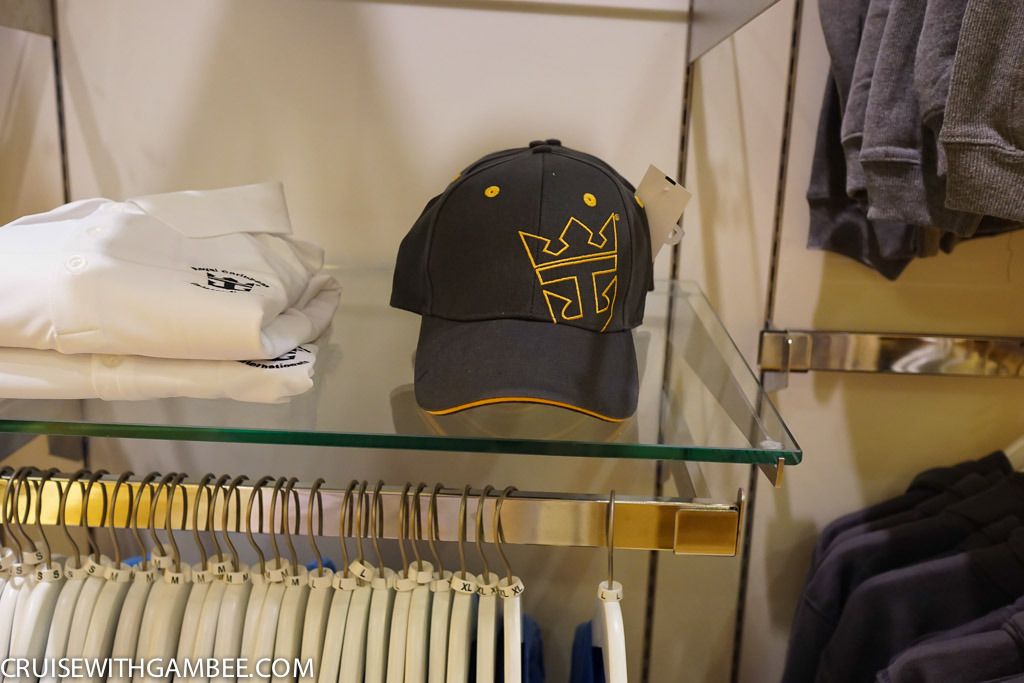 Even their watches are cool.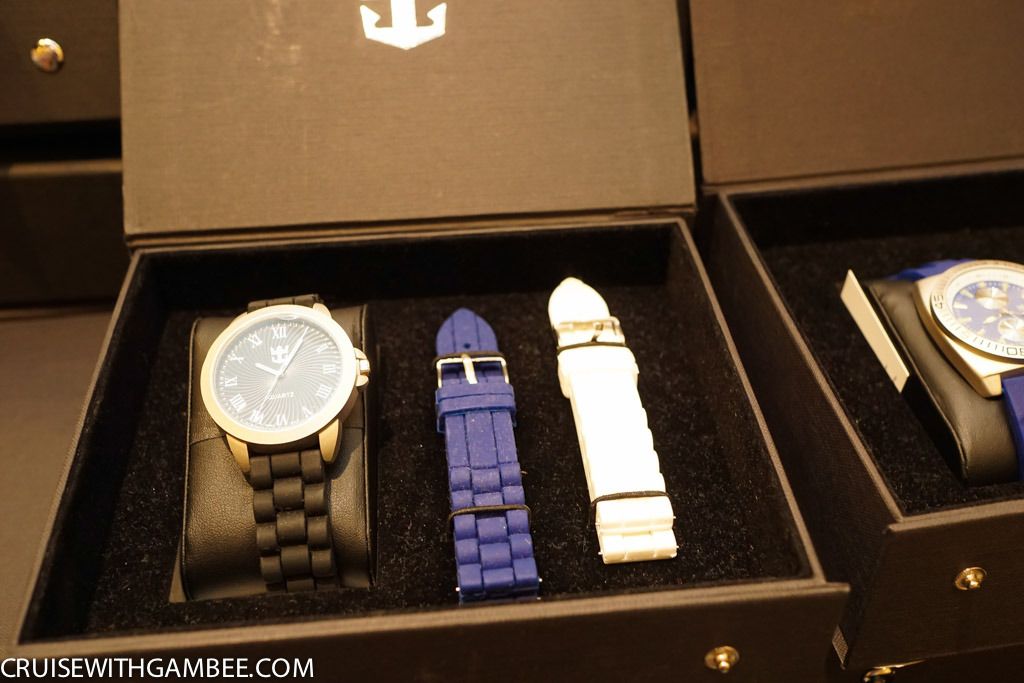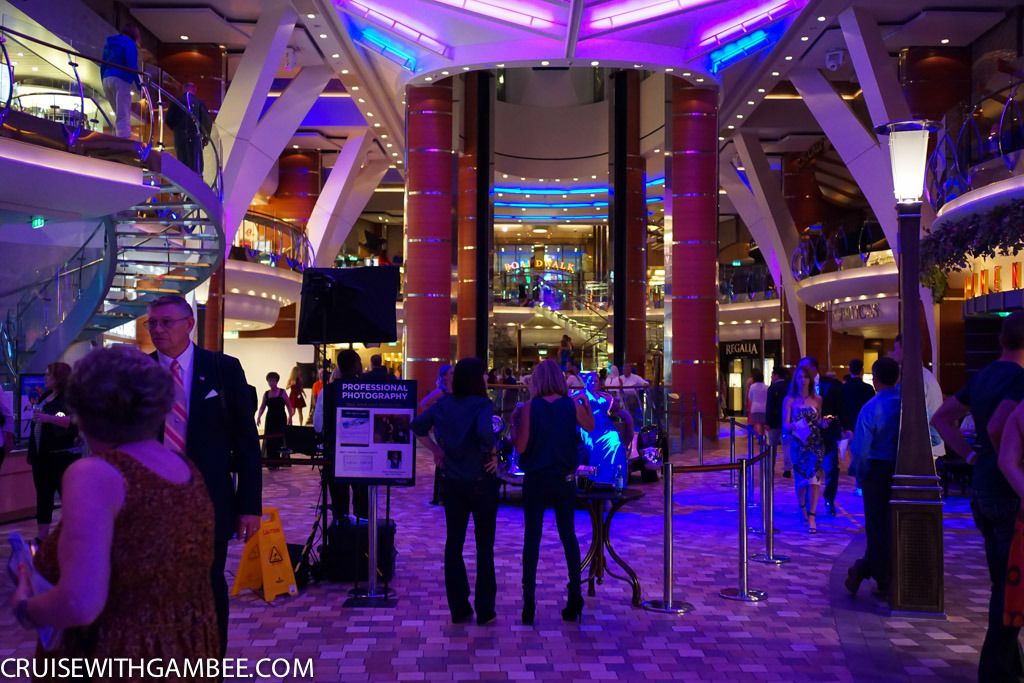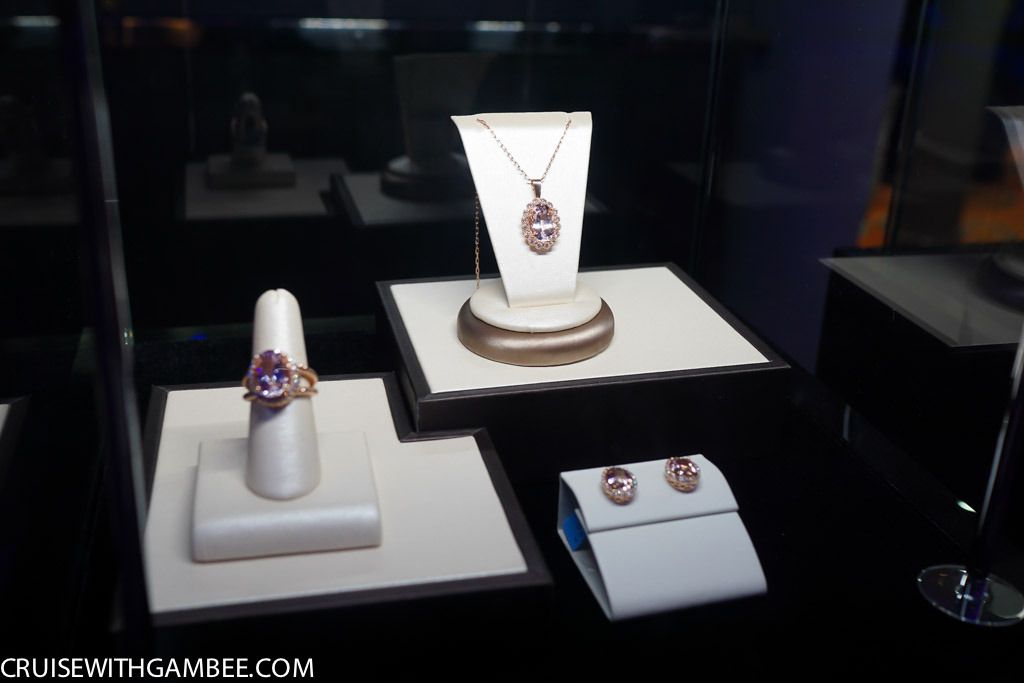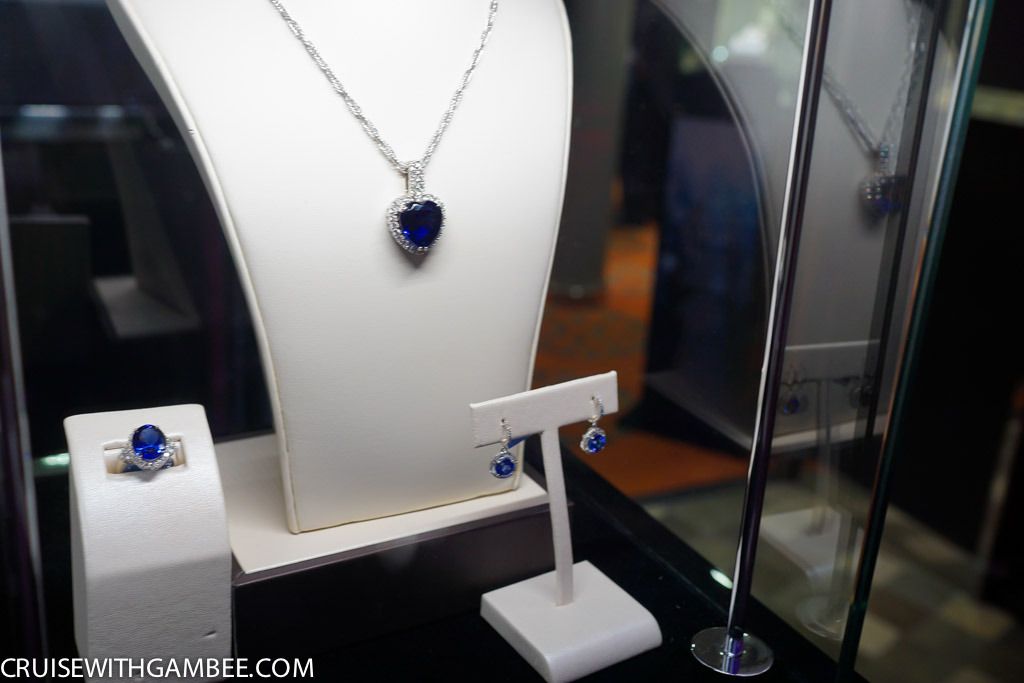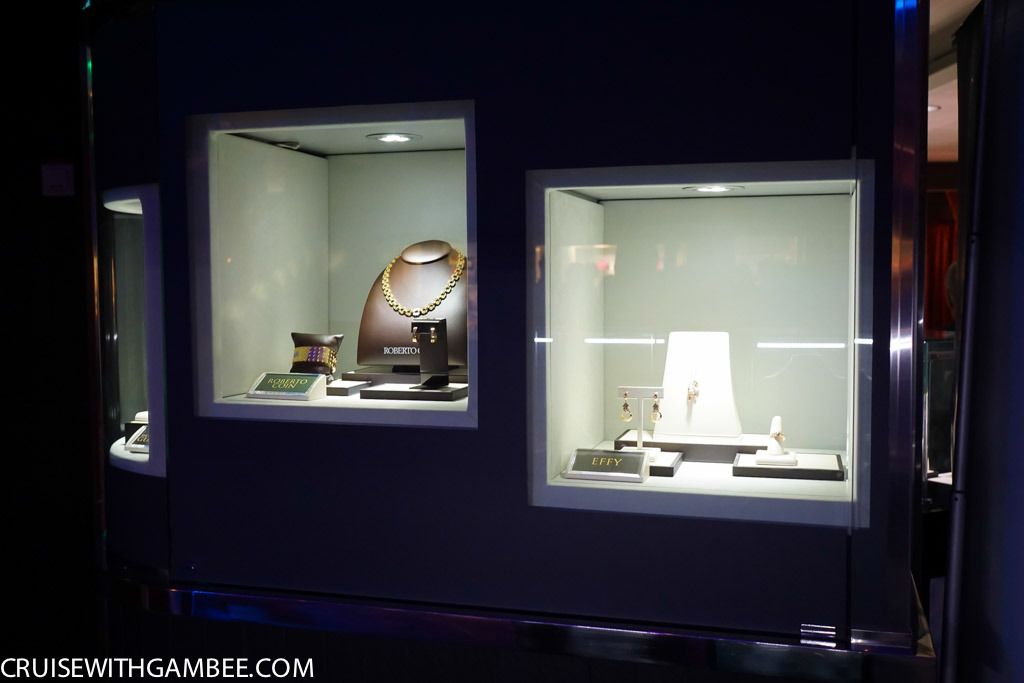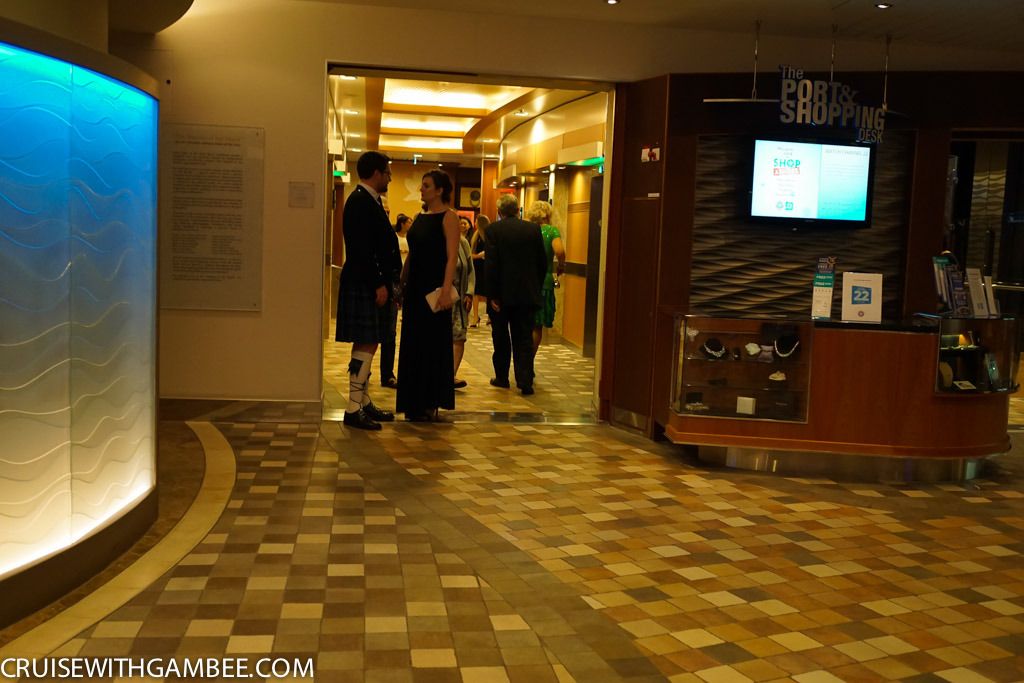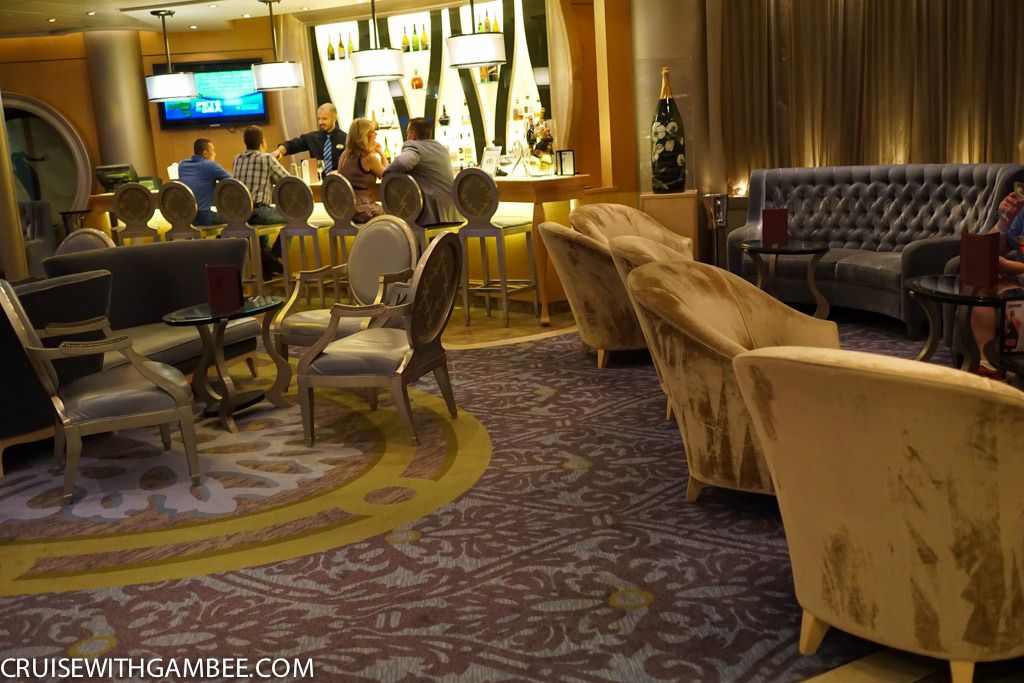 We went back to vintages to look for my mom's jacket, but they didn't have it there. Actually, I never found out if she found the jacket.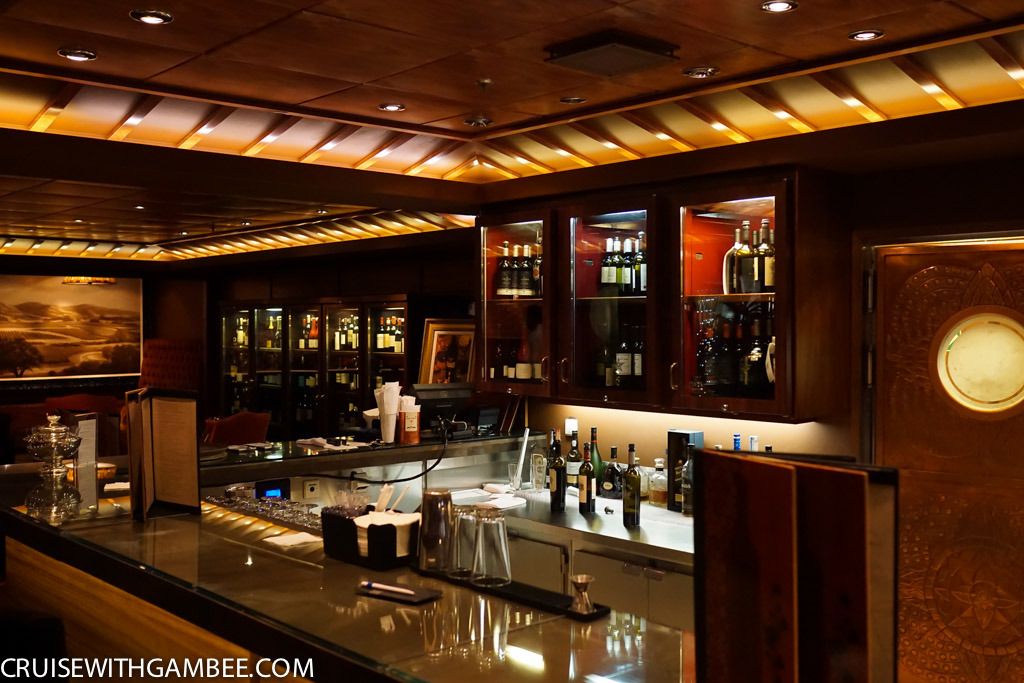 Back in the room we found this guy waiting in the bed. He looks like a dog, I think?
We relaxed with some tunes and drink in our balcony. Yes, our neighbors were still smoking. We seemed to have very similar times that we spent on the balcony.
This is the best I could get on a moving ship and without a tripod.
I love this song, I have my father's tastes with music.
I was a little tired, the night before I did not sleep too well. It was mainly because I a light sleeper and mom snores a little, apparently so do I. So I sorta found a solution to the problem. I placed one mattress by the closet on the floor and I would sleep there. The only issue with that is dragging that heavy mattress each morning and night. It got a little annoying after 8 nights. But at the very least the extra space was available to perform this action.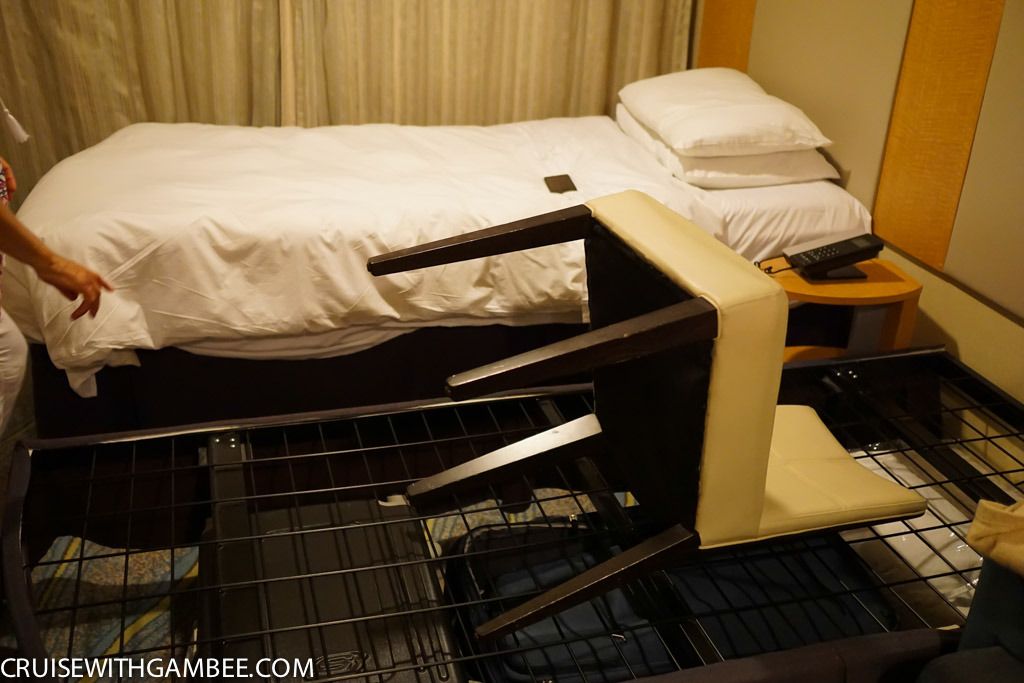 We relaxed on the balcony for a little longer, and then head to bed. I absolutely love sea days, most of them, I do nothing but relax.
With this picture I end this day.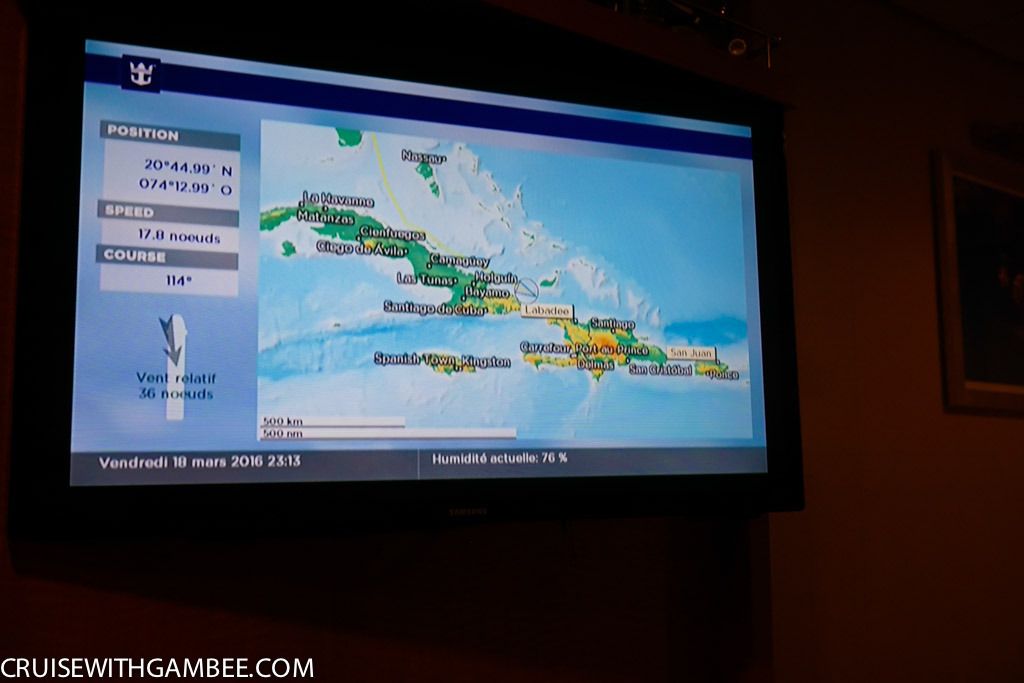 Day 2, End.