Princess cruises drinks pictures include beers, wines, spirits, coffee, soft drinks martinis and more. This page is brought to you by courtesy of David Walker.
From what I noticed pretty much Princess prices are about the same as the rest of the industry. There are always good deals to be found on specific days and bars if you look around.
For Princess food menus click here.
Princess Cruises Drinks – Vodka, sake, martinis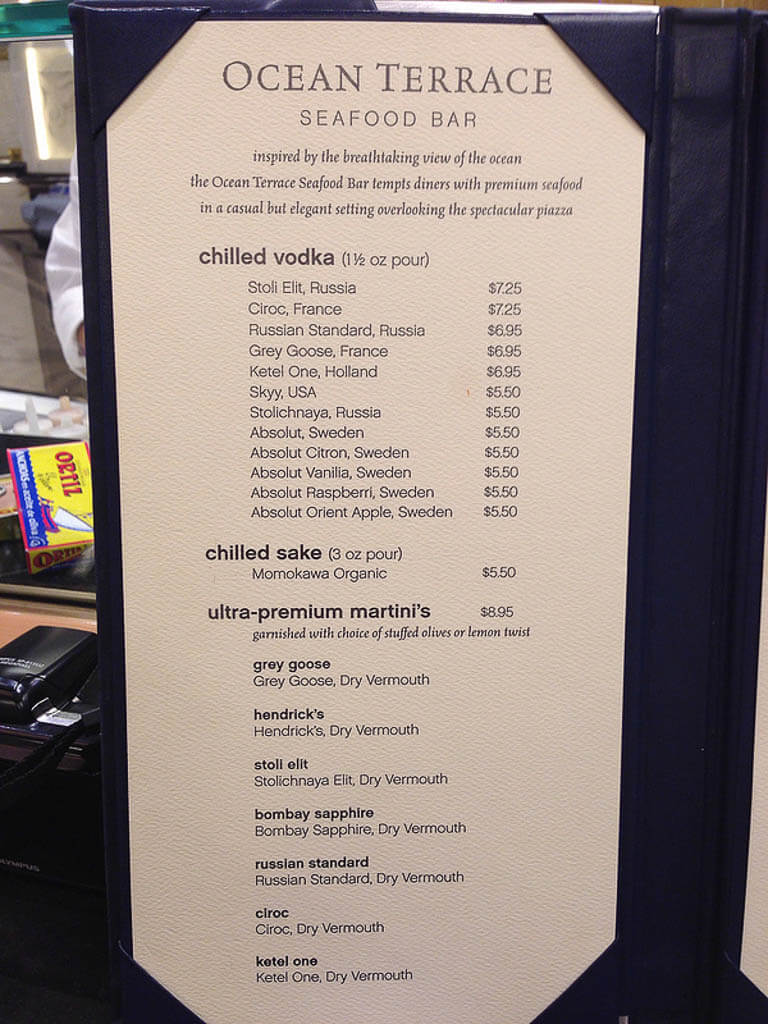 Princess Cruises Drinks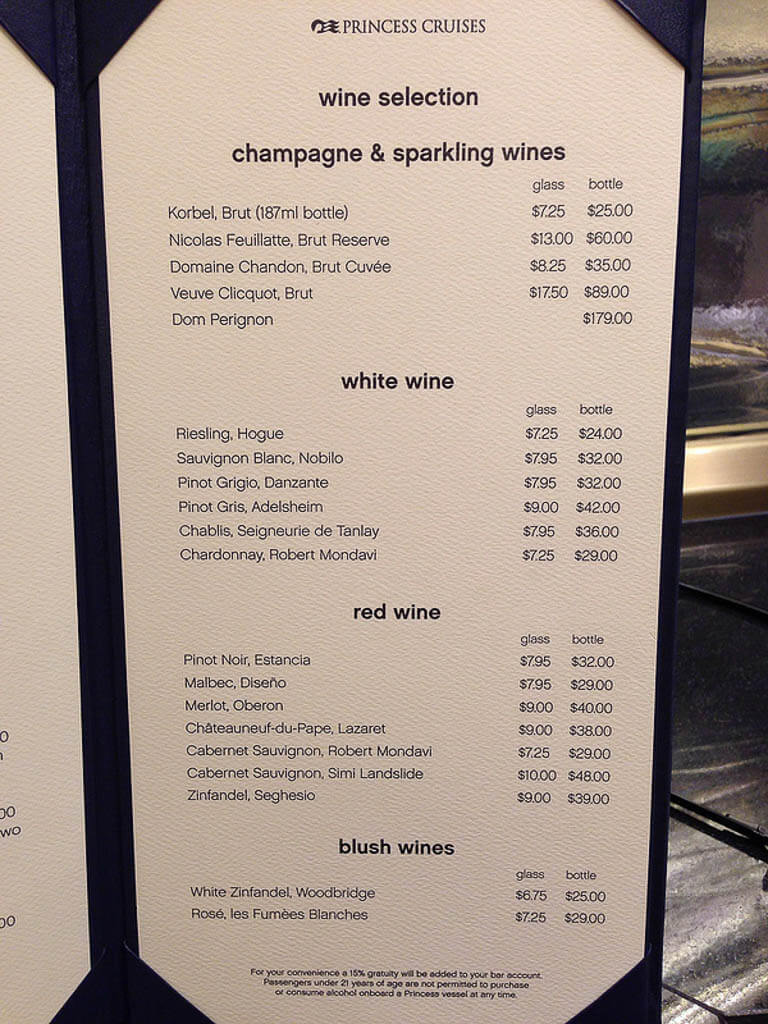 Although not technically Princess Cruises Drinks, I thought some of you would like to see the variety of teas, I love that vanilla bean one.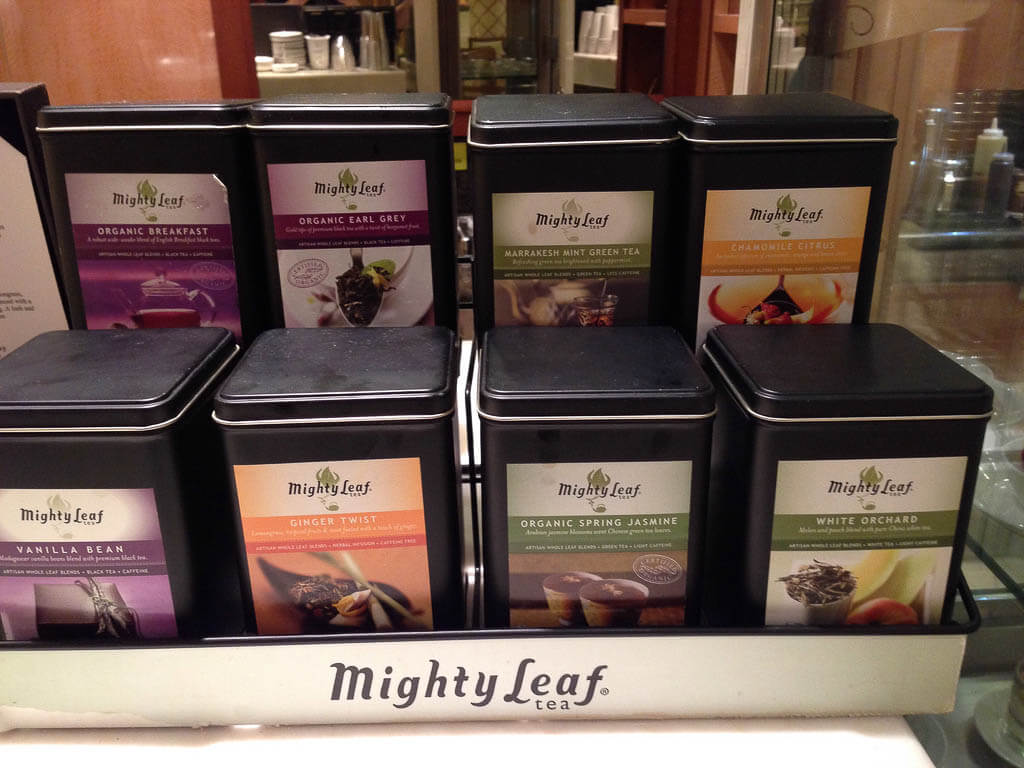 Princess cruises drinks
Cost of Drinks Princess Cruises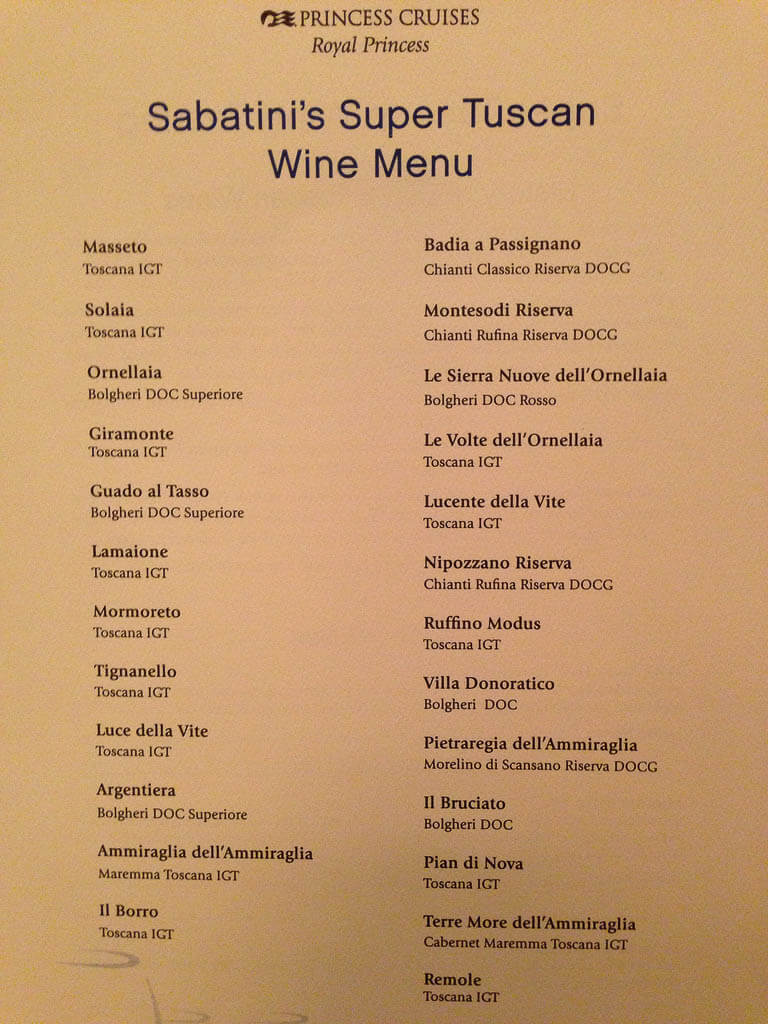 Princess cruises drinks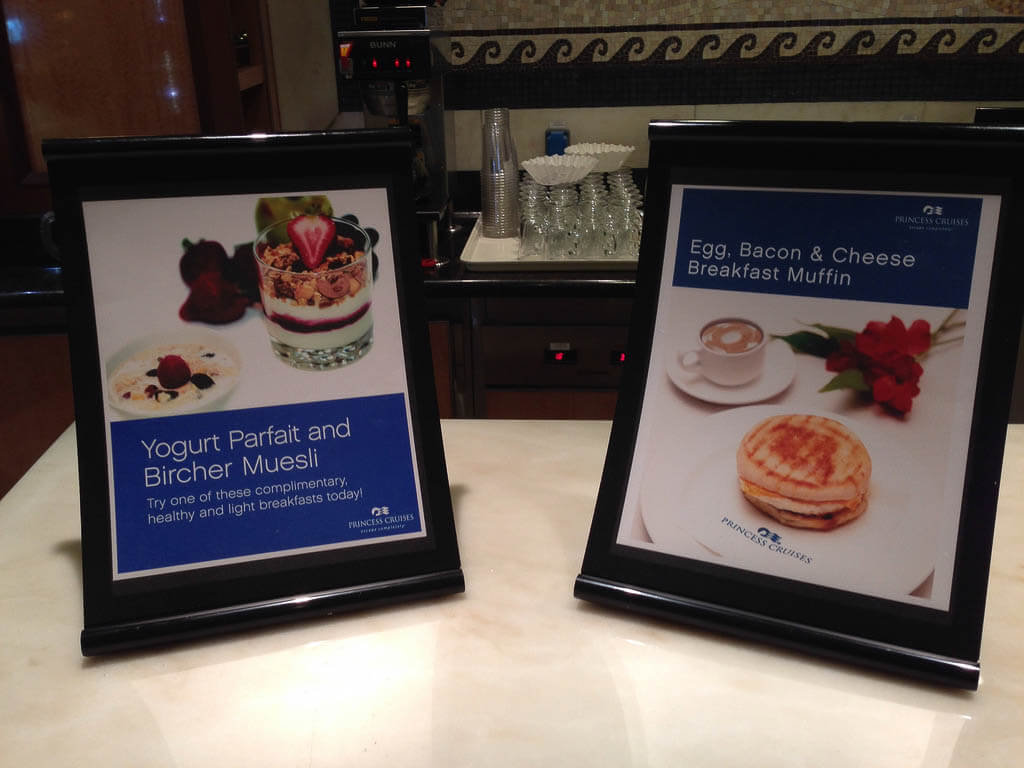 Princess cruises drinks – Cocktails, spirits, vodka, rum, tequila.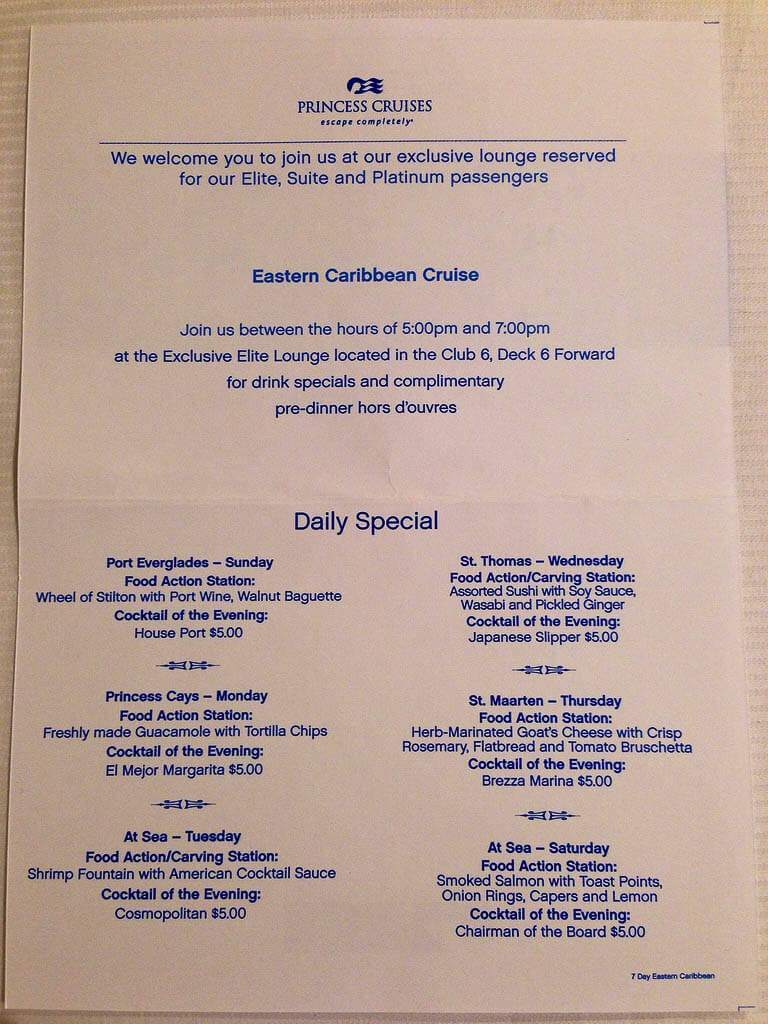 Princess cruises drinks – Wines, Chamgpagnes, sparkling wines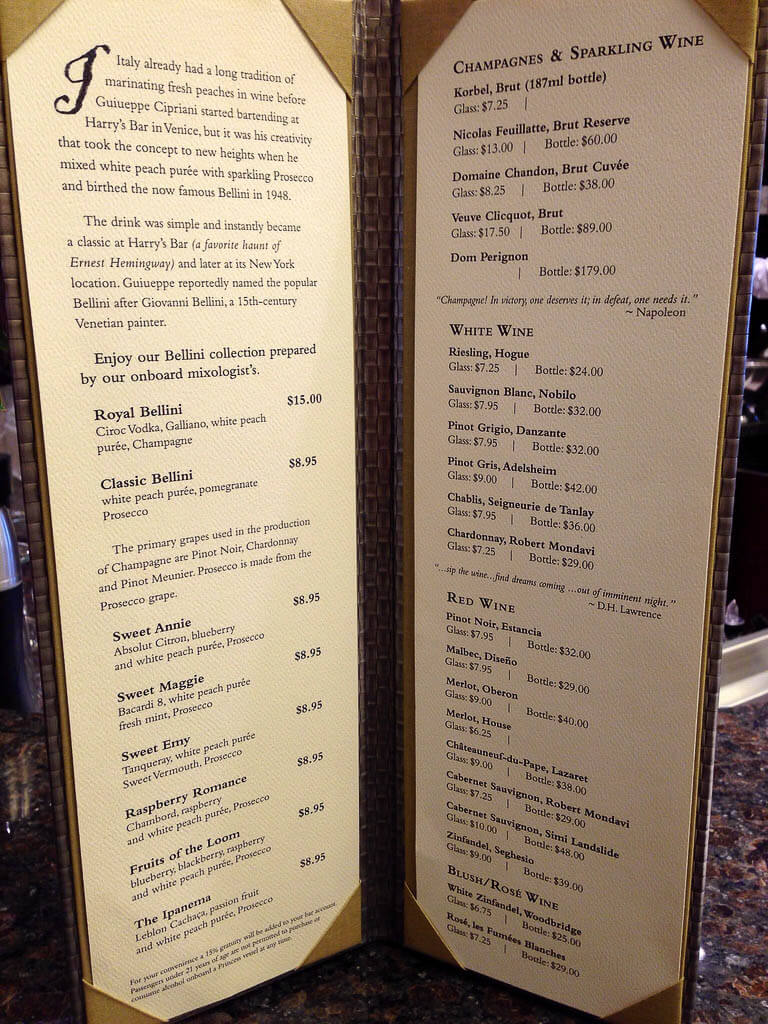 Princess cruises drinks seem pretty much close to the prices of all the other main stream cruise lines. They also offer a good variety and they will most likely please everyone. For now that is all I have, I will have to wait to travel on Princess to get you more drink menus.
Caribbean Princess, Regal Princess, Coral Princess, Royal Princess, Crown Princess, Ruby Princess, Dawn Princess, Sapphire Princess, Diamond Princess, Sea Princess, Emerald Princess, Star Princess, Golden Princess, Sun Princess, Grand Princess, Island Princess, Pacific Princess, Ocean Princess.
Thank you for visiting my Princess cruises drinks site.