Welcome to my Things to do in Miami website, here you will find some fun things activities to do either prior your cruise and or after if you decide to stay a little longer. There are so many things to do in Miami, but from what I've noticed most cruisers only stop there just for the night before the cruise and fly out immediately after the cruise. Which by the way is exactly what I did for my Breakaway cruise in New York. But for those who have a little time to spare, you will be surprised by all there is do.
Miami On a Budget, Things to do in Miami.
South Beach: for starters you can't ignore South Beach, I can't think of any other beach on the East Coast that is famous as Miami South Beach. This would be a great place to enjoy some sunshine and people watch.
Oleta river State Park: This is more of a locals place, but still a great park to enjoy by all. You can go there and rent kayaks or canoes and row all over the park. You will most likely see all kind of wind life, I personally enjoy going there to view iguanas and birds. There is also a nice beach and BBQ's. Their bike trails are also extensive and challenging, although you have to bring your own bikes. Oleta River
Art District: Also known as Wynwood Art District is known for having over 60 art galleries, several museums and exhibitions. Personally I am not an art fan, but I am sure that this will be a great place for many to visit. Wynwood Miami
Things to do in Miami
Miami Zoo: This Zoo has come a long way since it was destroyed years ago by hurricane Andrew. Now it is a great zoo to enjoy your day with your family. Miami Zoo
Jungle Island: Perhaps a better option than the Miami Zoo for its location. This park used to be named Parrot Jungle, but was changed to Jungle island. Don't forget to google for coupons, there are several out there. Jungle Island
Miami Seaquarium: As much critism this kind of parks have been getting lately, they still have a large number of visitors. It might be something that interests you. Miami Seaquarium
More Things to do in Miami.
There also a lot of other activities to do there, such as taking a small cruise around the houses of the rich and famous. There is also Key Biscayne with for those who love shopping. If you're looking for more local experience, you could visit little Havana and try some delicious cuban food. The Miami children museum is also a very popular experience. If clubbing is your thing, be sure to try 7-11, It is Miami's newest club and open 24hrs.  Or maybe a walk/drive around Art Deco Ocean Drive is your thing, there is always so much to see and experience there.
Some of you might be asking about the ship parade on Miami and how to go see the ships leave port the day before your cruise. It is actually quite simple, all you need to do is catch a cab to South Pointe Park. Once there just walk towards the end of the pier for the best view. You can also walk from here to South Beach or vise versa.
Where to see the ships leave port. Things to do in Miami.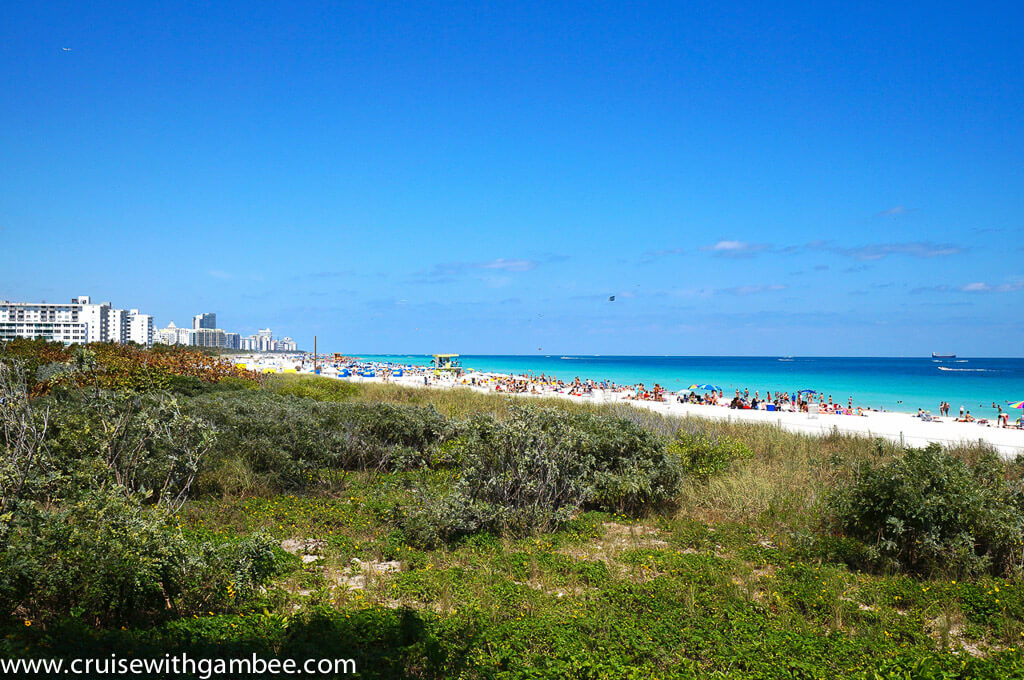 Things to do in Miami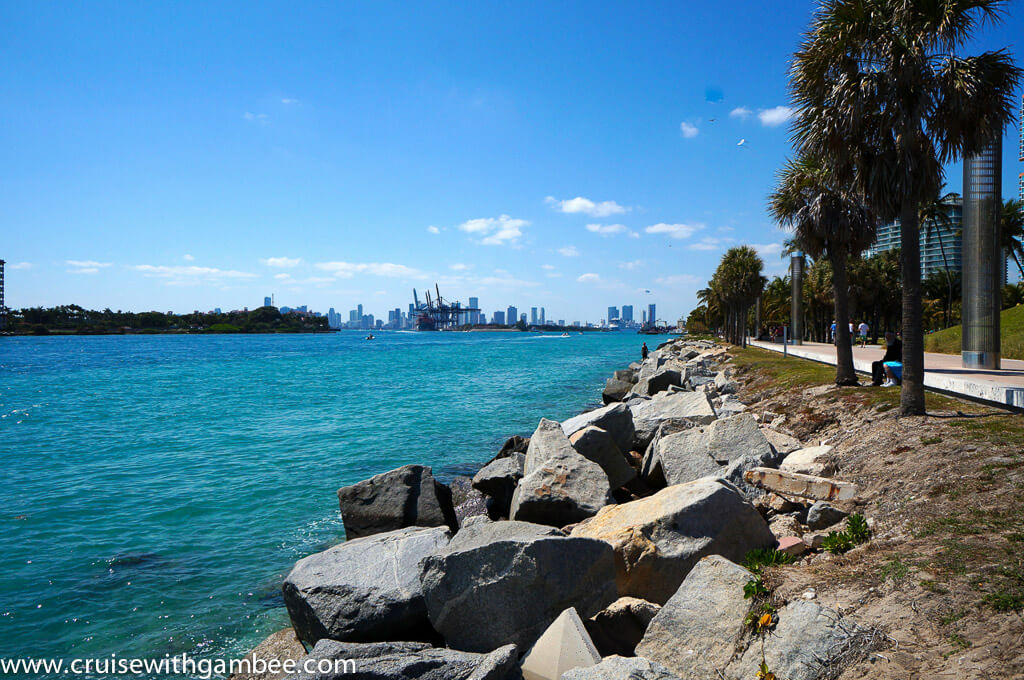 Things to do in Miami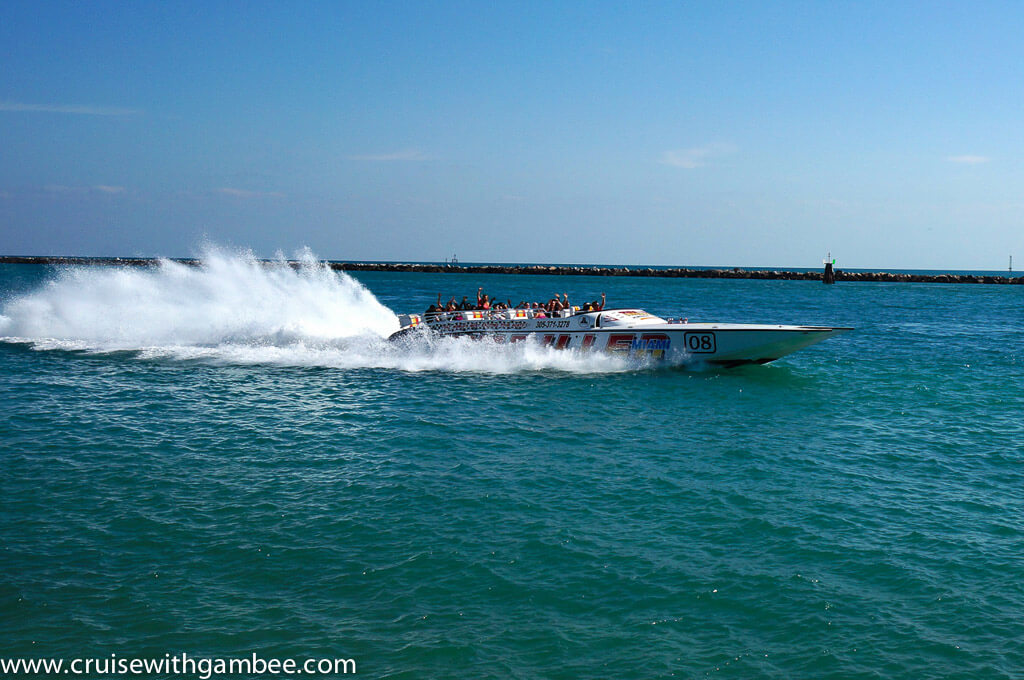 Things to do in Miami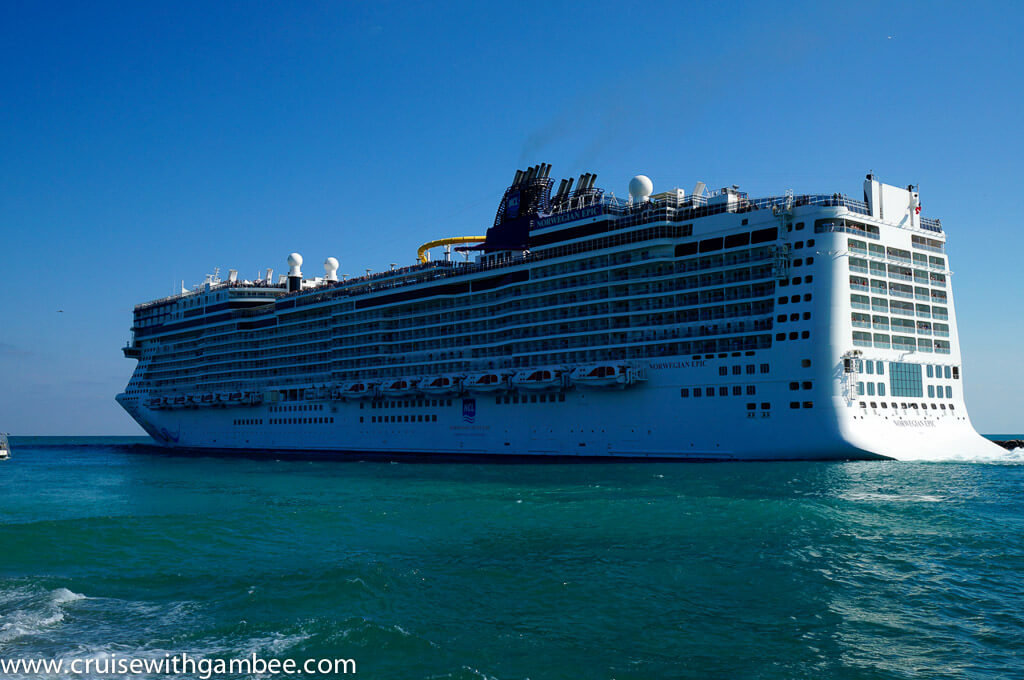 Things to do in Miami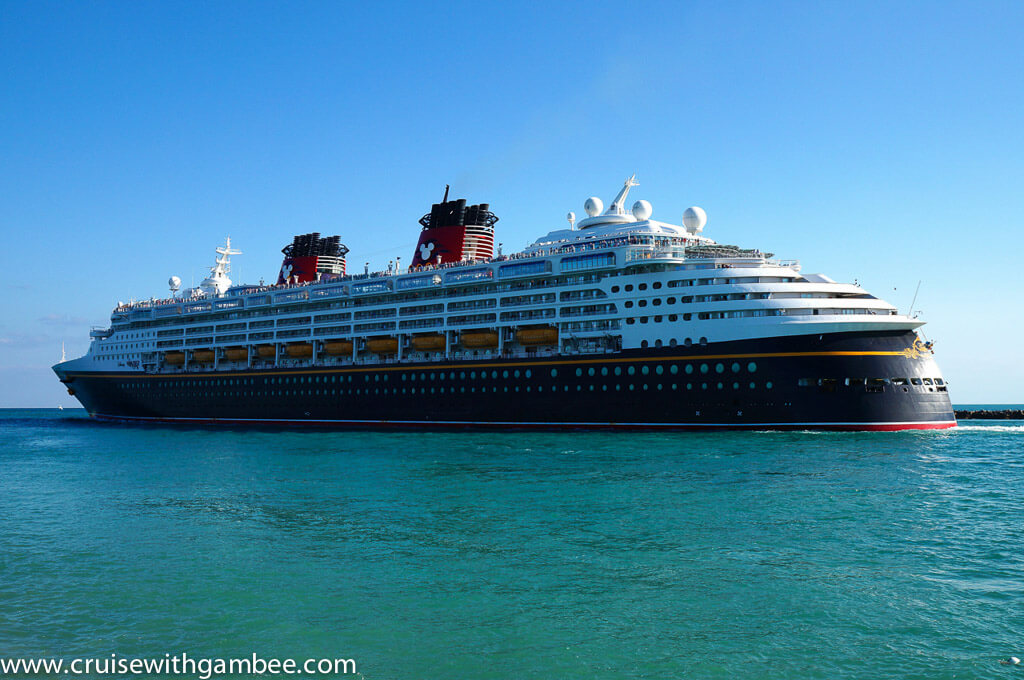 Things to do in Miami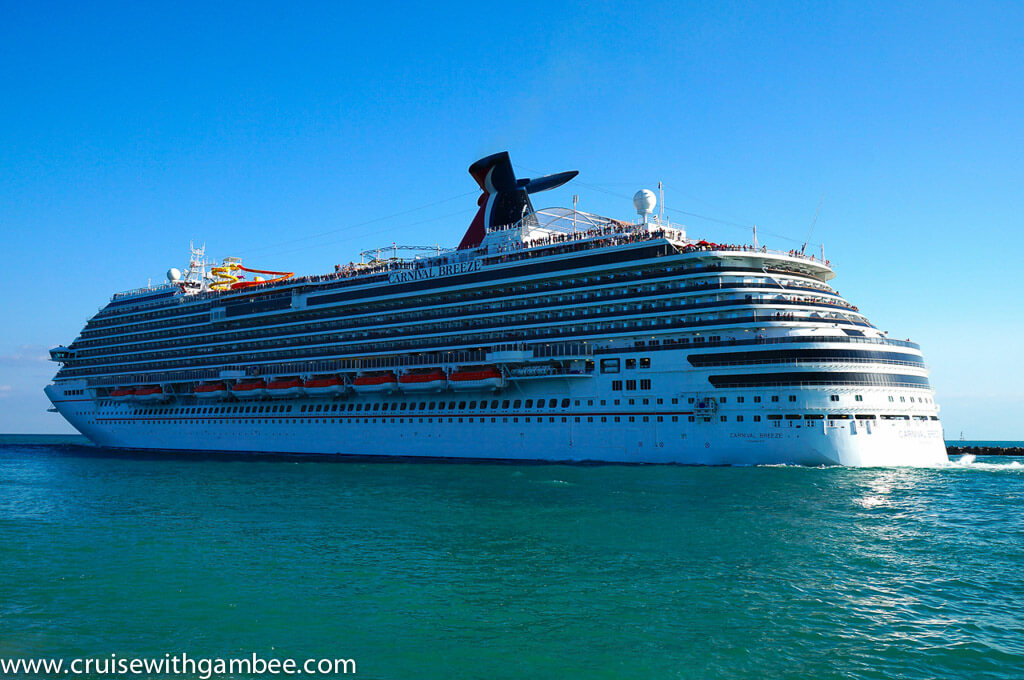 Miami is a great city with tons of things to do and enjoy, I believe that there are cities that you Have to visit in your lifetime. And Miami certainly fits in that list, She just offers so much to see and enjoy. If by any chance you have not planned on visiting Miami, they you should consider adding her to the bucket list. I think one of the main things that make her so enjoyable are all the dinning options and the fact that there are so many different nationalities living there. Add to that all the summer homes of the rich and famous and their private yachts docked outside and taken those daily cruises around those areas makes it for a great day trip that you will never forget.
Thank you for visiting my Things to do in Miami page.