Are you planning to visit kew West and you're asking yourself what to do in Key West? While I have not been to Key west on a ship, I have been there by car several times. I can offer you some insight in Key West as cruise port, and what to do in Key West while you're there in your short stay. I you research Key West you will find that it has a pretty cool History, and it is actually a really neat place to visit. Most of the times we have been there we visited a few of the Key West beaches but mostly go to South Beach, and while I will admit that they are not the best, they sure will suffice for your short stay. For a more detail on which beach is best for you please visit this site Key West Beaches.
What to do in Key West?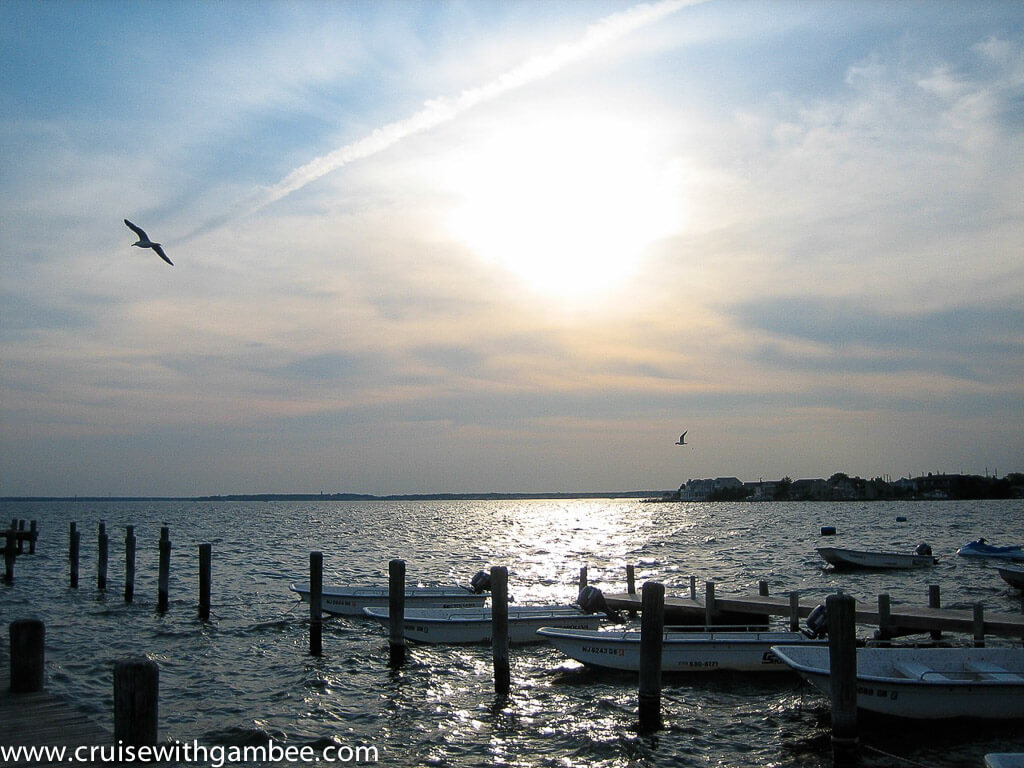 For the more historical of you that are asking yourself What to do in Key West? There is Hemingway house key west, Southernmost House which is actually a hotel that host beautiful weddings. For the more modest of us there is the southernmost point which is just a concrete buoy that marks the most southern point of the continental USA and 90 miles to Cuba. People claim that under perfect weather conditions you can see the lights of Cuba, I have yet to prove that point….
What to do in Key West?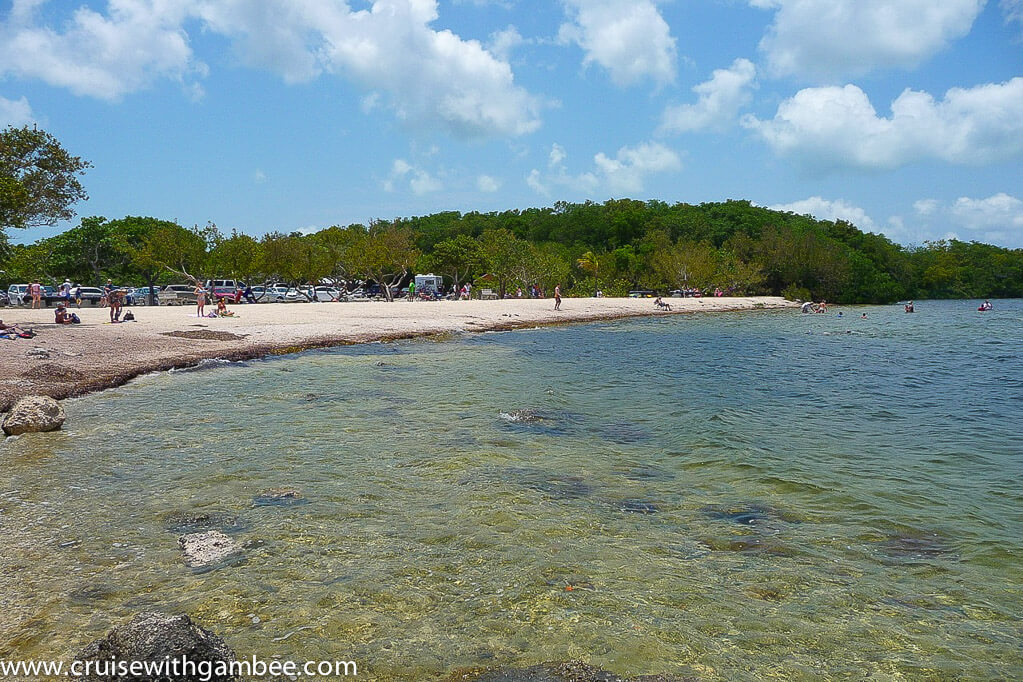 You could also visit the Key West Old town, which is full of bars, restaurants, small boutique hotels, and small shops. It is a very nice place to walk around and enjoy the fantastic weather that Key west has to offer year around. Actually now that I think about it, I think that Key West is a much better port than Nassau, not sure why more ships don't stop there rather than Nassau. It is so much cleaner, the history, so easy to get around, and BEST OF ALL your cell phone works!!!! Lol, that is a big deal to my mom!
What to do in Key West?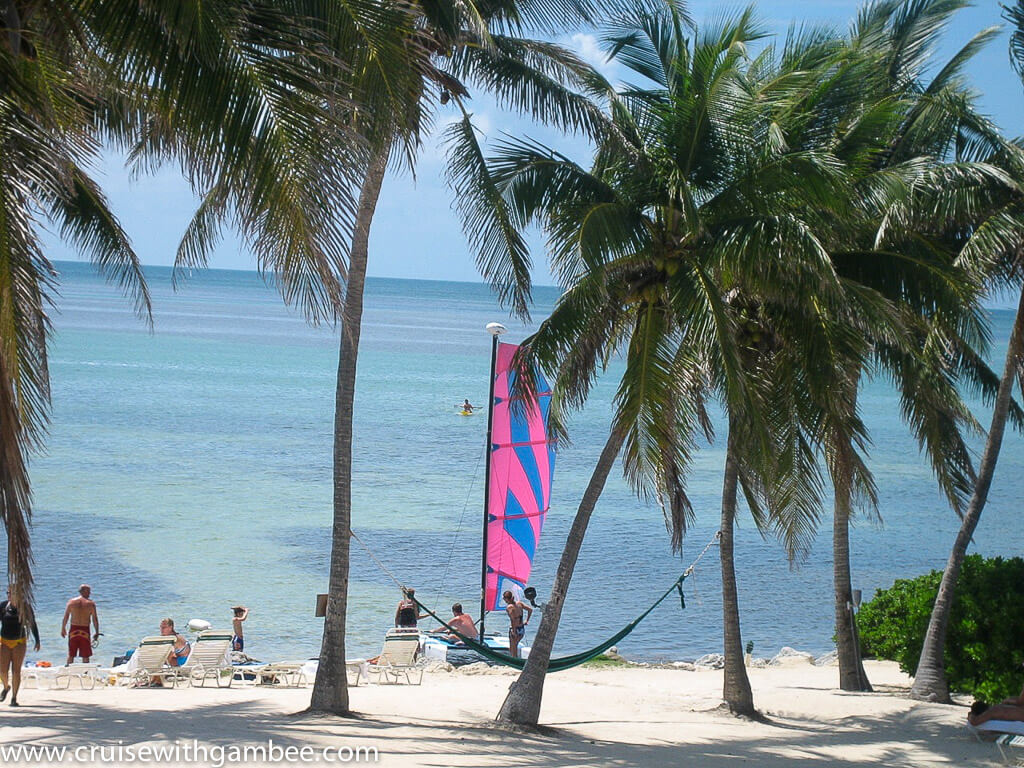 Best Things in Key West
Here are a few of the ship excursions offered by cruise lines in Key West.
Those are just a few of the Cruise ship sponsored shore excursions offered by Carnival Cruise Line, the reason I chose Carnival cruise Lines Key West Shore excursions is because they seemed to offer the best variety of them. I also like that Carnival offers the best prices, other cruise lines should be more considerate and lower their profit margin when it comes to shore excursions. Thumbs up to you Carnival, that is truly appreciated by us cruisers.
What to do in Key West?
I wish I had more pictures about Key West, but unfortunately last time I traveled there was before I started working on this webpage and getting obsessed with taking pictures of buildings and areas. But I think most of you can get more pictures from a simple google search. Overall I love Key West, it is such a nice place not to mention open minded. You can pretty much go there and make a fool of yourself and few people will acknowledge you, its like a small party town. Not that I made a fool of myself, lol. I would much rather if my cruised stopped in Key West rather a place like Jamaica, unfortunately cruises that stop there are limited. I guess it is not a very popular port, and cruisers rather go international than national. But for us, it is just perfect! Did that answer your question of What to do in Key West? if not hit me up on facebook and I will be glad to help you out.
Thank you for visiting my What to do in Key West webpage.