Welcome to my What to Pack For a Cruise webpage. Throughout my cruising career I have made a few mistakes and packed way too much or way too little on some cruises. But I have finally figured out what works for us and what does not, and these are the items that I am going to share with you. You can modify this lis as you like and add or take away items depending on your personal preference.
Cruise Packing List Essentials
Passport or ID Travel documents required

Tickets, credit cards, Cash.
Medications (Especially anti-nausea)
Camera (I think this one should be number 1 for me )
Electronics, chargers and extra memory cards
Toiletries
Sunglasses
Sunscreen
A watch
Beach Bag
Cruise Packing List Clothes
Shorts

T-Shirts
Wind Jacket
Dinner pants
Dinner Polo or shirts
Formal Attire (for the cruise lines that require it) 
Swimsuits
Sandals
Closed toe shoes
Underwear & socks
Jacket or sweater
Cruise Packing list Additional Items
Snorkel Equipment

Toys for the kids
Hand sanitizers
Zip-Lock Bags
Flash Light
Sport Bottles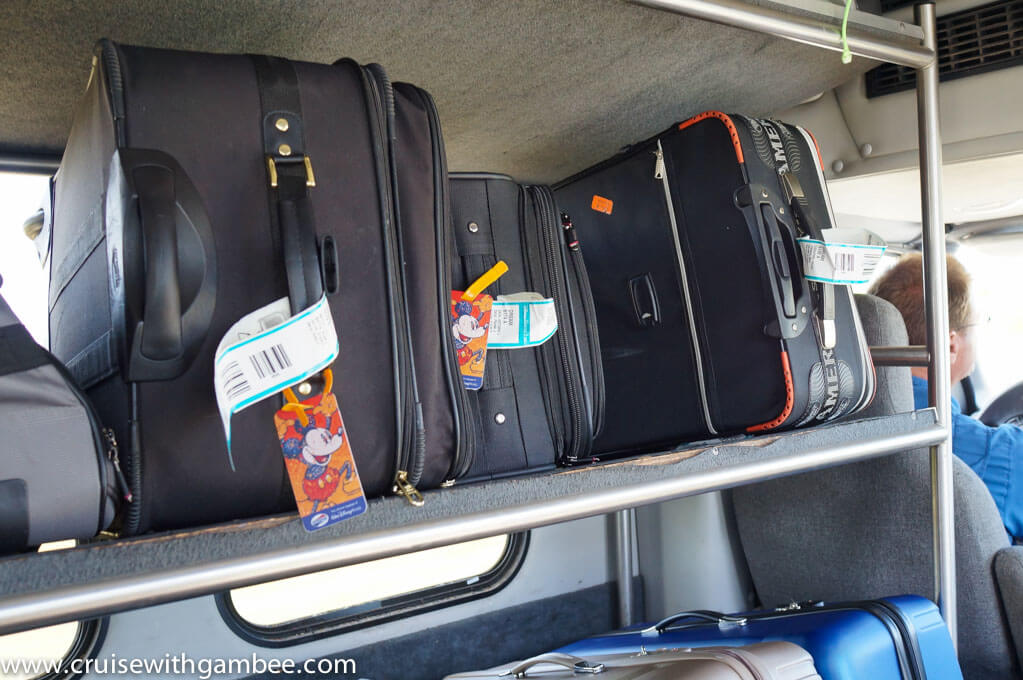 I have also seen several people asking on Cruise Critic for particular items, and wether or not they can be brought aboard or not. From oil (medical reason), skateboards, umbrellas and  the list goes on and on. My best suggestion for you is to call the specific cruise line and ask them if it is possible to bring those items with you or not. Also if they allow you to bring the item, make sure you bring with you written confirmation, that way you wont run into any problems later on when boarding.
You can create your own Ultimate Packing List Cruise just by adding or taking away items from this list. But this is a great beginning to start from. This is mainly our 7 Day Cruise Packing List, for shorter cruises I would cut down on many of the items as I don't think they become as essential. Just copy and paste this list to make it a Printable Cruise Packing List.
Thank you for visiting my Cruise Packing List website :).